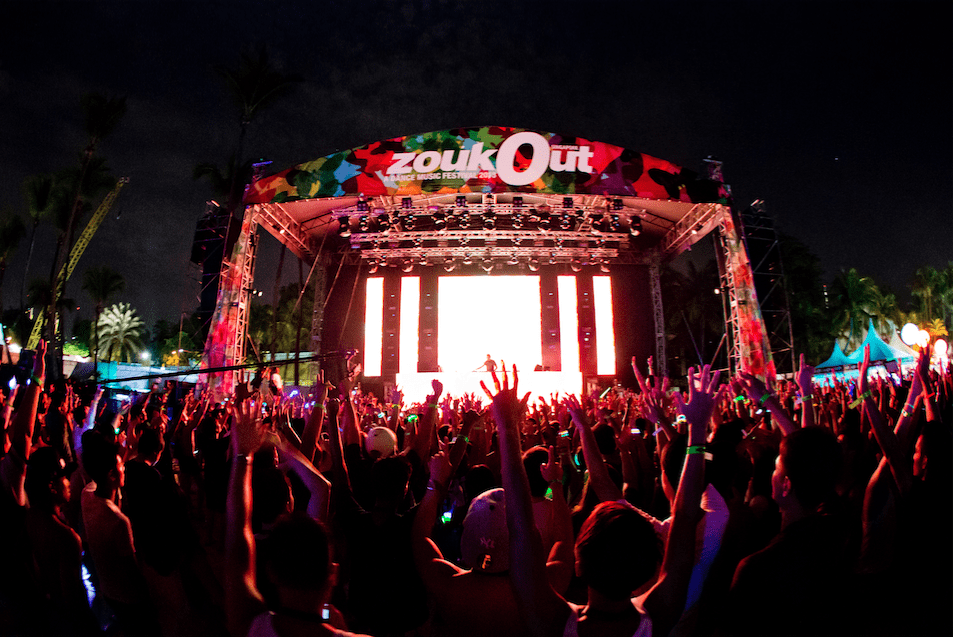 The month of festivities is almost upon us, and, what better way to kickstart it than with Asia's largest beach music festival? That's right, ZoukOut is back for its 17th instalment this December with a promising line-up that boasts of acts such as DJ Snake, Flume and Marshmello.
While I can't guarantee that Zayn Malik or Sia will be there with you from dusk till dawn for the annual revelry, we expect that 40,000 other music lovers will.
To get ahead of the crowd, here's a survival guide from a seasoned ZoukOut goer that will see you through an unobstructed ZoukOut 2017 experience.
1. Sandals Over Slippers
Flip-flops might be the obvious choice of footwear for a party on the beach, but I've had one too many friends who ended up shoeless by daylight because the thong broke, or they were simply too intoxicated to notice that their flip-flops had slipped off their feet into the caramel expanse of the sand at some point in time.
Therefore, it is recommended that you strap on a pair of sturdy sandals like these instead: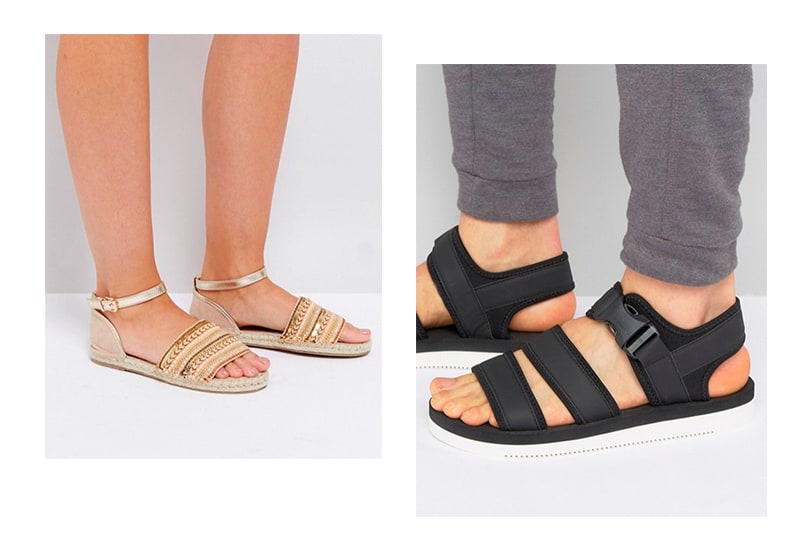 2. Pack Everything In A Sealable, Waterproof Bag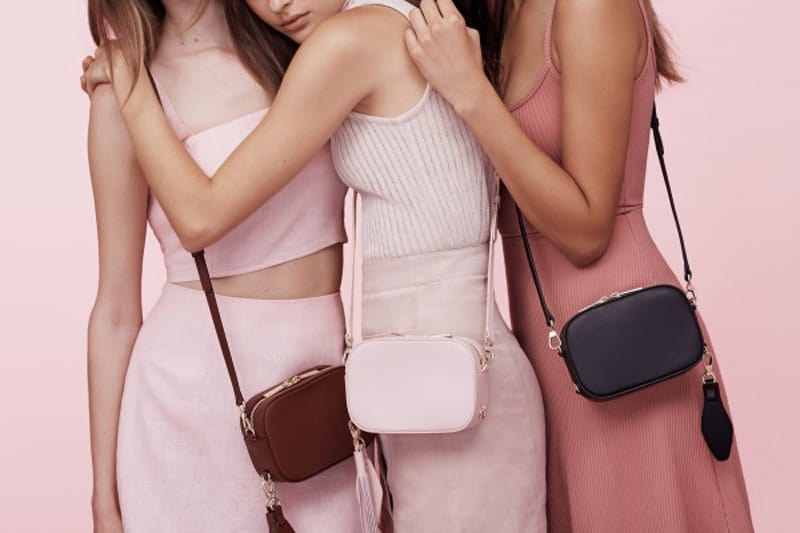 No one likes to dance with weight on their shoulders so pack light. This shouldn't be much of a feat because the absolute essentials for the festival include just your smartphone, sunnies, identification card as well as a credit/debit card.
For good measure, throw in a portable charger and a clip-on fisheye lens or selfie ring light to immortalise the memories in case you lose them to a drunken haze.
I'm sure you wouldn't want to miss a photo with the props if I told you that ZoukOut spends up to $50,000 on them.
Last but not least, make sure to pack all your belongings in a resealable waterproof bag. While swimming may be prohibited on festival grounds, you'll never know when the rain decides to pay a visit. Which brings me to my next point…
3. Bring A Poncho
In case of said rain, a poncho will come in extremely handy. Add it to your packing list as it will keep the party going all while keeping you dry.
4. Take The RWS8 Bus To Beat The Crowd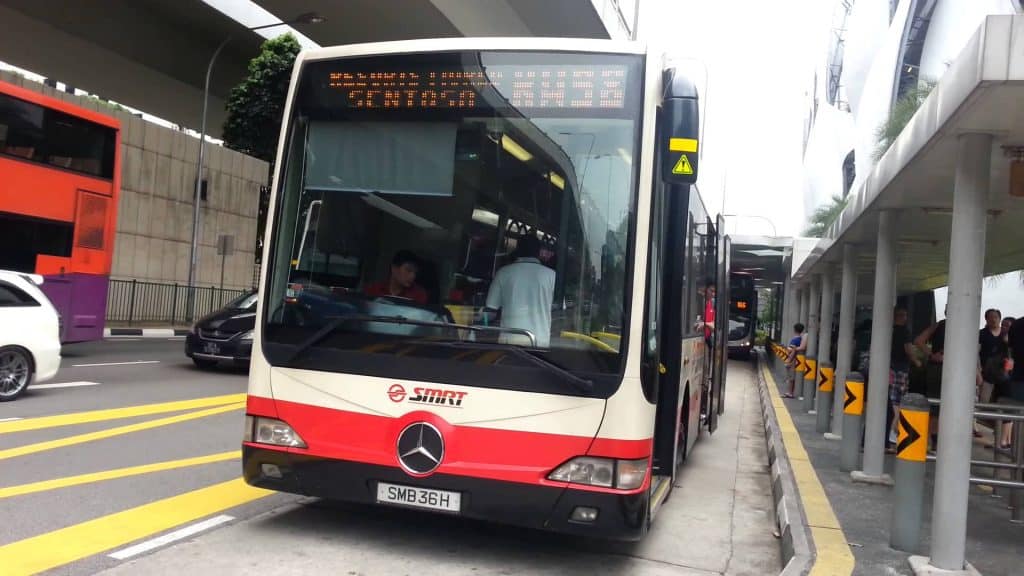 To avoid the influx of 50,000 festival goers at the cable cars or the Sentosa Island Monorail Express, board the RWS8 feeder bus from VivoCity and Harbourfront Station's bus stops.
The bus service will take you to Resort Worlds Sentosa. After which, you will still have to transfer to the monorail—but, for free now—to get to the beach.
I found the additional transfer worthwhile though because I got to beat the crowd and paid a flat fee of just $2 for the bus ride instead of $4 for the monorail tickets.
5. Don't Bother Sneaking Alcohol In
My friends and I are frugal people – the thought of burying alcohol bottles at the beach before it is transformed into festival premises (just to scrimp on that few dollars) had crossed my mind.
Share the same impulse?
Save yourself the trouble—ZoukOut's security team is on top of the game and always does a major sweep of the whole festival site 30 minutes before the doors open. Plus, it'd probably be too dark to locate the X-spot.
6. Familiarise Yourself With The Acts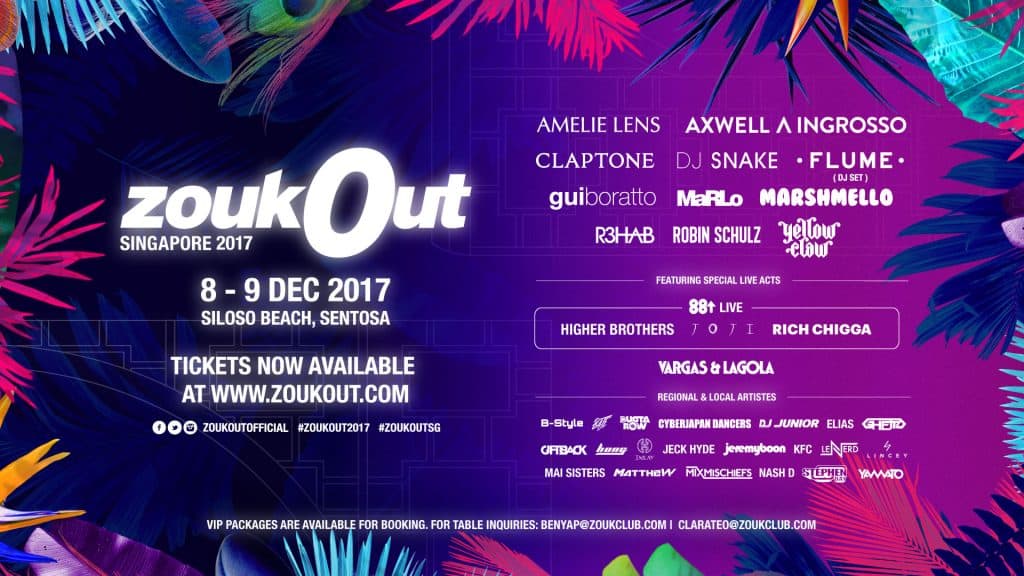 My friends and I once missed Zedd's set because we were too carried away with the pre-gaming. To avoid disappointment such as ours, keep a screenshot of the festival setlist (coming to you soon) on your phone.
Know when and where your favourite acts are performing, and #FOMO would be the least of your concerns this ZoukOut.
7. Refuel And Hydrate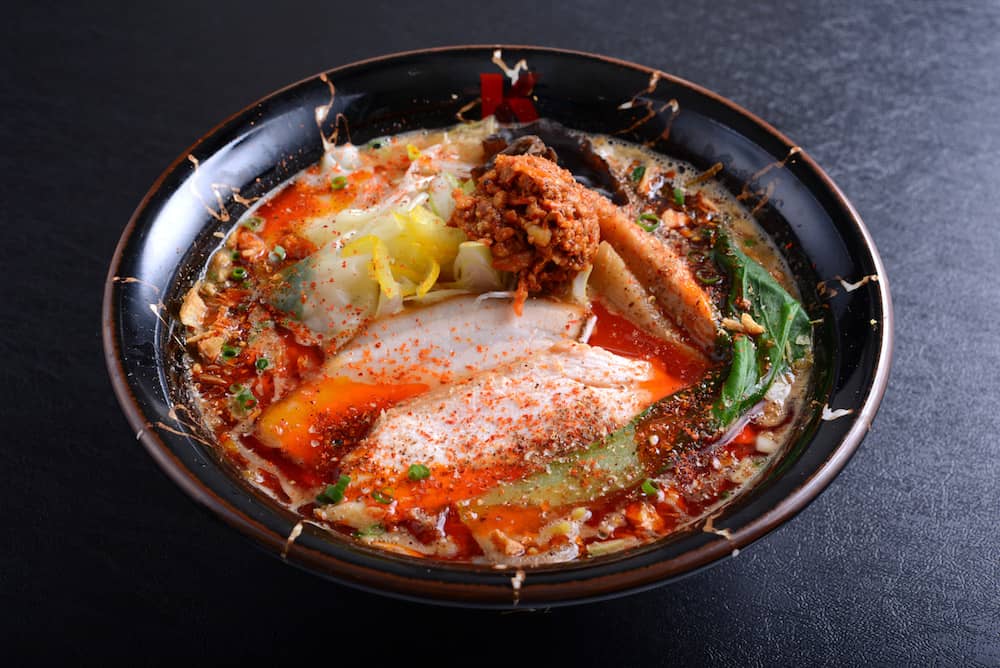 If you are thirsty, drink. If you are hungry, eat. At the rate that you will be expending your energy, it is essential that you refuel and hydrate when your body is telling you to.
My personal favourite is a piping hot bowl of ramen from the famous Tonkotsu King. In the relative coolness of the night, nothing beats slurping away on its savoury thick broth after dancing your feet off.
But, of course, there are other indulgent treats: you can also feast on mouth-watering burgers from Three Buns, or indulge in ice cream from Udders Ice Cream. The Lime Truck and Keisuke Ramen will also be there to make sure you don't go hungry. 
8. Just Go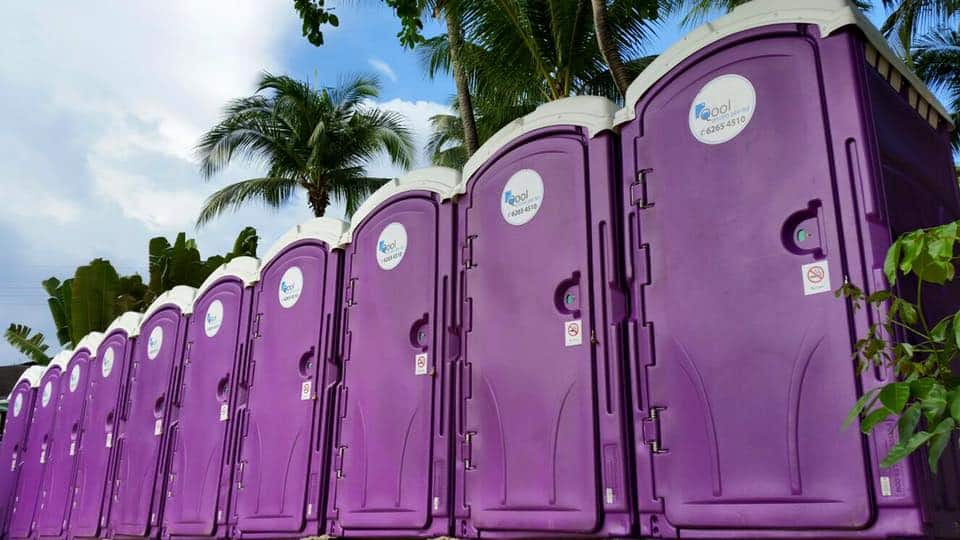 Trust me, the queue to the toilet always seems to be at its longest when you're at your most urgent. Sure, there will be plenty of portable toilets around, but you will be sharing them with 40,000 other people. The queue is bound to meander at some point.
Therefore, whenever (and I mean whenever) you pass by unlikeliness of a vacant toilet, don't just drop your jaw and stare at it in disbelief – visit it.
It will save you from experiencing the discomfort of a pressing bladder or missing your favourite DJs because you were stuck in the queue.
9. Get There Early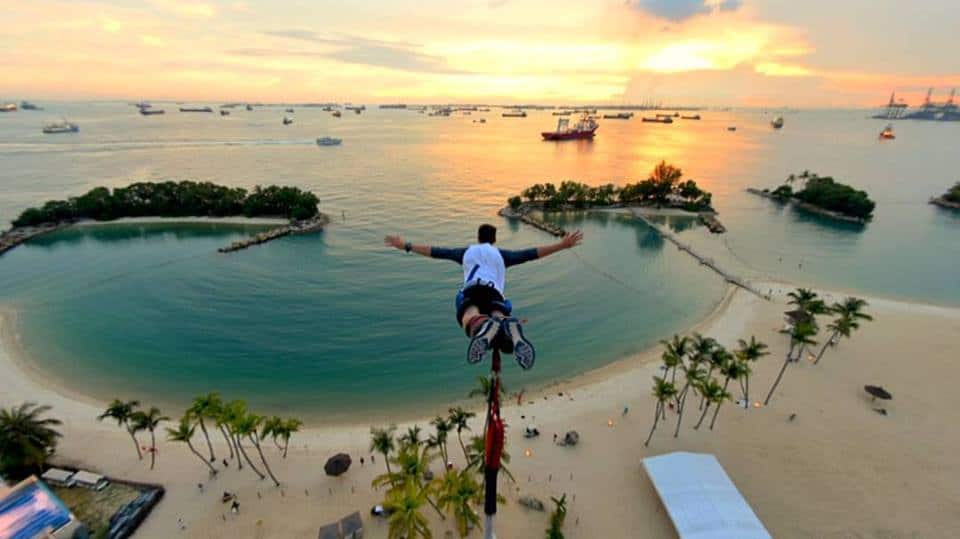 In partnership with AJ Hackett, all ZoukOut ticket holders will be able to experience Singapore's recently opened and very first Bungy, Giant Swing and Vertical Skywalk at a 20% discount between 6pm and 8pm on 8 and 9 December.
I must say, it's a pretty extreme way to get the party started; but, the additional dose of adrenaline from such a combination of activities is bound to be unforgettable.
For more information on ZoukOut 2017, click here.