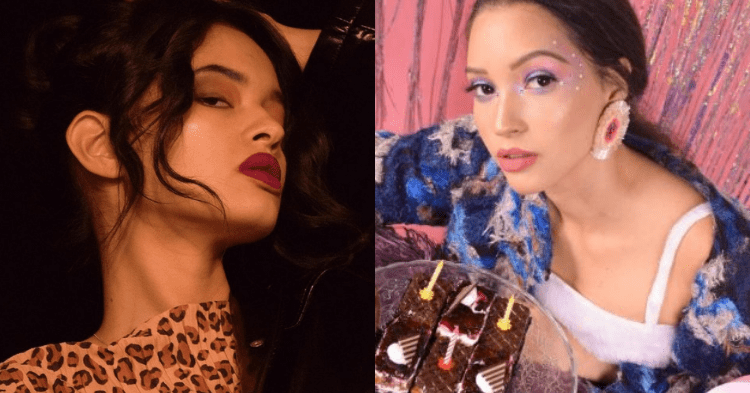 I was never an avid user of makeup, but that didn't mean I lacked admiration for it. The pretty shades of lipstick, the ethereal glow of highlighters, the peachy blushes – makeup is an art form, but one I was never privy to.
Of course, I've been exposed to many famous makeup brands. I was already familiar with Too Faced, Fenty Beauty, and the likes. However, it never occurred to me that Singapore could have her own cosmetic brand – until I came across Tulip Cosmetics.
Cruelty-free, vegan and with no animal-based products added to them, the various cosmetics of Tulips Cosmetics seemed to me not only intriguing and inclusive, but also a hidden gem.
The Growth Of Tulips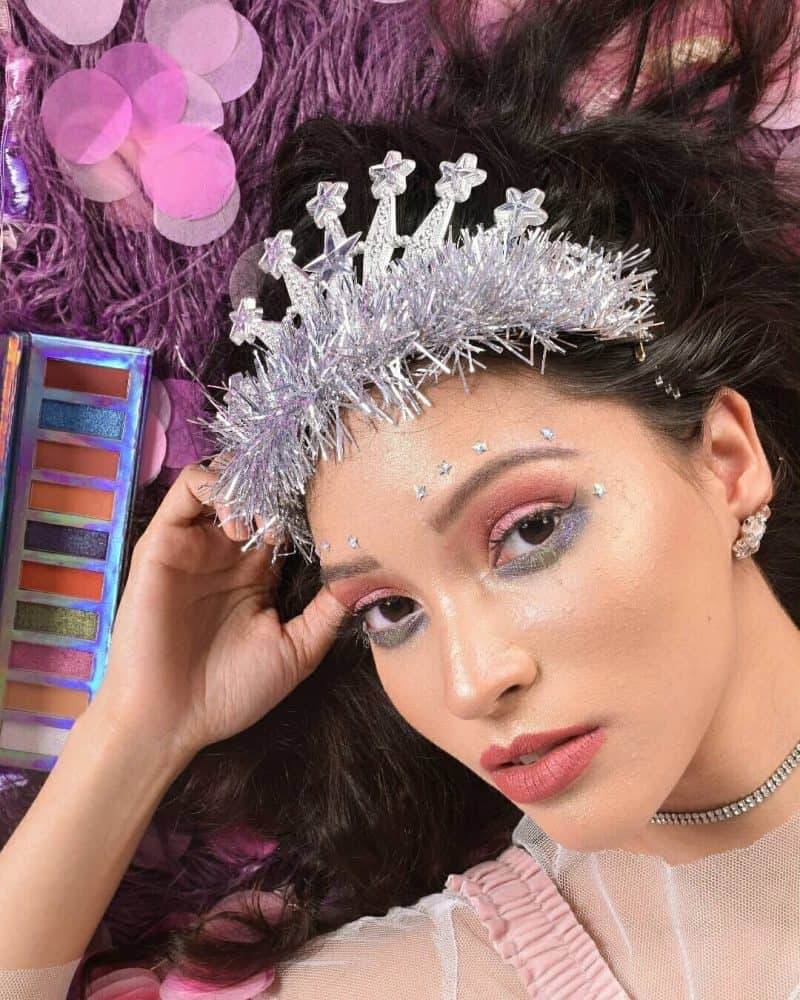 I decided to reach out to the team behind Tulips Cosmetics to know more about the brand.
"Tulips Cosmetics was born to serve a growing need for affordable makeup," they happily shared with me.
"At that time, we strongly felt that there was little provision of affordable and promising cosmetics. As makeup beginners ourselves, we recognised the fact that makeup can be expensive and incur more than just monetary costs on a beginner. Hence, we started Tulips with the intention to gradually address this problem."
Their Continuous Inspiration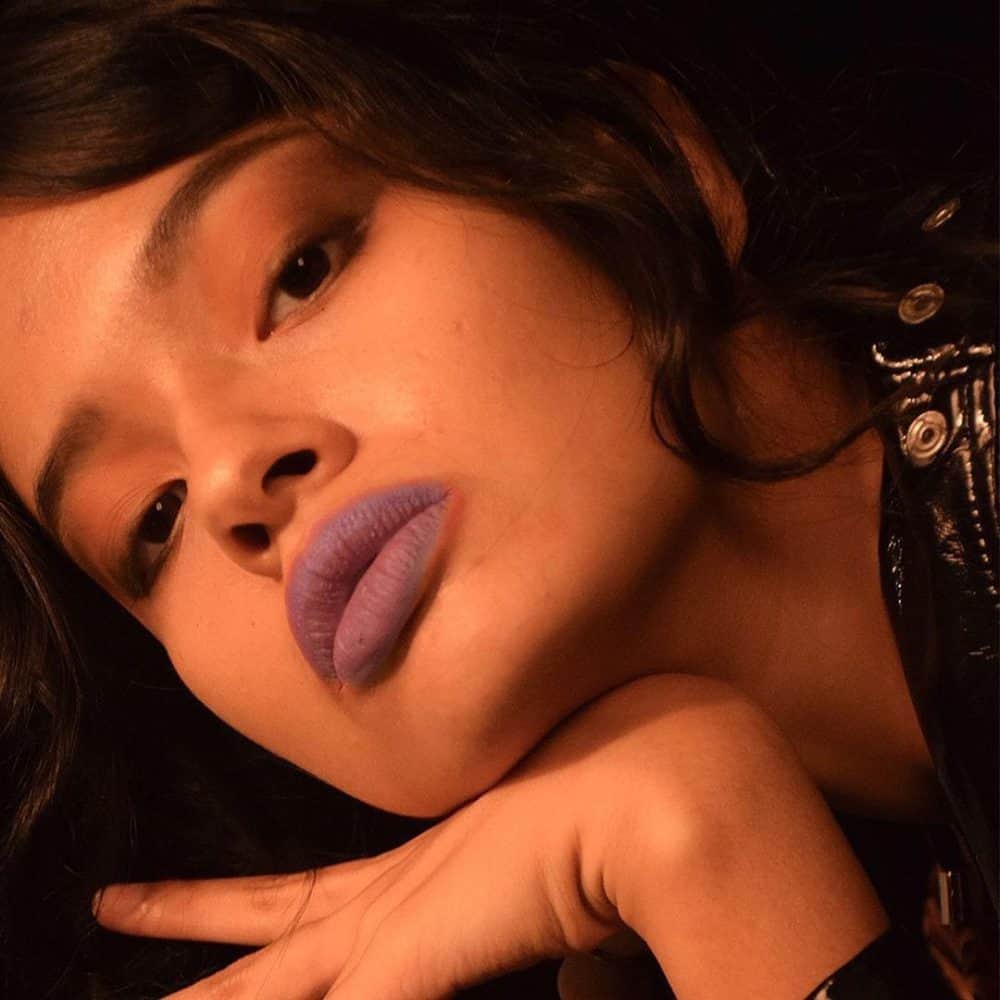 I had spent a lot of time surfing through their Instagram page and had already become enamoured with a few of their products – such as their SCRUB ME GOOD lip scrubs, their Satin Lipsticks, and the Birthday Cake Eyeshadow Palette – and so I became infinitely curious as to where they got their inspiration for their products from.
"Our Tulips Babies (Tulips' customers) inspire us! We bring in products that we think they like. On Instagram, we do polls to know the type of products our babies like and we gather feedback regarding the products they look forward to us bringing in. From there, we try our best to cater to their needs!"
And cater to their customer's needs they do. I hear great feedback about their lip scrubs, which are handmade from organic ingredients.
With flavours such as Rose, Banana, and Honey, the lip scrubs are made from coconut oil, fine cane sugar, and jam-packed with Vitamin E.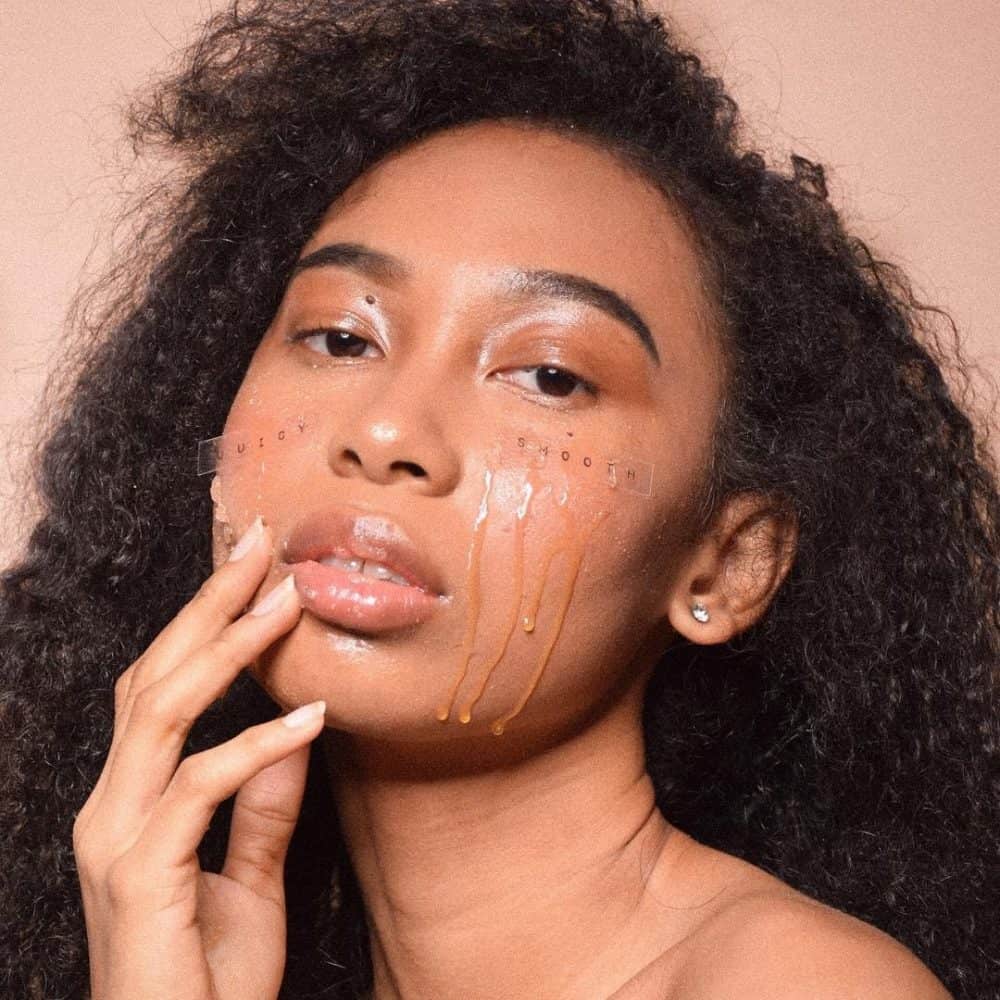 Another product of theirs that I adore is their Birthday Cake Eyeshadow Palette, which in fact is the team's favourite product as well.
"Launched on our founder's birthday, the eyeshadow palette is a mixture of loud, fun matte and shimmer shades. The palette definitely represents Tulips Cosmetics the most because of all the funky, bright and eye-popping colours which make everyone feel lively and young again!"
The Struggles Of Growing A Local Brand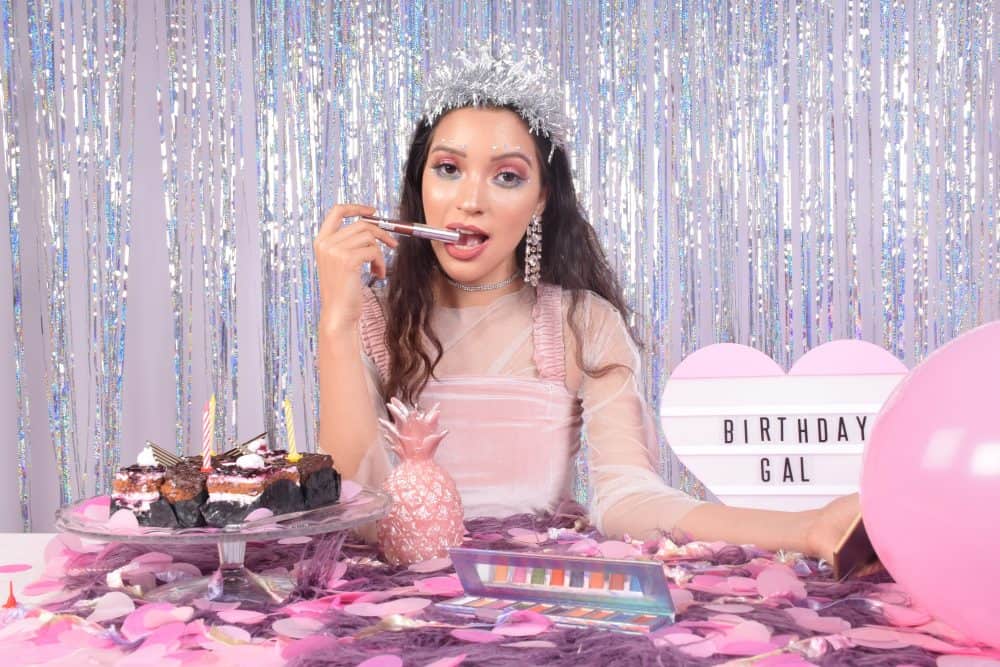 In our small country, it may be difficult to cultivate something everlasting or coherent that can take on international competitors – a sentiment so strongly felt by Tulips Cosmetics.
"We feel the pressure from other big players in the market and struggle to sustain the business," they share.
"Apart from that, we run into difficulties each time we bring in a product because we can't always balance between what is sellable and what is trending in the makeup scene."
And yet, despite those challenges, what they share with me next cements how much they care about the needs of their users.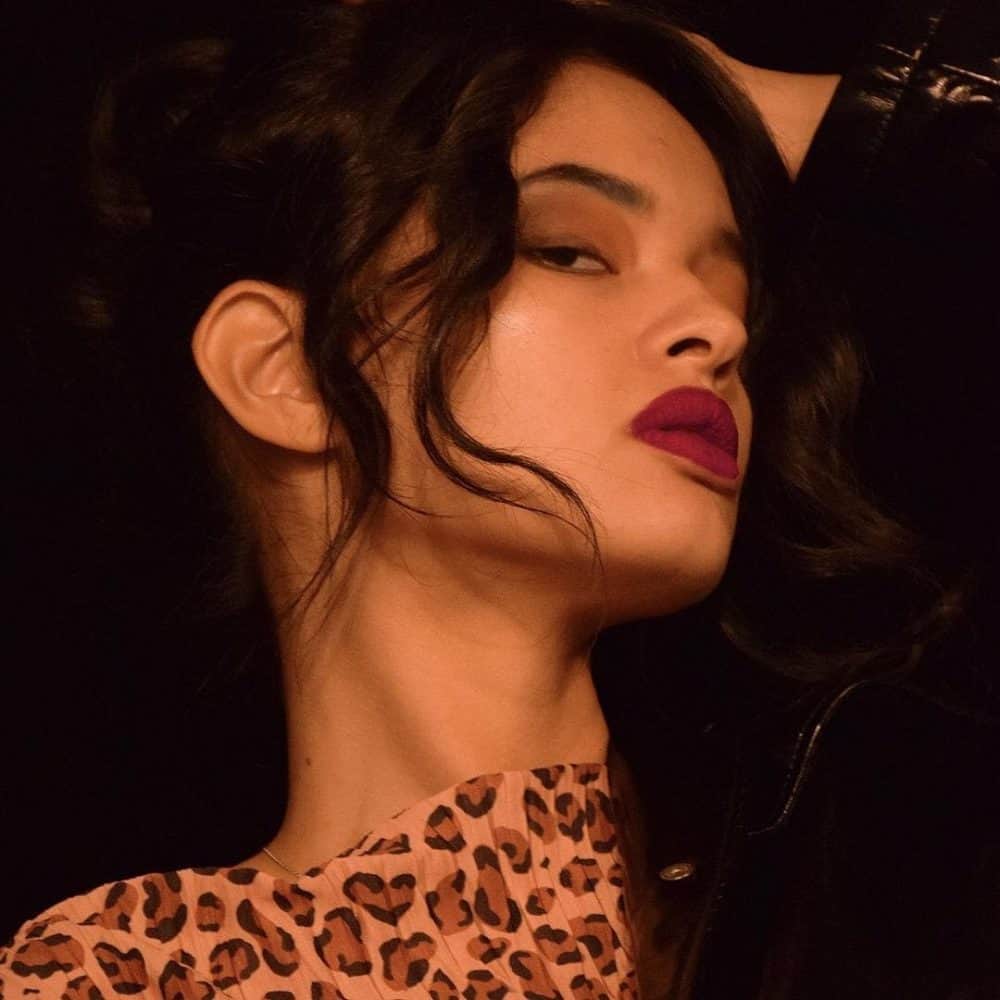 "We never compromise on our customers' satisfaction. We try to make up for our shortcomings by focusing on our customers. We believe that we have been prospering largely because of our customers' loyalty and support."
Increasing their fan base is also part of the future plans that the Tulips Cosmetics team has.
"We really hope to see Tulips Cosmetics becoming more successful and welcomed by more people. We would be glad to achieve either or both options! If time and money permits, we would love to have our own little studio where our creative team could generate ideas at and create more fun, crazy campaigns!"
A Blooming Flower In Singapore's Garden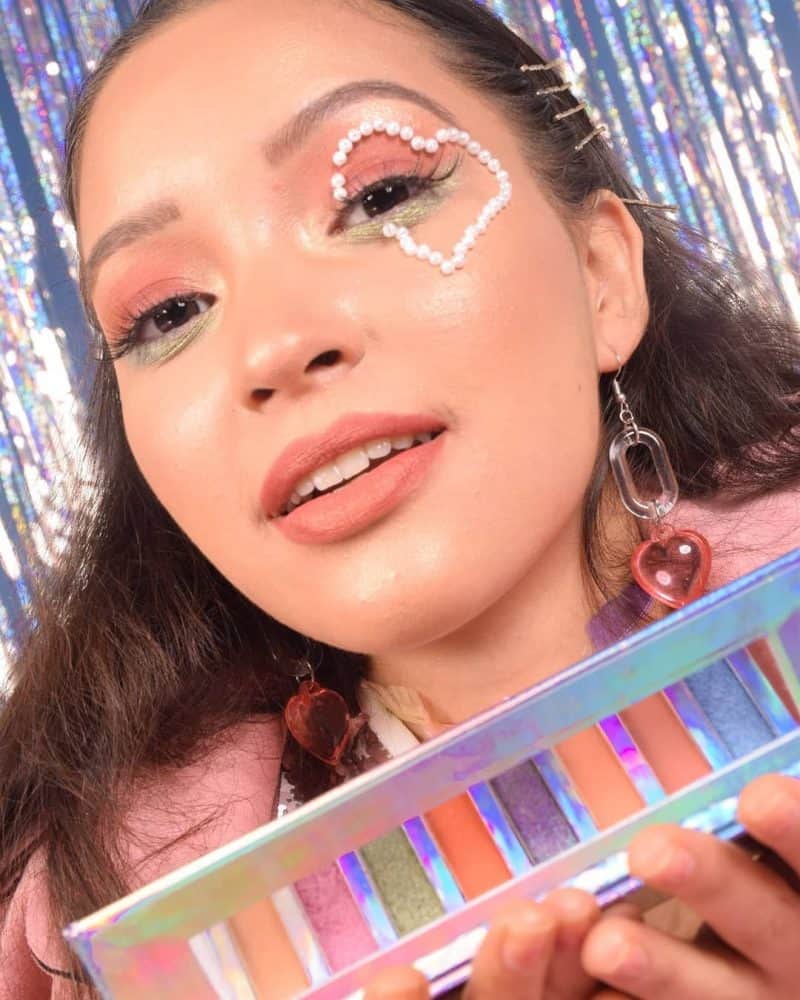 It's easy to see that the team behind Tulips Cosmetics truly love what they are doing – and I completely understand why. It's fun to create products that you believe will allow people to express themselves more freely and live happily in their own skin, and I believe that that is what Tulips Cosmetics is allowing Singaporeans to do.
To end off their interview, I asked them what advice they can give to someone else who wants to create for others as well, to which they told me this:
"Always be transparent with your customers, value integrity and honesty as your business practice, and last but definitely not the least, recognize big and especially small achievements because they would propel you to progress even further!"
To find out more, click here.
Credits:
Photography/Videography by @jiaweiiiii_
Styling by @momofuku_
HMUA (for birthday cake palette) by @versasher
HMUA (for other pictures) by @azrirzk