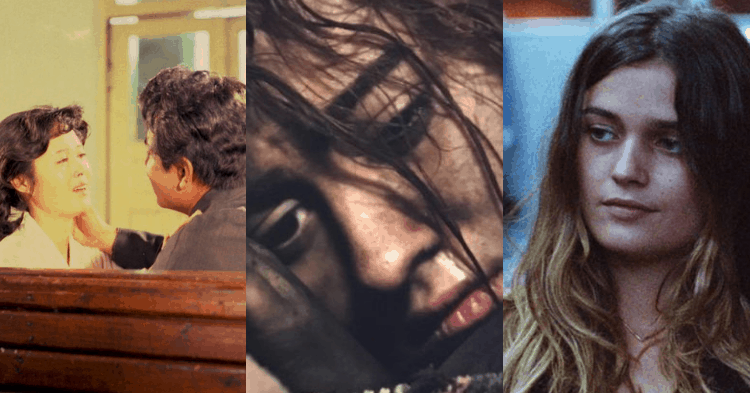 Are you an avid movie buff? Do you enjoy watching films that touch your heart and soul, make you weep with sadness or gasp in surprise? Or are you simply interested in experiencing something new and different? Well, you're in luck – the Singapore International Film Festival is here to help you do just that!
The largest and longest-running film event in Singapore, the Singapore International Film Festival (SGIFF) runs from this 28th November to 9th December. Already in its 29th year, the festival focuses on showcasing international films and providing a global platform for the best of Singapore cinema.
With a medley of both international and Asian films, the festival is sure to satiate anyone's cinematic palate – but if you're looking for something to watch from the festival that's just a little bit closer to home, then here are our top 7 Asian films to consider:
1. ALPHA, THE RIGHT TO KILL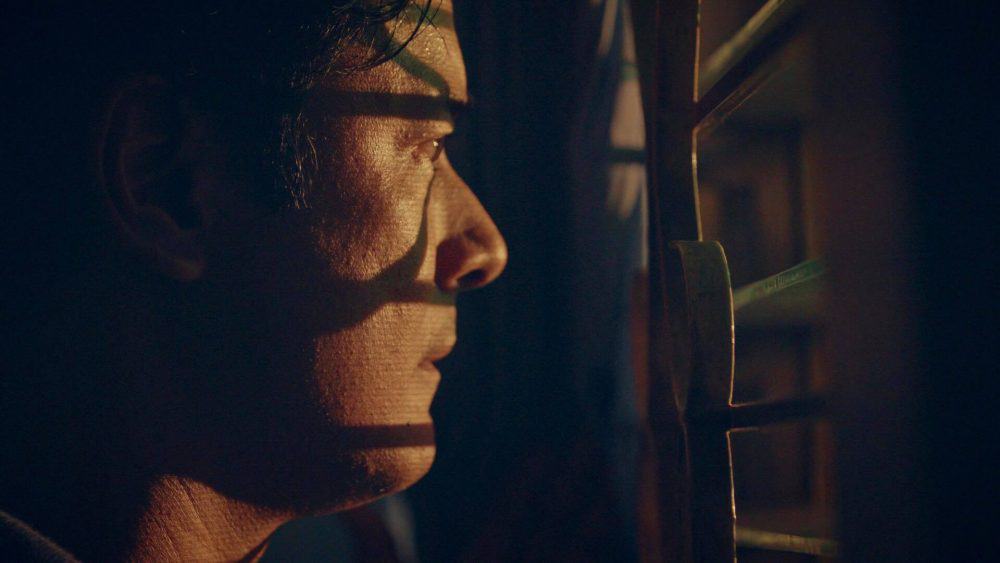 Directed by award-winning Filipino director Brillante Mendoza, this gritty social-realist thriller denotes the intensity of the Philippines' war on drugs and the aftermath for all those involved.
Synopsis:
In light of the Philippine government's crackdown on drugs, a story unfolds between Manila police force officer Espino and his informant Elijah, who works as one of the trusted associates of Abel's drug gang. In the aftermath of the police force's raiding of the city's slums, they come across Abel's gang and a violent altercation breaks out between the two of them.
As fighting ensues, Espino and Elijah quickly steal a backpack full of money and drugs – thus starting a domino effect that would ultimately put their reputations, families and lives on the line.
2. DEAR EX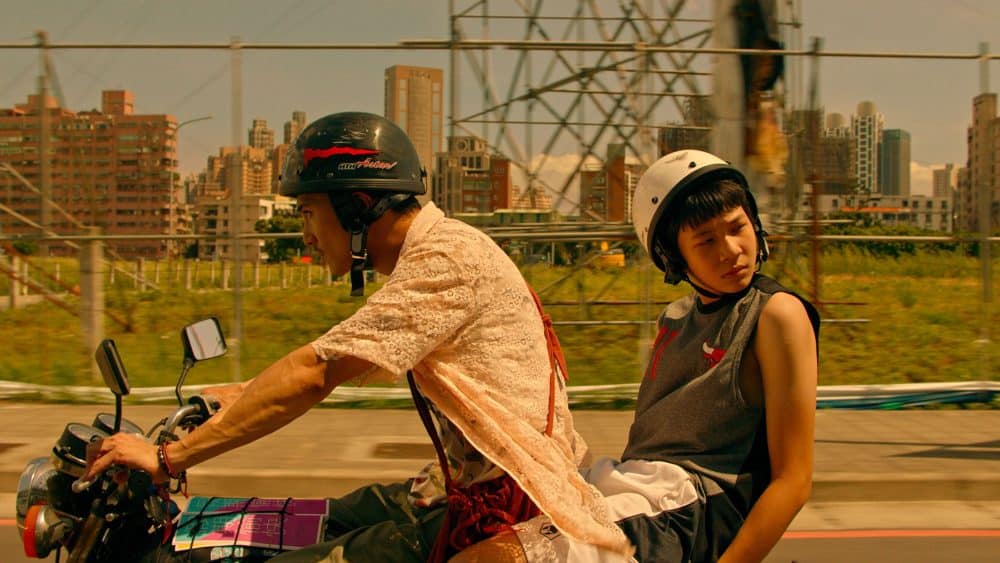 Directed by Mag Hsu and Hsu Chih-yen, Dear Ex is a witty film that explores poignant themes such as grief, identity and acceptance. Especially after Taiwan's legalisation of gay marriage, this film becomes something much more meaningful.
Synopsis:
Song dies of cancer, living his son, wife and boyfriend Jay – who has been given Song's life insurance policy. Song's unhappy widow, San-lian, vehemently protests to this, and a fight between her and Jay ensues.
Ultimately, it is a fight to decide who Song loved the most. Song's adolescent song, Cheng-xi, runs away from home and moves in with Jay. He ends up a reluctant mediator between the two. Altogether, this film is about grief, compassion and respect.
3. A BROAD BELLFLOWER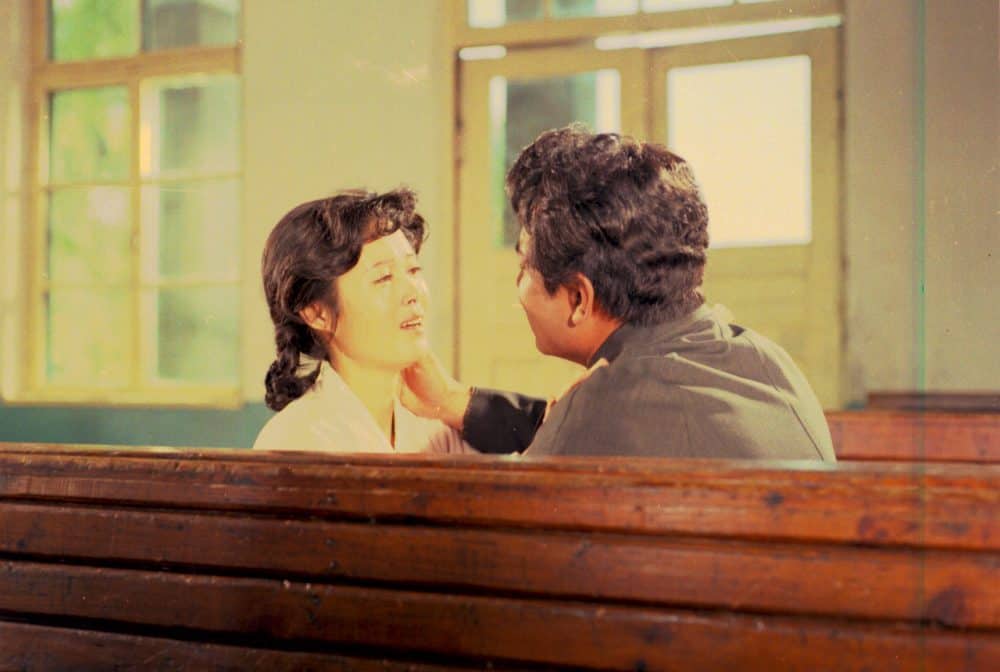 Imagine my surprise at seeing a North Korean film in the line-up! One of the most popular films in 1980s North Korea, A Broad Bellflower is certainly something to watch if you're interested in experiencing a film from one of the world's most sheltered countries.
Synopsis:
In a village in the rural mountains of North Korea live sisters Song-rim and Song-hwa. They are content with the simplicity of their lives – but this contentedness is destroyed by Song-rim's boyfriend, Won-bong, who wishes to take the two of them to the city to seek for a better life.
Won-bong finally gives Song-rim an ultimatum: either Song-rim leaves with him, or he leaves the village forever.
4. BULBUL CAN SING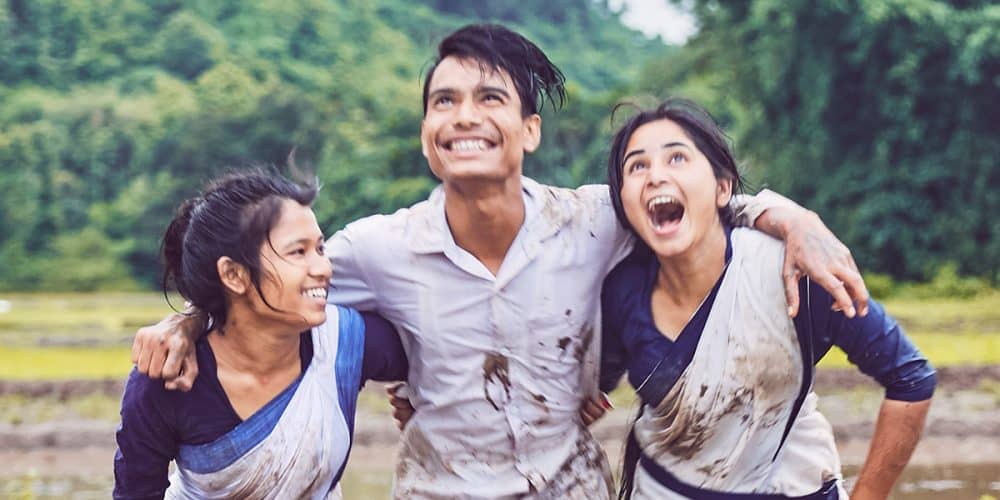 Directed by the extremely talented Rima Das, Bulbul Can Sing is an Indian drama film that explores sexuality and identity in the presence of conservative societal morals.
Synopsis:
Friends Bulbul, Bonny and Suman live a simple life – spending their days outdoors and hanging out with each other in their rural village. However, as puberty draws near, the trio begin to discover love, rebellion, and go on the journey of sexual awakening together.
When discovered by the villagers in the act, their friendship is put to the test.
5. DAYAN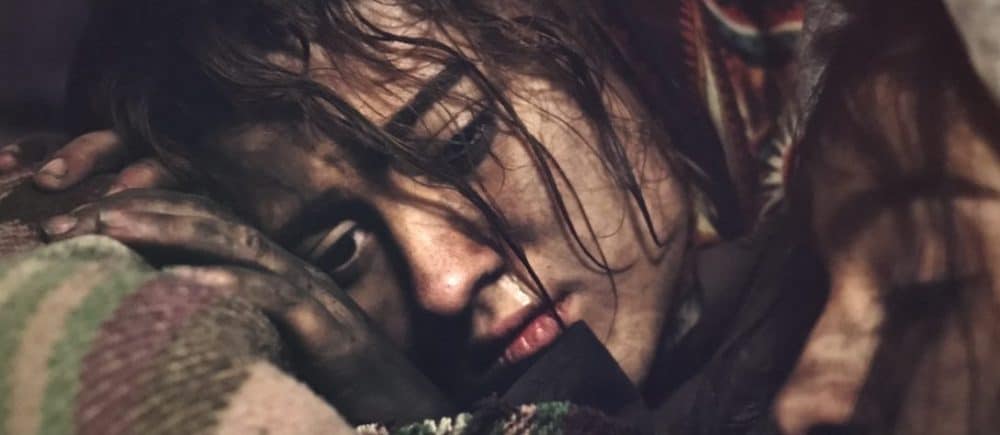 A heart-rending film that highlights the events of ISIS operation in Iranian Kurdistan, Dayan denotes the fragility of life, the harshness of war, and the price paid by innocents.
Synopsis:
Taking the perspective of Seiban, an ageing Syrian father living in exile with his family, this film follows his journey as he tries to make a choice: to part with his special-needs children to escape, or keep them close and put all of their lives at stake.
As he tries to come to a decision, the world around them continues to break under the weight of the Syrian war.
6. CROSSROADS: ONE TWO JAGA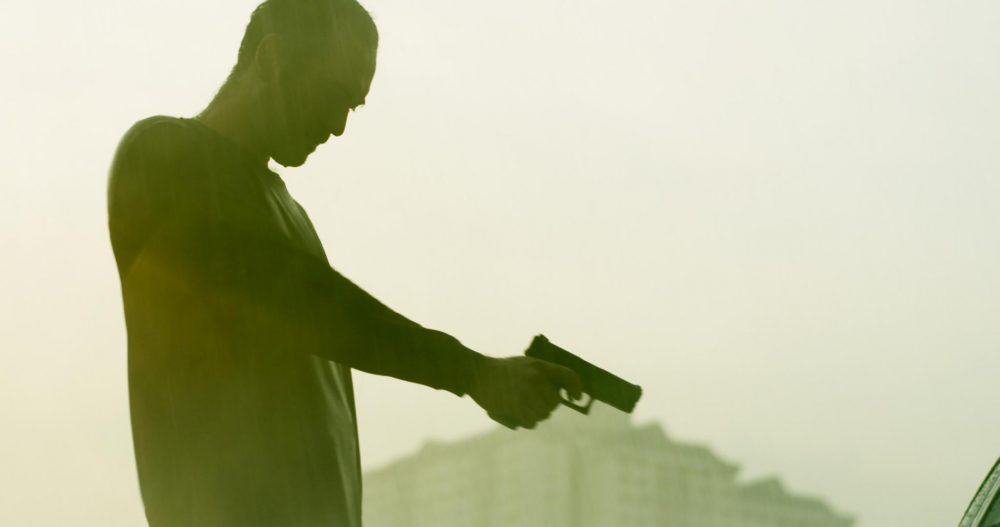 A multi-faceted artist, Nam Ron weaves a thrilling Malaysian film that's all about humanity, corruption and racism.
Synopsis:
Iman's sister Sumiati runs away from her owner. Sumiati originally got a job as a domestic helper in Malaysia, but now she wants to return back home to Indonesia. Iman – an illegal immigrant – devises a way to get Sumiati back to Indonesia by boat.
Meanwhile, policeman Hassan is known to take bribes from criminals. His new partner Hussein, however, believes in integrity.
7. 15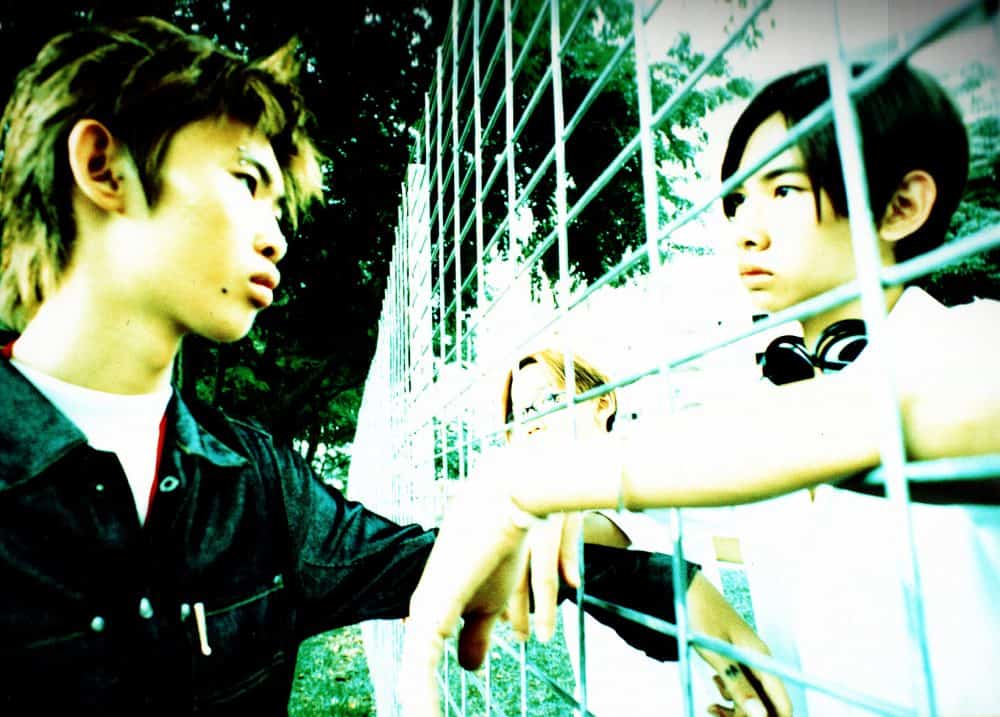 And finally, to end this list off, a film none other by local director Royston Tan. 15 first premiered in 2003's SGIFF, but it makes its return again this year. Chronicling the tales of five teenage gang members, 15 is sure to make a mark in your memory.
Synopsis:
The lives of five teenage gang members are joined together forever. Through searchers for the perfect suicide spot, to ridiculous reenactments of the video game street fighter, and a contest in literally measuring their manhoods, this film chronicles the lives of adolescent gangsters.
A Global Platform For Films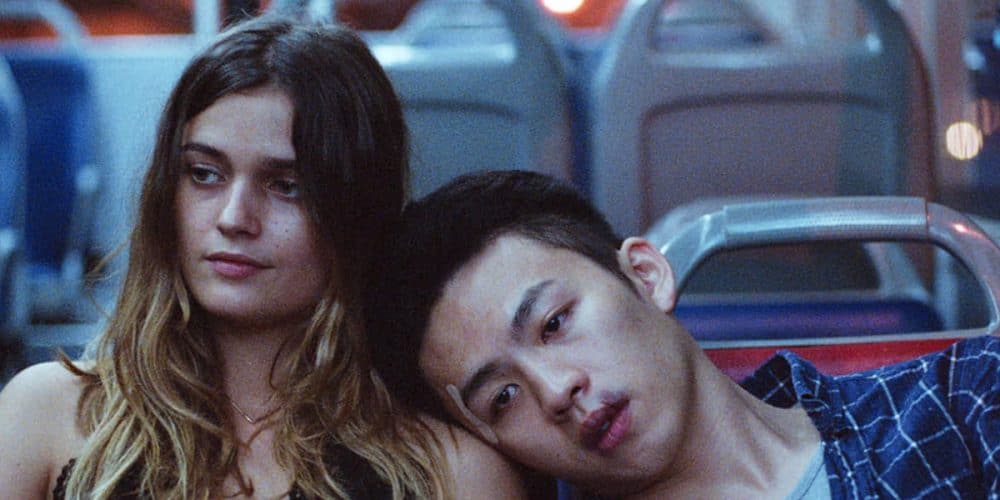 From chasing drug mules in the Philippines to experiencing North Korean romance, this year's SGIFF is sure to be extraordinary. However, Asian films aren't all that the festival has to offer.
To find out what else SGIFF has to offer, click here.