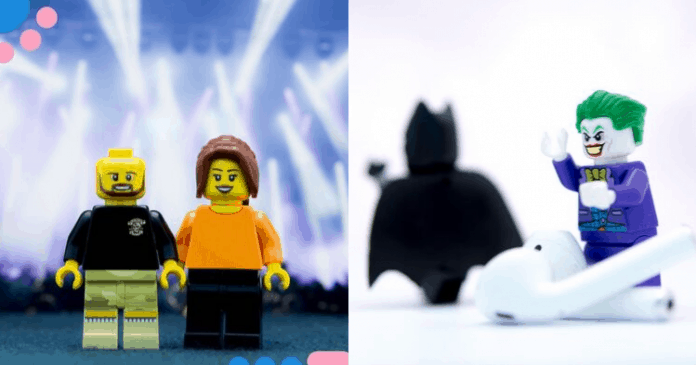 "Always in a state of multi-task, the tabs on my web browsers typically consist of the latest credit card promos, the coolest stuff in the App Store, and leaked images of the latest LEGO sets – all in the name of work (and fun)."
This is the LinkedIn bio of Harris Lim- the marketing manager at a Singapore-based Fintech startup, CardUp, and the co-founder of Two Three Bricks – a startup which makes customized LEGO prints.
Harris Lim graduated from NUS back in 2014, where he studied Media and Mass Communication. After completing his degree, he started working in the industry while also simultaneously working on his business model that was based entirely on his love for LEGO.
Perks of Having The Right Partner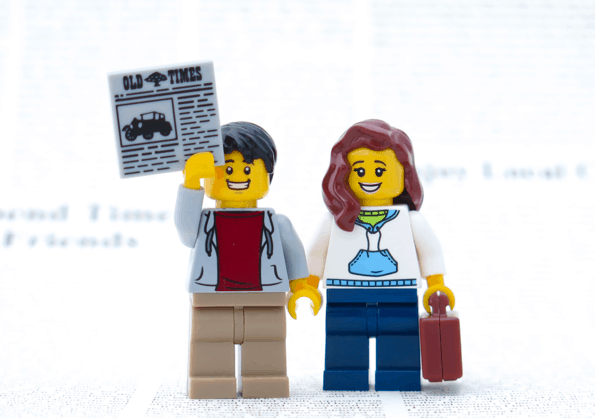 Harris founded Two Three Bricks in the month of April in 2015 and has an accumulated clientele of more than 2000 customers currently.
Although he works as a marketing manager as his day job, his passion remains in his love for LEGO, which he pursues with Two Three Bricks.
For the majority of us, dealing with the ever-increasing work pressures from one job can be hard. So, how does Harris juggle between two jobs?
"Two Three Bricks started as a side gig back in 2015 with my then-girlfriend, now-wife, Stephanie. We've kept it lean and it's always been the two of us, handling different parts of our store," Harris explains.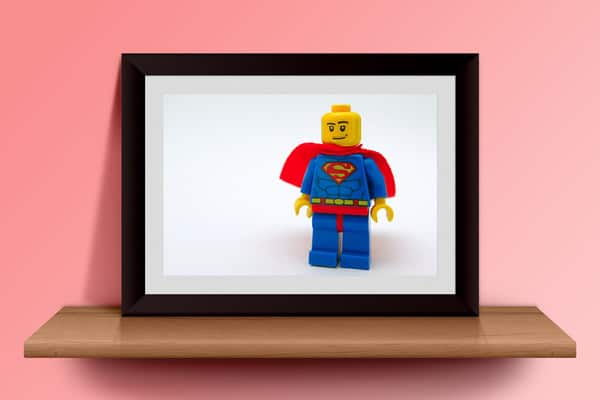 Stephanie and Harris first met at a Work and Travel programme organised by their schools (she was from NTU), where they spent a summer in the States working as lifeguards.
Both of them are entertainment and pop culture junkies, and they see Two Three Bricks as a great opportunity to combine their interests and passions into a great side-gig.
Harris explains that his experience lies in marketing and creatives, while Stephanie's are in sales, customer success, and accounting. That way, they have been fortunate as things that they learn in their day jobs are relevant and can be applied to their roles at Two Three Bricks, and vice versa.
Growing Up With An Undying Love For LEGO
I was curious about how Harris was like growing up and if he already had his eyes set on becoming an entrepreneur from a young age.
"Not really," replies Harris promptly. He shares that he was a quiet child growing up and mostly kept to himself.
I always steered slightly towards the creative side of things, and didn't like numbers and math as much as you'd expect from a stereotypical boy.
He tells me that as a child he loved watching animations on TV and that for the longest time, he wanted to be an animator growing up.
"I guess this is also why I took up communications and marketing as my intended path," he adds.
Harris's parents would get him LEGO sets each year if he scored well in his examinations, and it was always something he would look forward too.
"We weren't the most well-off family, and I'd often just be playing with the same set over and over, finding different ways to create new things out of the same blocks and bricks. There may have been some lessons from these repetitions and constant experimenting, I guess!" Harris explains.
Two Three Bricks: The Beginning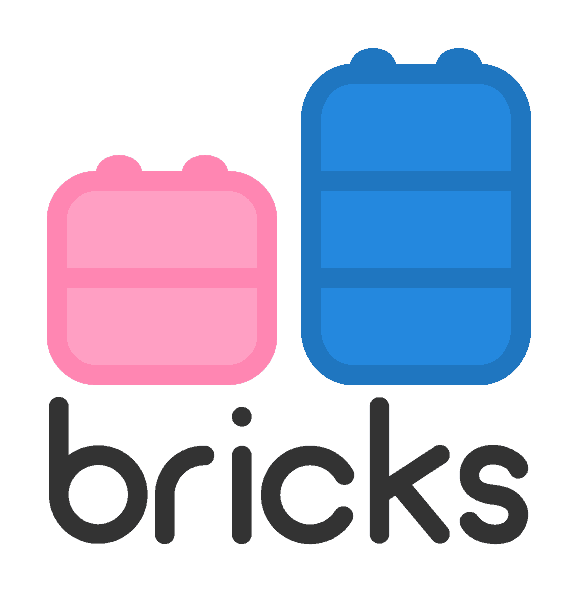 We ventured into the journey of how Harris's love for LEGO transitioned into a business model and thus a company.
The whole thing came about because Harris was a huge LEGO fan as a kid, and decided to rekindle his love for collecting these sets and mini-figures after he started working full-time.
"I started a secondary Instagram account doing some macro toy photography showcasing bits of my collection, and one day, I received a DM from a follower asking if she could commission us for a customised portrait for her niece's birthday," he shares.
It was with this DM that Stephanie and Harris realised that there was potential here. They realised that they could essentially brand their services similar to how caricature artists do, but instead of oil paintings or sketches, their medium will be LEGO Minifigures.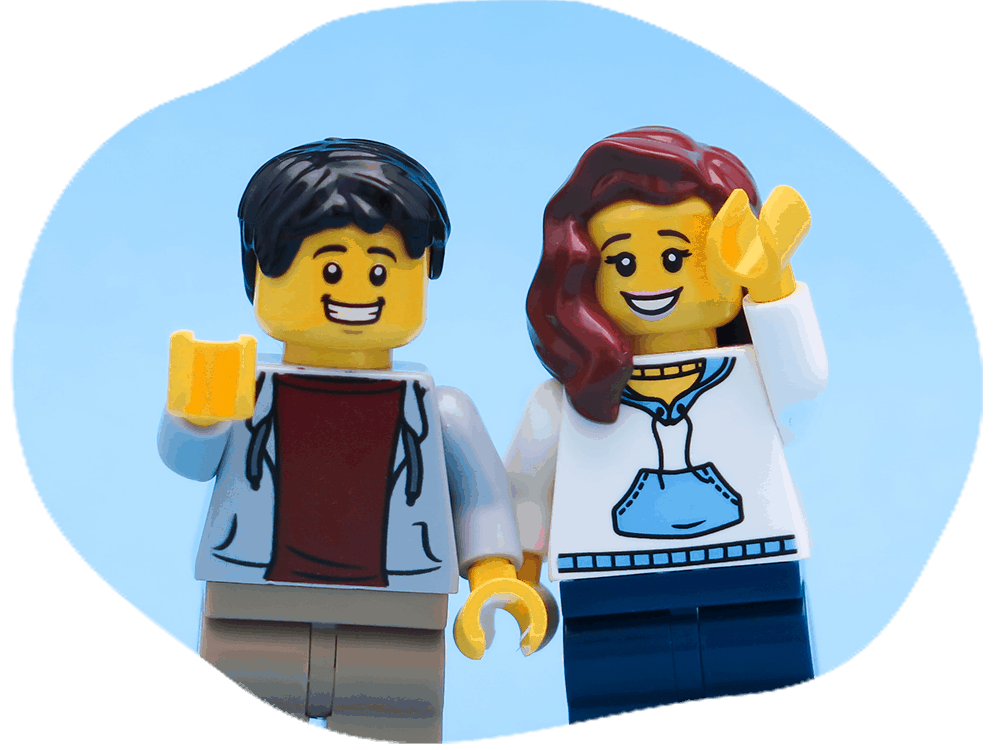 They initially started in 2015 by going up on marketplaces and gig-sites such as Fiverr and Upwork.
They gradually started receiving more orders, and then made the decision to create their own website and e-commerce platform in 2016, giving them more creative control, as well as product customizability and integrations with other tools that they were using.
"We went onboard Shopify and started our site then, and never looked back!"
The moniker Two Three Bricks fascinated me and I asked how it came along. Harris shares that it started off as kind of an inside joke.
Stephanie is about a foot shorter than him, and Harris always jokes that if they were LEGO figures, he'd be a brick taller than her. Hence, Two Three Bricks!
The Creative Process At Two Three Bricks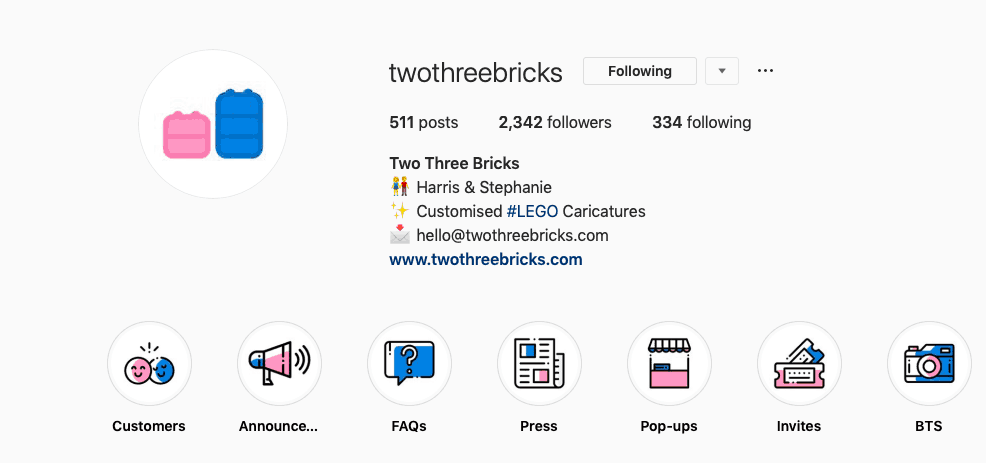 I requested Harris to walk me through the entire creative process of how the LEGO caricatures come about. He explained it in these simple steps:
When a customer places an order, they are required to send in a photo that they wish to recreate, or a picture of their recipient. Along with the pictures, they are also required to share some additional information like the recipient's hobbies, jobs, favourite memories etc.
Then, Two Three Bricks comes up with some creative ideas and propose a plan for the caricature. It could be something as absurd as having someone dress up in a hot dog mascot costume, dancing in front of the Eiffel Tower!

The next step is to have a controlled shoot in their home studio, before editing the images to make the mini-figures look as similar to the target recipient as possible, down to their clothes, facial expressions and hair colours
After everything is done, a high-res, print-ready version of the finished caricature is mailed back to the customers
Harris went on to reveal the inspiration behind this unique combination of photography and lego.
"I got myself my first camera with whatever savings I scrapped together during my national service days, and was certainly intrigued by the possibilities. Here, I have a tool that I could use to create something out of nothing – much like animating, but they turned out much better than my ugly doodles!" He explains.
Once he started working full time and had a little more cash to spend on his hobbies, he began to collect LEGO sets.
Harris says, "Instagram started becoming a thing too, and I'd chanced upon some unique Instagram profiles such as @beardy_giant and @harleyquin, and was inspired. I tried my hand at recreating some shots, and here we are today!"
Message To Millenials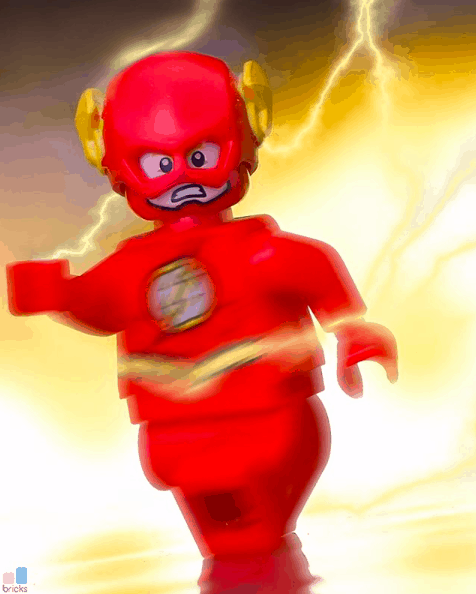 I asked Harris for a message to young millennials who aspire to be in the startup industry or want to start their own business.
Harris shares that there are lots of creative minds in Singapore, and it is exciting to see so many homemade brands and products emerging in the small and medium enterprise scene.
"To those who aspire to start their own business – I say just go for it. There are lots of available channels and marketplaces now to start selling, and you'll never know until you try!"
Two Three Bricks is planning to expand into more physical products, as many customers have requested for the caricatures to be printed on t-shirts, sweatshirts, mugs and more. Creative things will definitely be brewing by the end of this year!
To learn more about Two Three Bricks, visit their website or follow them on Instagram.