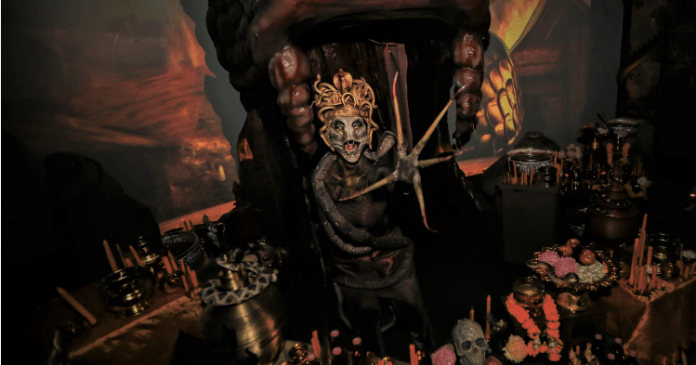 Ahead of Universal Studios Singapore's Halloween Horror Nights 9, we got a chance to sit down with Parkpoom Wongpoom and Paween Purijitpanya, the Thai directors of blockbuster horror movies Shutter and 4bia.
Both directors were involved in the creation of the Curse of the Naga haunted house this year, which is also Universal Studios Singapore's first regional collaboration for a haunted house.
Both Parkpoom and Paween have been loyal fans of Halloween Horror Nights, going every year since the second edition.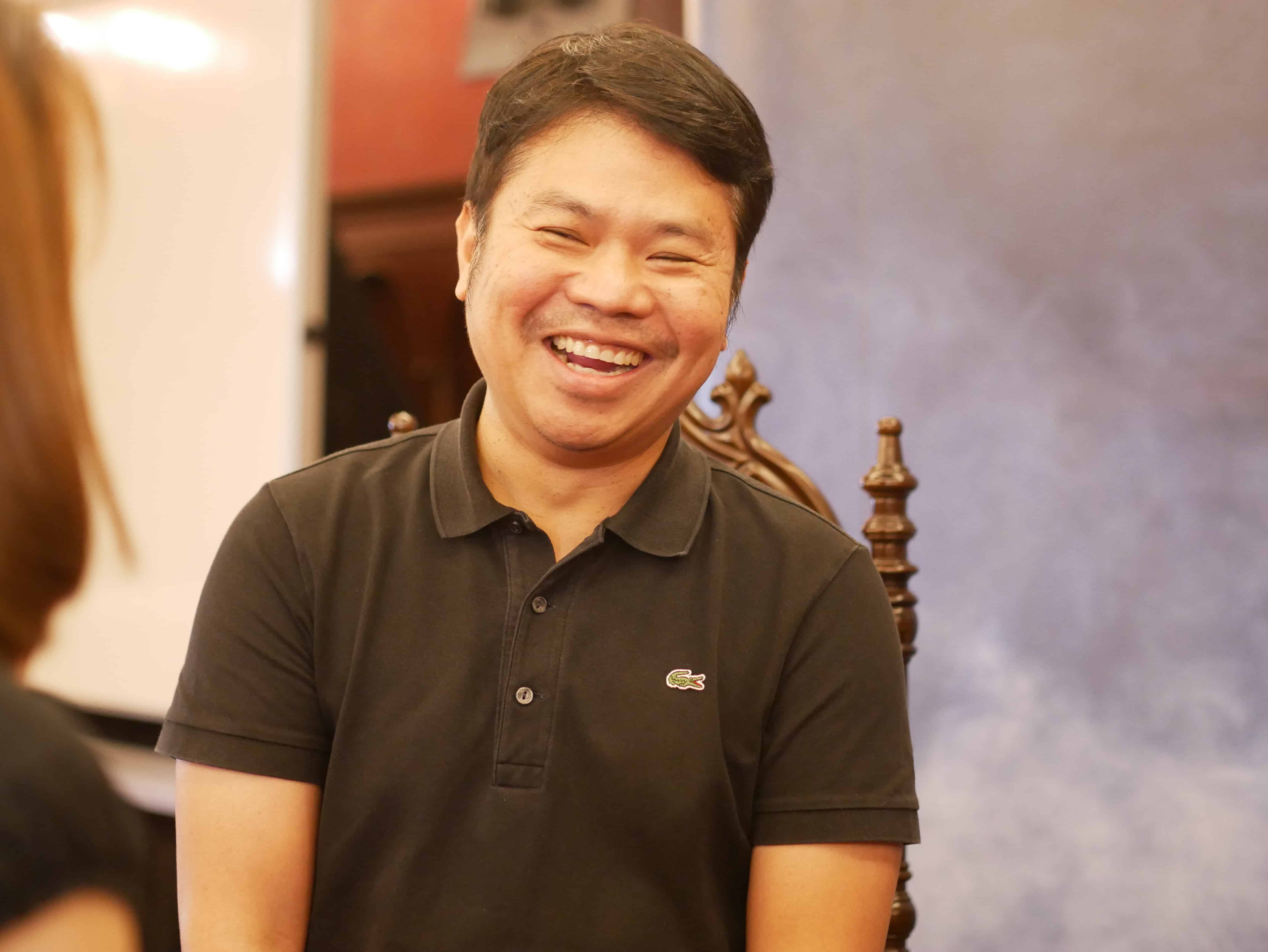 They share that the impressive production value, quality of content and eerily surreal and elaborately themed haunted houses makes them return yearly, being especially impressed by Adrift (2003) and Pontianak (2018).
"When we were approached by the Universal Studios Singapore team [for the collaboration], we were overwhelmed, excited and very happy to be able to be part of it this year."
"Usually we're just the audience, and now we're the creators."
Bringing Thai Culture And Horror to Singapore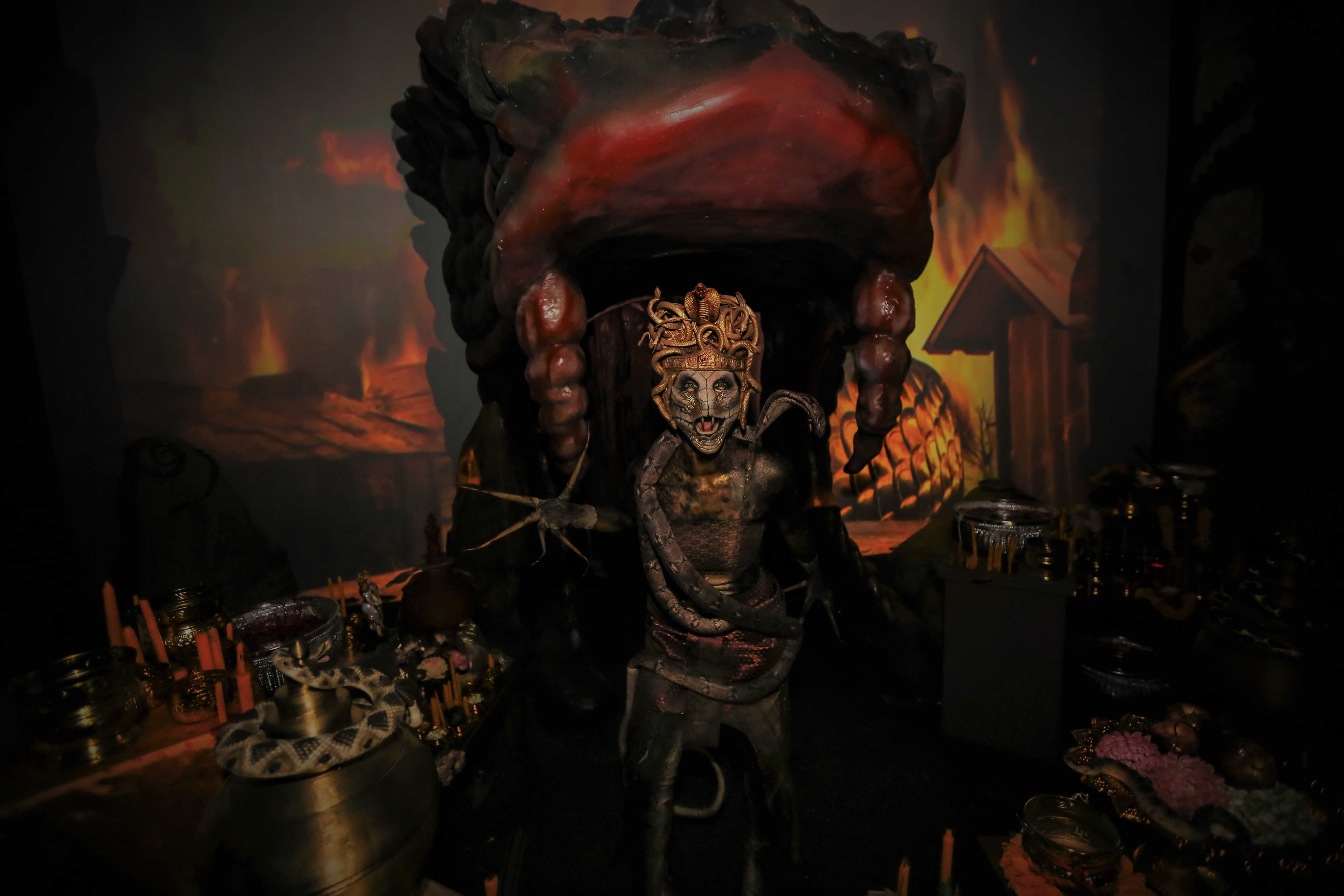 Curse of the Naga starts out from the colourful streets of Bangkok, where you take a shot of snake blood and suddenly find yourself in the jungles of Thailand. There, you come across the lost village that is under the spell of Naga, a snake spirit.
The directors share that this haunted house originates from the Thai belief in snake blood making one stronger.
"It's a real practice in Thailand [to drink snake blood], although not everyone does so."
Both Parkpoom and Paween then infused Thai horror elements, and "[tried] to mix everything like [they do] when [they] create the script for a movie".
This time, instead of becoming stronger, karma strikes back — the snake curses you for drinking its blood. Essentially, the haunted house is a man versus nature situation, which is detailed throughout the haunted house as well.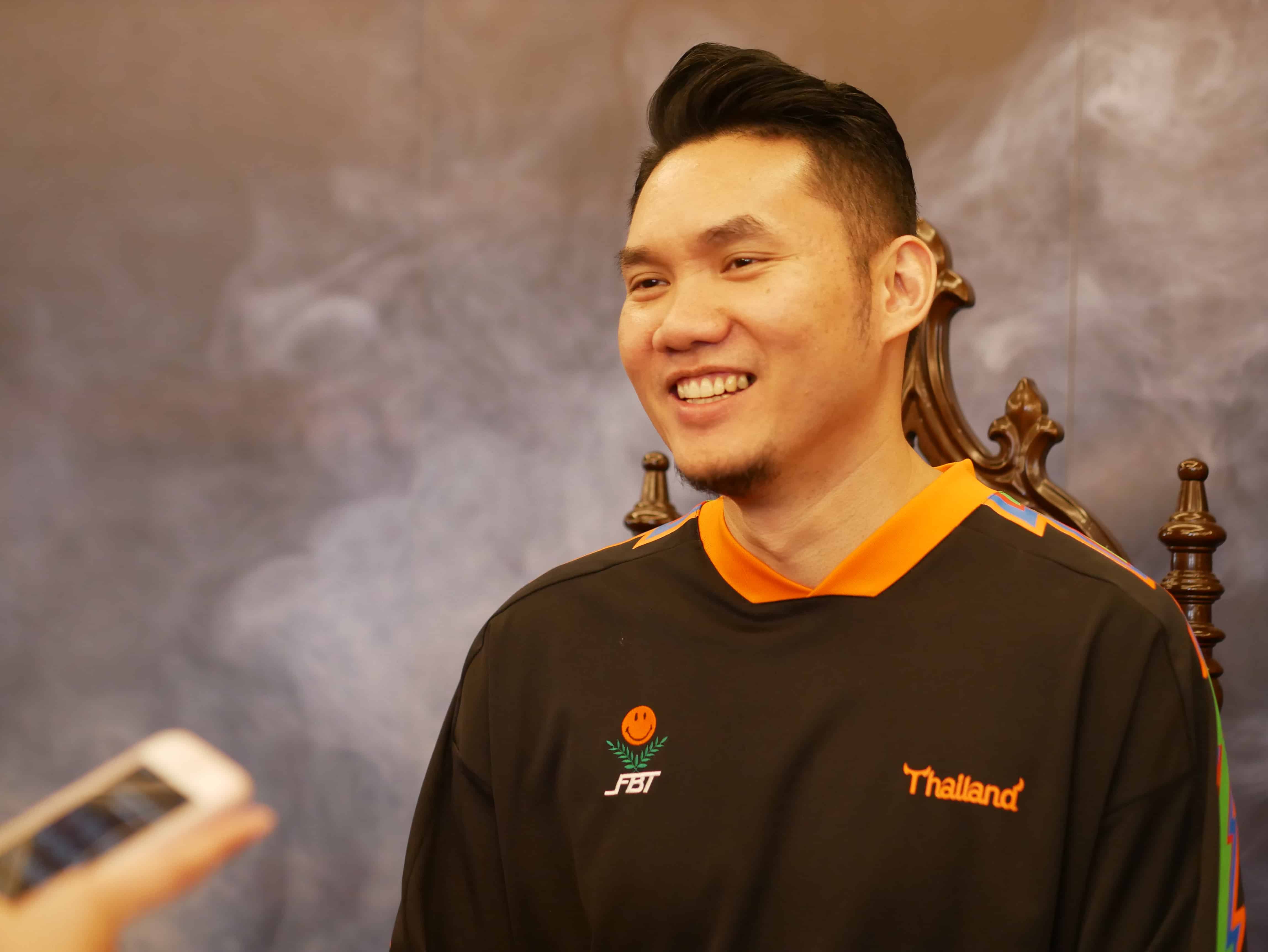 The directors also revealed that they've already walked through Curse of the Naga, but it was no easy feat for them.
Compared to their movie, which is not scary to them (as it involves multiple takes per scene, and hundreds of hours spent on post production before its release), the directors still got scared by their own haunted house.
"We tried and we were scared. We jumped, even though we knew that the [scare actors] would come from [these corners], we still jumped."
They also had a taste of Hell Block 9 and liked it — "it's very chaotic and different".
Curse of the Naga — A Movie?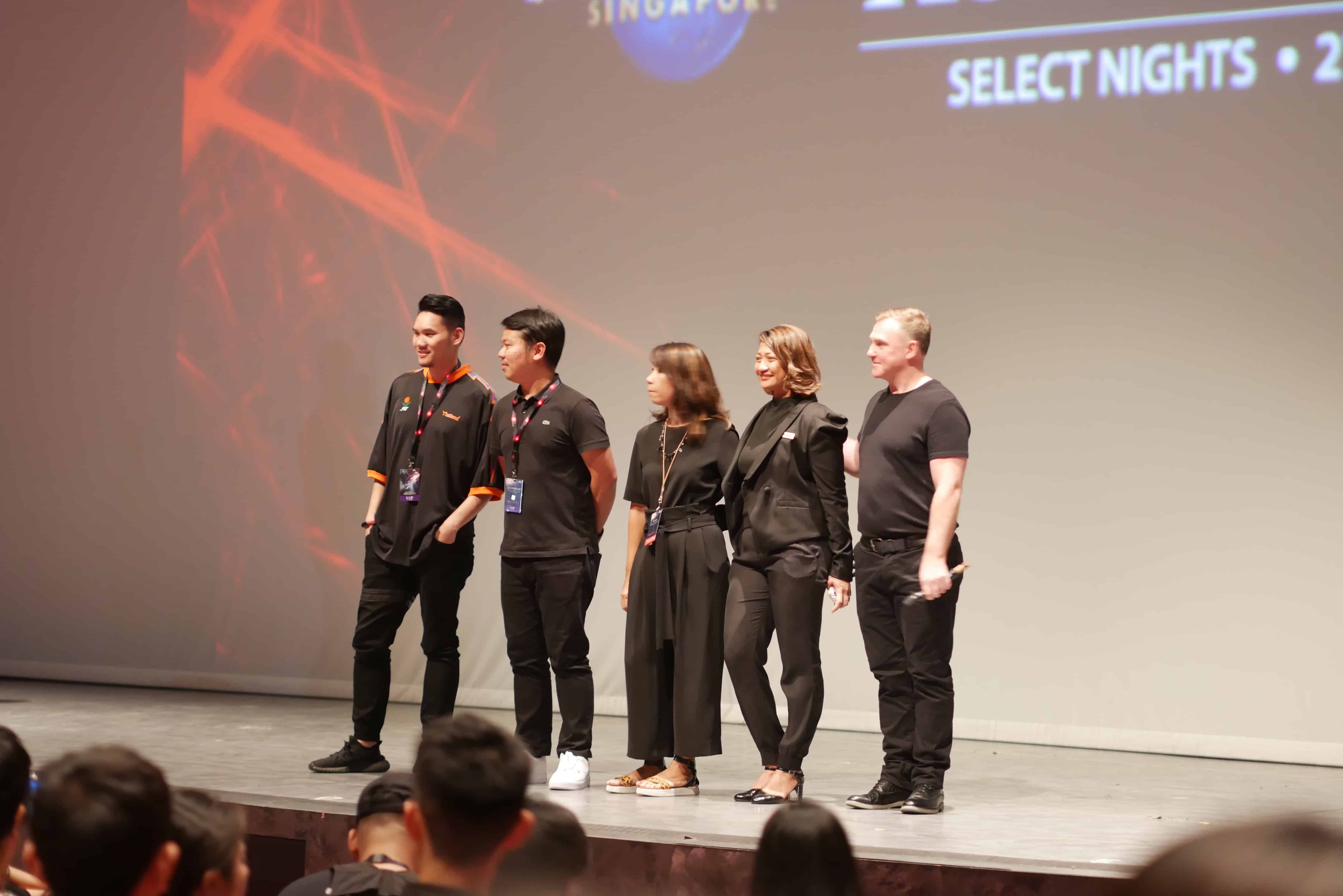 When we probed on whether this theme would be turned into the next movie by both directors, they chuckled, saying: "Actually, a lot of people have been asking us this, even our friends in Thailand."
They acknowledge that this is because the Universal Studios Singapore team has helped to make the set and theme look like it has come to live from a movie, praising the partnership — "we helped each other to make Curse of the Naga better and better".
Parkpoom adds, "who knows, maybe it'll be our next movie."
Given that Thai horror is renowned for being the scariest in the Southeast Asian region, we inevitably wondered if that gave the directors any additional pressure to make Curse of the Naga incredibly scary.
Both directors share that their decade-long experience in directing horror movies have significantly helped — they've put all their know-how into Curse of the Naga.
Most importantly, they just want to make sure that everyone has fun and gets scared.
Not sure what to expect? Check out our Universal Studios Singapore Halloween Horror Nights 9 survival guide, and our highlights video here:
Featured Image: Resorts World Sentosa