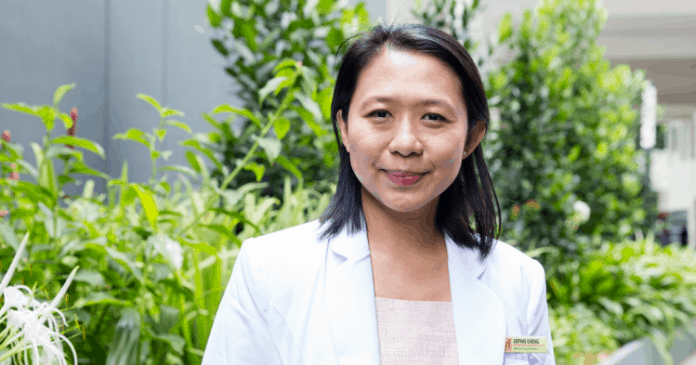 When we think about the superheroes in our medical field, doctors and nurses often come to mind.
While doctors and nurses make up the frontline of the medical sector, there is another group of professionals who work tirelessly to help patients get the assistance they need.
We spoke to Sophie Cheng Xiaolin, a senior medical social worker at Sengkang General Hospital, who walked us through the life of a medical social worker – the unsung heroes of Singapore's medical sector.
What is Medical Social Work?
Sophie, who has been working as a medical social worker for over 10 years now, says that her role encompasses a wide range of responsibilities.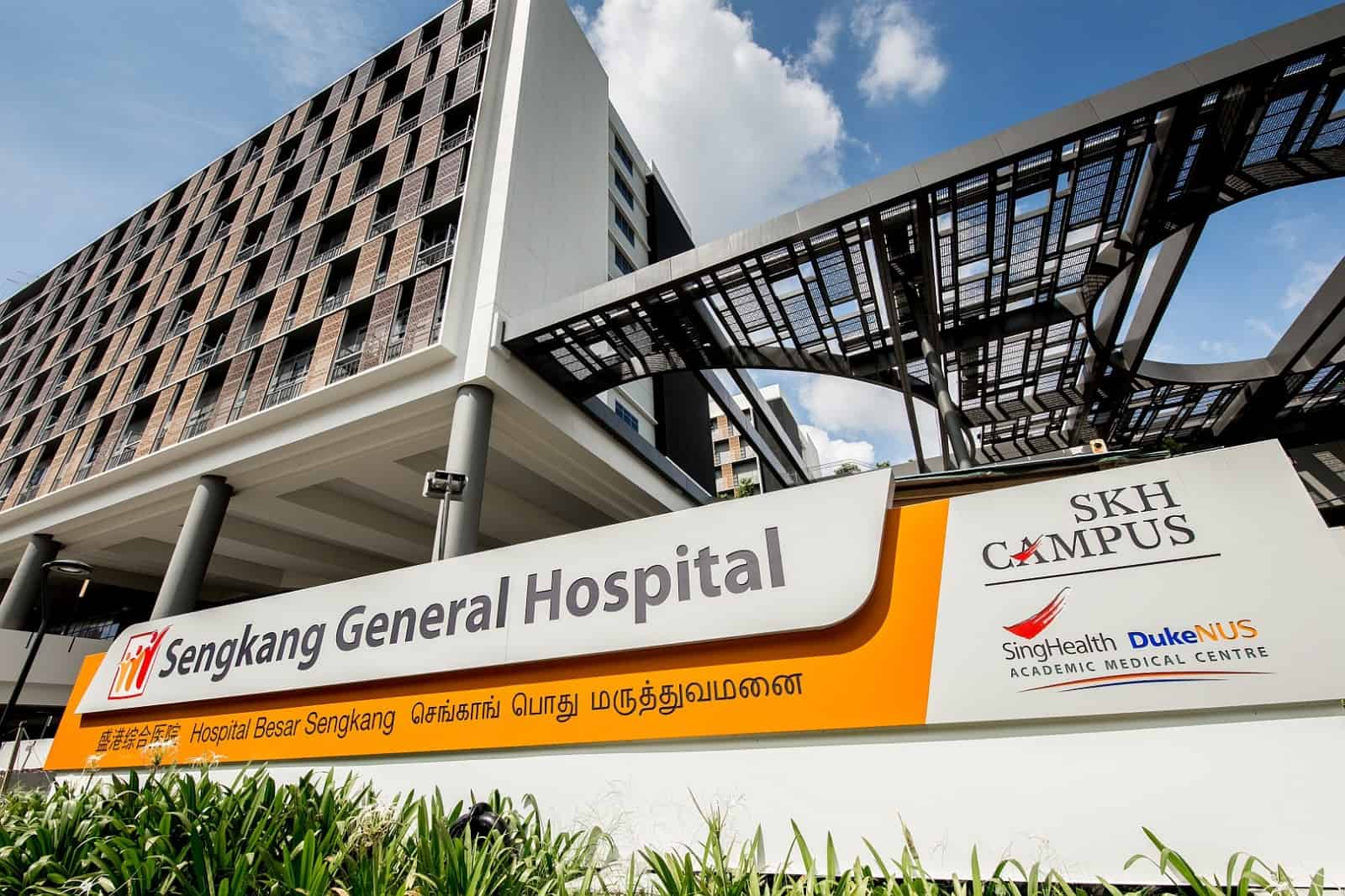 "This job addresses our patients' financial and psychosocial needs. We provide psychosocial assessments and crisis intervention. We journey with patients and families in grief," she explains.
Medical social workers often collaborate with other community partners to assist patients and their families in getting the help they require. This could come in the form of referring patients to a Voluntary Nursing Home or working together with Family Service Centers.
Through speaking with and understanding caregivers, medical social workers also help to provide key information, such as how families can manage chronic diseases.
They work alongside nurses, doctors and other allied health professionals to ensure that their interventions and plans are coherent and able to serve the patient's best interests.
Pursuing Medical Social Work as Her Career
In preparation for her career in social work, Sophie studied a great variety of theories while pursuing her undergraduate and postgraduate degrees.
Classroom knowledge aside, she underwent practicum placements and did research work to equip herself with the relevant set of skills needed for this profession.
When asked why she chose the path of social work, Sophie simply says:
 "There is no one specific reason why, but several reasons."
Sophie reveals that she was once a rebel during her teenage years. Instead of receiving harsh punishments, she was sent to see a social worker for her misbehaviour.
"It turned out to be quite a life-transforming experience, in a good way," she recalls.
"It is possible that I would've turned out fine without a social worker's interventions because teenage years are the most volatile. But, I guess it is true that everything happens for a reason."
Her encounter with the social worker back when she was a teenager forms one of the main reasons as to why she's inspired to do good.
And while Sophie acknowledges that doing good can take many forms, social work was the path that she set her eyes on —and it is the path she continues to walk along.
A Day in the Life of a Medical Social Worker
"There is nothing typical about a day of a medical social worker. That's what makes it exciting."
Sophie explains that being in a hospital environment and dealing with different patients means that each day poses its unique set of tasks and challenges.
"We would try to attend to patients at the ward in the mornings and spend the afternoon doing the paperwork and follow-up work, such as case notes and referrals to services, so everything gets done within the day."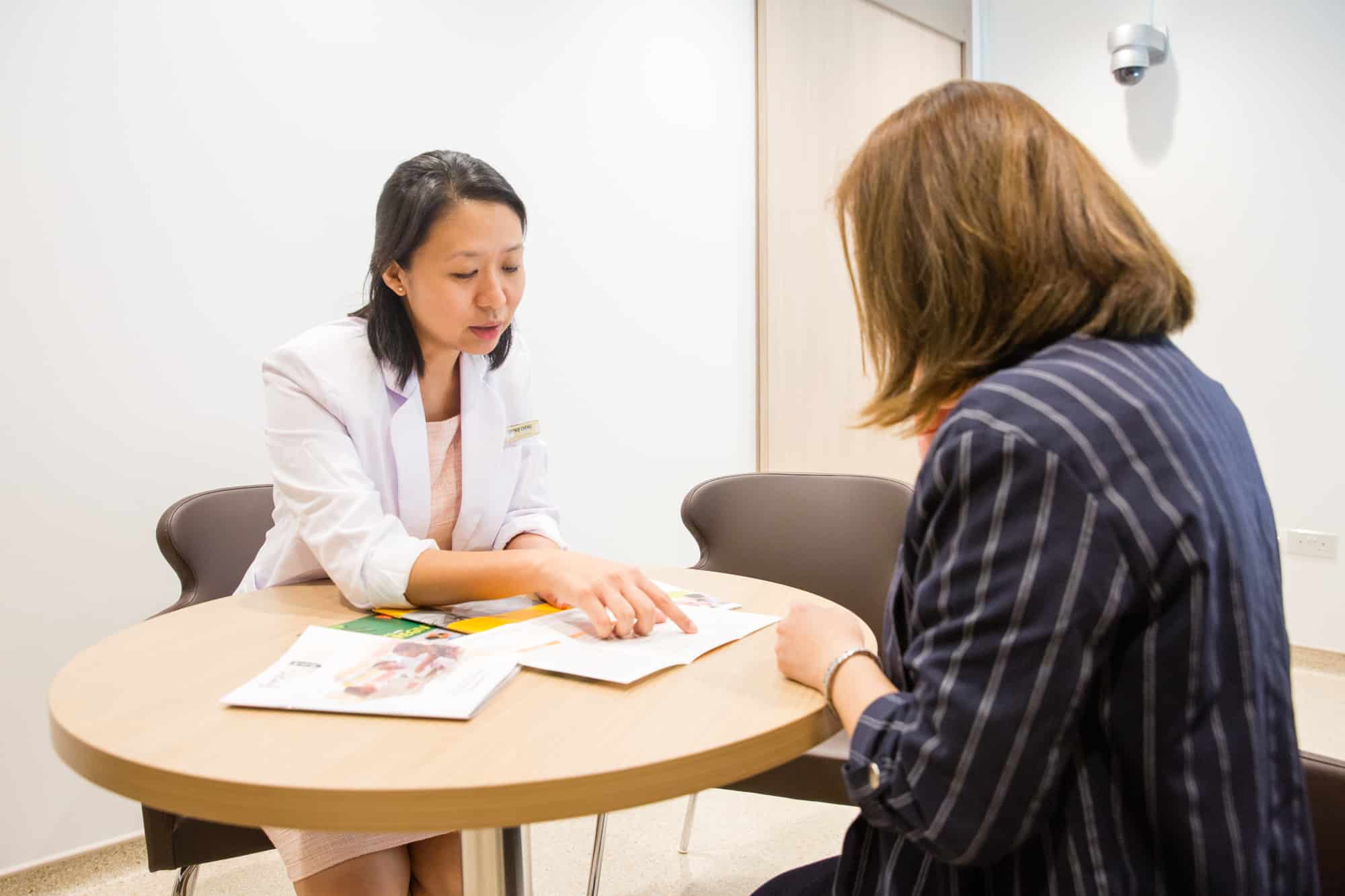 Needless to say, being a medical social worker is a tough job. Just like every other job, Sophie has endured her fair share of frustrations.
She recounts an incident where she was tasked to find a suitable service for an atypical patient.
"It is very frustrating for patients, families and medical social workers when we encounter such cases. It takes a lot of creativity, energy and persuasion to help match services to patients who need help."
Despite the challenges that come with being a medical social worker, Sophie finds fulfilment from being able to help her patients find the services they need.
Advice for Aspiring Social Workers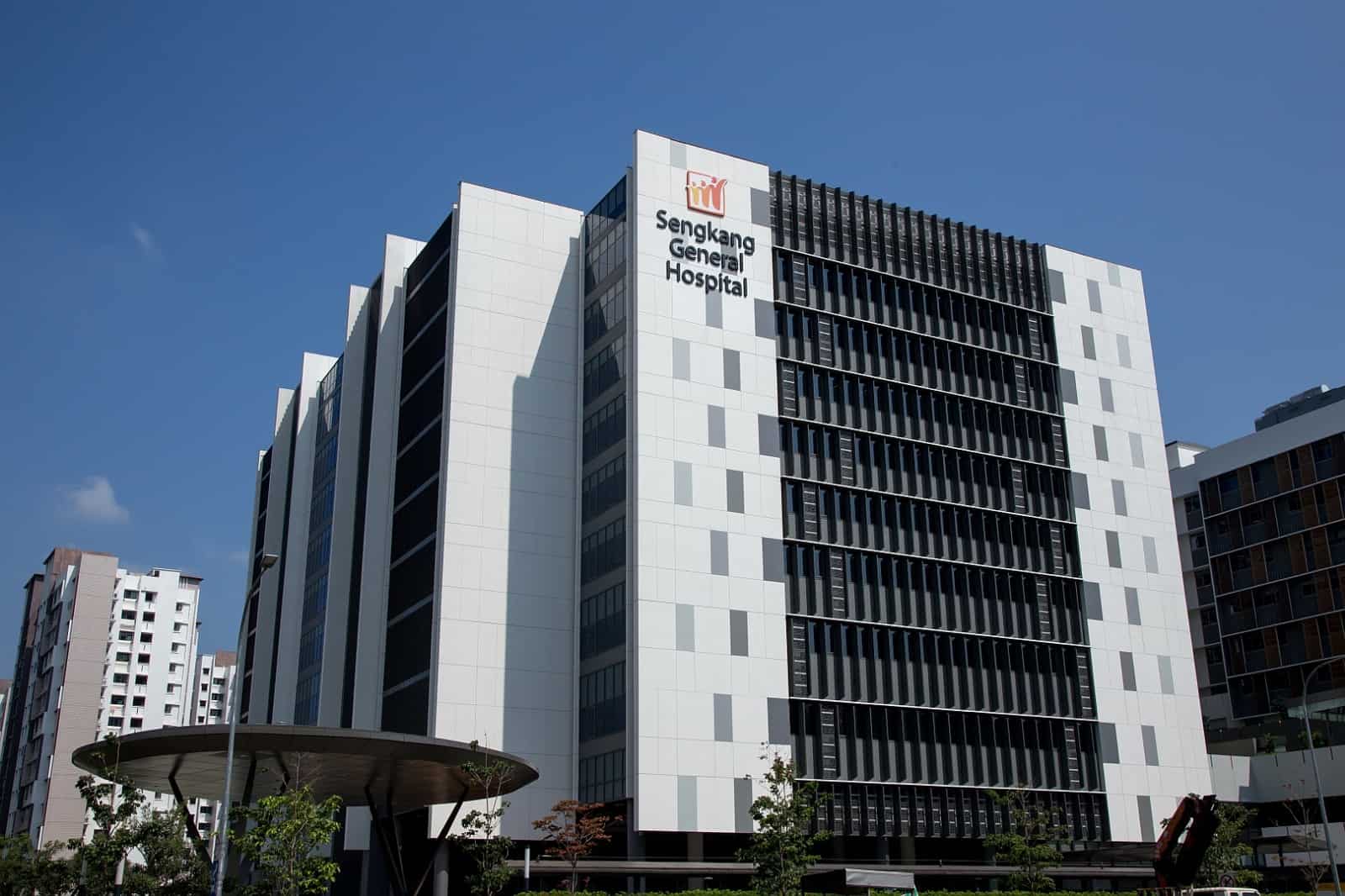 Sophie offers some wise words for aspiring medical social workers.
"I would encourage aspiring social workers to receive therapy. It allows us to learn how to receive help and understand what it takes to receive help."
A big part of becoming a competent medical social worker involves having empathy. According to Sophie, learning what it means to receive help will prove to be a valuable learning experience.
She inserts words of caution about what to expect from the medical social work profession.
"The hospital setting is very fast-paced," she warns. "Learn how to mindfully eat quickly, walk fast without falling, have unsurpassed/uncontrolled facial expressions when speaking about topics that may make you uncomfortable."
She also encourages aspiring social workers to read widely and voraciously, especially about topics that they may find hard to talk about.
We thank Sengkang General Hospital and Sophie for making this feature article possible.