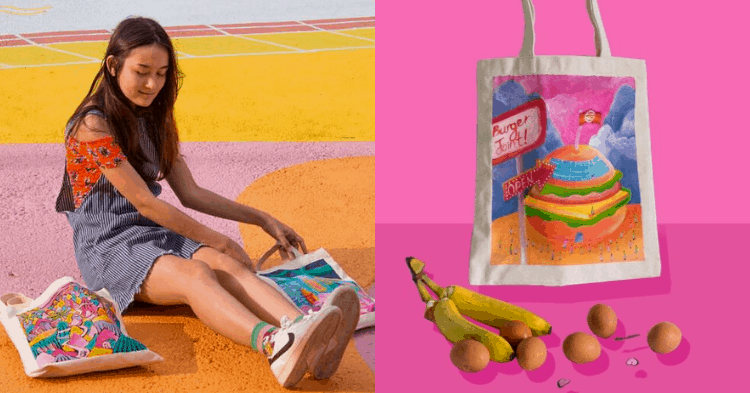 Art is something that most of us see as something to be viewed, and as a way that some people express themselves. For Talya, however, art is more than just that – it is a way to integrate your mind, body and soul; a way for a human being to understand their core.
Mindinthemountains – the name of her brand – was founded with the foundation and belief that art is a form of therapy, a way for us to connect with our inner selves.
With products ranging from tote bags, notebooks, stickers to DIY kits, Talya is on a dedicated mission to spread the positivity and experience of art in Singapore.
Her Budding Love For Art
When I first entered her room, it was clear how much Talya adored art. One wall had her paintings and postcards pasted on it; her glass table was scattered with drops of paint, and art supplies were haphazardly arranged in cup holders.
I asked her when her love for art first started, and laughing, she tells me that she's always loved it. Her grandfather was an artist as well. To Talya, is just seemed natural – almost like destiny – that she herself would develop a love for it.
She used to make comics, sew her own wallets, even draw on them. Her school worksheets would be full of drawings and doodles.
"I always wanted to start a brand," she tells me brightly. "When I was younger, I started making and selling my own keychains, but that didn't really work out."
The Birth Of Mindinthemountains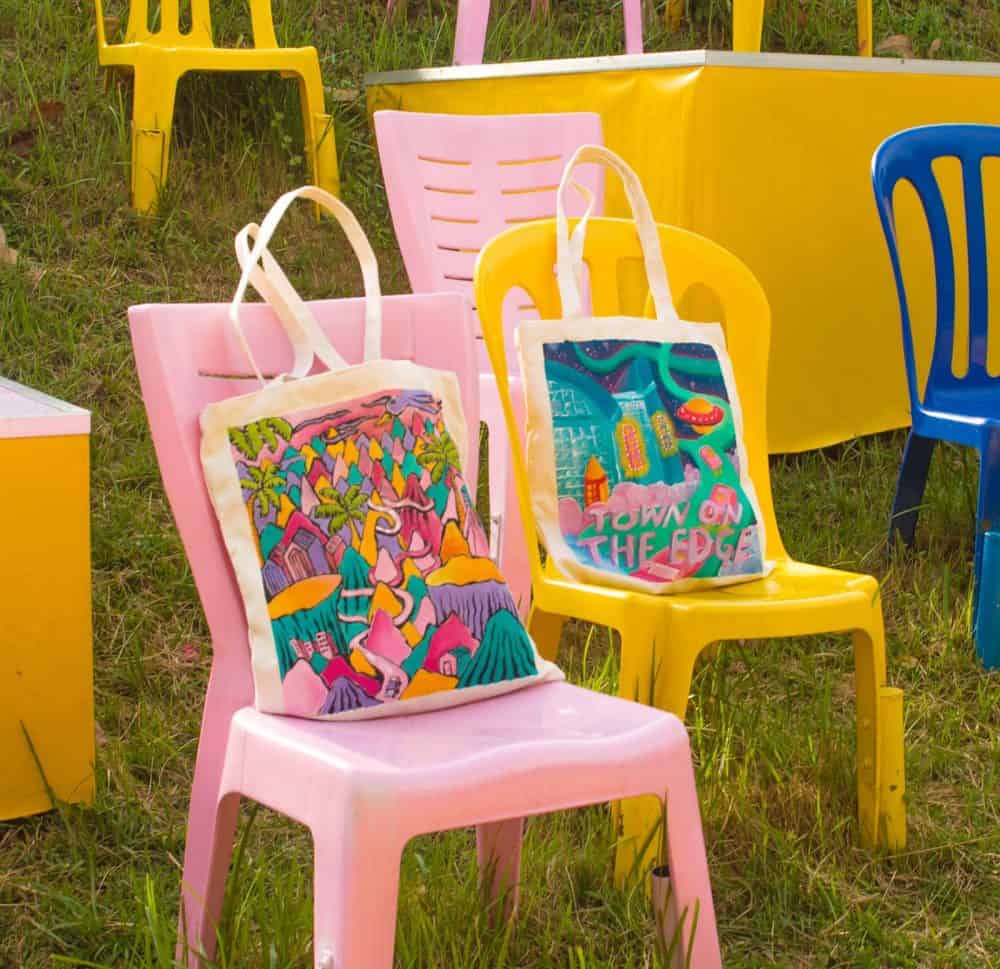 Talya recounts that when she was on a cruise ship, there was an activity that she needed to take part in, and it consisted of painting tote bags. When she was done with hers, everyone told her that they would buy her painted tote bag. After the cruise, she realised that she could use tote bags as a medium to create her brand and sell her art.
But why mindinthemountains? Talya shares with me the birth of her business. Initially an architect, Talya was unhappy with what she was doing and felt stressed and lost. She got to a point where she quit her job and everything else in her life, and decided to take time to find herself.
With reflection and time to herself, she found that she loved art and psychology, and with a lot more research, came to find that there was a perfect blend of both things: Art Therapy.
The name eventually came to her when she was waiting at IMH for someone. She was searching for a name that was about being embraced by art, creation, and the experience of it. And thus, mindinthemountains was born – all about having your subconscious part of your mind in the mountains – the "mountains" a metaphor for the act of creation.
Art As A Form Of Therapy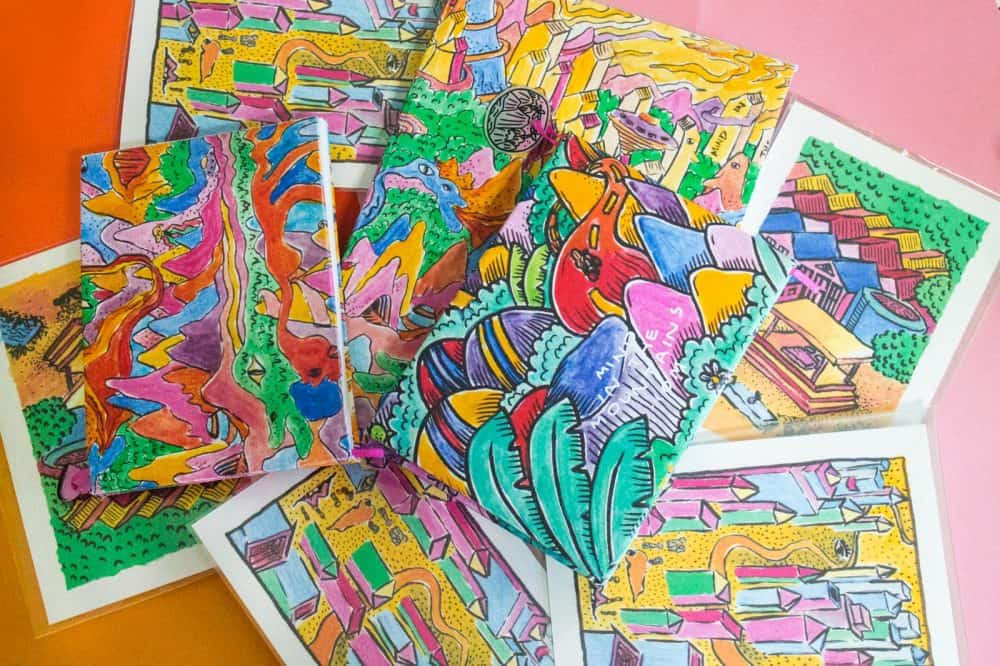 As I was curious to know at which point she started seeing art as more than just a hobby or commodity, Talya admits to me that she's always been a very emotional person.
Every time she felt sad, she expressed her emotion by drawing. She was never actually aware that it could be used for therapy until she quit architecture and found that it could be used to help the betterment of a person's psyche.
I asked if it were possible for her to share some of the works that she's done to lessen her own mental and emotional load, and she did: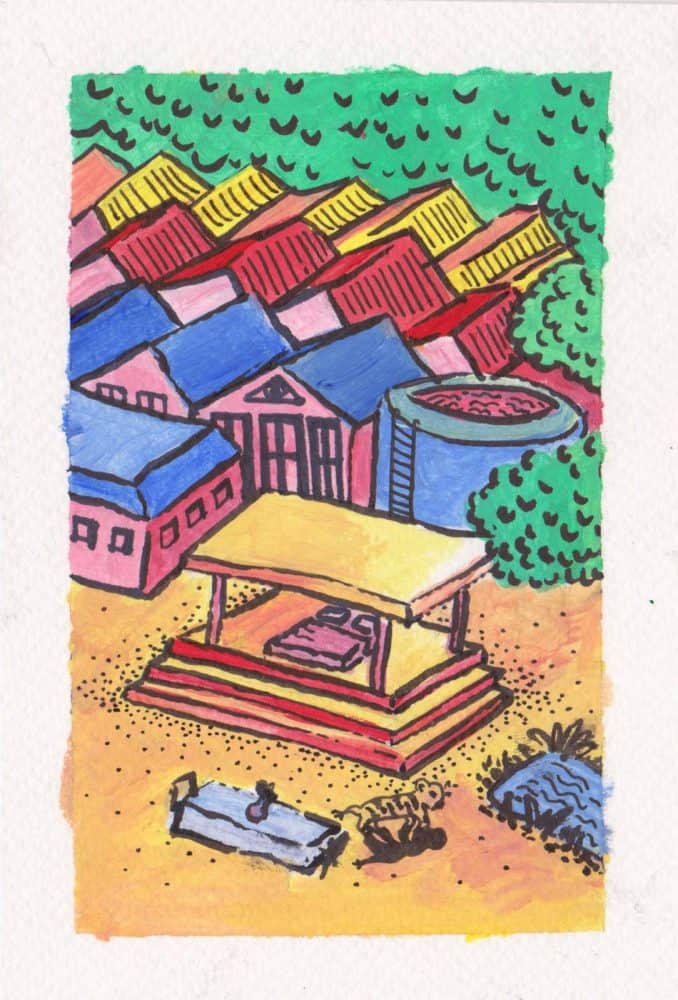 This artwork symbolizes her need for space – evident in the front that shows a resting place. Talya realised that she felt overwhelmed with everything going on in her life, and needed a place of solace.
Another meaning she shared with me was the meaning of the meandering paths in most of her designs.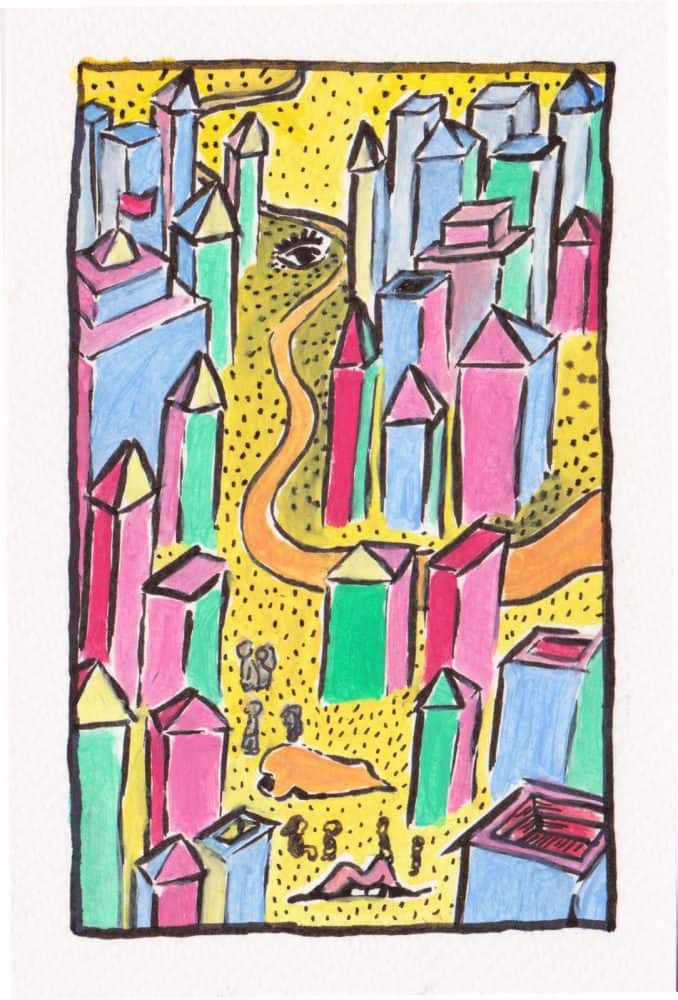 Talya realised that it represented her own meandering path in life. Once, she was frustrated with where she was and felt like a failure.
She was angry at God that her journey was so long, but eventually, she understood that it was the way she was supposed to live her life – she was never supposed to have a straight, easy journey.
Talya finally understood that she needed to experience the world that way.
The Future Of Art Therapy In Singapore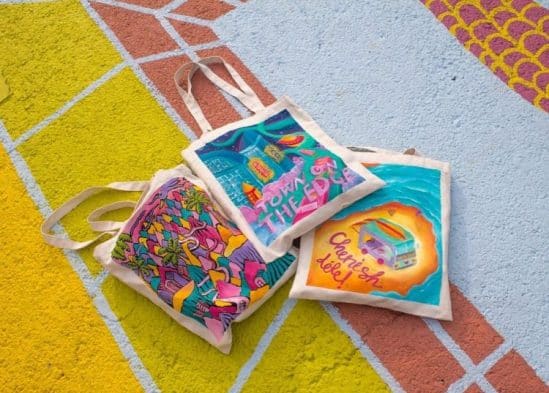 To Talya, art and art therapy are things that can be used for the betterment of human beings. I asked her if she thinks that Art Therapy can become a norm for us, especially in our fast-paced and incredibly stressful society.
"Yes," she says firmly, "That's honestly the reason why I have this business. I want to spread the awareness and belief that this is something we can use to become a better version of ourselves."
She continues to say that it may be a struggle for the adults, because most Singaporeans are trained to be practical, but she thinks that they can find something in art and art therapy.
"It's possible with different methods, through activities and allowing people to freely paint whatever they want. When they start creating something, they will realise the fun of it and it significance."
Talya shares with me that there are articles stating that art therapy is used as a form of therapy here in Singapore for those with dementia, though it may still be seen as a medical practice rather than a possible norm.
She goes on to say that no one taught cave men or kids how to make art – therefore it is in our natural core. We are made to create.
The Future of Mindinthemountains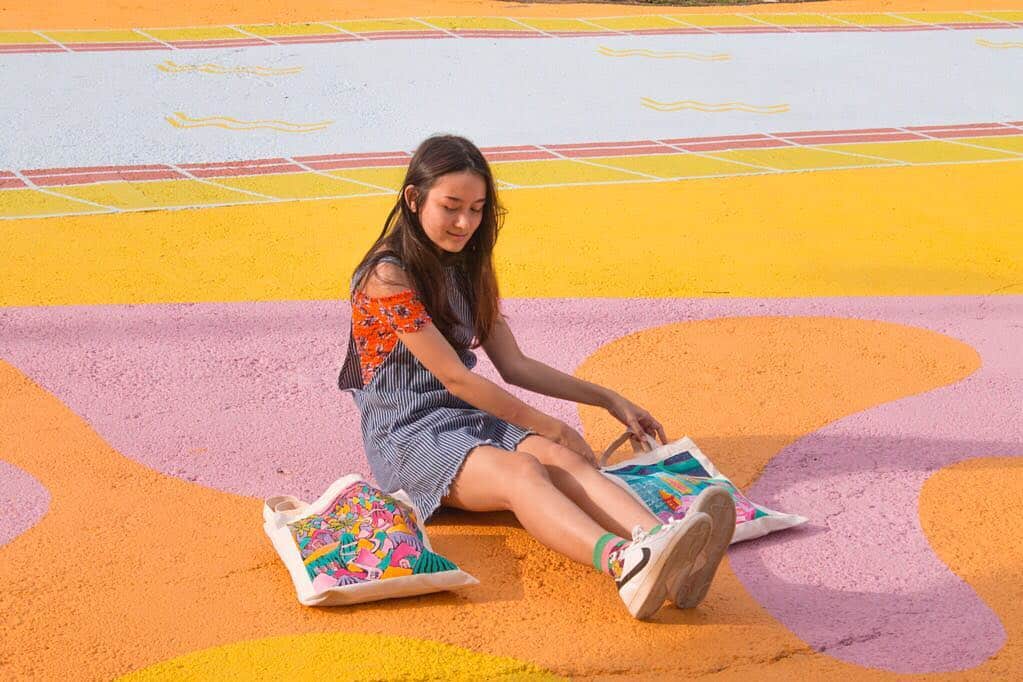 When I asked her if she would want to set-up her own retail outlet in the future, she smiled and shook her head. On the contrary, she doesn't actually want her business to be too commercial – instead, she wanted to find a way to allow people to learn how to express themselves through art.
"I want to grow on the experience of art therapy," says Talya, "I'm actually hoping to have my own little studio one day, perhaps where people can come and experience art."
She tells me that she's now branching out to activity-based events and products to allow people to make art freely. She wants people to be able to get to the core of their thinking and consciousness, to discover what's really inside of them.
She shyly admits that she's still on that journey herself.
The Power Of Art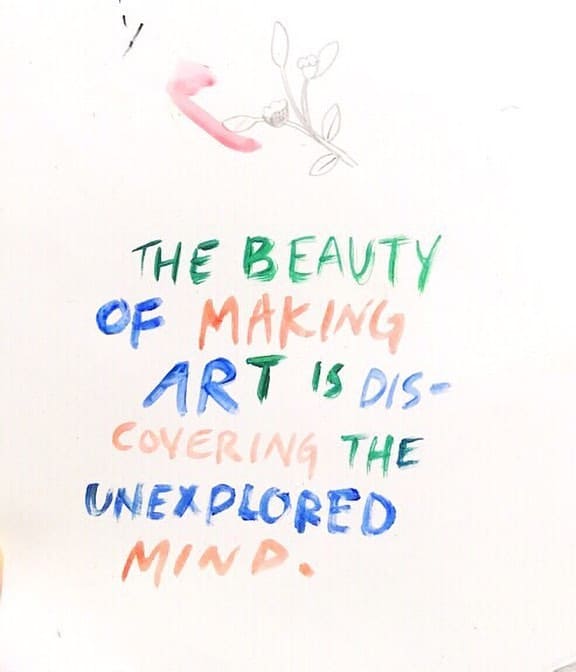 In closing, Talya reminds me of what's most important – the ability to look inside yourself and to understand and know the core of your person more. That way, you'll be able to understand those around you as well and become a better person.
Through mindinthemountains, every Singaporean will get a chance to experience art and thus the chance to really begin to understand themselves. And hopefully, through Talya's passion and firm belief, art therapy will become something that all of us will see as something important to the betterment of oneself.
To find out more, click here.