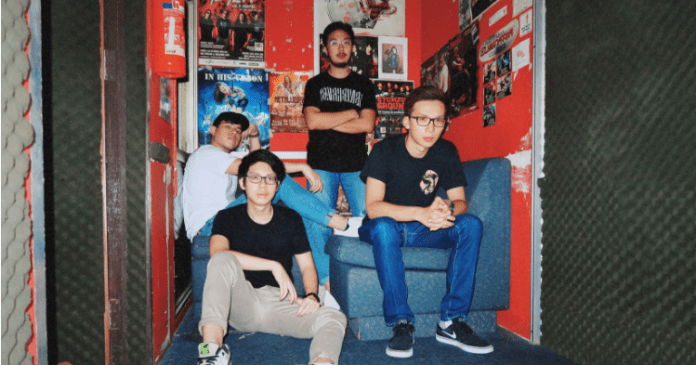 The first time I caught Made With Monsters live was during Varcity SG, a music event organized by a group of SIM (University At Buffalo) students, held at Kilo Lounge.
I recall being impressed by the fact that they were a fairly new band, yet already had an original composition, Cherry. 
Slightly over a year has passed since the event, and the band has made significant progress in their music since then. I recently caught up with Made With Monsters to find out what they've been up to since the last time I saw them.
It turns out the boys have been pretty busy in the past year.
They played their first show at The Music Parlour and performed a gig at local nightclub WAN. The band also did a short acoustic set at the Singapore Institute of Management.
So, why Made With Monsters? The band was trying to come up with a name after competing in their school's talent competition, and originally gave themselves the name "Neptune".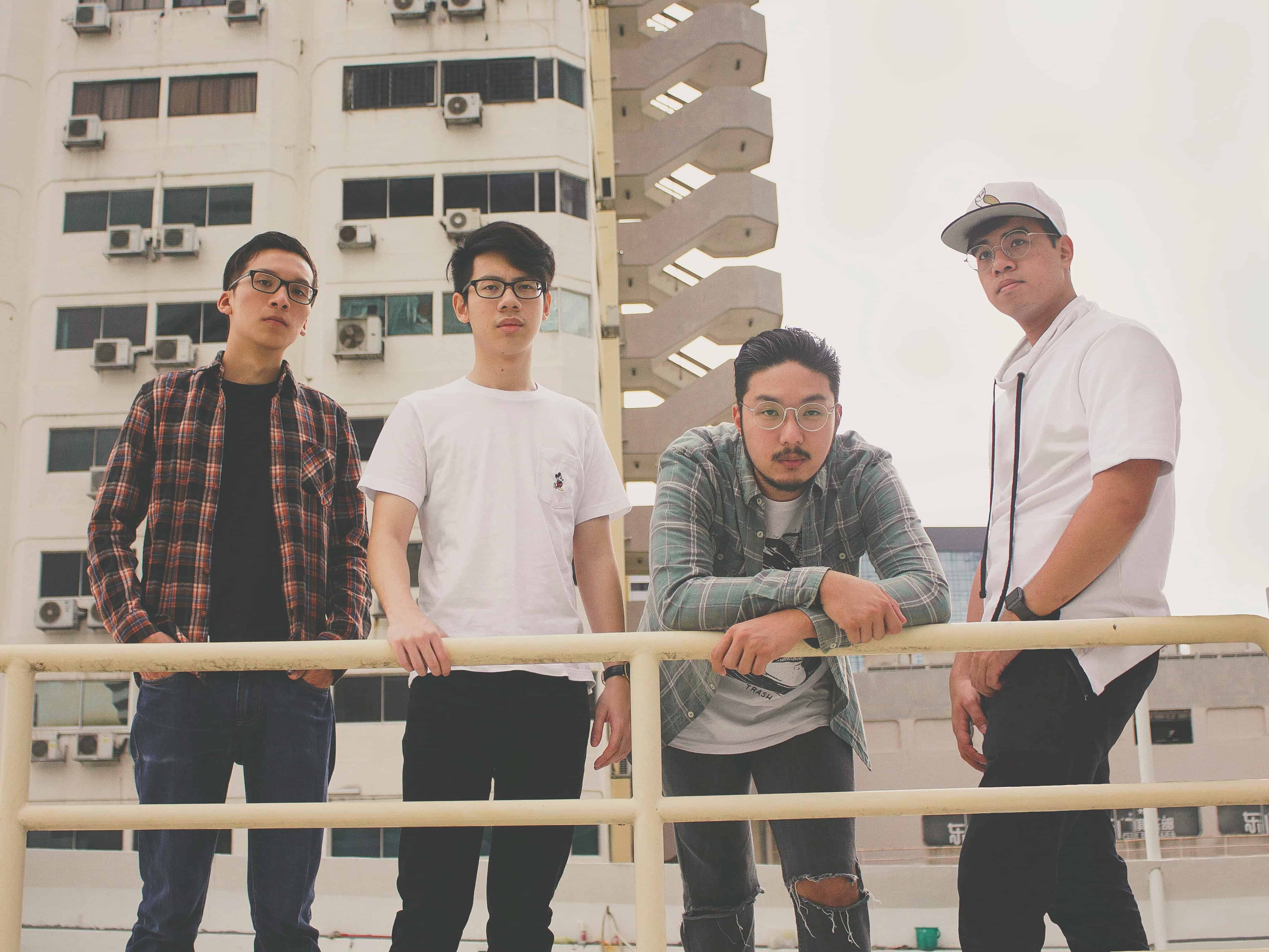 They were trying to come up with a new name and sat together in the school sports hall, brainstorming for a new name by throwing down ideas on a piece of paper.
They soon settled on Made With Monsters — though they can't remember why exactly — and just stuck with it.
Apart from its four musical members, Made With Monsters is supported by other people who they say are "basically part of the band."
Regine, who's their manager and creative, is also the woman behind their eye-catching album art.
Their sound guy, Ben, helps them record, mix and master their music.
The Stories Behind Their Songs
So far, the band has released three singles — Cherry, Counting Sheep and The Transient State. Behind each track is a compelling narrative.
Cherry is an emotional track that's a raw account of the one time Jovan was intoxicated near the club Cherry Discotheque.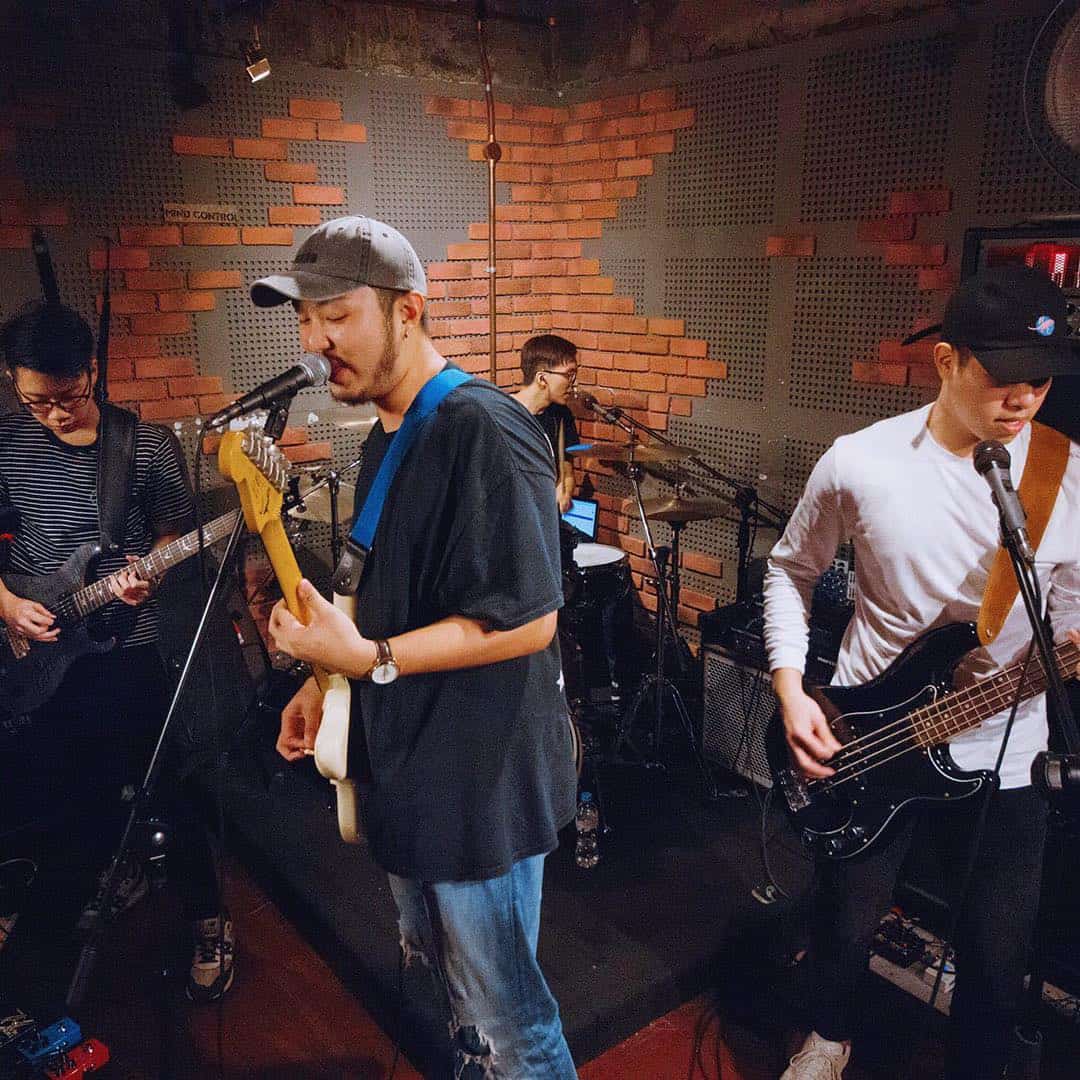 "I was literally lying on the road outside Cherry – my friends had to come and get me off the road," said Jovan, who admits that he still gets very emotional every time he plays the song.
Counting Sheep is, as its title suggests, a song about insomnia.
The track is a lyrical diary of the struggles that Jovan faced during his depression.
"I really like the sea and the ocean — I spent a lot of time there as a child, so it really calms me down." Despite his close relationship with water bodies, the sea holds a darker meaning to Jovan as well.
"I compare it to drowning and the calmness that I think it portrays."
Jovan explains that Counting Sheep is "a loud plea for (himself) to be calm". The lyrics talk about drowning, which seemed like a suitable metaphor for him at the time.
Getting Warmer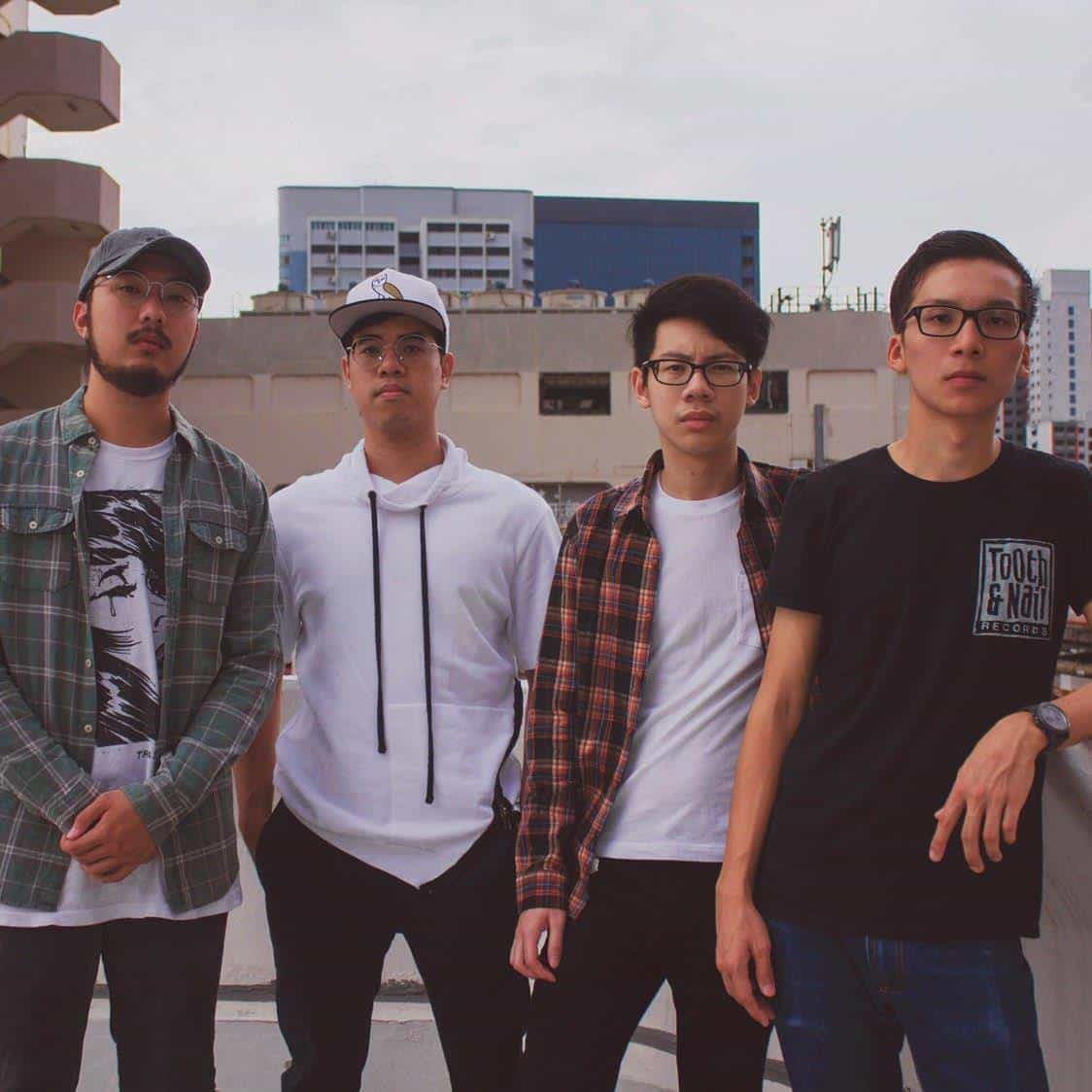 Things have been heating up for the band lately.
They recently released their EP, "Warmer", on the 10th of May. Since the band typically records at Aavan and Jovan's home (they're brothers!), they aren't limited by recording schedules which give them more time and flexibility to work on their music.
Because they record, mix and master everything by themselves, they avoid the hassle of planning with a producer as well.
The process behind Warmer was a "tedious and time-consuming" one – the members had their plates laden with various other commitments such as academics.
They add, "some songs were thrown into the discard pile and the best 6 were chosen to be worked upon."
The band recalls "listening to the same songs over and over again", and worked on continuously revisiting and revising each track to perfection.
Becoming More Involved In The Local Scene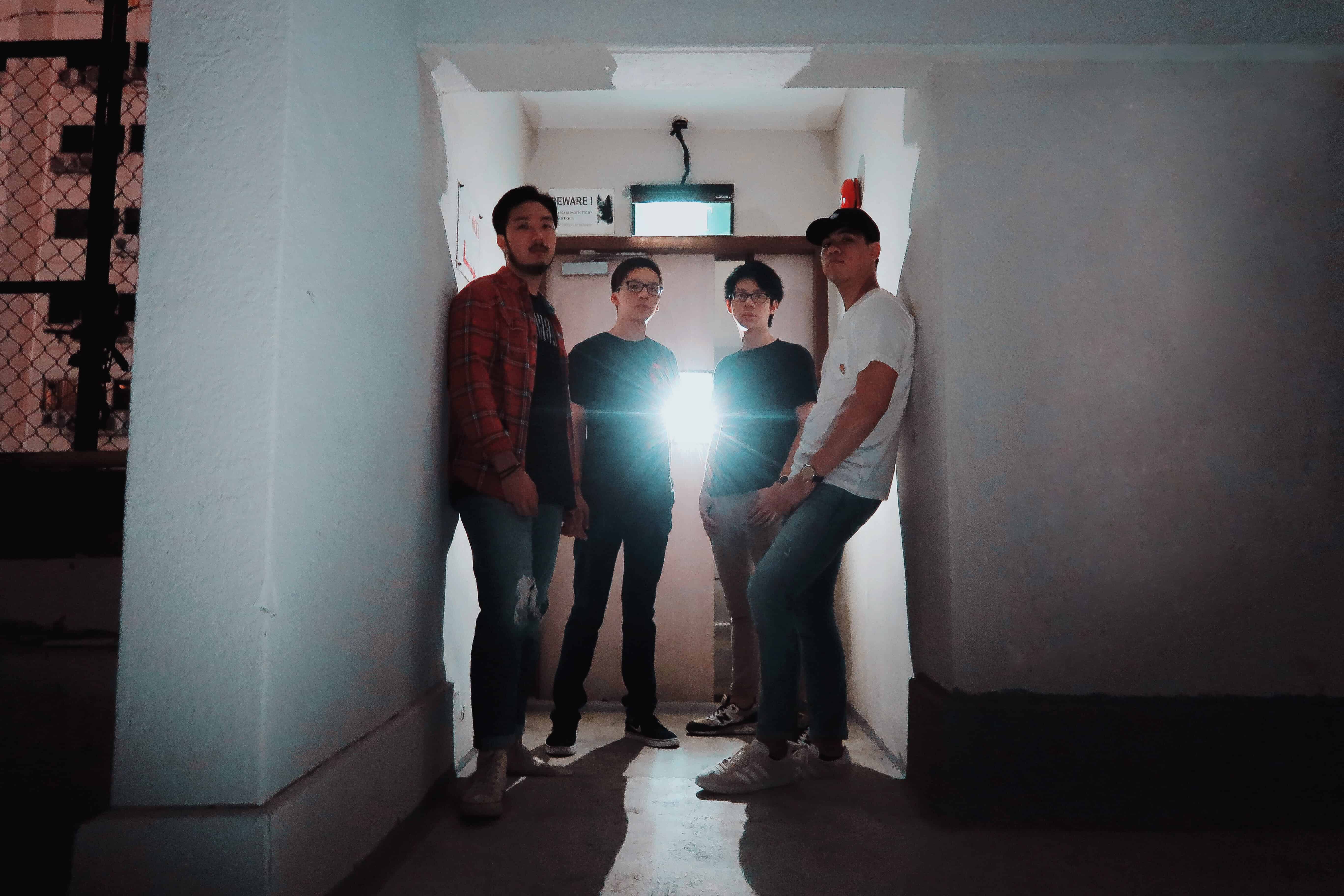 Made With Monsters intend to focus on songwriting and explore different genres.
In the coming year, the band hopes to play to bigger crowds, at events like Baybeats and Ignite.
While Jovan thinks that the local mainstream music scene is thriving, he feels that musicians who lean towards a more niche genre— like rock —don't receive the same positive response from the local audience.
However, he still remains optimistic about local music.
"I'd like to think our climate is expanding and more people are starting to open up to Singapore artists. Opportunities are everywhere, and sometimes we just have to reach out and seize it."