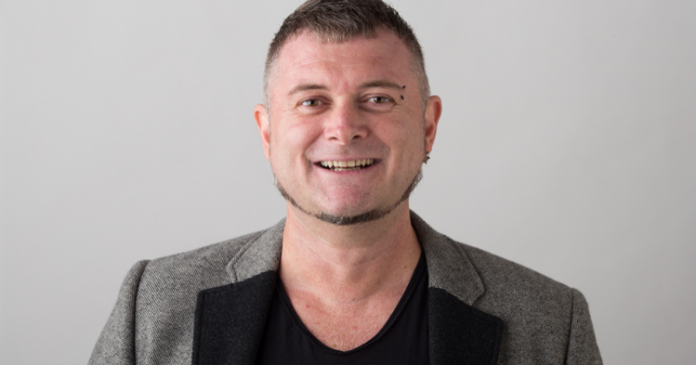 The M1 Singapore Fringe Festival is back with its third and final installment of themes inspired by iconic Singaporean artists and their signature works. The 2020 edition of the festival will be curated around the theme My Country and My People, taken from the title of the iconic 1967 poem by Singapore literary giant, Lee Tzu Pheng.
Sean Tobin will be presenting his final edition of the festival after a six-year tenure as the Artistic Director of the festival. Tobin's time with the festival saw him present themes such as Art & Skin, Art & The Animal as well as themes surrounding iconic Singaporean works such as Let's Walk by Amanda Heng.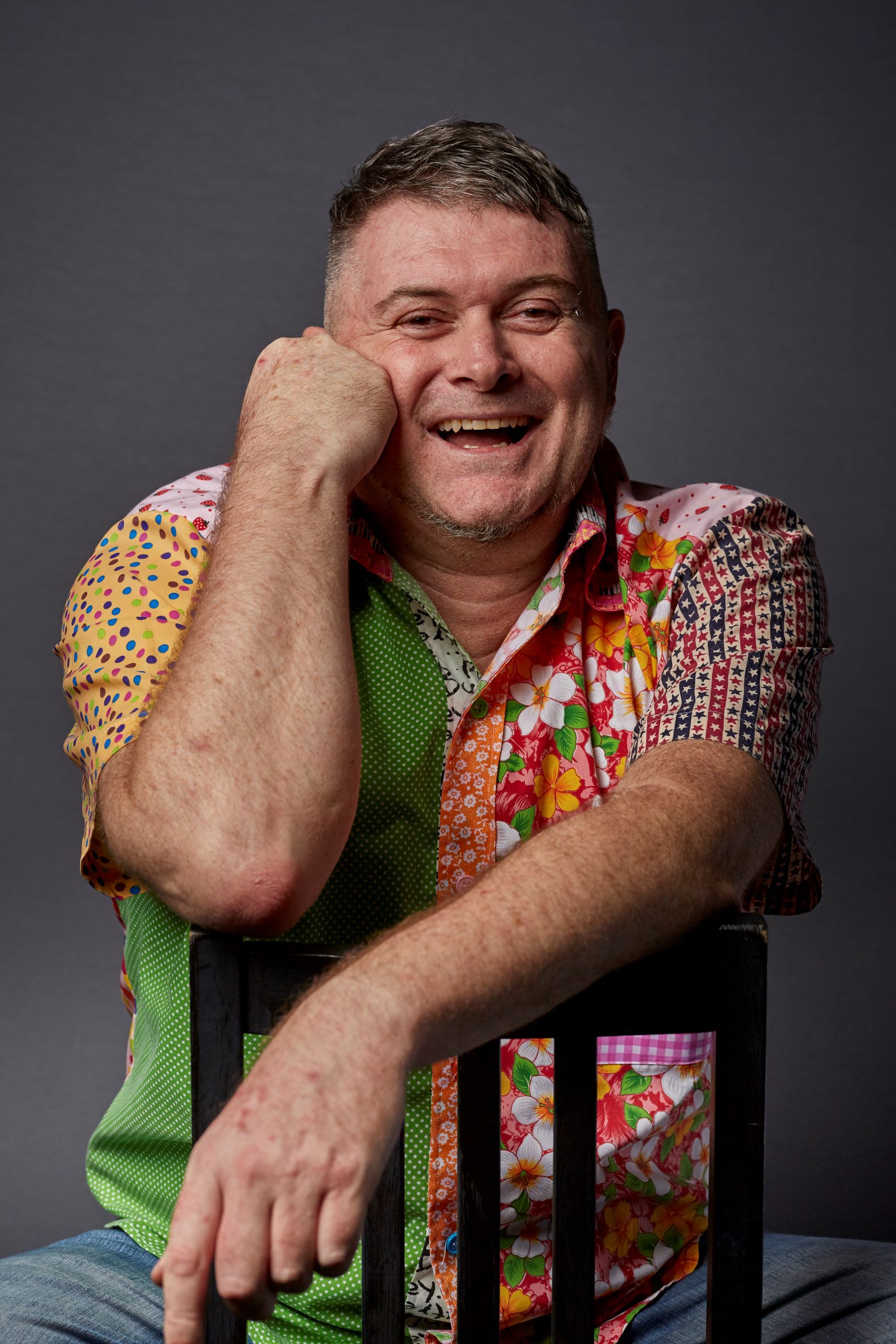 We managed to speak with Sean Tobin during his time as an Artistic Director of the M1 Singapore Fringe Festival and he mentioned that he loved advocating for local artists both with emerging and innovative stories. Tobin also appreciates artists from different parts of the world to share their works and connect with both artists and audiences here.
"The Fringe has always provided space for lots of enrichment and stimulation, and I am certain that the artists and audiences have benefited from it just as much as I have."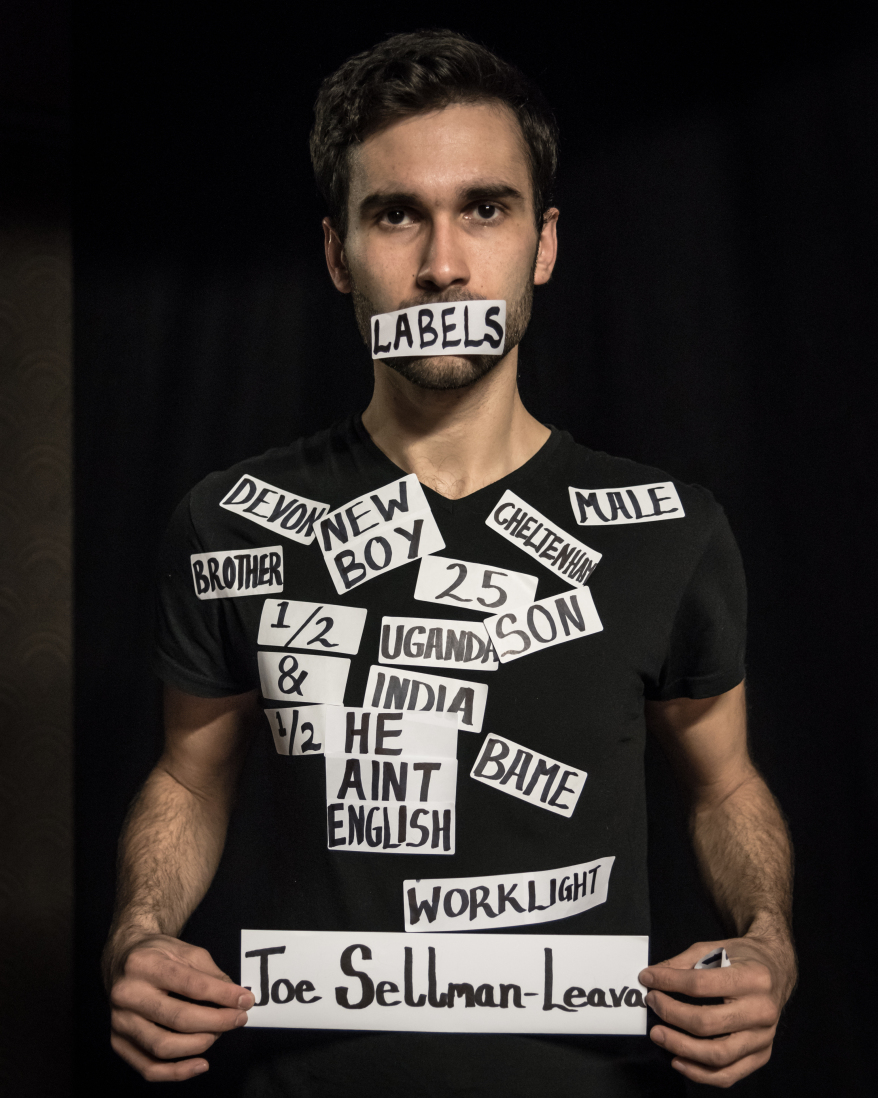 When asked about what he least expected during his time as an Artistic Director, Tobin recalls the Art & Skin edition of Fringe in 2017 and explained that they received complaints regarding the programme.
It was a shame as two shows had to be removed from the Art & Skin edition of Fringe in 2017 despite it having a large positive value and was produced with great sensitivity and care.
However, due to nudity in the show, it led to various prejudices and assumptions about the festival's intentions.
During his last few years as an Artistic Director, Tobin observed that there were artists and audiences who were ready for bold, complex and challenging artwork. However, many others were still wary of the artist's intentions.
Even though society has seen many advancements, a divide still exists on the value and priority of the arts and he aims to figure out how to negotiate this increasing diversified geography.
Some of Tobin's personal favourite international works include Por Piedad Teatro | El Trapo Teatro | The Play Company's The Duchamp Syndrome and Loss-Layers by A.lter S.essio (Art & Loss, 2015) and ATRESBANDES' ALL IN (Let's Walk, 2018).
He also has a particular fondness for Railtrack Songmaps by Migrant Ecologies Project (Art & the Animal, 2016), Take Off Productions' Mosaic written by Joel Tan (Art & Loss, 2015), and this coming installment, .gif's Beside Ourselves, that he looks forward to experiencing.
Some Of His Memorable Moments and 2020's Highlights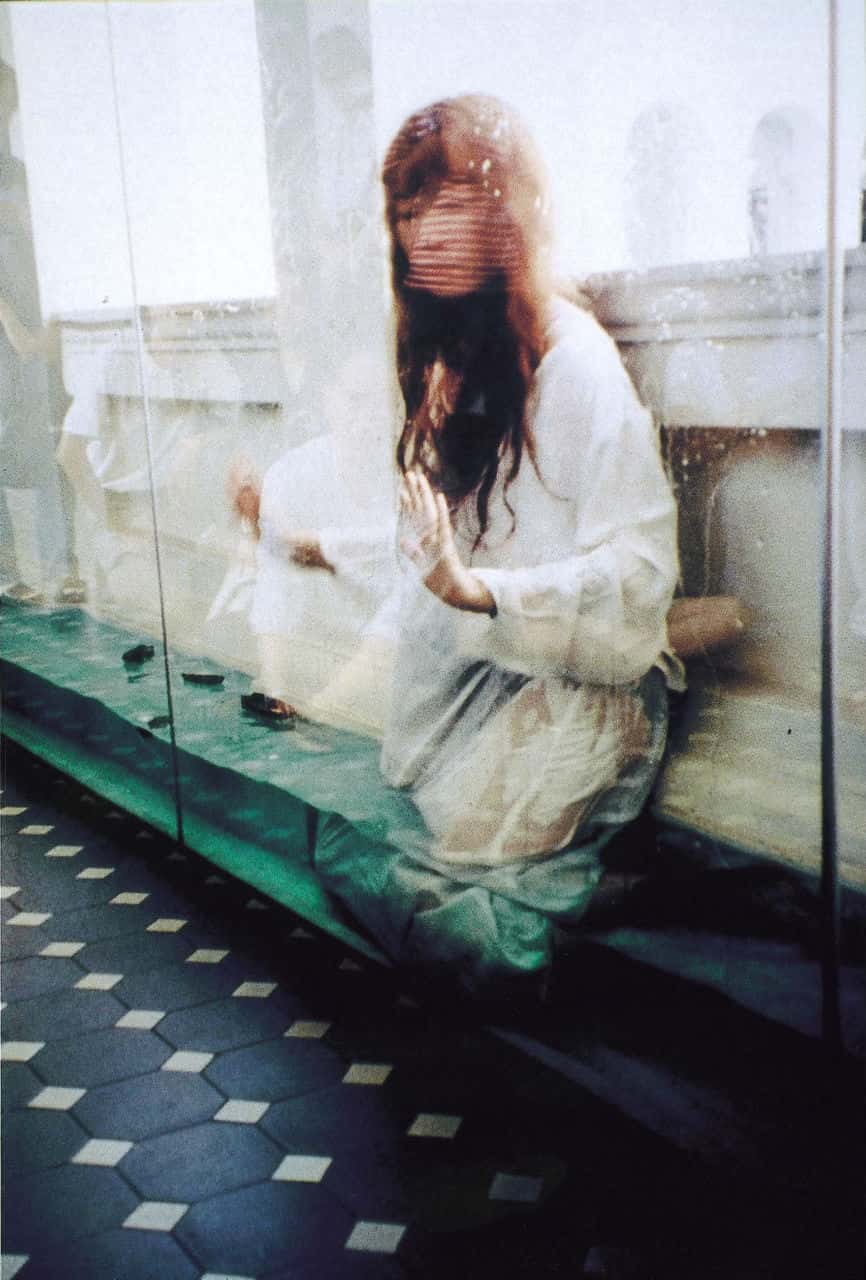 Additionally, collaborating with Suzann Victor was incredibly inspiring to Tobin as he was in awe of her even before they collaborated for Still Waters (2019).
He concluded that the memories that stood out as an Artistic Director were being in an amazing team that did incredible work. He also agrees that Singapore comprise a fantastic industry of professionals and he was fortunate to be able to work with them at the Fringe.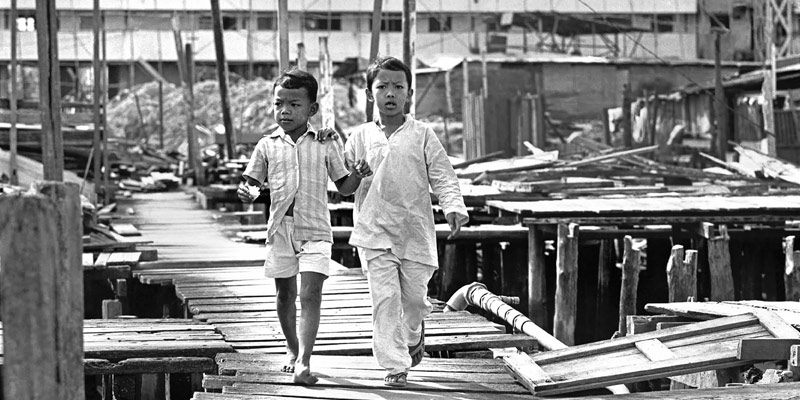 The 2020 edition of the festival has Tobin looking forward to the voices of the new generation that comes through strongly in Oliver Chong's piece with the Nanyang Academy of Fine Arts and through new young groups like Spacebar Theatre and Square One Collective.
With relatively new outfits and ideas, he pointed out that Secretive Thing 215 by Secretive thing and A TINY COUNTRY by ATTEMPTS are some works that one should be excited for as well.
Tobin indicated that he is also thrilled for the two Fringe Highlights and kept reminding his friends to not miss Reut Shemesh's ATARA – For you, who has not yet found the one.
The fulfilling years that Tobin had as the Artistic Director of the Fringe festival has led him to concur that he will miss the opportunity to meet both local and international artists and the insights into their process of creation.
What To Look Out For In This Year's Festival
Beside Ourselves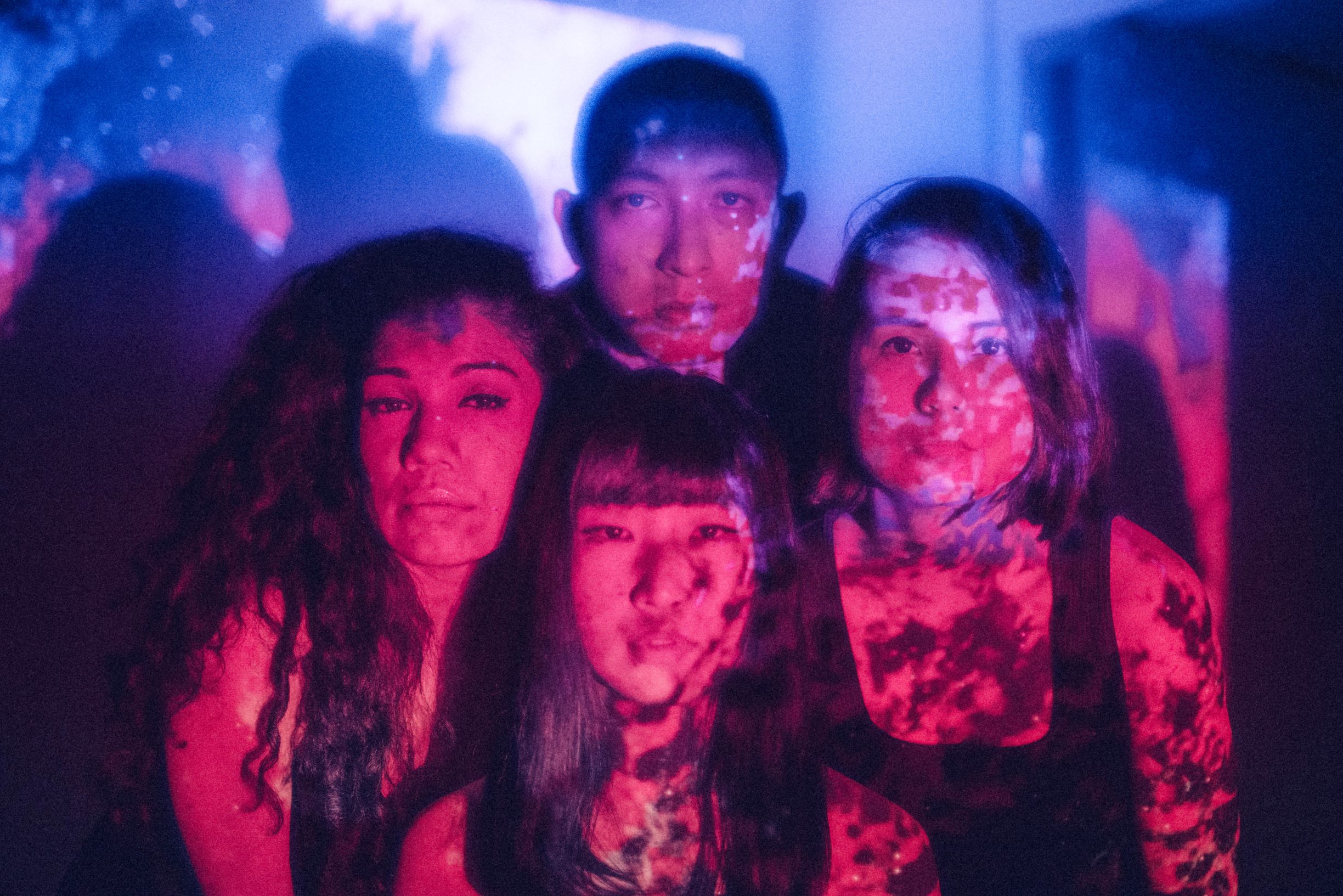 Have you felt disconnected from your bodies and the world you live in? Learn the interaction between one's interior life and the surrealism of daily banalities.
Trigger Warning: The work contains scenes that discuss body and gender dysphoria, misgendering, and suicidal ideation.
To find out more details, click here.
ATARA – For you, who has not yet found the one
ATARA discusses the idea of femininity, female sexuality and where it belongs in society through the contrasting views that the Jewish Orthodox and secular women have towards one another.
To find out more details, click here
Secretive Thing 215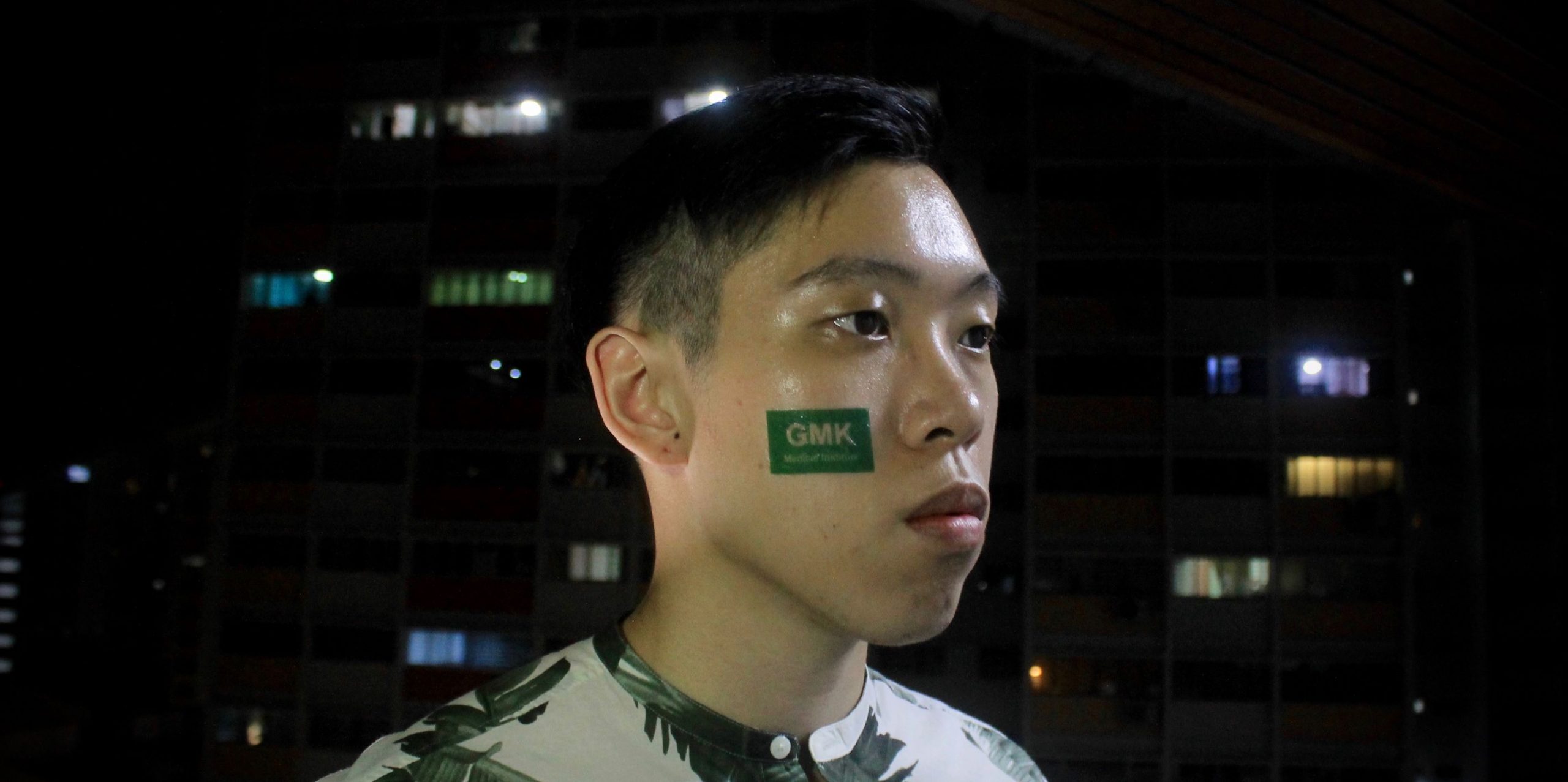 Become a new member of the Glasgo Mascon Kline (GMK) Medical Institute, where you will be introduced to the unique company culture.
GMK believes that a happy workforce is a productive workforce and you, Subject 3724, will be welcomed to the family.
To find out more details, click here.
The M1 Singapore Fringe Festival 2020 will run from 8 January 2020 – 19 January 2020.