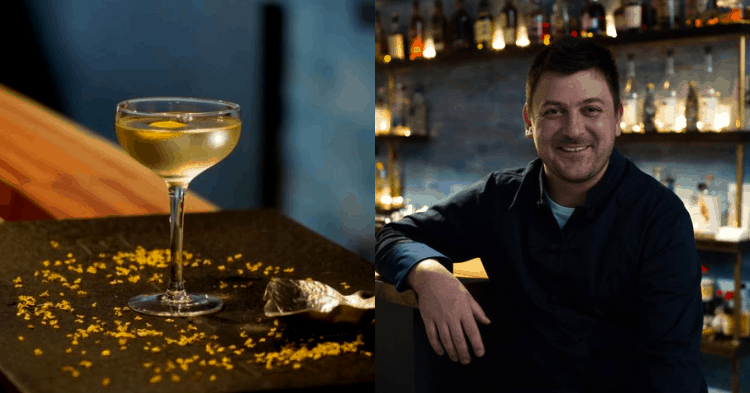 Singapore's nightlife scene is inarguably great, with an array of bars for people who love bar-hopping or who just simply want to chill out after a long day.
Mixologist Kamil Foltan, widely regarded as one of Asia's leading beverage consultants and bartenders as well as his wife Zurina Bryant, the Managing Director of the recently inaugurated bar – Indigenous Bartender Headquarters (IB HQ), strives for more than just a bar with a nice menu.
Initially a website for like-minded personalities and bartenders who have a passion for flavours and cultures, "indigenousbartender.com" blogs about ingredients, its origin, culinary skills as well as specific cultures that can be used in other Food and Beverage projects.
Created as part of an F&B programme, Kamil and Zurina's aim is to bring the bartender (foodie) community together and explore locally sourced ingredients via their initiative.
Growing Up All Around F&B
Growing up as a family with vineyards and wine cellars, the interest in F&B was evident in Kamil.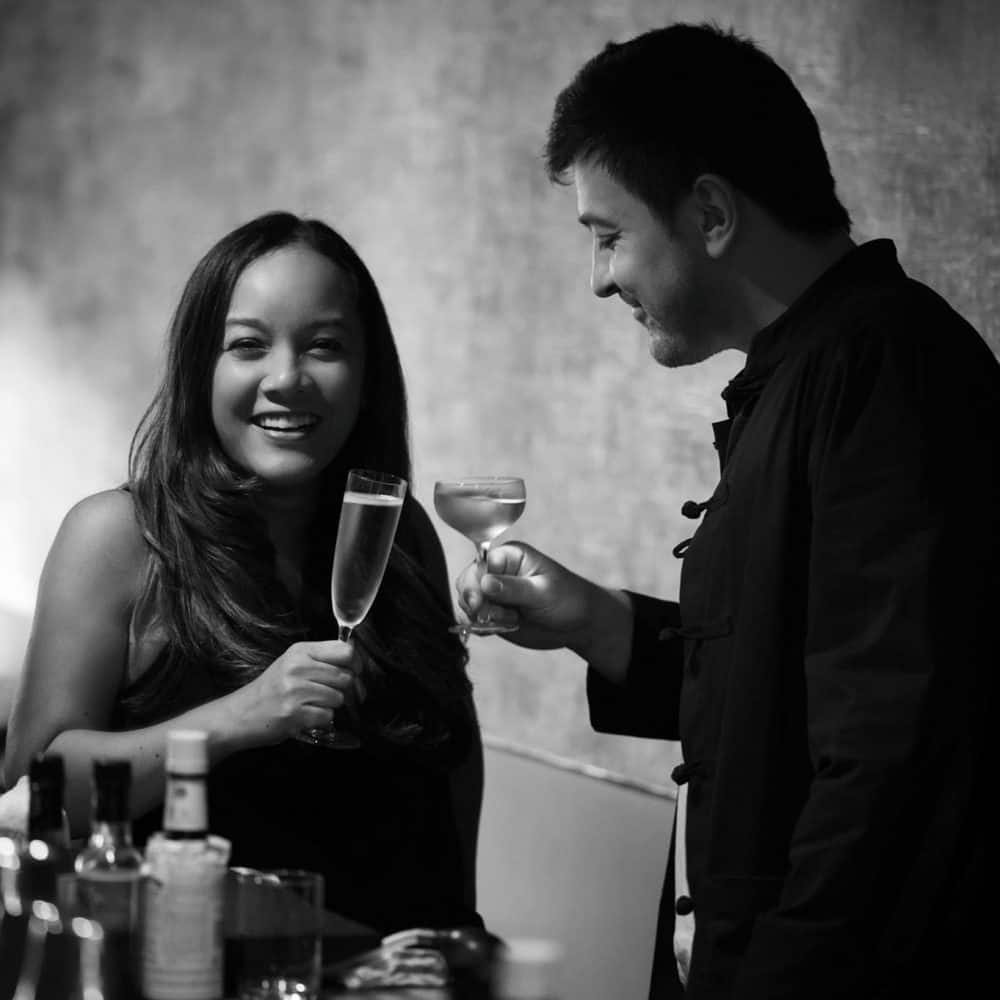 "When I was 15, I had to decide what to study (as part of the education system in the Czech Republic). Since it was all around me, studying F&B was a natural choice."
Kamil believes that every bartender or chef has a dream of their own F&B space and he was no different. "I always wanted a bar of my own. The whole idea started shaping up in the first quarter of 2017."
It all started when Kamil had ideas on crushed papers, being written all the time when Zurina suggested he files them properly. With Kamil's expertise in the industry and bartending as well as Zurina's background in advertising, they merged their ideas and knowledge to translate IB into Indigenous Bartender HQ, Singapore – a cocktail bar.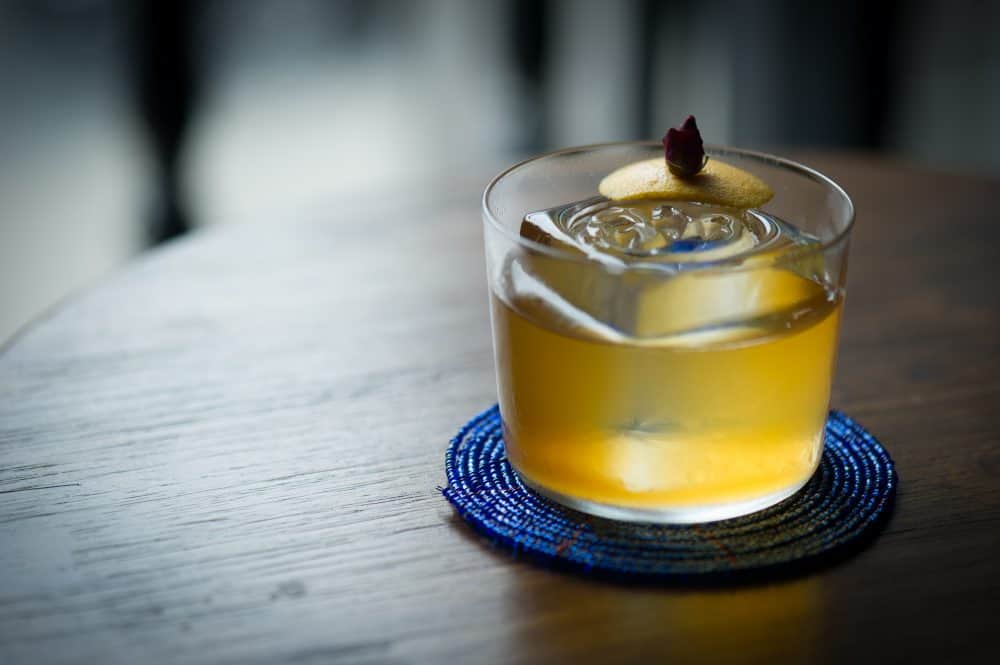 "We love to kick ideas around together," Kamil recalls how the couple worked as a team to execute their plan.
Kamil believes that the bar operates as a team. "In IB HQ there is no difference between the bartenders and the floor staff, we're all in it together."
All About IB HQ
The IB HQ cocktail bar is a brick and mortar space which, apart from serving cocktails and playing great music, showcases all the results and research by Indigenous Bartender on local ingredients based on a culinary and creative approach.
When asked what is unique about this bar, Kamil replied, "It is a little-hidden gem full of surprises that reminds many of our patrons of small bars that you find in Japan."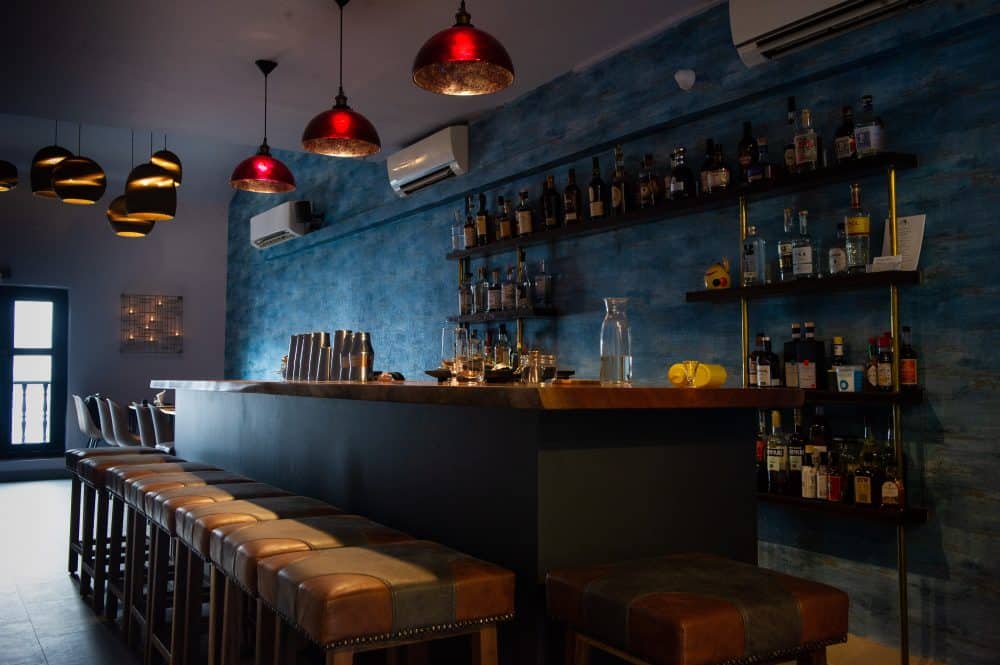 Moreover, it is an intimate space (often regarded as 'cosy'), with a friendly team that gives you an ideal place to catch up with friends or go out for a date. Additionally, the bar caters to solo patrons where they have the solo flier to sit and chill by themselves.
The music that plays in the bar is a mix from the 70s till now. "The beat makes you tap your feet, or in some cases singalong,but never too loud that you can't continue your conversations."
As for the menu, at IB HQ, they are flavour eccentric with the focus on ingredients native to the Asia Pacific. Besides the straightforward cocktails, there are a few experimental and surprising combinations.
Inventing The Unconventional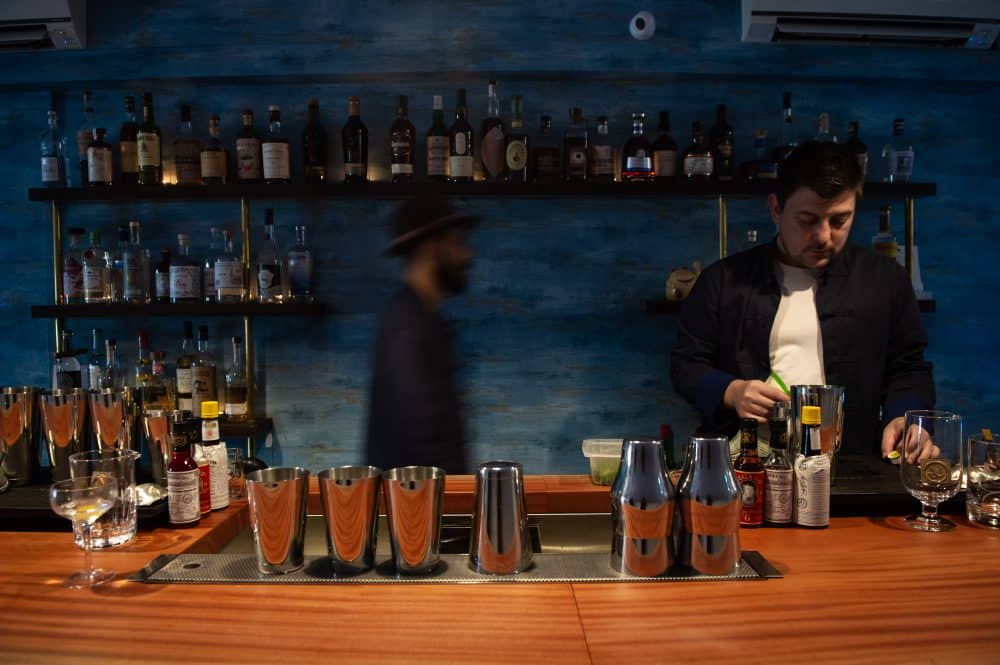 IB HQ strongly stands by their philosophy from The Indigenous Bartender known as Flight 774a where they introduce a flavour and the entire team works on the execution to create the flight. The results are to showcase the flavour in 5 different ways.
The highlight on local ingredients is because IB HQ thinks that there are many available out there that needs to be explored.
"There is so many interesting locally sourced produce – it's right there in front of us every day. It just made sense that we would explore and then introduce them to our patrons."
Known for making unconventional cocktails for tourists and a few for locals, some unexpected combinations are Peach & Wasabi, Matcha & Yuzu as well as Parsnip & Pineapple.
To ensure consistency in the cocktails served, IB HQ does regular in-house training with the entire team.
"We prebatch as many drinks we can and add fresh ingredients on the spot. This helps us out tremendously with consistency, as well as it allows us to be quick and efficient with our delivery."
Beyond Just Cocktails
Apart from producing one-off cocktails, IB HQ wants to evolve yet maintain their original concept. Holding on to the idea of bringing like-minded individuals together, the bar loves sharing ideas with guests and vice versa.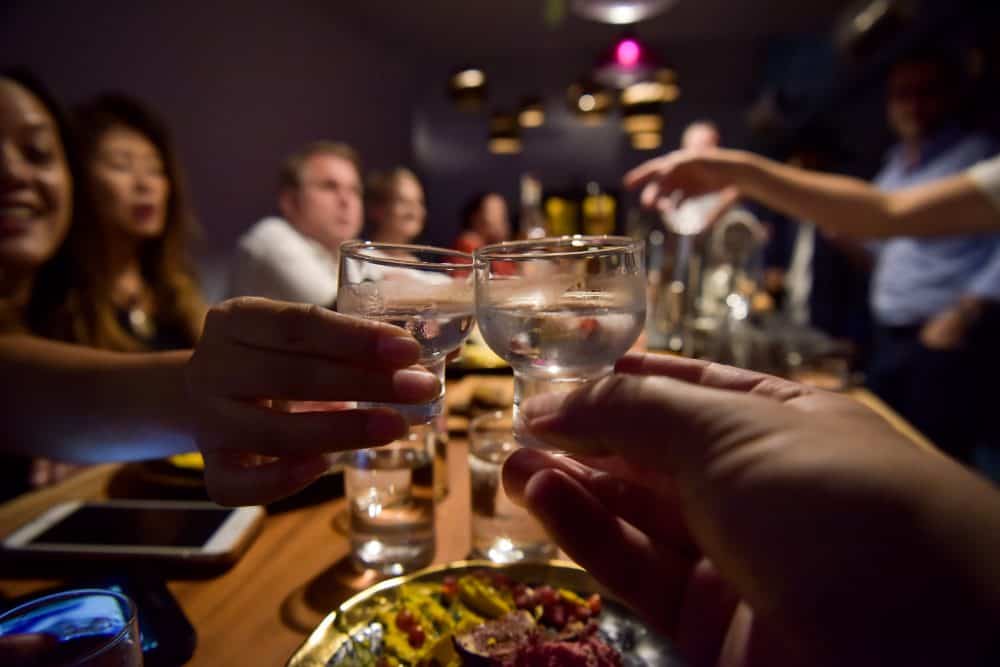 It has resulted in the creation of some drinks on the spot which are to be included in IB HQ's next menu. "Sometimes the idea just sparkles through conversations with friends and whilst travelling."
Kamil emphasises that it is important to listen to feedback and be open because you never know who it may come from.
The message that Kamil and his team wants to send across is that "Bars can be a "culinary speciality" as well. At IB HQ, we look at our execution and mindset as being similar to chefs. Everything from conceptualisation to execution."
Looking Forward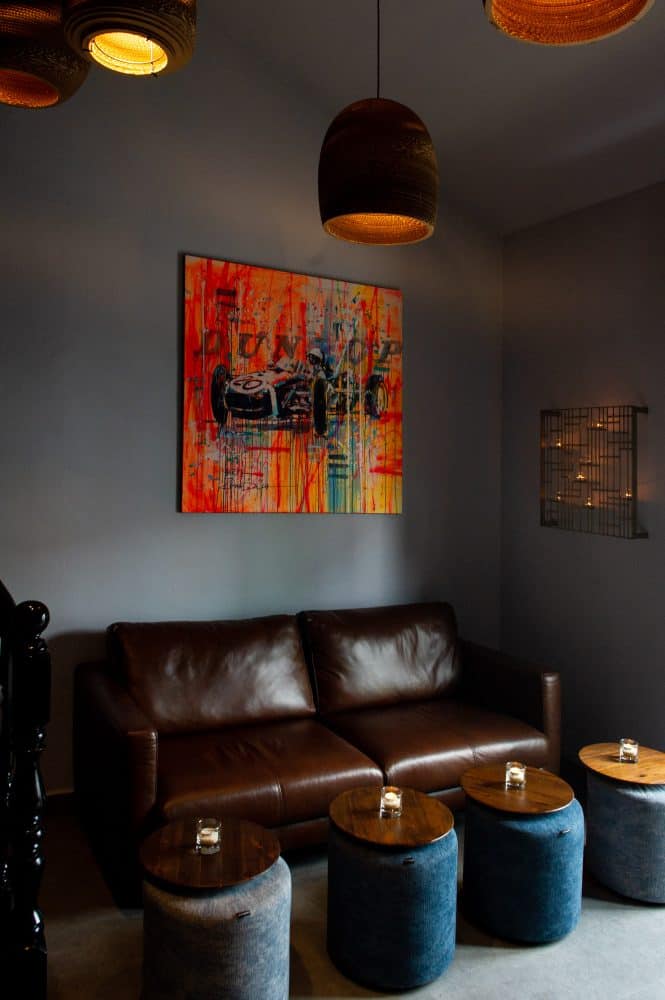 Kamil's advice to future bartenders or people who want to make it big in the F&B industry is to work hard, stay humble, look for mentors and focus on your passion.
IB HQ is about to launch their monthly programme called "Bartenders Table" catered to both the F&B industry and the public. The programme will showcase certain products and flavours that are guaranteed to go beyond your expectations.
IB HQ aims to continue to please their customers and grow together. When asked what customers can expect to feel when they leave your bar at the end of the day, he mentioned "I hope enjoyment of the atmosphere, drinks and service. It is our 'Bartenders Home' after all."
*All photos courtesy of IB HQ