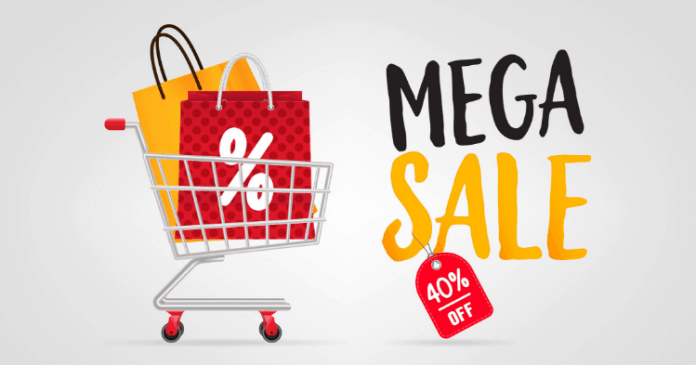 Let's face it – we all have our cheapo (cheapskate) tendencies, some more than others.
But I believe there's a scale to the extent of how kiam siap (stingy) one can get.
While some can peacefully sleep at night knowing that they have nicked every possible item from the hotel room, others simply don't mind paying an affordable price to enjoy the finer things in life.
I certainly belong to the latter – I lack the guts to shamelessly queue behind aunties for freebies, but neither do I want to eat caifan (economical rice) every single day just so I can save for a rainy day.
And if you're anything like me, below are just some hacks that could potentially help you save a couple (hundred) of bucks a month.
Earning Cashback
Cashback has become increasingly popular amongst e-commerce apps, and this includes Fave and ShopBack.
These apps allow you to earn back a portion of what you spent, and you can either use this amount to pay for your next transaction or simply withdraw it into your bank account.
The amount of cashback you can receive typically ranges from 3% to 10%, but some deals can earn you up to 20% of cashback (for instance, when you link a card to your ShopBack Go account).
Be sure to be on the lookout for special in-app promotions as well as they can earn you extra discounts and even free samples.
On top of that, both apps often have flash sales offering up to 90% off various goods and services – be it beauty, household products or dining.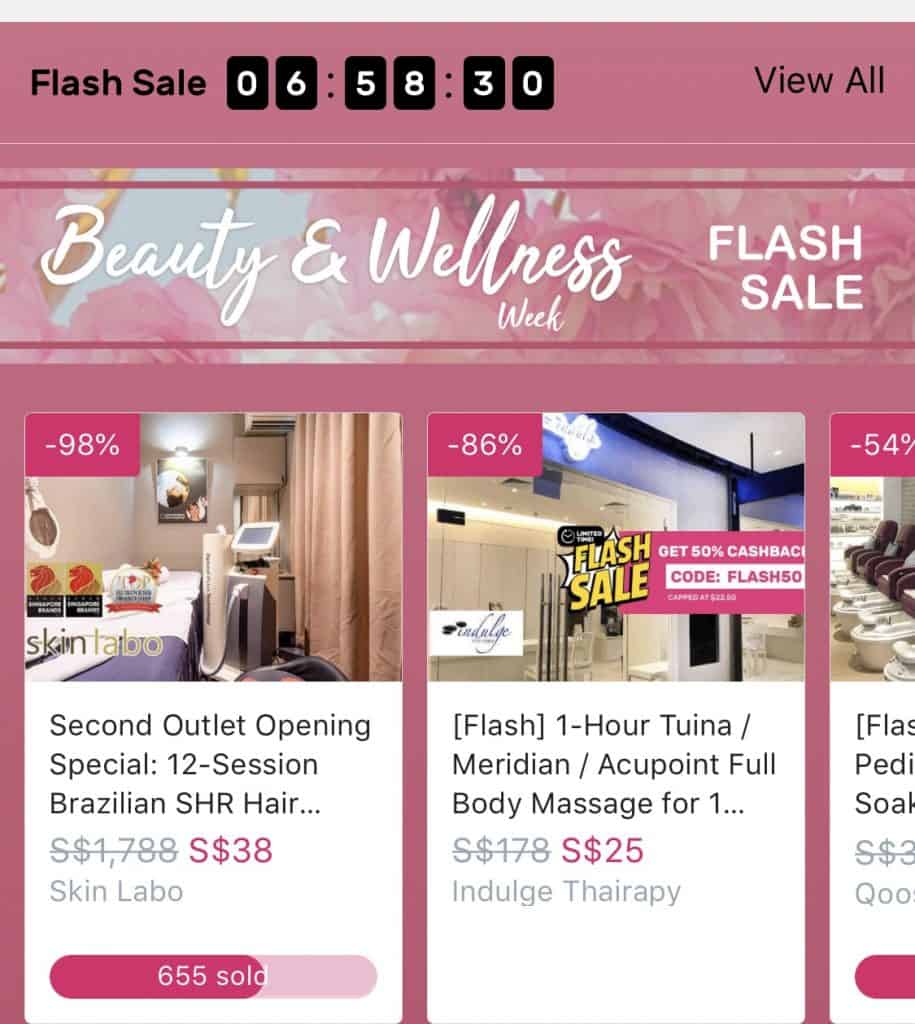 While earning back a few dollars now and then may seem like a meagre amount, there's always comfort in knowing that you saved on your transactions.
Food, Food And More Food
Ah, here comes my favourite section. As a self-proclaimed foodie, I'm always eager to try out up-and-coming cafes and restaurants, but alas, my bank account doesn't warrant for such a lifestyle.
Introducing food discount apps – Burpple, Entertainer, Chope and Eatigo. These apps offer massive discounts of up to 50% and 1-for-1s on a plethora of food outlets – extremely useful for all my fellow foodies out there.
Burpple and Entertainer work on a similar basis – offering 1-for-1 deals at over 450 and 1,500 outlets respectively at the price of a membership fee. These two apps also grant access to these deals at any time of the day, and you can use them spontaneously while at the restaurant.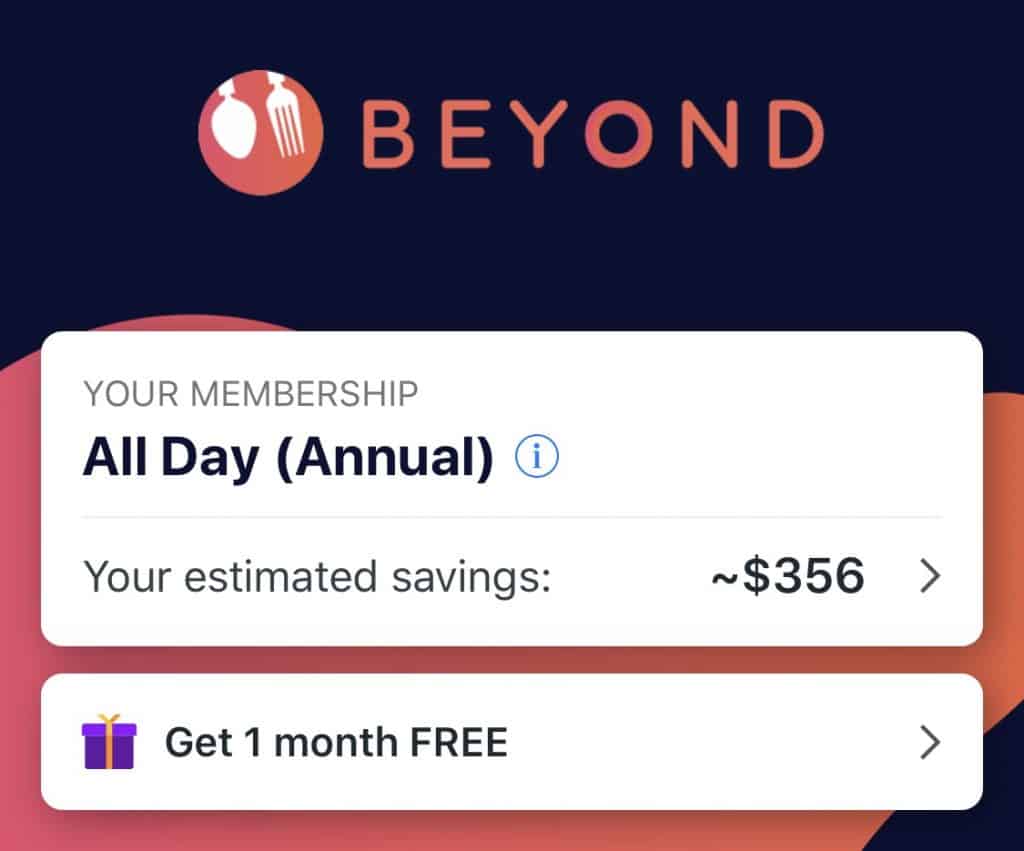 Another food discount app is Chope, which offers its users discount vouchers that can be purchased before heading to the restaurant. Users will then have to book a reservation via the app, giving the restaurant a heads-up that you will be using the voucher.
However, most 50% deals are at off-peak timings, which may not be an issue if you don't mind waiting till 8.30pm for dinner.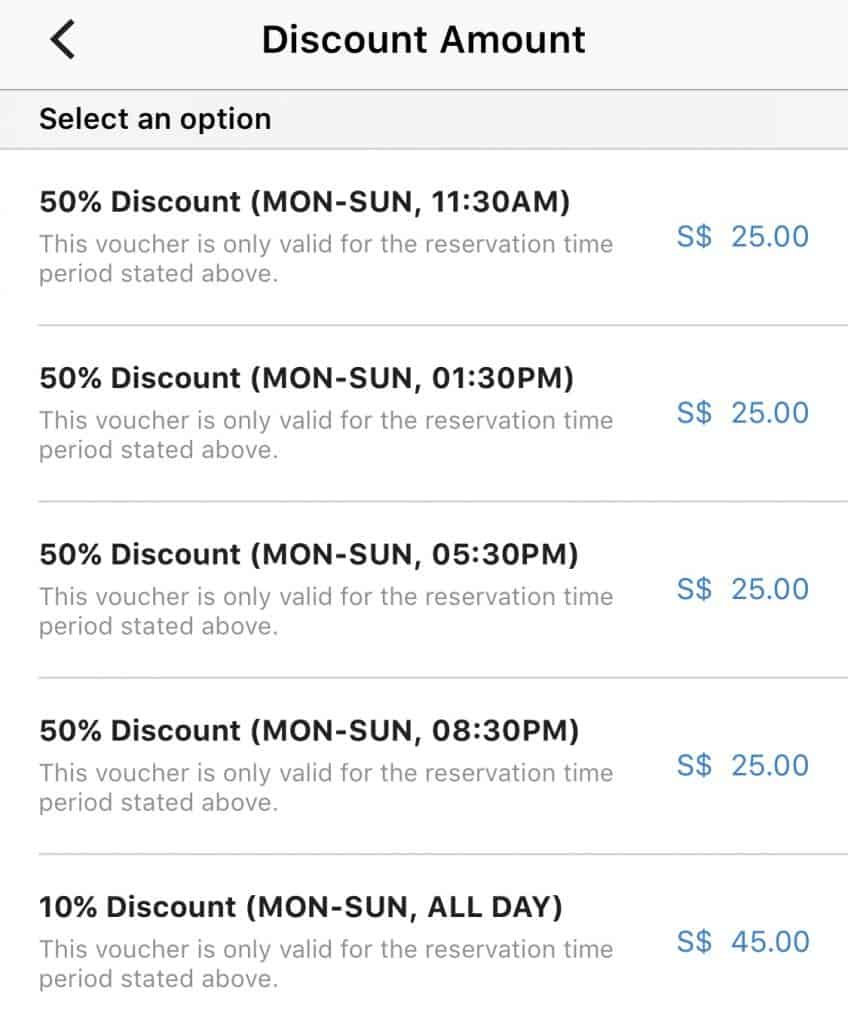 Eatigo operates on a different mechanic altogether. Unlike Chope, Eatigo offers time-based discounts. The more "off-peak" the timing, the greater the discount.
Another pro tip for dining deals is to look out for certain rewards and privileges that your bank cards offer. For instance, DBS and OCBC have 1-for-1s and other discounted dining promotions at hundreds of food outlets.
Beauty Doesn't Have to be Expensive
For all the broke-ish beauty fanatics out there, here's one for you – Vaniday.
Similar to Fave and ShopBack, Vaniday allows you to earn 10% cashback and enjoy discounted deals, with a primary focus on beauty and wellness services.
The app is a consolidated platform of anything beauty-related – hair removal, semi-permanent makeup, manicures and more. You name it, they have it.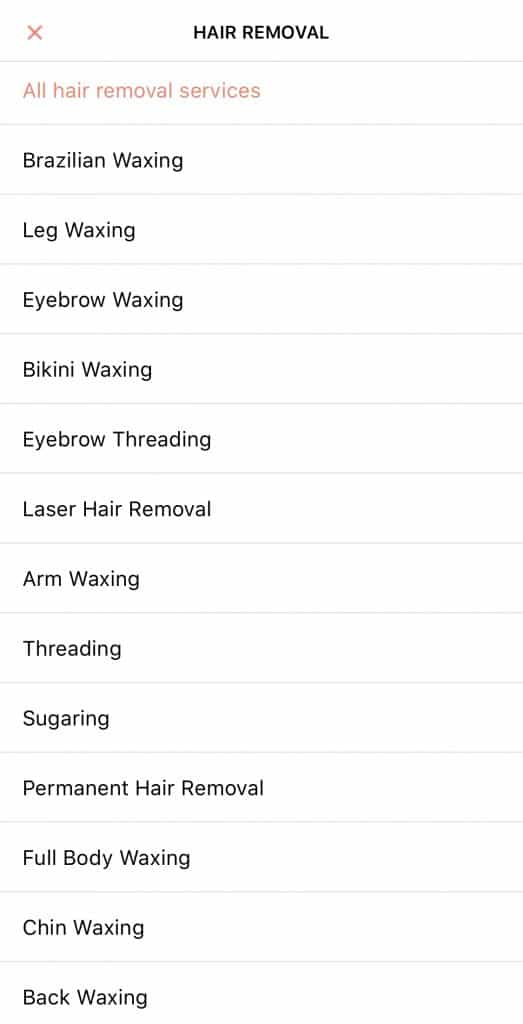 The only catch is that most of these promotions are only valid for first-time customers of certain outlets, but that's no biggie.
With over 900 participating salons on Vaniday, you'll never have to worry about not being able to find an affordable beauty service – so go ahead and pamper away.
Affordable Boutique Fashion
Many of us are no strangers to Carousell. It is a wonderful platform to search for everything and anything at a cheap price. As someone who was an active user of Carousell, I used to buy some of my clothes there, that is, until I discovered Refash.
Similar to Carousell, Refash is an online marketplace focusing on fashion items. The site typically lists boutique clothing – think Love Bonito and The Editor's Market.
While these pieces of clothing are meant to be secondhand, more often than not, they are brand new but cost $10 lesser than the original prices.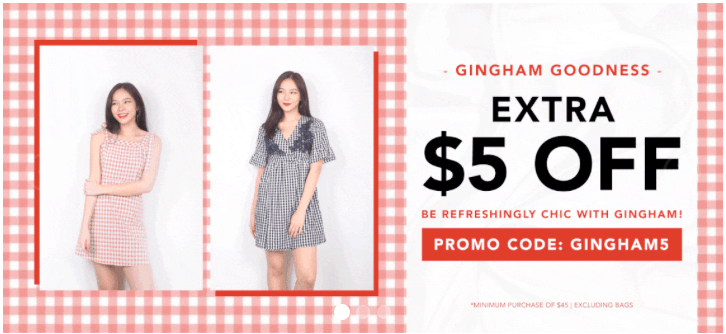 However, if you're not comfortable knowing that your clothes have previously belonged to someone else, the MDS Subscription Box might be a good alternative for you.
With the cheapest monthly membership tier priced at $29.90, you get to redeem any one item online, regardless of the price. On top of that, you will also be entitled to other membership perks. This means that you can most certainly redeem a dress worth $50, allowing you to save up to approximately 40% – perfect for those who are itching for a new clothing item every month.
Fans of Zalora can also take delight in this next hack.
The site offers huge discounts almost daily, sometimes so massive that we're shy of hitting free shipping. But we most definitely aren't willing to pay $4.99 for delivery, even though this fee may pale in comparison to our shopping cart.
To solve this issue, just add any returnable item to your cart to hit $40 for free shipping and return it afterwards. But you might want to pick something you're interested in, because, who knows, you might even end up keeping it.
We're All Cheapos At The End Of The Day
Spending on your wants instead of needs doesn't necessarily mean you have to break the bank. And being a true Singaporean, discovering discounted deals always gives me a certain sense of accomplishment that I can't explain.
While this list is non-exhaustive – there are loads of other bank card privileges and discount hacks waiting to be explored – I hope that this beginners' guide has helped kickstart your cheapo journey. Because if you're going to spend anyway, you might as well save a little here and there, am I right?