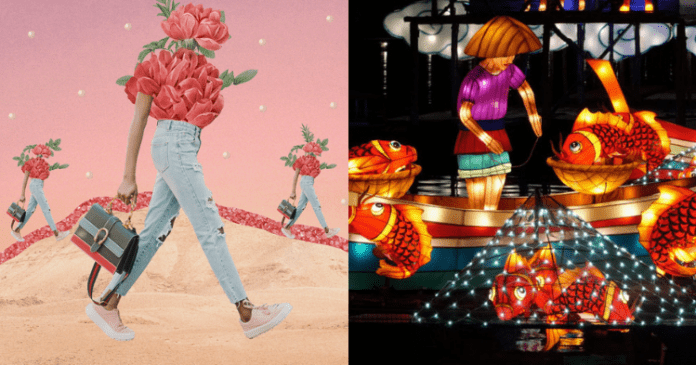 Ah! So much to do, so little time. Our agenda is filled to the brim as we approach September. Gather the posse and make the most out of this month by getting off your butts and enjoying the exciting things in store for you this month!
Bites & Vibes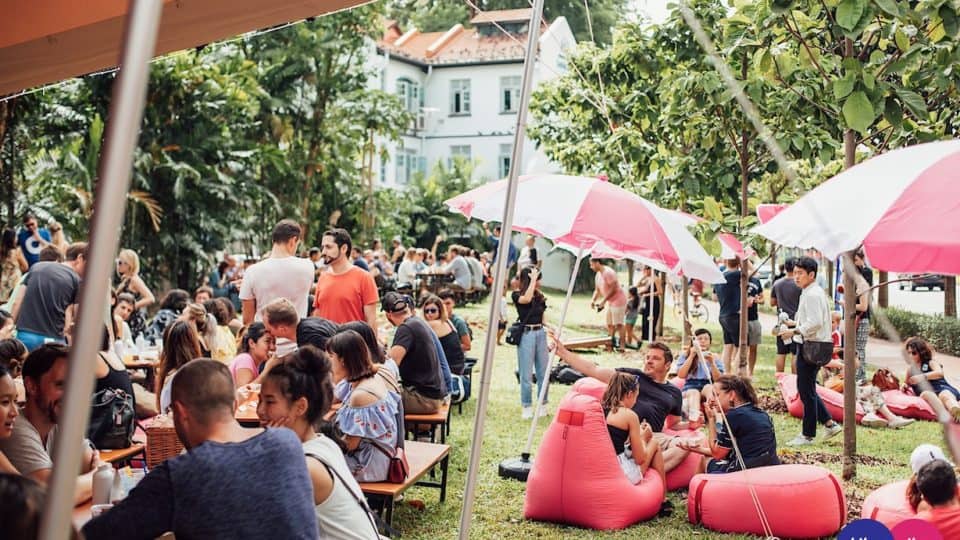 Foodpanda's Amoy Street block party, Bites & Vibes, is set to return this weekend, for an all-encompassing nosh fest. But don't worry, it's not all food.
You will be able to enjoy a musical performance by local indie bands, Bakers in Space and Stopgag, at the main stage. If music isn't your thing, there will also be yoga and ballet classes available for sign-ups, as well as lawn games such as Giant Jenga, Connect 4 and Ring Toss.
Bites & Vibes guarantees an enjoyable experience for every visitor!
Date: 1st September 2019
Click here for more information
Sentosa Sandsation: Star Wars Edition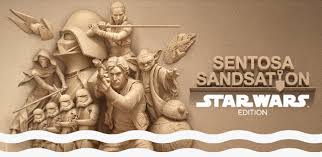 You may not be able to visit the desert world of Tatooine but there is new hope.
Southeast Asia's largest sand sculpting festival, Sentosa Sandsation, returns from 31st August to 15th September, this time with iconic characters from the galaxy far, far away. We're talking Yoda, Luke Skywalker, Han Solo, Chewbacca and Rey, as well as those from the Dark Side like Darth Vader, Jabba the Hutt and Kylo Ren.
Sink your toes in the sand and witness sculptors bring 20 Star Wars icons to life using basic tools, sand and their hands.
Don't miss the sand Jedis battling it out at the Sentosa International Sand Sculpting Competition while you're at it.
You can also unleash the artist in you at a sand sculpting workshop, catch surprise Star Wars-themed performances, enjoy free movie screenings, or simply soak in the art while getting your dose of vitamin sea.
Date: Now till 15th September 2019
Location: Siloso Beach
Click here for more information
Heritage Food Trail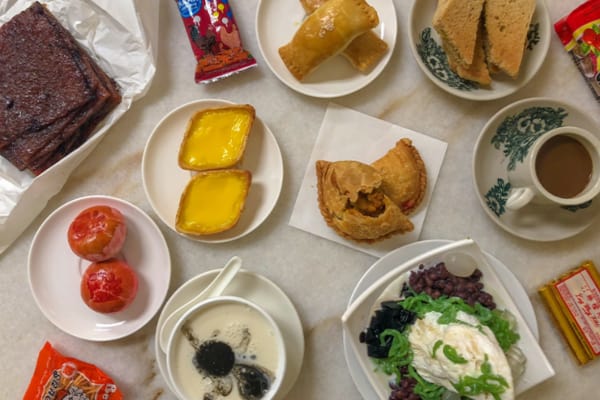 Join Chinatown in celebrating the upcoming Mid-Autumn Festival this Sunday.
Hop on a tour that'll put you in a festive mood and get a chance to sample a couple of local treats available in the district. This means you'll be allowed to queue-jump when you sign up for this ultimate foodie trail.
It doesn't get more Singaporean than this.
Date: 1st, 7th & 8th September 2019
Click here for more information
Gardens By The Bay: Mid Autumn Festival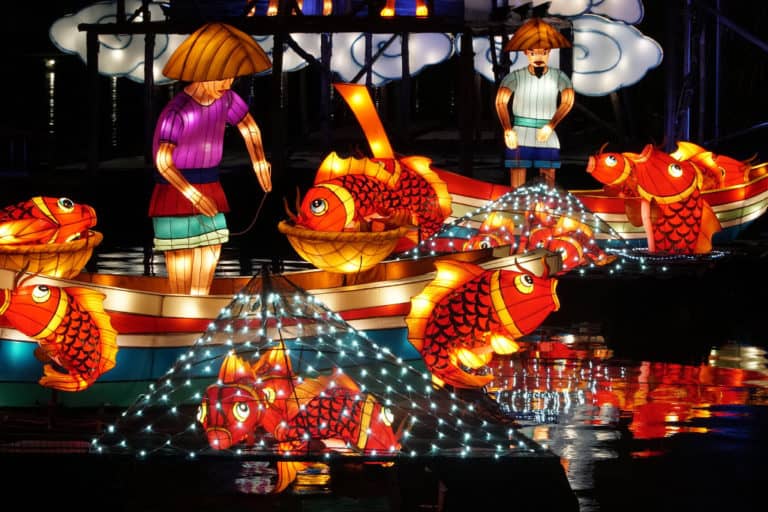 Nothing says autumn festivities like brightly lit and colourful lanterns.
Delve into the Mid-Autumn festival spirit by witnessing 14 lantern sets, including the main star, a giant revolving lantern that measures 30-meters in diameter. This giant lantern is the first lantern to offer an immersive experience where you can walk through the lantern set to follow the story of Chang E and Hou Yi unfolding on the panels.
With a variety of activities to choose from, visitors can trail the illuminated lanterns along the Dragonfly Lake, participate in a mass lantern walk, catch the free cultural performances, and even indulge in a mix of local and Asian treats at the popular Food Street.
Date: Now till 15th September 2019
Location: Gardens By The Bay
Click here for more information
Swapathon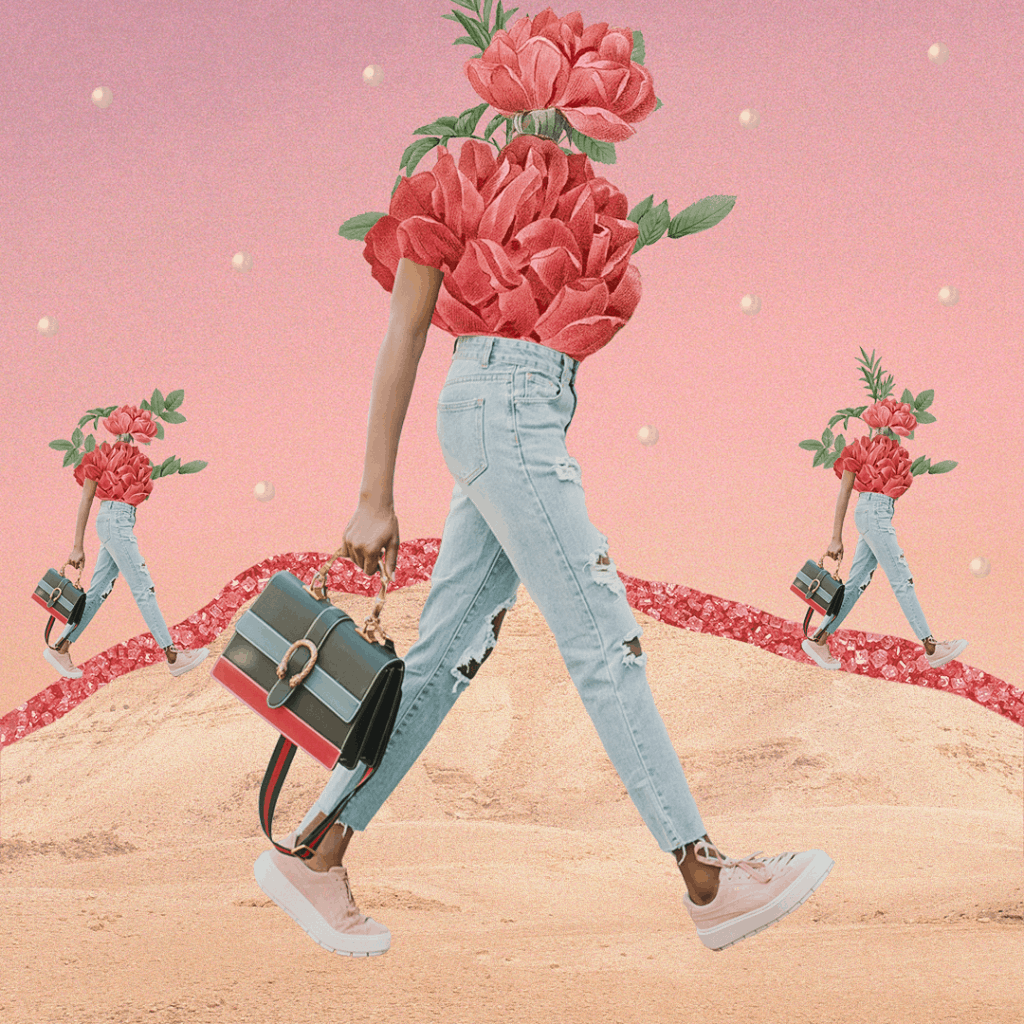 Cold, hard cash can't buy you everything; at least not at swap flea, Swapathon.
Visitors can trade the points earned by submitting their closet pieces for pre-loved apparels by other swap-goers.
Update your wardrobe with garments of excellent condition that are tagged at a low price of cleaning out your clothing stash.
Date: 7th September 2019
Location: Marina Barrage
Click here for more information
Music Matters Live 2019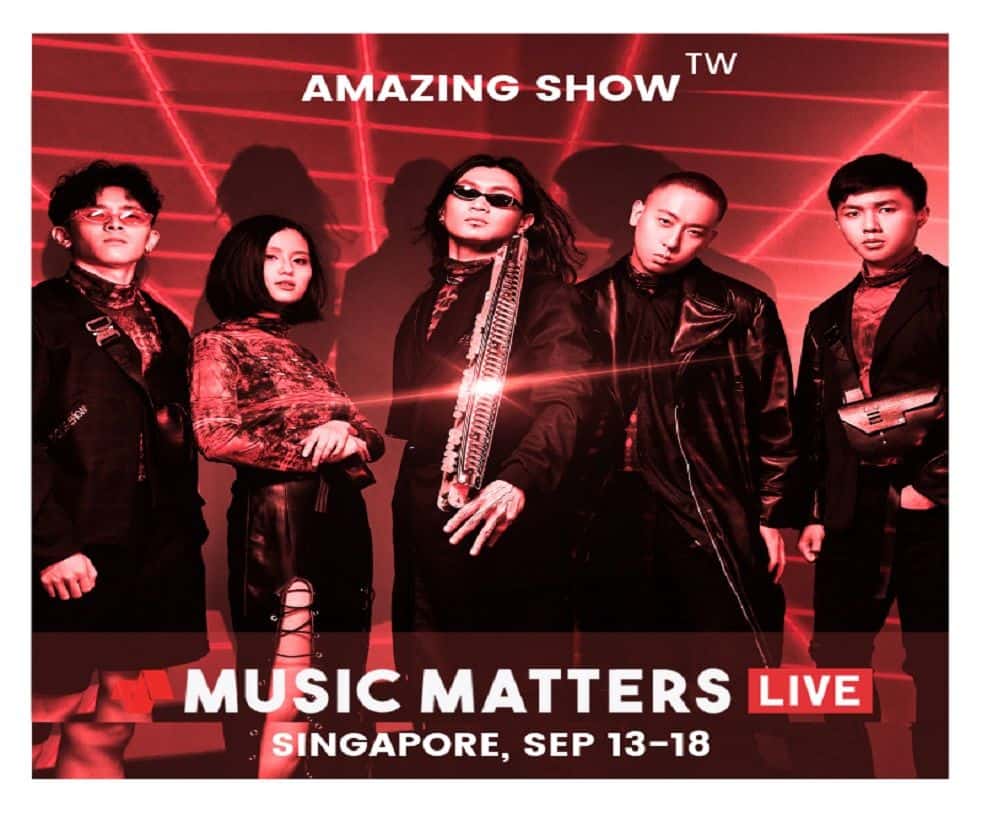 The famous Clarke Quay event brings more than 50 aspiring artists and musicians from all over APAC to perform in Singapore.
For three nights, enjoy the musical stylings of J-pop idols DEAR KISS (Japan), Billy Davis (Australia), I Wear* Experiment (Estonia), Amazing Show (Taiwan) and many more.
Most of the shows will take place at the Fountain Stage, where you'll also be able to duck into other participating venues to see what's going on.
Date: 13th to 18th September 2019
Location: Fountain Stage, Clarke Quay
City Hall: If Walls Could Talk Exhibition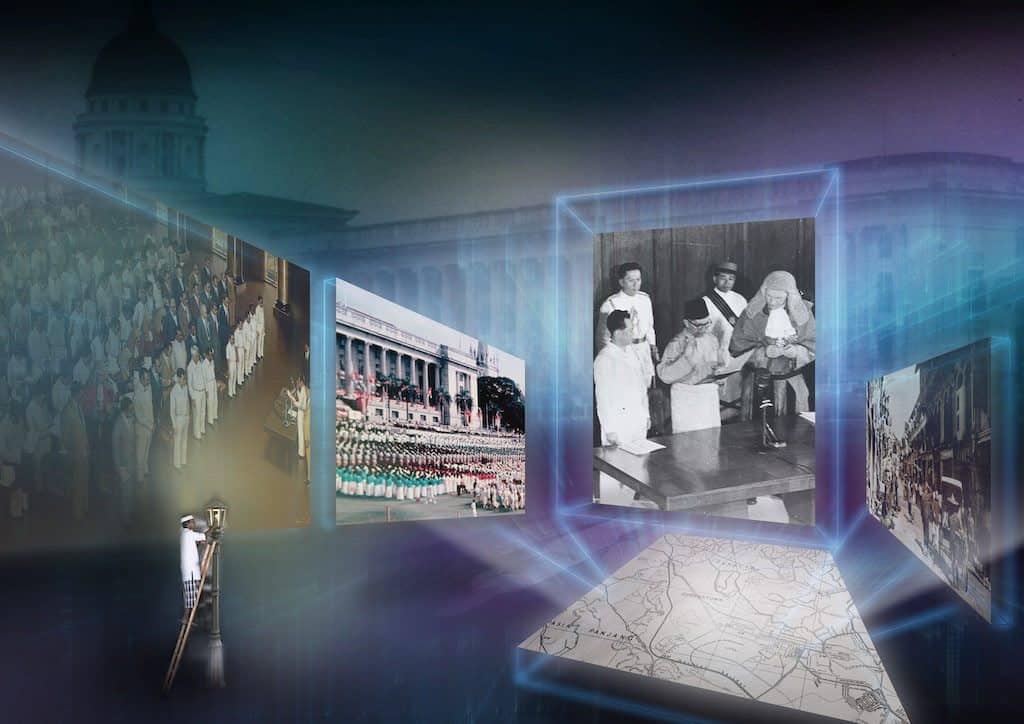 Be one of the firsts to catch City Hall: If Walls Could Talk, an immersive exhibition that puts the spotlight on lesser-known stories of Singapore's pivotal moments. Get front-row seats to key moments like the swearing-in of the first President and the unveiling of the national flag and anthem, way back in 1959 – thanks to interactive digital elements and augmented interactive content.
Date: 1st September 2019
Location: National Gallery
Click here for more information
Slumber Party at Forlino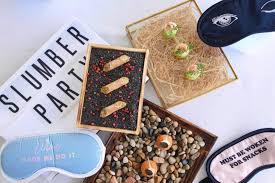 Put on your best PJs and hit up the dopest afternoon slumber party in town.
FOMO is bringing its brunch series to the gorgeous Forlino at One Fullerton.
Enjoy views of Marina Bay waterfront, dance in your pyjamas and feast on a scrumptious Italian brunch. The menu includes live stations like black truffle risotto cooked a la minute in a flamed Parmesan wheel and roasted grass-fed sirloin beef. Vegetarian options are aplenty!
Date: 1st September 2019
Click here for more information
Singapore Vegan Festival
Here to eradicate the misconceptions of a vegan lifestyle is the Singapore Vegan Festival, where a kaleidoscope of colourful plant-based food, drinks and products await.
Whether you're a seasoned vegan or new to the scene, there will be something for every plant enthusiast.
Don't forget to sign-up for cooking demonstrations by international chefs to pick up on a few tips.
Date: 29th September 2019
Location: Raffles City Convention Centre
Click here for more information
Emily of Emerald Hill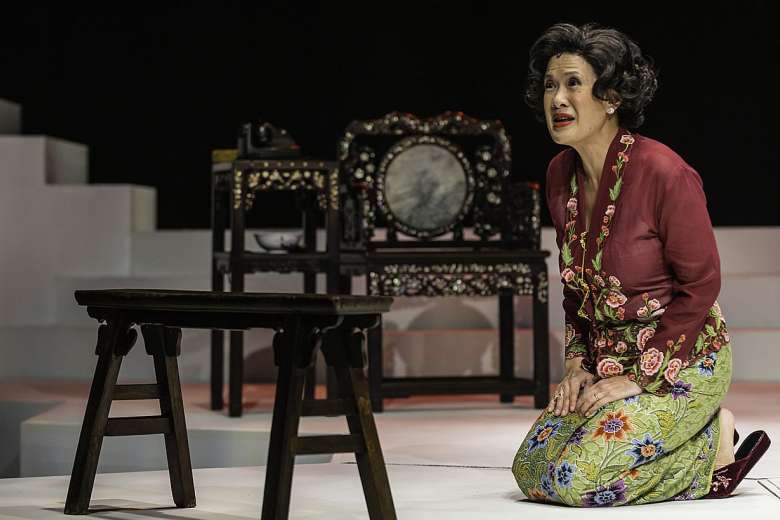 One of Singapore theatre's most iconic characters is taking to the stage once again.
Book your tickets to witness the life of Emily Gan, an abandoned girl who eventually took her place as the matriarch of a distinguished Peranakan.
Catch a glimpse into the 1930s – widely regarded as the golden age of Straits-Chinese culture – as actor and founder of Wild Rice Ivan Heng makes the role of Emily his own.
Date: 4th to 28th September 2019
Location: The Ngee Ann Kongsi Theatre @Wild Rice, Kallang
Click here for more information
Nordic Film Festival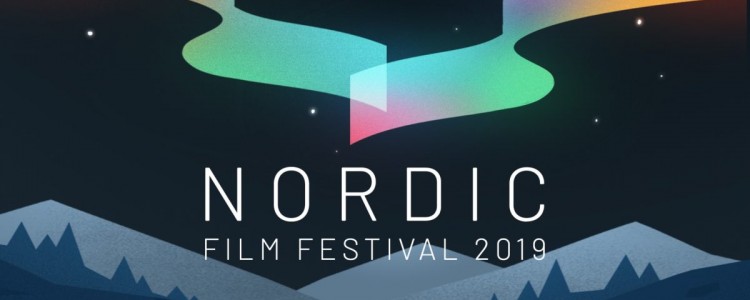 You'd be mistaken if you thought that the film festival season has passed. This September, The Projector will be presenting the first-ever Nordic Film Festival in Singapore.
Encompassing a variety of movies from Nordic countries such as Denmark, Finland, Sweden and Norway, a total of eight films will be screened.
Enjoy an enthralling cinematic experience as the films to be showcased promises a peek into life in the High North.
Date: 6th to 22nd September 2019
Location: The Projector
Click here for more information
Katong Square Lifestyle & Vintage Market (September Edition)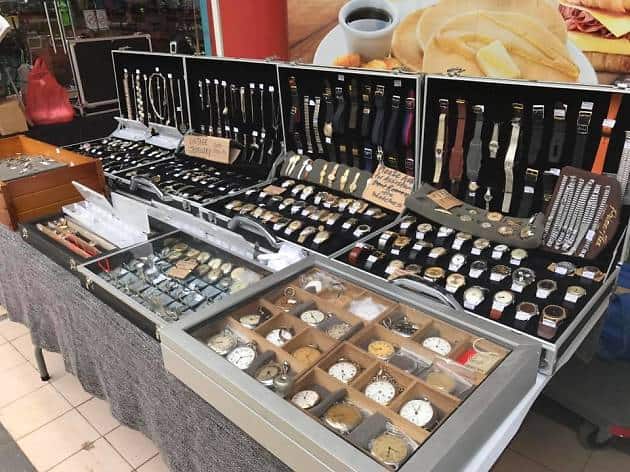 Whether you're a vintage purveyor or a casual flea-goer, this market that runs every second weekend of the month is one to check out.
You'll be sure to find a horde of booths lining Katong Square, hawking all things vintage—haute couture, home decor, keepsakes, jewellery, vinyl records and more. And this month, look forward to some street magic and live music from nine DJs helming the decks.
Date: 6th September 2019
Location: Katong Square
Click here for more information
Walking With Dinosaurs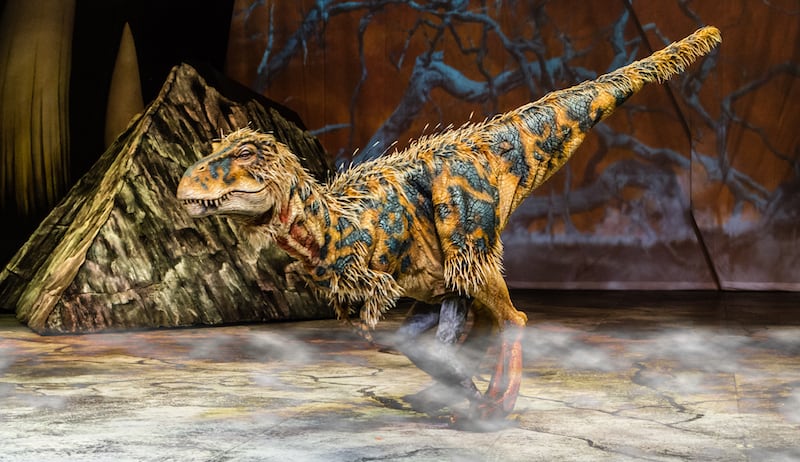 Travel back in time when dinosaurs roamed the earth.
Watch the award-winning BBC television series, Walking With Dinosaurs, go from the small screen to the big stage at Singapore Indoor Stadium from 29th August to 8th September.
With state-of-the-art technology, you can expect to see 18 prehistoric animatronics interacting realistically, as well as gain an educational depiction of how carnivorous dinosaurs evolved to walk on two legs, and how the herbivores fended off their more agile predators.
Other popular species taking the stage include the ferocious Tyrannosaurus Rex, as well as Plateosaurus and Liliensternus from the Triassic period, the Stegosaurus and Allosaurus from the Jurassic period and Torosaurus and Utahraptor from the Cretaceous period.
It's truly an impressive show both kids and adults won't want to miss.
Date: Now till 8th September 2019
Location: Singapore Indoor Stadium
Click here for more information
Yoga of Light by Cocoon Academy UK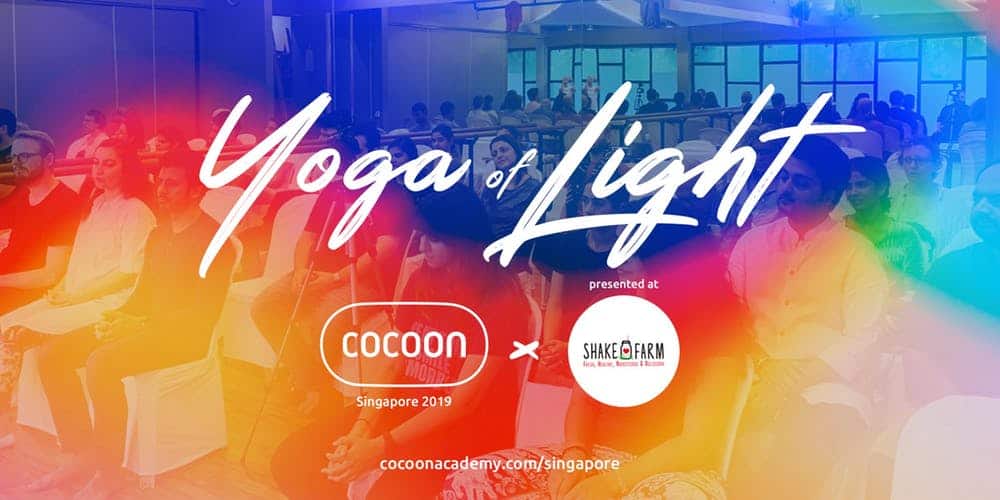 Dust off your yoga mat and find your zen at Yoga of Light, a powerful yoga and meditation workshop popping up this September at some of Singapore's favourite venues like Lululemon, Plain Vanilla Bakery, and Shake Farm.
Yoga of Light is a powerful and uplifting experience with easy-to-follow restorative yoga and guided meditation.
Let Benaisha and Rishad, the founders of London-based Cocoon Academy, guide you through meditation and movement that will not only calm the senses but show you how to tap into your inner-self. The workshop is designed by, and for, working millennials.
Ready to go with the flow at Yoga of Light?
The first session will be happening on 1st September at the beautiful White Rabbit Hole. Slots are priced from $32 up to $48, with special ticket categories for under 25s, families, and donation-based spots for those in need.
Remember to come dressed comfortably and bring your favourite yoga mat.
Date: 1st September 2019
Click here for more information