Kingston Chan is a tattoo artist and a concept art director. He also teaches both digital 3D art and entertainment concept at FZD School of Design.
2020 marks his 10th year of being a teacher, although it hasn't been that long for him when it comes to being a tattoo artist.
"I picked up tattooing and felt a strong connection to it. I love it even more now," he says.
A Love for Tattoos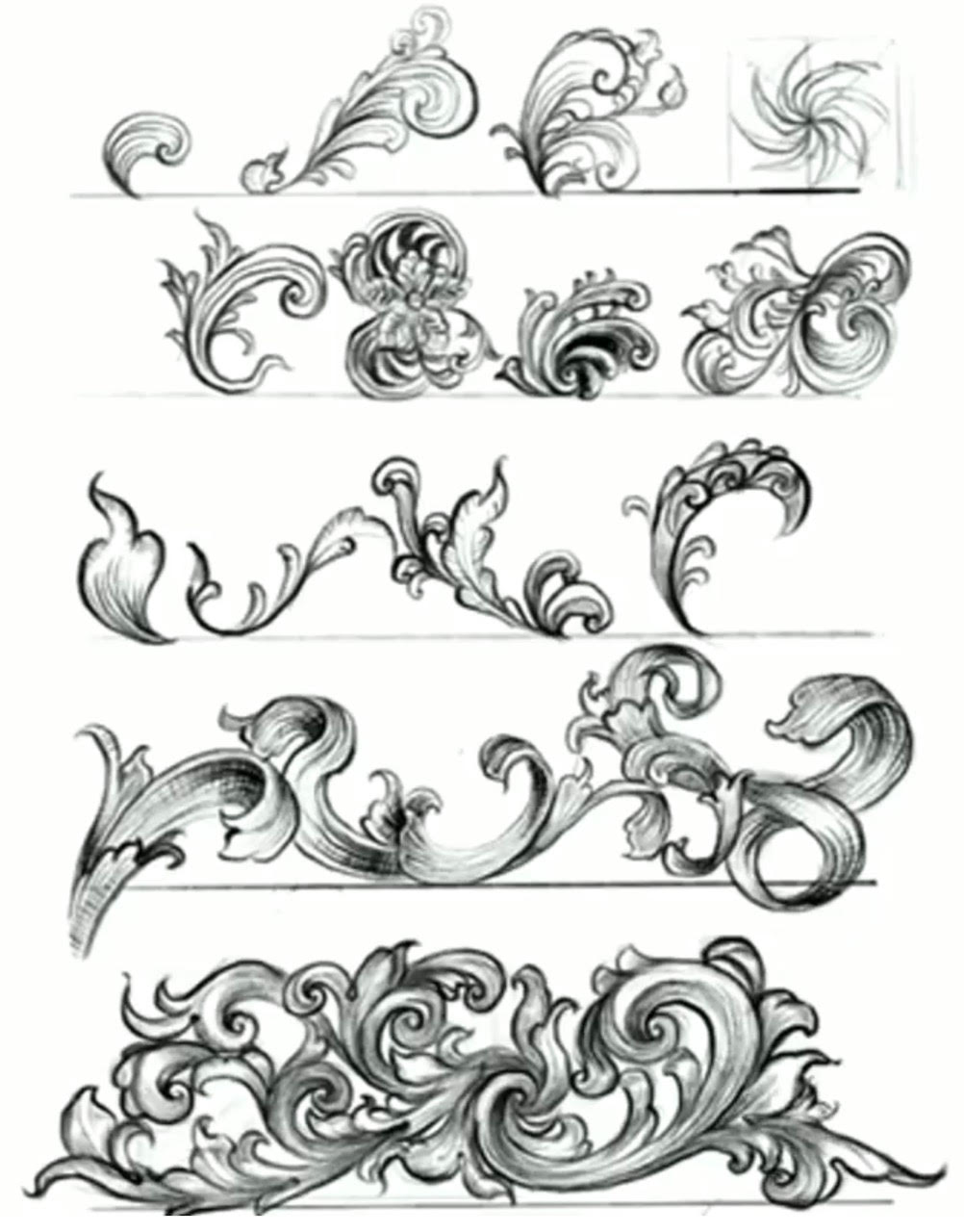 Born in Hong Kong but based in Singapore, Kingston Chan has always been interested in tattoos.
"The connection with people's stories, history, things they love, a reminder of where their root is, beliefs, and more — the best part is that all those meanings can be best represented by beautiful, strong visuals," he shares about what piqued his interest in tattoos.
Kingston now has various self-designed tattoos that signify things he holds dear to him, such as the love and care that he has for his daughter.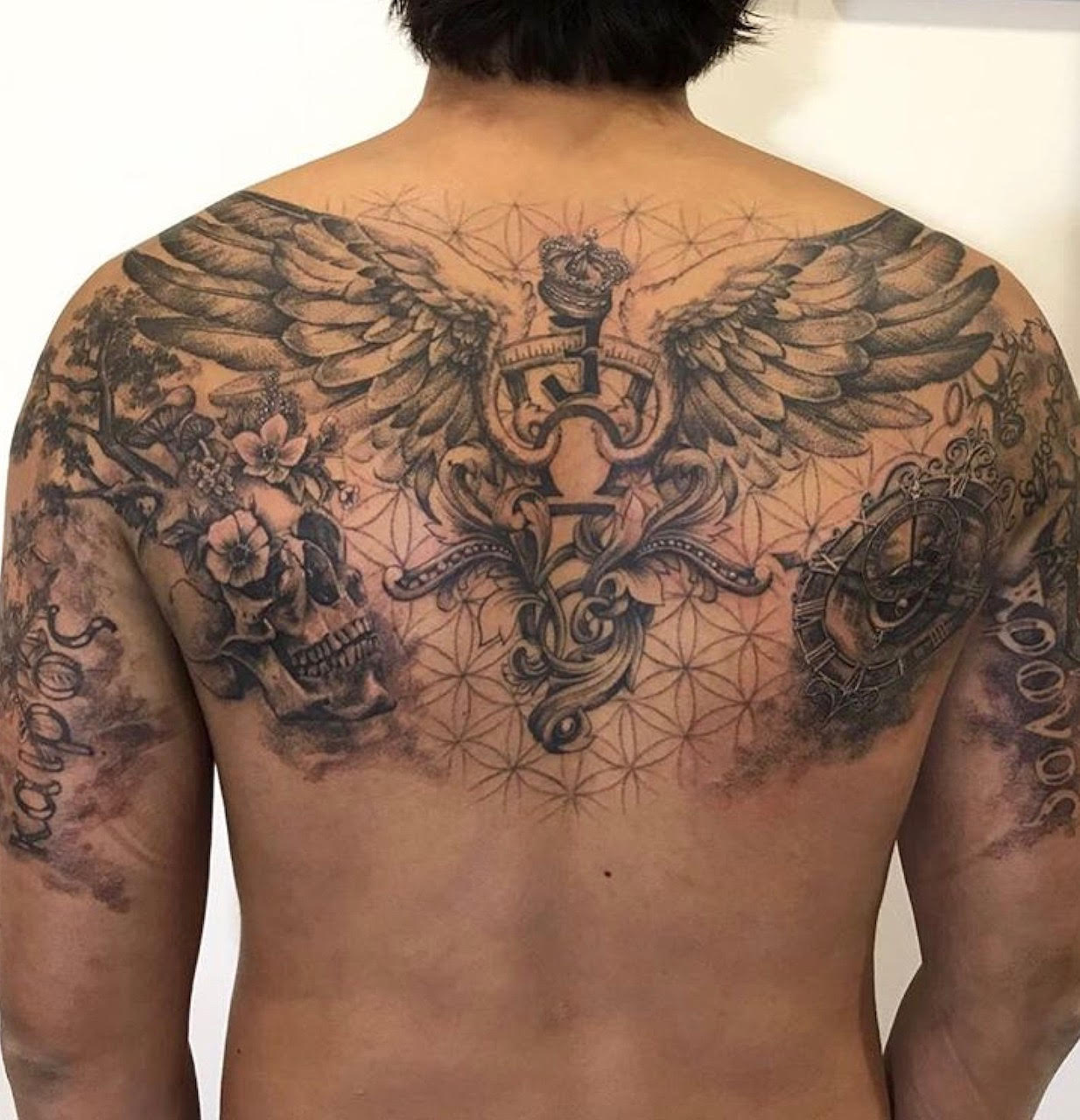 "That was when I knew I won't be living in my home town in Hong Kong anymore. This was about four to five years back. I went back to Hong Kong to get these tattoos."
The process of him crafting his design on paper and seeing them materialize into actual tattoos on his skin eventually led him to become a tattoo artist himself.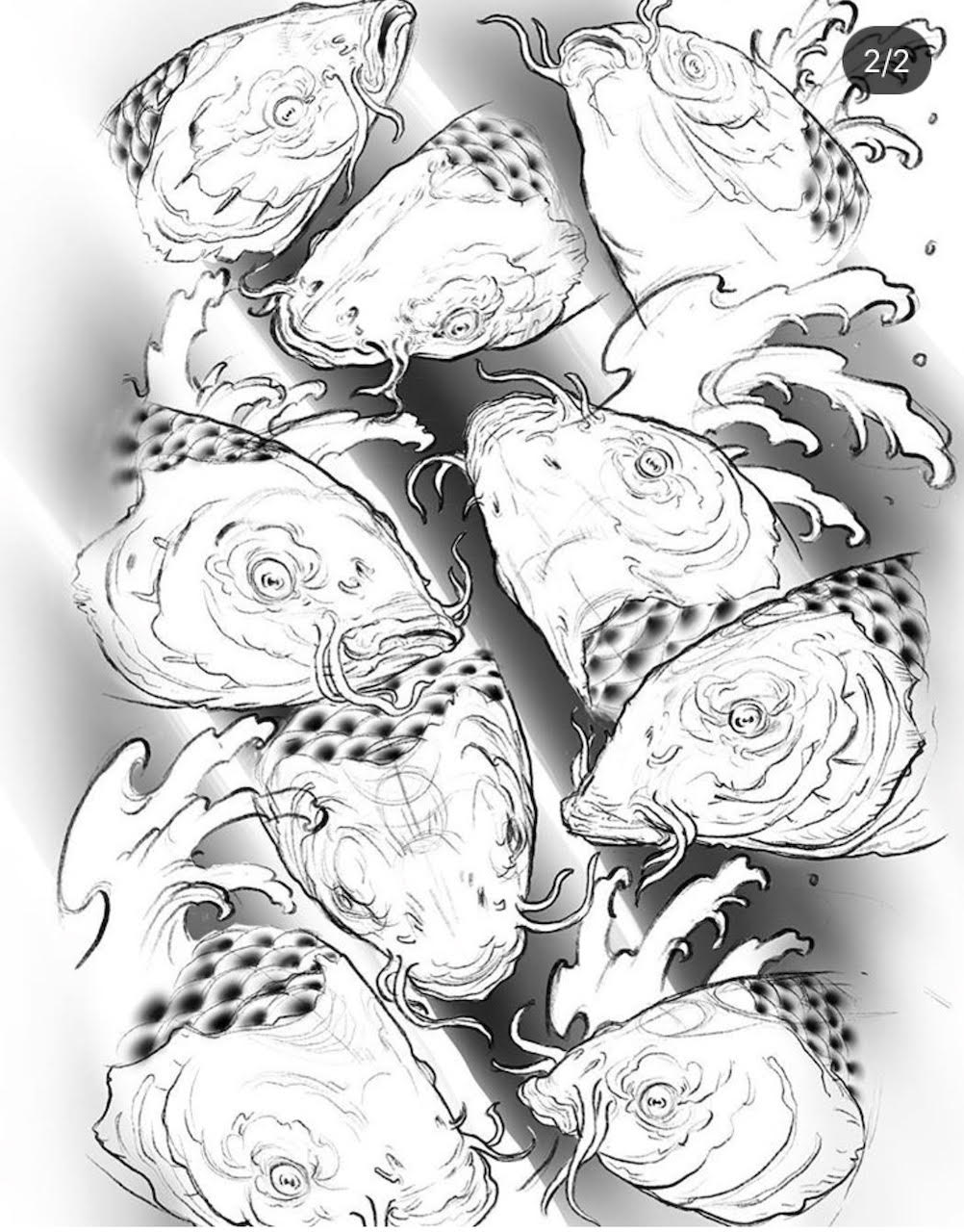 Thus far, a family horoscope tattoo he designed while his dad was suffering from cancer remains the most heart-wrenching one to date.
The cancer diagnosis had brought family members who were in different parts of the world back to Hong Kong to look after him.
"I asked my good friend to tattoo the lines for me, and after my dad passed away, I did the shading part of that tattoo by myself…I found that was the only thing a son could do to share the pain with my father. He is not alone taking all the pain and suffering."
Trained in Thailand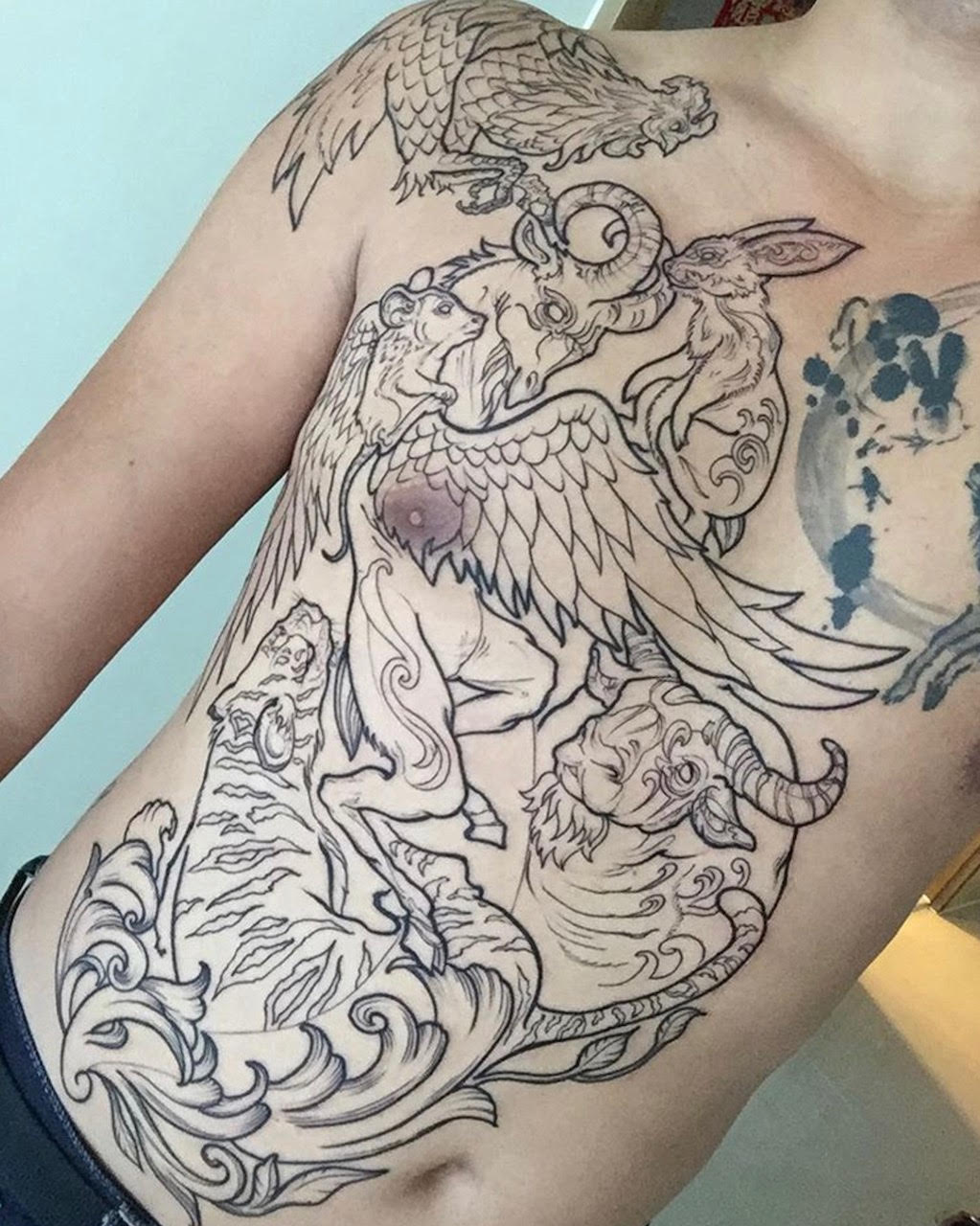 Kingston picked up his tattooing skills in Thailand, where he trained and worked at a small street shop while having a break from teaching.
"I practiced on artificial and human skin from 10 am to 11 pm at the shop. I practiced tattooing at a Thai boxing gym too till 2 – 3 am daily when I was there," he says.
He purchased all the equipment needed for tattooing immediately upon returning to Singapore and resumed his tattoo practice, especially on days he doesn't need to teach.
"I am pretty lucky that I have great friends and a mentor, and lots of trust from my client while I was still very new to tattooing. Most of my clients go for large tattoos that allow me to have much hands-on time to build up my mileage."
He also gushed over some of his friends in both Singapore and Hong Kong who are tattoo artists themselves.
"They guided me and are willing to share their knowledge about tattooing with me."
With the vast number of intricate tattoo designs that he has created thus far, Kingston is a model example of how practice makes perfect.
Interest in Concept Art
Kingston had an interest in concept art since he was a child — he liked to solve design problems and had always wanted to create a new design instead of copying a photo.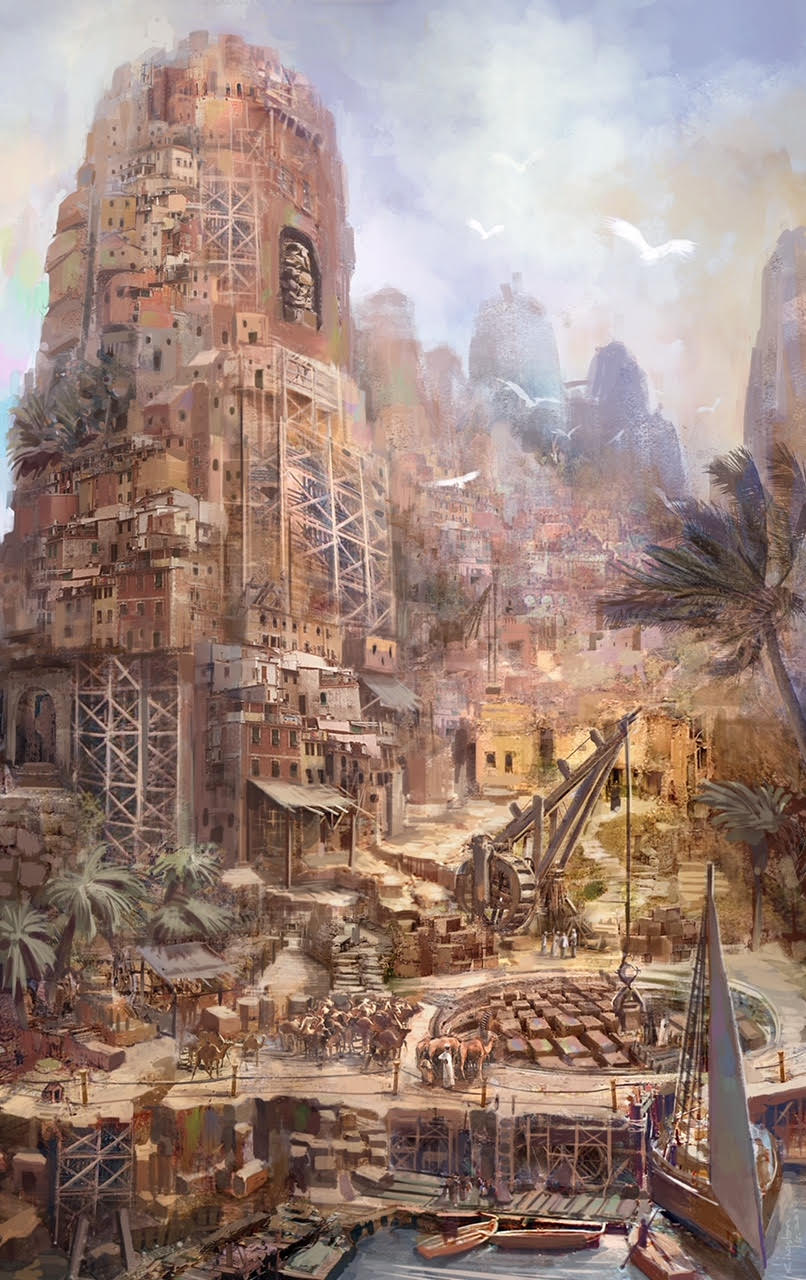 "Naturally, I gravitated towards concept design instead of fine art or illustration."
He has created concept designs for Korea, China and Vietnam, to name a few.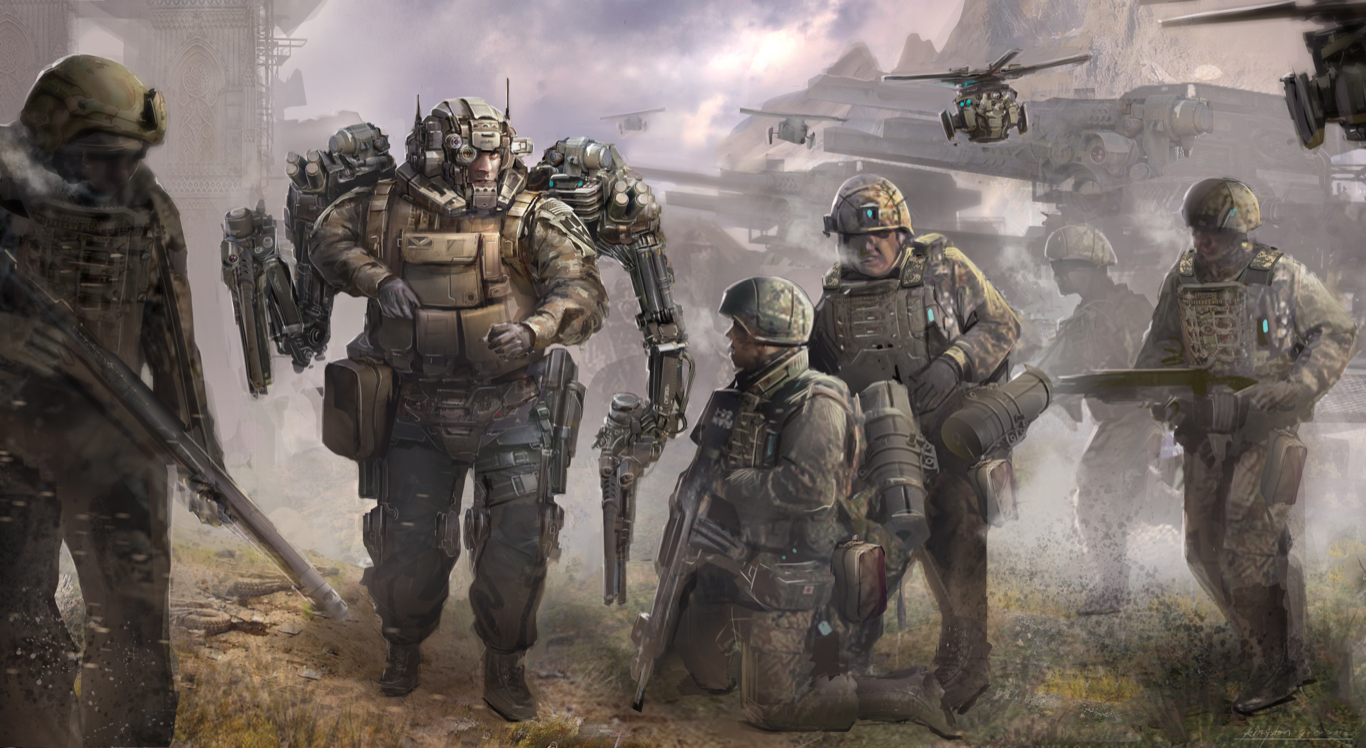 He has also worked on transformer figure statute series, games, animations and even movie productions.
However, most of them are usually confidential and can't be shown before the product is out in the market.
His role model in the world of concept art is none other than the late Syd Mead.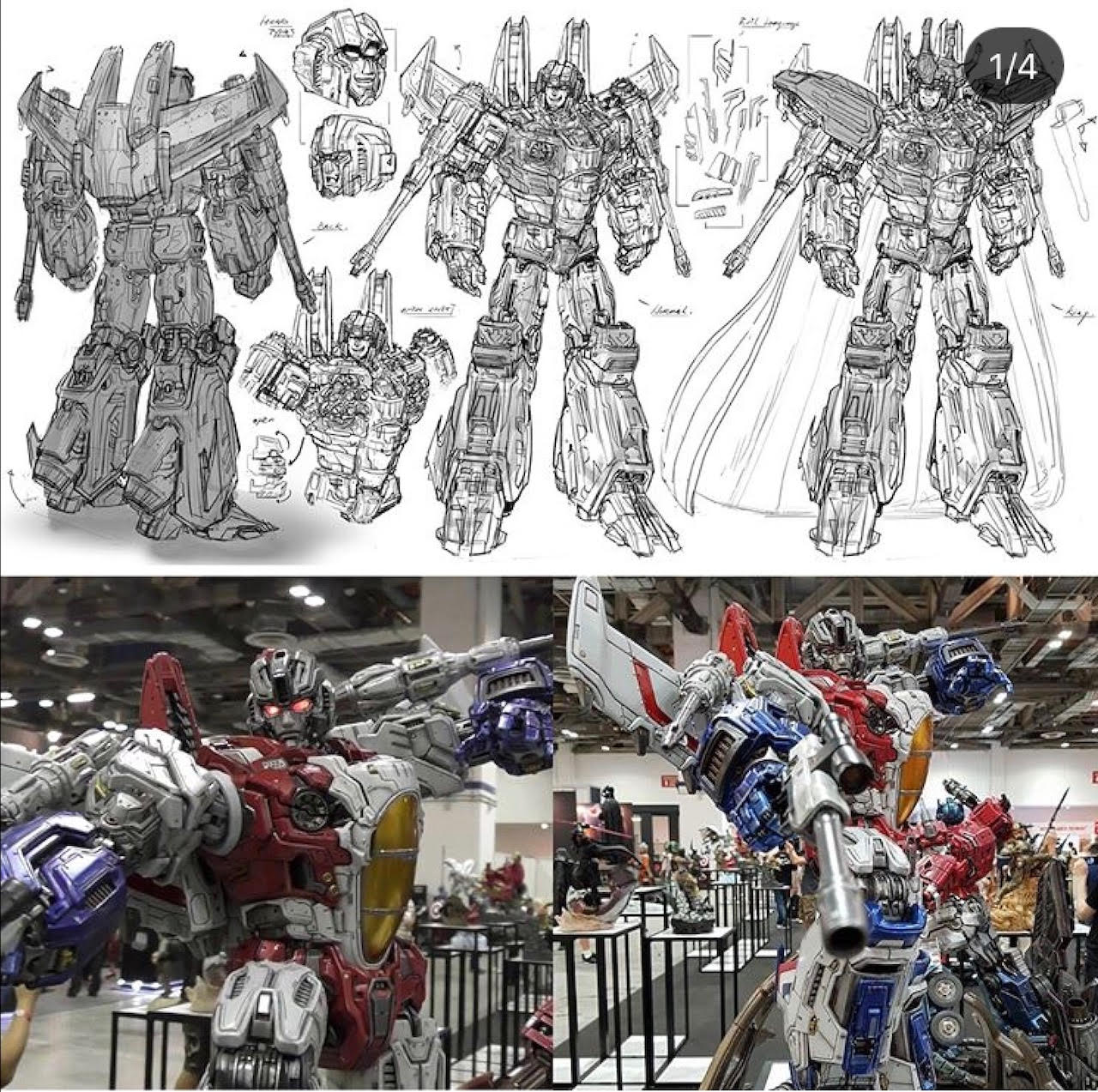 Comparisons & Similarities
When asked how concept art designs differ from tattoo ones, he explains that concept art is more about problem-solving visually, then presenting your design solution in an art form.
"Most of the time, you create a new IP or drawing you've never see before. You have to learn very fast for a new subject."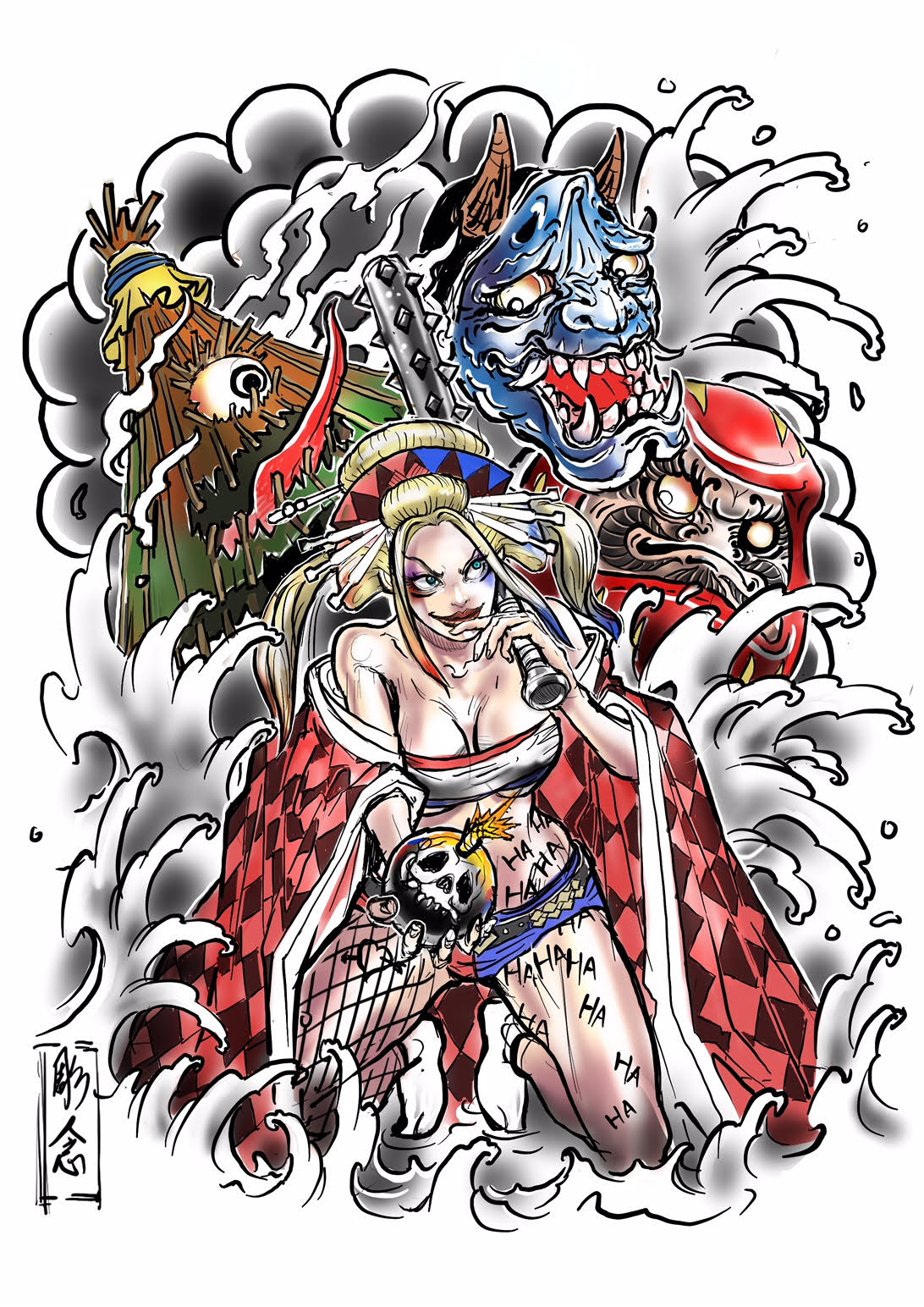 "Every client wants their design to be new and unique. You have to do lots of research, expropriation in designs and you are always working with tight deadlines."
Tattoo, on the other hand, differs. To Kingston, he believes it is similar to personal art which enables him to directly work with clients.
Clients are able to share their ideas and receive advice from tattoo artists like himself before designs are finalized.
"Tattooing is based on the client's personal ideas, re-compositing or recreating traditional art forms, retaining what the client loves yet giving a new spin to them. Using different artist's personal taste, style, art skill, and knowledge to create art on human skin," he elaborates.
"I love tattooing because of this kind of personal connection with clients and I feel strongly connected with the design and the tattoo outcome like a personal art."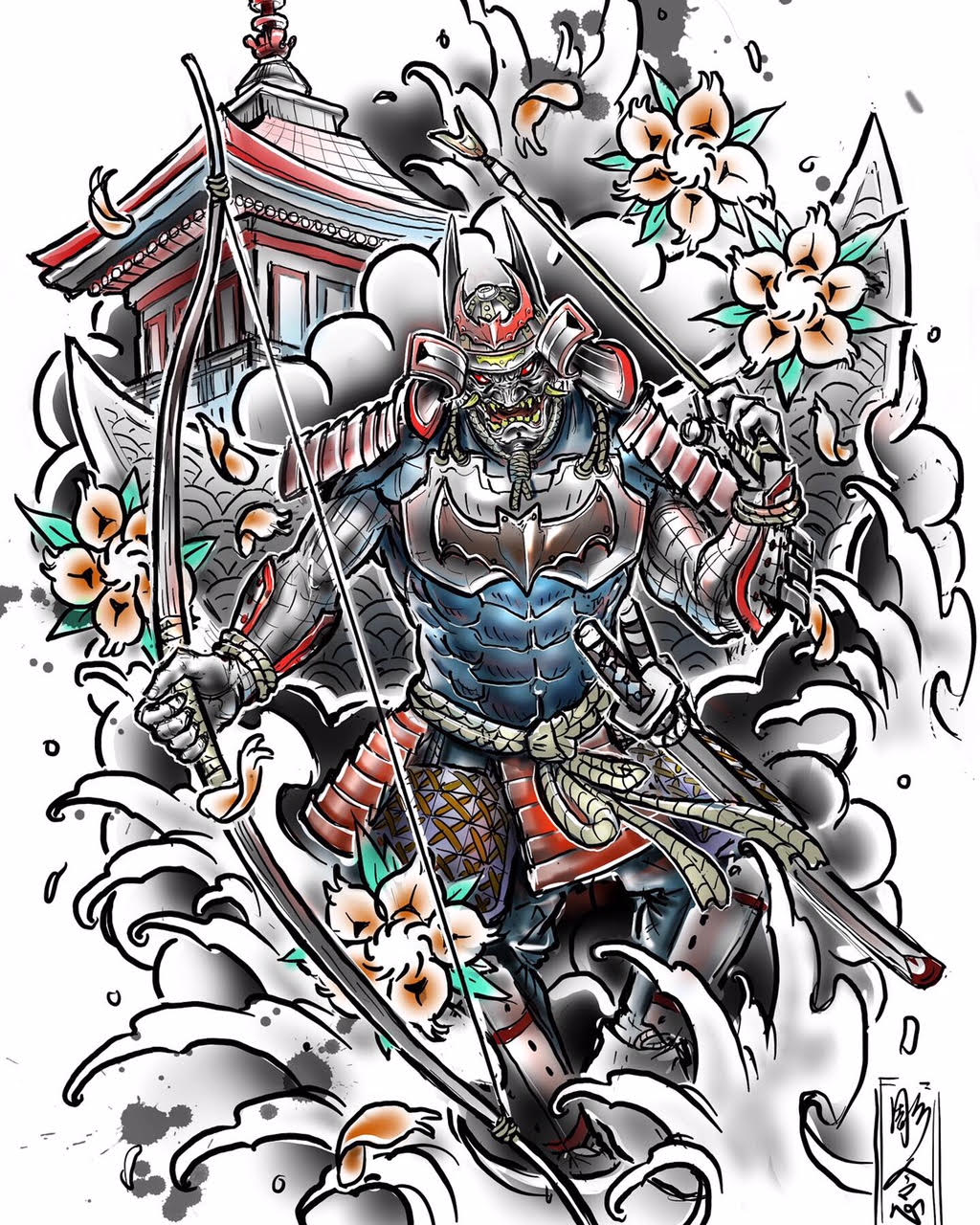 Even so, Kingston finds that what's exciting is how fundamentals of each art form can be applied to other art forms. "This is what I do today with both art forms," he confesses.
While concept art revolves around production method, experimentation, and ideas that can be incorporated into designs, tattooing is more about understanding tattoo culture, history, meaning, and human skin.
However, he is still able to apply what he has learned in the concept design industry to his tattoo designs.
Fusion
Kingston is also known to fuse Japanese and Western elements within a single design.
His fusion masterpieces include Kabuki Joker whereby the renowned Joker character is featured alongside traditional elements like the cherry blossoms and katana (samurai sword).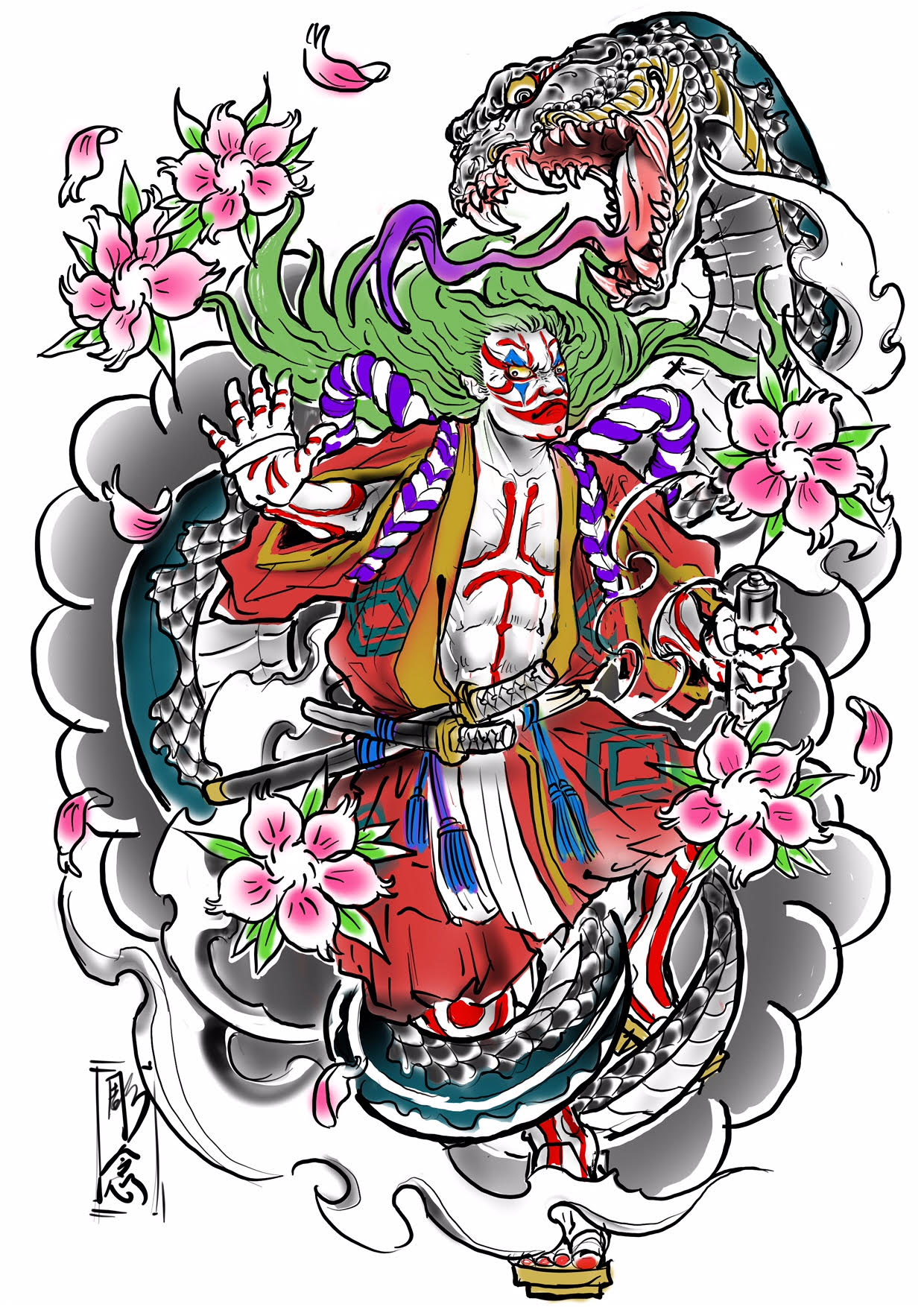 "I think working in the entertainment design industry has made me used to connecting different subjects together, which is some of the design fundamentals that I teach in school," he laughs.
"I call that entertainment value."
Looking Ahead
Currently, Kingston does tattooing at his new private tattoo studio – Conceptual.Ink, located at Jalan Ma'mor near Balestier.
Although he has no plans on branching out Conceptual.Ink further at the moment, he intends to upload more educational videos onto his IGTV and YouTube channel.
His YouTube channel is called ARTivity which, as the name suggests, is where he teaches art online.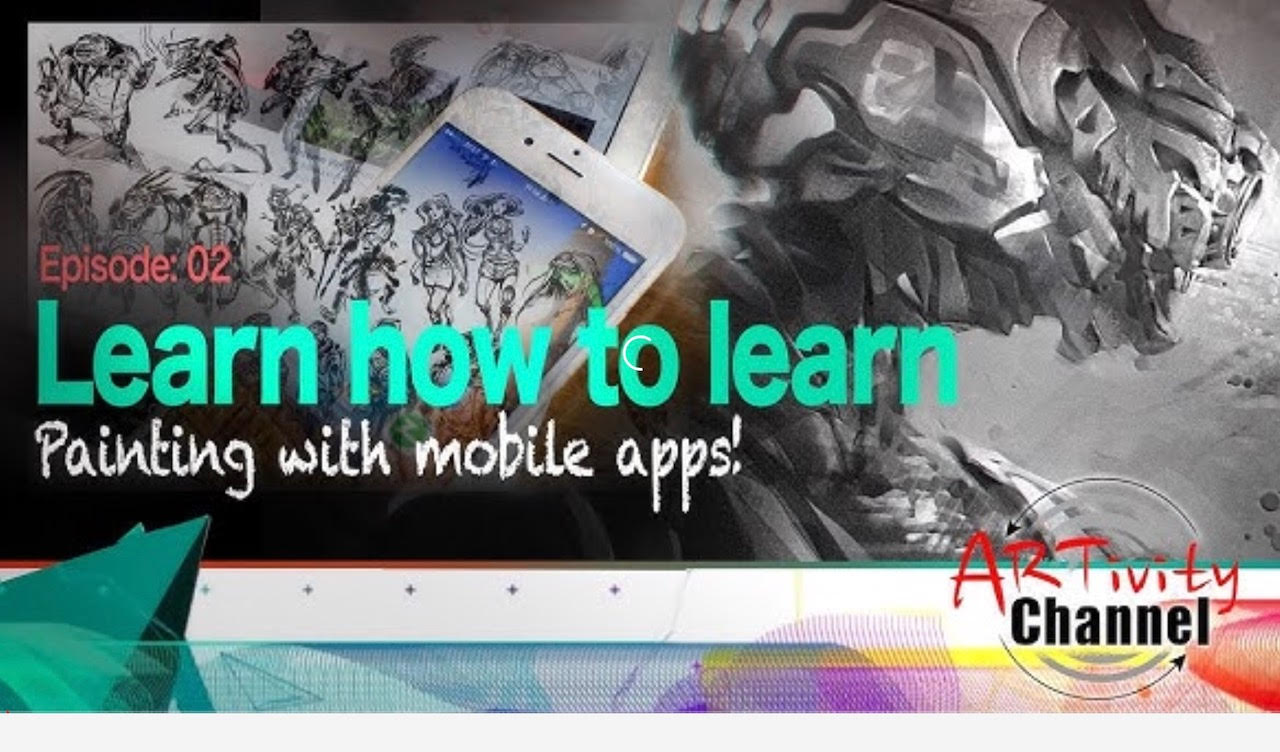 "The slogan for ARTivity is Explore, Excite and Experiment. After I started tattooing, I didn't have enough time to make new videos, but I am going to continue soon."
He also plans on releasing a conceptual.ink t-shirt. He is currently working on its print design and it will be made available worldwide.
For more updates on his activities simply give him a follow on Instagram through @kingstonart, @conceptual.ink, or @kingston.conceptart!