Commonly sporting t-shirts, jeans and a pair of white sneakers, it isn't far-fetched to say that Er Chow Kiat can be easily mistaken as a youth who's on his way to a skate park to try out some new tricks.
In reality, he is a touring drummer who has also managed to set up his own drumming school in Singapore – Drum Tutor – all before turning 30.
The 29-year-old has already toured as the official drummer for numerous artistes internationally and will be launching the second outlet for Drum Tutor at KINEX mall come August.
How it Began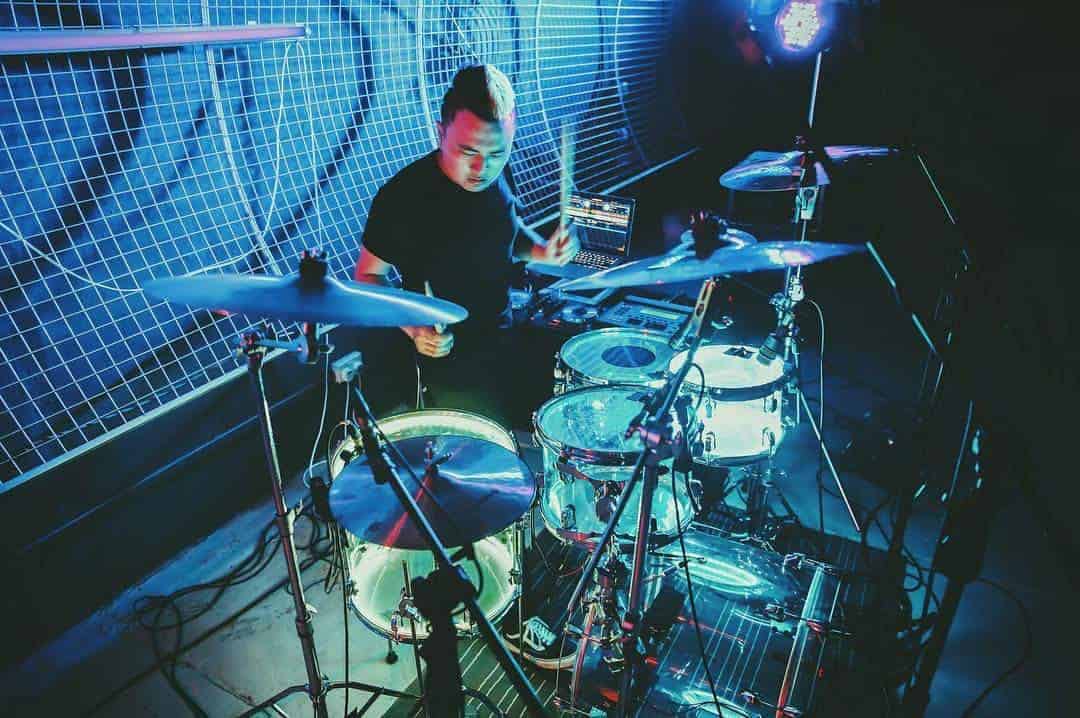 His interest in drums was sparked at the tender age of nine after watching a movie.
"I watched the movie That Thing You Do back then and I thought I want to be the drummer guy who happened to be the main actor in the movie," he said.
Soon after he voiced his interest in becoming a drummer, he received an entry-level drum kit from his father. Needless to say, he was touched.
"I always knew I wanted a kit. We are a typical Singaporean family who resides in a HDB flat, so it's not that we were rich," he added.
Self-Taught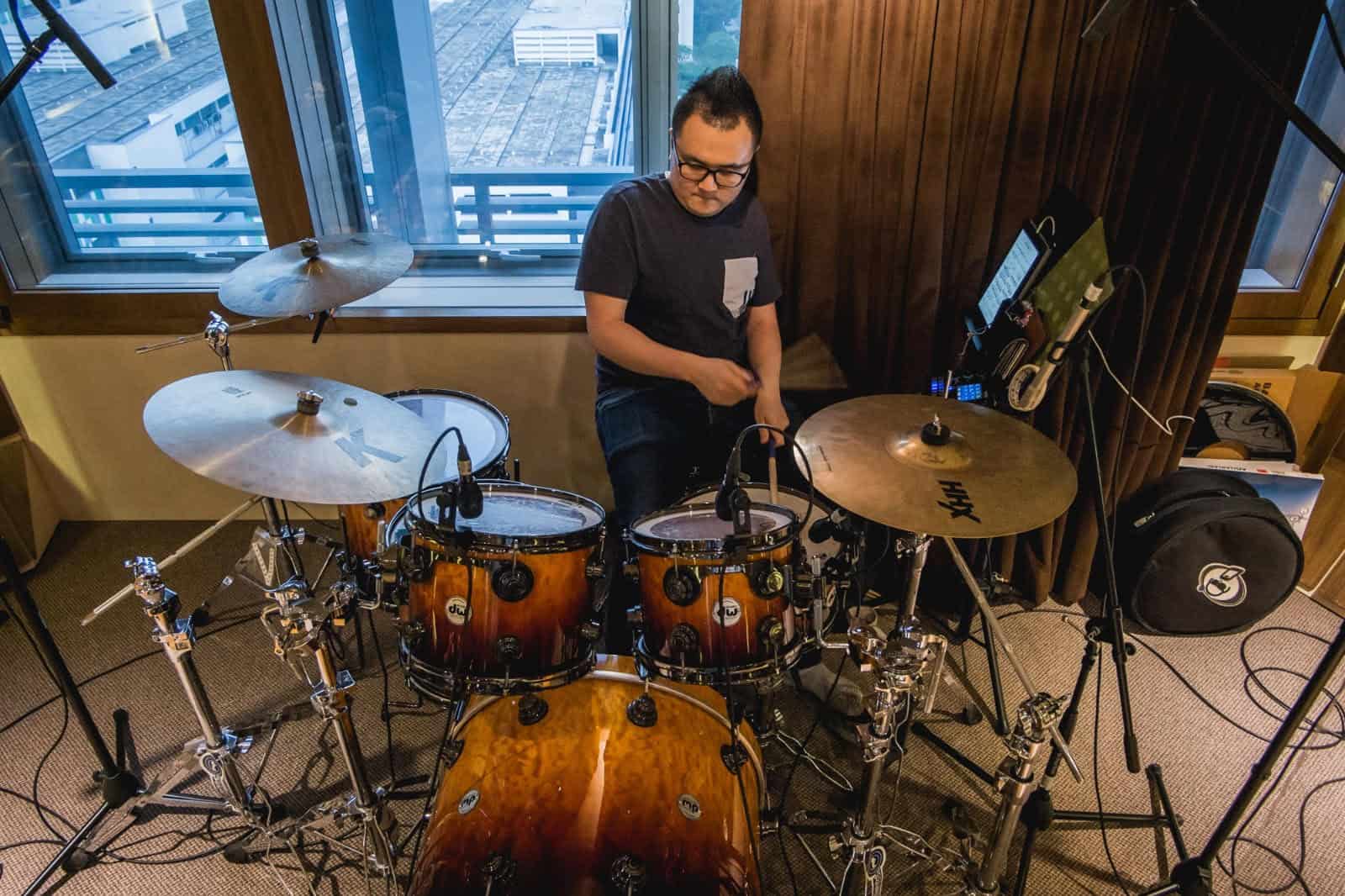 Contrary to popular belief, Chow Kiat didn't sign up for any drumming lessons – everything was self-taught.
He played it by ear and performed to Christian worship albums at first.
"To me, drumming is emotional, inspiring and fun."
He was inspired by renowned musicians like Benny Greb, Steve Jordan, John Mayer, and Noel Gallagher.
Despite his lack of knowledge when it came to score reading and technicality then, his interest towards drums grew and he knew that he had to stick to it.
Chow Kiat decided to join the military band in secondary school, where he learnt how to read scores and solidified his drumming foundation.
Going Further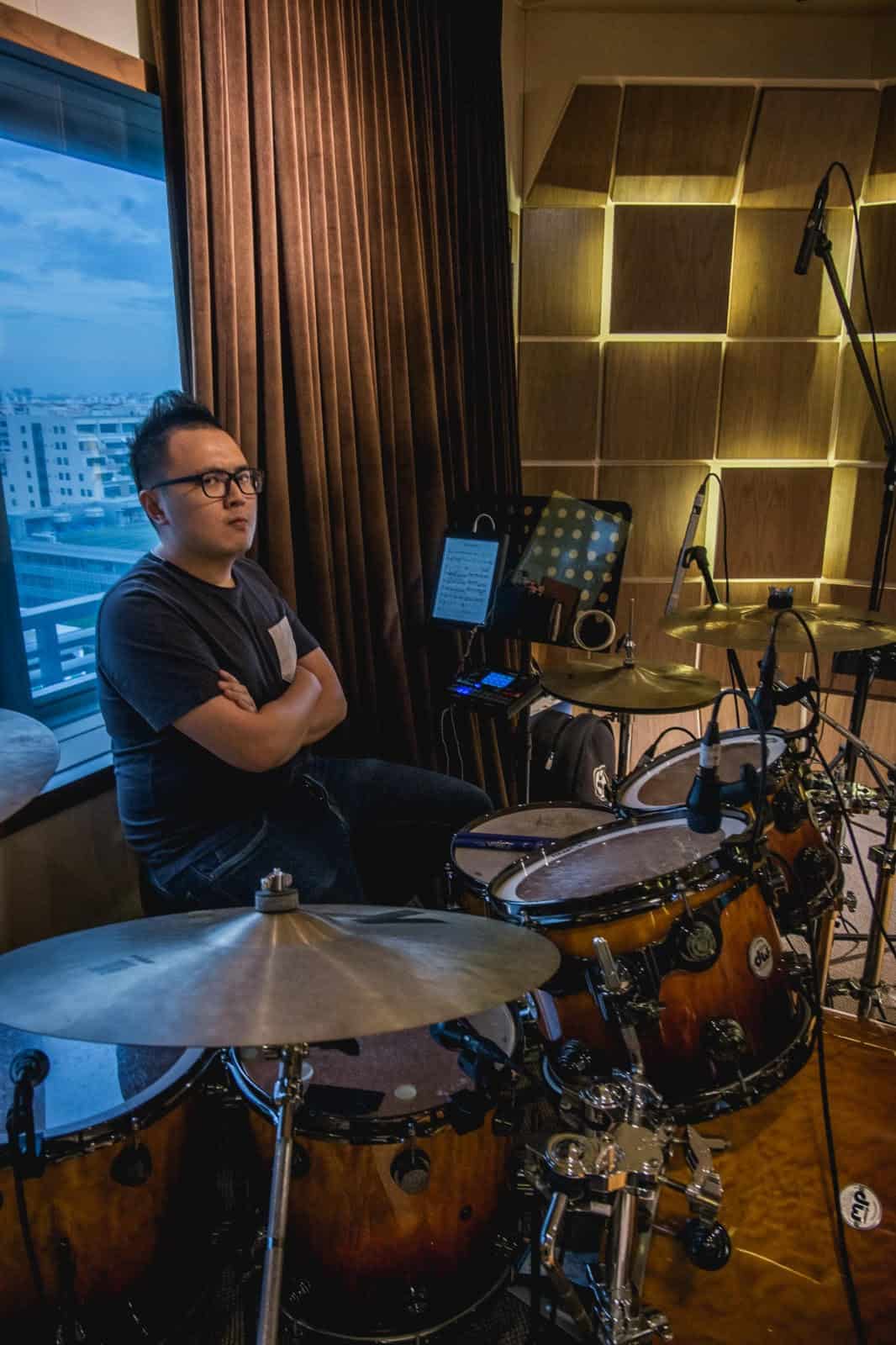 Eventually, he enrolled into LASALLE College of Arts where he attained a Diploma in Popular Music.
In 2012, he chanced upon a competition for musicians where the winner gained a Full Ride Scholarship at the Musicians Institute (MI) in Hollywood, California.
He decided to apply for it, and uploaded his video onto the site for online voting.
Chow Kiat eventually managed to secure a spot in the top five, flying to Hollywood for the finals.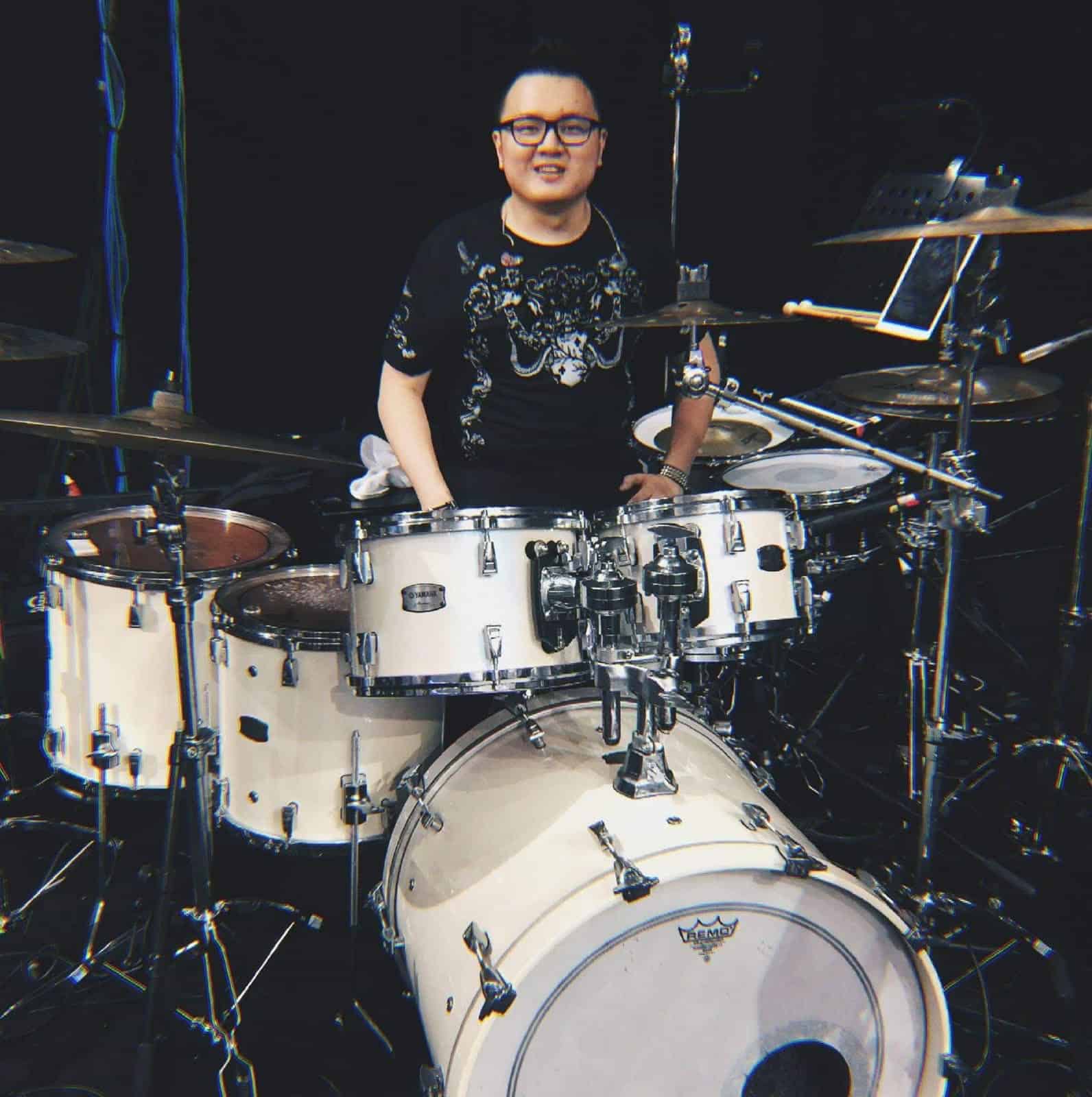 He emerged victorious.
An MI student under their Associate of Arts in Music Performance Drum Program, he practiced drumming for four to six hours daily.
"Besides the world-class drumming program, we were taught how to use digital audio workstation also known as DAW- Logic and Pro-Tools. We were also taught music business whereby we learned how to market oneself, video editing and Sibelius. The latter is a Musical Notation Program," he adds.
Performances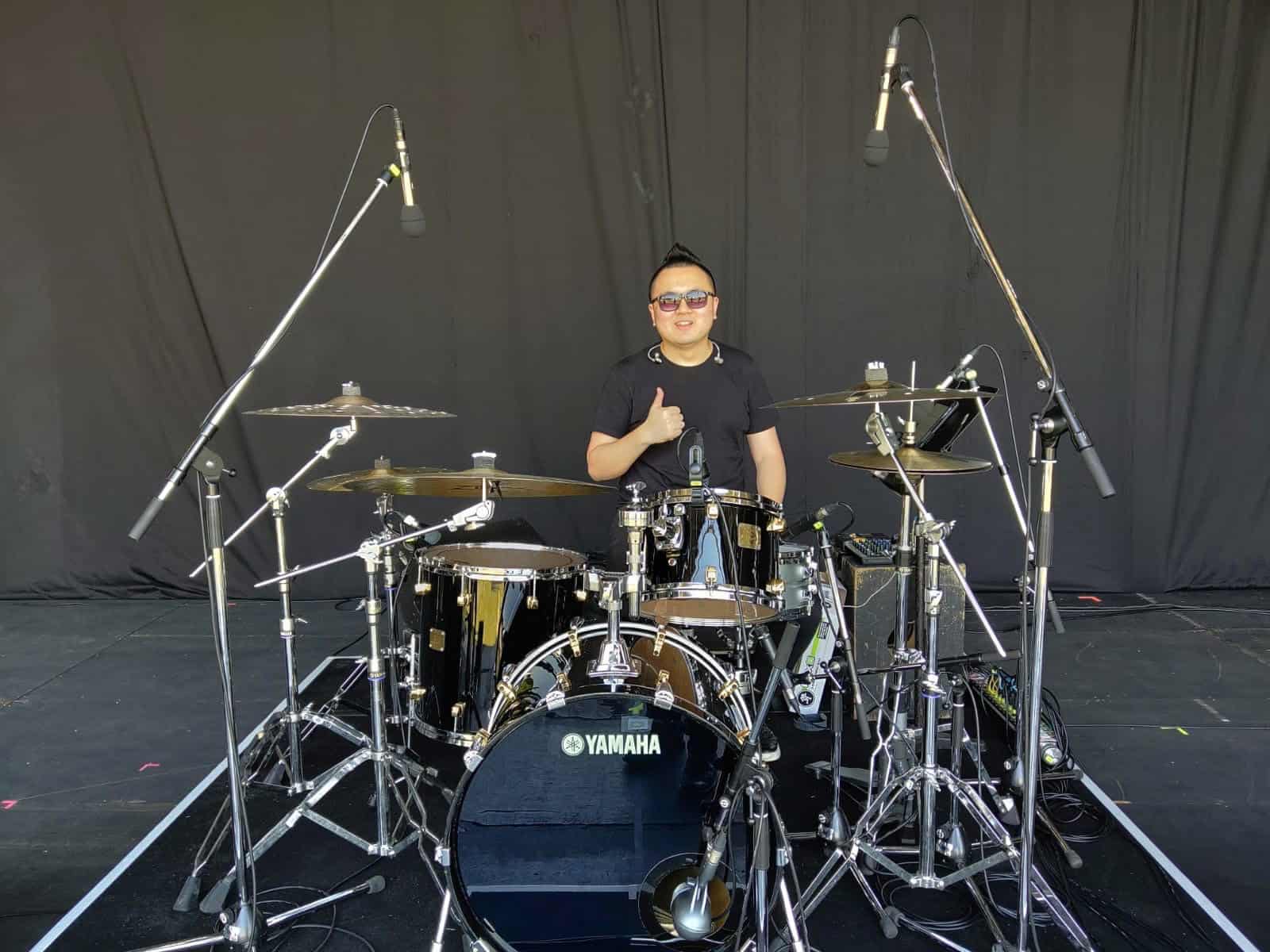 Chow Kiat first performed in a church, then for a singer-songwriter Jon Chong.
"He has moved to the States with his family as his work is based there now," he quips.
When asked on how many artistes he had performed with to date, he replied, "I really can't remember but I'm guessing around 30 to 40 artistes – both performed with and recorded in the studio."
Performing for artistes also meant that he had to join them in their overseas tours. Amongst the many artists whom he had performed for, some stood out more than others.
"Corrinne May – it was sort of my first big break and we played at Gardens by the Bay in front of around 5000 people," he recalls.
He also reminisced about his performances with Angela Zhang, Paul Wong, JJ Lin, and Brazilian guitarist, Mateus Asato.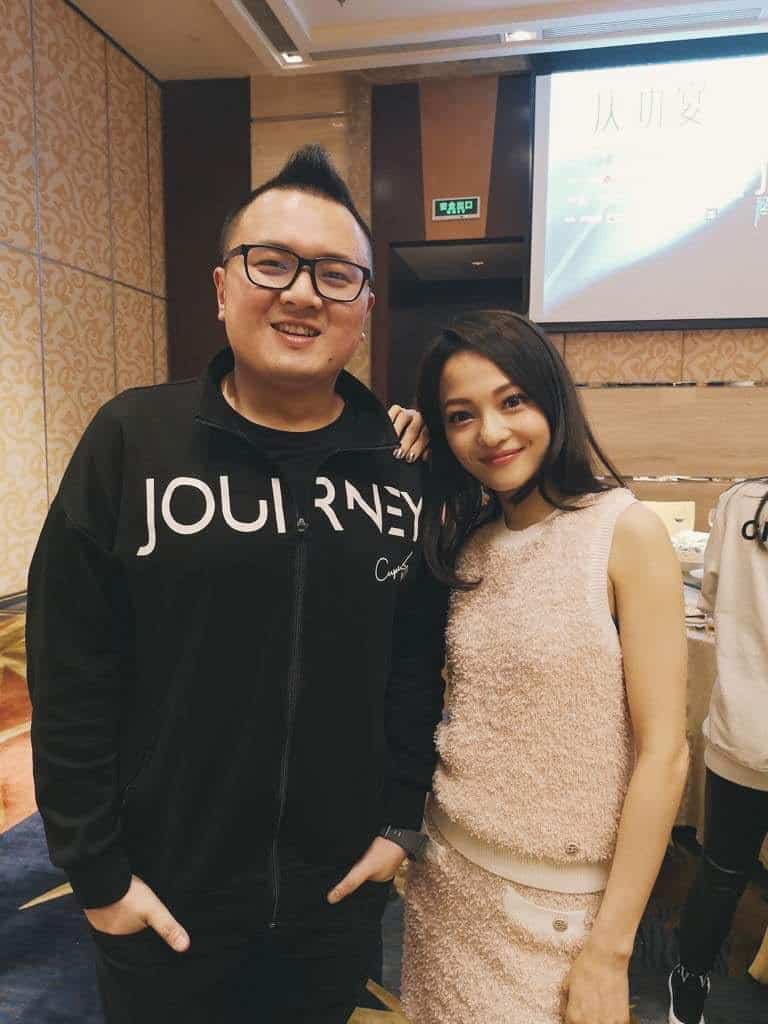 "Angela Zhang was my very first major artiste world tour and it was very surreal as we would play in different arenas every week. We even traveled to Canada and Australia to perform as well."
He then tapped on how he first encountered the Brazilian guitarist – Mateus Asato.
"I made friends with him while I was studying in Los Angeles. For those who don't know, he is actually the guitarist for Tori Kelly, Jessie J and most recently, he subbed a few shows to play for Bruno Mars in Vegas."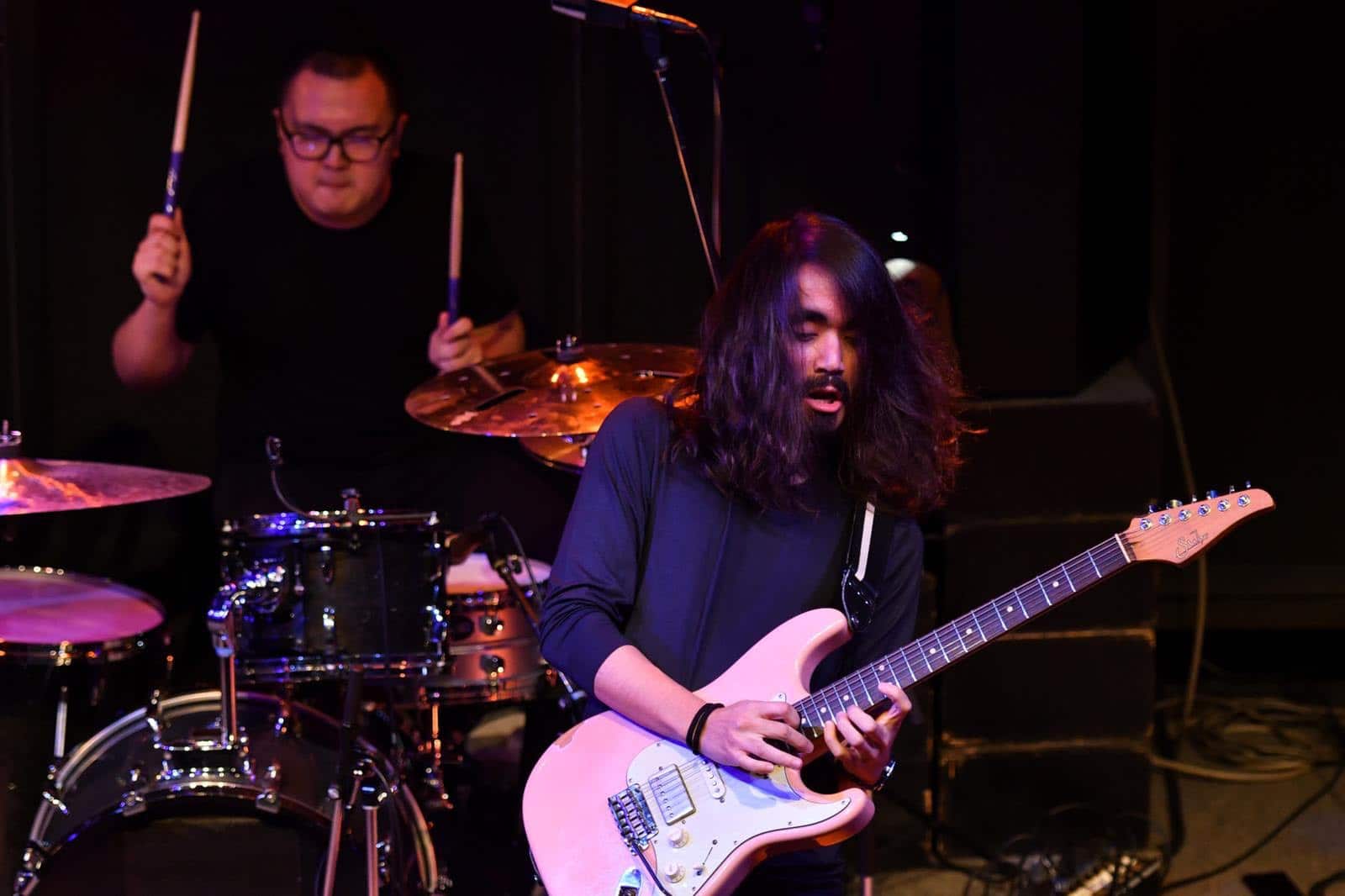 "We did a short tour in Hong Kong and Japan with another good friend of mine, Yasutaka Nomura and it was pretty special."
Drumming School
Given his experience, it would be a shame to not impart his knowledge to others.
Hence, he decided to set up a school here that caters solely to all things drums: Drum Tutor.
"The idea of a drum school isn't new but I wanted to inject some of my playing styles into my students. I started to develop my very own teaching concepts after I came back from MI and that's when it all started," he explains.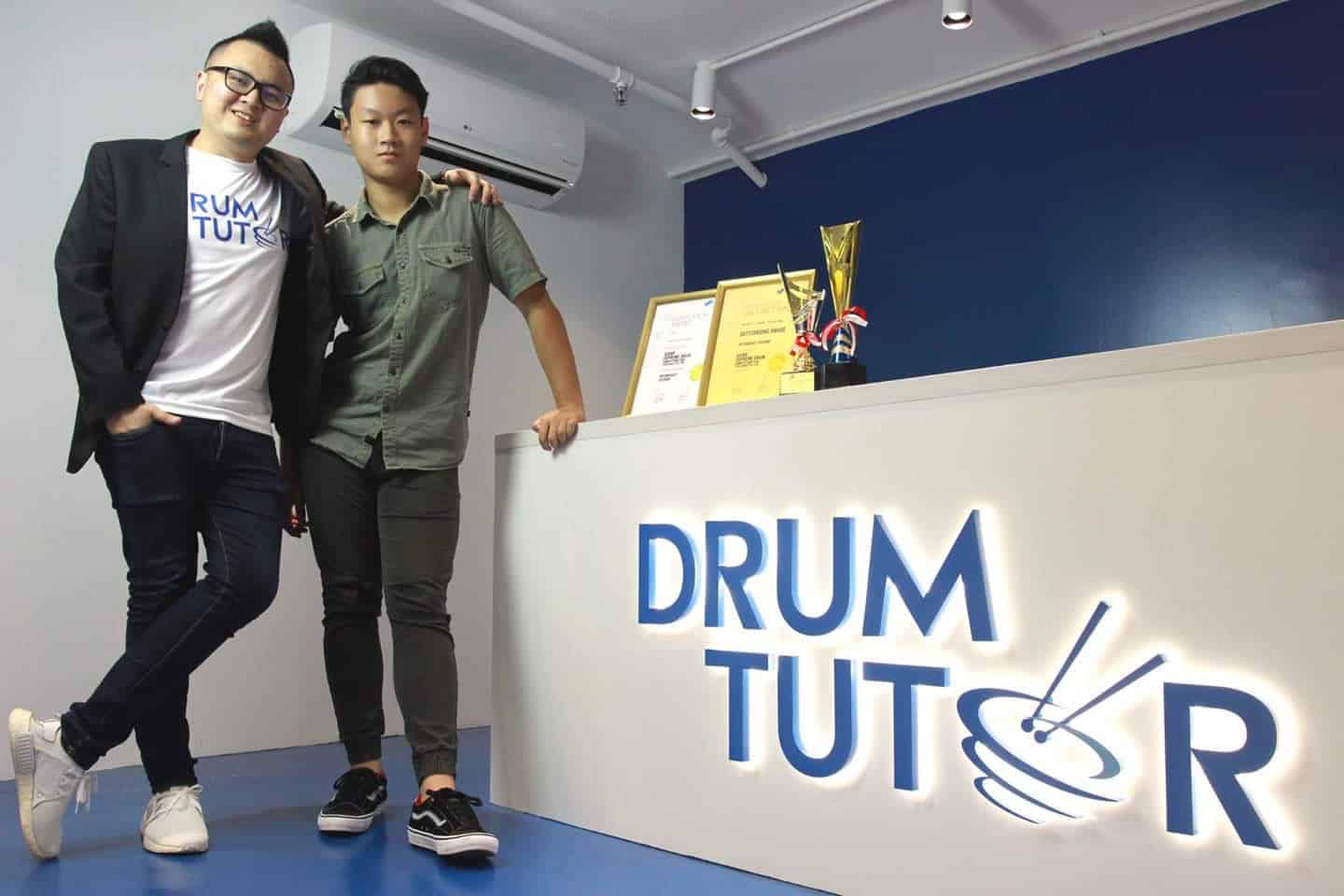 His first drumming school officially opened on April 2018 at Grandstand, Bukit Timah. It was a rousing success.
"We had quite a number of new enrolments and transfers as they heard I was about to open my very own physical school. After that, there was a steady pool of students joining us," he says.
Looking Forward
Apart from the upcoming launch of Drum Tutors second outlet, one can expect Chow Kiat to remain as a drummer in the future.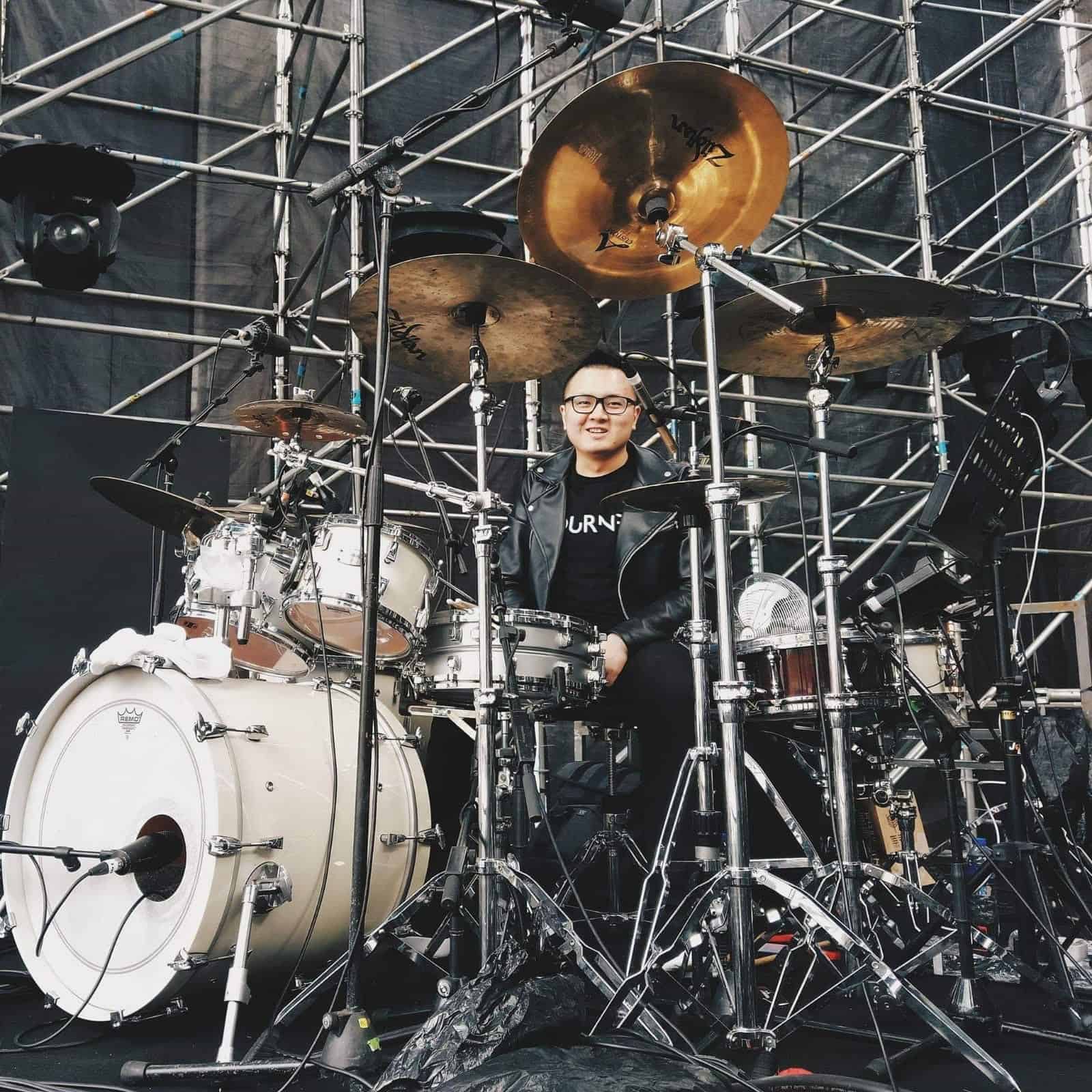 "Being a full-time drummer in Singapore is challenging but satisfying at the same time – just like any other self-employed jobs," he enthuses.
However, when asked if he were to recommend music as a career to his future children, he seemed rather hesitant.
"Maybe not – doing music is pretty unstable in general so I would probably recommend them getting full-time jobs. But who knows, I would still support them if they want to pursue music or something else."
Nonetheless, for Chow Kiat, drums were and still are where his hope, dreams and newfound ambitions lie.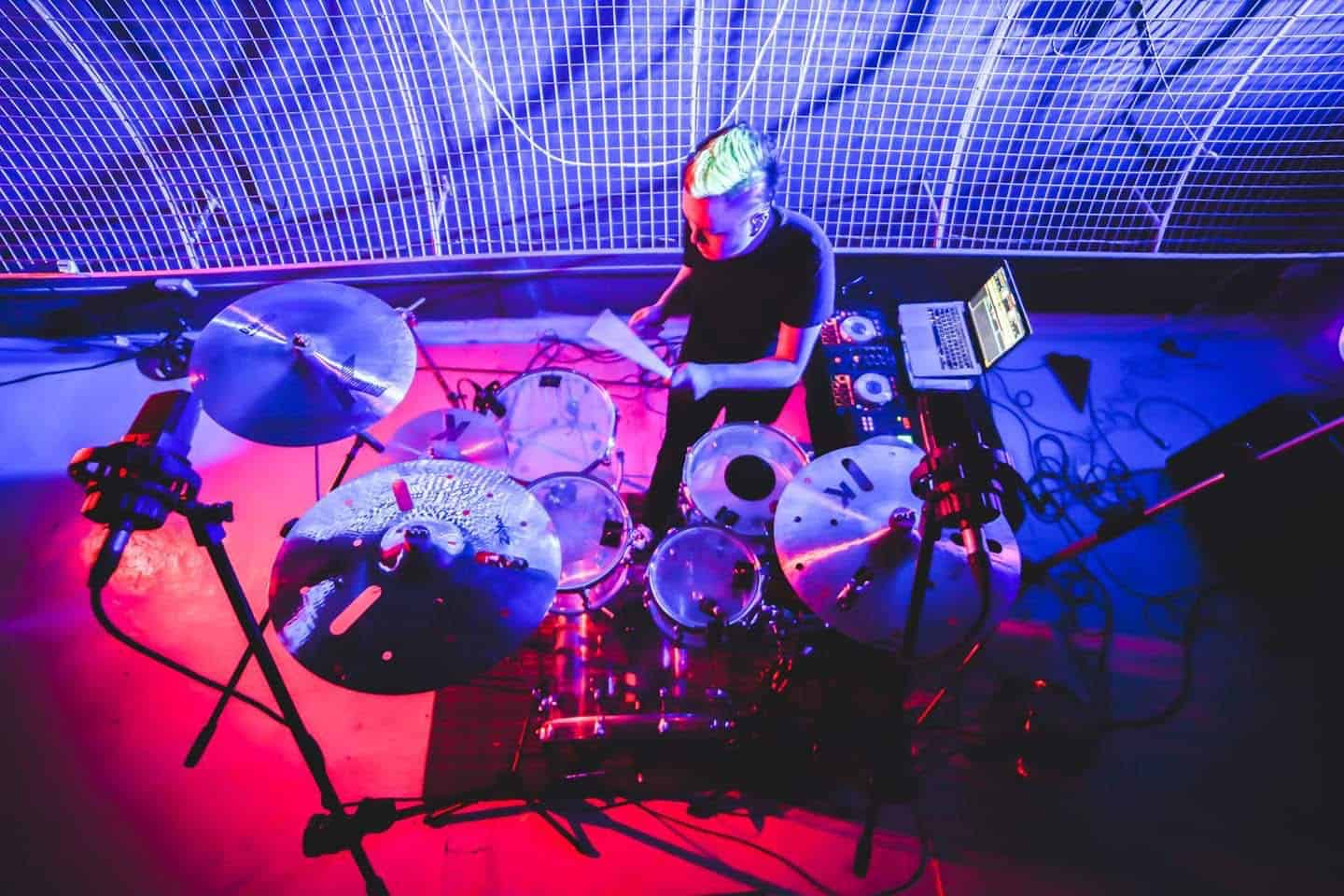 A newfound ambition of his would be to release an EP featuring some of his music buddies and perform with a particular artiste that had truly inspired him – Jay Chou.
"It would be a dream to work with him someday."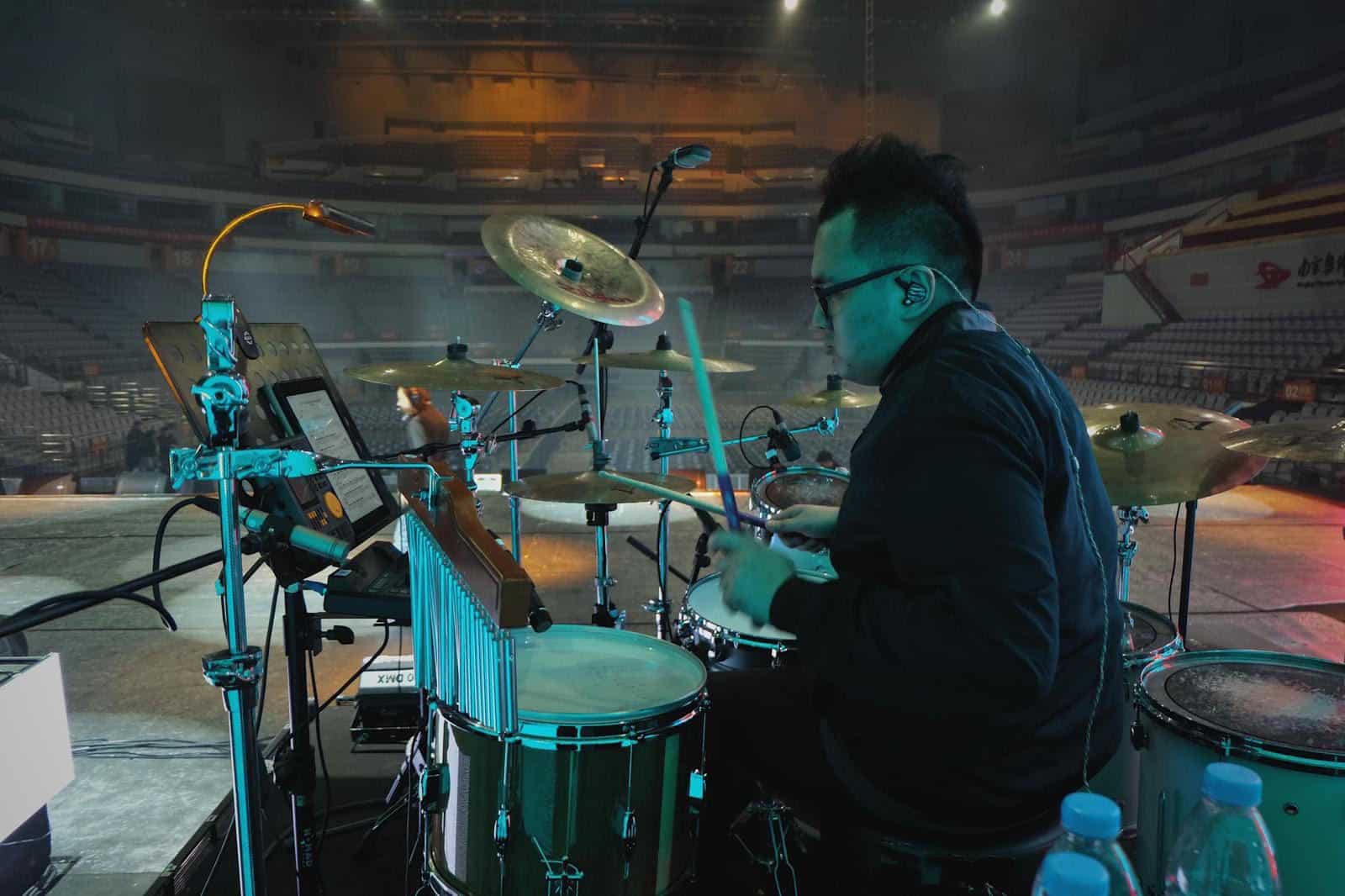 He also aims to expand his drum school abroad in the future.
Do keep your eyes peeled for him – follow his Instagram here.