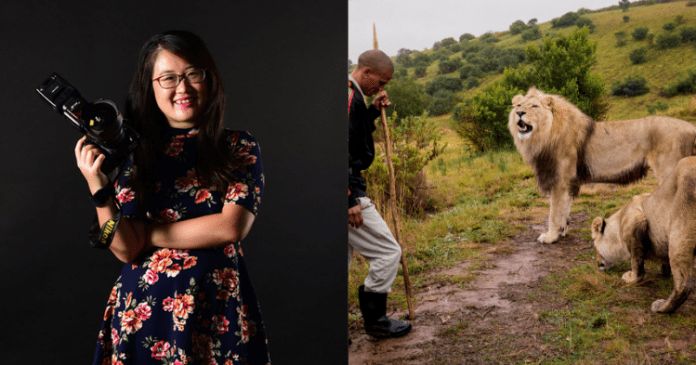 She is a prolific wildlife photographer who has had her works exhibited by National Geographic, published in Asian Geographic and featured by Nikon.
She is an avid animal lover who dedicates her time to meaningful animal encounters. She is also an experienced wildlife photography expedition guide and has led more than 10 successful trips abroad.
Meet 27-year-old travelpreneur Nicole Lim.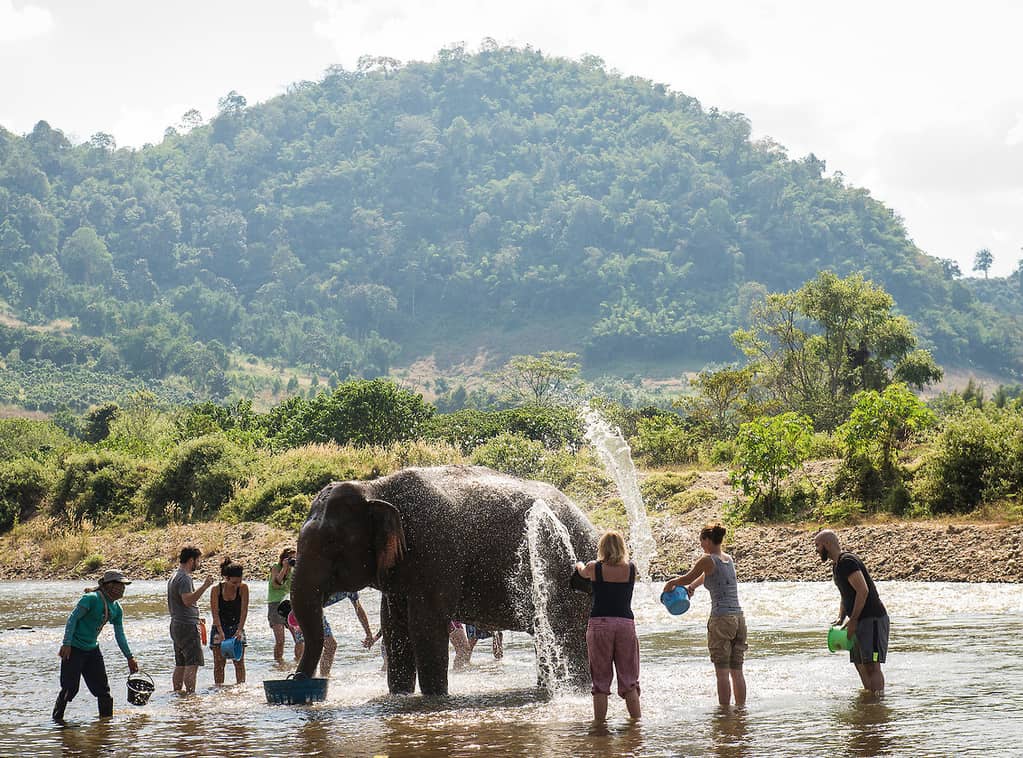 At an age where most of her peers are leading a cookie-cutter lifestyle, I wonder how Nicole realised that she was going to chase her dreams instead.
"After my 1st year studying Mass Communications in NTU, I just didn't feel like there was any career option I wanted. I was also this gullible little girl who believed that the world was going to end in 2012. So, I decided that if I was going to die, I would die trying to be a photographer!"
She continues explaining, "both photography and animals are my passions. I couldn't figure out how to make a living combining both in the beginning so I focused on photography first."
She eventually found her forte in event photography – forming Stellar Events, a photography agency, 7 years ago.
Bold Enough To Dream Big
Despite her busy work schedule, Nicole still wanted to work with animals.
"At that point, there was a lot of Facebook posts sharing travel topics like 'Why You Should Never Ride An Elephant', but there was little information about where people could go instead for a mindful and ethical animal experience."
"Also, I realised many people do not have the time to plan these trips – or maybe they do not have people that they can travel with," she recounts.
The urge to find solutions to these problems became the driving factor behind Animal Encounters Wildlife Tours in 2017.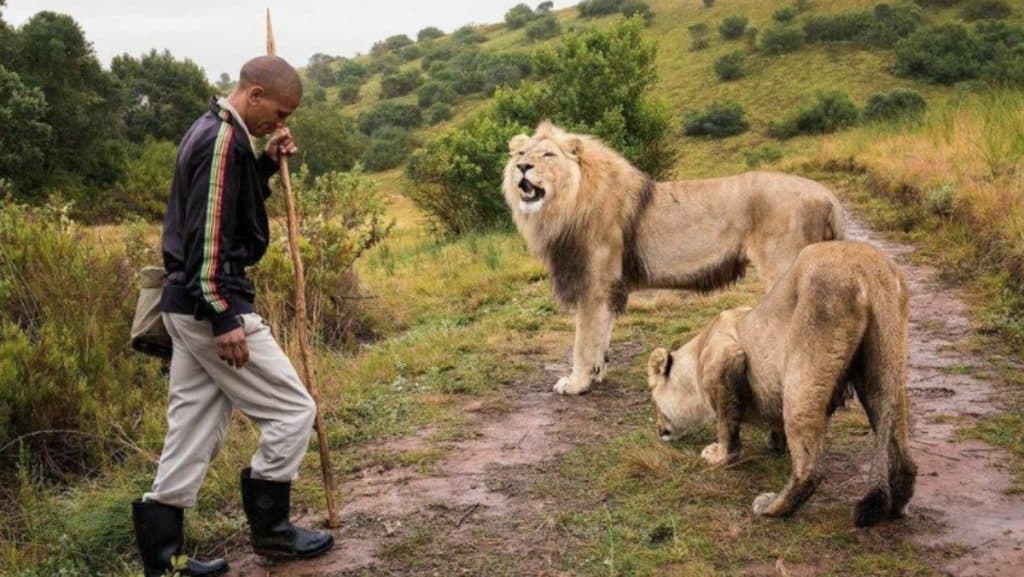 It is a social enterprise that specialises in off-the-beaten-track adventures around Asia that focuses on animals and nature. Through these specially-planned tours, Nicole hopes that it can bring like-minded people together and have fun yet purposeful experiences with animals while being mindful of the adverse effects of unethical animal tourism.
Resolutely, she says: "It is important for me to come up with interesting tour packages that include an animal-friendly encounter amongst other cultural activities. My goal is to promote animal-friendly experiences by making it more accessible and affordable for everyone."
"I want people to experience that indescribable bond that can be felt between animals and humans!"
At the same time, this social enterprise allows Nicole to take a step towards her environmental goals. She believes that spending time with animals is an impactful way to let people better understand the issue of saving the environment instead of merely following 'Go Green' trends.
Her determination and hard work paid off. In a short span of two years, Animal Encounters Wildlife Tours has organised 14 successful tours and has been featured by Singapore Business Review magazine and Asian Geographic.
Age Is Just A Number 
Young but with the experience of a veteran guide, Nicole's portfolio is impressive.
In January, she brought guests on an Elephant Sanctuary Expedition to Chiang Mai where they got to bathe and connect with these incredible gentle giants rather than ride on them.
February took her to Japan where they got up close and enjoyed an onsen with Snow Monkeys in a traditional 100-year-old Ryokan.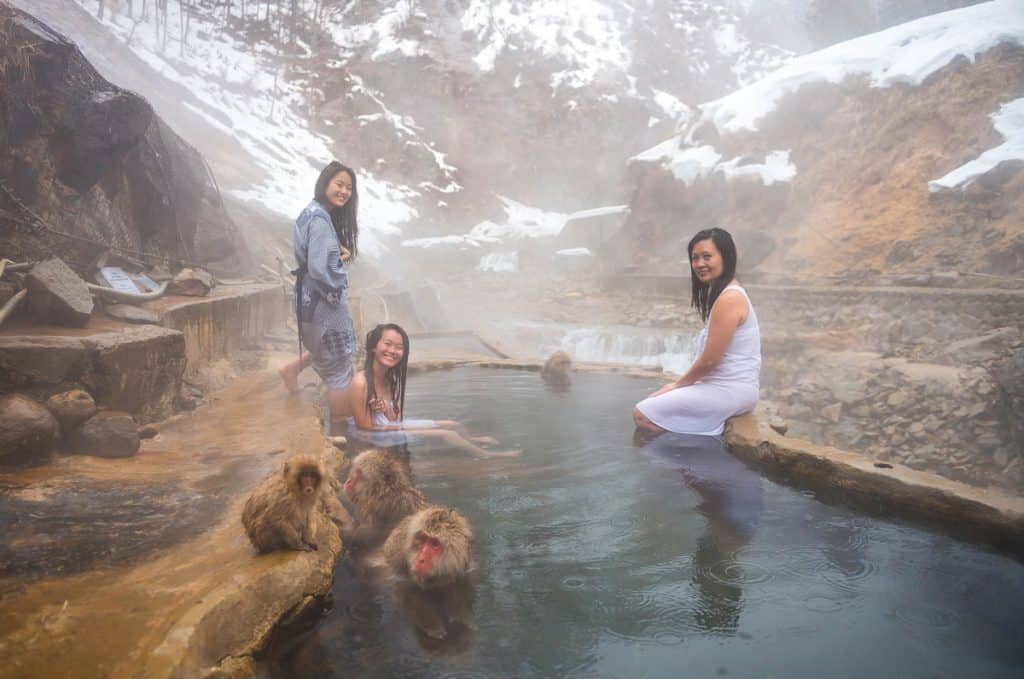 In April, she proudly led 16 guests on a Whale Shark Chasing Expedition in Donsol Philippines.
Nicole explains, "Tourists usually flock to Oslob and the overcrowding might not be good for the whale sharks since they often bang into the propellers of boats end up getting injured. Additionally, whale sharks are supposed to migrate but they now stay in Oslob due to the feeding which might affect them in the long run."
In order to provide a more whale shark-friendly option, she decided to bring her guests to lesser-known Donsol instead where they can snorkel in peace with these magnificent creatures.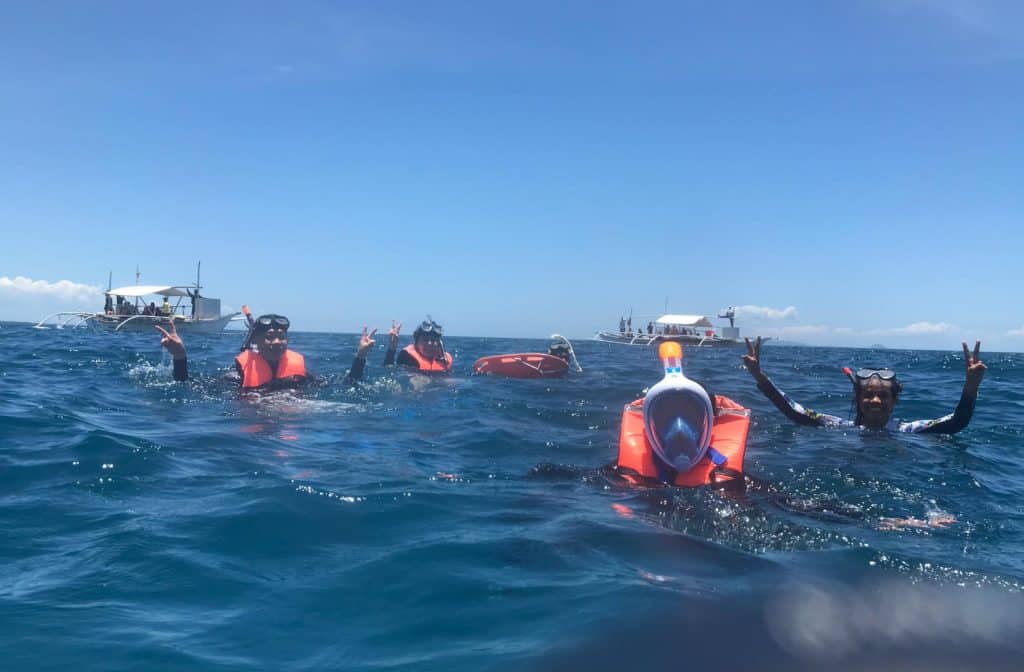 "Every expedition brings their own little piece of memory with it!"
She recounts a memorable incident while volunteering for a sea turtles conservation project in Malaysia.
"There was a red ants attack at the hatchery, thus we had to dig out the turtle nests and make them new ones. During this process, I got to see baby sea turtles hatching from their shells, which seemed impossible since they are meant to hatch in the sand. It was a really rare and special moment!"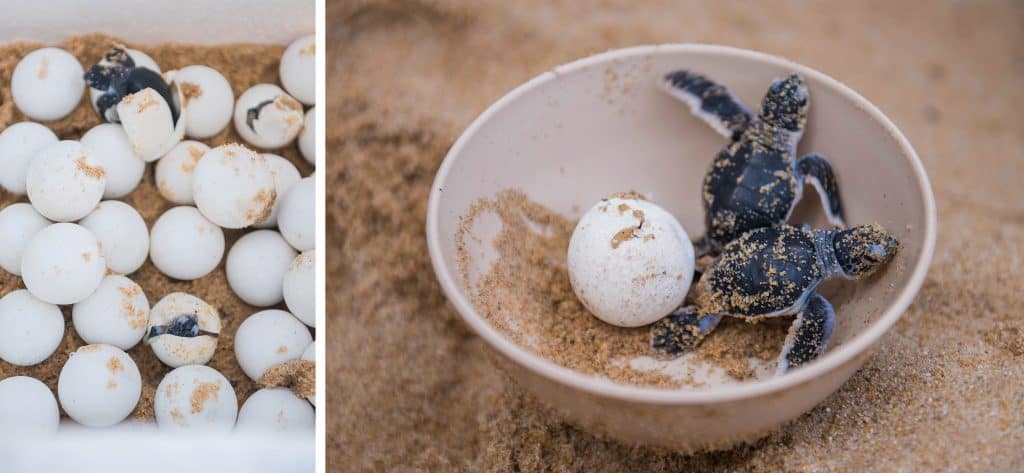 Although she is young, she proves that age is merely a number.
"Most importantly, it is the knowledge and experience that matters. I am able to answer their questions which gives them confidence that I know what I'm doing," Nicole emphasises.
Finding A Niche In A Saturated Market
Many hope to be successful travel bloggers or Instagram influencers but fail to do so. The key is to find a niche approach, similar to how Nicole leverages on an opportunistic gap in the current tourism market.
She explains it simply: "Many people try to build a big enough audience and then hope for sponsors to look for them. You might not even be getting paid; you need to stand out from just about the entire world. It's not impossible; it's just really competitive!"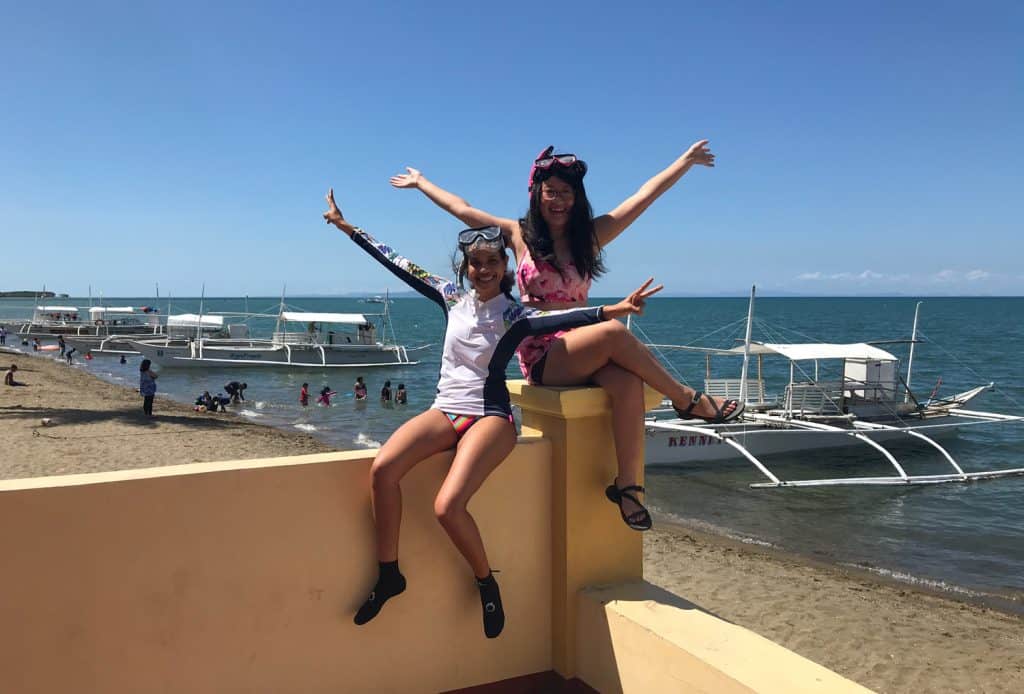 Beneath the somewhat glitzy facade, being a travelpreneur is harder than you think.
"It's really a lot of work. As an expedition leader, I have to do everything, from marketing to photography, planning the itineraries to making sure all travel arrangements are in place, and liaising with clients," she elaborates.
"I think the biggest misconception is that we just get to travel, have fun and get paid!"
Nicole's advice? Go beyond wanting to travel and getting paid for it. Instead, think of what your strengths are.
"There are so many ways you can be a travelpreneur! Identify your interests and look for potential business partners that you'd like to work with. Think of what you can offer because relationships are a two-way street. Only then can you best get what you need in exchange."
Her Adventurous Spirit Runs In The Family
"My dad loves the outdoors so it's thanks to him that I developed my love for nature and animals. He always encourages me to do what I believe in. He is very entrepreneurial, funny, and super smart. We always joke where his genius genes went to because I'm totally not science-inclined at all!" she quips.
It turns out that Nicole's father is none other than Mr Marvyn Lim Seng, engineer-turned-entrepreneur and leader of the GoSpace.sg project with the mission to send the first Singaporean into space.
Her dad's inspiring words to "have the vision to see what is not there yet, and the courage to do what others cannot even imagine" have sparked a burning flame in Nicole and influenced her to "be crazy enough to do just about anything" she wants.
Check out more of her photography works and her upcoming wildlife tours here.