Art toy lovers and pop culture fans are in for a treat this December with the upcoming Singapore Comic Con (SGCC) 2019.
With an exciting lineup of guest artists, as well as over thousands of products to take home, this will be an event every collector won't want to miss.
Featuring The Sesame Street Collection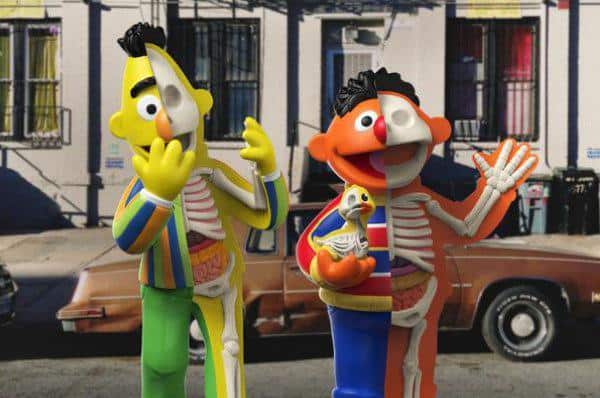 In honour of Sesame Street's 50th anniversary happening this year, Mighty Jaxx's exclusive collection, Freeny's Hidden Dissectibles: Sesame Street! will be featured in this year's event, allowing fans to take a trip down memory lane.
This collection features 6 fan favourite characters and 4 hidden variants, with each piece packed at random. In addition, fans can also look forward to the debut of a special edition 4-inch Elmo, as well as the latest XXRAY Plus Cookie Monster.
The collectables are also available online here and their prices are as follows:
Freeny's Hidden Dissectable: Sesame Street – $12.99
XXRAY PLUS: 9″ Bert & 8.5″ Ernie – $129.00
XXRAY PLUS: Sesame Street Big Bird – $139.00
XXRAY PLUS: 8.5″ Elmo (Mono Edition) – Currently sold out
XXRAY PLUS: 8.5″ Elmo – Currently sold out
XXRAY PLUS: Elmo (Eskimo Edition) – Currently sold out
Featured Guests
Apart from the exclusive Sesame Street collection, fans can also get up close and personal with the exciting lineup of internationally acclaimed toy designers, illustrators and comic creators.
Just to name a few, here are some of the featured artists' fans can look forward to meeting.
Tik Ka from East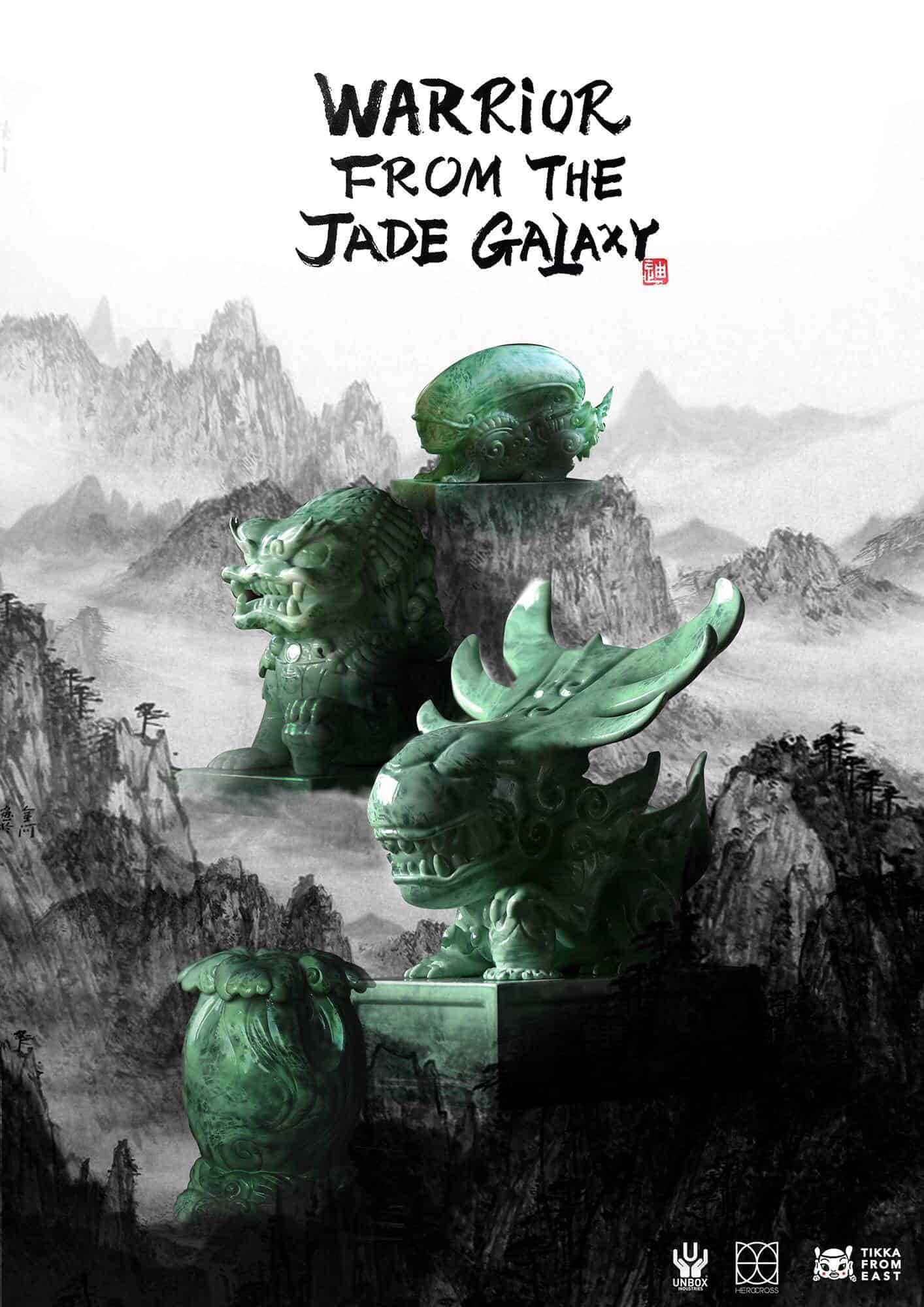 This talented artist, designer, and illustrator have taken the art toy industry by storm since he first started his career in 2016.
Since then, Tik Ka from East has held multiple solo exhibitions across the world and has even had his Super Hero meets Chinese Opera series complimented by numerous international media outlets and individuals such as Stan Lee and Robert Downey Jr.
Find out more about Tik Ka from East here.
Michael Sng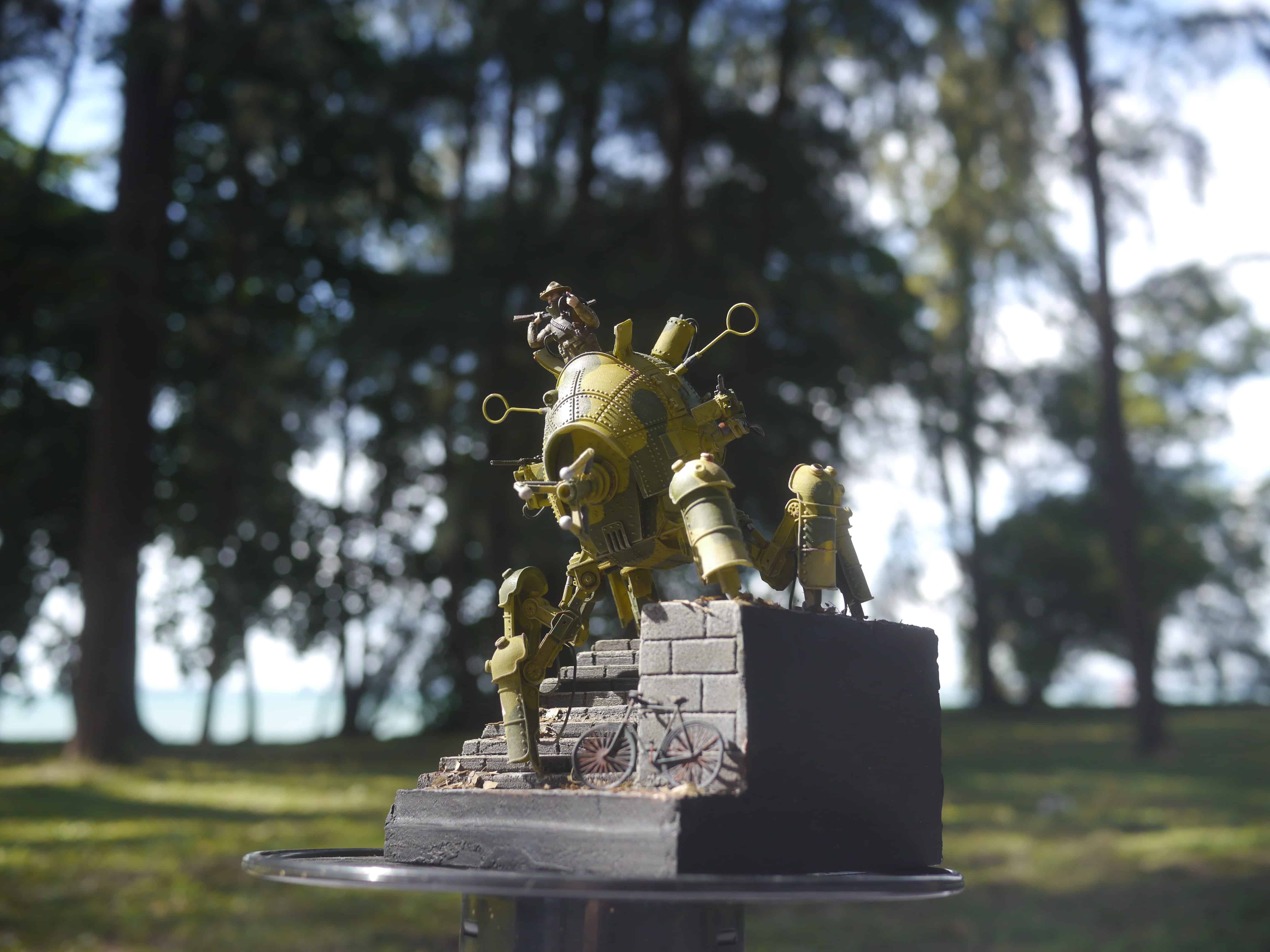 Be prepared to be blown away by this magnificent Codename Colossus series of Mechanical Dieselpunk Walking Tank Scale Models created by Michael Sng.
What started as a dream from his childhood turned into a promising career with him getting worldwide recognition for his talent.
Today, he is the owner of Machination Studio and has even received an invitation to speak on the main stage at the TED Conference in Vancouver.
Find out more about Michael Sng here.
John Layman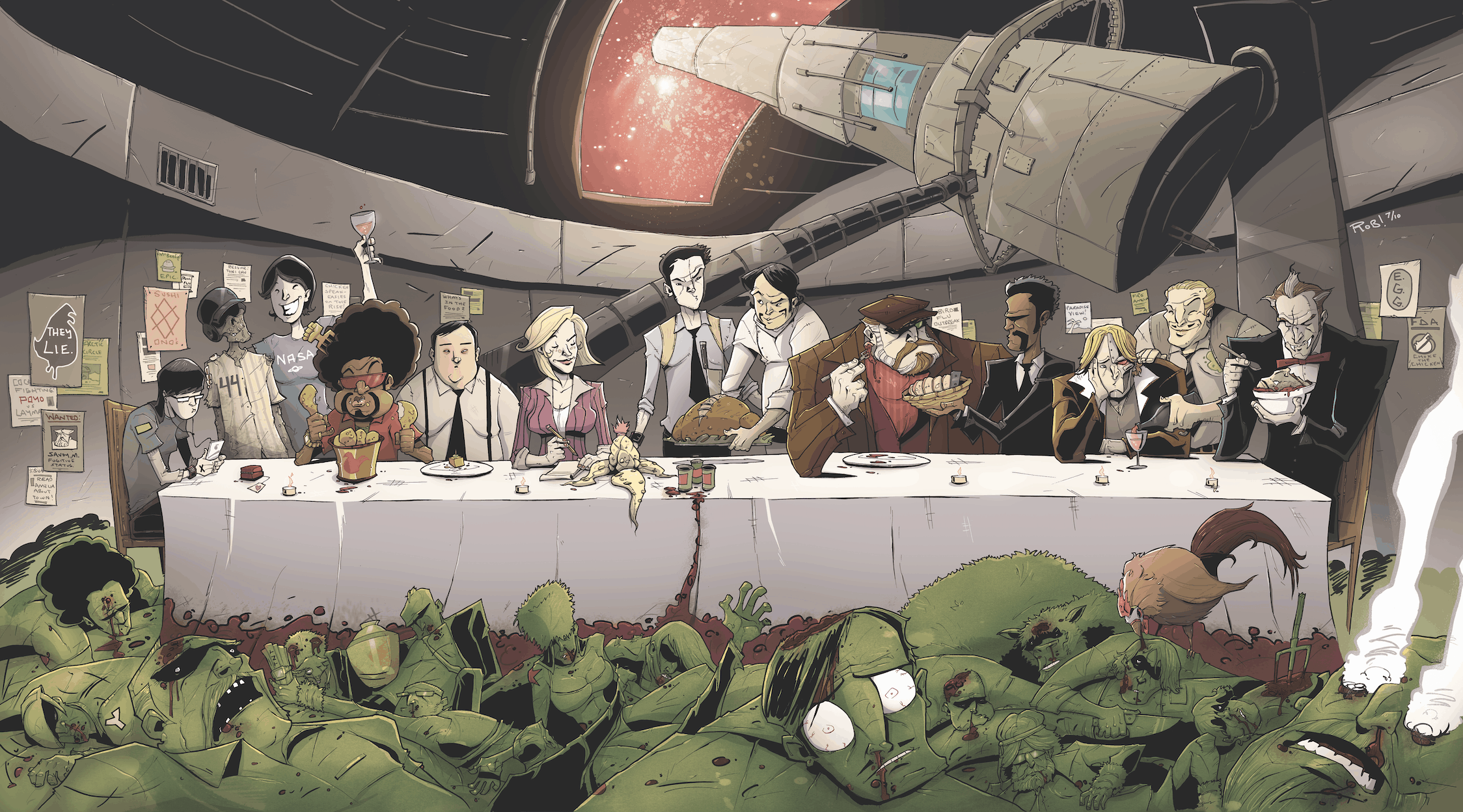 It comes as no surprise that Chew comes to mind when thinking about comics. Well, fans of this New York Times best-selling, Harvey Award and multi-Eisner Award-winning cannibal cop comedy series are in for a special treat.
John Layman will be gracing this year's event and comic enthusiasts can look forward to meeting the man behind this iconic comic.
Find out more about John Layman here.
Alexander Iaccarino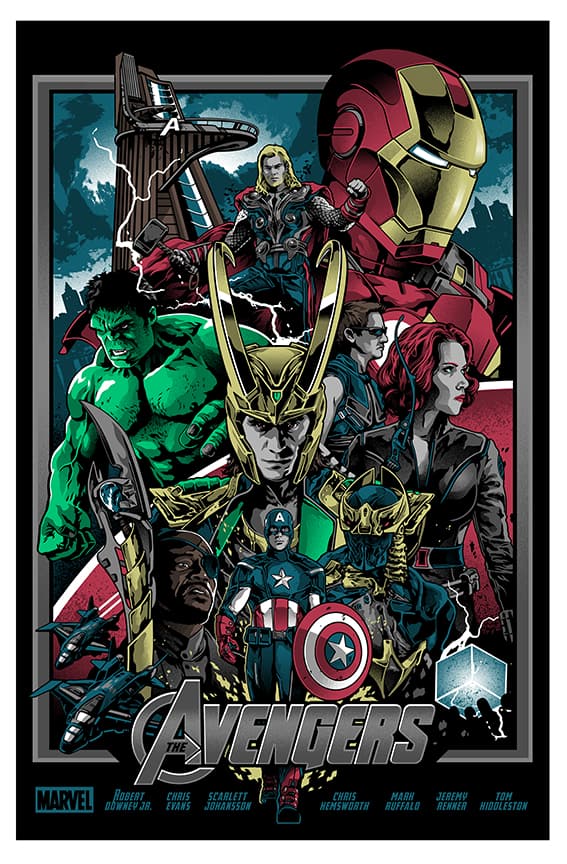 Priding himself as a professional illustrator who combines screen printing and movie posters with the influence of classic anime, western comics and video games, Alexander Iaccarino expresses his appreciation towards each genre through the intricate details and a large cast of characters incorporated into his works.
Fans will be able to get up close and personal with the man behind the poster artworks for Star Wars and Marvel, as well as Playstation and the National Broadcasting Company, just to name a few.
Find out more about Alexander Iaccarino here.
Date: 7th and 8th December 2019
Time: 10 AM to 8 PM daily
Venue: Marina Bay Sands Expo Halls A, B and C
Visitors can purchase their tickets here. 
For more details, you can also check out Singapore Comic Con (SGCC) 2019's social media pages.
Twitter | Facebook | Instagram | Website