Here's what a local chef has to say.
How do you like your eggs? Scrambled, poached, fried or … cloud?
The internet is taking eggs to a whole new level, and we mean it literally.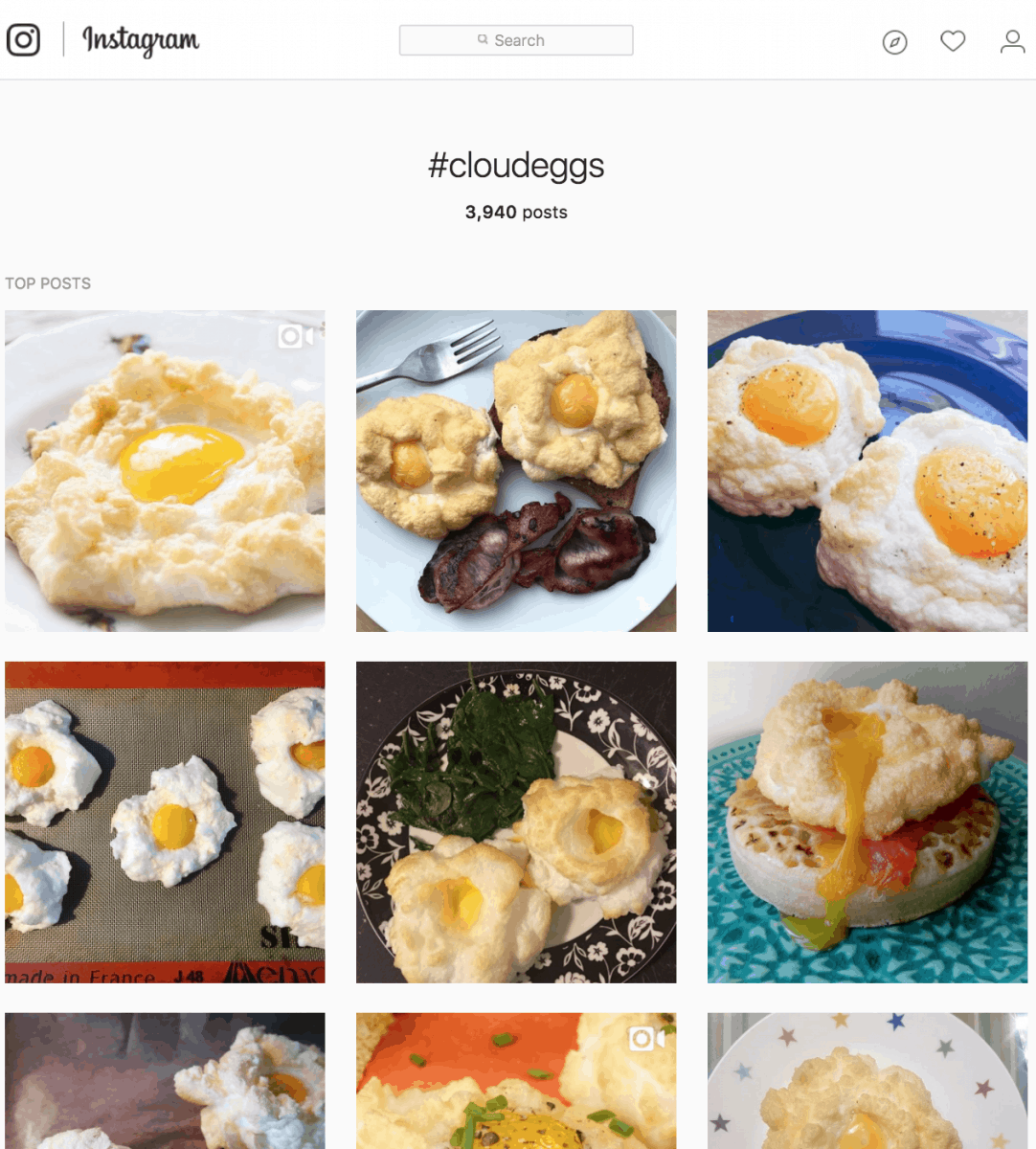 Source
Eggs are no longer just eggs, but fluffy white clouds with a yellow yolk perched on top. A hashtag search on Instagram today returned with 3,940 posts with tagged #cloudeggs.
Here are a few of the more #aesthetic and Instagram-worthy ones: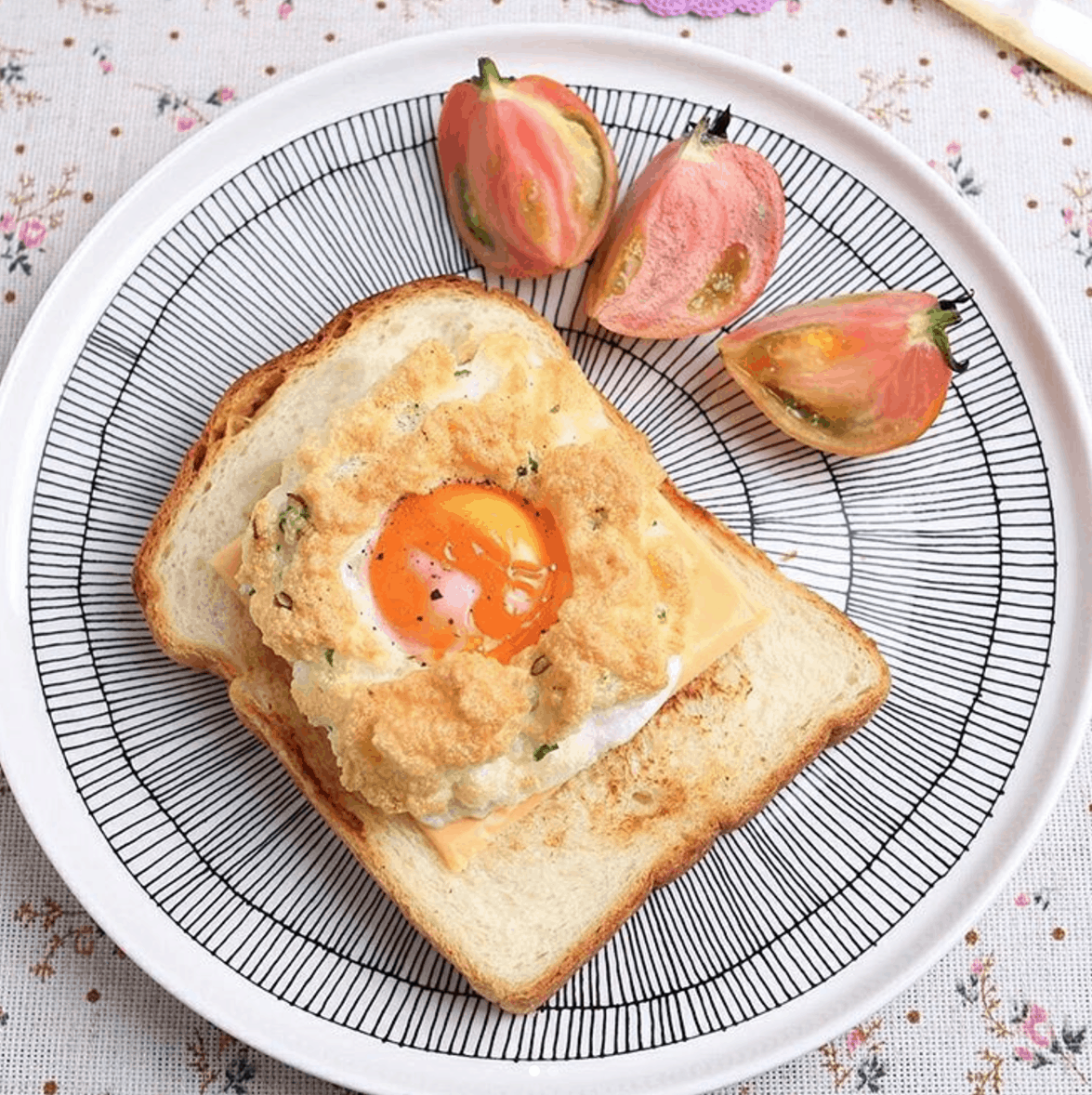 Source
Will Cloud Eggs Be Joining The Trend Here In Singapore?
Nazlie 'Nazz' Saleh, a Head Chef over at Hyde and Co weighed in his two cents on this trend.
"I can foresee this trend taking off in Singapore but honestly, I think it's one of those that would die out quickly – souffléing the eggs to perfection is not as easy as it looks."
"Not many understand this technique or have mastered this skill," he continued.

Changes In Consumers' Taste Buds
Nazz commented, "Millennials eat with their eyes – the aesthetics of food is essential. The food needs to be appealing in order for them to even want to try it."
"It's a challenge maintaining quality and practical food while trying to maintain our appeal to millennials," he added.

Keeping It Traditional
As a chef, even though Nazz constantly keeps up with food trends, he prefers food that is relatable and reminds him of his younger days- durian and ondeh-ondeh.

Give It A Go!
If you're keen to try cooking it, here are some tips from the internet:
Things you need: Mixer, cookie sheet, eggs and toppings of your choice! (Bacon, chives, parmesan cheese…anything!)
Simply separate the yolks and whites, whip the whites till they form "nice sturdy peaks". Make a dent and bake them for 3 minutes, put the yolk on top and bake for another 3 minutes and voilà! You're done! (Head over HERE for a more detailed guide.)
Will cloud eggs be replacing your usual eggs benedict and toast? I guess we'll find out soon. 😉