Remember to thank Indonesia for the clean air!
The haze season will be arriving soon, and if Indonesian authorities live up to their promise, Singaporeans can finally expect clearer skies this year.
In an ASEAN meeting yesterday, Indonesian officials assured their Southeast Asian neighbours that this year's haze situation was still under control. In an interview with Channel NewsAsia, Malaysia's Minister of Natural Resources and Environment Wan Junaidi Tuanku Jaafar said:
"The roadmap seems to be working. There wasn't much haze in 2016, there were maybe two days of haze. Indonesia has assured us that this year will be like last year."
This isn't the first time Indonesia has made such a promise though. Earlier in April, South Sumatran governor Alex Noerdin and head of Indonesia's Peatland Restoration Agency Nazir Foead both made bold pledges that there will be no or minimal haze during the expected period this year.
That said, Singapore had a small scare earlier this year on April 21st when our PSI hit a moderate range of 95, but apparently, it was our fault.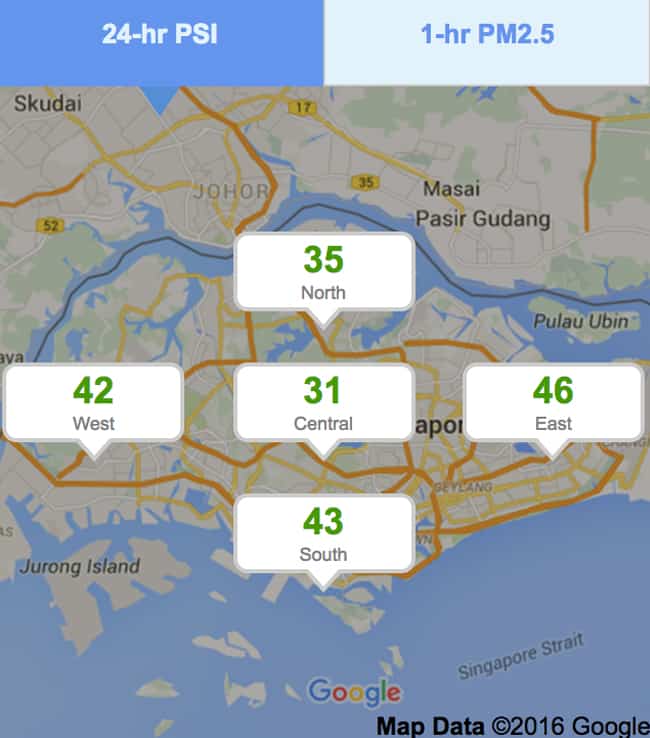 As we slowly creep towards the month of June – the beginning of the dry monsoon season – it's looking good: Singapore's PSI range for the past 24 hours has been 31-47, which puts us in the good and healthy range.
So, don't forget to say thank you to Indonesia for the clean air!
Haze, Our Old Familiar Friend
As we potentially bid a (very welcome) goodbye to the natural hindrance that is the haze, let's take a look back at Singapore's unhealthy annual relationship with regional air pollution.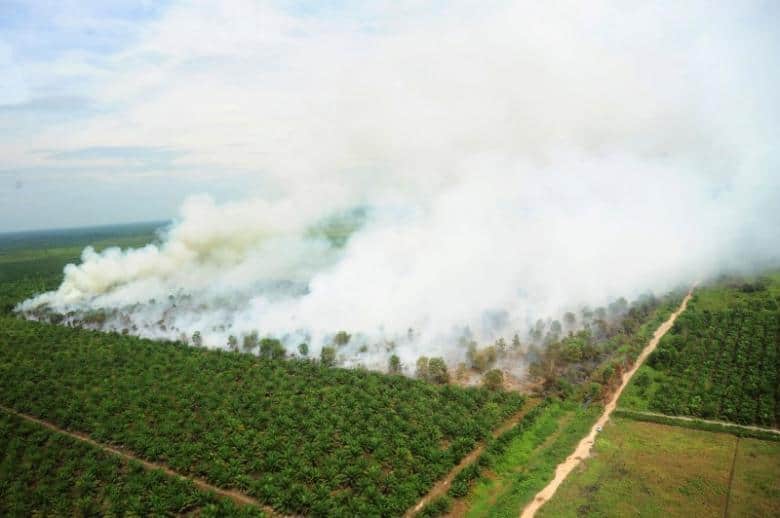 Source
The haze happens annually during the dry monsoon season, when Indonesian plantations carry out their usual slash and burn method of deforestation in areas like Sumatra, Kalimantan, and Borneo.
Last year in late August, the haze returned to Singapore as the PSI levels slowly creeped over 100 , and even reached a 3-hour PSI rating of 215. Apart from enduring a few weeks of of hazy skylines and irritated eyes, Singaporeans were relatively resistant to last year's haze.
However, the one that hit Singapore hard was in August 2015. With PSI levels reaching a high of 341 – which placed it in the hazardous range – Singapore was in for a rough season that lasted for a few months.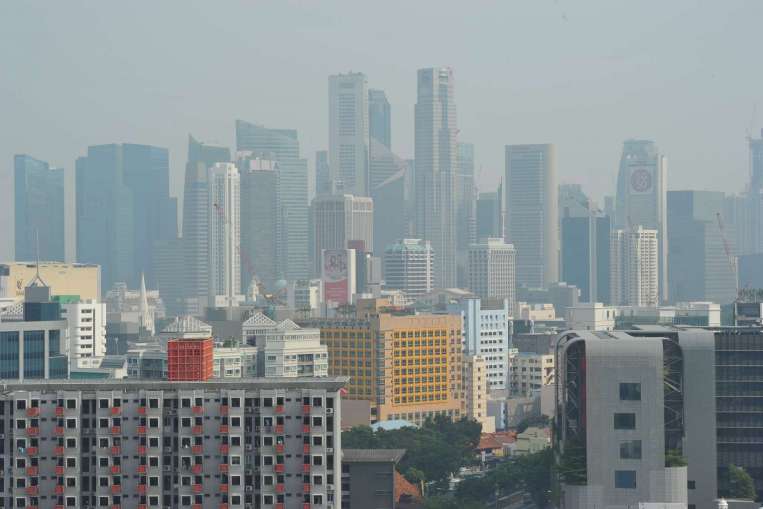 Source
Kids celebrated as primary and secondary schools were closed for a day. Singaporeans were introduced to the valuable commodity that was N95 masks as they sold like hot cakes in local pharmacies.
Oh, and we suddenly lost our stunning skyline.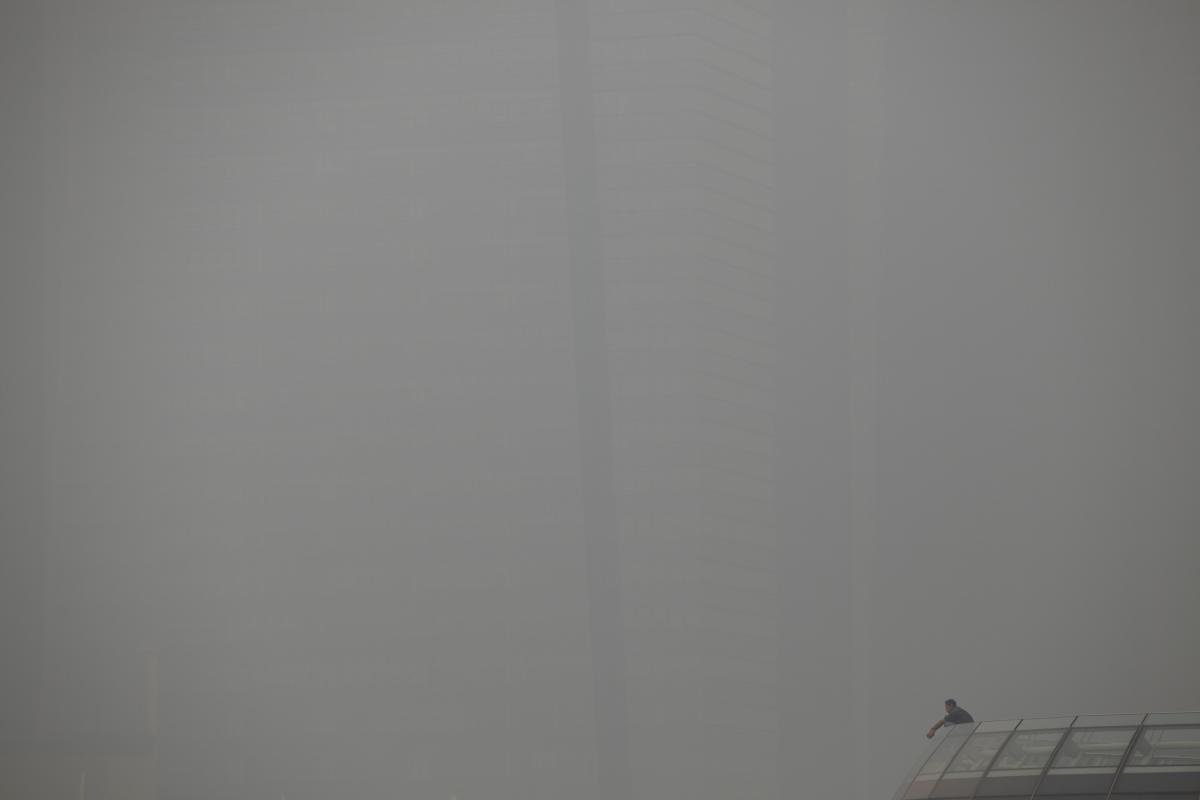 Source
Football games were cancelled, and even large scale international sporting events were under threat. The famous F1 Grand Prix in Singapore was nearly removed from the calendar, and several FINA World Swimming World Cup events were cancelled.
The haze made life hard for everybody – even travellers – as our tourism industry took a hit. The Spring Wave festival was also cancelled to the ire of Mandopop fans.
Two years have passed, and we could be finally enjoying Singapore's clearest haze season this year. The ball is in your court Indonesia.