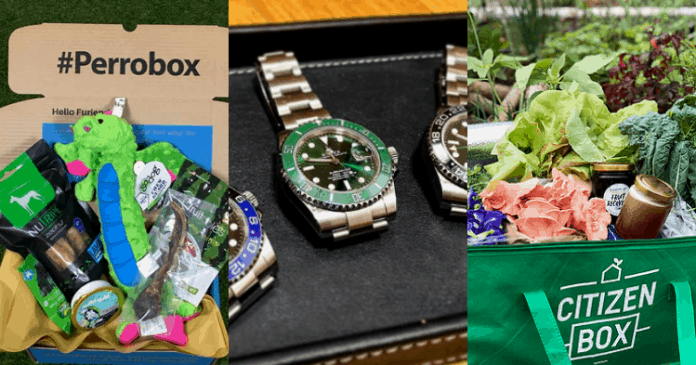 Subscription boxes are all the rage nowadays, and it's no wonder why.
After all, they are customizable, convenient, and the best part is the feeling of anticipation as every subscription box comes as a mysterious surprise to your door.
From children's activities to cooking up a healthy sumptuous meal, here is a list of unique subscription services from Singapore that will cater to all of your lifestyle needs:
1. My Messy Box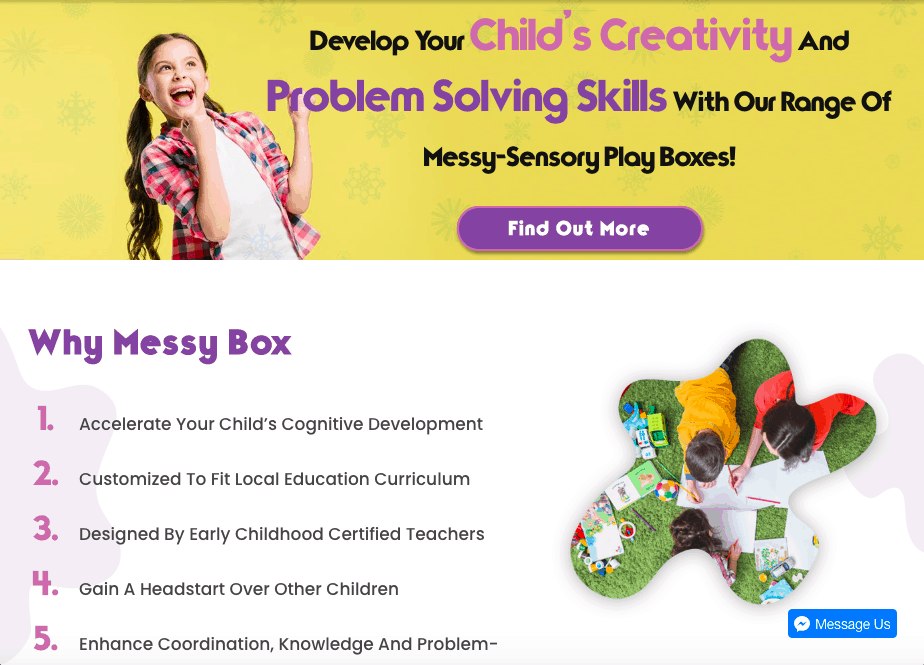 If you are a parent with young children, you will understand the frustrations of choosing suitable toys for them out of the wide range of products available now. Enter Messy Box, a subscription service that is meant to improve your child's cognitive development through its wide range of activities available in each box.
Each box comes with different sets of 3 to 4 activities every month, and the subscription boxes are also tailored to your child's age. According to the founder, Jeff Lim, his educational methods had allowed both his children to qualify for Mensa!
Who needs extensive tuition classes at a young age when you can make learning fun for your child?
Subscription starts at $108 onwards for a 3-month subscription with free shipping, or you can also opt for a single box purchase at only $39.90. Find out more here.
2. Perrobox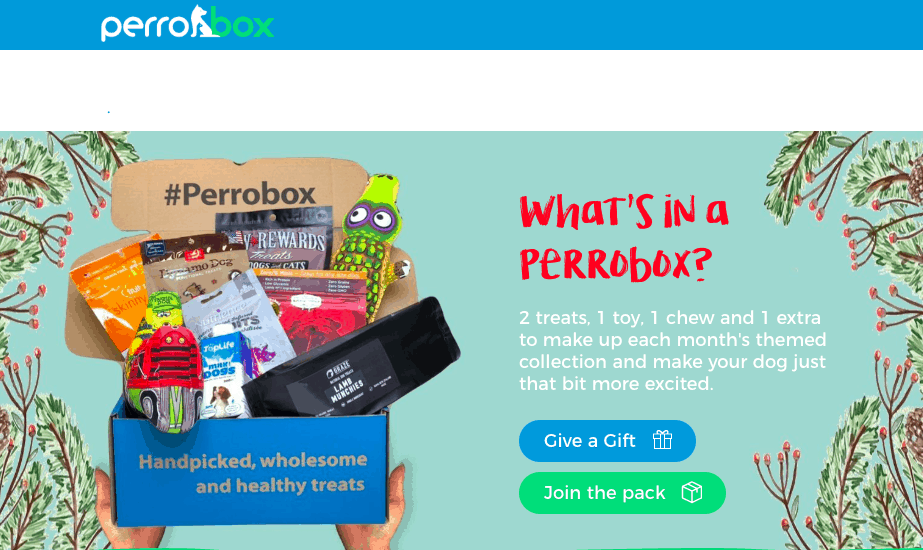 Not only do your children need something fun every month, but your pet does too.
Perrobox is a monthly subscription service specially tailored to provide entertainment and yummy food for your furry dog friend. Each box comes with treats, a toy, a chew, and something extra for your pet – these products are chosen based on your dog's size.
If your pet is especially fond of any of these products, you can also easily purchase more at Perromart, the online pet store that created Perrobox. There is no need for dog owners to spend hours at pet stores choosing what to get anymore.
Subscription starts at $29.90 monthly, depending on the size of your dog. Find out more here.
3. MaoBox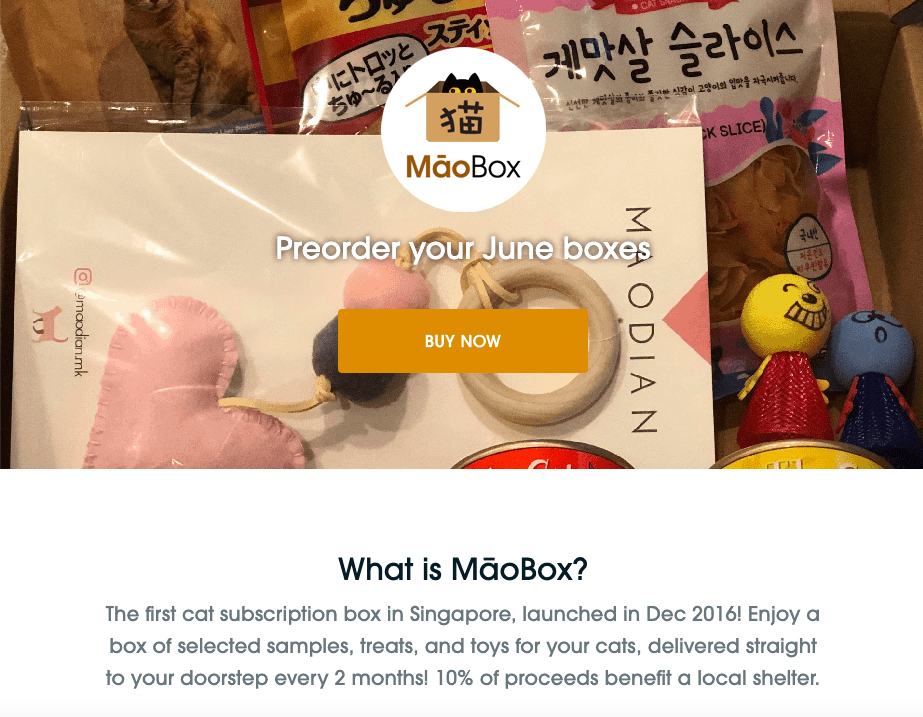 Fret not if you are a cat lover, because you won't be missing out on subscription services with MaoBox, the first cat subscription box in Singapore that delivers bimonthly. It functions in the same way as Perrobox, and comes with a variety of items for your kitty such as treats, food samples, toys, and accessories.
Other than individual boxes, you can also opt for the bigger Pawty boxes if you have more than one cat. 10% of each purchase of one MaoBox also goes to a local cat shelter, so you will be contributing to the welfare of other cats too.
Subscription starts at $27 per box for a 6-month subscription, or you can also opt for a single box purchase at $29. Find out more here.
4. SimplyFresh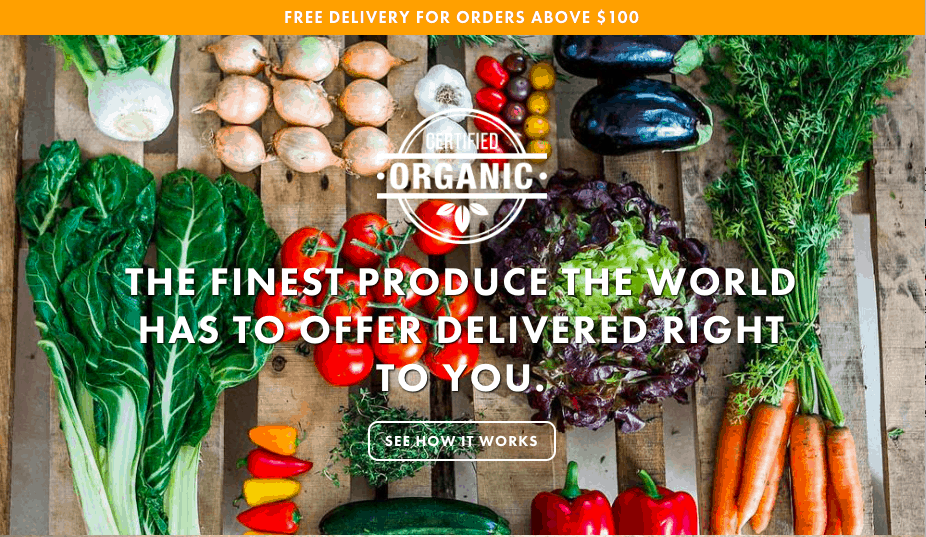 This box is made for the health enthusiasts who love organic foods in their daily meals.
SimplyFresh delivers weekly boxes of organic produce to your house, and you can be assured of their quality as the fruits and vegetables are flown all the way from specially chosen organic farms in Europe.
What's more, each box comes with recipe cards for you to unleash your culinary skills, and there are a wide variety of boxes to choose from that cater to every type of health enthusiast. Examples of such are the Grandma's Garden Box that will remind you of hearty family dishes, or the Juicing Box you will need for some good juice cleansing.
Subscription starts at $150 onwards. Find out more here.
5. Citizen Box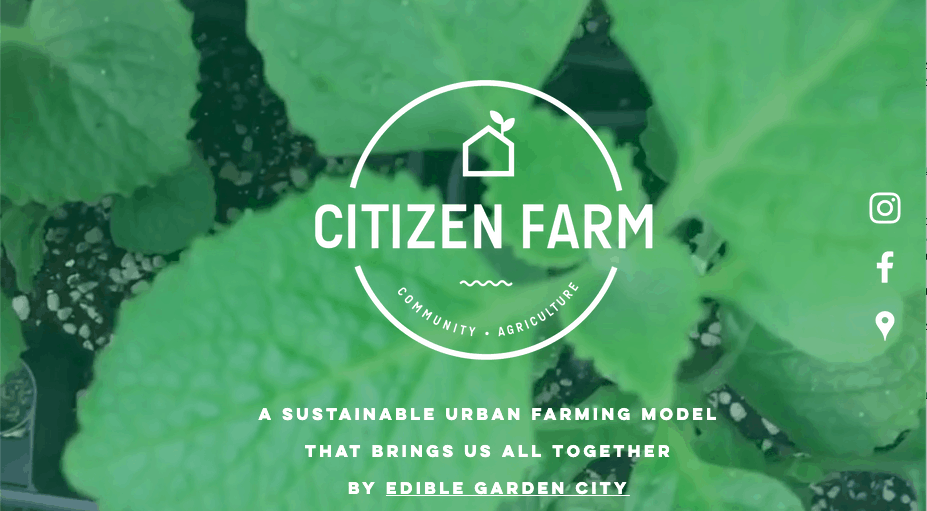 If you will like to support local businesses instead, why not opt for the Citizen Box? It is a weekly subscription box full of greens and herbs produced by Citizen Farm, a sustainable urban farming system in Singapore with a social mission in mind.
They have been supplying fresh produce to local restaurants and bars for years, and by contributing to them, you are also helping to create more employment opportunities for the socially disadvantaged, such as adults with special needs who work with Citizen Farm. Each box comes with two cooler bags, and a different variety of fresh produce each week.
Subscription starts at $35 each week for a 12-week subscription. Find out more here.
6. BlackBox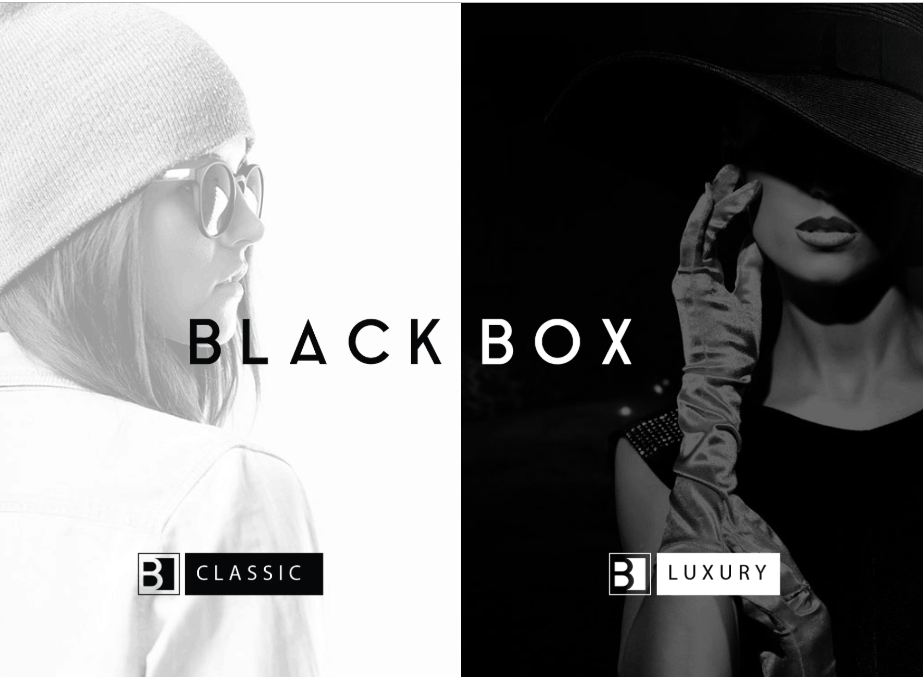 BlackBox is a service made for all cautious and curious shoppers. A certain product might have caught your eye, but you aren't sure of its effects and whether it will be a good fit for you.
BlackBox works with a series of familiar brands from makeup to skin and hair care, and you will be able to choose and take home as many as 9 sample-sized versions of these products in each box. Upon sampling them, you can also write reviews and earn points on the website, allowing you to redeem more products for free with those points (it's an endless cycle of goodness).
The products are also categorized into more affordable (BlackBox Classic) and more high-end ones (BlackBox Luxury). With BlackBox, you can easily pamper yourself with products at a fraction of the price!
Subscription starts at $5.90 for 4 sample products. Find out more here.
7.Acquired Time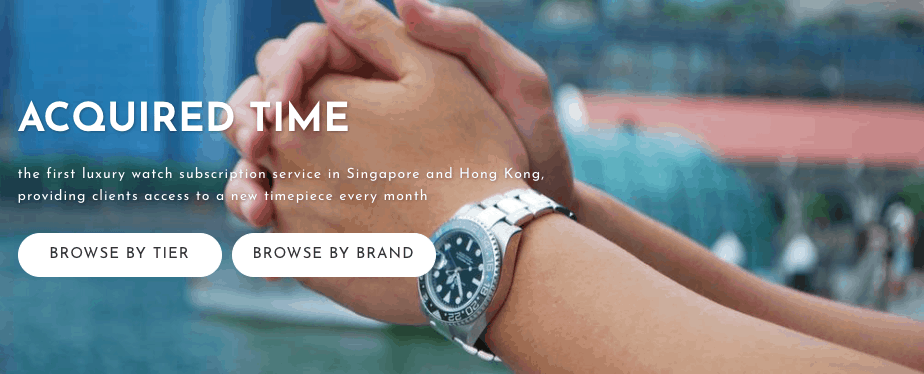 The wristwatch is a man's best accessory, and with Acquired Time, you or your man can now stay stylish every month for a much more affordable price than purchasing a collection of watches.
Acquired Time provides watches from luxurious brands such as Rolex, Tudor and Omega for monthly subscription and rental services. You can switch up your watches every month with the subscription service, and you can even purchase any watch you like the most!
According to their website, you can afford to have a Rolex at as low as $9.10 a day with their subscription prices. What's not to like?
Subscription starts at $175 per month. Find out more here.
8. Carpe Librum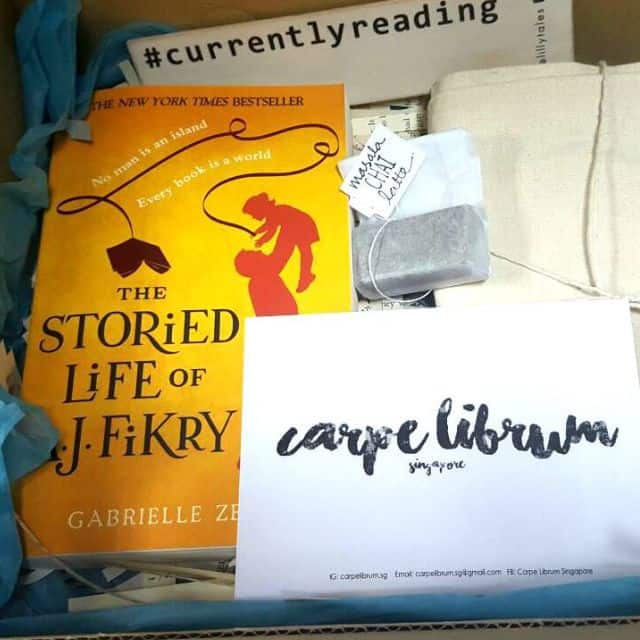 Any bookworm will tell you that reading is not just a hobby; it is in fact a lifestyle.
Carpe Librum, a bimonthly subscription service catering to all your reading needs, exemplifies this. Each themed Librum Bag comes with a book and other items to enhance your reading experience, such as scented candles, socks, teabags and other book-related merchandise.
These items will be perfect for a comfy night of reading in your room!
Subscription starts at $35. Find out more here.