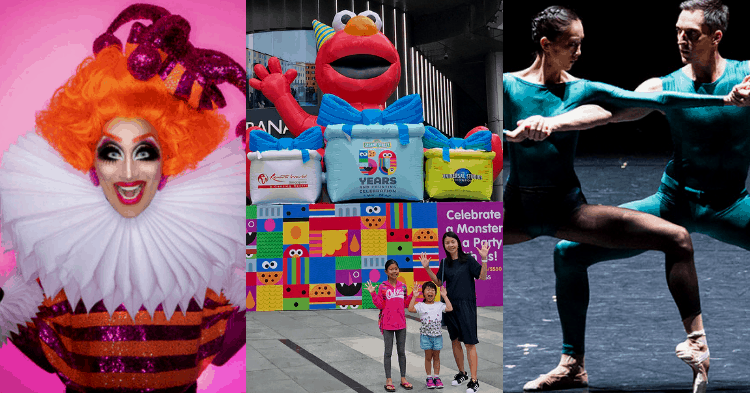 Just like that, the shortest month of the year (i.e. February) bids us adieu.
While you let that sink in, we've compiled a list of events you just can't miss. Dive in with an air-tight plan to make the most out of this sun-kissed month – eat like no one's watching, party like you mean it and explore Singapore like never before.
1. The Future of Our Pasts Festival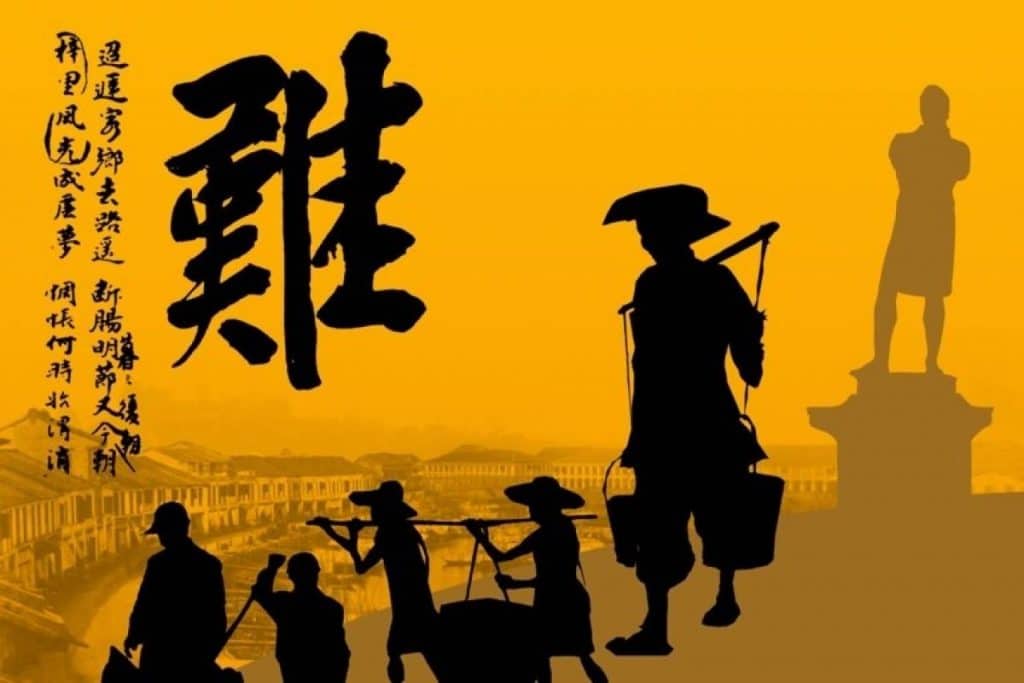 Explore the lesser-known stories of Singapore's communities and history through eleven installations and interactive musicals hosted by young artists and cultural advocates.
Discover the other side of Singapore with as you feast on visual treats including films and zines, tune into live music performances and thought-provoking convos.
Now till 17 Mar
Website
2. The Ethical Beauty Marketplace
Discover your next favorite skincare and beauty brand at Singapore's first ethical beauty marketplace.
Swap beauty products, bag tips on skincare, connect with local beauty brands and learn how to care for the environment at the many workshops and talks like an ethical beauty talk by Frank Skincare, a green beauty talk by Luxe Botanics and a DIY workshop by Want Skincare.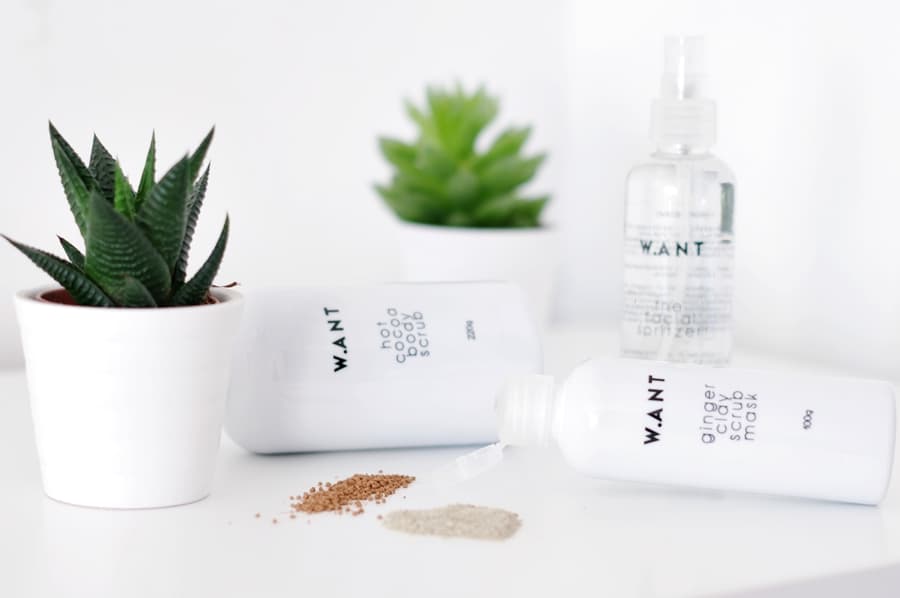 Besides filling your shopping bag, take this chance to Marie Kondo your makeup stash and bring them out for a swap at The Beauty Swap. To top it all off, local acts will be belting some tunes to keep you entertained throughout the day.
2 Mar
Visual Arts Centre
3. Harry Potter and The Prisoner of Azkaban in Concert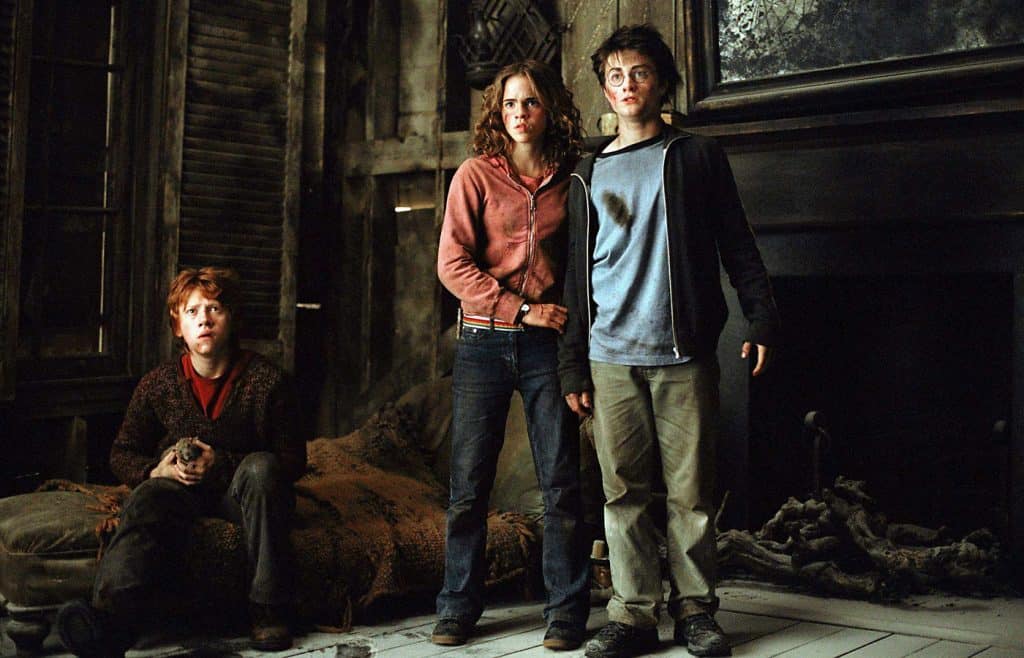 Heads up, Potterheads: here's a show that's all kinds of magic.
For two days only, fans can catch screenings of Harry Potter and the Prisoner of Azkaban with John Williams' soundtrack performed live.
The film will be screened in high-definition on a 40-foot screen, with the Metropolitan Festival Orchestra performing the highly-acclaimed soundtrack, which takes reliving this film to whole new levels.
1 to 2 Mar
Esplanade Theatre
4. Bianca Del Rio
Less than two years after her first show here, the RuPaul's Drag Race superstar is back for another comedy show – as part of her 'It's Jester Joke' tour. She must really like us!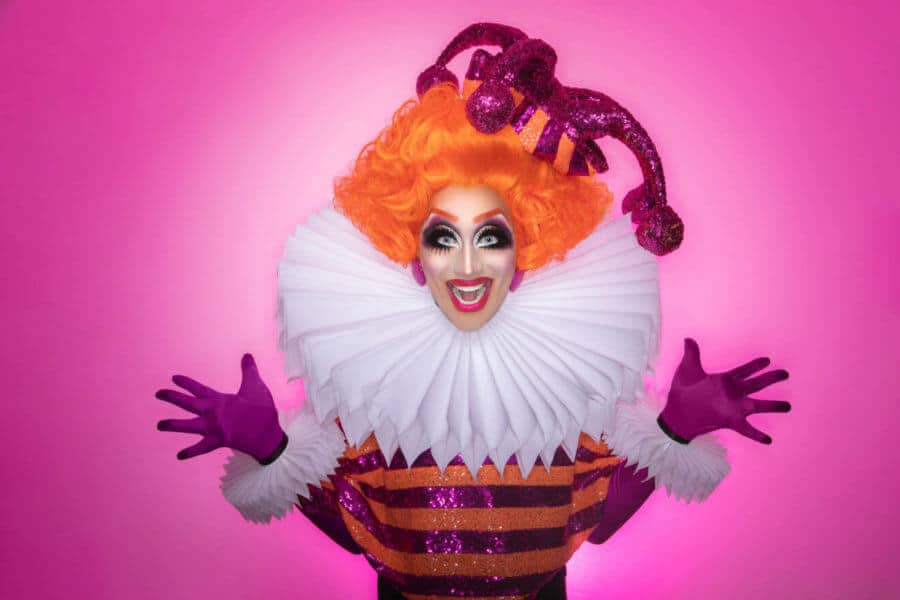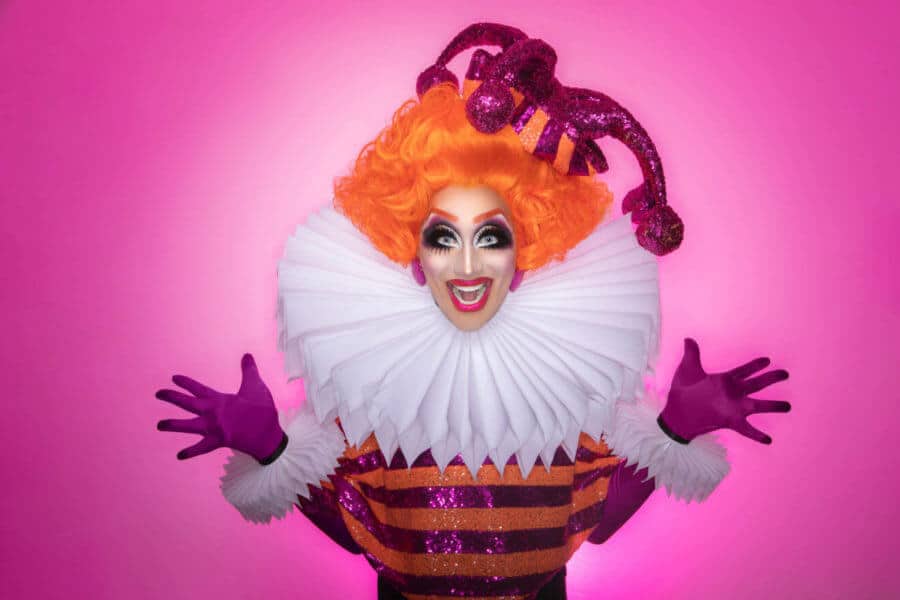 From politics to family to social media, nothing's off the table for the sardonic queen. If you're lucky, she might even start roasting the crowd.
Christened as the 'Joan Rivers of the drag world', Bianca is one of the wittiest queens to emerge from the Emmy Award-winning series and her tell-it-like-it-is views are bound to leave you in stitches. But heed this warning: her take-no-prisoners attitude cuts.
8 Mar
Shine Auditorium
5. SUPER SHEROES
In celebration of International Women's Day, four renowned female chefs and mixologists in the Singapore scene are taking over the kitchen and bar of Publico Ristorante, to dish out an eight-hands, four-course dinner menu complete with suitably Italian aperitivo and digestivo pairings.
7 to 8 Mar
Publico Ristorante
6. Garden Beats Festival
Your favorite dance music and picnic festival is back – but with a greener twist.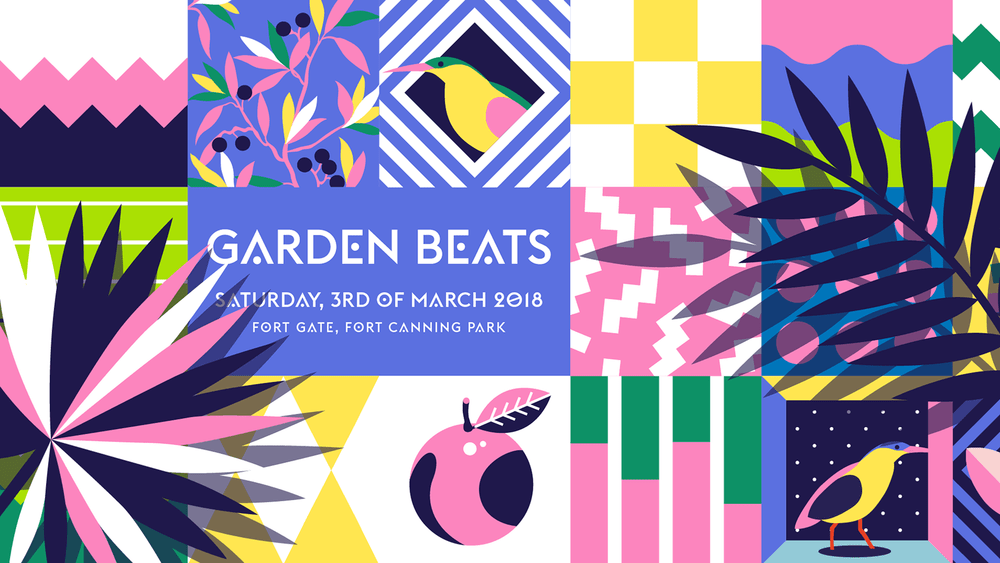 Brace yourself for the best of indie and electro acts, cool green initiatives and wellness workshops to keep you sane.
Expect a curated lifestyle art market soundtracked by an eclectic lineup of international and local acts including The Kooks, Masego, Alina Baraz, Black Coffee and many more. Grab your mandala picnic blanket and put flowers in your hair, this is more than a run-of-the-mill music festival.
9 Mar
Fort Canning Green
7. Durian Fiesta @ Goodwood Park Hotel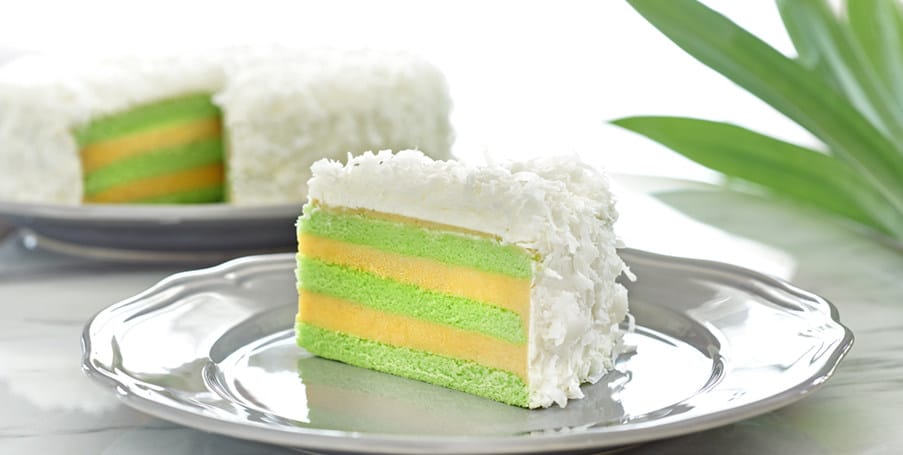 Two words: durian everything — this is our mantra as Durian Fiesta 2019 is back in town. There never needs to be a reason to gorge on durian, but Goodwood Park Hotel gives a mighty good one every year regardless. Come celebrate their annual Durian Fiesta, this time with six new exquisite D24 durian desserts, four perennial favorites, and a majestic appearance from the Mao Shan Wang in the form of a cheesecake.
15 Mar to 14 July
Goodwood Park Hotel
8. Impressing the Czar by Dresden Semperoper Ballett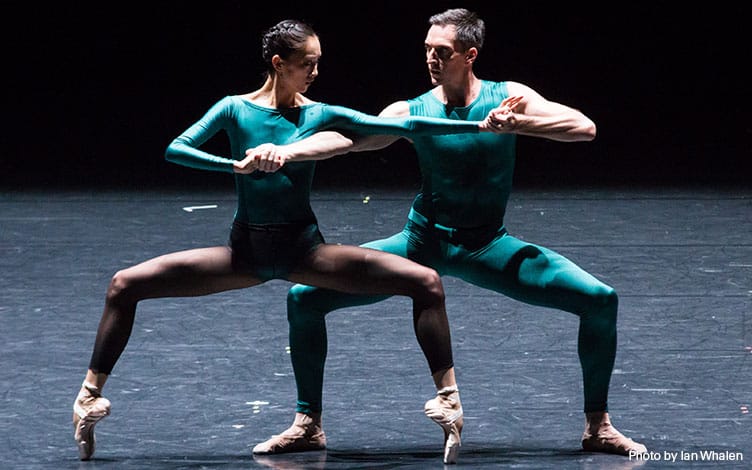 Marvel at the breathtakingly graceful silhouettes of the German contemporary ballet company, Dresden Semperoper Ballett, as they pirouette and jeté across the Esplanade Theatre stage on March 15 and 16 as a part of this year's da:ns series.
Choreographed by the postmodern ballet mastermind William Forsythe, this award-winning dance composition features a stunning blend of traditional and contemporary ballet along with lavish costumes and an elaborate set.
The epic four-act Impressing the Czar, which debuted in 1988, is deemed as one of William Forsythe's most acclaimed work in the history of dance.
The 4-act narrative collectively plays on the history of ballet and the economics of Western culture with subtle tongue-in-cheek cultural references. Secure your seats to this captivating ballet experience here.
15 to 16 Mar
Esplanade Theatres
9. PASSPORT
If last year's art walkabout around Emerald Hill got you hungry for more untold tales and history, you're in luck as OH! Open House returns with another exciting art-slash-heritage trail – Passport.
OH! Open House returns, but this time, there is no art walk, no tour, and no neighbourhood. In a departure from all previous editions, the arts collective now presents Passport, where six pop-up art experiences will be held at six different homes across Singapore, all presenting a work surrounding the themes of citizenship, identity, belonging and privilege.
16 to 31 Mar
Various Locations
Website
10. Upcycle Sisters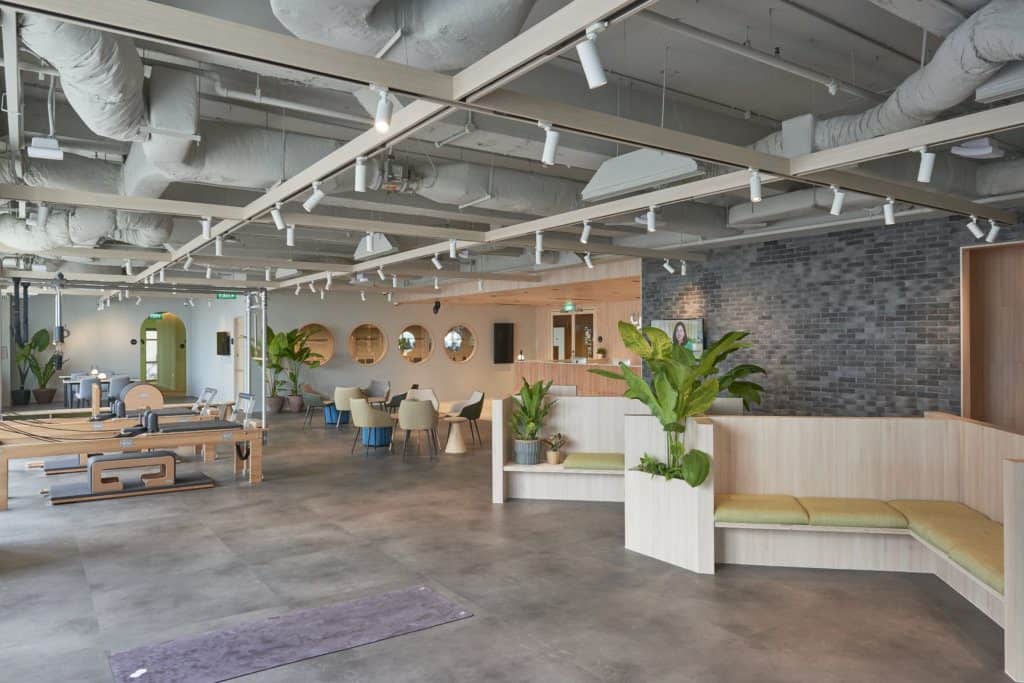 We love our athleisure but sometimes it can cost as much as a monthly gym membership. If you'd rather splash your cash elsewhere — and if you're open to the idea of pre-loved and past season unworn activewear – come on over to Core Collective SG. Prices start from $2 for tops and $5 for bottoms with sizes from extra small to large.
2 Mar
Website
11. #BuySingLit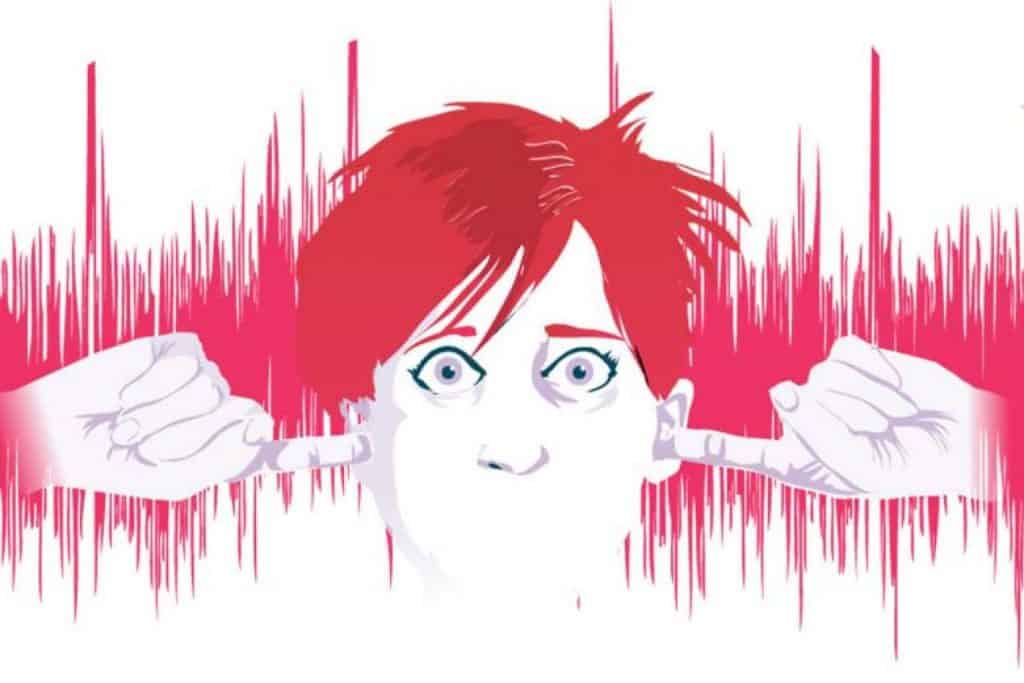 Step into an amazing and unique celebration of Singaporean literature. With over 80 programmes across two weekends, there's something for everyone at #BuySingLit's third and the largest edition.
Drop by the many interesting events across the island to experience stories from our shared culture and history. Don't forget to get a SingLit extract from Sing Lit Cloud and chill at the #BuySingLit Yong Siak Street Party with over 40 Singaporean authors.
8 to 10, 15 to 17 Mar
Various Locations
Website
12. Boutique Fairs Singapore: The Spring/Summer 2019 Edition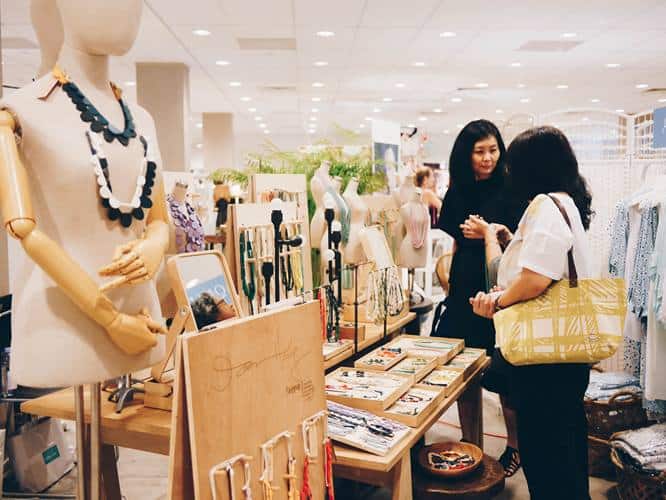 Some of you may still be recovering from the last Boutiques Fair but they aren't backing down on this one.
Roll up your sleeves and get your shopping bags ready for two floors of shopping, fringe activities and immersive workshops.
Dedicated spaces include 'Blue, Rose & Green' on level two, where featured brands will debut exclusive collections, more local brands and designers at 'Edit' on level three and last year's hot new space, 'Collective' on level three is back with more workshops, craft demos, food pop-ups, a vintage corner and independent designers. It's going to be epic.
29 to 31 Mar
Website
The F1 Pit Building, Levels 2 and 3
13. Earth Hour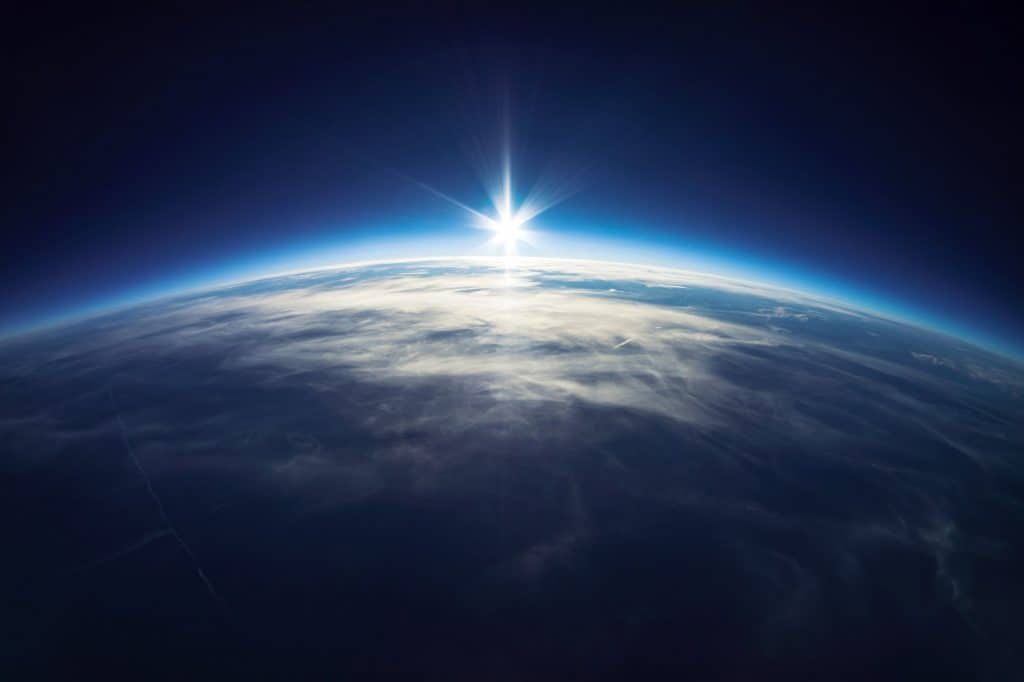 This year, the landmark conservation movement shines the light on sustainability.
Dictated by the manifesto 'For Nature', the festival invites all to immerse in a multi-sensory, educational maze, shop sustainable brands at its marketplace and munch through a bevy of healthy eats.
Join an ace line-up of live performances in the 60+ Countdown Bash as you watch the Singapore skyline dim before your very eyes for Earth Hour.
29 to 31 Mar
Bayfront Event Space
14. Sesame Street 50 Years and Counting Celebration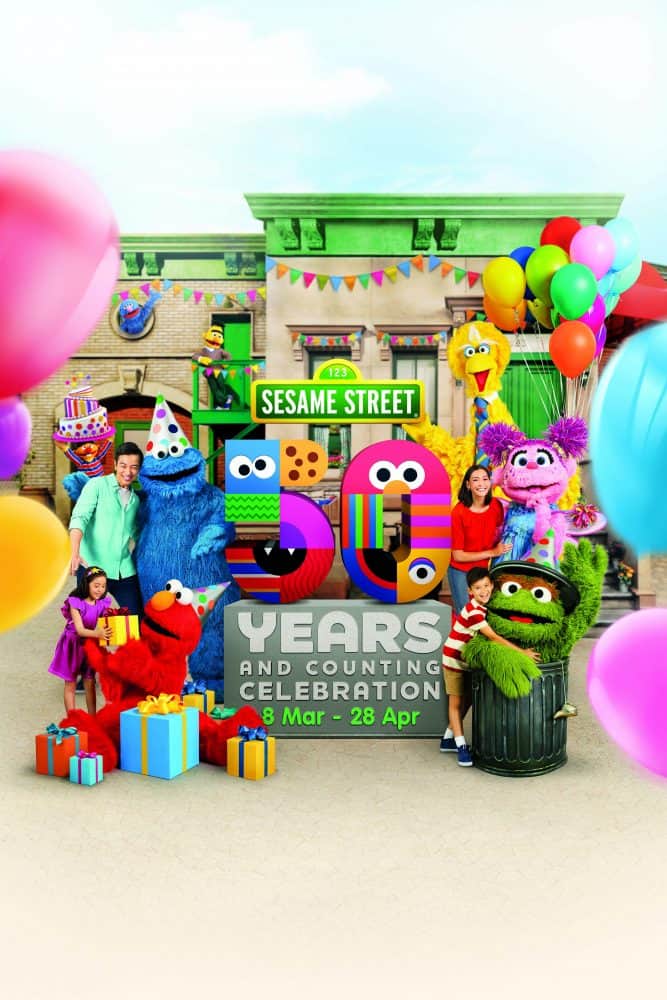 Sesame Street, the internationally beloved iconic children's series, is ringing in its 50th anniversary this year with their celebrations held at our very own Universal Studios Singapore.
Party, play and learn with family and friends at the biggest birthday bash in town with all new interactive shows and exhibits featuring favourite Sesame Street characters such as Elmo, Cookie Monster and more.
8 Mar to 28 Apr
Universal Studios Singapore
Website