In our local arts scene, we often hear that the only way a local artist can get recognition from the audiences is if the artist is recognised internationally as well.
While this is a topic up for discussion, we decided to dig deeper to uncover the root cause behind this seemingly lack of appreciation towards the Singapore art scene, or if this is even a problem at all.
We spoke to Shabir, a local artist who has not only gained recognition within our little red dot but also in international waters, as a music artist and film composer.
He is also one of the mentors on season 2 of The Great Singapore Replay (TGSR), a mentor programme that pairs ten of Singapore's young musicians with veteran musicians.
Who Is Shabir? 
After getting scouted, the multiple award-winning singer-songwriter, record producer, music composer and performer, achieved mainstream success in India after back-to-back releases.
Currently, he is set to compose the music of eight upcoming films in India.
He's been making music since he was 12, and in 2005, won Vasantham Star, a local Tamil singing reality show. In 2017, he was also awarded the Singapore Youth Award, making him the first artist of Tamil and Indian descent to win the award. 
Yet, he thinks music isn't sustainable in Singapore.
In fact, his resounding "no" to my sustainability question was probably the most assured "no" I've ever heard.
Can't Blame The Musicians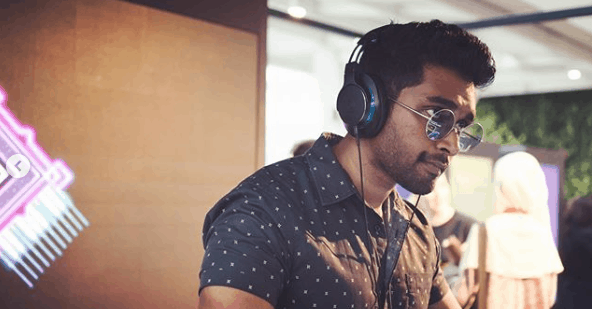 Instead of questioning what musicians are doing to reach local markets, we should understand that our audience base is small to begin with.
If you were serious about your craft putting food on the table, it wouldn't be feasible for you to focus on capturing the hearts of our small local audience.
It's an unreliable approach and it's going to squeeze you dry, especially given that Singaporeans aren't used to paying to consume their art. 
In 2016 alone, the National Arts Council recorded 6,000 non-ticketed arts activities. With the costs that artists have to incur for these events, our arts scene is supposedly 'thriving', but actually dying.
Blame The Audience?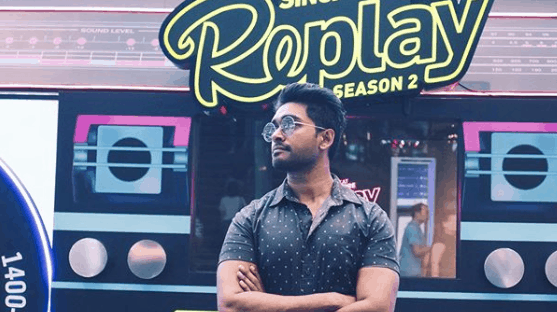 You can't change an audience: Pop music is made to be popular, and viral videos are made for virality.
Shabir chimes in: "If they (musicians) have to seek validation outside and then you celebrate them, you just don't have awareness. You had to wait for someone else to tell you that they were good. What's the point of that?"
Maybe we're terrible at identifying what's good and what's not, a consequence of our lacking media culture and tired tropes that still sell on local television.
The effect of musicians going overseas and garnering media attention is a definite part of local media consumerism, and it's prevalent throughout our culture.
The well-known fact is — there's no need for geographical boundaries with music. Good is good, and sexy is sexy.
Giving Merit Where It's Due
It's a possibility that local audiences are actively aware of our small market, and deem artists worth paying attention to if they can make it outside of our market because they have traversed larger fields.
Musicians like Shabir bring plenty of their experience from overseas back to Singapore, helping foster the local music industry with a strong sense of social responsibility.
Shabir recently used music to help market local community paper Tamil Murasu, which he is personally inclined to help keep alive. He voluntarily produced the video pro-bono and it earned its place with over 50,000 views on Youtube.
Apart from that, he also brought his music to at-risk youth with Sinda, and to secondary schools with Tamil songwriting workshops and programmes.
He's definitely been doing his grassroots, and it's a contributing factor to how the musician is perceived in the Singaporean market, though it's not exclusive to our country.
As he told CNA in 2018, "Music is plural, democratic and open. If you can do something for the scene, people are going to love you."
Given that we're a small market, there's a lot to learn from our musicians who've navigated through music industries abroad, starting from ground zero.
Not to discount the work of heartland musicians, but maybe our overseas musicians deserve some of their extra fame in Singapore, especially if they decide to still dedicate their time toward the local market.
Should We Blame The Government?
While very often, things with a higher value proposition (easiest to dictate by existing success) are likely to be better supported, the government should primarily foster and cultivate healthy creative industries in relation to national identity — that's why it needs to take a chance on more unknown artists.
But we are a utilitarian state, and as Shabir says, government help shouldn't be the expectation of any musician.
"Music artistes have to help themselves first. We have to bear the responsibility, and we have to be self-sustaining and independent. We cannot always seek help. If we get it, it's good. But we should never be in a position where we say that "you must help". You need to be strong and fiercely resilient if you want to put your art out there."
So optimistically, it's true that Singaporean audiences deem artistes who've found success in overseas markets to be 'better', and it isn't our fault.
 "Does Any Of This Really Matter?"
The answer is yes.
As a country, we yearn for discourse, expression, and a sense of national identity so much so that recent independent artists who have made waves in local mainstream circles are those who offer social commentaries, like Preetipls and 377bae.
Yet, there are people among us who refuse to believe in the talent of local artists by using popular media as a yardstick. They often come with an inflated sense of entitlement, ready to jump on the success of these artists later on.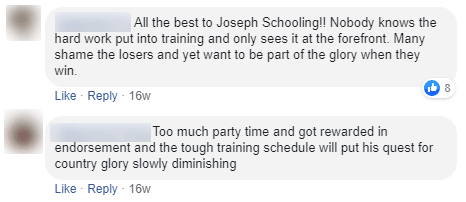 Grooming Local Talents for Global Industries
Given the size of the market here, it would be far too optimistic to say that music-making in and for Singapore alone will become sustainable anytime soon.
Where Digital Audio Workstations have prevailing accessibility, this has made music more commercially-driven than it ever has been. In fact, it means that there's a larger burden of responsibility on the shoulders of musicians.
Initiatives like TGSR(which is funded by $313-billion-big investment company Temasek) force young musicians to go back to the basics of the craft.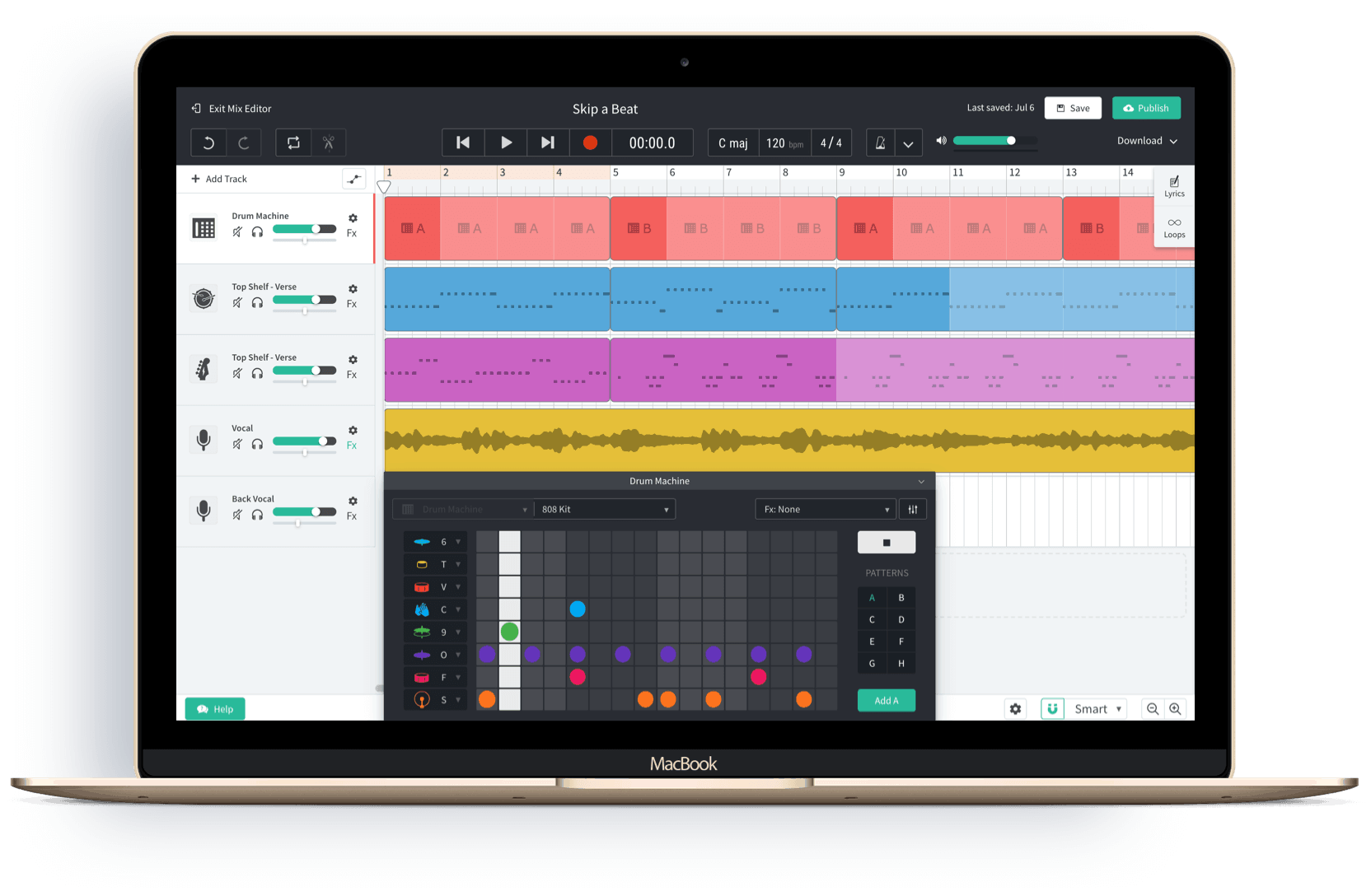 Now in Season 2, TGSR pairs ten emerging music acts with established artists and features a panel of industry experts from Sony Music and Warrior Records.
The programme will put young acts through a professional production experience comprising song-writing workshops, song arrangement, and recording. Revisiting Singapore's culture, their songs will be inspired by mashups of distinct tunes from five iconic eras of Singapore's history, and five modern music genres.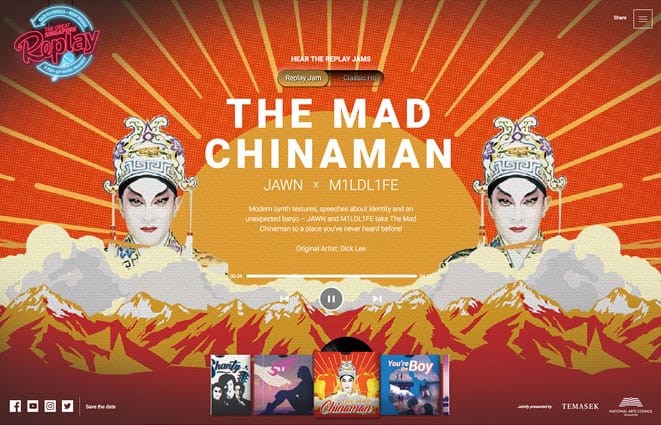 Growing Musicians, Not Hacks
Following Shabir's self-sustaining motto, TGSR instills traditional values that he says are often overlooked in the music industry. Some of these include discipline and being honest with the craft.
"We have skin in the game," he says about the mentors and producers involved in the programme, adding that the emerging musicians enter the programme with that understanding.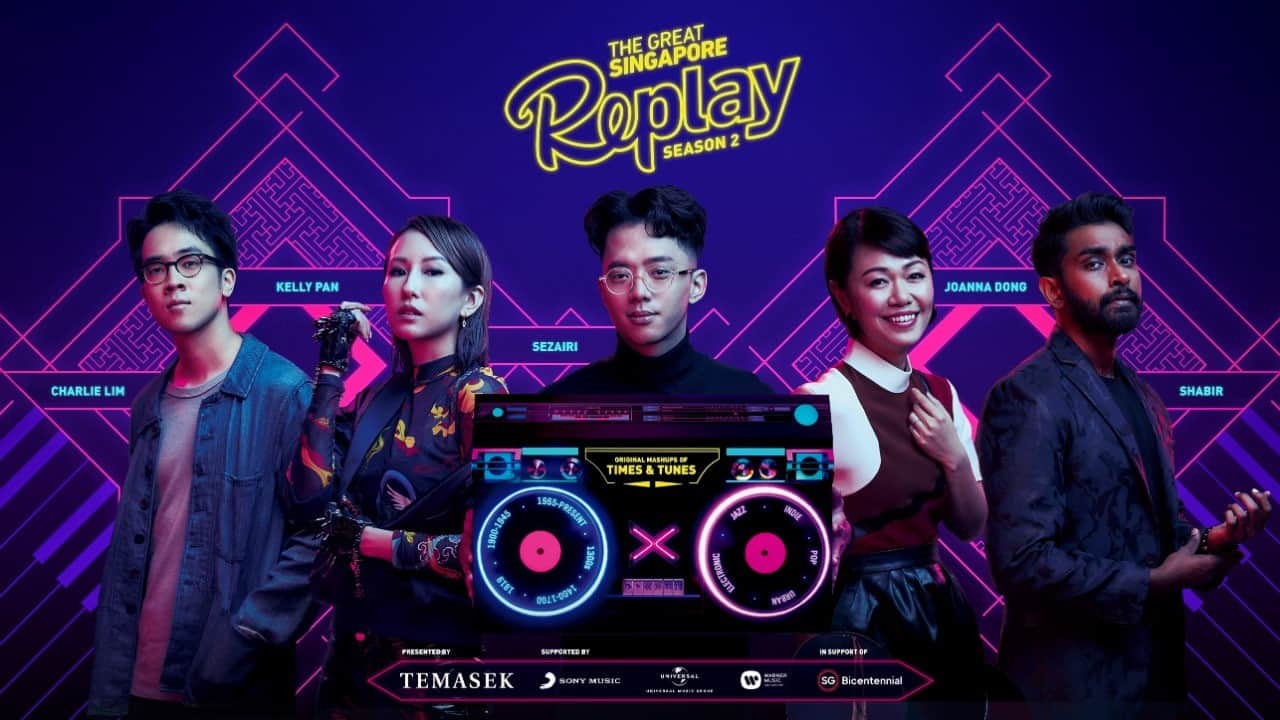 In fact, TGSR might just be the most industry-oriented music programme that Singapore has at the moment, especially with the fan bases and serious networking opportunities that come with the programme. As Shabir puts it and has experienced himself, being sustainable means making connections.
"If you remove TGSR from their career, it's going to be a slower climb for them. You get access to producers who are in the A-game and you get access to mentors who will become your friends..who might be able to connect you in the industry.
"It's very important for them to understand that this is not a reality contest, where you come, sing, win, and then we just leave you out in the market to dry. This is you being nurtured, which means we're setting the foundations for you."
TGSR whips our artists into commercial, industry-ready shape, as opposed to boosting those who are already successful. Yet, it thematically manages to ground itself in Singapore's culturalism. This combination is exactly what we need to develop a sense of cultural identity with Singapore's music.
In the blame game of whether locals pay more attention to artistes after they've ventured overseas, fingers need to be pointed at everything and everyone.
But here's the paradoxical truth: the epitome of a movement that cares for the local industry is a movement that helps struggling artists get out of the local industry. That is, so the local industry gets better, by prioritising heritage and culture, and in turn, teaching audiences that our market matters.