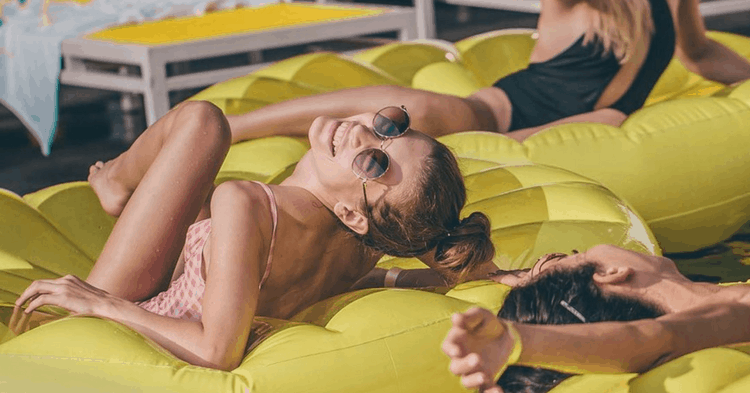 This Saturday, we'll be basking in some major beach bum vibes right in the heart of Orchard Road with Bar Canary at Grand Park Hotel. Their Tiki Cheeky Pool Party promises a fun and fuss-free day for everyone—even the kids.
What To Expect
Drinks
In true Tropicana spirit, you can spend the day lounging by the poolside or probably floating atop an insta-worthy pool inflatable as you sip on your drink of choice. For a truly unique cocktail experience, we recommend ordering one of their signature "Boozy Pops" which you can enjoy from just S$18.00 a pop!
Source
Music
In addition to these tasty treats, resident DJ I.M.X will be inviting Singapore's most beloved groove selectors, Paul Michael and The Sunchasers, for this special launch event. Known for their smooth blends of various styles such as disco, funk, soul and house, there'll be a tune for everyone to dance to.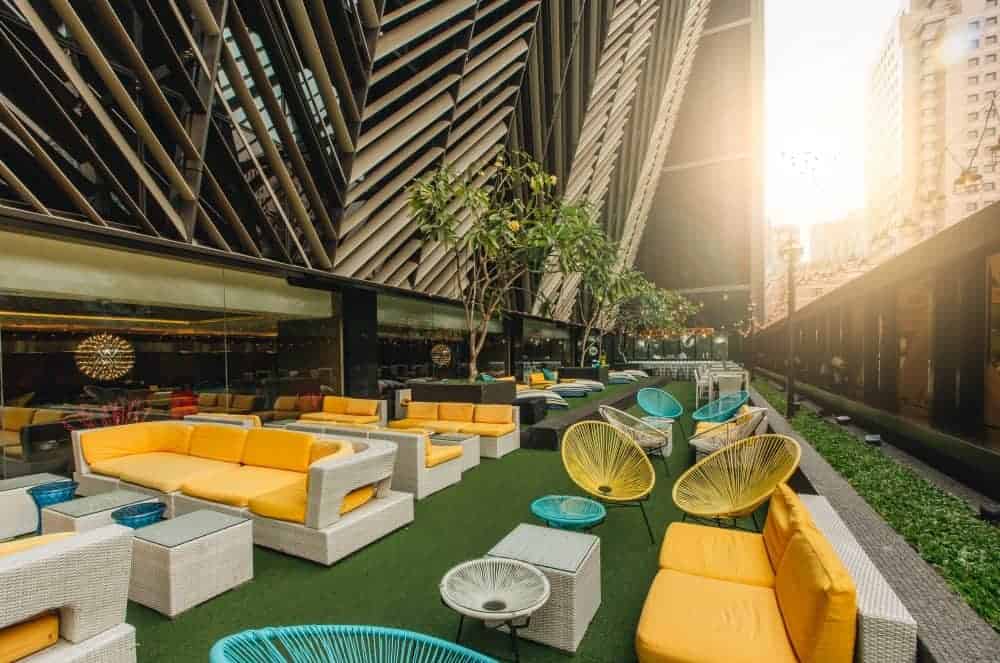 Family Friendly Activities
You'll have plenty of time to catch up on some well-deserved R & R at Bar Canary's freshly revamped poolside while the kids occupy themselves with a lineup of fun activities. From splashing around the pool to face painting and even a Hawaiin Costume competition, your little ones are guaranteed to have a blast.
Bar Canary Singapore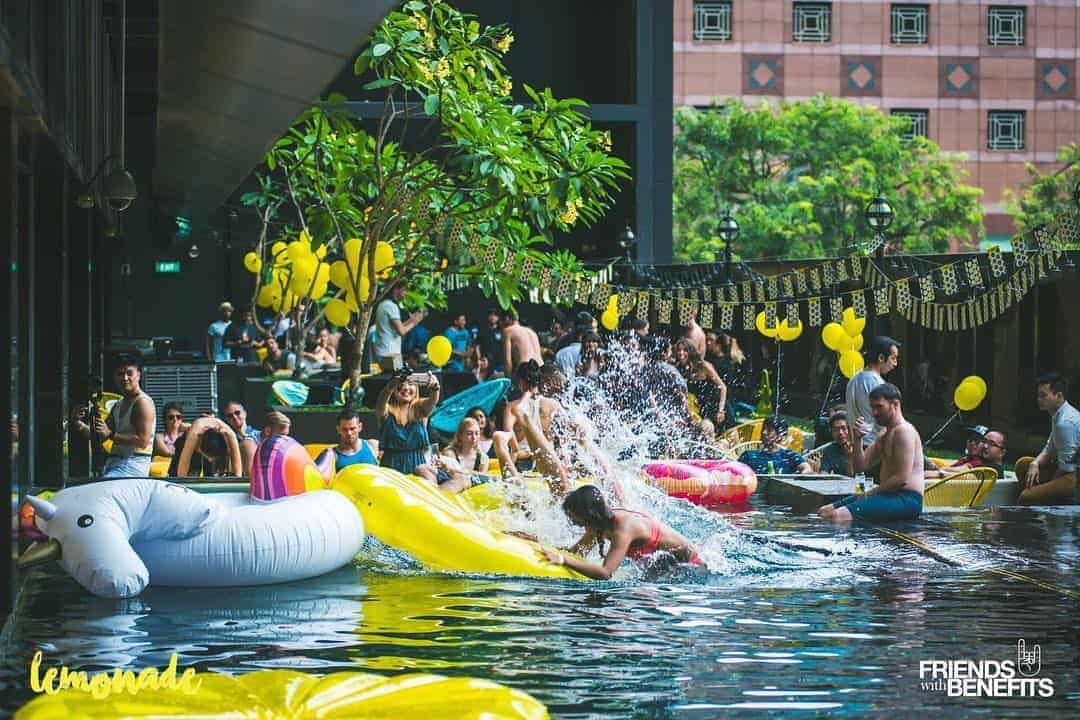 Whether you decide to spend the day with your friends or family (it is mother's day weekend), all we know is, there's nothing better than a day full of good food, good drinks, and good company.
Date: Saturday 12 May 2018
Time: 3.00pm to 10.00pm
Venue: Bar Canary, Level 4 Grand Park Orchard, 270 Orchard Road, Singapore 238857
Reservations: Tickets to the event can be purchased here.
Adult Ticket: S$10.00, Children Ticket (up to 12 years old): S$5.00.