I'll admit, I've done my fair share of meeting people through dating apps. As a millennial desperately searching for a true human connection in this hyper-connected, digitally-obsessed era we live in, it should come as no surprise.
As a serial online dater for the last four years, I've had experiences that have left me vowing never to use dating apps again, to nearly marrying someone I met through Tinder (this is unfortunately true).
In an attempt to make sense of the scientifically inexplicable, I've decided to collate and analyse the evidence I've accrued — to let you know which dating apps give me the best dates.
Tinder
For many, Tinder is their first foray into dating apps because of its user-friendly interface and suitability to our generation's increasingly short attention spans. Initially beginning as a platform for people to find casual partners (unlike platforms like Ok Cupid and Badoo), Tinder is what comes to mind when people think of modern dating apps.
In general, one hopes a guy does not introduce himself with an unsolicited dick pic.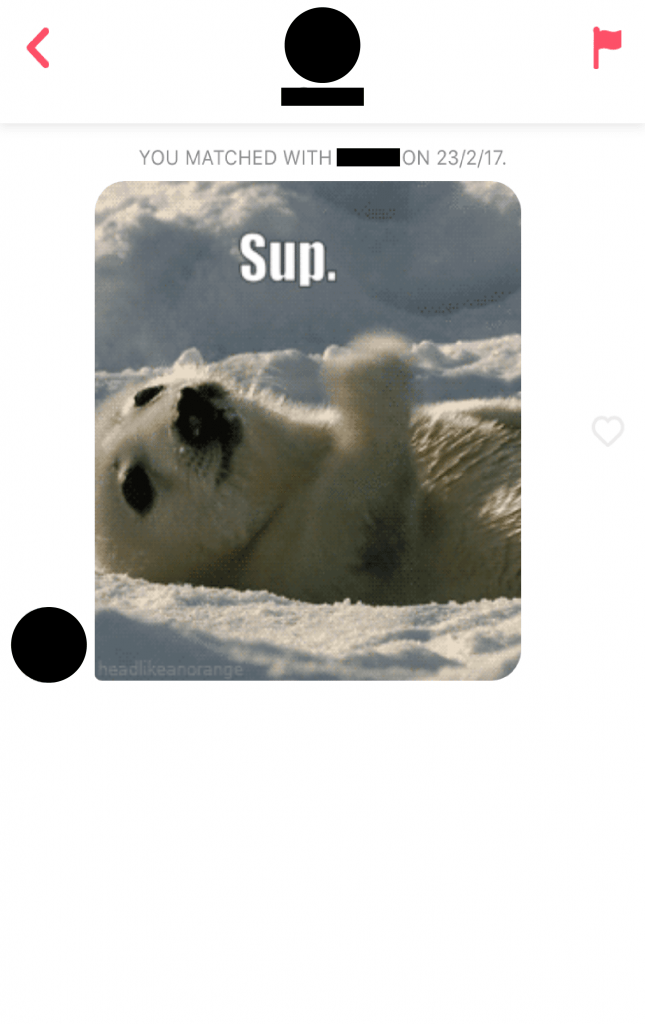 Whenever people ask me about Tinder, I always use the term "meat market" — not because it is full of hunks, but because it offers a seemingly endless number of options.
Though some may revel at the idea of a massive pool of potential lifelong partners, this trait is a double-edged sword: being in a small city like Singapore means that the chances of you seeing someone you know on Tinder is exponentially higher than it is on other apps (yes, this includes your boss #awkward).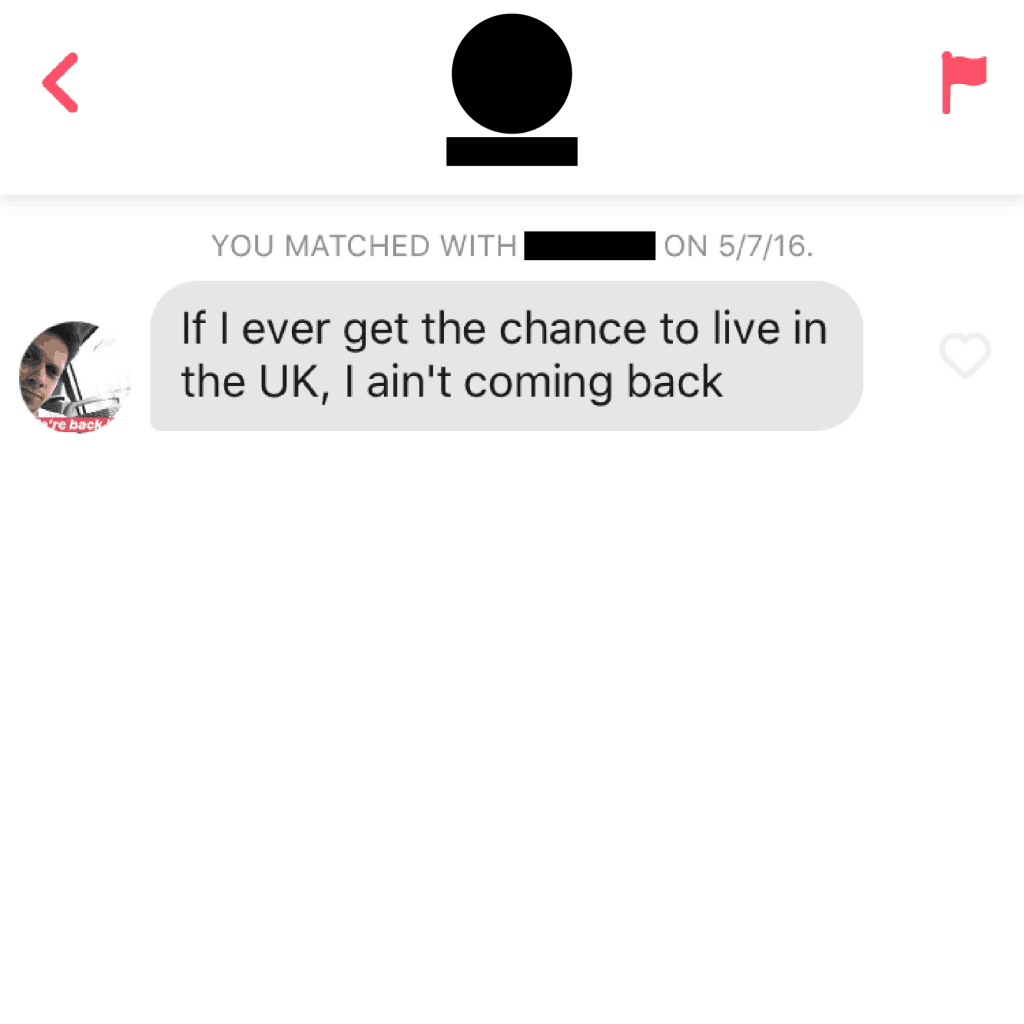 Due to its large user base, it's hard to say what the quality of your date will be like.
I've been catfished (deceived by a match who used a fake profile), fetishised for being an Asian woman, ghosted, and spammed with inappropriate or mean messages.
At the same time, my most serious relationship has come out of Tinder; so serious I was very nearly going to move halfway across the world for him (obviously we'd met in person prior to this).
In sum, if you like a bit of risk or are willing to commit hours of swiping to find a decent match, then this may be the app for you. Just keep in mind that when it comes to Tinder, you are just as likely to fall in love as you are to lose faith in all of humanity.
Quality: ★☆☆☆☆ or ★★★★★
Bumble
Developed by one of the co-founders of Tinder, Bumble uses the same premise as its sister app but gives more control to women in an attempt to eliminate less-than-ideal situations (you know what I'm talking about). Only allowing women to start conversations, Bumble also forces both parties to act quickly after a match: if a woman does not message within 24 hours the match disappears, with the same vice versa.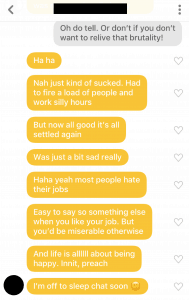 Compared to Tinder, Bumble tends to have a more selective pool of options, though it is still quite large. Not everyone is on Bumble to find a soulmate, but it appears that men generally put more effort into their profile to make it seem like they're not a creep (there are real words under the "About" section, not just 🍆🍑😏).
Often called the "feminist Tinder", Bumble is a great app for women if you're not averse to taking control of a situation or are interested in seeing what's out there without fear of getting spam from matches. Though I've never had horrible encounters with my Bumble dates, nothing serious has spawned from them; in fact, I've had more prospects turn into platonic friends.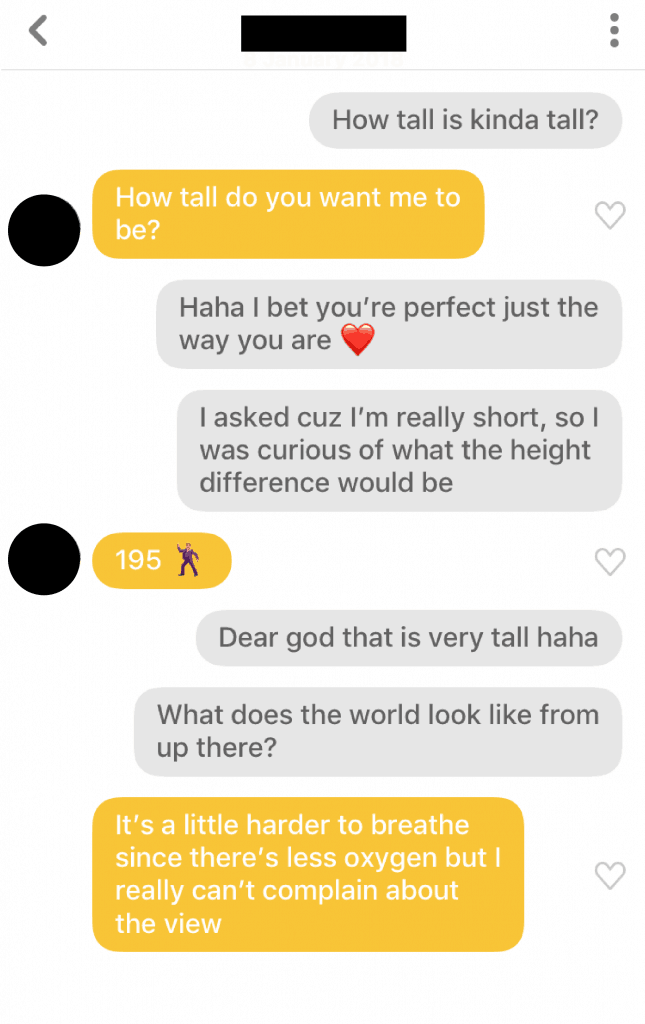 In my experience, the time-sensitive nature of the app also means matches disappear before you remember to start a conversation. Thus, if you want to make the most of it, you need to act quickly; not wake up the next day with a wine daze, only to remember that you forgot to ask a match whether he prefers Biggie or 2Pac because you were busy re-watching The Man From U.N.C.L.E. for the 9th time.
Overall, Bumble minimises any dating app-related anxiety as when matches disappear, you forget about them and are reminded you don't need a man's attention to thrive because you're a strong independent woman. No really, you are.
Quality: ★★★★☆
Happn
Although Tinder and Bumble are both location-based apps, Happn takes this one step further by only showing you profiles of people you've "Crossed Paths" with. In other words, Happn tracks yours and other people's locations to help you find love.
As per the tenets of the Proximity Principle, the idea is that people who frequent the same places will be more familiar with one another and potentially have more of the same interests; theoretically helping people develop a stronger relationship. Thus, Happn will tell you approximately where and how many times you've "Crossed Paths" someone.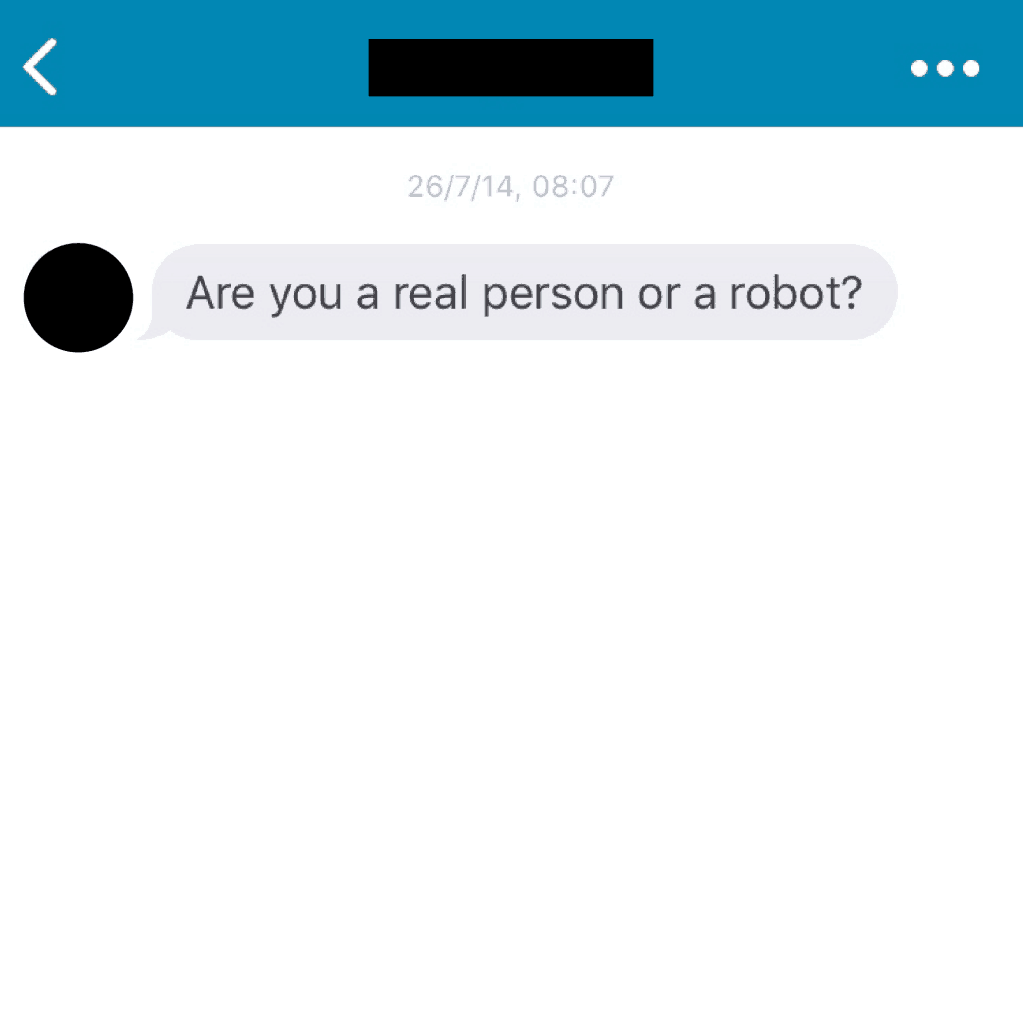 Happn has an interesting — albeit slightly creepy — premise. Yet, unless you're letting it track your location even when you're not using the app (#surveillance), I've found that you are essentially being shown profiles of your neighbours and people who work in the same part of town as you, which can make for some very awkward business meetings.
I've also experienced "crossing paths" with an ex who supposedly died (I may be slightly exaggerating). Therefore, though one of my best dates has come out of Happn, this mentally and emotionally scarring event has made me somewhat bitter about the app.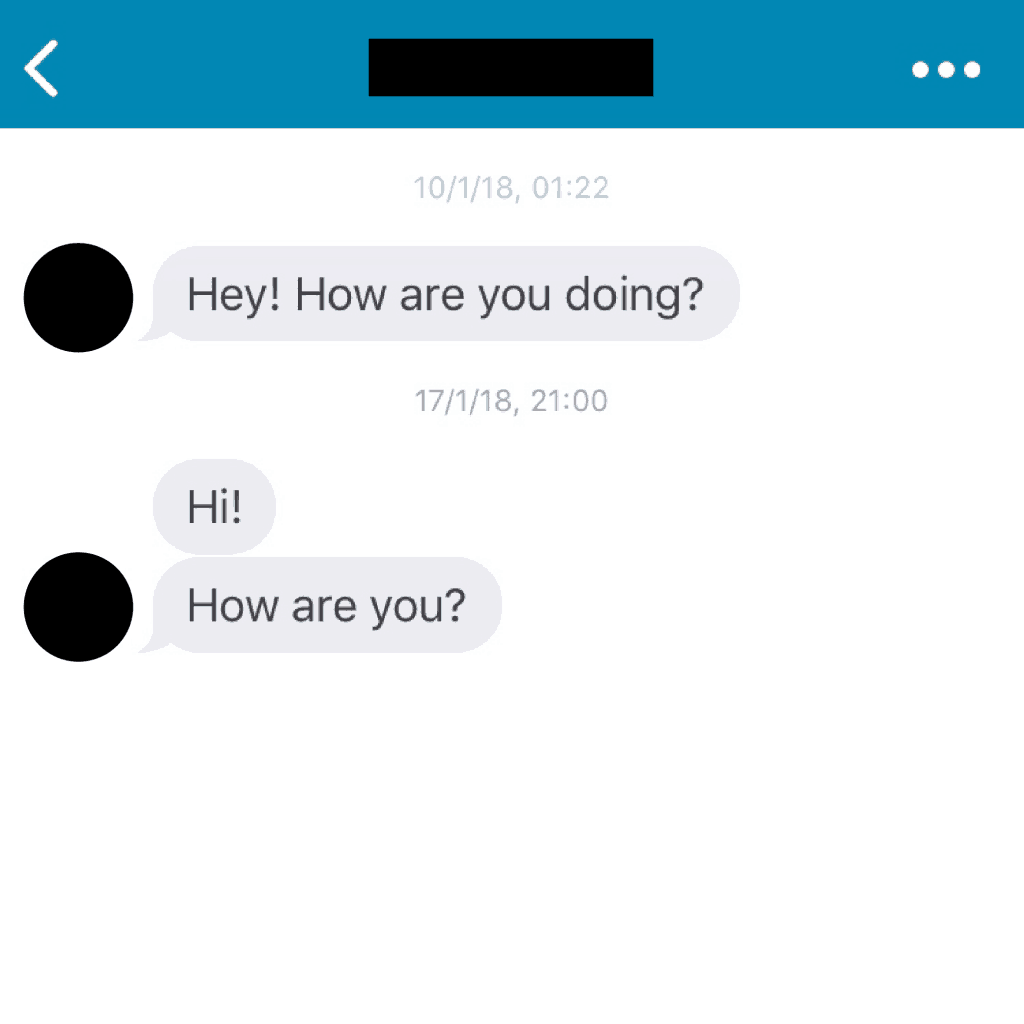 If you like knowing which potential soulmates you are metres away from on a daily basis, then by all means use Happn. If you're like me and are slightly paranoid with an overactive imagination, it's best to stay away.
Quality: ★★☆☆☆
Coffee Meets Bagel
Compared to the other dating apps in this study, Coffee Meets Bagel (CMB) requires the most amount of information from you. The newest platform of the four analysed, CMB was founded by three women who became jaded with the state of mobile dating.
Aiming to create a platform users would actually enjoy using, CMB "curates" your pool of potential matches. If a "Like" is mutual both individuals can start a conversation, but threads and matches "expire" after a week, regardless of whether action has been taken in them.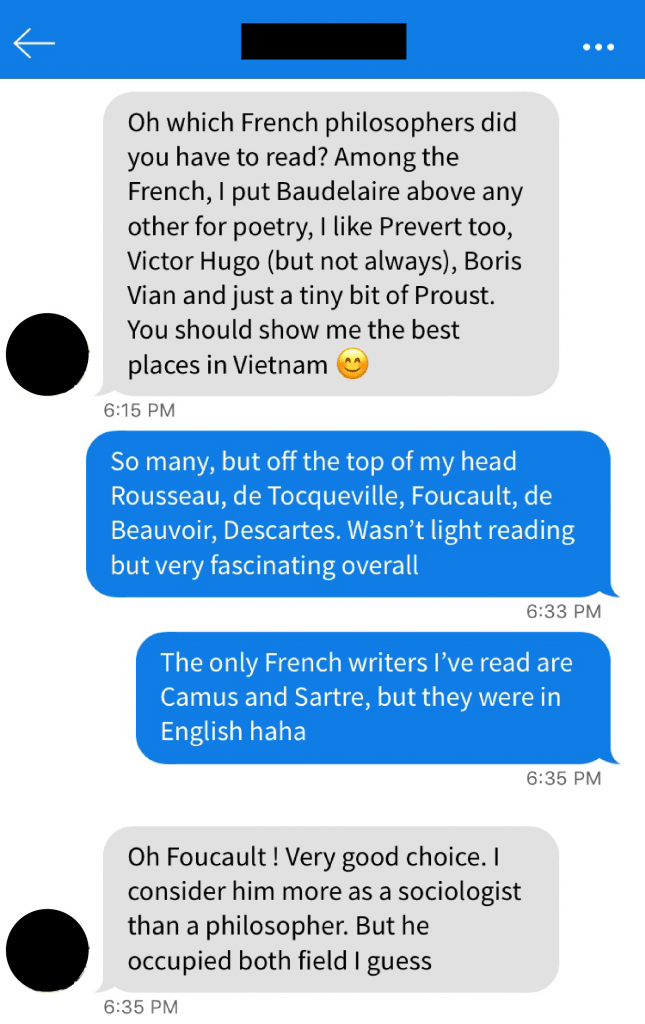 Of all the apps, CMB seems to be the platform most likely to offer you serious prospects as the heavier requirements to "opt in" often result in higher quality matches.
Though flings are definitely still possible, simply "hooking up" doesn't seem to be something people do via CMB; for example, you're more likely to get asked out for dinner or coffee instead of a drink.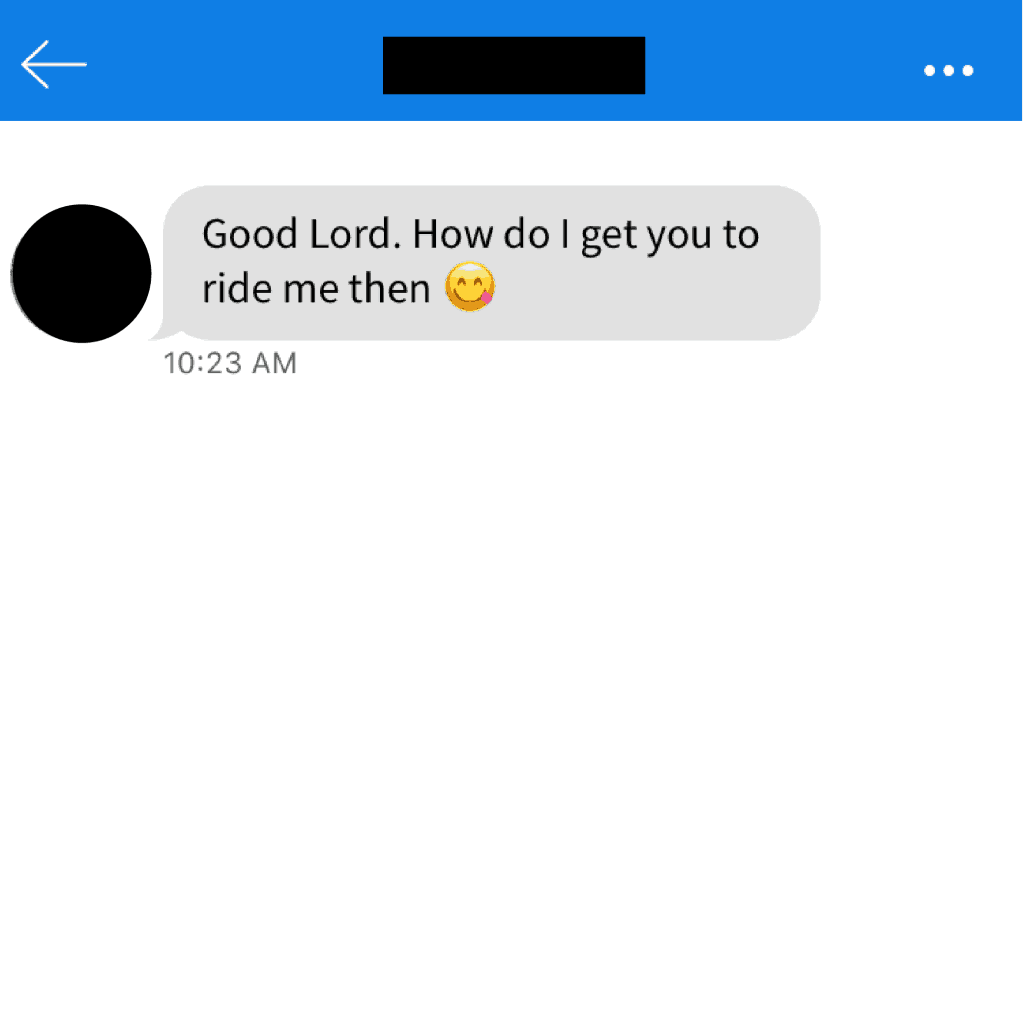 That being said, there's no guarantee: the last guy I met on CMB led me to delete all my apps and vow to be in a committed relationship to myself for the foreseeable future.
As a cliché with a tendency to like emotionally unavailable men (they're a ~challenge~), my experience with the app seems to be the opposite of what the rest of my friends using CMB have encountered. In general, they seem to be enjoying the prospects they meet, with all of them saying that the guys are usually nice, respectable, and not complete assholes. Not that I'm bitter or anything.
Quality: ★★★☆☆
So, Are They Worth It?
There are plenty of horror stories out there of ghosting, catfishing, and horrible dates; stories of people who had high hopes but could not get over how different someone was in person when compared to their online character.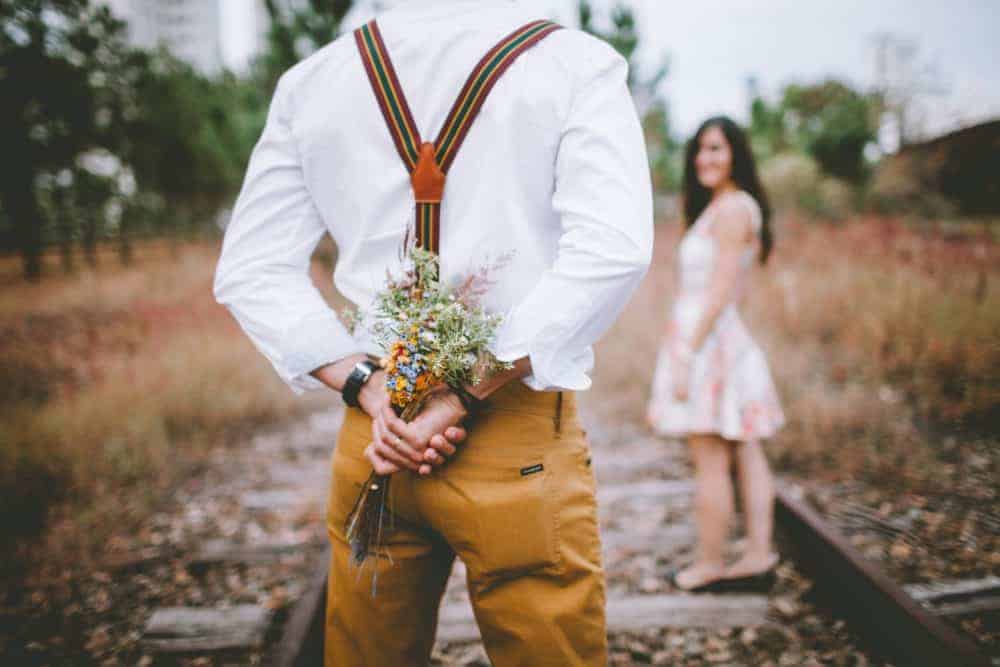 Unfortunately, these potential experiences are what you have to be prepared for if you dive into the dating app world, but such opportunities give you the chance to learn more about yourself, what you want, and what you sure as hell don't want under any circumstances whatsoever.
And despite all the muck you have to go through with apps, it is possible to find love through them. I have on more than one occasion, and though these relationships didn't last, they ended not because of how we met, but because relationships are work and are difficult to maintain in a healthy and loving manner that benefits both people equally.
If you have yet to join any dating app but are considering the option, a safe mindset to have is, "Hope for the best, but prepare for the worst".
By recognising that these platforms are simply facilitators of your dating career, there is no harm in putting yourself out there and giving one (or seven) of them a try.
It's impossible to say whether or not dating apps will be what brings you and your life partner together, but who knows, maybe that guy holding a dead fish in his profile picture could be The One.