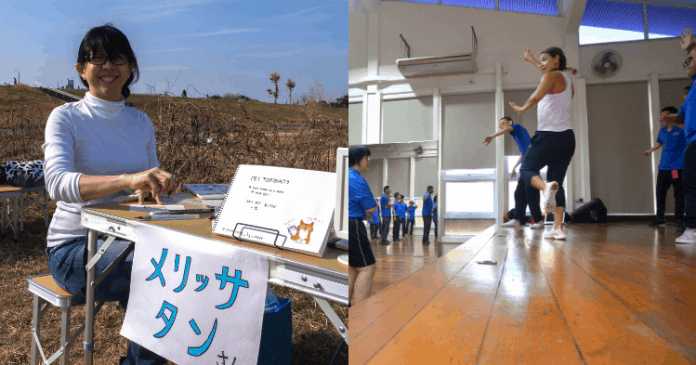 All too often, we're too busy fending for ourselves to even think about helping others.
Living in Singapore entails a fast pace lifestyle, hectic schedules, rigorous work demands and a high cost of living to boot. With these major stressors in place, it's no surprise that serving others doesn't come up as a top priority.
Melissa and Sari are two individuals recognised by Maybank's recent #InspireGoodSG campaign. Both women make use of their skills to serve diverse communities in Singapore.
By tapping on their skills to give back to society, they hope to inspire more Singaporeans to do good in their own unique ways.
Raising Funds For Animals Through Art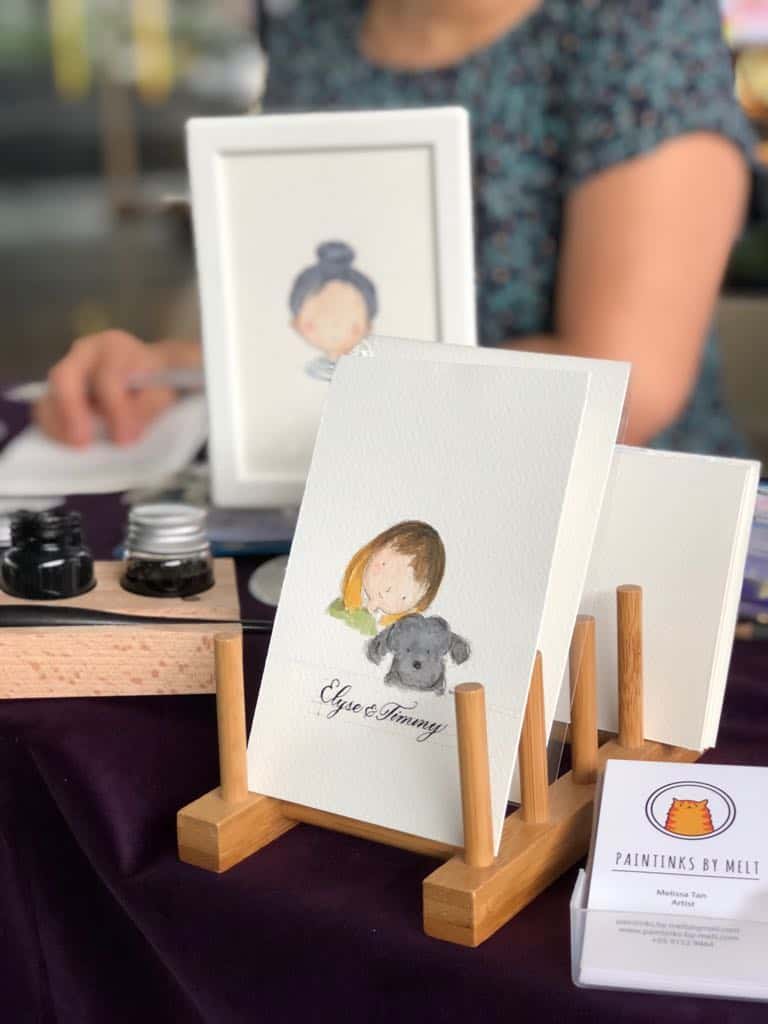 Animal lover and artist, Melissa Tan, realised how much she wanted to help animals when she was just a child.
"One of my childhood memories is that of me trying to sell my chocolate bars to neighbours so that I could raise some money for SPCA. I've upgraded from that and now I sell paintings," says Melissa.
Before she picked up painting, Melissa would spend her weekends volunteering at animal shelters. During her visits, she would diligently clean up after the animals, play with them and even take them to the vet.
When asked about her decision to making animals the community of her choice, Melissa explained, "I love animals a lot — and I've seen what happens to animals when their families no longer have the time or room for them."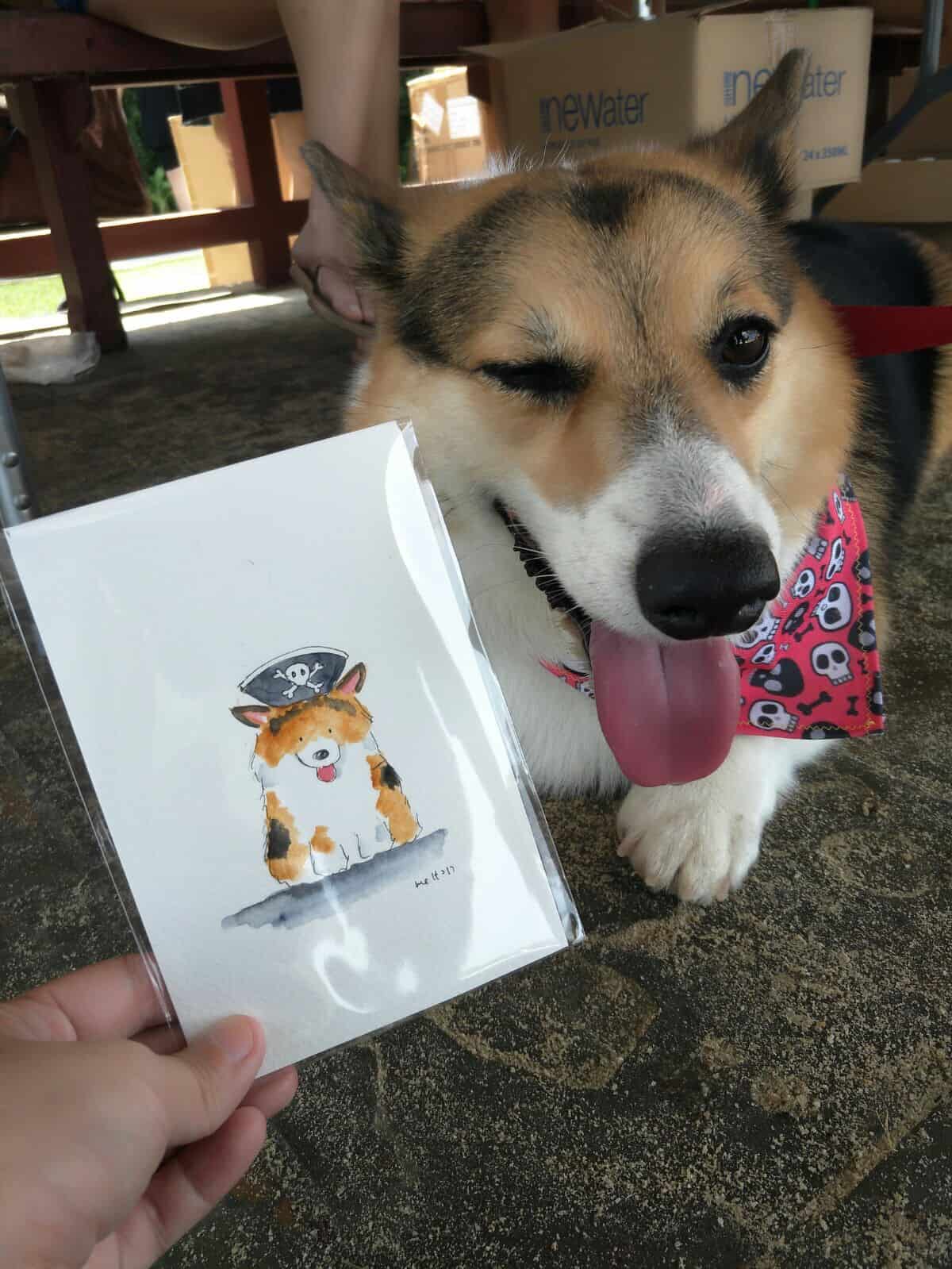 Now, the artist conducts workshops and works on commissioned pieces all year round. She makes it a point to channel at least 20% of her profits into various animal welfare organisations, such as Cat Welfare Society, Hong Kong Dog Rescue, SPCA (HK) and Chibawan in Japan.
"I've also donated my skills by running workshops that give the opportunity to kids and youth to have the opportunity to have fun and learn art because I feel that art lessons are a luxury that may not be available to everyone," she explains.
To usher in the season of giving this year, Melissa will also be working on Christmas-themed artwork to raise funds for animal welfare organisations in Singapore.
Inspiring Special Needs Students Through Dance
Sari, a former Gold Medalist at the International Body Fitness Championships and a current member of the South East Asia Nike Training Team, serves the community by teaching fitness dance to students with special needs at the Mountbatten Vocational School.
According to Sari, fitness dance is a form of aerobics that helps to maintain good cardiovascular health. Fitness movements such as squats, lunges, and presses are fused into a fun dance workout with upbeat music.
Sari tailors the movements such that they are easy for her students to follow, yet challenging enough to stretch their personal boundaries. Her students range to 14 to 21 years of age.
With a curriculum that focuses primarily on vocational training, Mountbatten Vocational School aims to prepare its special needs students for ITE Certification. The certification awarded at the end of the programme opens up employment opportunities for the students.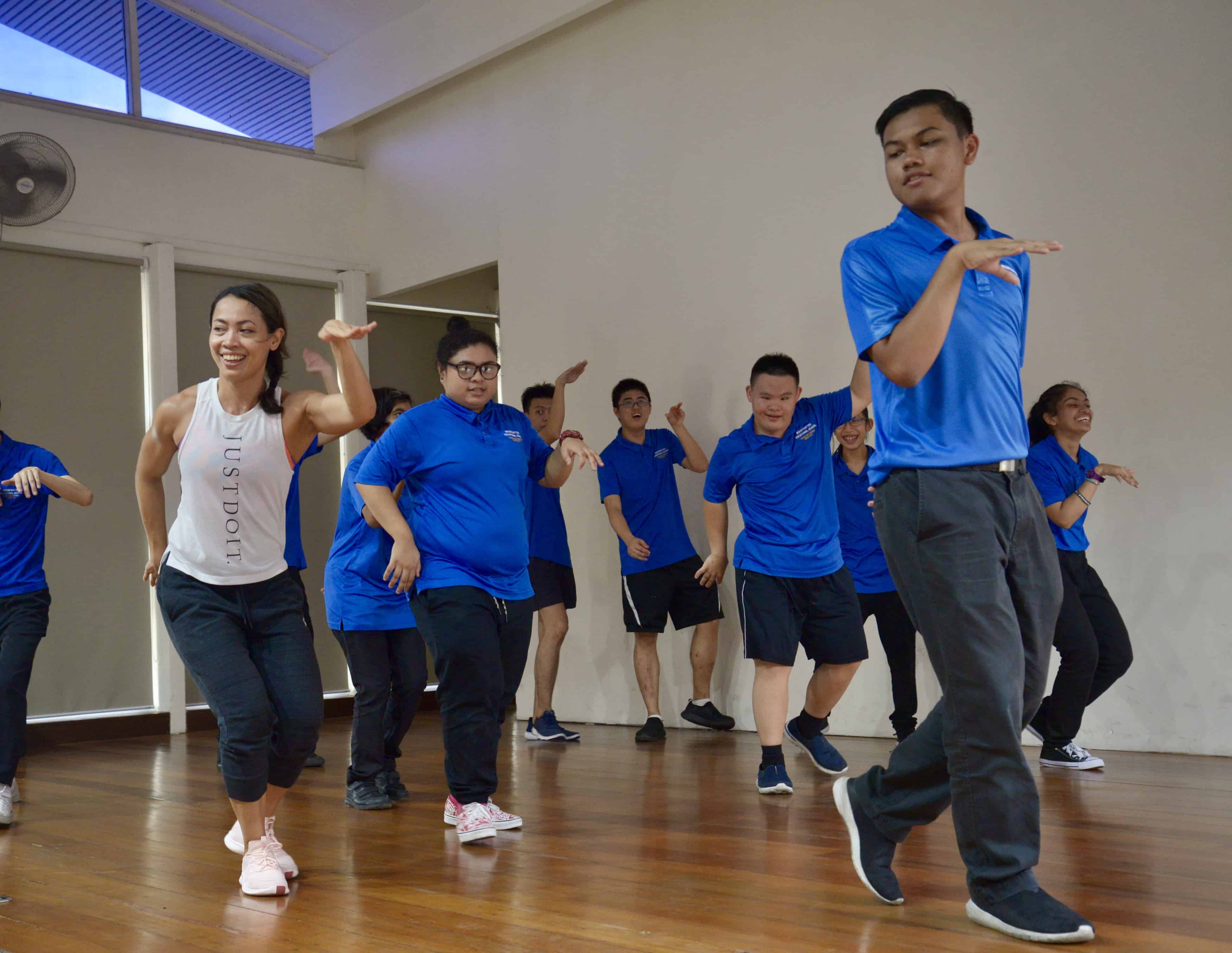 Sari says she is touched by the students' positive outlook on life. "Despite their challenges, they keep going to create a better future for themselves."
As Sari works mainly with verbally-challenged youth, she emphasises that the point of the lessons are to encourage authentic self-expression.
"When we dance, our aim is not perfection, but to create joy for ourselves and others by being authentic. Communication through physical movement is a very powerful experience for them."
Teachers have also noticed that the weekly fitness dance sessions have led to improvements in the students' motor and social skills.
These dance lessons also help impart life lessons to the students — such as picking themselves up after making mistakes.
"Mistakes are encouraged!" enthuses the passionate instructor. "The by-products are improved confidence, coordination and fitness."
To Sari, teaching at MVS has been a mutually-beneficial encounter. The ICF certified executive coach, who turns 40 this year, says she draws fulfilment from their weekly interactions.
"Every week I teach them new movements and challenge them to perform on the stage together with their friends, in order to build their confidence. Watching them break through shyness and lack of confidence is a truly beautiful experience."
Doing Good Through Little The Things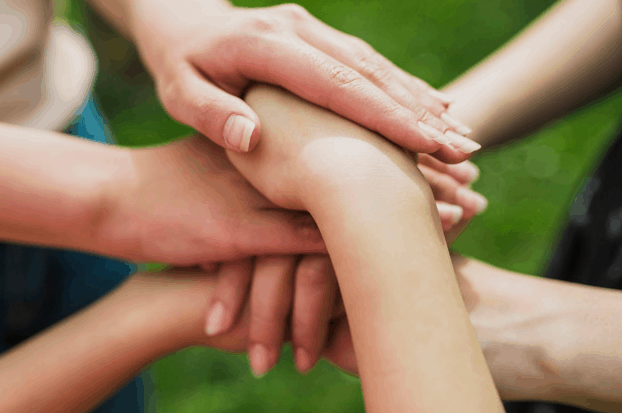 Melissa believes that everyone can do good and this can come through small, yet meaningful actions, and she hopes to inspire the local community to do good in their own way.
"I always think that it's in the little things such as saying thank you, waving, being friendly, and acknowledging others, especially to service people. Through recognising good deeds, the #InspireGoodSG campaign hopes to inspire more people to do good."
To Sari, doing good is about being authentic.
"Doing good does not have to be complicated or selfless. Simply by being authentic, we can create joy for ourselves and the people around us. I believe that everyone has the capacity to do good and to inspire others to do good in their lives as well," she explains.
Are you inspired to do good today?
The #InspireGoodSG campaign is a social initiative powered by Maybank Singapore to encourage and recognise Singaporeans for committing good deeds
The #InspireGood campaign may be over, but you may check out the initiative here: https://www.inspiregood.sg/. At press time, a total of 2,687 good deeds were done in Singapore!