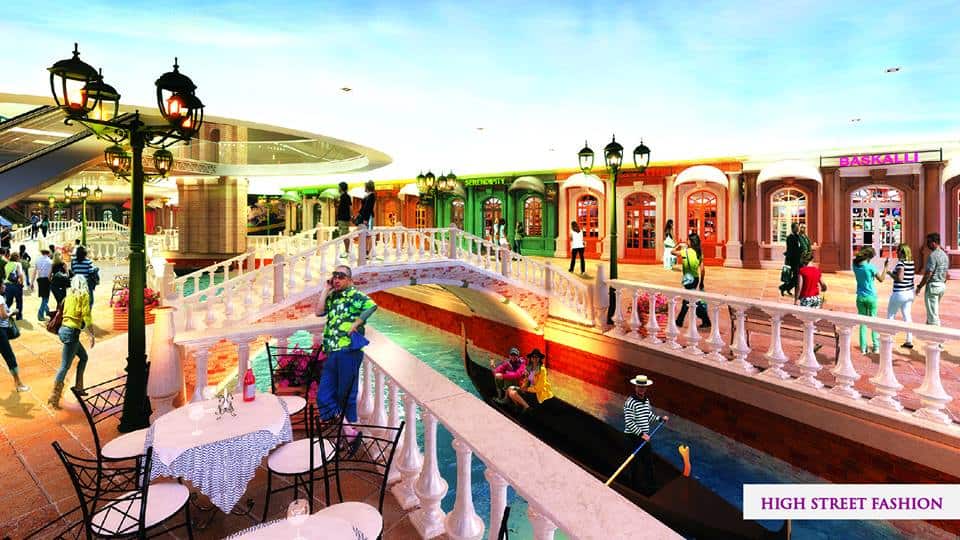 A human GPS of sorts.
It's a known-fact now that Singapore's job market isn't in the best state of health right now. With news of retrenchment and the economy in a slump, it is not surprising that those of us hoping to land a job have just been discouraged.
But don't fret just yet, this newly launched labour movement could vastly improve our job situations. By the of 2017, 2,000 people will be trained to serve the employment needs of individuals and link them up with the right agencies – to increase their chances of employment.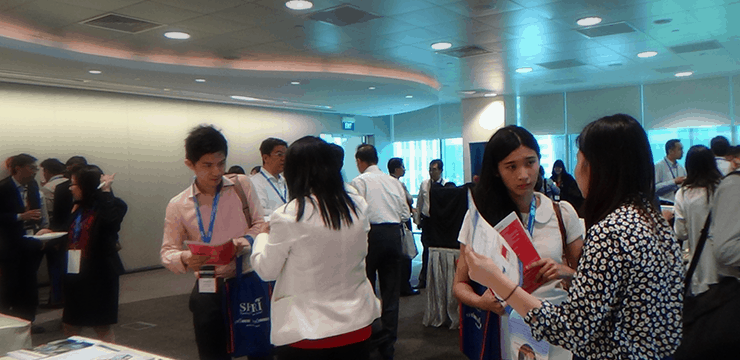 Source
Called "employability ambassadors", these people are drawn from places such as grassroots groups, schools, workplaces. They will form NTUC's U Career Network, comprised of career coaches and experienced industry mentors.
The "employability ambassadors" will help point jobseekers in the right direction thanks to their basic training in areas such as labour-market trends, job-search resources and career coaching. Aside from these ambassadors, mentors with deep knowledge of their industries will also provide group mentoring sessions or hold talks. These platforms will be made available on a grassroot level.

How Qualified Are They?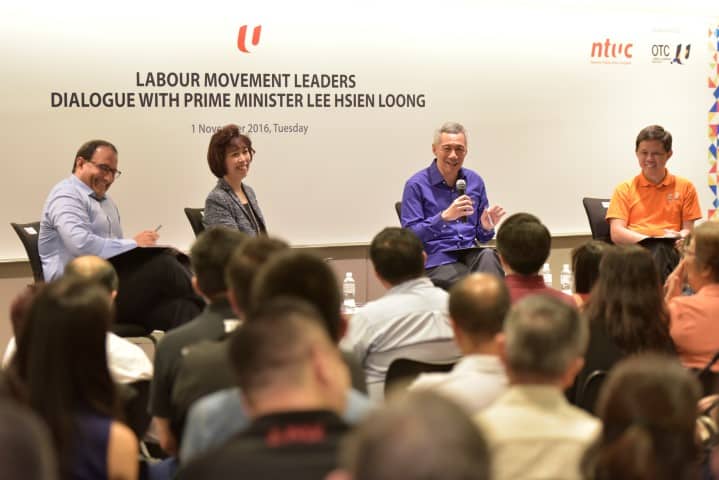 Source
If you're still worried about the credibility of these ambassadors, don't. They have yearly assessments to fulfil that's expected to take an average of three to four years to reach the highest level, which is the "Master" rank. They will be assessed on, among other criterias, one-on-one coaching experience, professional development and general industry knowledge.
Dubbed the Practising Employability Coach Framework, it will be structured into four tiers: Certified, Senior, Professional and Master Practising Employability Coach.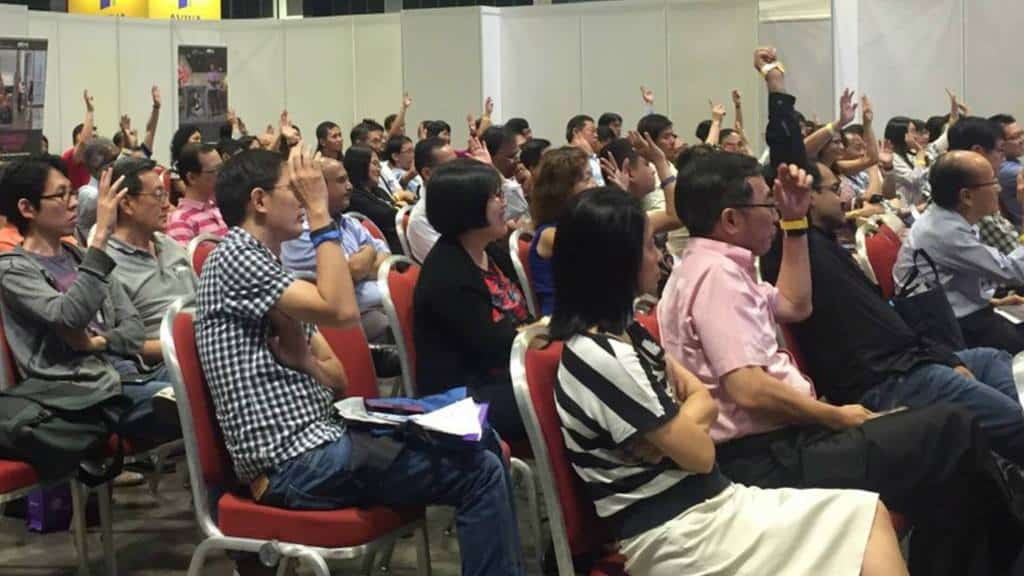 Source
Today, only 200 ambassadors are in the network, but NTUC's CEO said that he's positively hoping that the number will increase to a "couple of thousand" by year end. Self-help groups such as Mendaki will also be roped in to help.
Even something as simple as pointing you in the direction of job fairs – the "employability ambassadors" will be there to help.