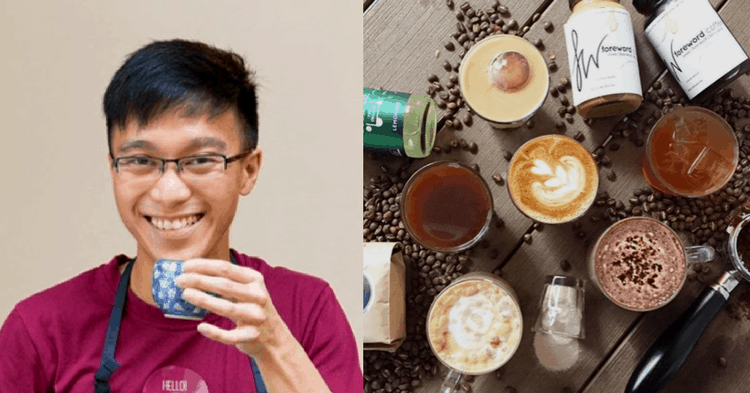 I clearly do not know my own campus well enough. I'm oblivious to the numerous cafes and shops sprinkled around, so imagine my pleasant surprise when I stumbled upon a social enterprise serving up a mean line-up of caffeinated beverages, right in the heart of University Town.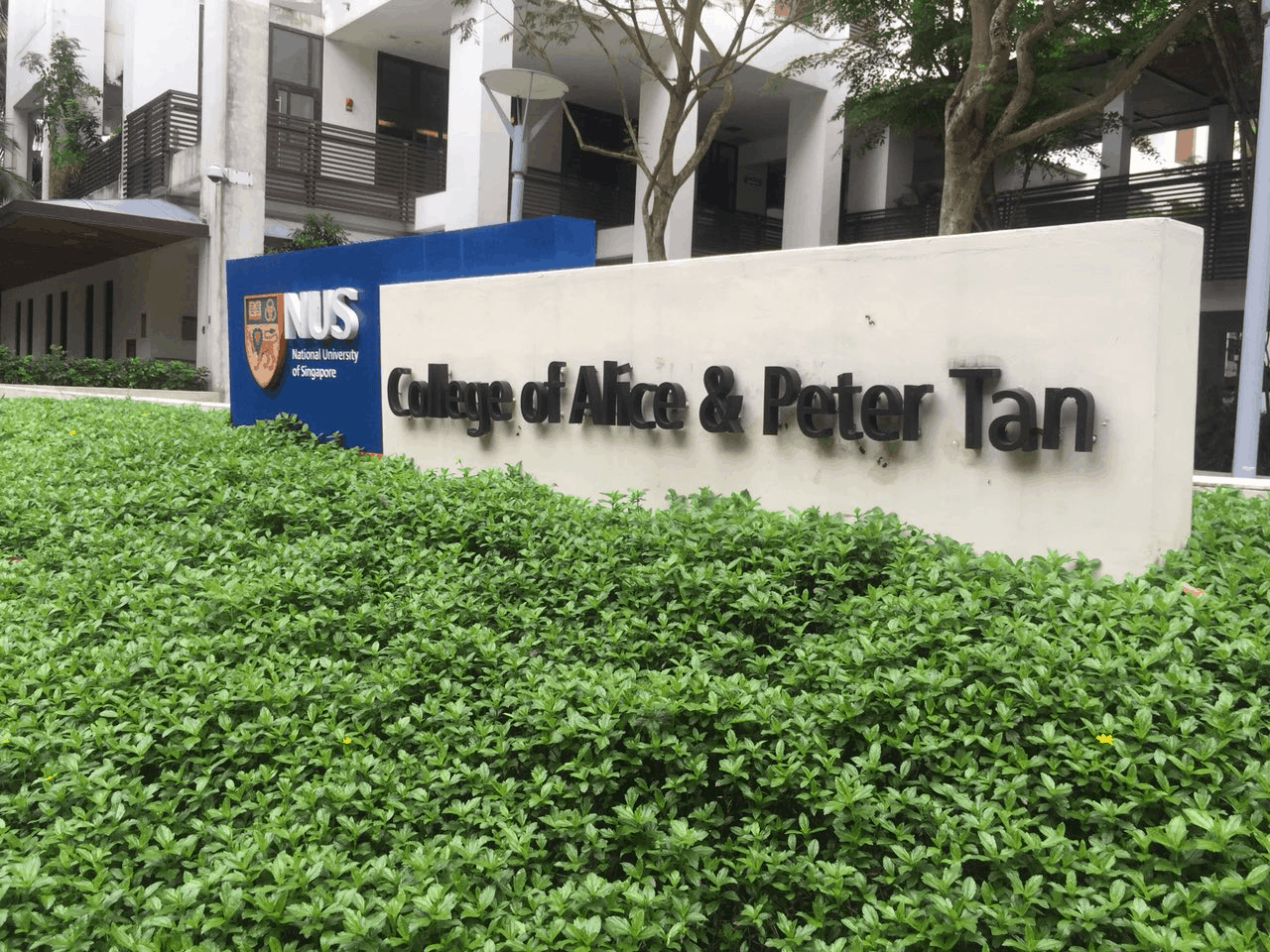 Tucked away in a little corner of the National University of Singapore (NUS), Foreword Coffee has made its home in the basement of College of Alice and Peter Tan (CAPT).
With a conducive alfresco area for patrons to enjoy, this cosy area is all set to be the one-stop for studying sessions or productive meetings.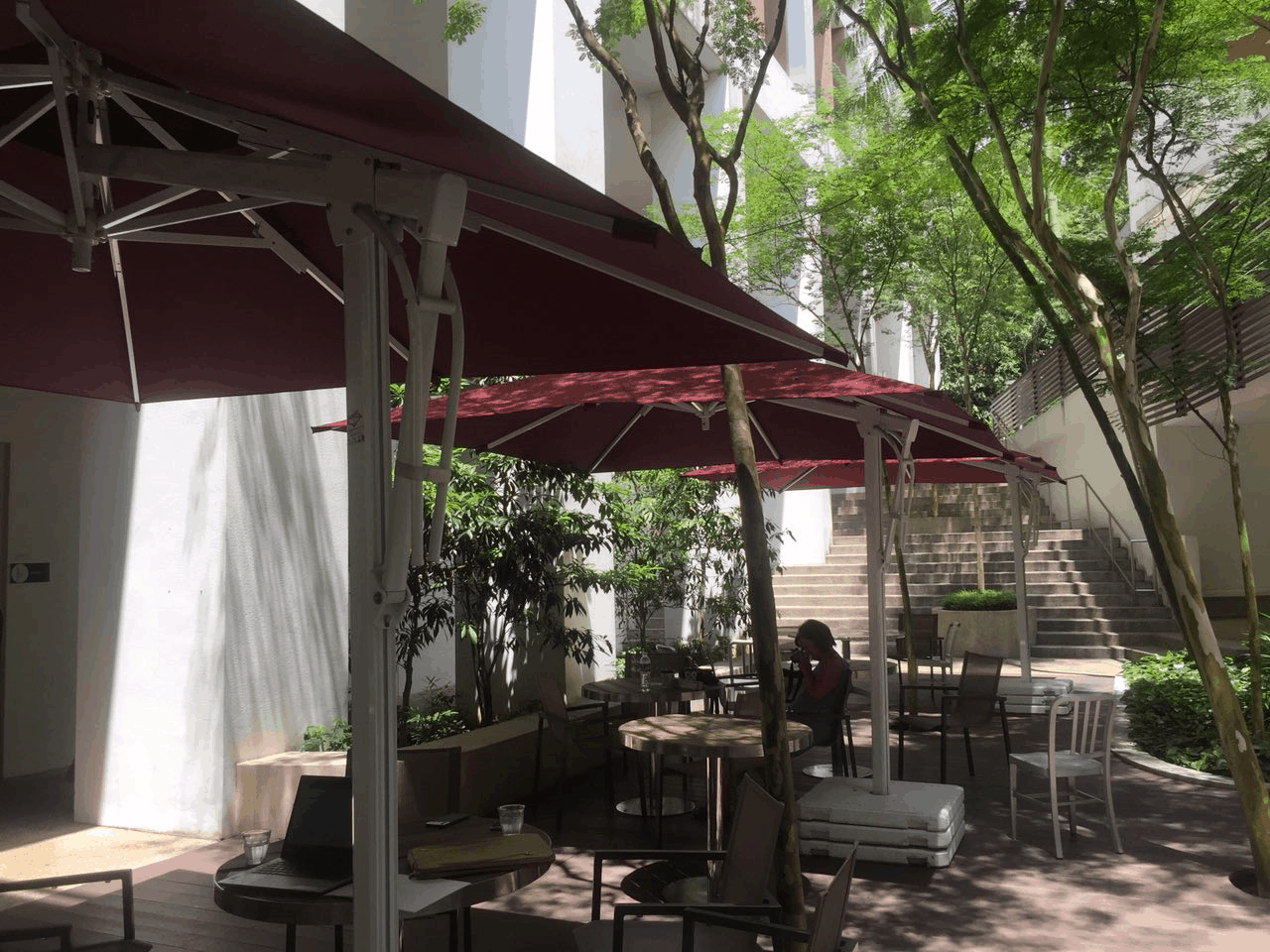 Previously, the company was largely focused on ad-hoc projects – with a noteworthy one being their involvement in last August's Singapore Coffee Festival.
With an unyielding dedication, the crew has managed to bring Foreword Coffee to greater heights, culminating in the inception of their very first physical store just last August.
Meeting Wei Jie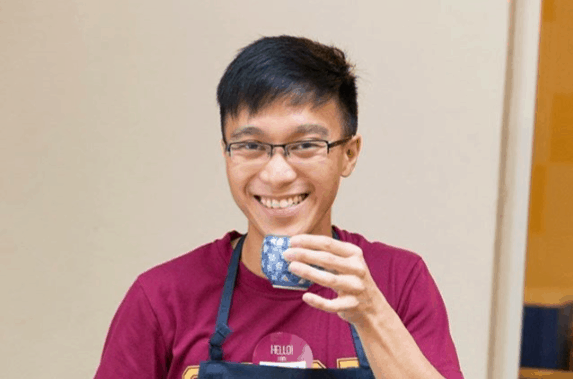 When I popped by the coffee house on a Wednesday afternoon, I was greeted with hearty conversations, bubbly laughter and busy baristas.
As I had a nice chat with founder and director Lim Wei Jie, he apologetically excused himself several times to help his team with the avalanche of customers waiting to get their dose of comforting caffeine.
I was impressed with his patience with his earnest staff, and how he worked closely with them to get things running.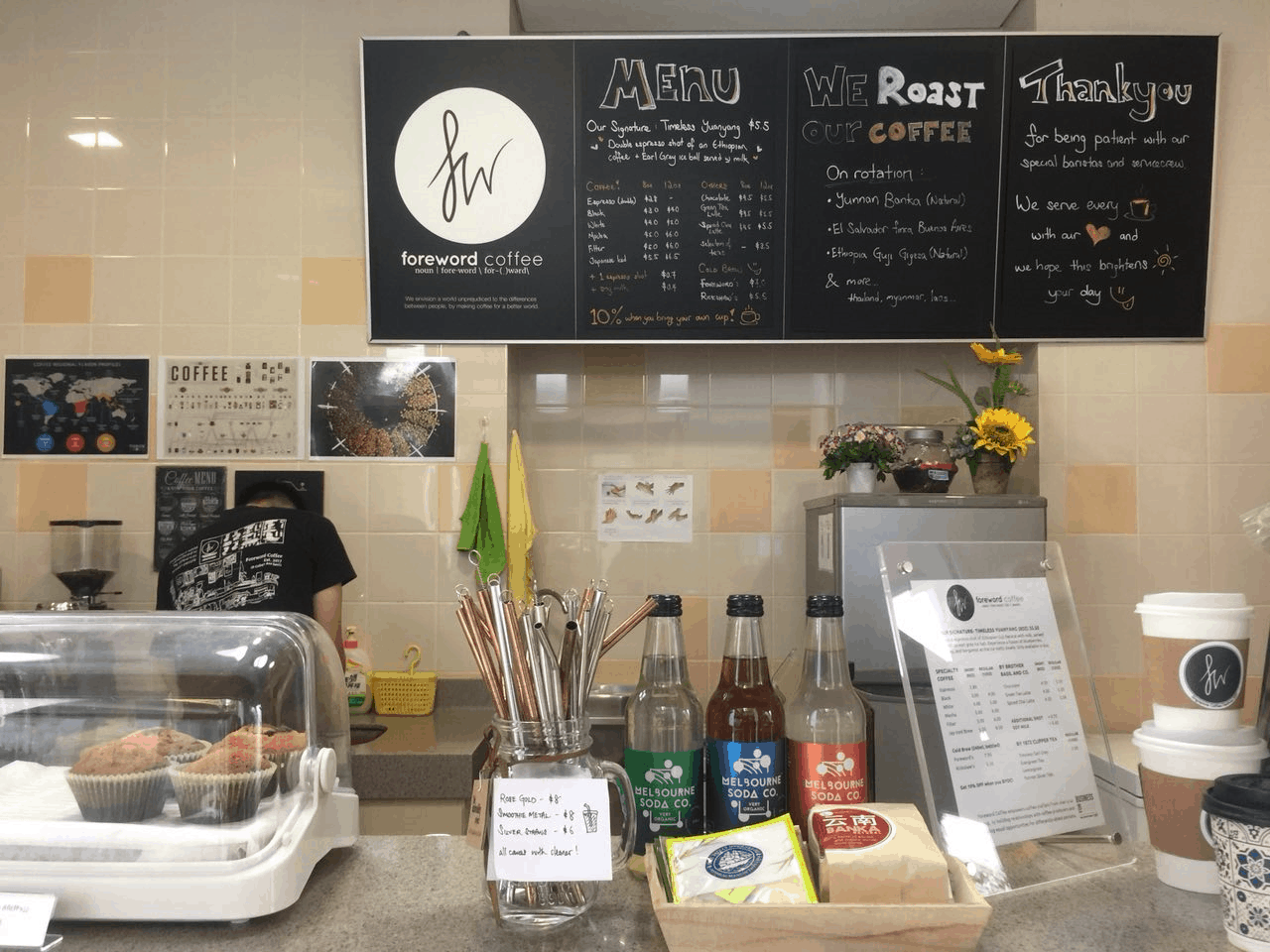 As it turns out, the entire concept of Foreword Coffee was conceived when Wei Jie was still a student in NUS.
After taking up a Social Entrepreneurship module in school and learning the art of slow-pour coffee while on an exchange programme in Europe, he decided to combine his love for humanity and a good cuppa, turning it into something tangible.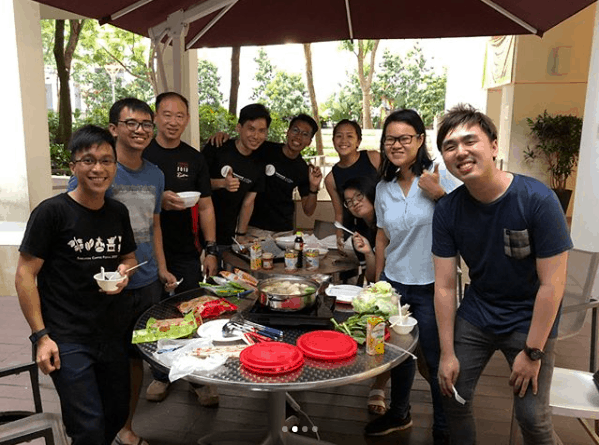 With blessings from the school administrative department and the residential college itself, he went on to transform an underutilized area in CAPT into everyone's go-to for a perk-me-up that we know of today. He strives to use coffee as a means to "bring people together", as well as to leverage it as a "medium to empower [their] baristas.".
What started out as a simple social mission and pure love for good coffee has evolved into something so much more. For starters, their "green coffee" project is commendable.
Promising to produce only what they need, wastage is kept to a minimum.
Green Coffee And Sustainable Consumption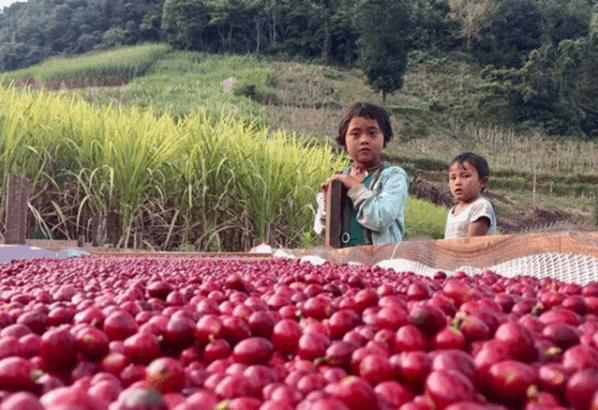 Since I'm entirely new to the concept of coffee production, Wei Jie kindly explained the processes to me. Unlike many other coffee joints, Foreword Coffee actually imports green coffee directly from countries all over Asia – such as Thailand and Laos. Thereafter, coffee beans are roasted locally in small batches.
To support their goal of sustainable coffee consumption, they roast only the coffee beans they need to ensure that nothing goes to waste. They also do not compromise on quality, promising to serve up only the freshest cups of coffee. The team practise small batch roasting and only roast what they need for the week.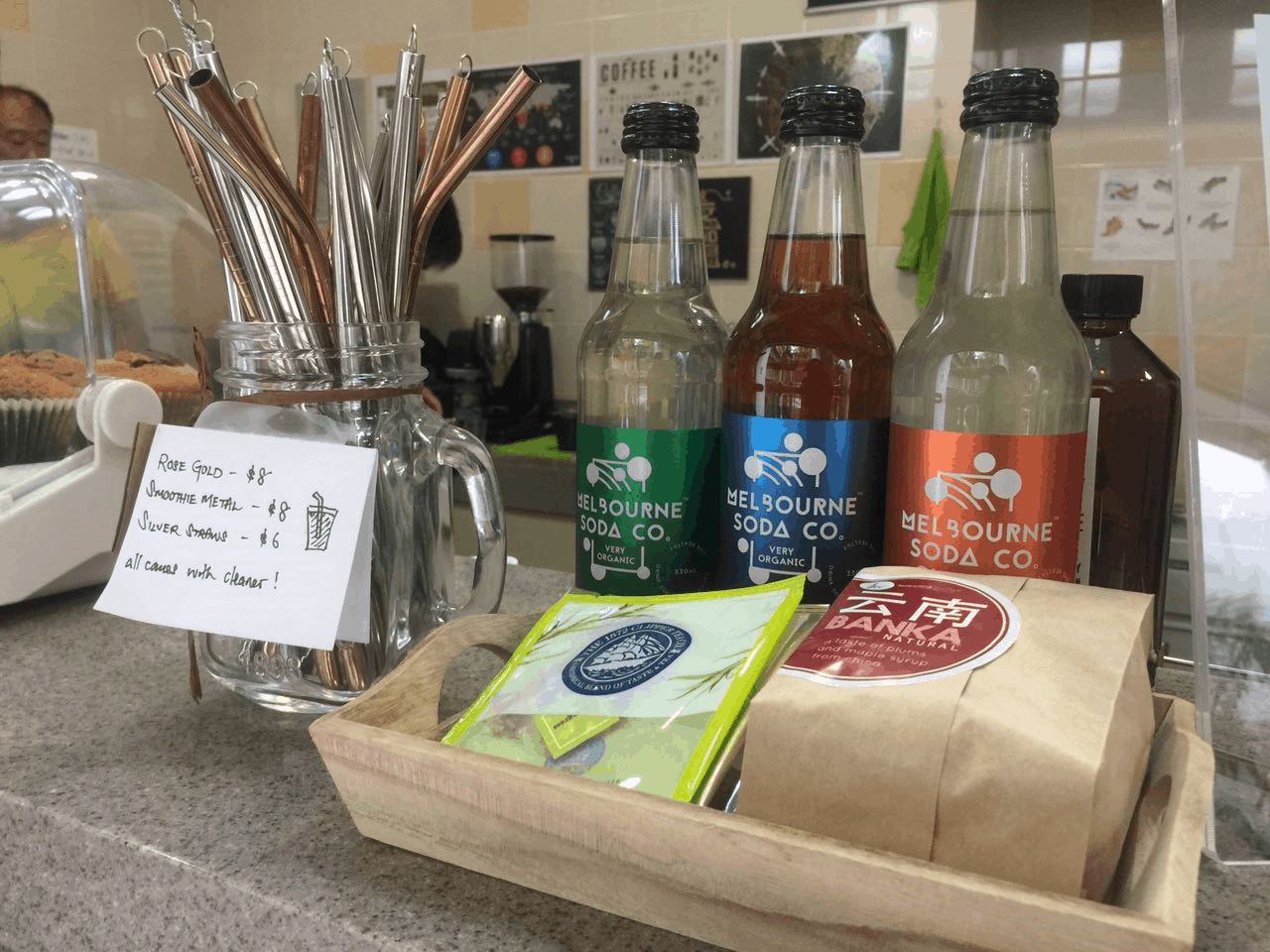 Customers can also find a glass jar of reusable straws up for sale on the counter. I was told that this was a product of a collaboration with The Sustainability Project – which you can read up more about here!
Available in gorgeous colours such as rose gold and a stunning silver, these straws will kick-start your journey in saving the planet in only the most fashionable manner possible.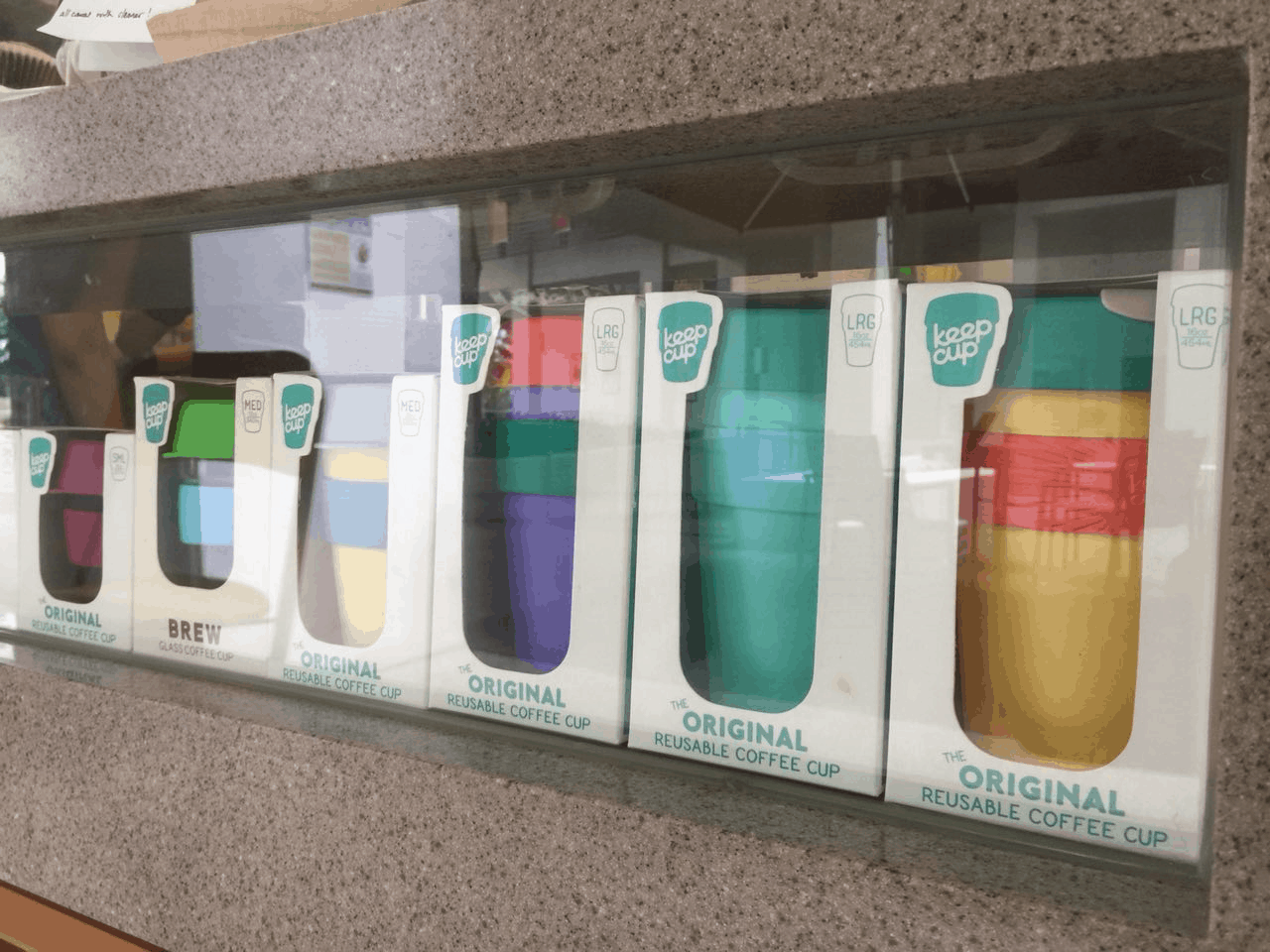 Bonus: you get a whopping 10% off if you bring your own cup! If you want to begin cultivating a green habit, there are also reusable coffee cups for sale too.
A Heart-Warming Social Mission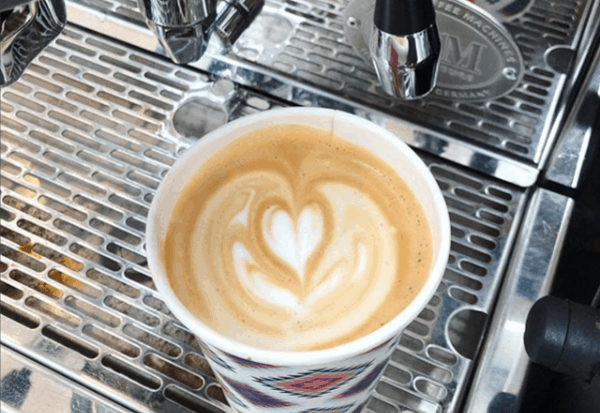 Even above and beyond their mission to bring kickass coffee to the table, the crew is also committed to their mission to empower differently-abled persons through skills and service training.
As a member of raiSE (Singapore Centre for Social Enterprises), Foreword Coffee embraces different abilities and employees from all walks of life. Some may be diagnosed with hearing loss or Autism Spectrum Disorder, but that doesn't hinder them from carving out a fulfilling career anyway.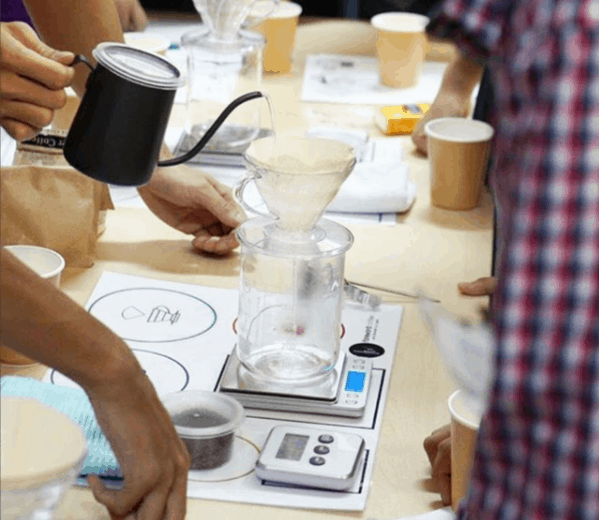 To reach out to potential employees, Wei Jie shares that the team has been conducting workshops in Special Education Schools. They also work closely with SG Enable as well.
By imparting their skills and knowledge to those interested in coffee brewing, they open new doors for these amazing individuals, giving them access to fruitful job opportunities.
Additionally, news of this wonderful establishment also travels through informal means such as word-of-mouth and information conveyed to parents of potential employees.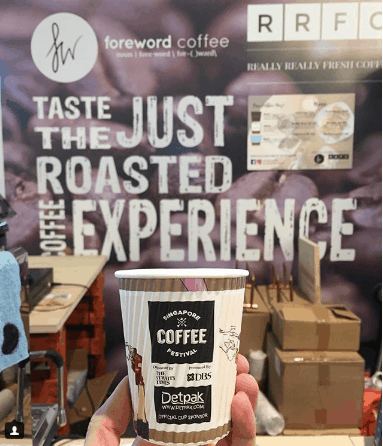 When I ask more about the challenges that the company faces in terms of coordinating manpower, he brings up the problem of communication between employees since they struggle with different issues.
But with an eager and diligent crew, Foreword Coffee seems to be well-geared towards an optimistic future in the coffee scene right here in our Little Red Dot.
Moving Forward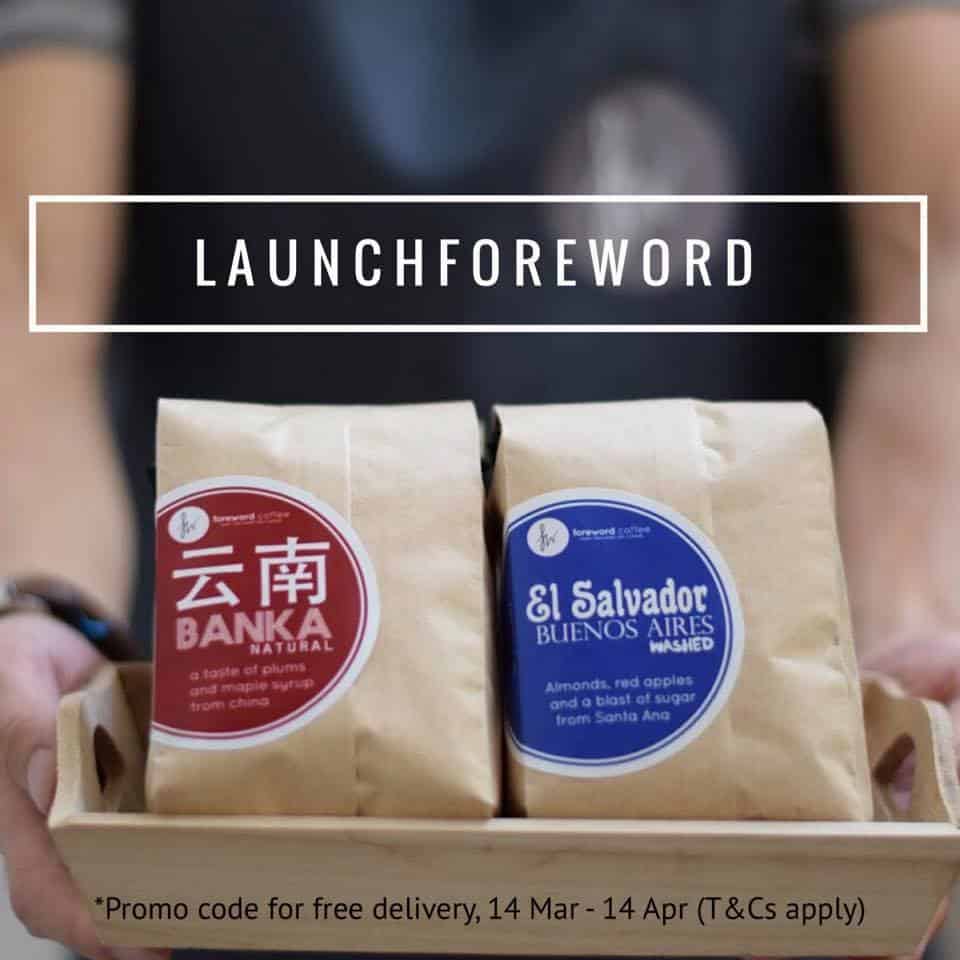 Their latest upgrade is Foreword Coffee's E-Commerce available here. Launched just last Wednesday, you can now order their pre-packaged coffee beans and reusable goods right from the comfort of your own home.
Wei Jie also shares his dreams of expansion, eventually wanting to open their own café three to five years down the road. As of now, new outlets are in the pipeline, slated to be launched in July this year through collaborations with government agencies.
He also hopes that the company's mission can inspire other café owners to adopt more environmentally-friendly measures and be more open to employing differently-abled people.
"Even if they can hire just one person with special needs for their café, the overall impact will be great."
The replication of this business model can mean a great deal to members of the differently-abled community; they deserve a shot at a wonderful career too.
Motivating Aspiring Business Owners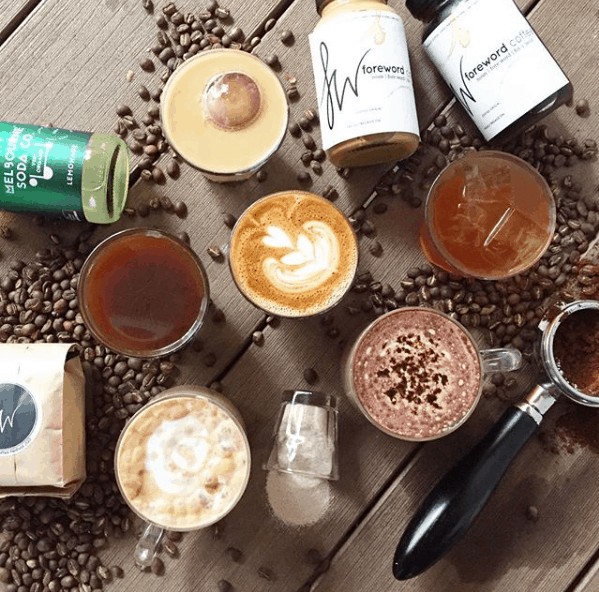 Curious to know more about this young owner's recipe for success, I concluded the session by asking for some advice for uncertain millennials (like myself) who wish to venture out of binding constraints and make something out of their passion.
"If you believe in an idea, just go ahead and try it. Being in university is a privilege for all of us, so if we can make an impact after we graduate – why not? Ideas are just ideas until you act on it."
He also encourages students to embark on projects even during the school term. Who knows? You may just see your dream come to life too.
Foreword Coffee 
8 College Ave East, #B1-C1, 138615
Opening Hours: 9:30AM – 5:30PM from Monday to Friday.
Closed on Saturday/Sunday.
Telephone: 8100 7370