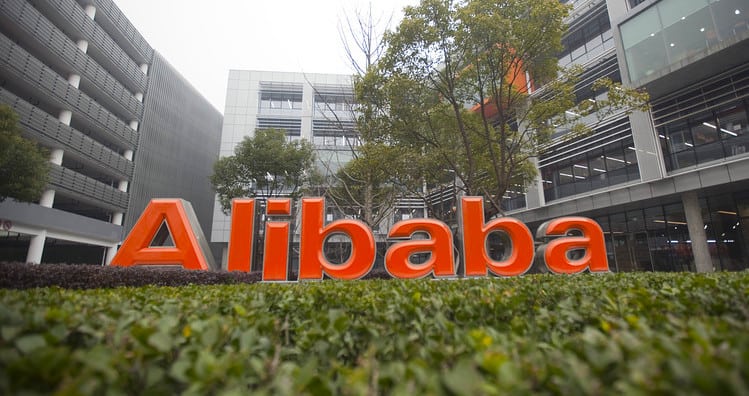 Bid goodbye to hassle and agent fees.
If you're a fan of Taobao, this one is for you.
Alibaba Group Holding will be bringing Taobao even closer to its customers in several countries. The Chinese e-commerce group will be launching new sales channels in Singapore, Malaysia, Hong Kong as well as Taiwan.
Overseas customers can now buy goods directly from the site with a new service – Tmall World.

Tmall VS Taobao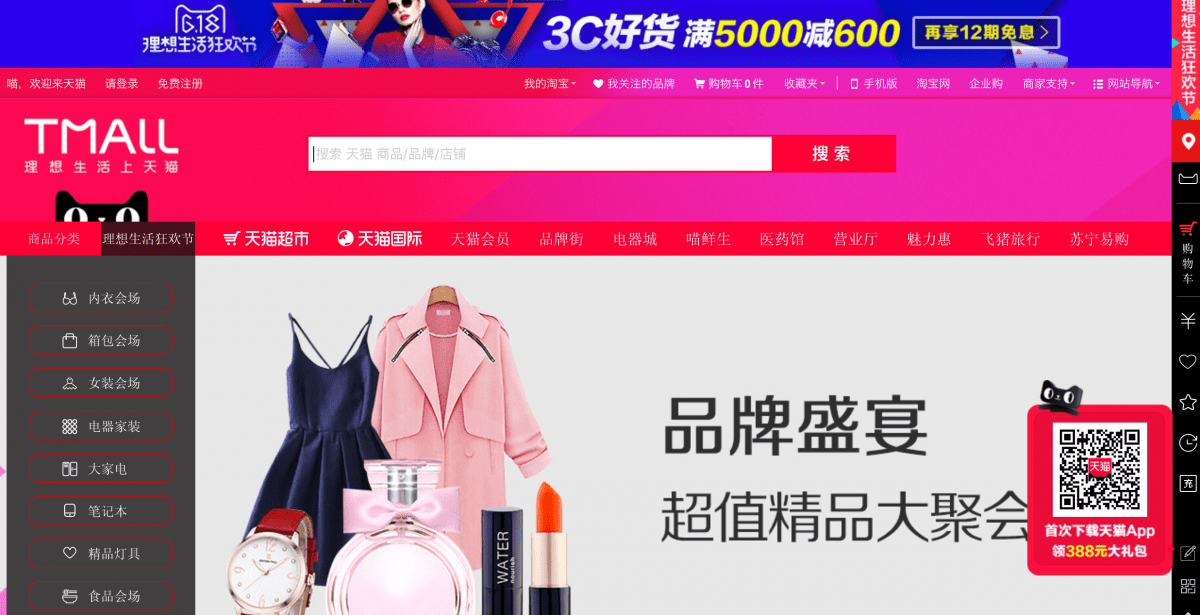 Source
Tmall is a brand-to-consumer retail site which means that customers can be assured of the authenticity of the brands offered.
Tmall is different from the widely used Taobao Marketplace which operates on a consumer-to-consumer model whereby Taobao acts as an intermediary for sales between private parties.
This move comes with Alibaba's heavy investment in Southeast Asia as they push forward to meet their user acquisition goals as Chinese retail market shows signs of maturity.
In a statement made by the company, it said that "Alibaba will provide end-to-end solutions including logistics, payment, and localization support catering to each local market's needs."

Expanding Tmall Globally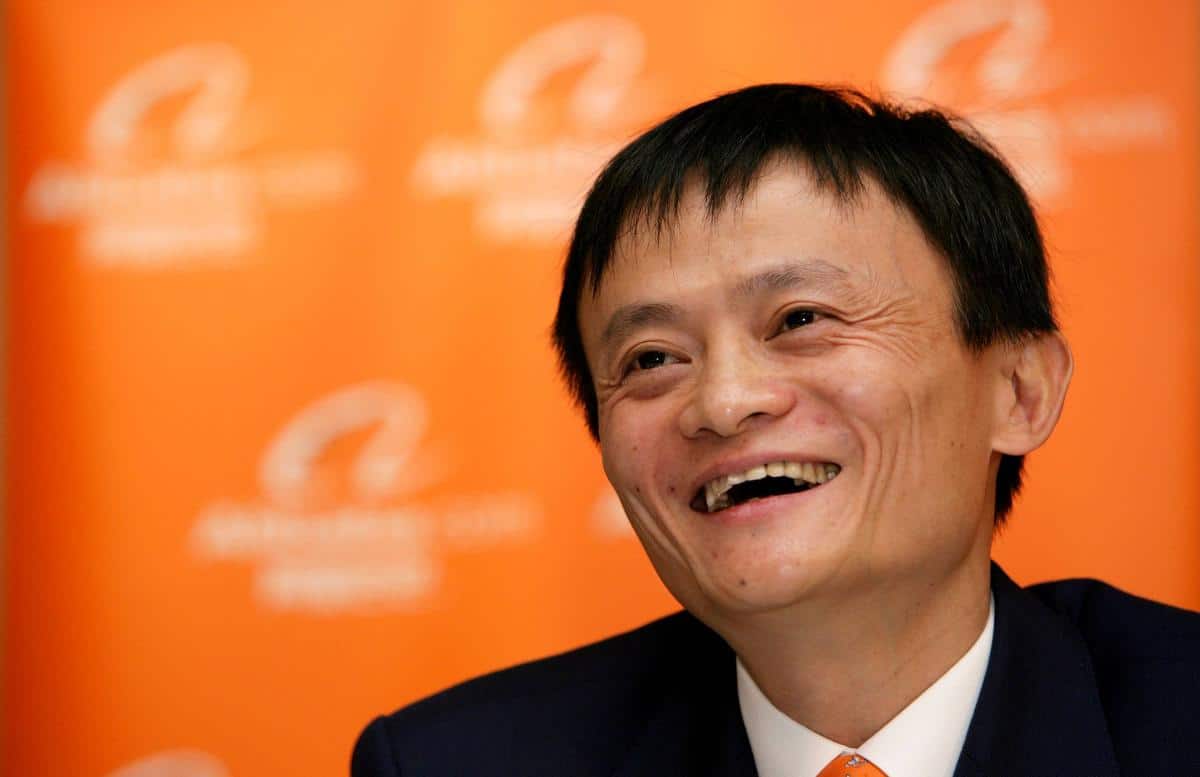 Source
Alibaba will be looking to expand its Tmall World network to other countries as well to achieve its 2 billion customers within the next 15 years – an aim that Chairman Jack Ma told investors.
Overseas customers will account for some 1.2 billion of Alibaba's goal.
As of March 31, Alibaba had approximately 450 million active annual buyers on its China marketplaces.
The current latest sales channels are targeted at the 100 million Chinese citizens who are currently living overseas, and they must have an active Chinese payment method in order to make payment.
What Does This Mean For Singaporeans?
While there are existing third-party shopping and shipping agents, such as Ezbuy, that would already enable us to purchase goods from Tmall, this comes as good news as it would make it even cheaper and convenient for Singaporean consumers.
Shoppers might no longer have to pay for agent fees which range from 4%-8% on Ezbuy, and shopping on Tmall will now be a more streamlined process as well.

Mixed Response From The Public
The news had led to a mixture of both excitement as well as concerns from Singaporeans.
While most were happy with the potential availability of a wider selection of retail choices, there were also others that raised the issues of the potential effect that it will have on local retailers – both online as well as brick and mortar stores.




As Tmall World has yet to be launched, all we can do right now is to wait and see what the future entails. Right now, it looks real good.