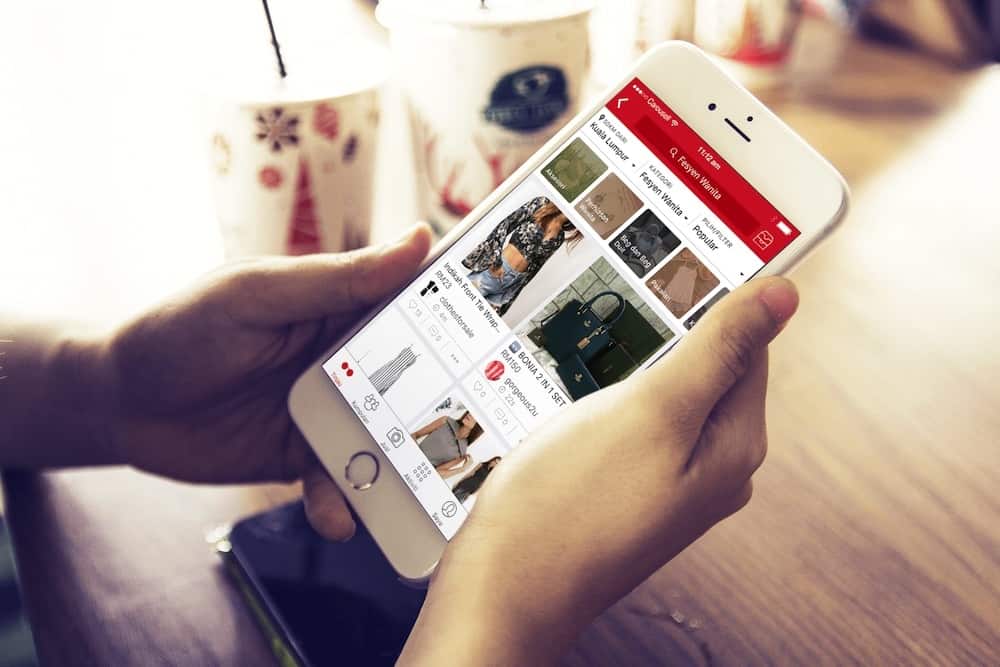 You can now CarouSELL yourself!
You can now sell yourself (in a pitch, to a potential employer we mean) on Carousell with a relatively new job listing section. Although this was communicated via a mobile push notification to its users less than two weeks ago, the category has been available for those in Singapore, Australia and Hong Kong since late February. Yet, the hype surrounding this particular feature has been rather low-key.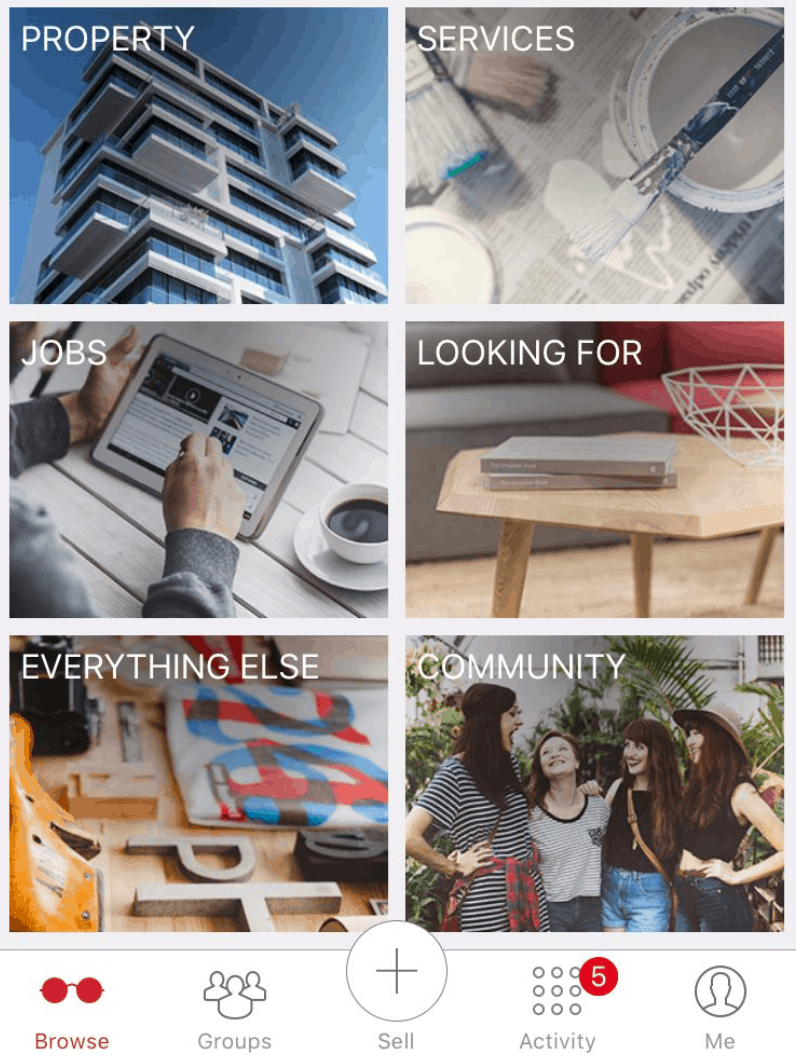 A Scroll Down Memory Lane
The category is somewhat obscured—you will have to scroll all the way down the app's home page to find the 'jobs' box right below 'property'. Clicking on it will redirect you to another page that comprises a seemingly endless listing of jobs, which, at one glance, seems to point towards odd jobs, temporary positions, as well as freelance work.
Filters are also available for you to customise your search results based on contractual terms, industry and salary range. However, if you try to sort the jobs by the highest-paying positions to the lowest-paying vacancies, you will only be greeted by spammy posts that list their remunerations in the trillions to vie for top spots/attention. As the saying goes, if it's too good to be true, it probably is.
To curb this, simply set a maximum price range.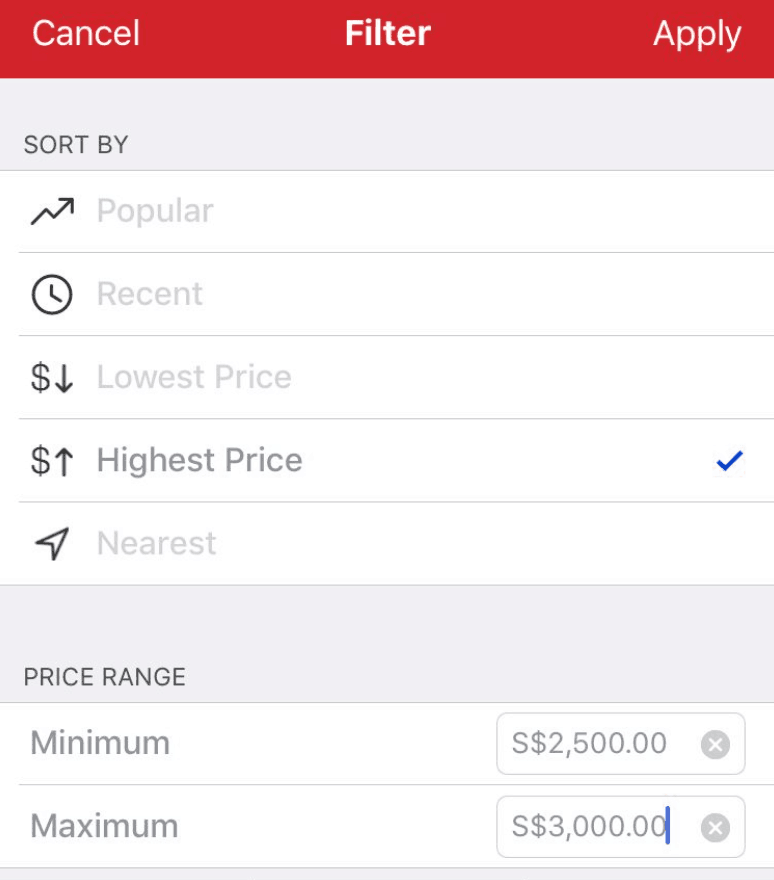 If you take interest in a listed employment, then you can simply chat to apply for the job. However, most recruiters have rendered the function useless by leaving their contact details in the description and urging job seekers to reach out to them directly on Whatsapp instead.
Nevertheless, the chat function still provides a peace of mind for those who are concerned about privacy and would rather find out more details within the comfort of the app before taking the employment opportunities further.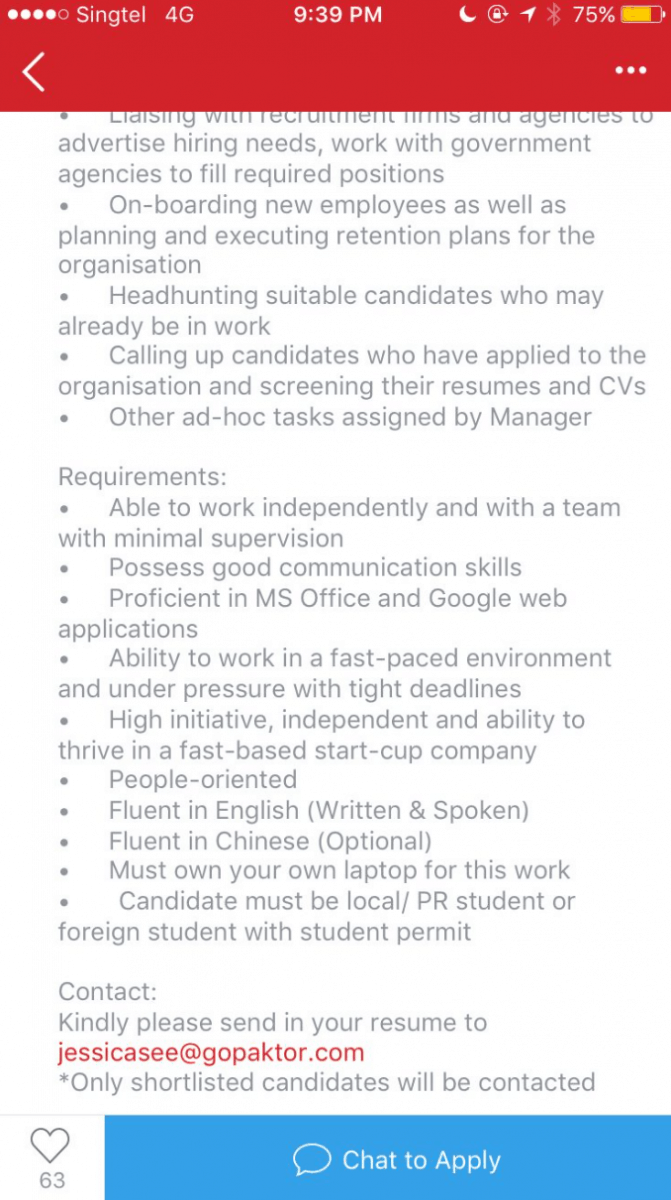 Strange Or Strategic?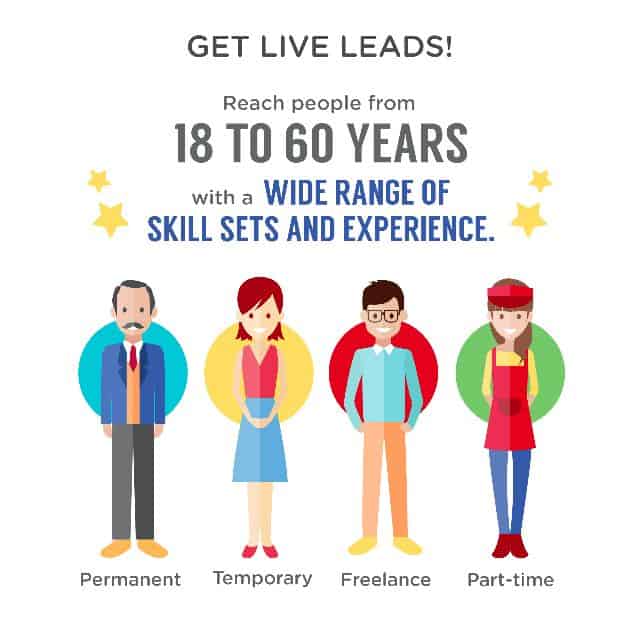 Many might find this a strange proposition put forth by a mobile and online C2C marketplace, but those who are aware of Carousell's intention to shift towards becoming a destination for classifieds will find it strategic.
"As a mobile classifieds platform, we recognise that jobs tends (sic) to be one of the categories that is helpful for classifieds users," a Carousell spokesperson told Tech in Asia. "We believe that jobs and services complement the Carousell community, and add more value for our users."
From the day of its inception, Carousell has since ventured into property, cars and services, a stray from their most popular categories such as women's fashion, electronics and gadgets, as well as health and beauty.
Earlier this year, the platform also launched a used motor vehicles classified called Carousell Motors, a new platform with its very own app and website that features used cars and bikes by individual sellers or verified dealerships. According to e27, such a move will help to bolster Carousell's position in Asia's classifieds space. The addition of a job portal is expected to do no less.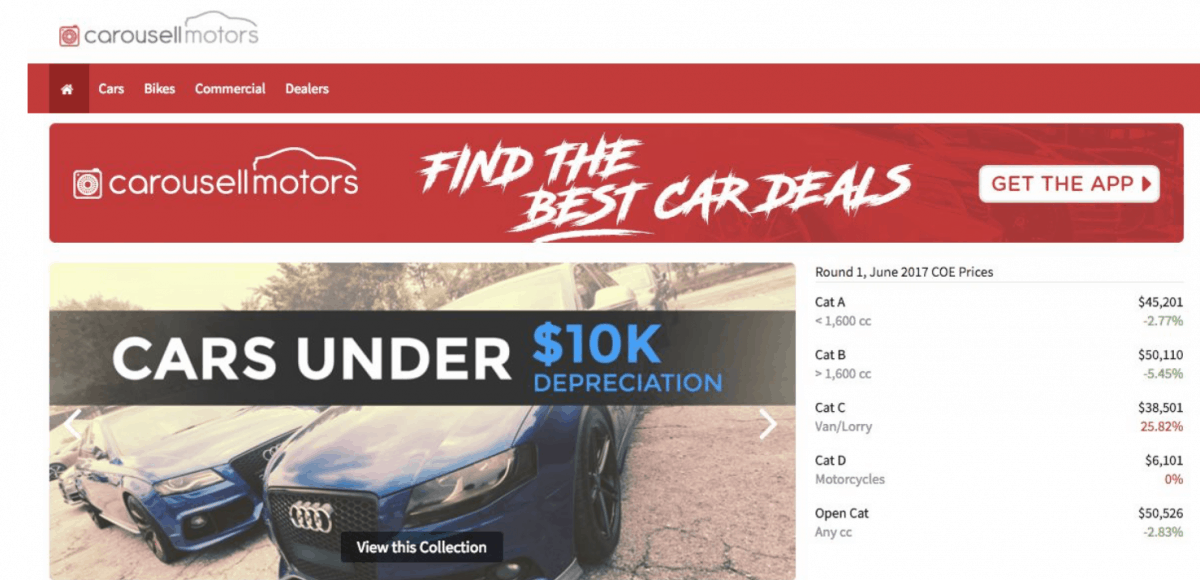 A Matter Of Time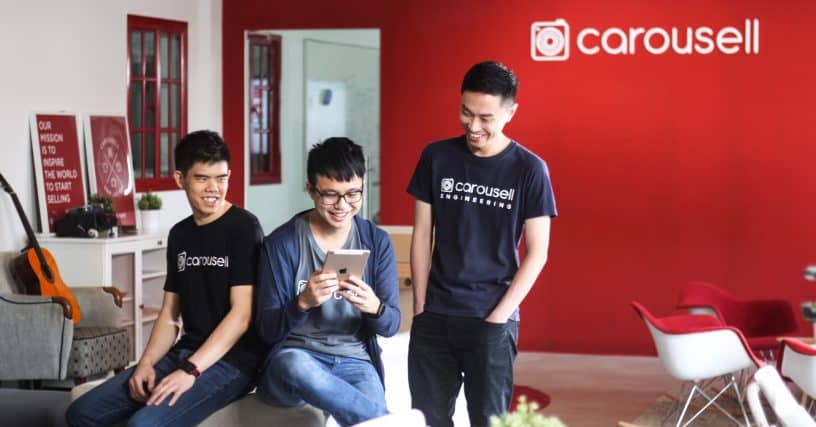 At a stage of incipience, whether Carousellers will take to the job listing feature remains to be seen. However, with 35 million listings on its service, 70 new listings added per minute, and active users spending an average of 17 minutes within its app, it's only a matter of time before the feature starts to take off. All Carousellers need is a little push, one that extends beyond a humble mobile notification.