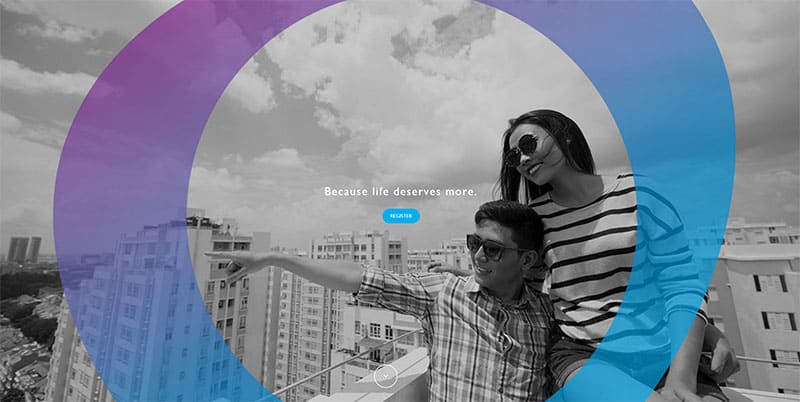 Singapore's smallest mobile operator, Circles.Life, is looking to expand big time.
Singapore's smallest mobile operator, Circles.Life, is looking to expand big time. The only Mobile Virtual Network Operator (MVNO) in Singapore recently announced that it it is planning to expand into larger countries like Hong Kong and Indonesia within the next year.
The difference between an MVNO and a traditional mobile operator, like Starhub and SingTel, is that it does not own any infrastructure. Rather, it leases hardware assets such as satellite tower and transmitters from traditional operators. This fundamental difference makes it easier for an MVNO to bring their services overseas.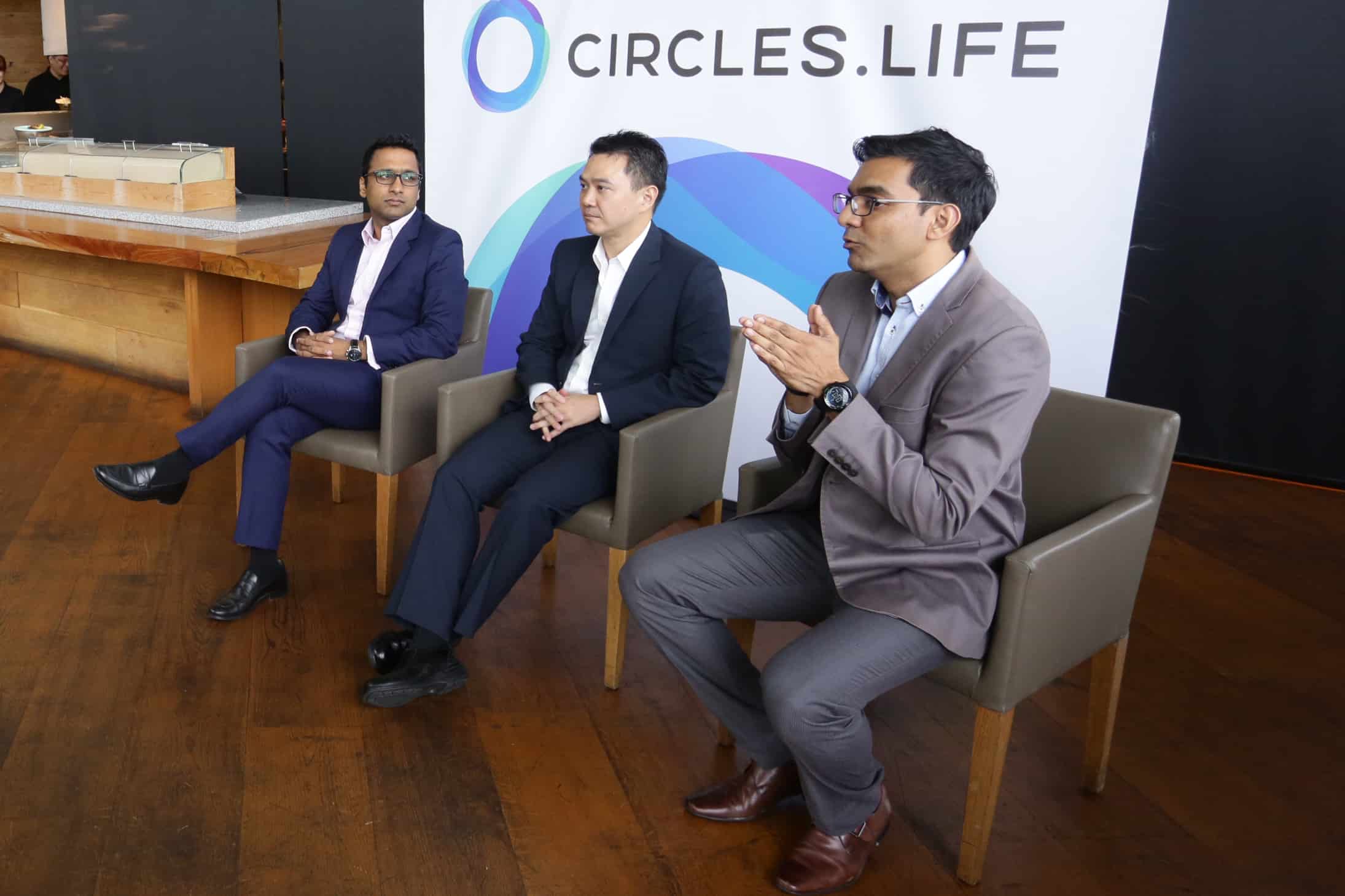 Source
A top executive told Mashable that while he cannot divulge more information, Circles.Life has "hit [its] target in Singapore and that entering into the Indonesian market will pose different challenges."
Breaking into the Indonesian market
Other than the difference in size of the population – Indonesia has 250 million people while Singapore has six- Indonesia also has a mainly prepaid market. Which means people are still going to stores to top up their cards," noted the director of international at Circles. Life, Donald Chan. He also told Tech In Asia that though some features might change to suit new markets, signature offerings like the ability to sign up online and the focus on cheap mobile data will still remain.
Still, it hopes to target tech-savvy millennials in Indonesia who would be attracted by the affordable mobile data offering. Chan also added that Circles.Life plans to partner with telcos in Indonesia.

Funding to enter Hong Kong
CEO Rameez Ansar also stated that Circles.Life has already attracted external funding. One of its backers is First Pacific Group, a Hong Kong-based investment management and holding company specialising in telecommunications, amongst other things. This gives Circles.Life a leg up when entering the Hong Kong market.
In Singapore, Circles.Life is competing with other Telcos by offering aggressively affordable data plans. It now offers 20GB of data for just S$20 per month, the cheapest so far. Circles.Life also offers unlimited WhatsApp usage, which has attracted the attention of Singaporeans.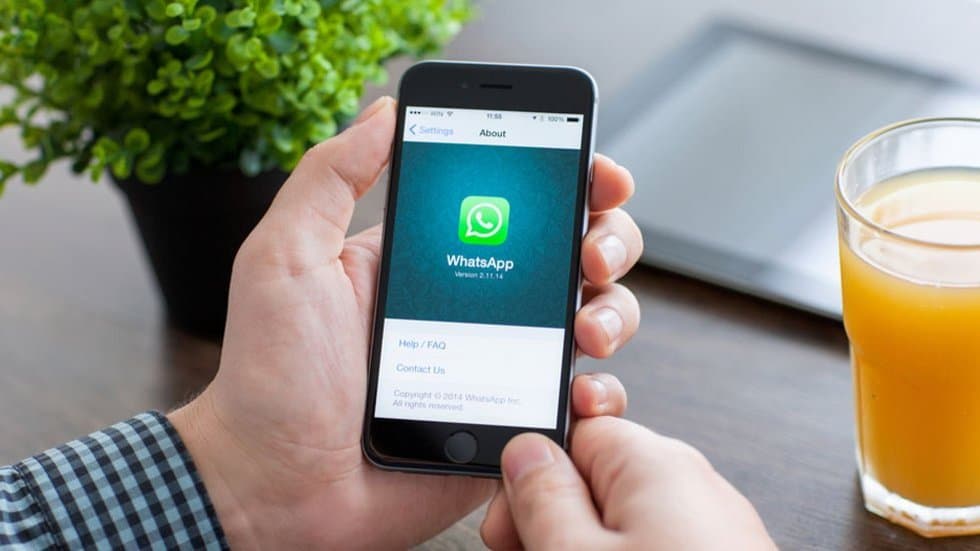 Source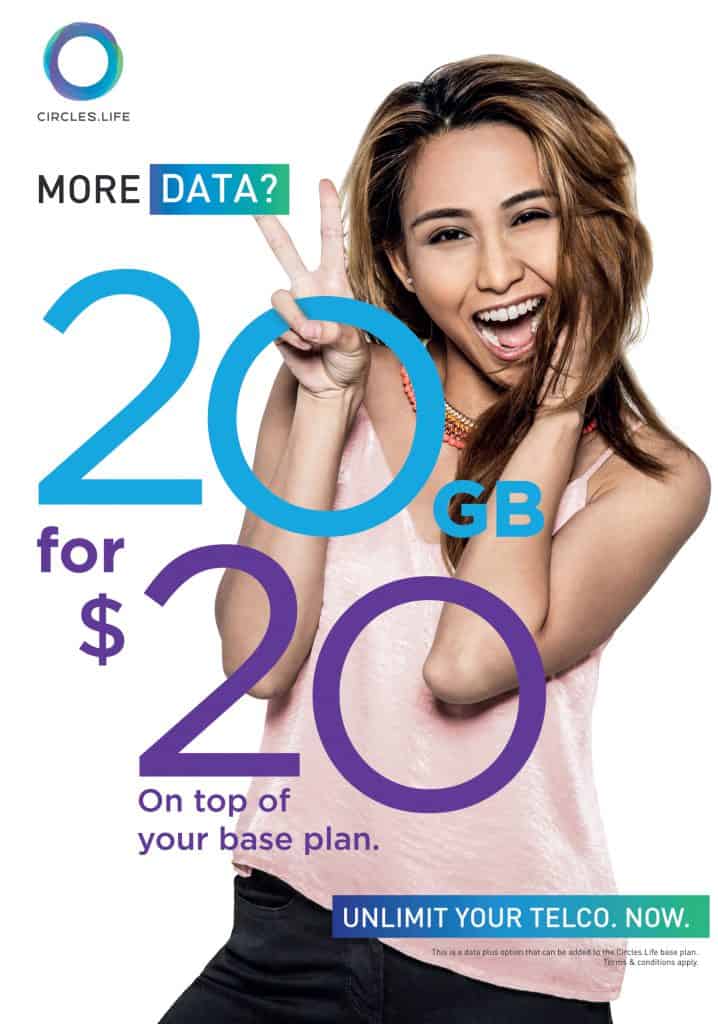 Source
Of course, all the competition is great for users, who can hope for even cheaper mobile plans.