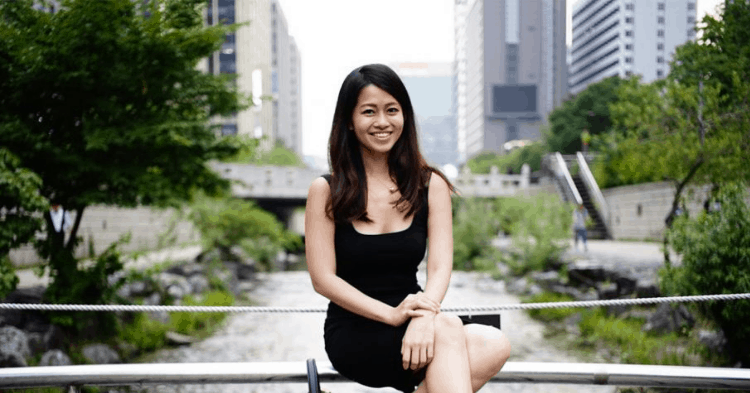 It was an extraordinary  Saturday evening when I was listening to teenagers talk about innovation, technology and a smarter future at the Young Founders Summit @South East Asia, the world's first high school accelerator. It was organised by Singapore-based live online school Smarter Me in association with Los Angeles-based Founders Bootcamp in November last year.
I was in awe of those young participants as they presented their out-of-the-box ideas to a board of judges and an invited audience.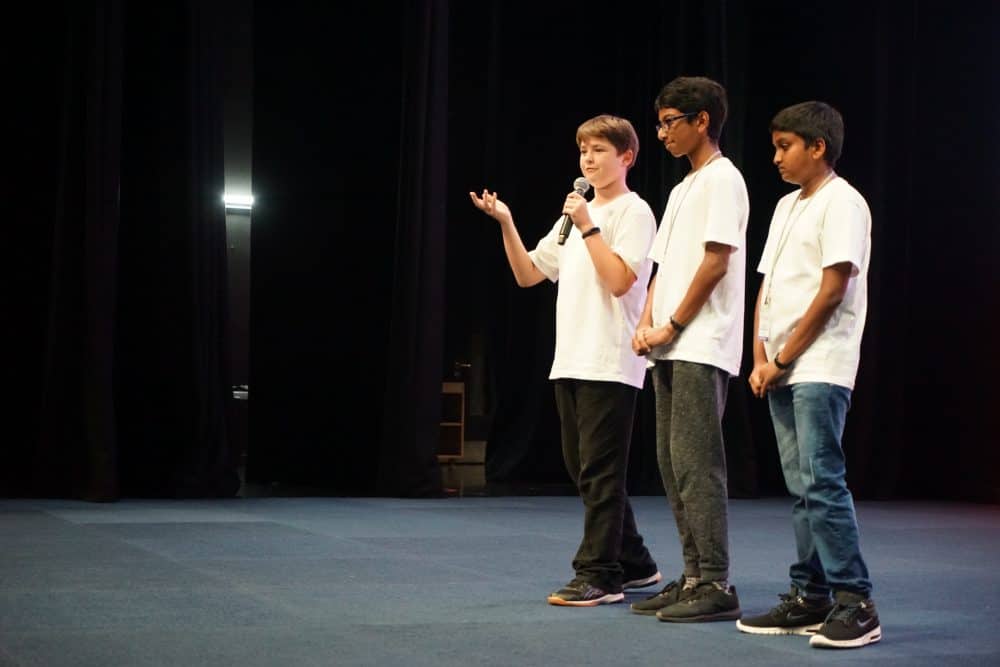 This was the first time that the Los Angeles-based competition was being held in Asia. They received submissions from 400 young founders (no older than 17) from six different countries in Asia. The Top 3 winners won USD 10,000 of cash prizes and direct entry to the International Young Founders Summit 2019, to be held in Los Angeles in April this year.
The winning team, out of 30 contenders, was Cure Band. This team of three 13-year-old kids pitched a wearable device which uses heart rate sensing to detect a cardiac arrest and alerts emergency services in the area.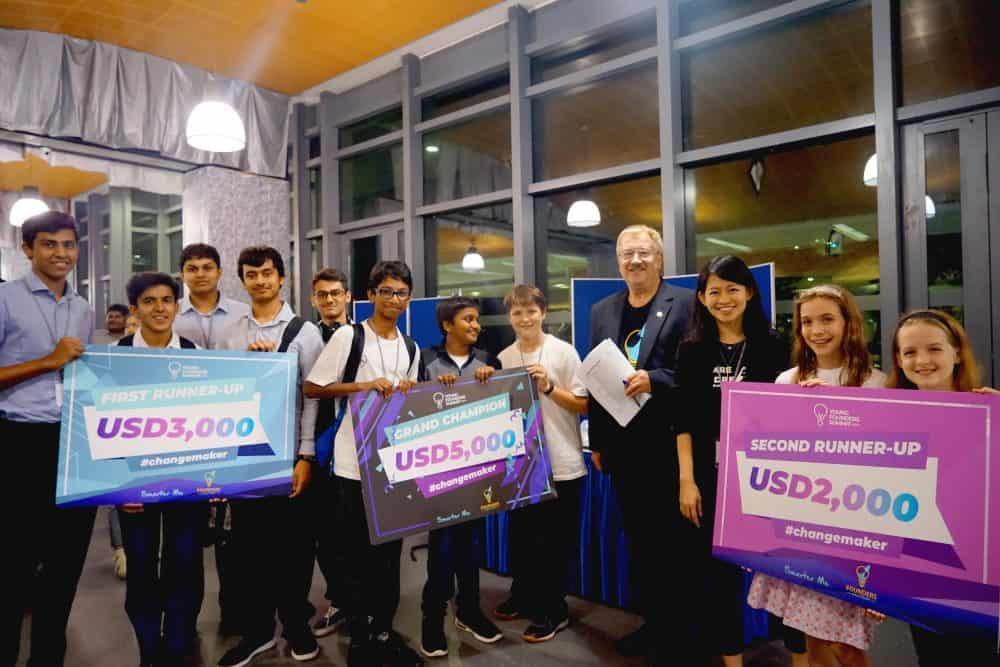 I headed to the event not knowing what to expecet, but the more time I spent there, the more curious I got about the mastermind behind this. Enter Lim Ee Ling – the co-founder and CEO of Smarter Me, and the brain behind this innovative teen-tween entrepreneurial fiesta. 
After being an investment banker for almost a decade, Ee Ling decided to start this futuristic live e-school with a mission to equip kids with skillset, mindset and heart set for the future. They say the best business to start is one that affects you daily.
Ee Ling, like most parents, was troubled about whether or not her kids are prepared for the future.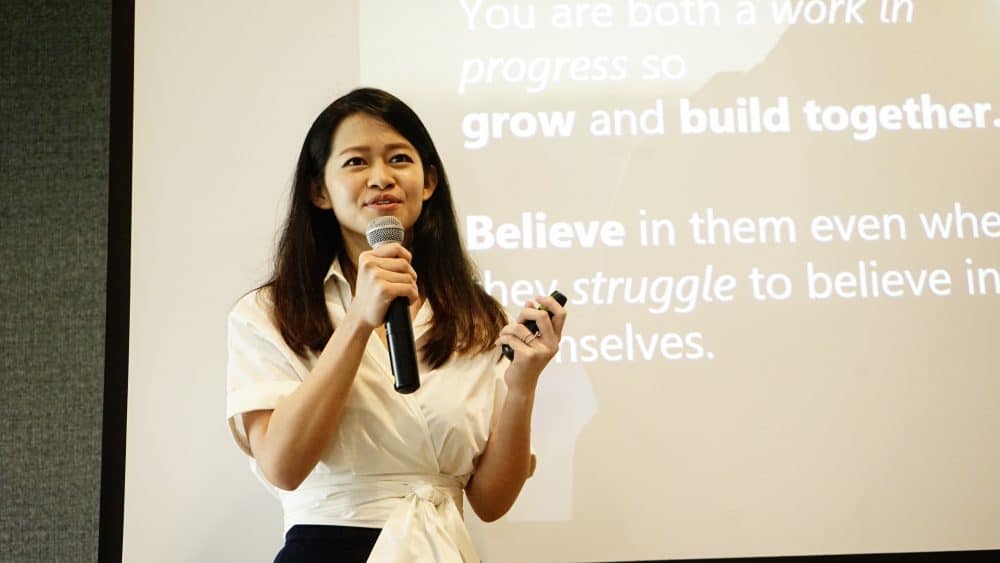 The Beginning
It started when her 12-year-old asked her why was she supposed to learn Geology in school and when would it help her in life. This innocent grumble made Ee Ling realise how little education has changed amidst the fast-changing world we live in.
"21% of jobs in Singapore will disappear by 2028 when most of my/ my friends' kids will be entering the workforce. The future of work and employment will change drastically, yet somehow education hasn't kept up."
It was Ee Ling's concern for the future of her children and other kids like them that led to the idea of Smarter Me.
She realised the need to create a school which complements the current education system – to prepare kids to adapt to the future world. While Ee Ling agrees that core tech skills are important, she believes that it is equally crucial to equip kids with the right mindset and heart.
She was actually working on Smarter Me on the side for 6 months. However, as an investment banker tackling long hours, she wasn't able to make real progress on the startup.
"Cliché as it sounds, my push factor was really my husband – who asked me point blank if I felt I was making a difference (to society) in banking," says Ee Ling.
The Vision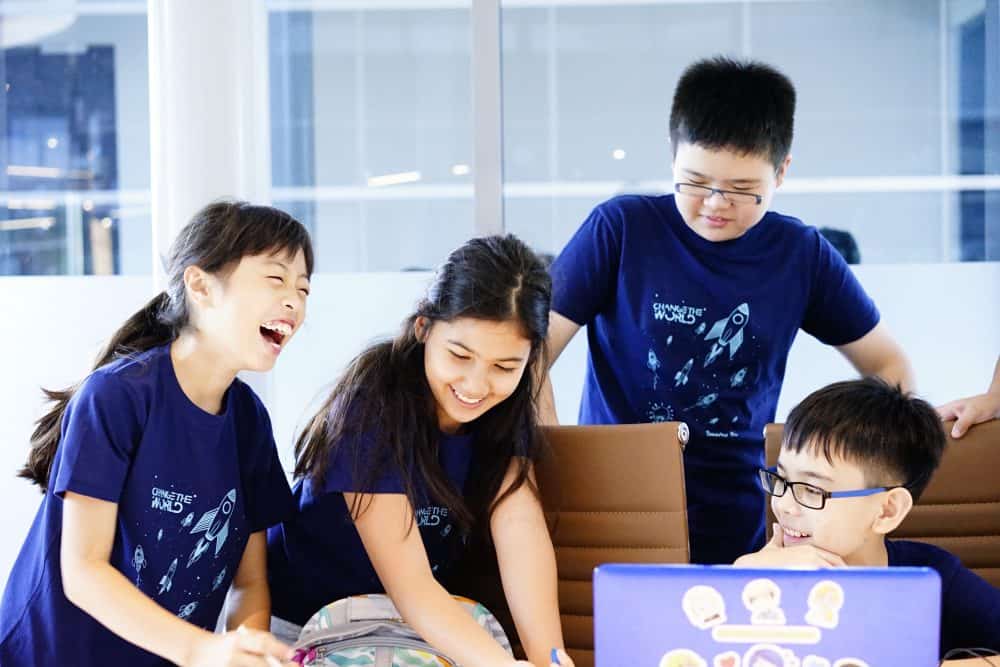 The vision statement reads: "To be a global school that prepares kids with the skillset, mindset and heart set, to define and achieve their own success and happiness in the future world."
To explain this, Ee Ling tells me that skillset represents the hard skills and knowledge, such as coding, software developing and robotics.
Mindset represents strategic skills like collaboration, critical thinking, problem-solving, resilience. This is why they also teach entrepreneurship and design thinking.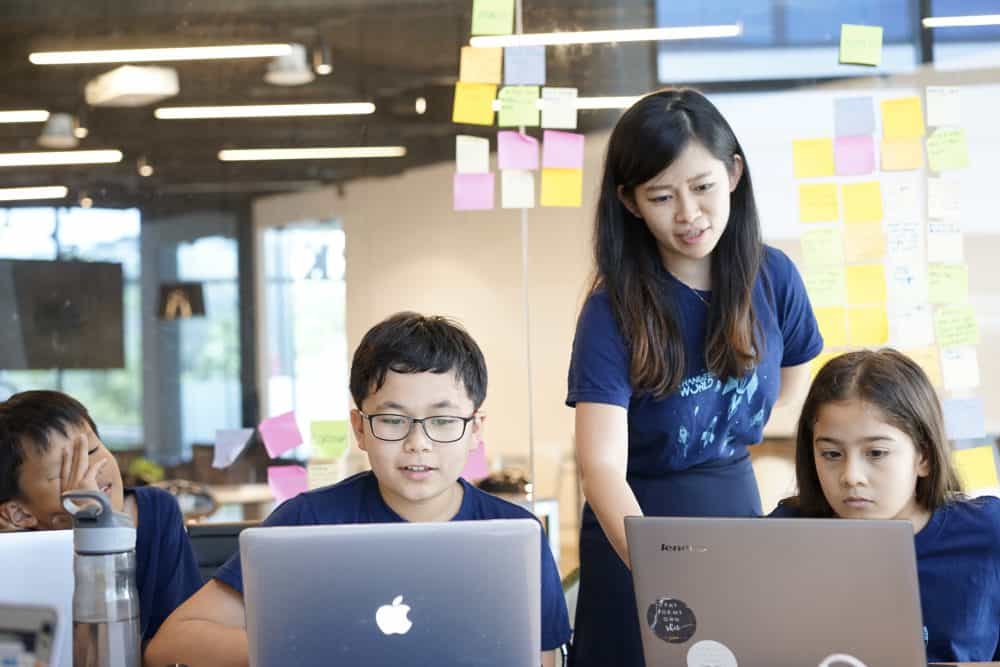 Lastly, heart set represents understanding and knowing your "why" – who you are and what drives you inside – the reason their classes include mindfulness and strengths-finding.
Smarter Me firmly believes that with the necessary skill set and mindset, one is poised for success but only with the right mindset and heart set, can one be happy.
Highlights And Challenges
In a span of 9 months, Smarter Me has educated more than 250 students in these future skills. Ee Ling credits her entire team for this success.
However, the road to success was not an easy one. Running a start-up is always challenging and one constantly has to evolve, but one of the most challenging parts for her business is understanding human behaviour.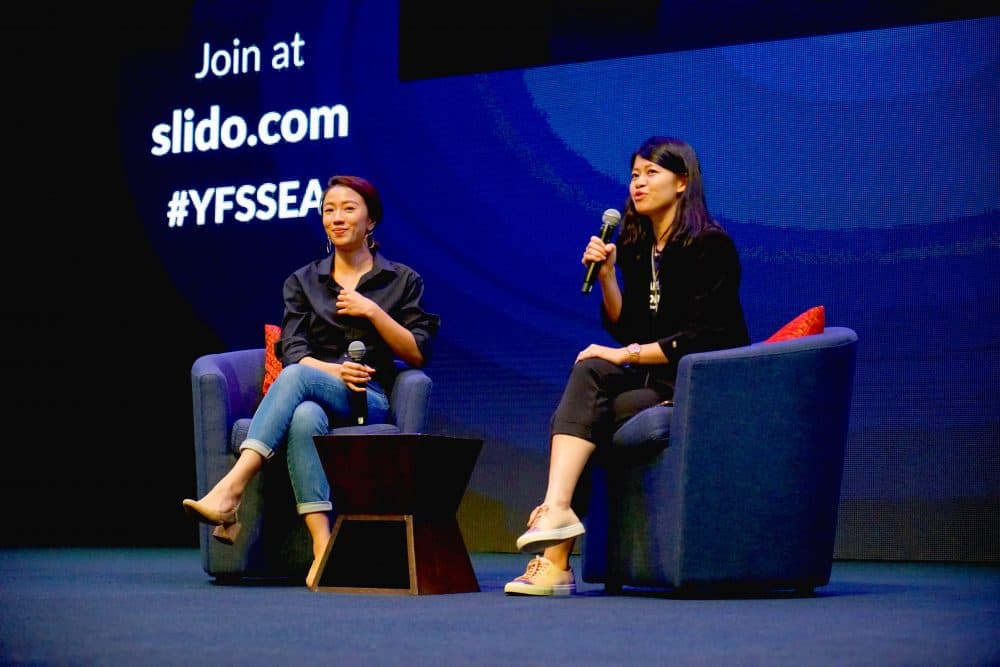 "Success goes beyond building a great product, it's about connecting with consumers. Our customers are parents, which is possibly the most complex role that a human can have, and we are constantly trying to understand how best to support them."
"The other major challenge is finding the right people to be a part of the team," adds the Smarter Me CEO.
When I ask about the biggest highlights in her entrepreneurial journey so far, she tells me there are a few. One is seeing the team pull off Young Founders Summit, an event with 90 teenagers and a 300-strong audience, and hearing feedback from these aspiring young founders that this has been the experience of their lives.
The other one is closer to her heart.
"When we launched the new Smarter Me site, my 9-year-old girl saw it and wrote us a comment, saying how this is the most amazing website she's seen, and that she can't stop bragging to her friends about it. She wrote – thank you for making me feel that anything is possible," Ee Ling recalls fondly.
Message To The Young Ones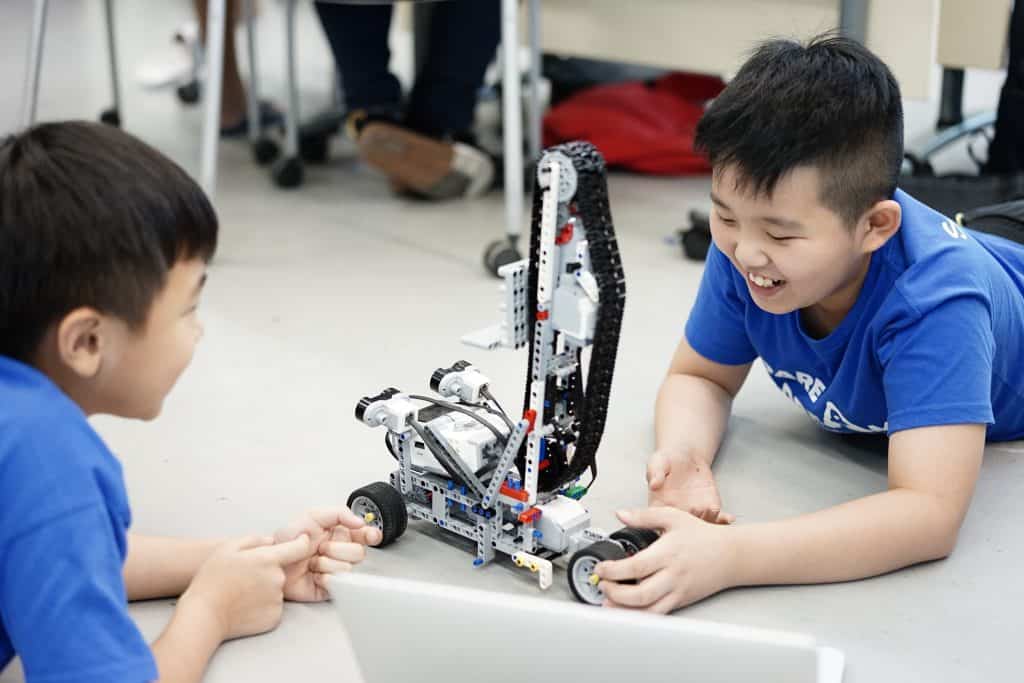 Ee Ling has a simple yet empowering message for anyone who is innovative and wants to do something to make the world a better place – "just start".
"Be voracious in learning from all the resources out there – books, podcasts, online classes. Learn to see all kinds of problems around you, and then to see them as an opportunity. And don't be afraid of reaching out to an entrepreneur for advice and even mentorship – just make sure you are dedicated and committed to it. "
To know more about Smarter Me, click here.