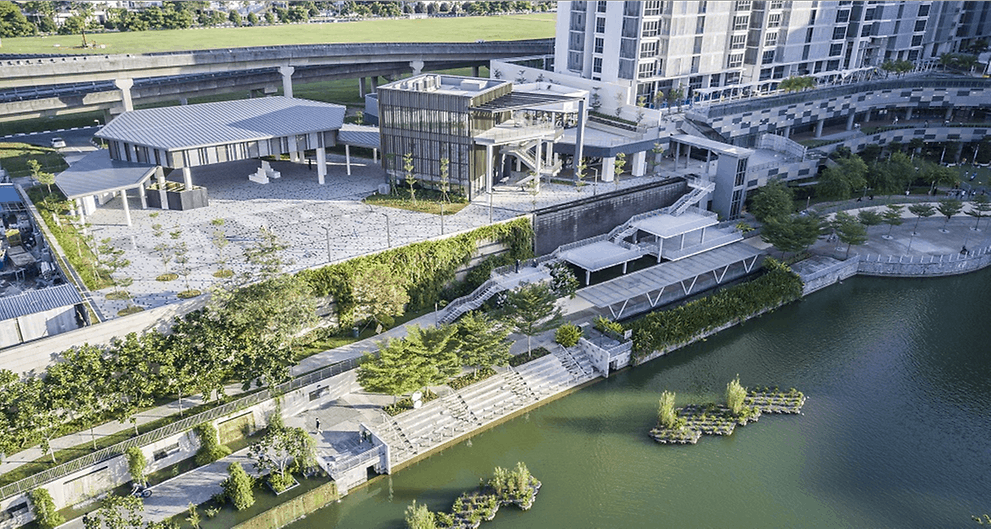 Situated on the Tanjong Punggol peninsula in the North-Eastern region of Singapore, Punggol is a planning area developed under the new town model in Singapore.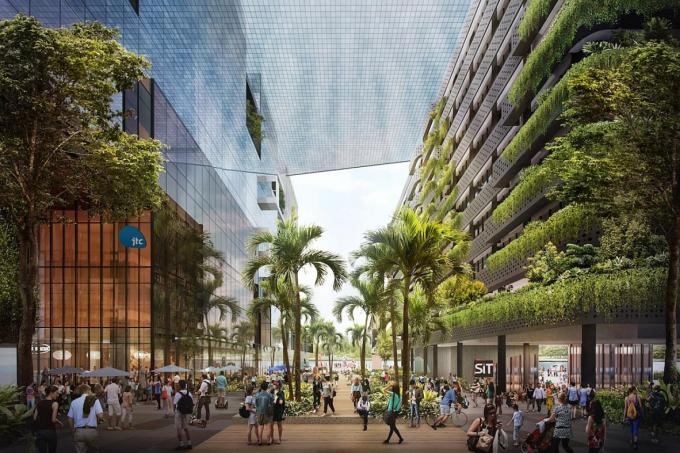 Despite consistent renovations and considerable transformation, Punggol has not been popular among Singaporeans. However, this is going to change very soon.
Enterprise And Digital District
During a recent press conference, Deputy Prime Minister of Singapore Teo Chee Hean announced the re-development of Punggol into a "Digital District".
According to the master plan, the"Punggol Digital District" will be spread across an area of approximately 50 hectares.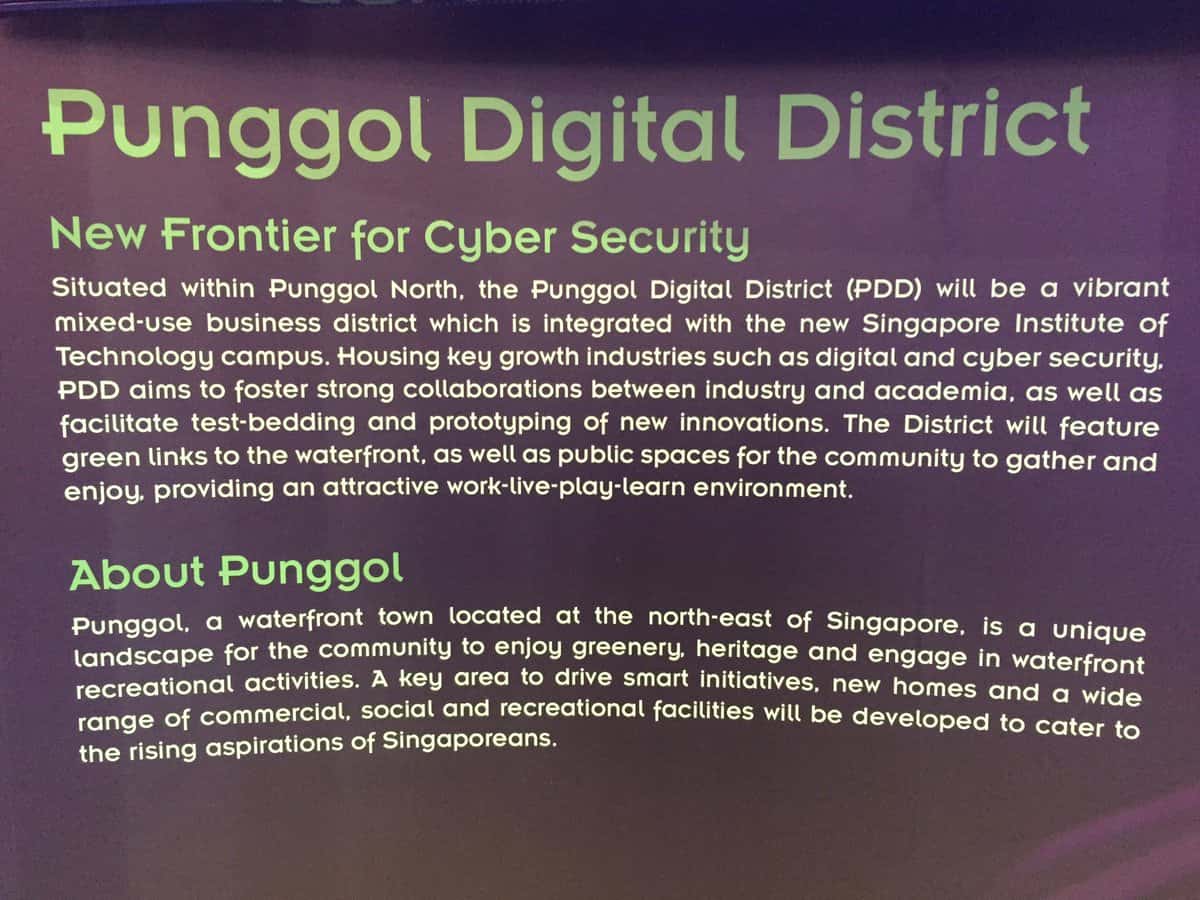 Authorities have revealed that they have come up with this pilot project to convert Punggol into an "Enterprise District". They are open to trying this model for other areas of the country as well.
28,000 New Tech-Jobs
If everything goes as planned, Singapore could get its very own "Silicon Valley". A new and revamped Punggol may open up new opportunities for people. It is said that more than 28,000 tech jobs are set to be created in this area.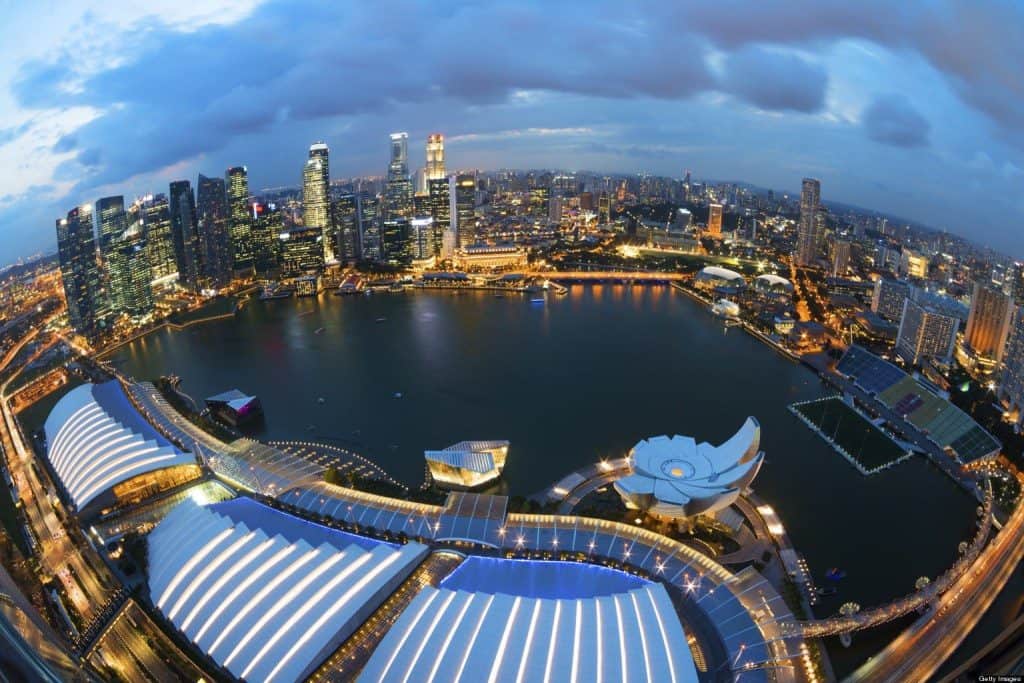 Singapore has already established itself as the global financial hub. In recent times, tech giants have come upfront about how they think Singapore to be the next hub for technology.
The fact that our country is all set to get its own mini "Silicon valley" reassures that we may soon emerge as a Tech hub in the APAC region – and eventually in the world.
This "Digital District" will be located in Punggol North. Interestingly, last year this part of the region was designated as an "enterprise district" by the National Development Minister Lawrence Wong.
5 More Years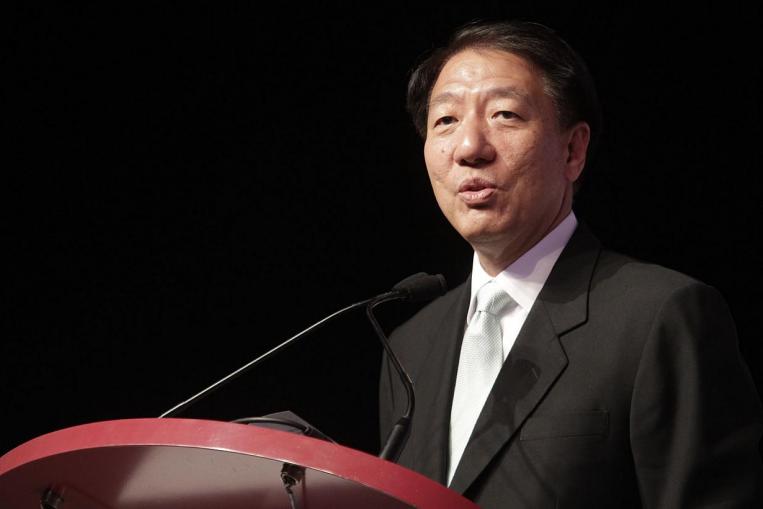 Deputy Prime Minister Teo has assured that the development will most likely be completed in five years.
"The 'Punggol Digital District' project will also serve as a test bed for a slew of new features and planning practices."
He added that the government is also looking at the possibility of moving relevant agencies to the district, like the Cyber Security Agency of Singapore.
A Sea Of Opportunities
According to media reports, Singapore Institute of Technology's new campus located in the district is all set to create better opportunities for students and faculty to exchange ideas with industry practitioners.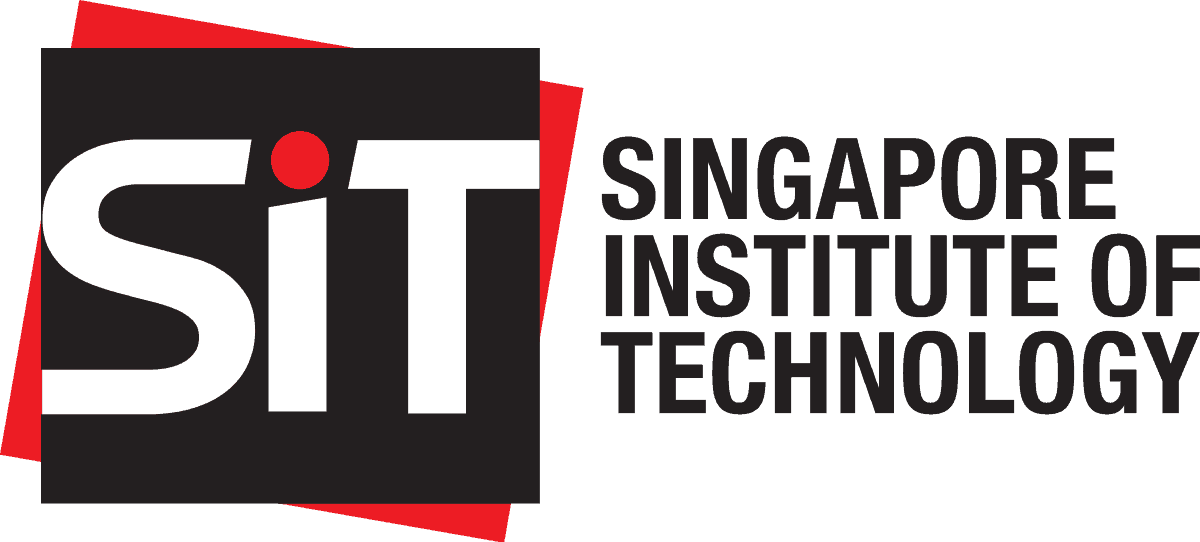 JTC's Assistant CEO David Tan said in an interview that an "exchange of spaces" will "foster open innovation and the sharing of ideas".
He further explained that despite SIT's land being zoned for education and JTC's park being dedicated for business, both institutions can conveniently use each other's facilities for growth and development.
The construction of business parks will commence this year itself. These sites will be home to offices of Multinational Corporations (MNCs), Small & Medium Enterprises (SMEs), budding startups, and technology-based companies.
According to SIT President Professor Tan Thiam Soon, the university will function as a "living lab" for these companies. To explain the dynamics better, Professor Tan cited SIT's partnership with the SP Group.
Better Connectivity And Amenities
With new gates for education and employment opening in this area, the residential amenities like childcare centers, hawkers and community clubs are also going to be upgraded in Punggol.
Besides, connectivity to this part of the city will also improve with the upcoming Punggol Coast MRT station.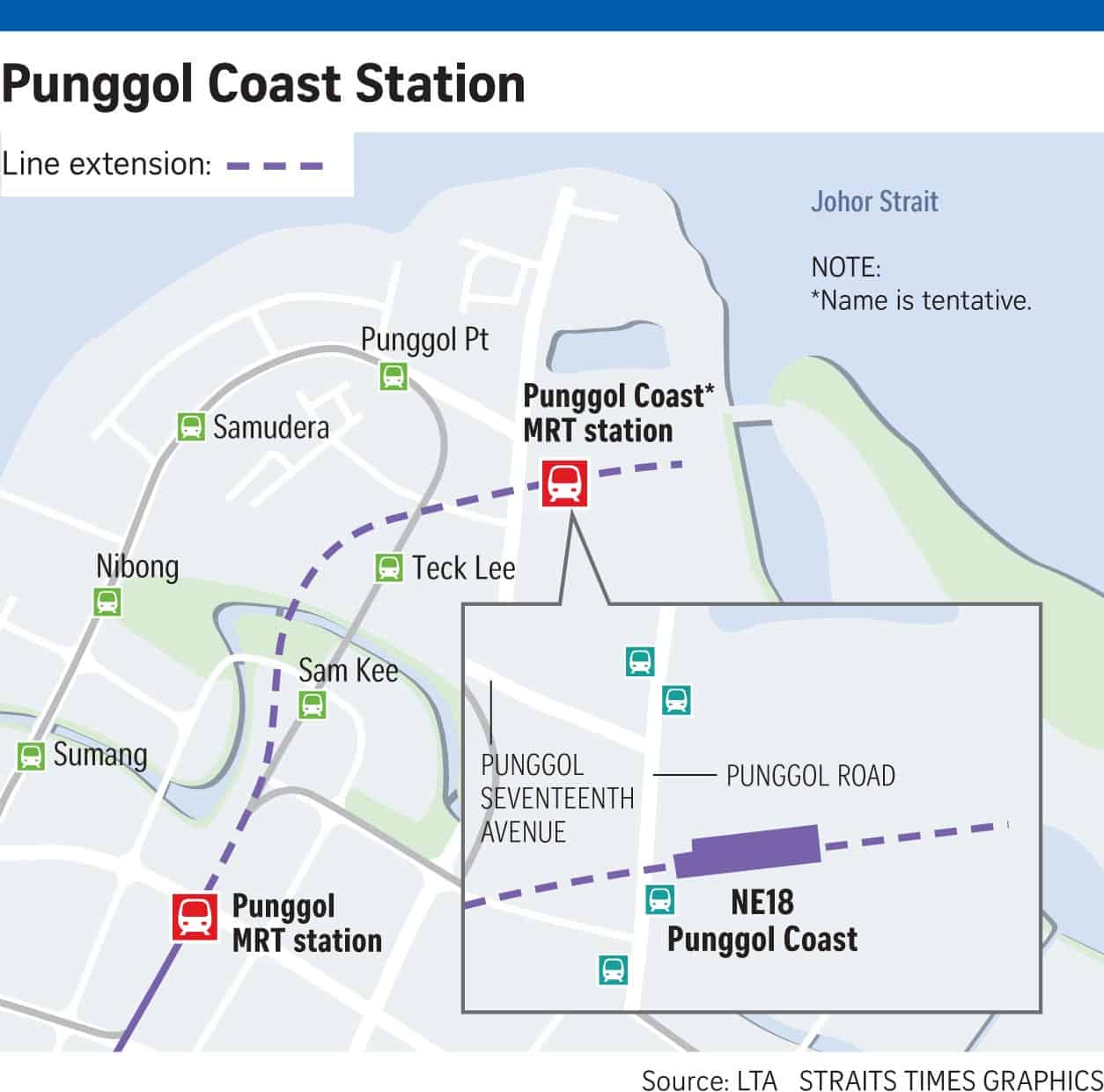 Centralized waste collection, cooling, and logistics systems are also in the pipeline. The opening of this all-new business, education and digital hub is likely to happen by the year 2023.
This bustling hub will not only create opportunities for job aspirants but will also give Singapore yet another posh residential district. This plan will also contribute towards the Government's focus on the generation of digital economy.