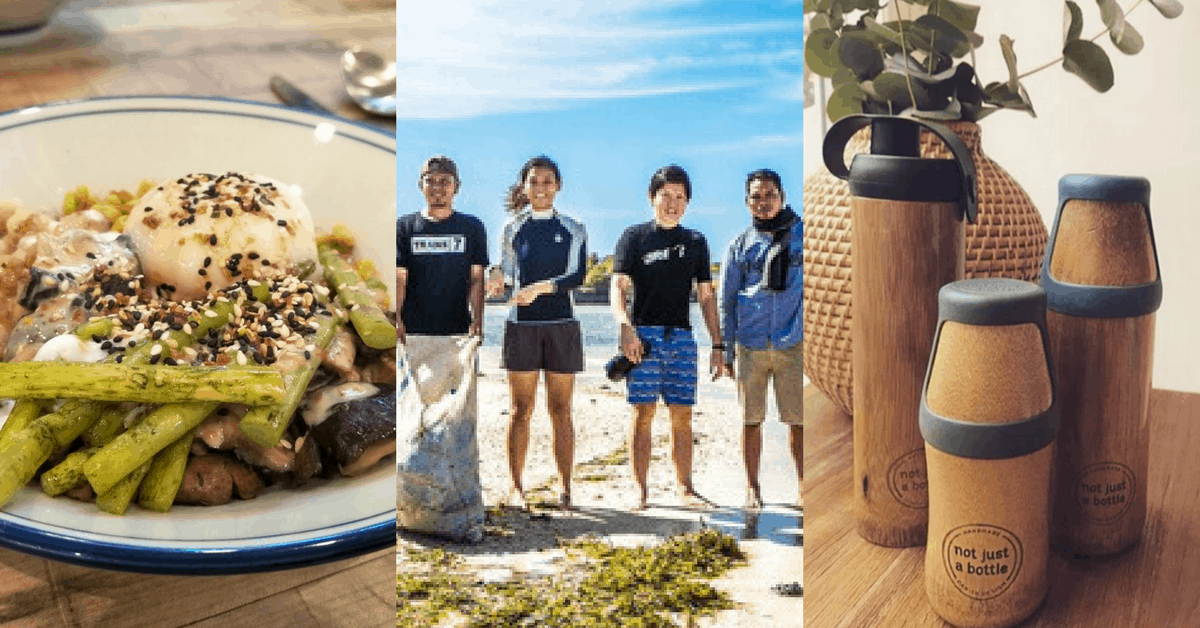 Green Festival Earthfest at Marina Barrage, Singapore's largest sustainability festival returns bigger and better this year. Besides a planet-friendly food fair of delicious modern foods, there were also various sustainable businesses, live musical performances, educational games, as well as other various talks and screenings.
I had a look around EarthFest2018, thinking I would just stay for a while, but I was wrong.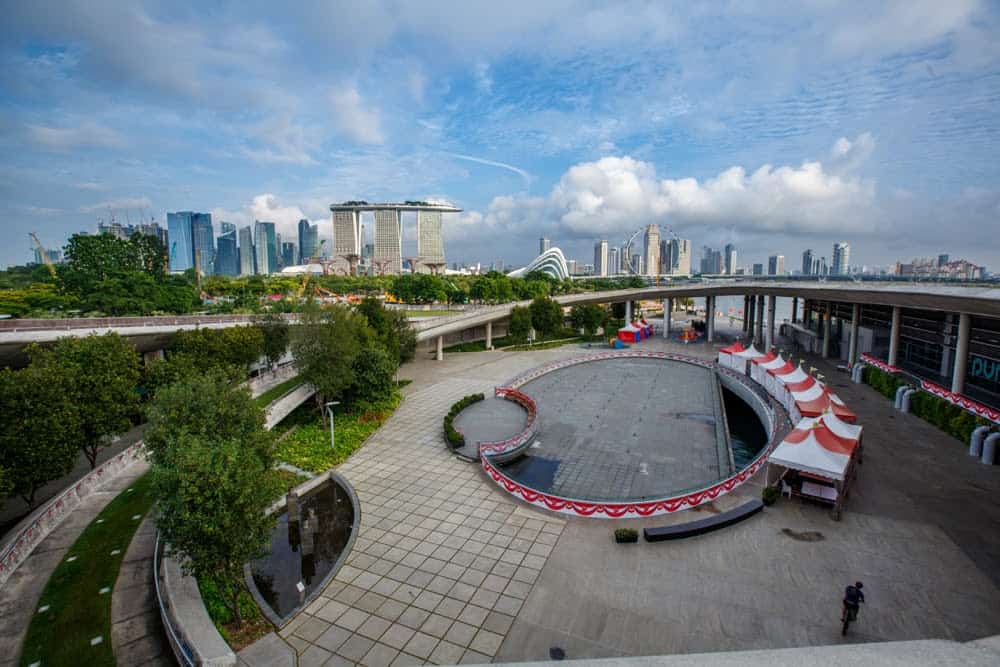 Talking to the vendors of the festival and playing some of the games, I learnt a lot about the earth, its problems and how we can solve them. The retailers had a lot of cost-friendly, sustainable and unique items for sale, such as organic soaps, repurposed material jewellery and aromatherapy oils.
Here are some of the sustainable businesses that you should support:
1. Treedots

TreeDots, an online marketplace for unwanted but edible food items which would otherwise be thrown away by food and beverage companies – an idea that is the first of its kind in Asia.
Businesses can partner with them to convert food waste into more revenue and minimise food wastage.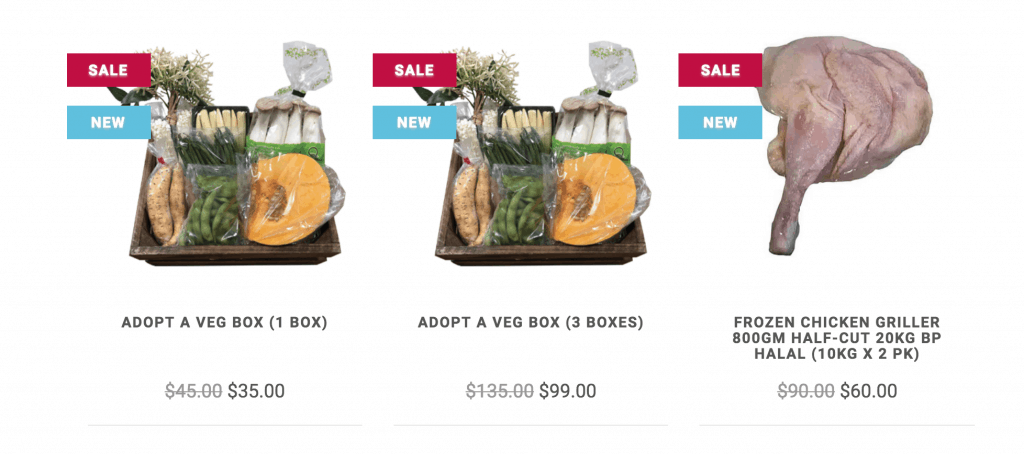 They are currently collaborating with National Environment Agency (NEA) in their food wastage reduction (FWR) outreach programme to further spread the seeds of their initiatives around Singapore, and are open to working alongside more like-minded organisations to save food, money and the earth.
2. AbillionVeg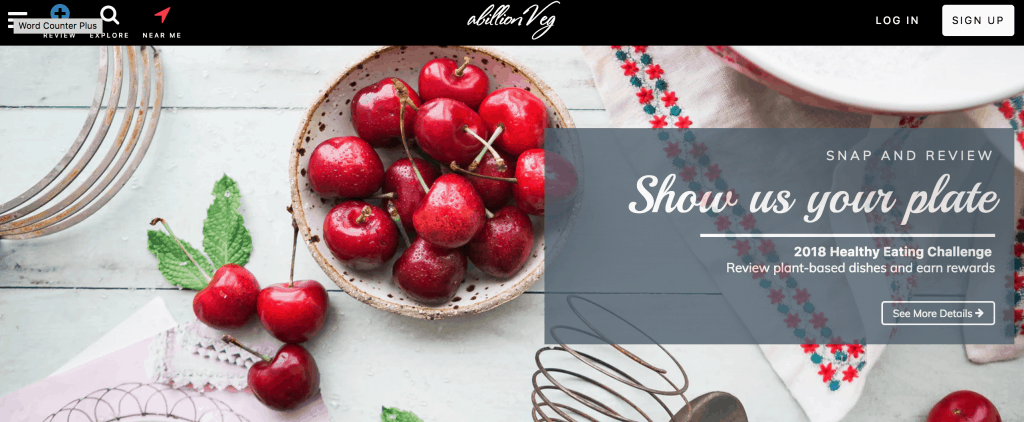 abillionVeg is a platform which promotes healthy, sustainable plant-based food choices at restaurants everywhere.
With increasing awareness of the widespread damage caused by animal agriculture and the rippling effect on human health, the climate and world hunger, abillionVeg aims to empower everyday people to eat healthier and more sustainably.

Right now, they have a healthy eating challenge which gives you the chance to win Amazon gift cards! Every time you dine sustainably and submit a plant-based dish review with a photo on the site, you will be rewarded with points that can be redeemed for the gift cards, or contributed to selected animal sanctuaries around the world.
Every 10 eligible dish reviews equals a $10 gift card. How simple is that? The best part is that there is absolutely NO limit to how many rewards you can earn!
3. The Dorsal Effect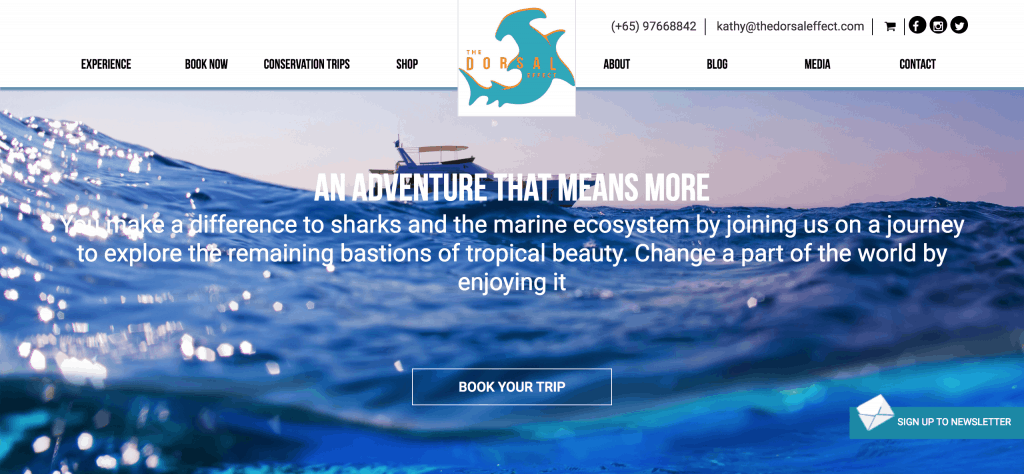 This organisation aims to end shark fishing on the supply side of the chain by hiring these shark fishermen as tour guides on snorkeling boat trips, making ecotourism as an alternative source of livelihood.
The Dorsal Effect organises day snorkelling and beach hopping boat trips in the southeastern coast of Lombok to learn more about shark fishing. Find cute shark merchandise book their talks on their site.
Want to see crystal clear waters and beautiful coral reefs? Book your trip now!
4. Notjustbamboo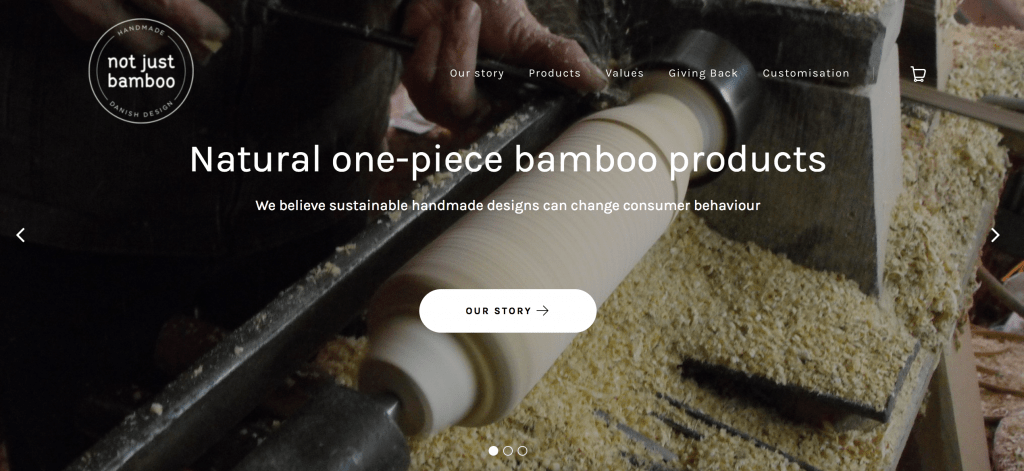 In a bid to reduce the use of plastic products which pollutes oceans and our atmosphere, Notjustbamboo offers conscious consumers a larger range of sustainably sourced bamboo and eco-related products.
They use unique, sustainable and reusable bamboo for items such as bottles, straws and toothbrushes.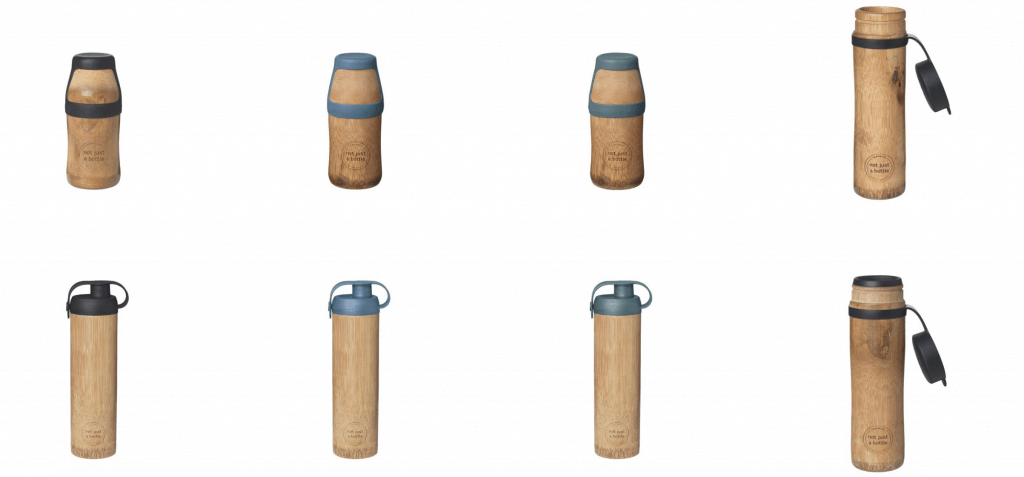 While they save the earth, they are also helping to support rural Vietnamese local economies, and guarantee workers' access to three fundamental human rights: food, shelter and access to safe filtrated drinking water – something we all take for granted too often.
Purchase a handmade bamboo bottle now while there is still 25% off all bottles!
5. Husk's Ware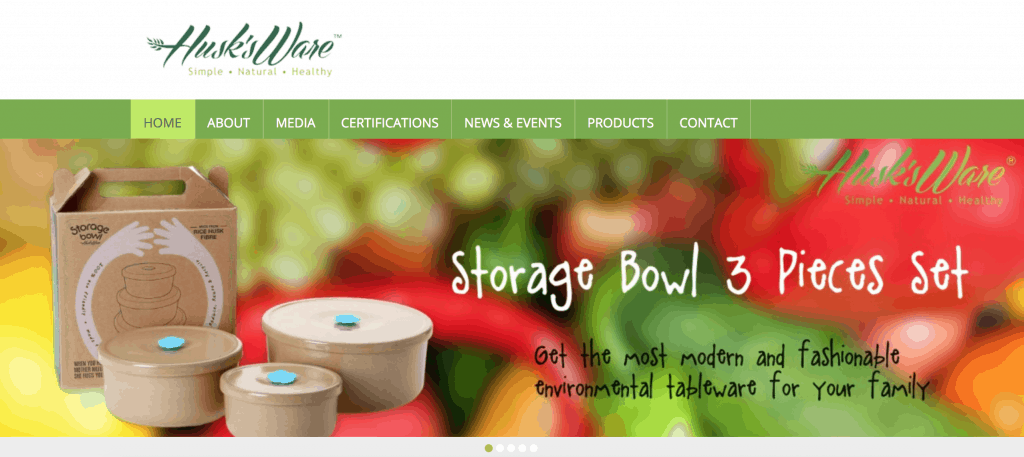 Participating Singaporean ventures such as Husk's Ware, a company which makes 100 percent biodegradable, plastic-free but fully reusable cutlery and tableware out of rice husks.
Husk's Ware aims to promote a healthy lifestyle and conserve the Earth by turning rice husks into biodegradable products for use instead of plastic. In this way, waste is revived, pollution reduced, and our natural resources are conserved.