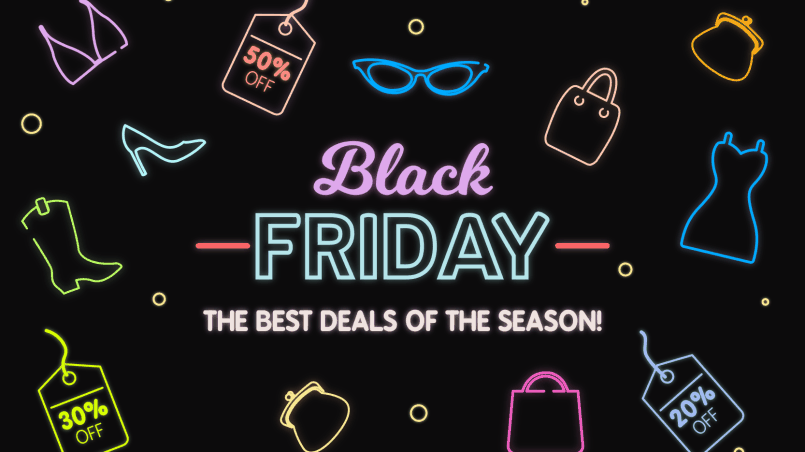 Black Friday is almost upon us – in fact, some sites have already started their sales! To save you some time from scouring the Internet, we've curated a list of deals Singaporean shoppers shouldn't miss this Black Friday 2017.
1. Lazada

Lazada's Black Friday sale kicks off on 24 November and runs till 27 November.
Shoppers can expect up to 80% off over 1,000,000 deals covering everything from groceries to electronics. If that's not enough, you can shop over 50 special flash deal offers – be quick because it's only available on Friday.
2. Qoo10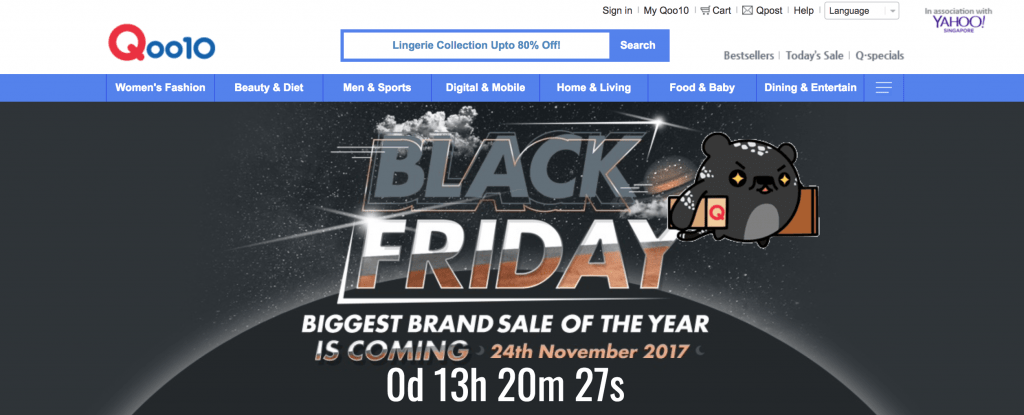 Qoo10 is calling their Black Friday sale on 24 to 26 November the "biggest brand sale of the year", and they aren't kidding.
With participating brands such as Prada, Samsung, Adidas and Dyson, it's clear that this sale has something for everybody. They'll also be hosting giveaways during this period – more reason to add something to your basket this week.
3. Asos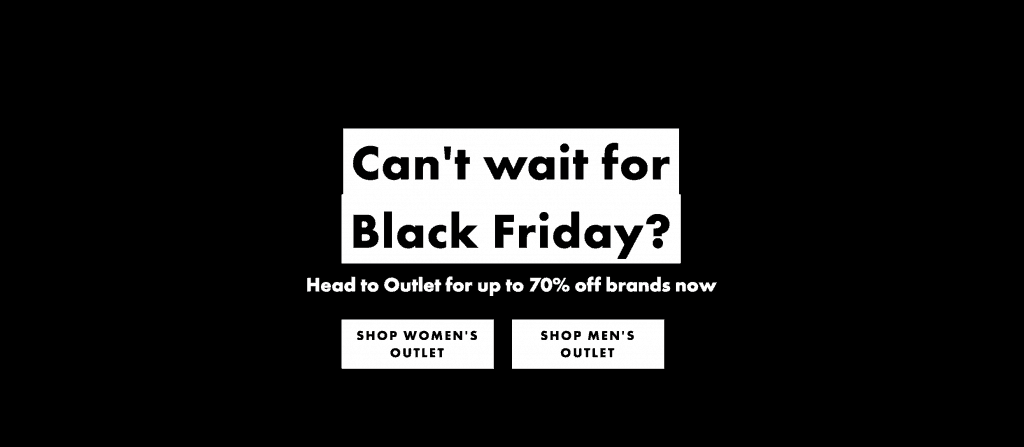 Asos' Black Friday sale is on from 23 November to 28 November with a 20% discount running sitewide. If your fingers are itching for some shopping before the big day, there's also a 70% discount on all outlet brands on the site happening now.
4. Missguided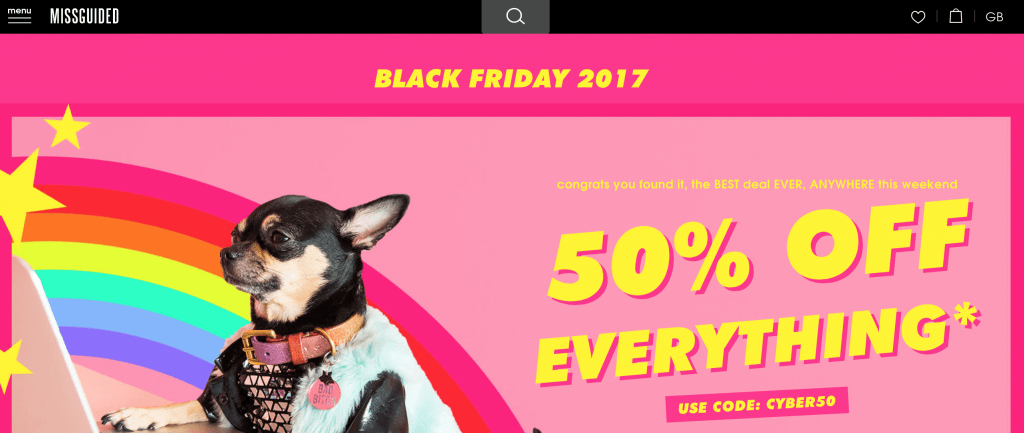 Missguided is offering 50% off all of their items, so you're make sure to set your clocks for this sale as their clothes are known to sell fast once the sale begins. Time to head over to their site and shop to your heart's content!
5. Reebonz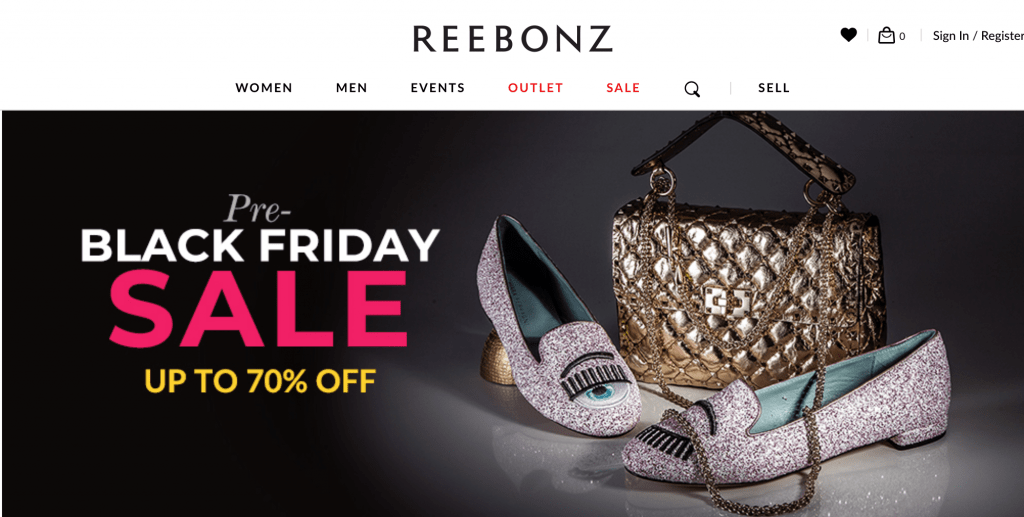 Splurge (and save) on your favourite luxury brands from Reebonz this Black Friday. There's already a pre-sale with up to 70% off selected branded items as well as a chance to win 18% extra discount.
6. Superga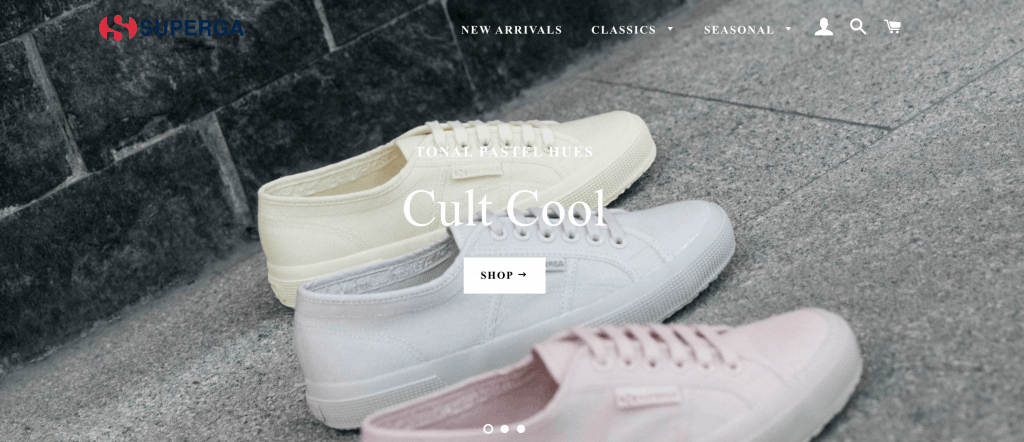 Superga has been keeping details on this year's Black Friday sale hush-hush, but from previous years, shoppers can expect up to 25% discount sitewide and even greater discounts on selected items.
Check back on 24 November before your favourite sneakers are sold out.
7. Shopbop

Shopbop's sale may have started before the other Black Friday sales, but there's still loads to get your hands on. Shoppers can check out their sales items going at up to 70% off and up to 30% off on new items.
There are also additional discounts depending on your check out value; 20% off S$200.00++, 25% off S$500.00++ and 30% off S$800.00++, so get a mass order going with your friends!
8. Yoox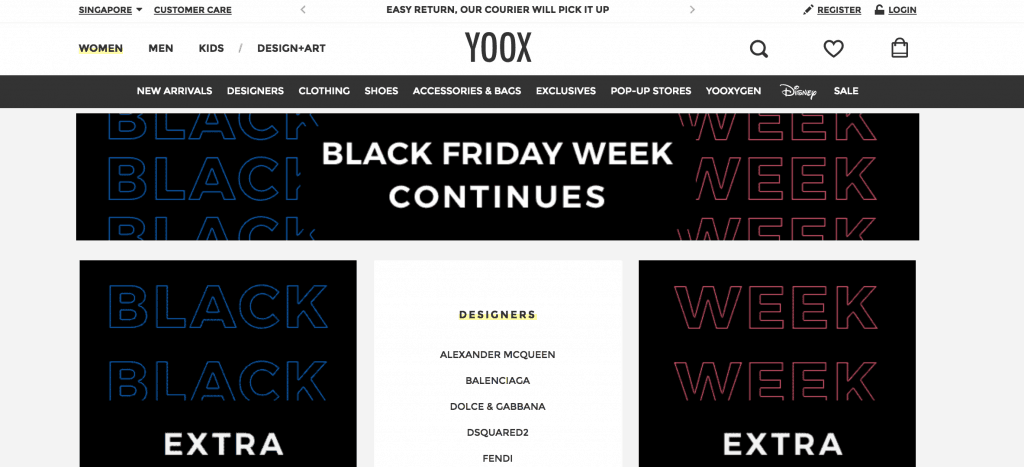 Starting on 24 November at 10.30 AM, Yoox is offering 60% off flat on top luxury brands such as Alexander McQueen, Prada and Gucci.
New offers are expected every 48 hours, so check back on their site for more to come.
9. Zalora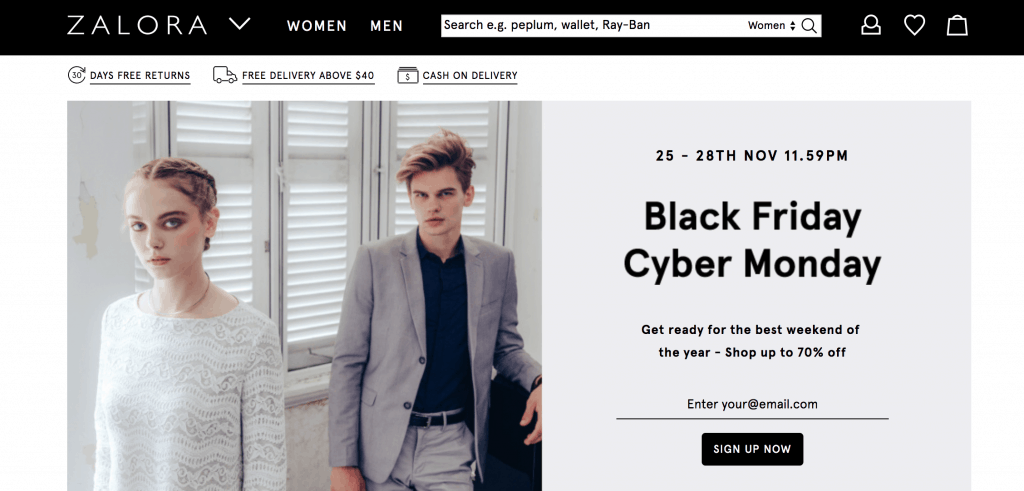 From 25 to 28 November, shoppers can get up to 70% off from a selection of over 500 international and local brands from Zalora.
From apparel to beauty items, Zalora's Black Friday sale will get you ready for the holiday season, with extra cash to spare.
10. Cotton On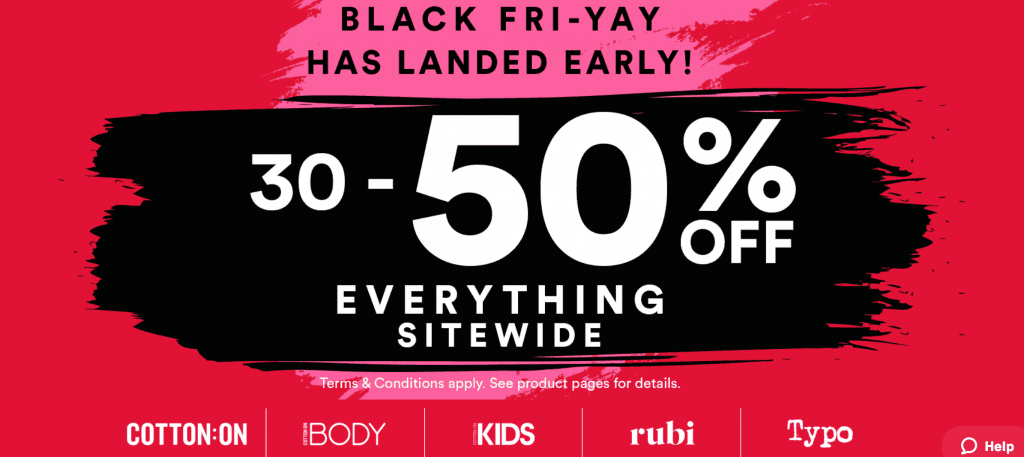 Starting on 23 November, Cotton On will be having a 30% to 50% sale sitewide. It applies to their brands Cotton On Body, Cotton On Kids, TYPO and Rubi as well.
They're also offering free shipping on orders over S$55.00 so get shopping!
11. Sephora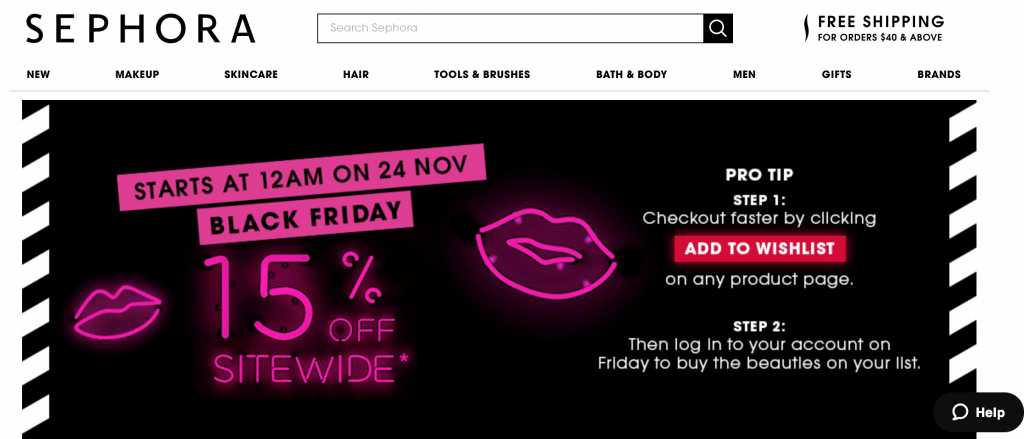 Stock up on this season's best beauty buys on midnight 24 November, because Sephora's got 15% discounts going sitewide.
Quick tip: Add products to your wishlist before the 24th and log in on Friday to secure your purchases before it sells out!
12. Colourpop

Lipstick addicts rejoice! Colourpop is having a buy-one-get-one sale from 23 to 24 November and a 20% off sitewide sale on 27 November.
Additionally, ColourPop's will be launching the ColourPop x Sephora Take Me Home Eyeshadow Palette on the 24th as well, so mark your calendars!
13. Viimart

Get all your beauty needs sorted at Viimart's Black Friday sale on 24 November. Shoppers can get a 20% discount sitewide when you use the code: BLACKFRI at checkout.
Make sure to go to their "Trending Now" page to get award-winning products at a fraction of the price.
14. MAC Cosmetics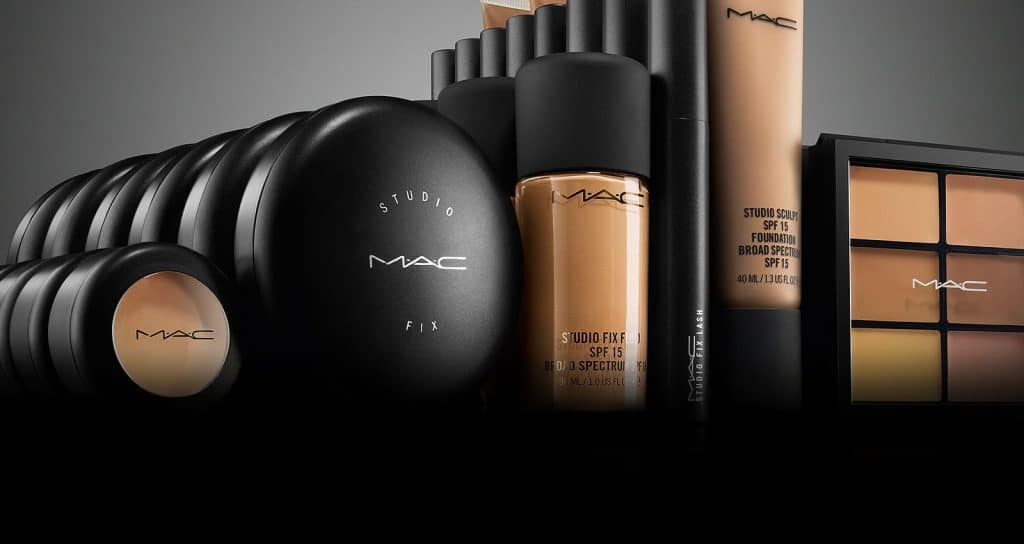 While this sale isn't online, good things are worth travelling for.
On 24 November, MAC will be having a 15% off pairings of MAC must-haves. Check in with the artists at any freestanding stores for details on the selections.
15. Deliveroo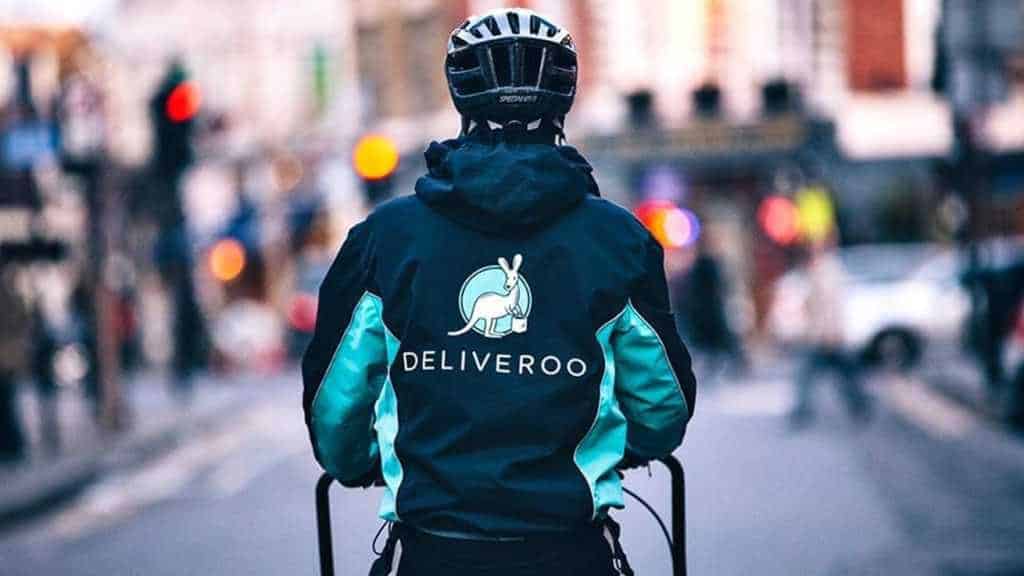 You're gonna be glued to your computers this Black Friday, so sit back and treat yourself to some takeout from Deliveroo at 55% off or more, with meals going at S$6.00.
16. Redmart
This year, Redmart's Black Friday sale is running right now until 27 November. Expect up to 50% off on your everyday goods and seize the moment to stock up your pantry for the holiday season!
More offers are expected to be released as the week goes on, so do check back on their site to score some savings.
17. Shopee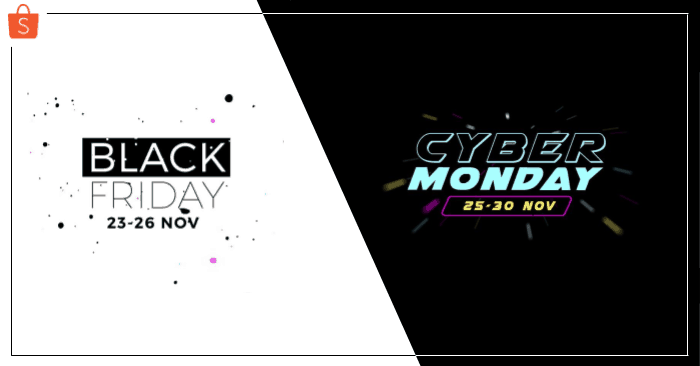 Shopee will be having massive Black Friday and Cyber Monday sales starting on 24 and 27 November respectively. On Black Friday, expect up to 80% off beauty, fashion and homeware items as well as branded gift sets going at up to 70% off.
If that isn't enough, snag the limited edition Gamer and Techie Loot Boxes which are worth over S$300.00 respectively, but will be retailing at over a 50% discount on Cyber Monday.
To get the best deals, check out our Shopee Black Friday x Cyber Monday guide here.
18. Courts

Courts' is already gearing up for their Black Friday sale on 24 November with discounts going up to 60% on their site.
While details of the sale are being released daily as the date approaches, shoppers can take part in their IPAD giveaway that's on now till 26 November.
19. GOG

For all the gamers out there, GOG's Black Friday sale is running now until 28 November and offers over 300 deals at up to 90% off.
Shoppers can expect favourites such as Furi, The Witcher 3: Wild Hunt GOTY and Heroes of Might and Magic III to be amongst the sales items available. Shoppers who spend over USD$15.00 will also receive the game StarCrawlers for free.
20. Expedia

If you're looking to plan your next getaway, then you've got to be on Expedia at 9.00AM on 24 November.
Running till 27 November, customers can get up to 90% off selected hotel bookings and package deals with exclusive coupons that can be found on site, as well as other great deals.
21. Shopback

Not so much a Black Friday deal on its own, Shopback is letting shoppers get up to 15% cashback on their Black Friday purchases.
Check out their Black Friday sale page to find out which Black Friday deals you can get some extra savings on!
Whether it's a little gift shopping or a major online haul you're looking for, there's definitely something for everyone this Black Friday.
Don't forget to get your friends in on the orders to score even more savings—did someone say "free shipping"?