Apparently, we Asians love Korean dramas and superheroes.
Netflix has sure come a long way since its inception as a DVD rental service. With over 70 million subscribers worldwide for its streaming service, Netflix has transformed the way we watch and consume television shows more than anything else in history. If you're wondering what people are watching on Netflix across the globe – especially with thousands of titles at their disposal, from classic black-and-white movies to the latest blockbusters – then you're not alone.
Top Shows Across The Globe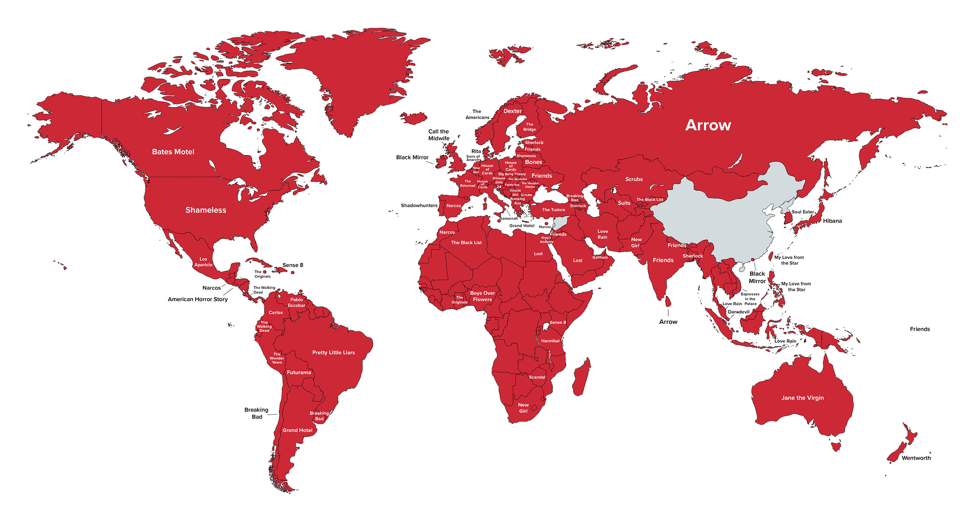 Source
Across the entire globe (except for China, North Korea, and Syria, because they still don't have Netflix), the most popular show is – yup, you've guessed it – BBC's Sherlock, starring the incomparable Benedict Cumberbatch. It's no surprise that the cultural phenomenon, which has won multiple Emmys and BAFTA awards since its premiere back in 2010, would come out on top.


Source
Coming in second is a show that is almost as old as commercial dial-up internet. With 10 seasons and over 200 episodes, Friends is still as popular as it ever was, despite ending over 12 years ago. Considered one of the best television shows of all time, and giving birth to Jennifer Aniston's career, Friends is the perfect choice for a quick binge. Well, unless you're on a break.
In third, is Netflix's own in-house production Narcos, proving that the company's push into original programming has certainly paid off. A biographical drama that chronicles the life of infamous drug lord Pablo Escobar, the show has garnered overwhelmingly positive reviews clinching two more seasons of intriguing cartel drama.
What Does Southeast Asia Watch?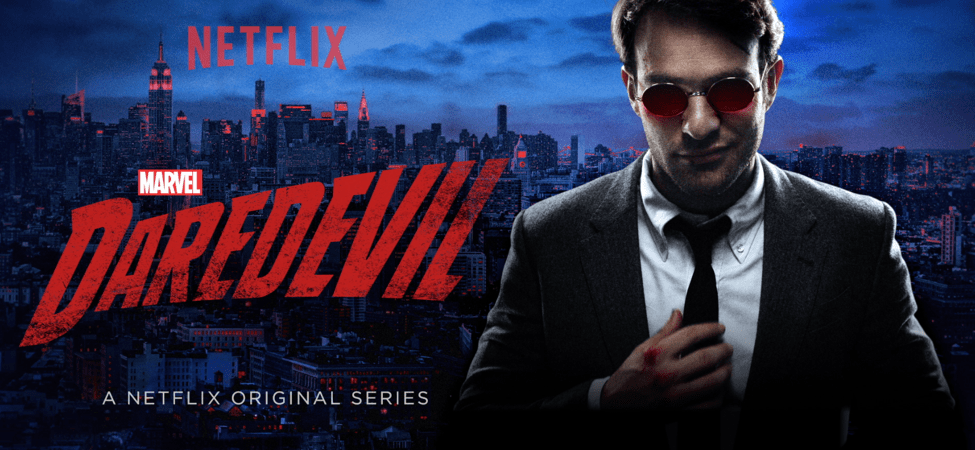 Source
Bringing things a little closer to home, it seems that Singaporeans prefer a gritty superhero series like Daredevil to get our hearts racing and to make us sit at the edge of our seats. However, both our Malaysian and Indonesian neighbours would disagree with our choice, instead they can't seem to get enough of the South Korean romantic drama Love Rain. The same love for romance can also be seen in Taiwan and the Philippines, who are binge-watching My Love from the Star. Who says love is dead?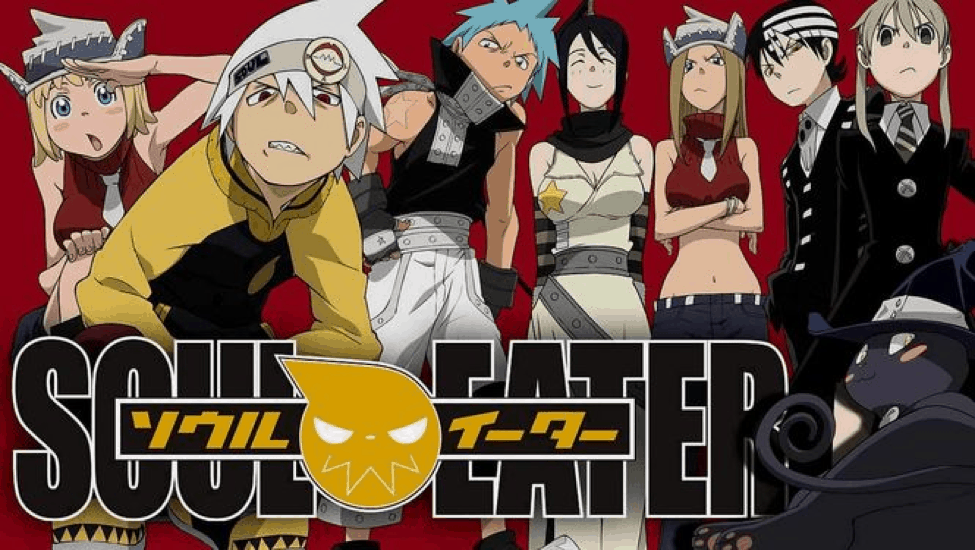 Source
Anime also gets its sufficient air time, with Thailand and South Korea (surprisingly) indulging on the addictive Soul Eater series. Lastly, Netflix viewers in Vietnam just love their melodramatic soap operas, with the Chinese historical series Empresses in the Palace being the most popular.
it seems that Singaporean viewers are the odd ones out amongst its neighbours, with Daredevil being the only English language programme that topped the list within the region – but that's not saying much. It probably has to do with most South Korean and Chinese series already being broadcasted on local channel, so it would make sense for Netflix viewers to go for something that they had not watched yet.