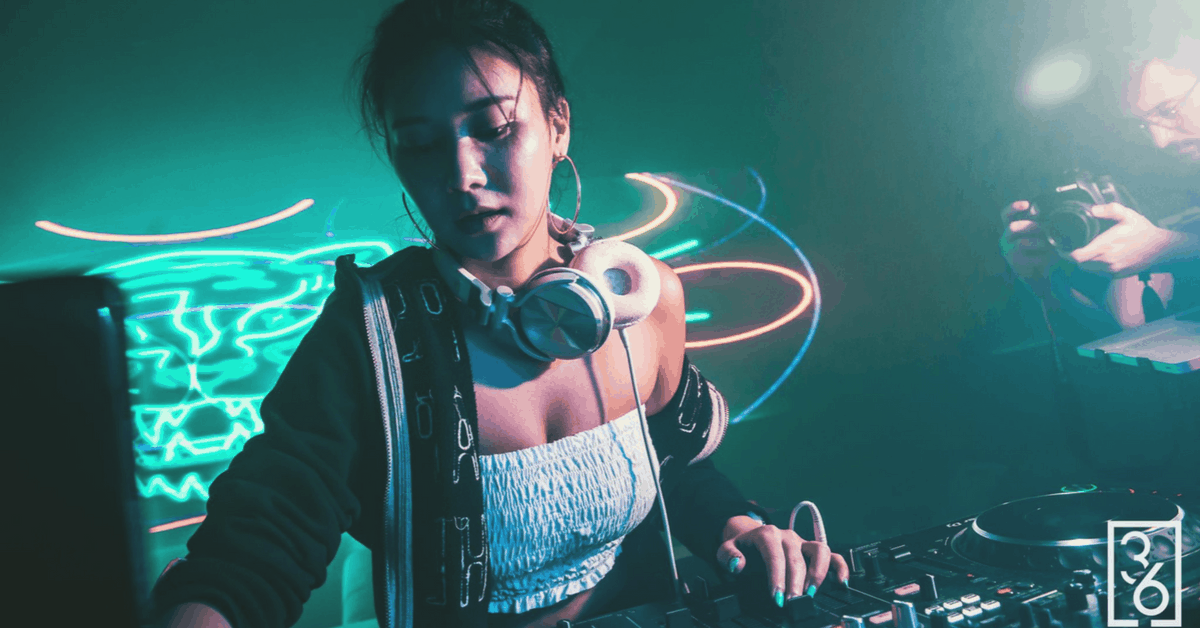 As I step into the lobby, I'm introduced to Queenzell, the resident Korean DJ for Singapore's newest Korean-themed club 36.
We're ushered up to a meeting room, and I'm pleasantly surprised by her command of English. She attributes this to her short 6-month stay in Australia when she was 13 years old, and proclaims her love for pop songs and American dramas.
"I think I learnt a lot from there. My favourite is Gossip Girl!"
Becoming Harley Queenzell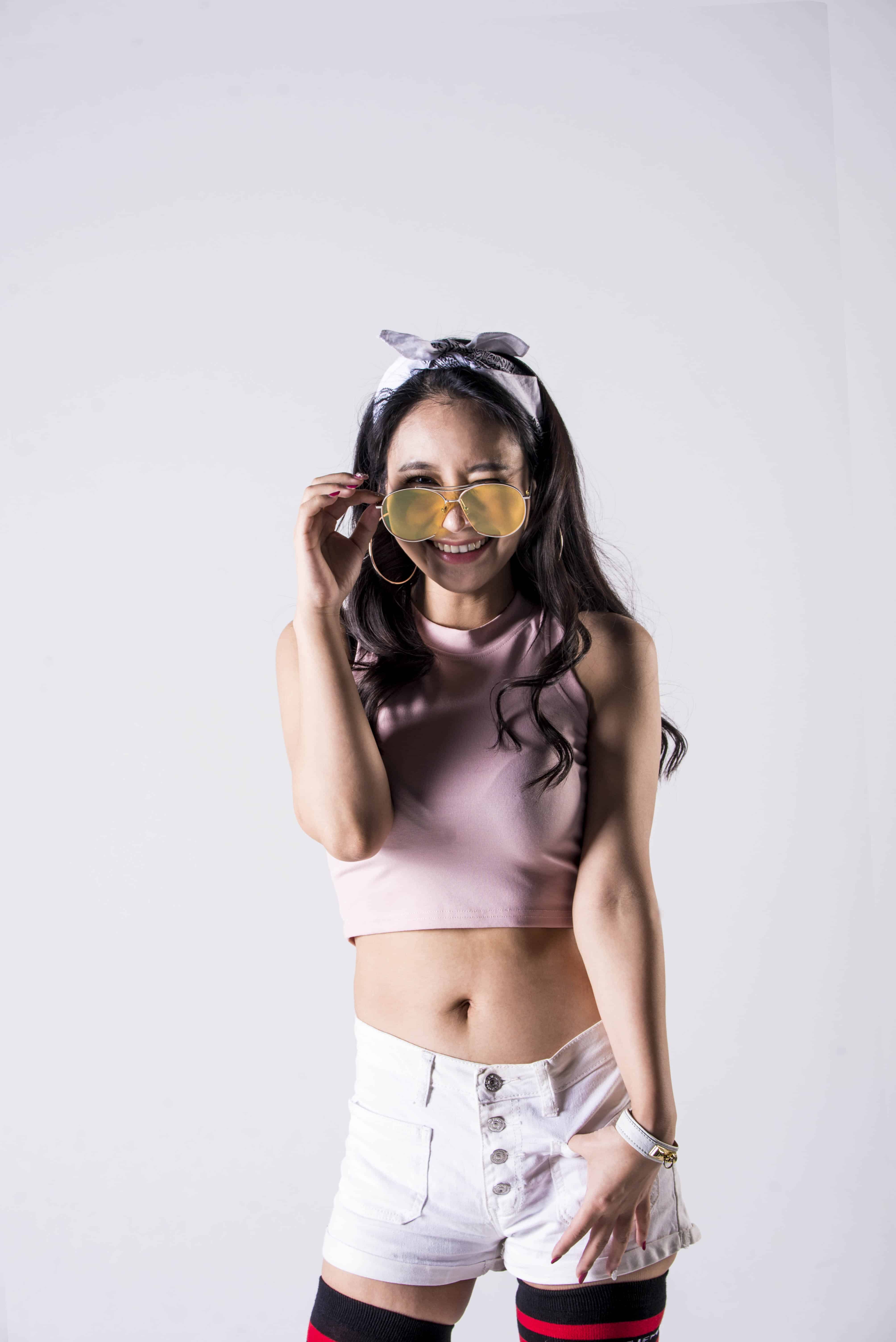 Queenzell tells me that her DJ name only came about some time last year. Before that, she has been using her own name, Kim Ha Yoon, to promote as a DJ but thought about creating a name for herself after frequenting China to spin for events.
"In both China and South Korea then, trap and hard-hitting music started to get more popular, so I wanted something to reflect that."
"It was also then that Suicide Squad premiered and I found out that Harley Quinn's name was originally Harleen Quinzel. So that's how I became Queenzell!"
Having arrived in Singapore last December, she initially expected it to be like Malaysia due to the geographical proximity.
"I went to Malaysia before, so I expected it to be similar but it's totally different. The first time I saw Orchard Road – it's just like the town area back home!"
I then decide to probe into her daily routine. While I'm not a morning person, I personally can't fathom having her graveyard shifts. Even so, Queenzell says that she enjoys being in Singapore.
"In South Korea, my schedule was very irregular. Sometimes I work until 6am or 8am – so my body was in a bad condition then. But here my working hours are quite regular – I usually finish around 3am, and go back home to sleep."
There's a twinkle in her eye as she says, "it's a very stable life."
Acquiring Local Tastebuds
Despite having only spent 3 months in Singapore, Queenzell's tastebuds are as good as a local. When I ask her about her favourite local dish, she tells me excitedly, "I really like Nasi Lemak."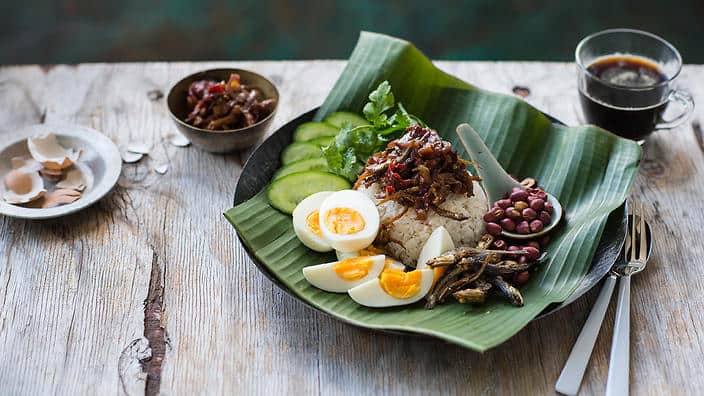 This comes as a surprise for me, given that many foreigners often name Chicken Rice or Chilli Crab as their favourite dish. When I tell Queenzell this, she says:
"I've gone to Jumbo to try their Chilli crab – for me, their cereal prawn is better than Chilli Crab. But my favourite is Nasi Lemak and after that is Bak Kut Teh."
"On Saturdays we drink a lot, so the next day after waking up we'll have Bak Kut Teh. It's similar to South Korea's Gal Bi Tang – when I ate that I was so surprised! It's so similar to Korean food."
Against The Music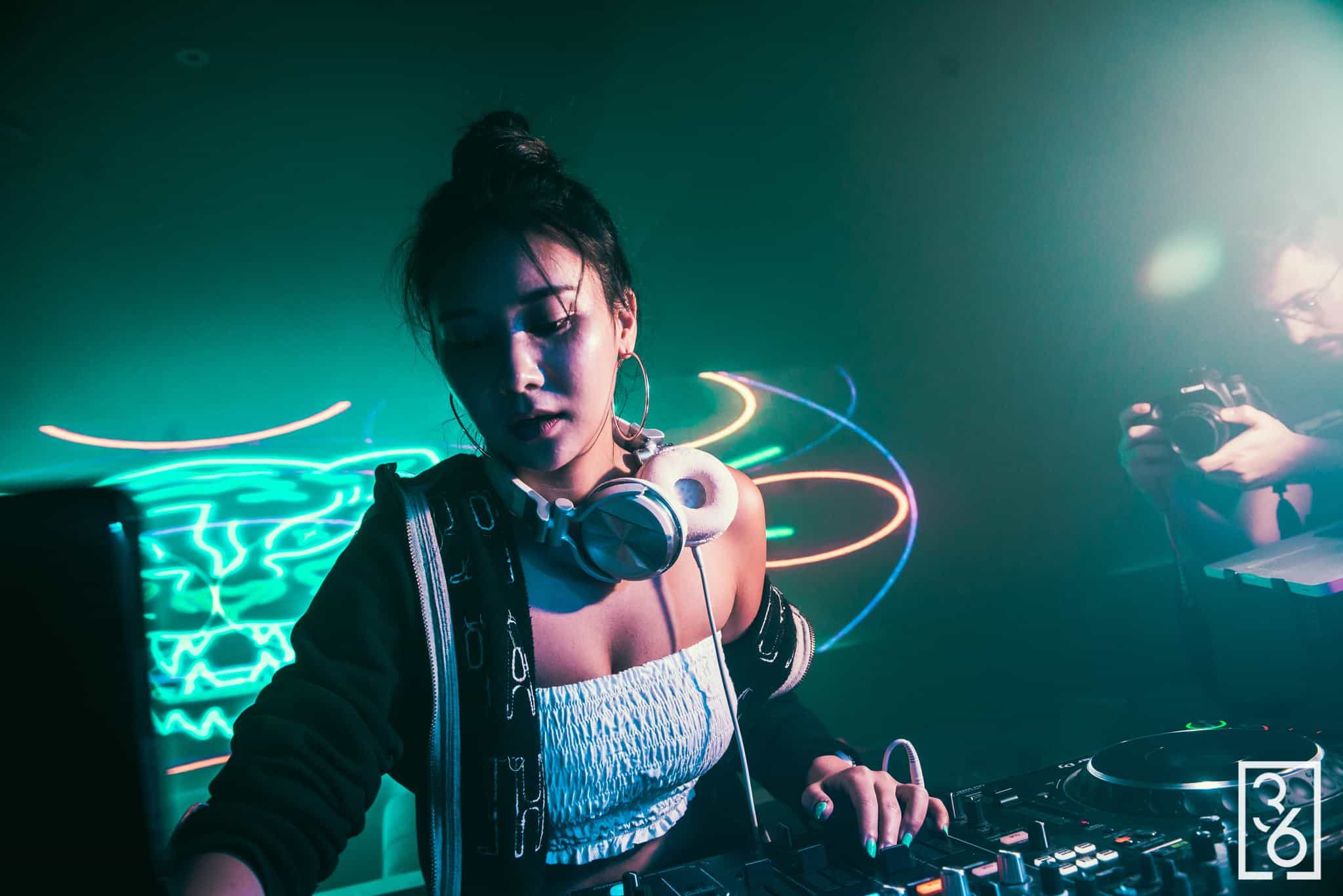 As good as her command of English is, Queenzell's visibly excited and relieved when I tell her that she can switch to speaking in Korean if she feels more comfortable doing so.
I then decide to probe into any bias that she faces due to the fact that she's a female DJ. As expected, she's not exempted from this as well.
"Of course, but I think it's more severe in South Korea than in Singapore. Even if you play the same track (as a male DJ), "the energy is lower", or "the power is lower", or "there's lesser impact" – I've heard these comments before."
"But these don't only apply to me, it's something that all female DJs can agree with."
She then gives me an example of how female DJs receive comments about their physical appearances such as "your breasts look bigger today", which could very well constitute as sexual harassment in Singapore.
However, Queenzell says she hasn't faced such bias here, which she adds to the list of reasons for her preference of life here.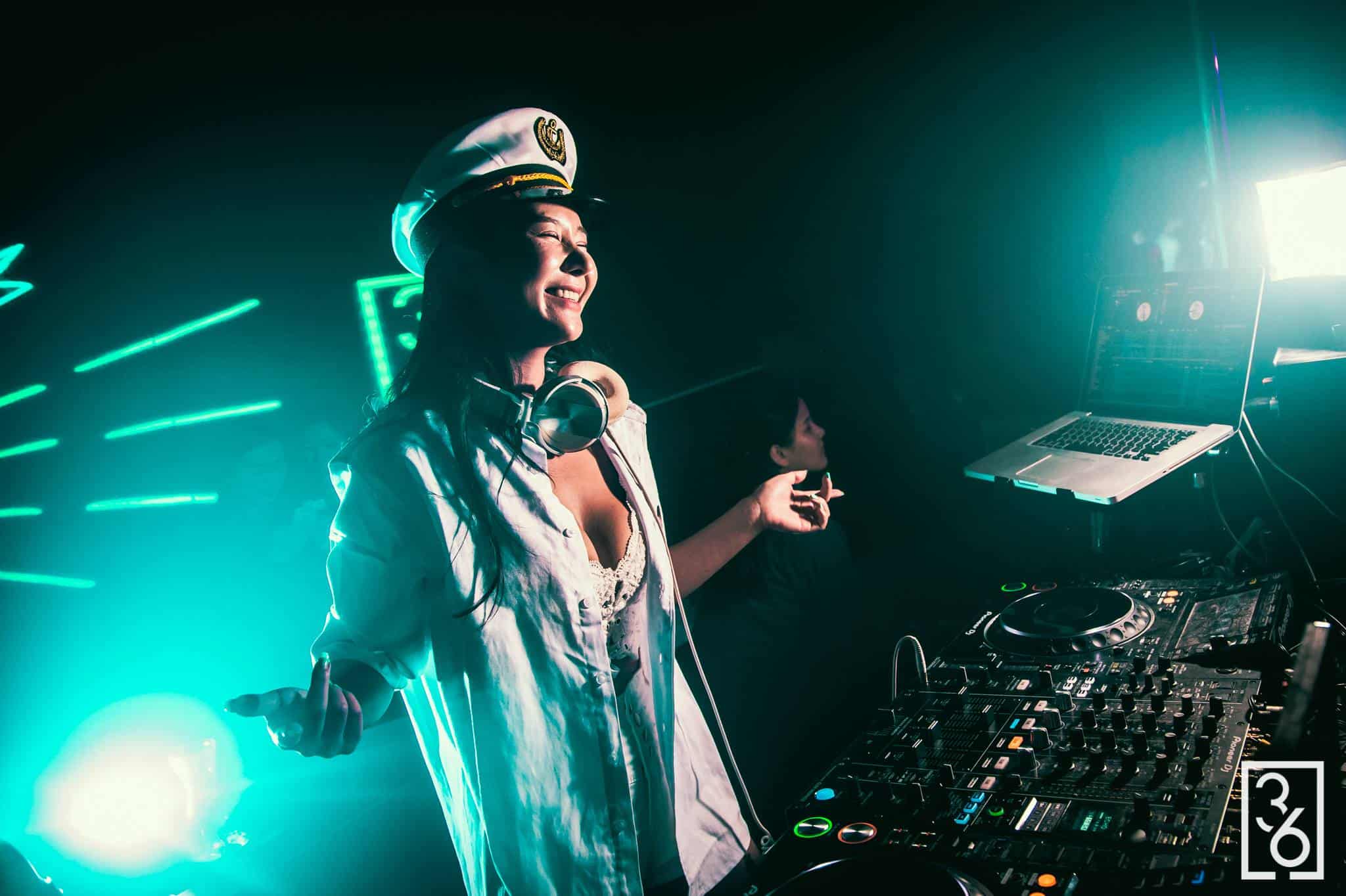 When I ask about the difference between nightlife in South Korea and Singapore, she points out that there's no "curfew" for clubs in South Korea.
"Usually, they open at 10pm and close 6am. On special occasions like Halloween, New Years or Christmas, some clubs have 24-hour parties. It's very different – the Korean parties never end."
As a DJ, Queenzell adds that the music played in clubs is also very different.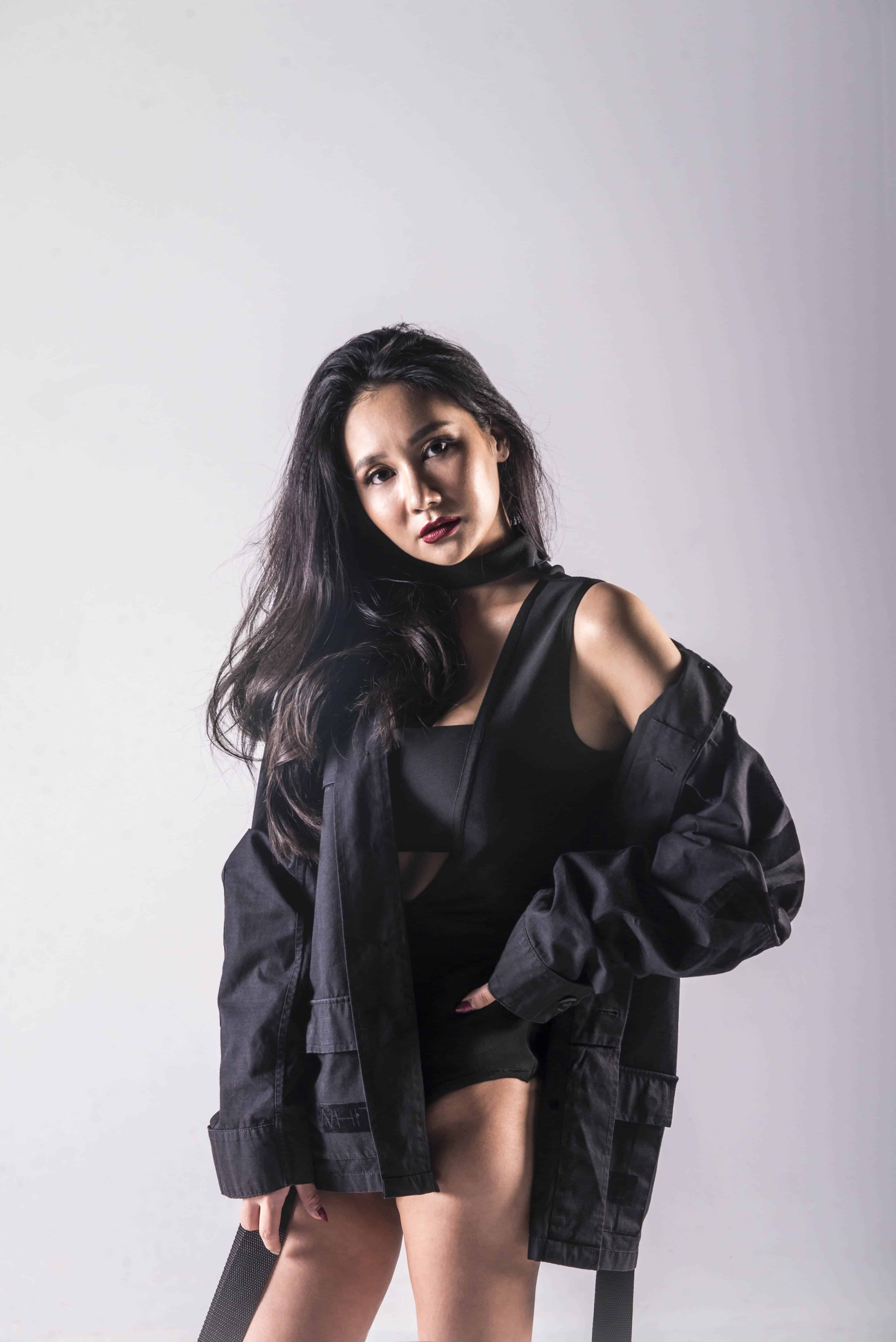 "Singapore clubs tend to focus on Spotify and pop songs, so I'm still trying to get used to that. Music played in Korean clubs is much more intense, and there's also a variety of genres. So because it's a wide range I could mix them up but Singaporeans tend to react to songs that they're familiar with."
"Even so, the famous pop songs in South Korea and Singapore are different, so I'm still in the midst of studying and getting used to it."
Beyond the clubs – what about the people? Queenzell ponders for a moment, then laughs.
"The thing is – as people drink and become high or drunk, they're the same! But it's much faster for Koreans to reach that stage."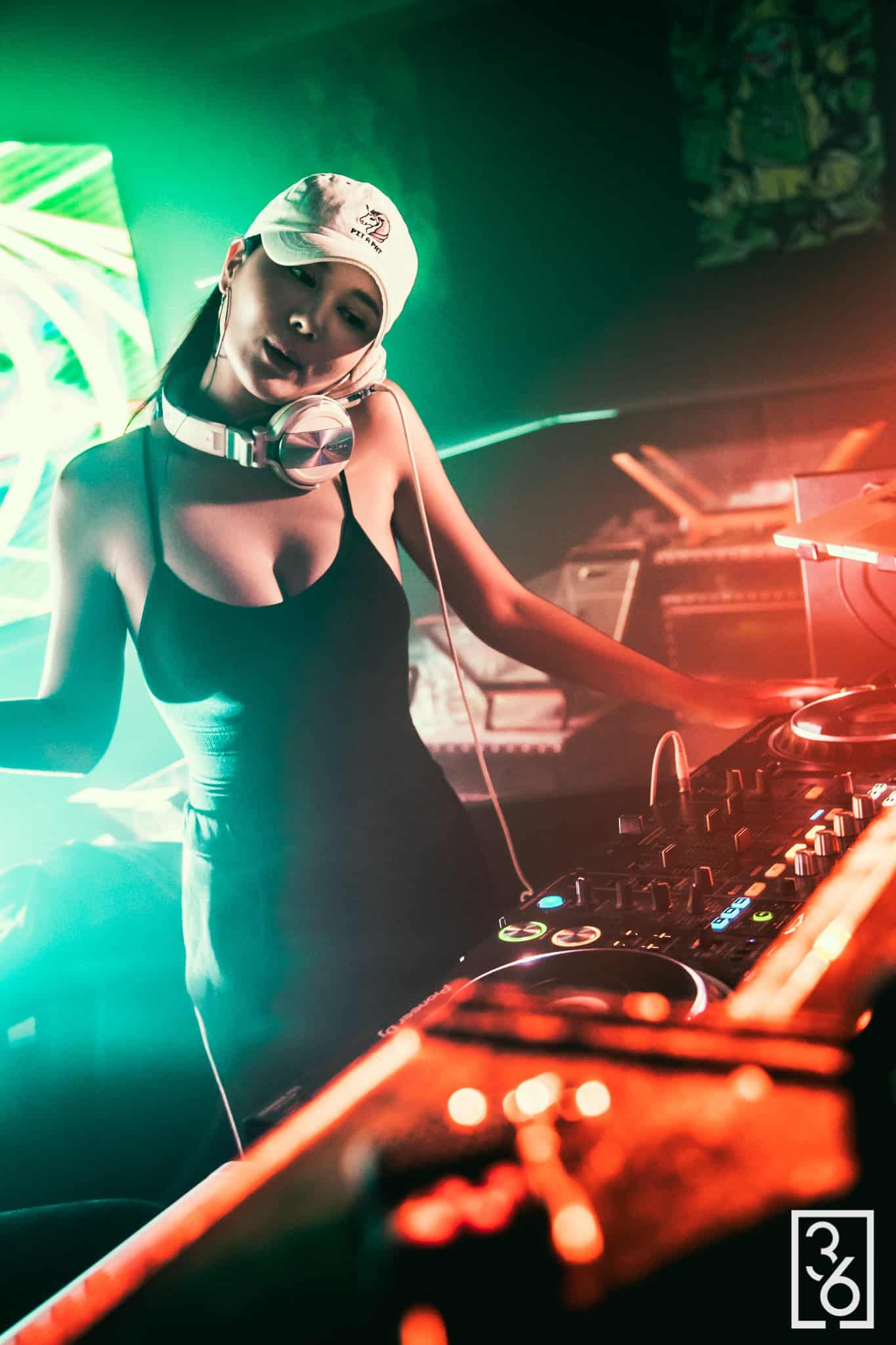 "We close at 3am, but people only start partying more at 2am," she seems exasperated as she explains that she hopes to have her guests enjoy themselves for longer.
With Better Company
It's clear that Queenzell loves working in Singapore. When I ask for one of her favourite moments in Singapore thus far, she says:
"Rather than a favourite moment – something that occurs frequently in South Korea is for DJs to only mingle among themselves, and this is the same for other departments in the company. When there are meetings, it's all among their own departments."
"And I was so used to that – but the thing is no matter how much we discuss among ourselves, there's a limit to what we can do."
In Singapore, however, everyone gathers for a meeting and she's able to know the direction that the club is heading towards as well. It's also easier for her to raise any concerns that she has, and this makes work easier for her.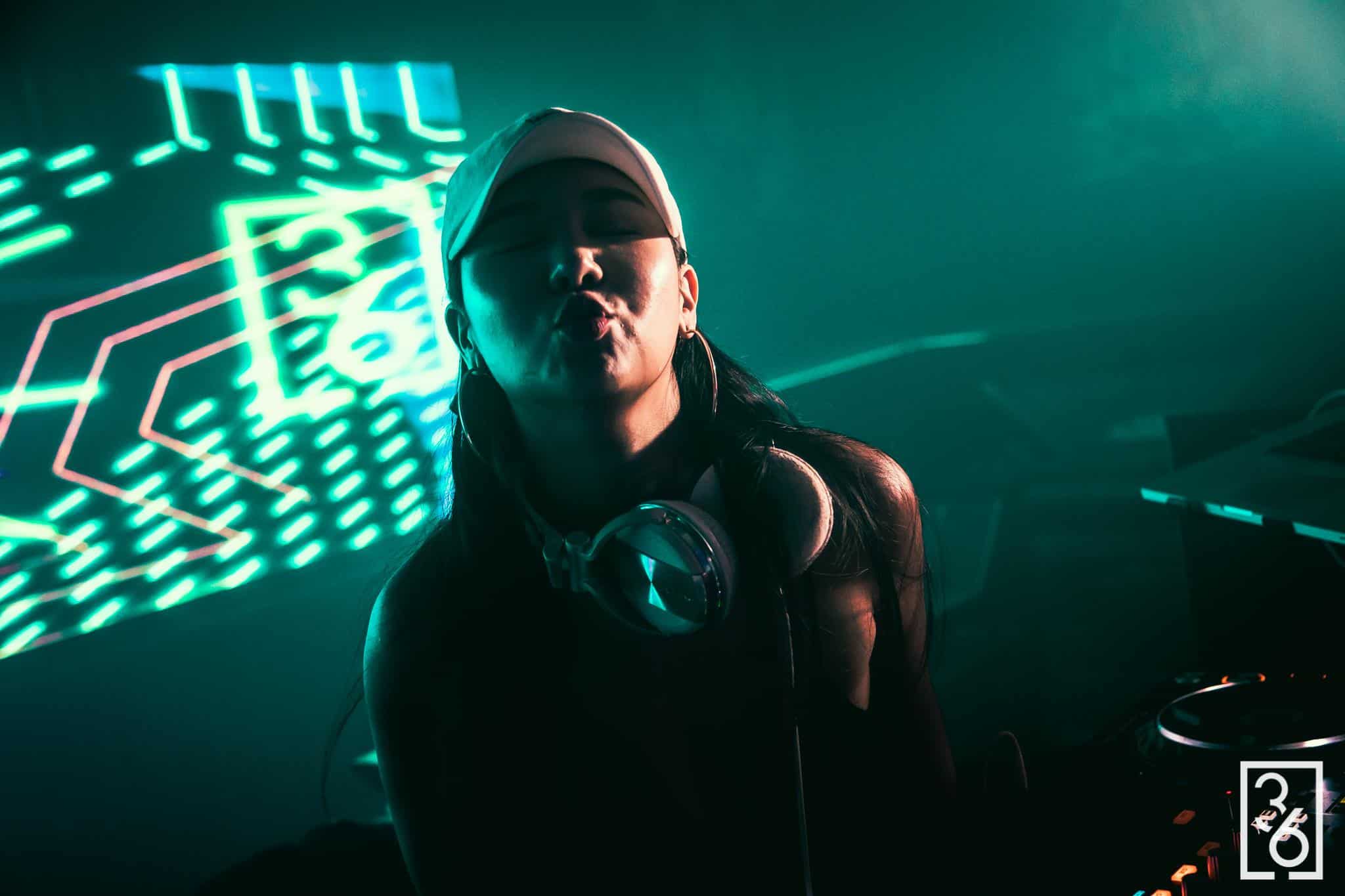 "When I first worked here, we all went to a party together. Since we were all new to the company, everyone drank a lot – one of the girls ended up kissing me! So every week, everything that happens becomes a good memory for me."
Despite being able to converse in English with her colleagues, she says that her biggest obstacle thus far is still communication.
Since English is not her native language, Queenzell admits that it's hard to express what's on her mind at times.
"If I have 10 things I want to talk about during a meeting, I only manage to say it till item 7 and after the meeting, I'll Kakaotalk everything that I couldn't say then," she laughs.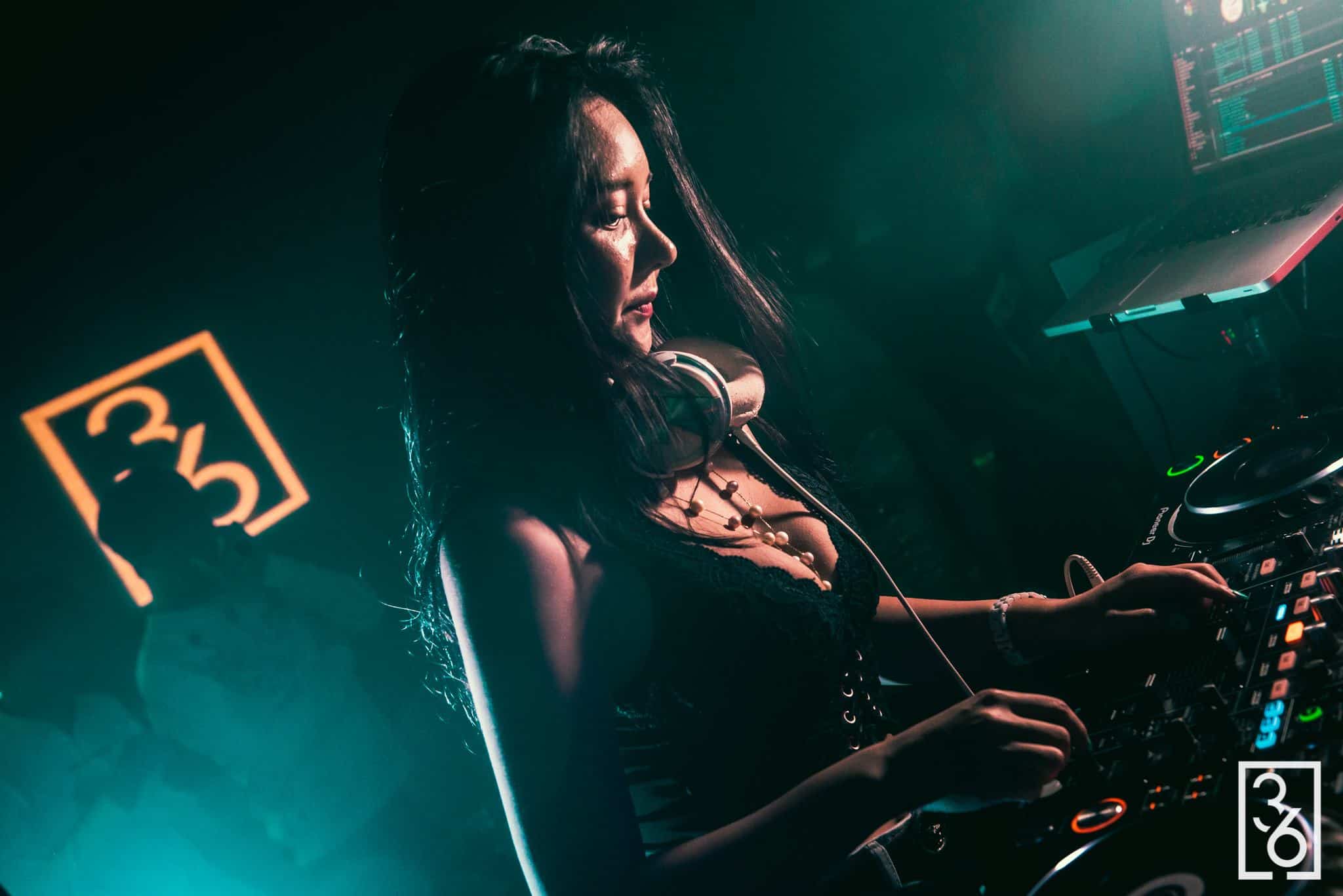 To end off our conversation, I ask Queenzell how she prepares for her setlist. She tells me that she listens to a lot of radio and takes reference from videos on YouTube. These days, she has also been looking at movie soundtracks.
She then recalls an incident which happened on Valentine's Day.
"At that time I was looking for an impactful Korean song to play and I didn't know what to play. I've also never played such songs in clubs before, but after asking around they told me to look for Korean drama soundtracks and said that locals here will know it, especially the girls."
"So that day we played one of the Descendants Of The Sun soundtrack together with the music video, and everyone loved it. I was the one who played the track but I got shocked myself at the response!"
Kulture! At 36

While 36 is a Korean-themed club, one of the biggest misunderstandings that it faces is that the club doesn't necessarily only play Korean songs. While it does play more Korean songs than the average club, it focuses more on the aesthetics and the clubbing culture that one can find in South Korea.
However to cater to the K-Pop community here, 36 will be introducing Kulture!, its new Kpop Wednesdays (starting tonight!) that includes a carefully curated playlist with a great deal of Kpop tunes.
To find out more, click here.