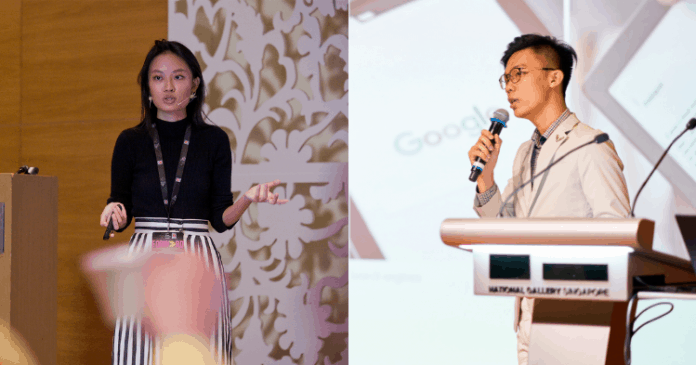 When it comes to design, the most expertise I've established on the subject is probably how superhero logos look.
Did you know that Superman's logo is in a diamond shape to indicate hardness? Or that many superheroes' logos are circles to represent unity and friendliness? Suffice to say, design has had a huge impact on my world, but I'm not an adept by any sense of the word.
In our much more practical world, designs don't just serve to entertain – they also have to be functional. Frequently, good designs are invisible, while bad designs stick out like a sore thumb.
Just ask See Ying Jia and Ong Xiang An, Jason. The duo was Singapore's Gold Award winner for the Asia Young Designer Awards (AYDA), for architecture and interior design respectively.
Asia's Young Designers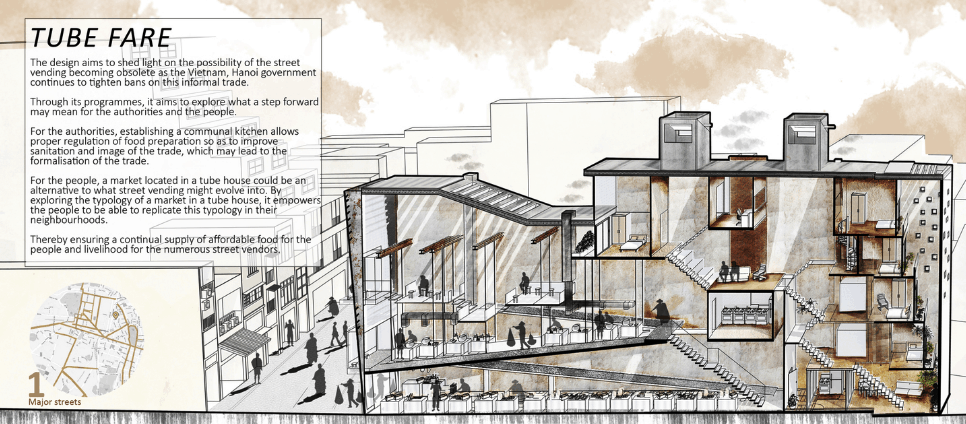 Both of them had a focus on sustainability in their works. For Ying Jia, she discovered her love for Vietnam's vibrancy through the tight knit community of street vendors.
She then learnt that the local government is tightening bans on this informal trade. Her project Tube Fare marries her interest for the unique tube house typology with the need for modernisation, aiming for a solution that serves all affected parties.
For Jason, his project Alexandria 2050 drew inspiration from the ancient Library of Alexandria. The Great Library expanded rapidly, quickly becoming known as a cultural and knowledge capital, but dwindled and was eventually destroyed by endless assaults and invasions.
Jason sought an interior design solution for what he felt was a "future of uncertainty" and to prevent a prospective catastrophic loss of knowledge by invoking the tragic fall of the Great Library.
AYDA was a tremendous opportunity for the two of them as they had the chance to rub shoulders with both peers and experts from all over the region.
Ying Jia said: "My greatest takeaway is the exposure. When you do your school projects, you never really get anyone beyond an academic field to see it."
Socially Singapore

Despite their noble causes and creative solutions, I was curious as to why they decided to establish their projects in, well, not Singapore. Ying Jia believes that the project stemmed from her experiences in Singapore, and her interest in typologies such as shop houses where owners both lived and worked.
"Hanoi is a very different kind of street scape compared to Singapore. Singapore is very choreographed and neat, whereas there's an order to the disorder in Hanoi. To me, it was a waste to remove the character from the streets."
"In Singapore, there's not much problem that we designers can solve," Jason exclaimed.
Ying Jia brings up the point that these designs were ultimately for a competition that tackled social issues in their countries, which varied dramatically depending on location. Developing countries such as Philippines and Vietnam have literal life and death situations to solve.
Singapore also has a robust set of guidelines in place when it comes to buildings.
With all that in mind, Jason believes that it doesn't mean Singapore is without its problems, rather, that "there's a limit on what designers can do to help change lives." Jason trusts that the solutions to the challenges presented by Singapore's metropolitan ways will have to include a robust grasp of not just interior design, but multiple disciplines.
To Infinity And Beyond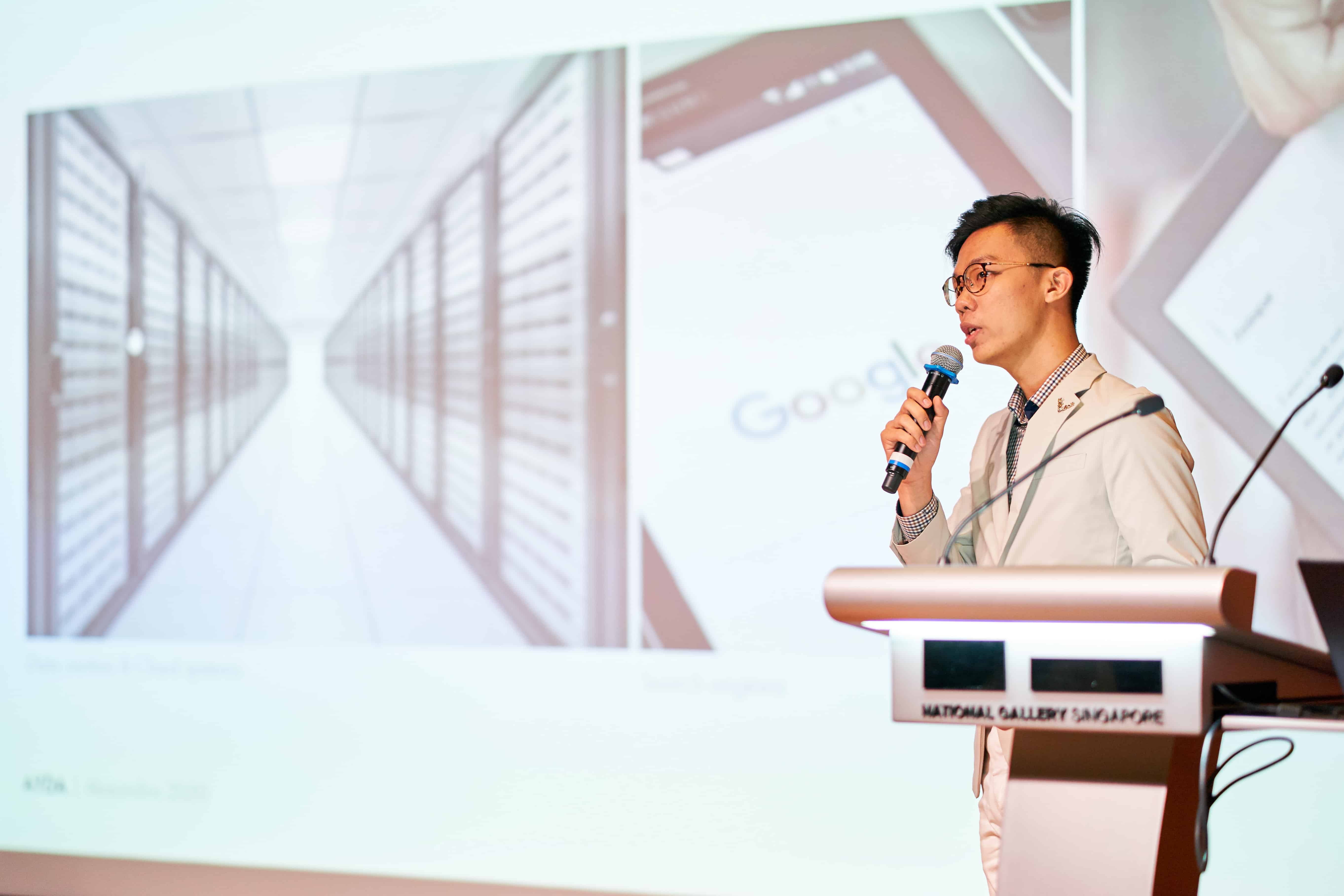 Ying Jia and Jason both agreed that the Singaporean identity is truly lacking in the cityscape.
"Indonesia has Indonesian vernacular architecture, while there's western vernacular and neo-classical," Ying Jia said. "But when it comes to Singapore, where does it begin? Is it the Malay house in a kampung? Is it a shophouse? Now, it's homogenised. The buildings in Singapore can exist anywhere else in the world. There's no side context."
Jason said: "What makes Singapore truly Singapore? We bring back brick and mortar shophouses, we talk about the Merlion house, we have fishing villages – but it's not truly Singapore."
While other countries have had centuries to build up an identity, Singapore's modern history is simply rife with perpetual change. Personally, I believe that while Singapore's cultural blends is obvious to look at in the heartlands, attractions such as Marina Bay Sands and Resort Worlds Sentosa have gotten increasingly metropolitan, promoting a pristine facade to tourists while not showing off whatever was Uniquely Singapore.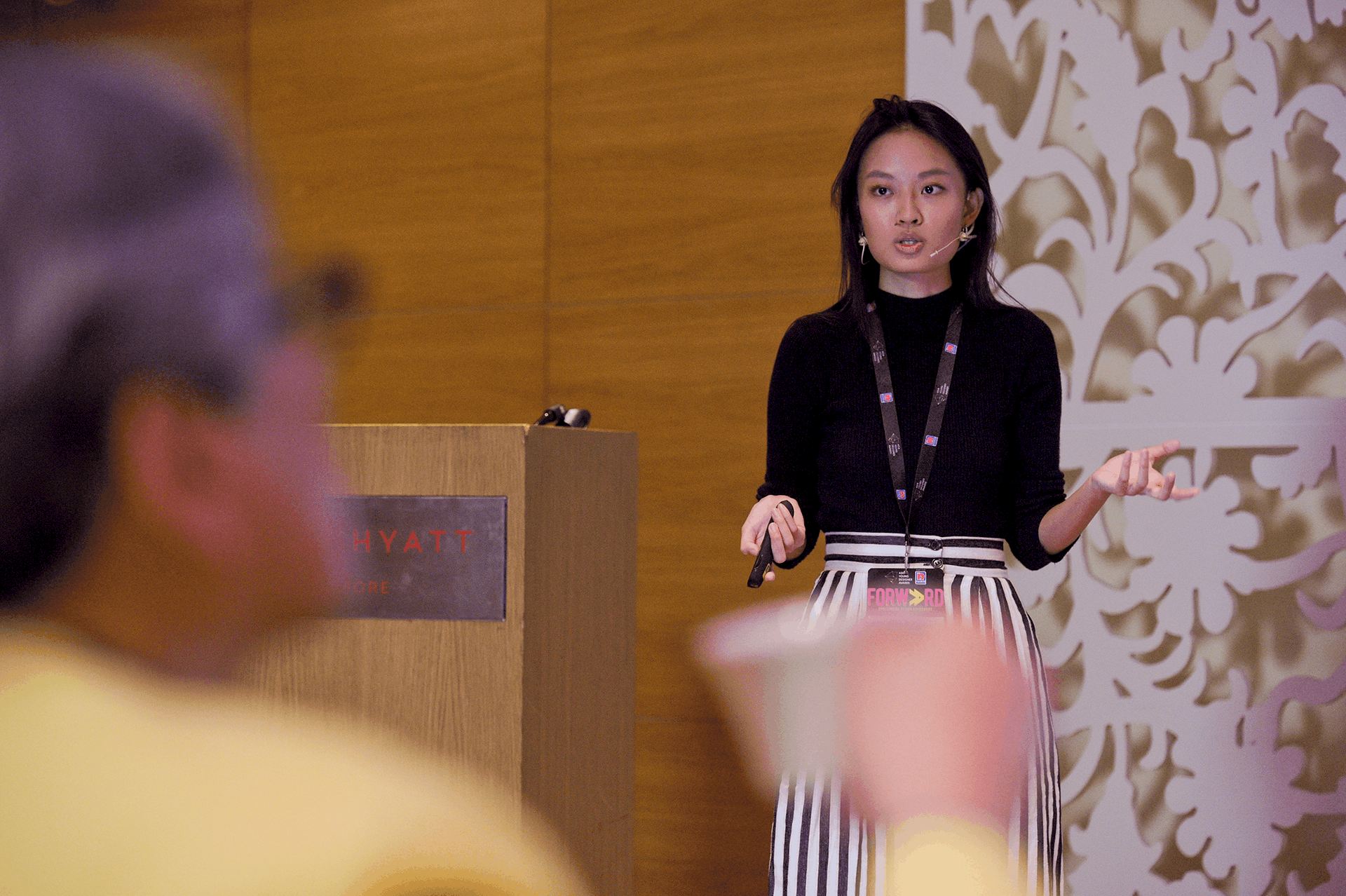 Ying Jia agrees: "Say, what was before Ion Orchard? I have no idea! When things change in the city, we take it as a norm. This perpetual change is like an addiction."
Jason believes that in the end, Singapore's drive for design and architecture is financial in nature. "It's to attract foreign investors. The Marina Bay skyline is filled with buildings in the international style, you can put them anywhere with no side context."
Ying Jia said: "However, there has to be climatic considerations. For example, full glass facades in Singapore will have to rely on heavy usage of air-conditioning and people will get glaring daylight. It's not 100% copy paste, we have to design something unique to ourselves."
Endless Potential
Despite my constant bashing on Singapore's architecture for being heartless and lifeless, both Ying Jia and Jason concur that improvement is already happening: a more Singaporean style that takes into account our tropical climate while retaining its use. Ying Jia believes that Singapore has been a solid testbed for good architectural designs.
She proceeds to rattle off a few examples like PARKROYAL @ Pickering by WOHA, a Singapore-based architectural firm, the National Library Building, Ventus @ NUS and the Interlace. All these buildings are evidence of a conscious effort to implement green and sustainable solutions into our cityscape.
However, Jason adds on that this endeavour will only last if the community sustains it.
Sweet Dreams Are Made Of This
To cap it off, I asked them what dream project they wanted to accomplish in five years time.
Jason said the important thing is to persevere, and not to stop halfway through. "You cannot change Singapore in just one project. It will take multiple projects over the years."
Ying Jia wants to be part of something that sparks discussion. "People have to look at it and feel something. Whether they agree or disagree, it lets them think of something in a different way."
In the end, as creatives, none of us want Singapore to become known purely for its GDP, or its generous tax breaks for corporations. Even cityscapes can have distinction and flair, as evidenced by New York, or Hong Kong, or Shanghai.
The list doesn't end there, and I hope that Singapore can enter that list in time to come.