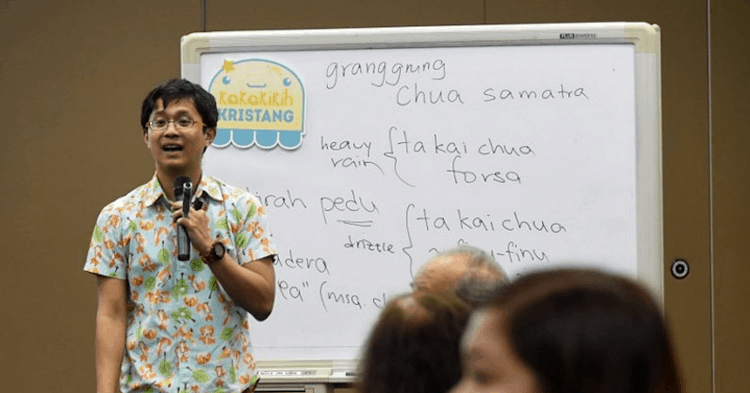 A 500-year old dying language. A 24-year-old Singaporean linguist. A group of language enthusiasts.
All these embody the Kristang class held on a weekday night where Eurasian-Chinese linguistics undergraduate Kevin Martens Wong, 24, teaches the language that is on the verge of extinction.
Kristang is the language of the Portuguese-Eurasian Community, a minority group descended from Portuguese settlers who arrived in the region in the 16th Century and married locals.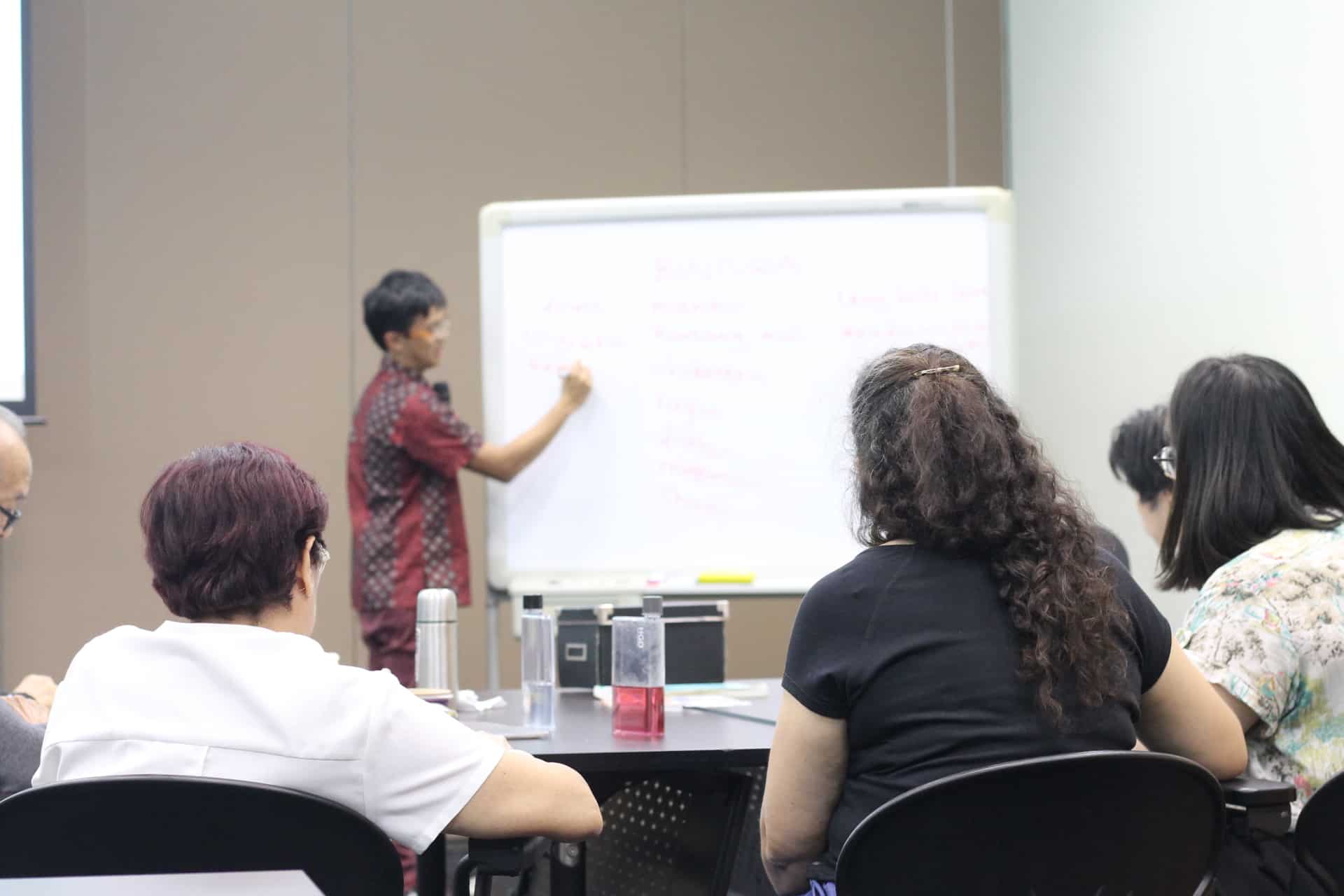 A unique creole of Portuguese and Malay, with elements of Chinese languages such as Mandarin and Hokkien, it was spoken by at least 2,000 people across the Malayan archipelago at its peak in the 19th century, according to Kevin.
But today there are as few as 50 fluent speakers left in Singapore, along with more in Malaysia where the language is also in decline.
When the British ran Singapore and what is now Malaysia, many Portuguese Eurasians found work in the civil service. English, therefore, came to be seen as more important than Kristang, and many began to discourage their children from speaking it.
Reviving Kristang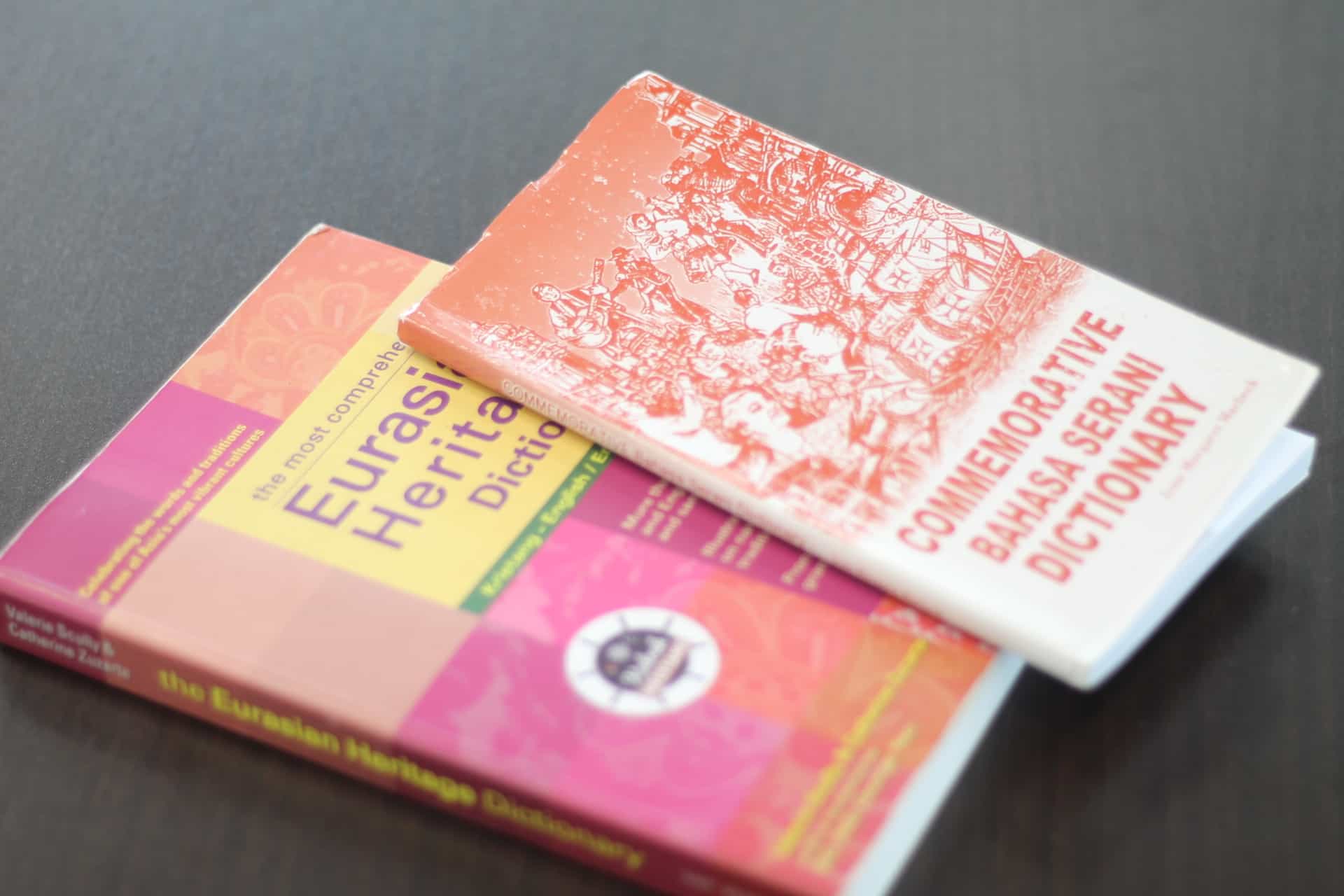 Kevin had made it his mission to revive the language in Singapore ever since he stumbled upon Kristang in a book while researching on endangered regional languages. He had never heard of it, even though it was part of his heritage.
His mother can't speak the language, and his grandparents are hardly fluent.
He had learnt it for just two months from older Kristang speakers before developing a curriculum and running classes for students last year.
"You can never finish learning a language. If I didn't do something, the language was going to die."
It's clear that Kevin believes in protecting the language, especially in Singapore.
"Singapore is a socio-linguistically diverse place. We should try and preserve that diversity as much as possible."
Building A Community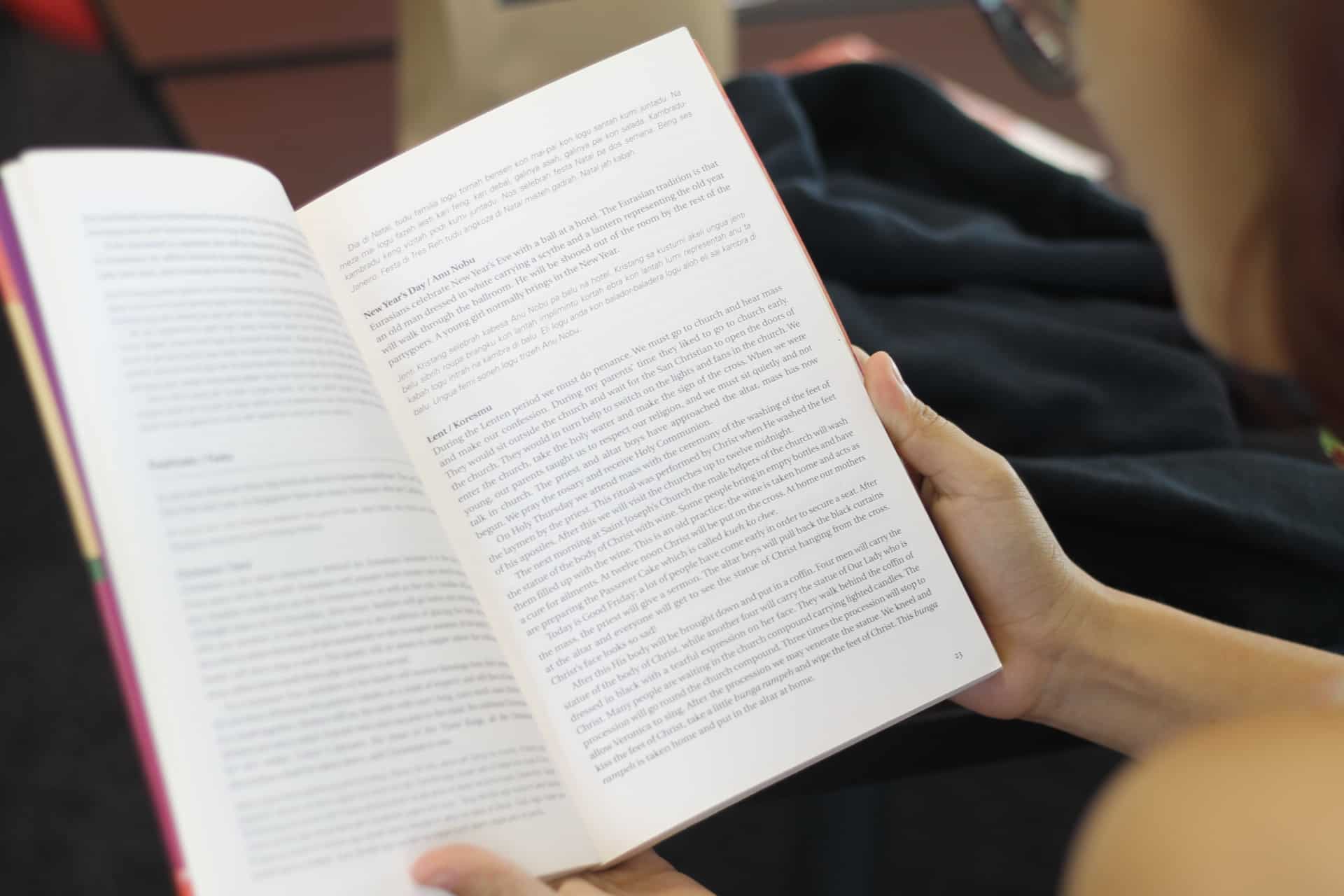 Kevin's team, called Kodrah Kristang – "Awaken Kristang" – holds free language classes at National Library during weeknights from 7.30pm to 9.30pm. They aim to build a mass of fluent Kristang speakers who will use the language to communicate with one another and pass it on to future generations.
Although there is no incentive for people to show up for a free class, about 200 students – with Kevin's own grandparents among them – attend their classes.
Other than the funds received from two one-off grants from the National Youth Council and The Awesome Foundation Singapore last year, the team are holding the classes using their own time and money.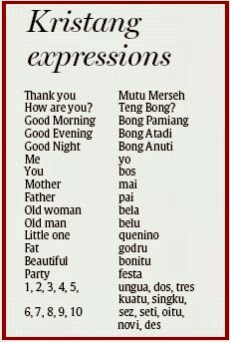 Its purely voluntary basis builds the investment into the classes, said Kevin. "We know that we're not doing it for the money, but for some other intrinsic value we see in Kristang."
Their decision to depend on volunteers stems from the fear of being too reliant on funds.
"We're trying to show that you don't need a centre, or a school or as much money to do what we do."
"As long as you build strong relationships, there are people who are willing to support you – so long as you show that everything is in order and you have structure."
Kevin continues to be passionate about teaching the classes because it goes beyond simply revitalising a language. The relationships make it very "fulfilling and worth the time".
The rest of his free time is occupied by developing materials from scratch and assessments to ensure the students are learning well at each stage.
Keeping It Going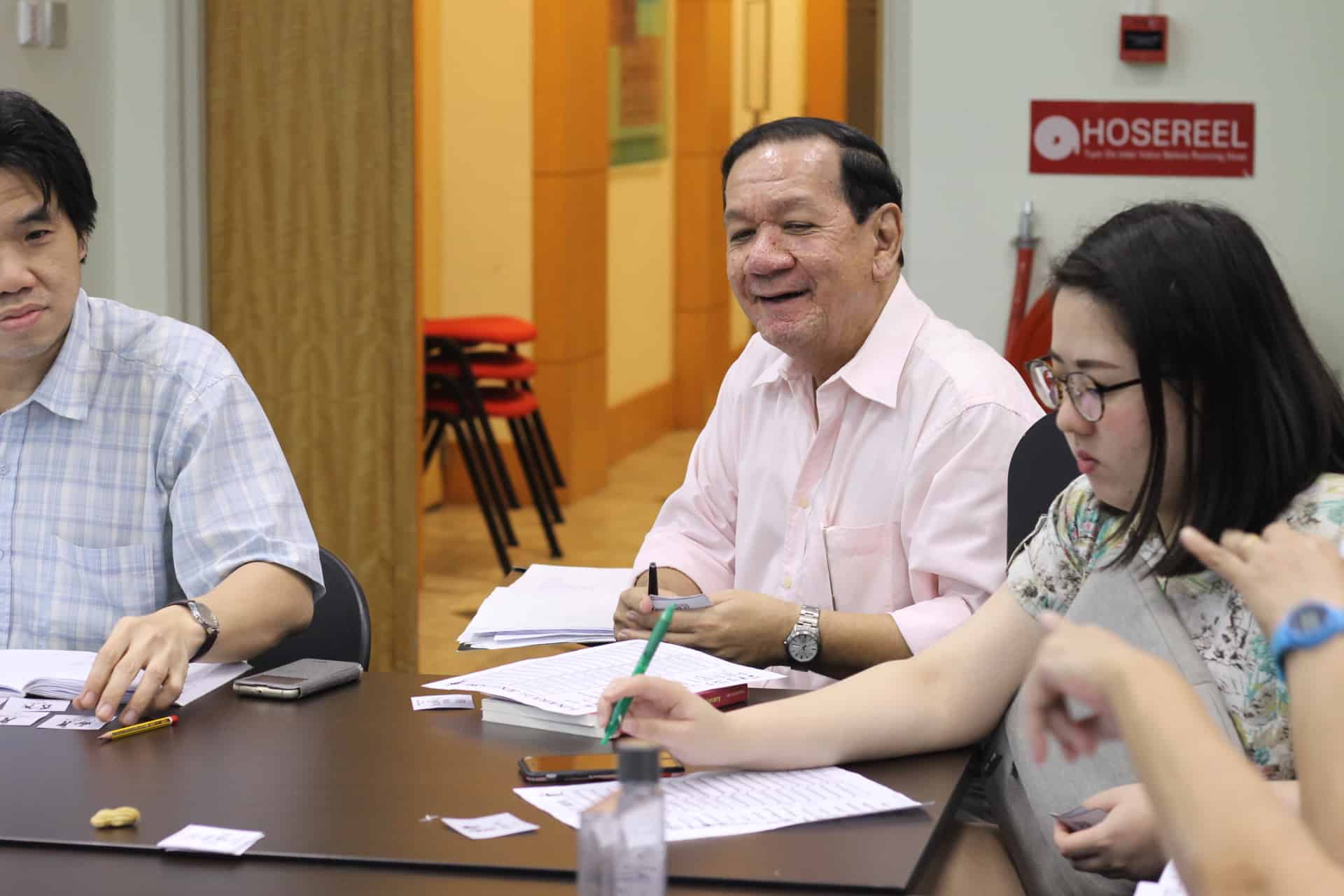 Kristang's popularity has been increasing, with interest from both Eurasians and non-Eurasians. "It's far better than what we imagined when we started," Kevin said. "Singapore's one of the places where it is perfectly alright to be learning someone else's language, unlike other countries where a certain language belongs very strongly to a certain ethnicity."
As a newly appointed People's Association Trainer for Kristang, Kevin can teach the language in any one of the 120 community centres – which is what they will focus on doing in July.
"We're comfortable knowing that even if it doesn't work, we tried very hard to keep it going."