If you live, eat, and breathe Coca Cola, this is your chance to stockpile your favourite drink.
Local bicycle retailer Scootz is caught in a little beverage situation, as it now has 2,160 bottles of Coke to get rid off.
Due to a "miscommunication", the local store had ordered 240 bottles of 1.5L Coke, but was delivered 2400 bottles instead. Due to expensive transport costs, the shop has decided to sell them wholesale at $15 a carton (12 bottles) instead.
To give you an idea of how worth it that is, a 1.5l bottle of the same drink will set you back $2.05 at NTUC Fairprice or on Amazon Prime Now. Scootz's promotion, however, is offering it at $1.25 a bottle!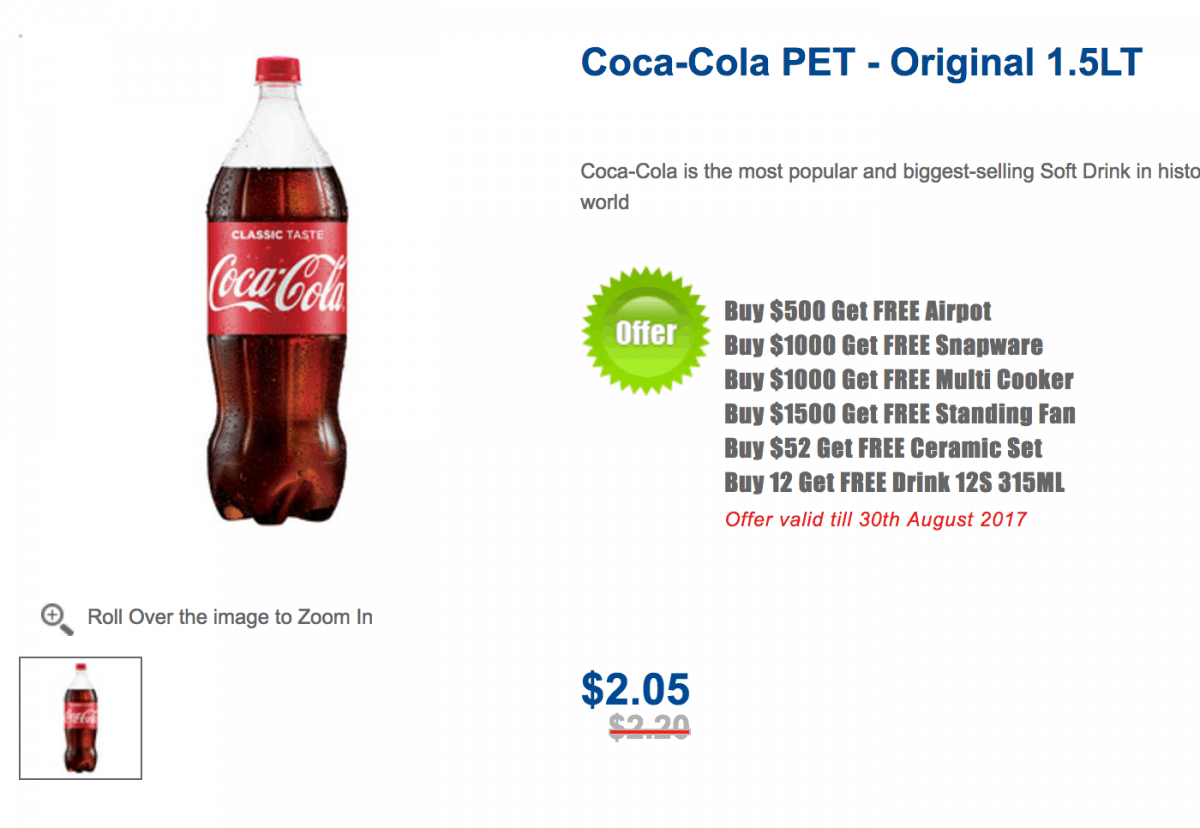 Some netizens have suggested that the promotion is a publicity stunt.

Or maybe it's a subtle way of resisting PM Lee's Anti-Diabetes message at this year's National Day Rally. Either way, it's a great deal.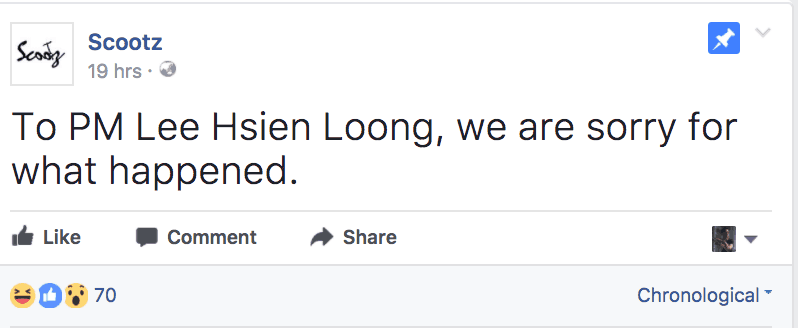 As of 20th August, Scootz still has 1,700 bottles left. Still, it's best to check up with them before you head down.
If the threat of diabetes doesn't daunt you, head down to Woodlands 3 Woodlands Industrial Park E1, #06-04, Northland Industrial Building 2, Singapore 75772 from 3 to 7pm to grab a carton today!
(Header image credit: Source)