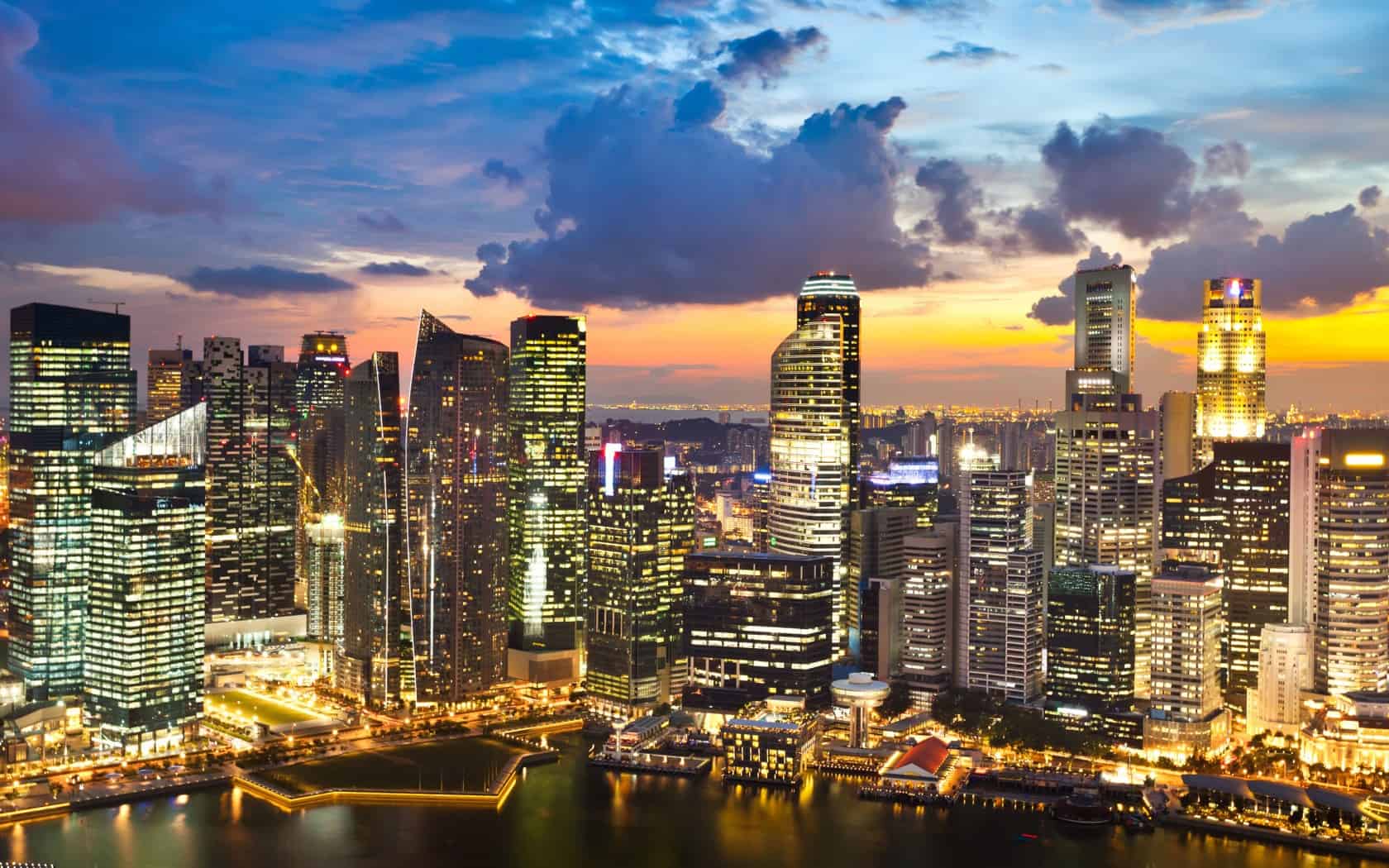 The global economic situation looks brighter this year, and Singapore's own economic growth has quickened in the second quarter, with its gross domestic product (GDP) rising to 2.9 percent in April to June. Economists are also more upbeat and have raised their growth forecast for our 2017 economy to 2.5 per cent growth, up from the 2.3 per cent growth forecast made in March.
Foreign factors such as Brexit and President Donald Trump's anti-trade stand have not caused as much damage as some have expected. Earlier in the year, economists were worried that the rising tendency of protectionism would affect world trade and by extension, crimp the growth of our trade-dependent economy. Yet, our recent trade data has shown itself to be robust.
Let's go into more details below. Here are some key sectors of Singapore's economy that you ought to know.
Trade and exports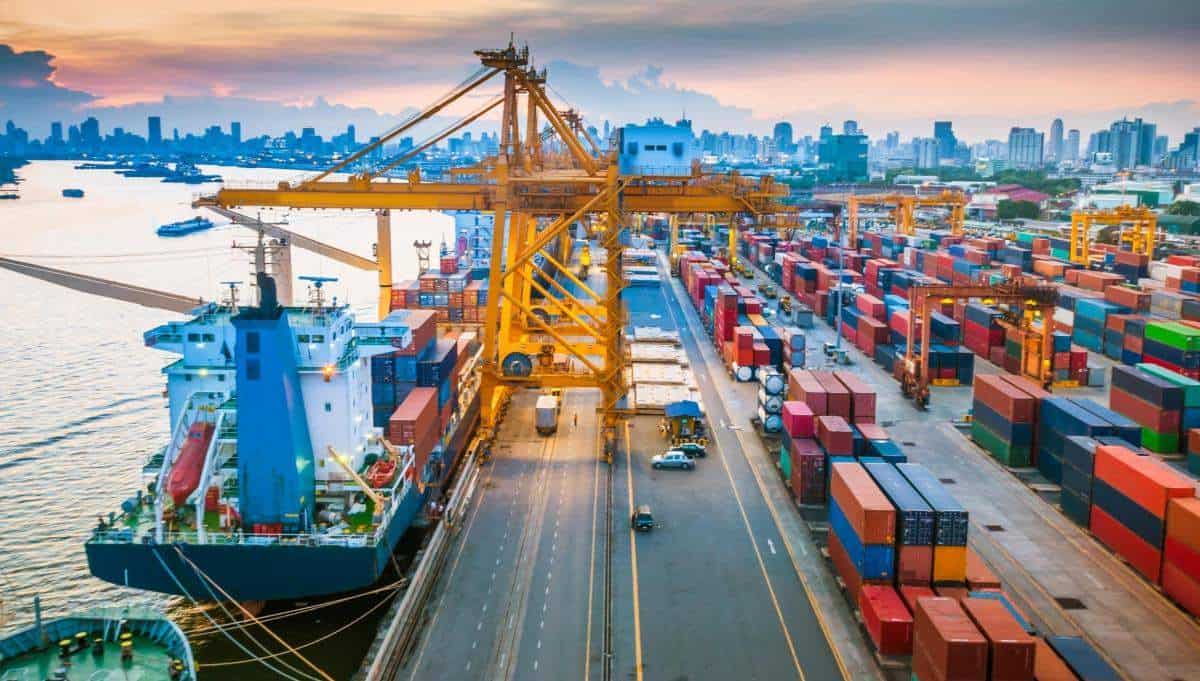 As compared to last year, Singapore's non-oil domestic exports expanded by 8.5 per cent. This is slightly below the forecasted figure of 9.1 per cent, but the sustained demand for electronics helped to bolster the outlook. In fact, electronics shipments rose 16.3 per cent year-on-year in July, which is much faster than June's 5.4 per cent growth.
According to a press statement from Singapore's Ministry of Trade and Industry (MTI), the growth is in large part driven by the strong global demand for semiconductors and semiconductor-related equipment. Due to this steady demand, manufacturing also rose 8.1 per cent on-year in the second quarter.
However, non-electronic exports grew just 5.2 per cent on-year in July, mostly due to the volatile pharmaceuticals segment where shipments plunged 54 per cent as compared to last year – the lowest it's been since December 2008. Despite this, Citi economist Kit Wei Zheng said he isn't "overly concerned" about the dip, adding that "the data is consistent with our view, that external demand will continue to support overall growth."
The pickup in trade-related sectors also did not apply across the board, with sectors that rely largely on local demand, such as construction, still remaining in contraction as public and private sector building activities has weakened. The transport engineering segment – such as oil and gas – also remain weighed down due to low oil prices. This unevenness in growth will remain a key concern for the rest of the year.
Employment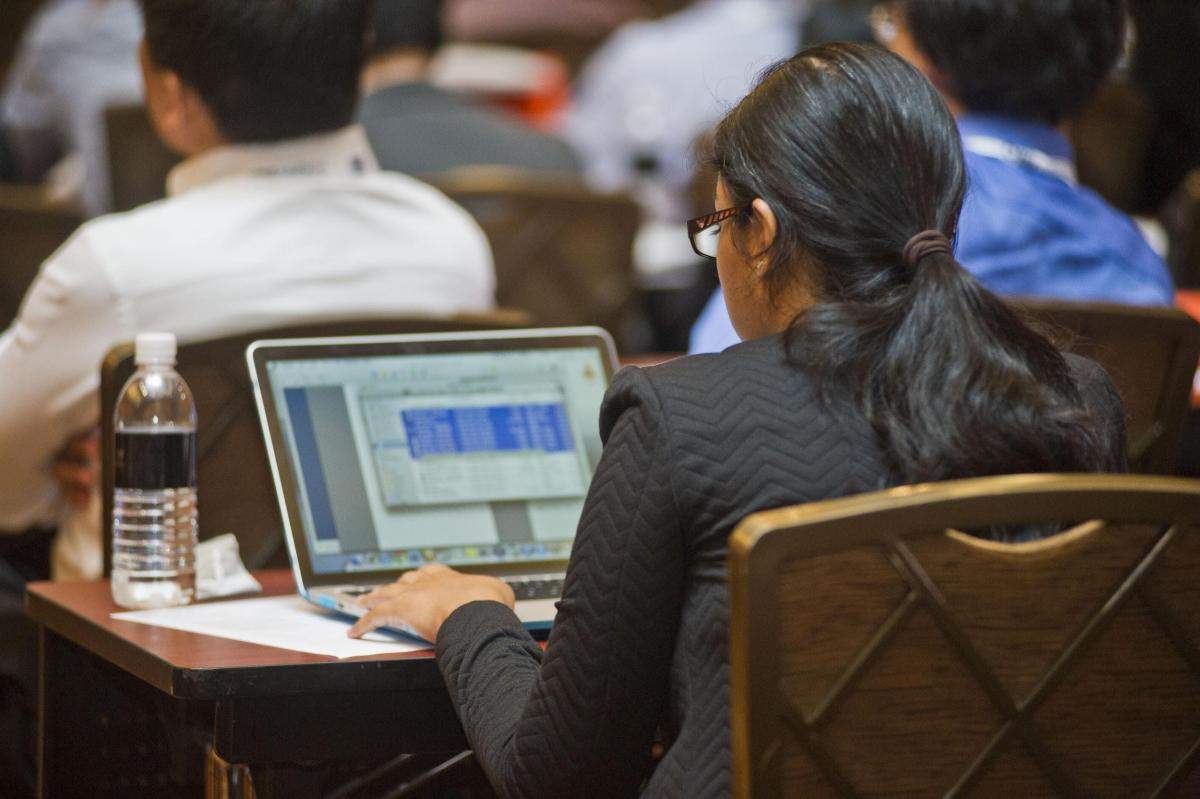 Despite the relatively optimistic growth numbers, the outlook for employment is set to remain lackluster due to the uneven growth that we mentioned above. According to Ministry of Manpower (MOM), the total employment rate fell for the second quarter in a row for the April to June quarter. There were 8,400 fewer workers in jobs across different sectors (excluding foreign domestic workers).
In construction, employment fell for the fourth straight quarter, which isn't very surprising given that the construction industry has been weakening. What is more eyebrow raising is that employment in manufacturing has fallen yet again for the eleventh consecutive quarter. Despite the strengthening in the electronics and precision engineering segment, it seems that the low oil prices continue to affect the marine and offshore segment – the main reason behind job losses in the manufacturing sector.
However, if you are in finance and insurance, infocomms and media, healthcare, professional services or wholesale trade sectors, MOM has identified these five sectors to have promising potential for job creation.
In line with the Government's push to strengthen the skillsets of the local workforce, NTUC Assistant Secretary-General Patrick Tay urged workers in a Facebook update to stay able with skills that are in demand, be agile to move into new jobs and be adaptable to the peaks and troughs of the career curve that is sweeping across all industries and sectors.
Inflation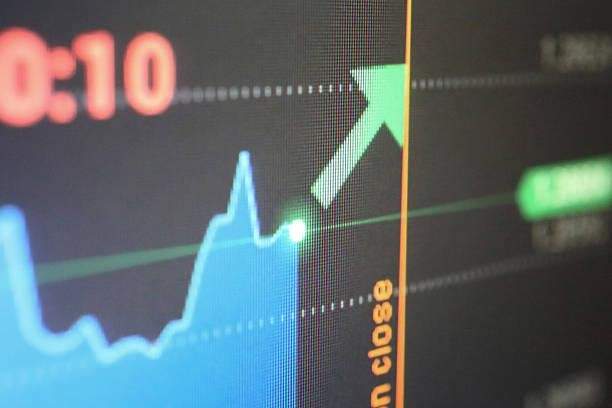 According to the latest data provided by the Department of Statistics (DOS), Singapore's Consumer Price Index (CPI) fell to 0.5 per cent in June, as compared to 1.4 per cent in the previous month. In a joint statement, the Ministry of Trade and Industry (MTI) and the Monetary Authority of Singapore (MAS) explained that this is due to sharply lowered housing maintenance and repairs inflation, associated with the timing of the rebates and disbursement of service and conservancy charges. The disbursement was paid out in April this year but in May the previous year.
There was also a slowing in private road transport inflation from 6.1 per cent in May to 3 per cent in June, mainly due to a fall in car prices and smaller petrol price increases. The core inflation – which is influenced by Government policies and excludes price changes in cars and accommodation – rose 1.5 per cent in June, which is just a bit lower than 1.6 per cent in May. This is due to a lower food and services inflation.
The edging down in services inflation is caused by a drop in telco services fees (yay for more data at a lower price!) Food inflation eased, as the rate of increase in the prices of non-cooked food items moderated. However, the price of prepared meals continue to rise at a steady pace.
Retail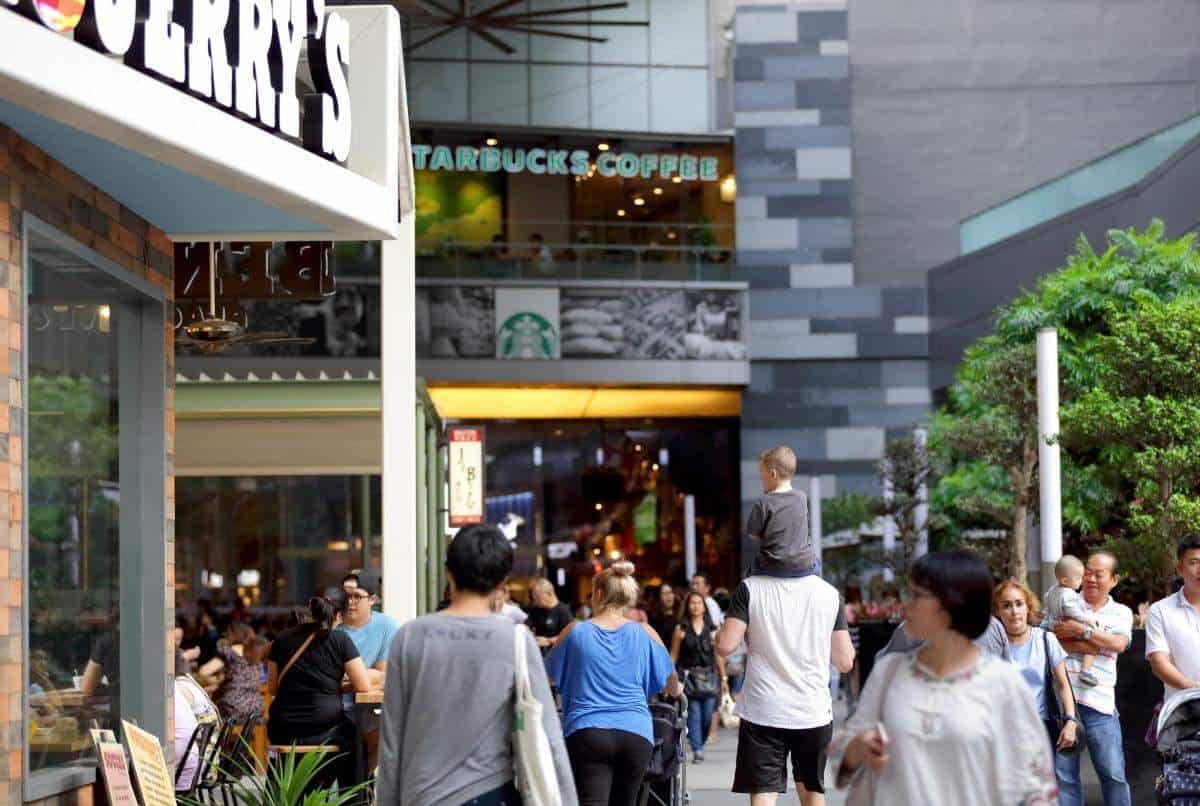 More firms are closing down due to the challenging economic situation. However, retail sales rose 1.9 per cent in June as compared to the previous year, which is stronger than expected. OCBC's head of treasury research and strategy, Selena Ling said that confidence and private consumption have been steadily improving since February. Although there was a 5.6 per cent drop in motor vehicles, many other categories enjoyed growth.
Watches and jewellery were the star performers, with sales up 12 per cent as compared to last year. Growing strongly are also sales at department stores as well as petrol service stations. From May to June, apparel and footwear went up by 1.8 per cent, while furniture and household items increased by 0.5 per cent.
Sales, however, slipped at food retailers, supermarkets, mini-marts and convenience stores. Ms. Ling said that the retail scene will still continue to be challenged by e-commerce and manpower issues. However, recent retail sentiments should hold up due to the Great Singapore Sale and upcoming events such as F1.
(Header image credit: Source)