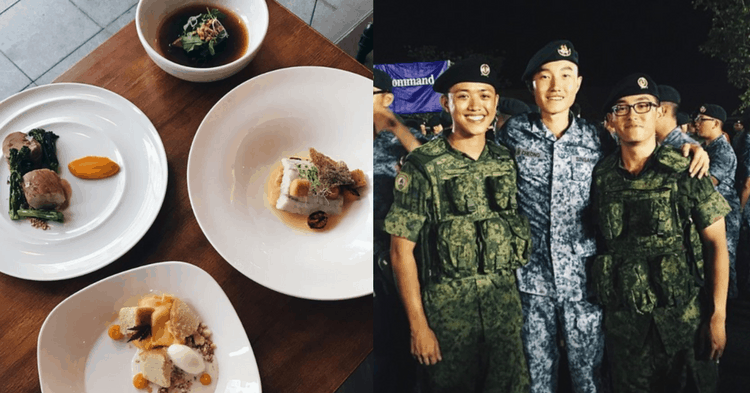 Ten exclusively invited guests are seated in a cosy dining area along Lavender Road. Johnathon, 21, comes out with the first course – sourdough bread – and explains the dish. The other two courses come out one after another as the other 22-year-old chefs, Dwayne Cheong and Cavell Lim, work hard in the kitchen, until the customers are satisfied.
While this sounds like a usual fine dining experience, this is a one-off event for their friends who pay full price for their services – albeit lower than the market rate.
"We hope we are able to deliver food well worth the money and create a unique dining experience for our guests," said Johnathon Cheong, 21.
Pop Up Fine Dining
Almshouse Dining, started in May 2016, is a group of three young, budding entrepreneurs pursuing their dreams of collaborating business and culinary.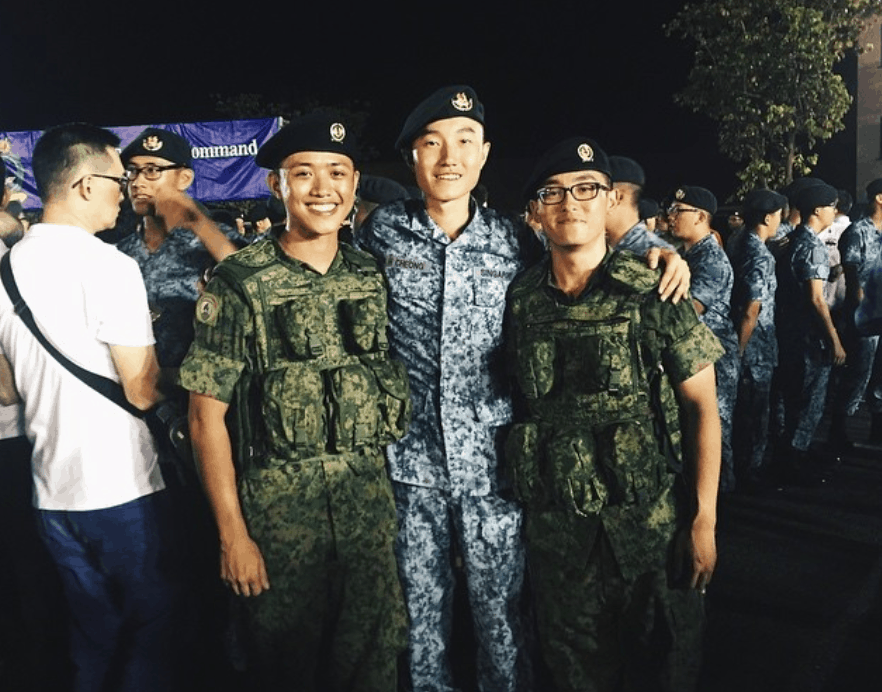 They book their venue, invite people for a one-off dining event with a three course set meal, and let them try their creations. This is only done depending on their schedule and usually once a month. What's unique is that the meals are not bounded by a particular cuisine, as the trio is keen on exploring different flavours, techniques and ingredients from all cultures.
"The aim of this 'supper club' is a testing ground for our ideas and a place where we can refine them. At the same time, we also hope to feed our guests good food at a reasonable price, with a different environment and atmosphere," said the Temasek Polytechnic Culinary and Catering Management graduate.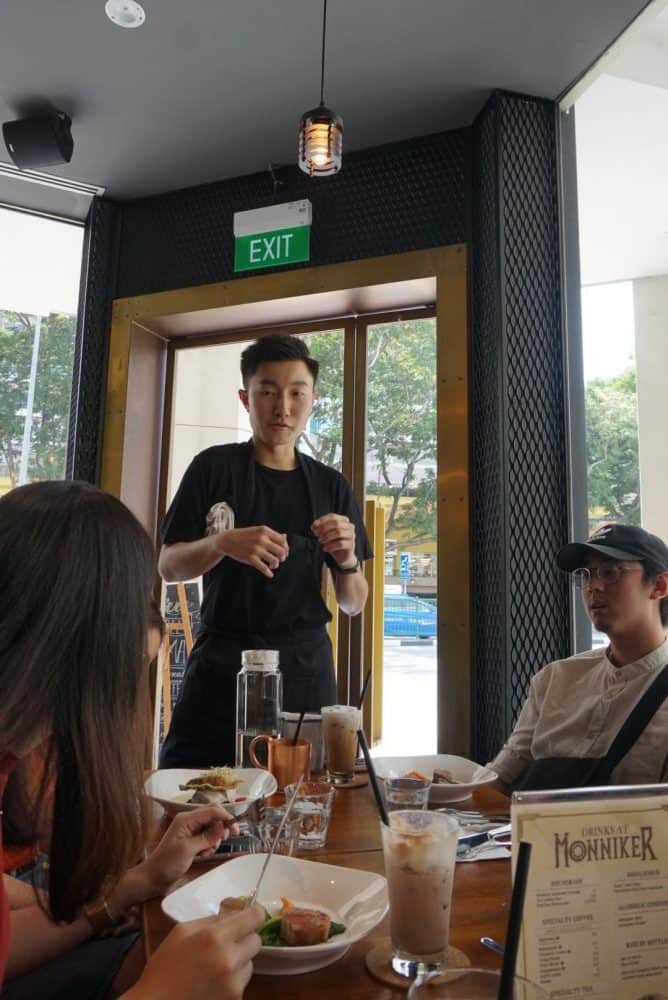 For every pop-up dinner, they needed a month to plan the menu and another 2 weeks for preparation. Since they had full-time jobs on the weekdays, they only had the weekends to prepare the food.
For their first dinner, they served a group of 8 people. Their guests were charged $55 per pax, nearly half the price of a usual 5-course-meal outside.
By Invite Only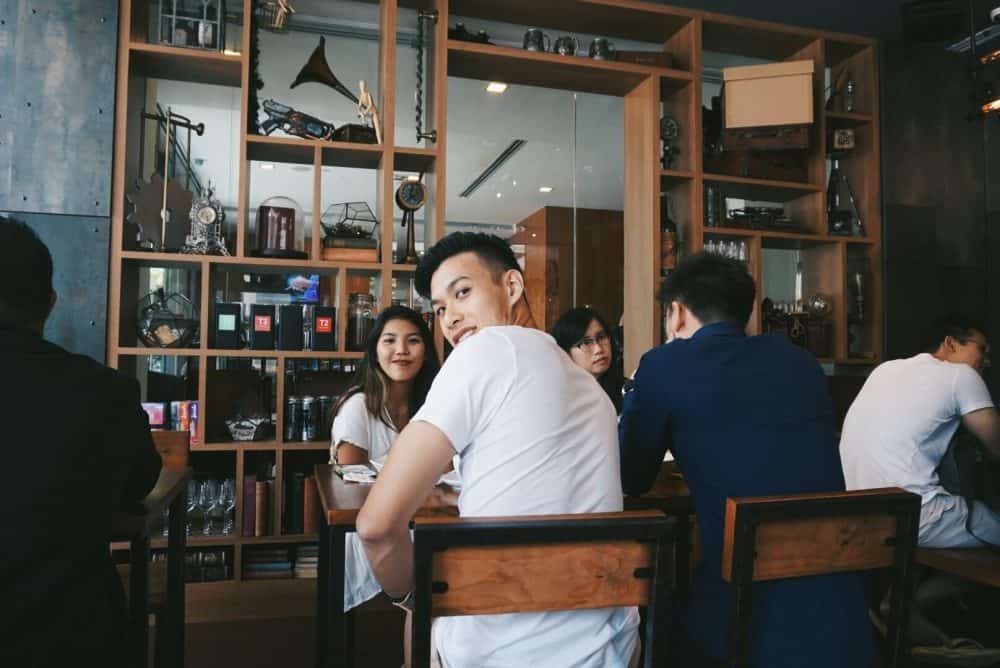 They exclusively send out invites to their friends and publish their event on their website and Instagram, so that only those who see their post and messages attend the event.
Having studied in a culinary course in Polytechnic, they were surrounded by many people who were passionate about Food and Beverage (F&B) and gained a lot of contacts in the F&B industry.
They started gaining traction through word of mouth and their friends' and family's support.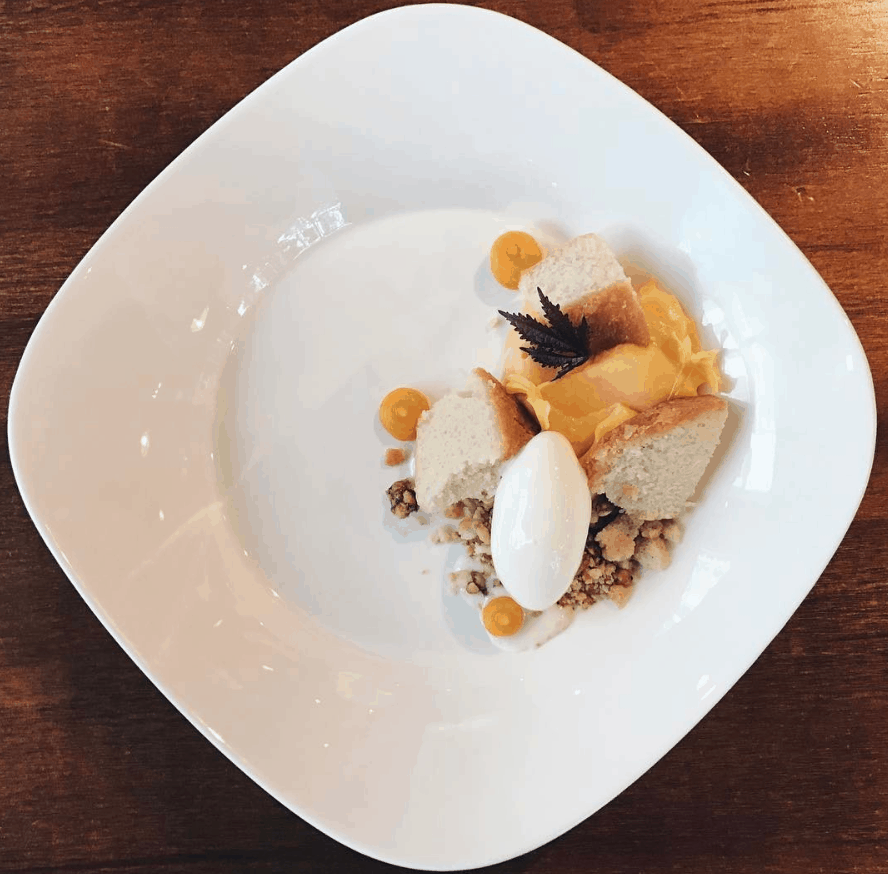 "We posted photos to introduce and establish ourselves and slowly release teasers to excite our followers about our upcoming events. For example, we posted photos of us exploring the wet markets of Singapore and of us planning for our menu. People started to get excited and followed us on Instagram."
Overcoming Obstacles
However, establishing their brand amongst people beyond their social circle is a big obstacle for them.
"It is easy to reach out to our family and friends but if we want to grow in our business, we need to attract and bring in customers that are outside of our social circle."
He adds that it is challenging to instil confidence in members of the public to trust and try their service. Being an online based service on Instagram that has been banking on word-of-mouth, it might not have the credibility as an established or physical store in the market.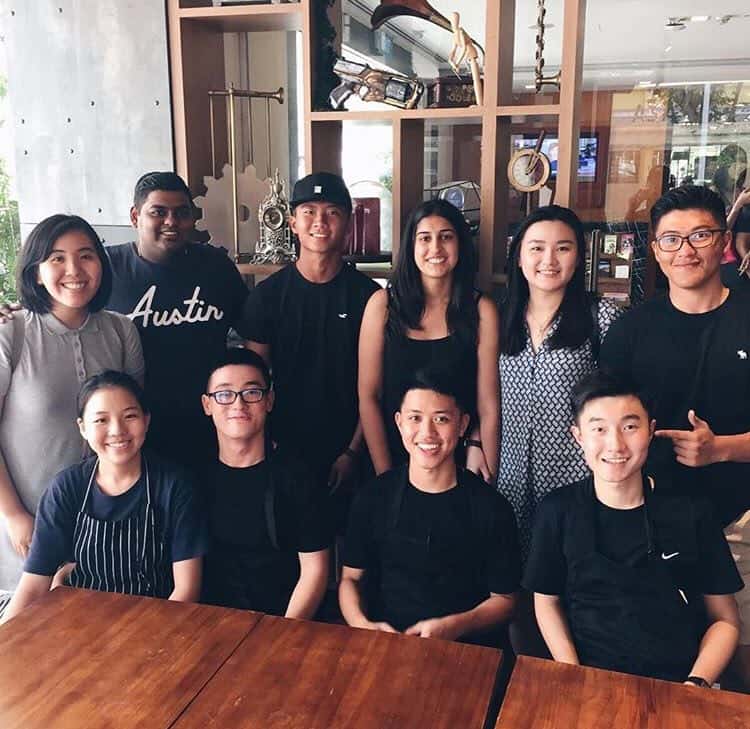 "A business needs processes and systems in place to be able to attract more customers, and there is a lack of it for online-based services."
However, their business continues to be online to save on the costs of production. "We do not have to pay for a platform, and it is also convenient and straightforward on Instagram – we just have to post a photo to tell them how to go about booking a reservation."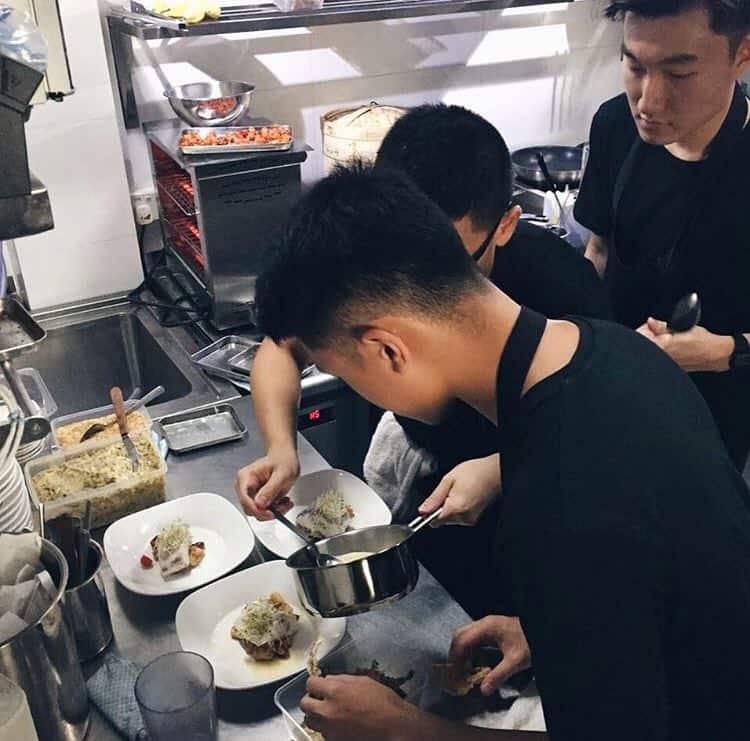 He believes that starting online is a great and safe platform for those who are still exploring.
"Home cooks and chefs started to realise the possibility on sharing their products with others through these online platforms because everything is within their reach."
Find out when their next pop-up dining event is by following their Instagram or visit their website here.