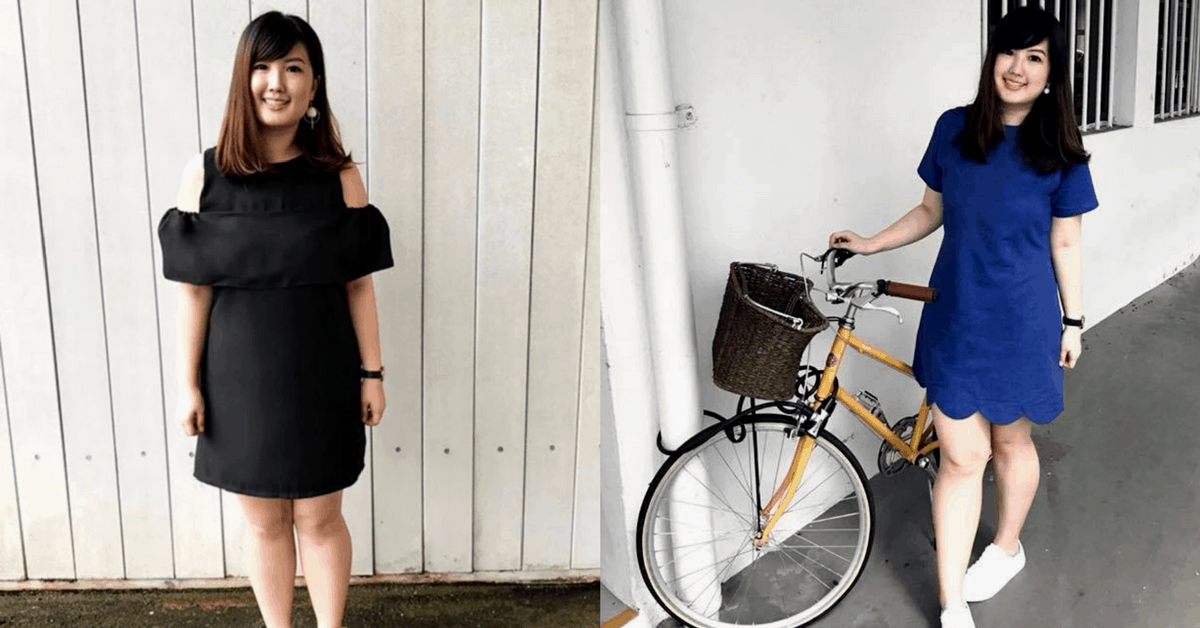 2018 is here – it's all about that glow and being confident as you strut right into the new year. We all want to look lit af regardless of our age and body shape.
However, finding plus sized clothes in Singapore is no easy task. Even if you do, they are usually drab and boring. Joanna Teo, the founder of Jodorbs has made finding sleek, plus-sized clothes possible.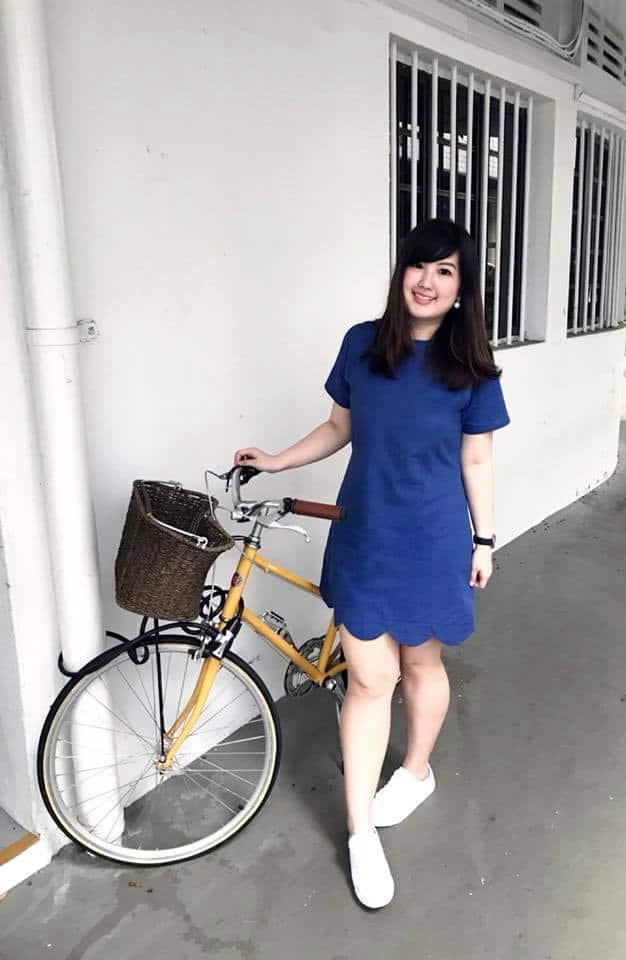 Being confident in your own skin isn't an easy feat for some but she hopes to help ladies take that first step.
Holding a full time job during the day, she manages work and Jodorbs all by herself. She admits that this requires a lot of hard work and sleepless nights.
However, it's all worth it for Joanna. It's clear that she has a fiery passion and dedication to providing stylish and affordable plus sized outfits for ladies.
Doing What Makes Her Happy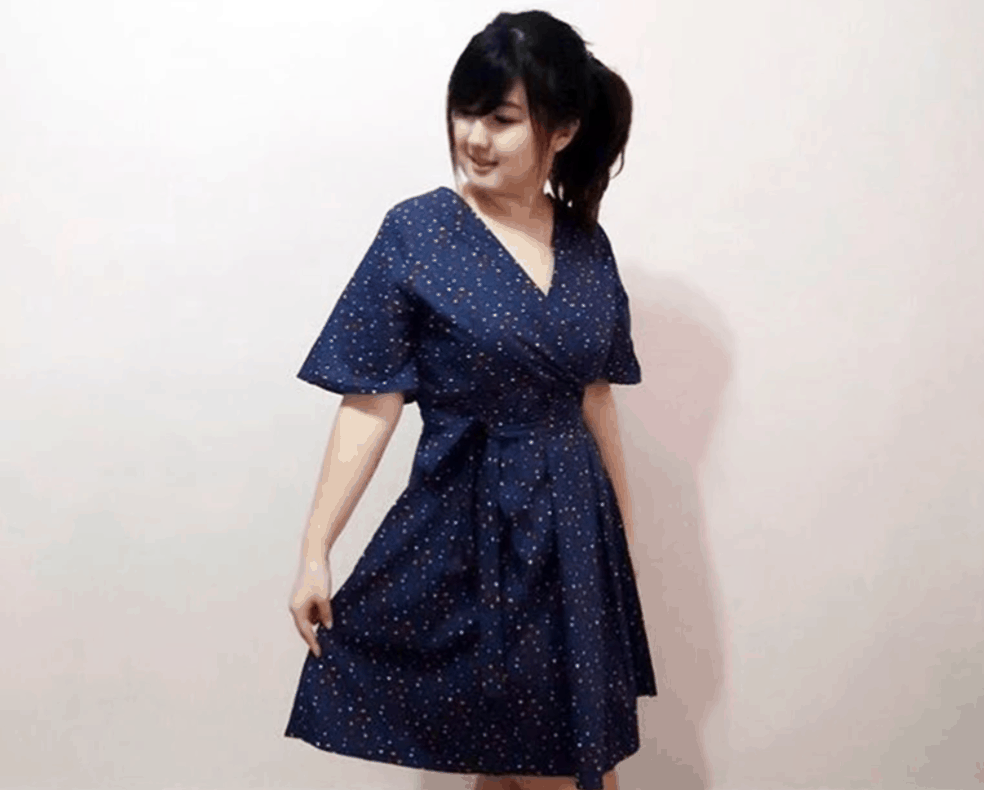 Joanna always struggled to find clothes that fit her and flatter her body shape in shops.
Receiving comments such as, 'You slim down can wear nice clothes already!' or 'Skinny a bit then you can find boyfriend' did not help Joanna's self esteem.
She would usually brush it off but it still pained her. Eventually, she slipped into depression, succumbing to all sorts of slimming diets, programs and excessive exercising.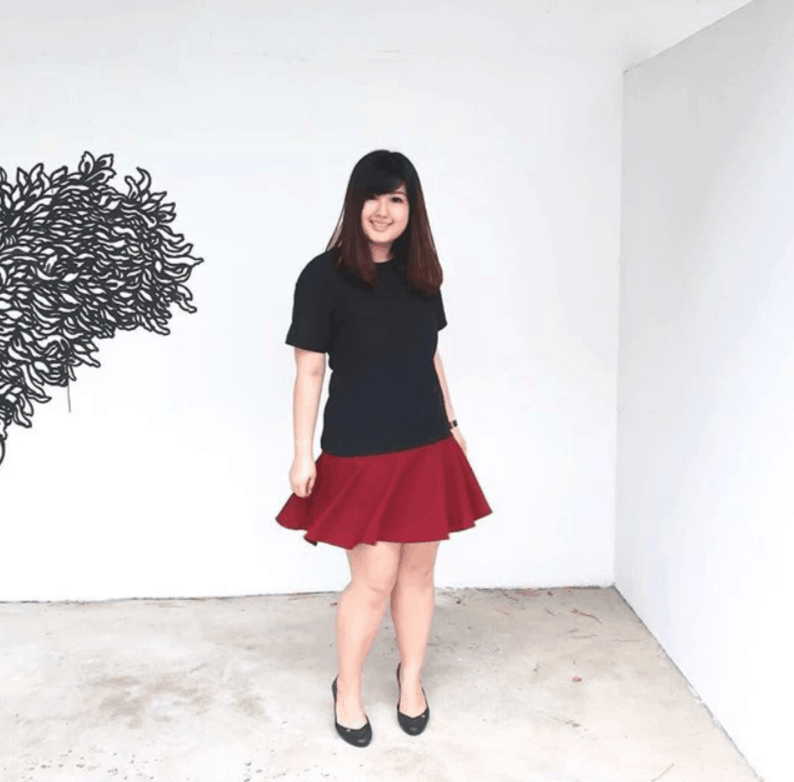 The excessive exercising also led to her knee injury which still hurts whenever Joanna stands or walks for too long.
Joanna managed to get herself out of this vicious cycle when it finally hit her that she was the one making herself so unhappy.
"If you can't love yourself, how will someone else love you?"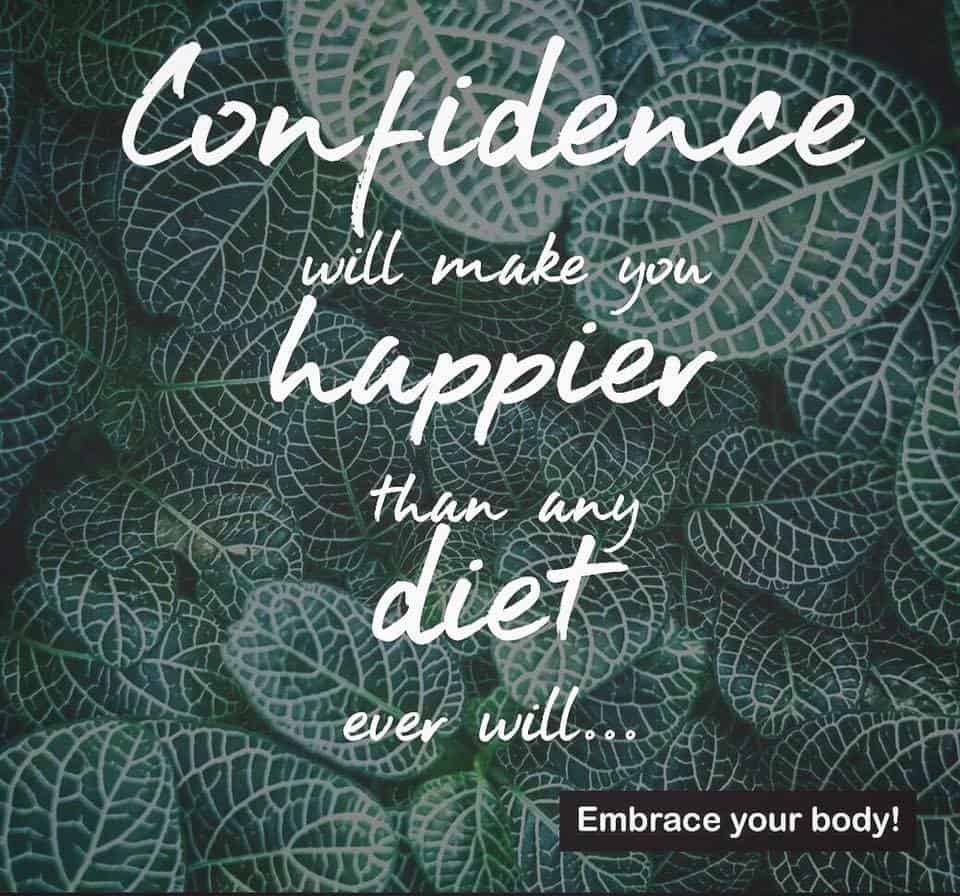 Since then, she decided to make a positive change and do what made her happy – helping other ladies gain their confidence and improving on her mental and physical self.
Tailoring To Her Needs
Tired of constantly being unable to find clothes that fit her, Joanna decided to start her own shop instead. Self manufactured and fabric picked by hand, Jodorbs focuses on style and comfort for its wearer.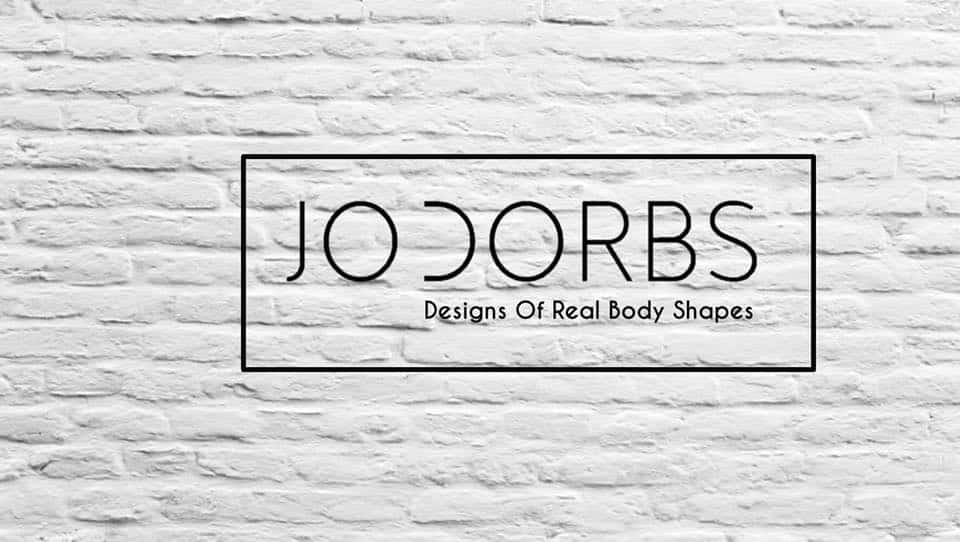 The designs are carefully thought through to provide flattering design patterns and fabric that is suitable for Singapore's humid weather.
"Big girls are usually very warm and perspire more. I try to choose fabrics that are breathable and those that reduces the chances of an unsightly, sweaty armpit stain."
Her designs are constantly improving based on customer feedback and what are their top picks. Preferences for dark colours are common while sleeveless tops or dresses are a no-no.
However, Joanna believes that with the correct pattern and colour combination, a sleeveless, light coloured dress will work for all shapes and sizes. So why not step out of your comfort zone and try one for yourself today?
After all, the best outfit a woman can wear is confidence.
Going The Extra Mile 
With most e-commerce shops, trying on the clothes may not be possible – but not for Jodorbs.
Joanna goes the extra mile to provide her customers with size exchanges and measurements if they are unsure of what size they should get.
The constant influx of messages and enquiries does not faze Joanna –  she just wants every customer to feel reassured that the clothes will fit them well.
"If they (the customers) don't want it, I won't force it on them. I will recommend them to come down for the fitting session to try them on before purchasing. No hard selling involved."
Making her clothes affordable is important to her as well. One of Joanna's best moments was when a customer, a student starting her internship, chanced upon Jodorbs and 'saved her life'.
It was required of her to wear formal wear and she could not find anything affordable that carried her size.
After finding Jodorbs, she was instantly relieved and ecstatic that she has a new place to shop for clothes that is both fashionable and pocket friendly.
The best part?
Jodorbs hosts fitting sessions so that you can try and check out new items before they are officially launched on the website!
Click here to check out her current collections.
Jodorbs Chinese New Year collection includes sizes UK12 – 18 and will be launched on 20th January. Mark your calendars because they sell out fast! 
For all YP readers, use <HELLOYP> to get 10% off for new subscribers!