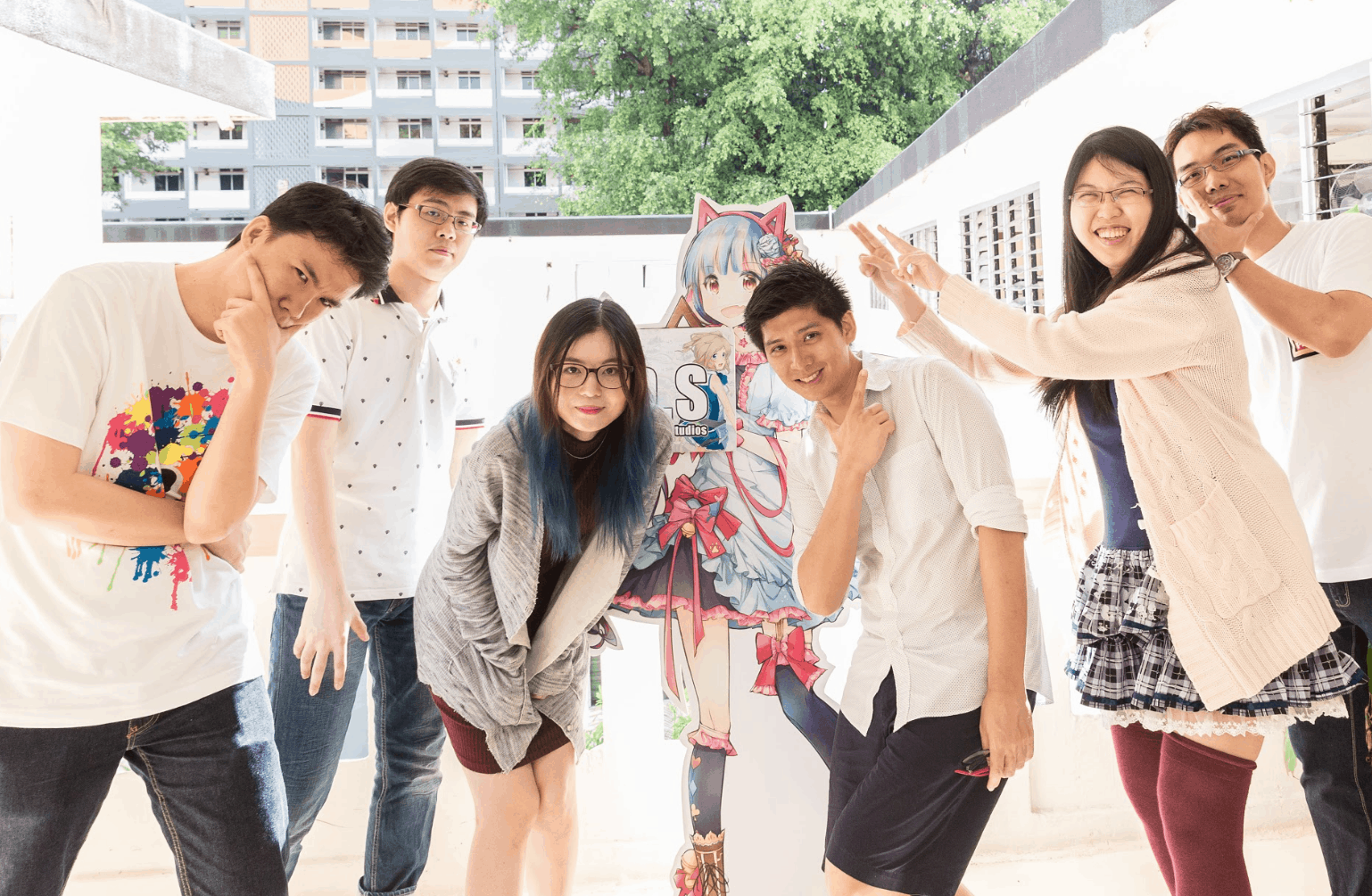 Every anime enthusiast has entertained the notion of going professional full-time, especially if they can do it with friends.
This 12-strong Singaporean team is living that dream.
Based in Singapore, Collateral Damage Studios has quite the backstory.
It all started in 2007 as a doujin circle: a group of friends who got together to share their work and inspire each other creatively.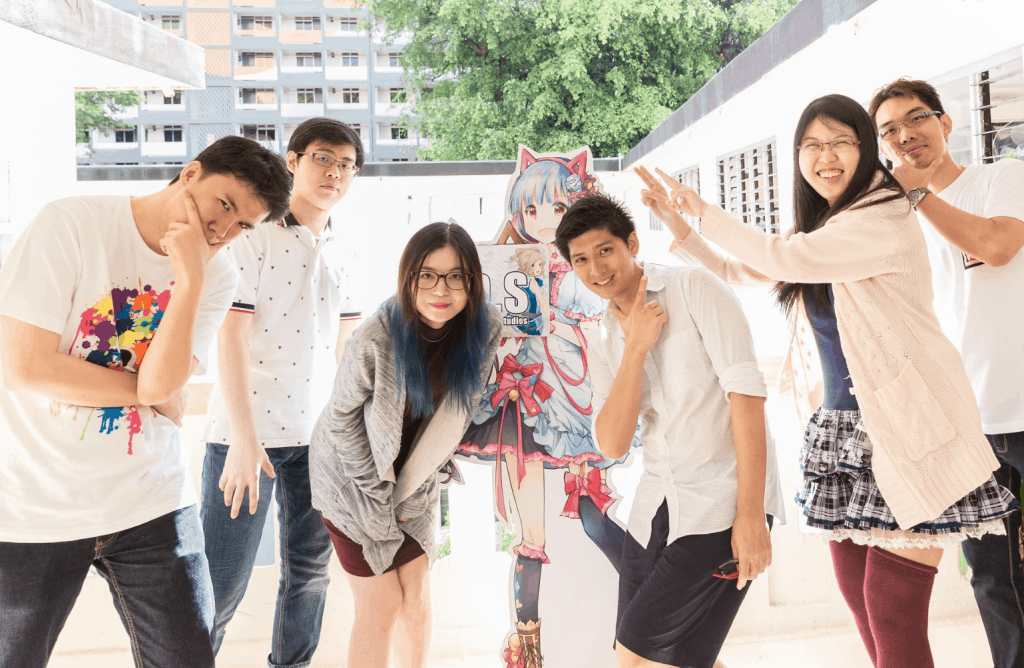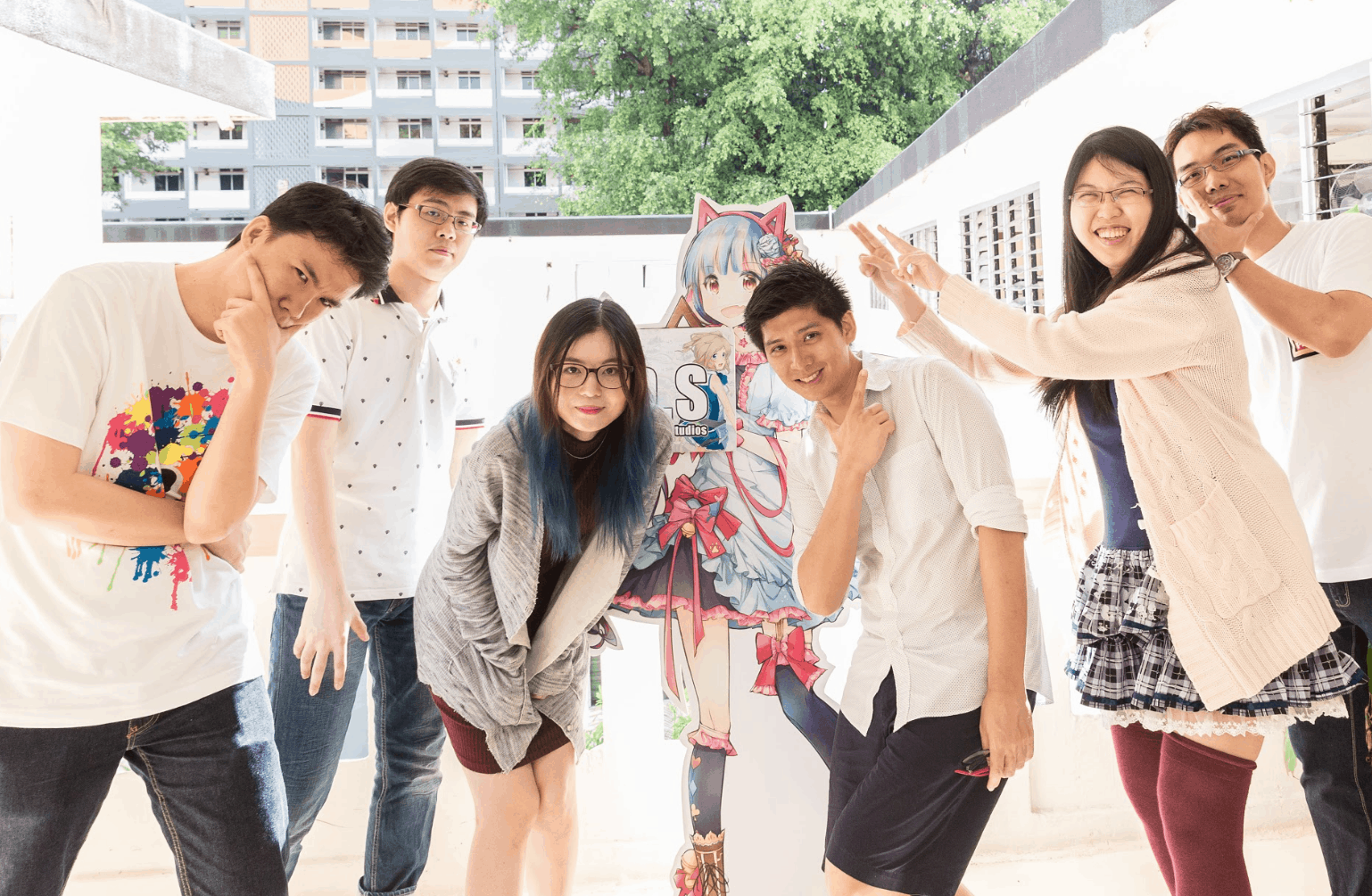 So how did a loose gathering of art enthusiasts, focused on the art of anime evolve into a full-fledged, commercially successful creative agency?
The Right Moment
KC, the studio's co-founder and General Manager credits the opportunity that came about right as they were considering going professional as a studio.
"When the right well-paying opportunity came about, we took a leap of faith."
Referring to the partnership with Microsoft, KC shared that the team was approached by Microsoft regarding a character that had been drawn up on a whim by fellow illustrator Low Zi Rong.
The anime character, a young girl called Inori Aizawa was created as a piece of fanart after having seen fans create personifications of Apple's Safari, Mozilla Firefox and Google's Chrome browsers, but not Internet Explorer.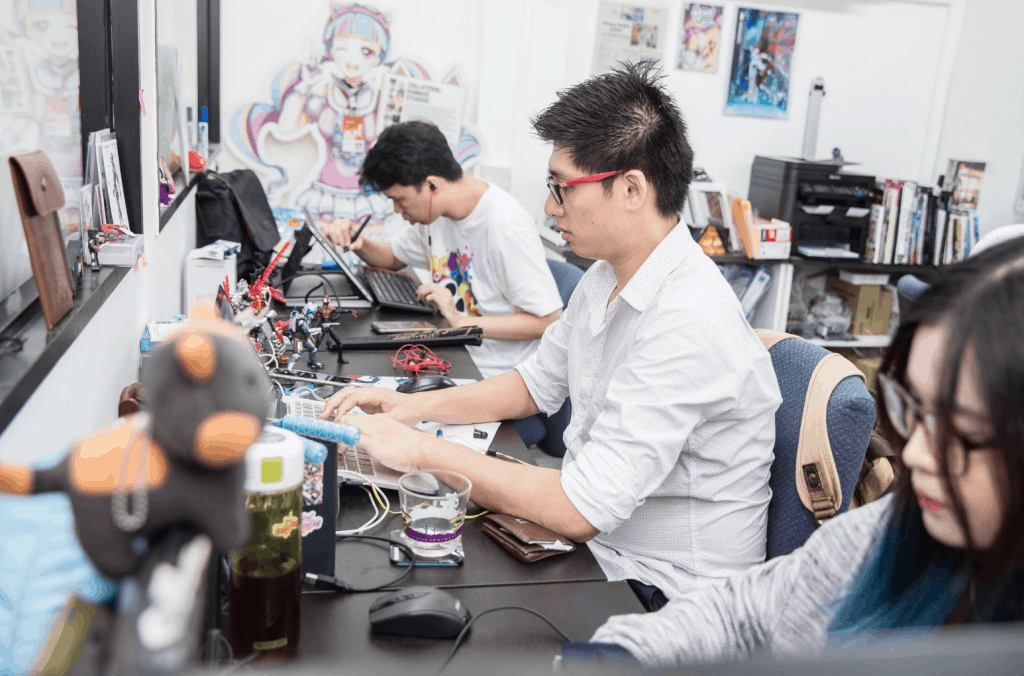 A version of the anime character was posted online by the team to their Facebook page earlier in March 2013, partly as a challenge to their own skills.
"We had been posting about the mascot we designed, and openly but jokingly asked Microsoft to call us. I suppose that caught their attention after a while."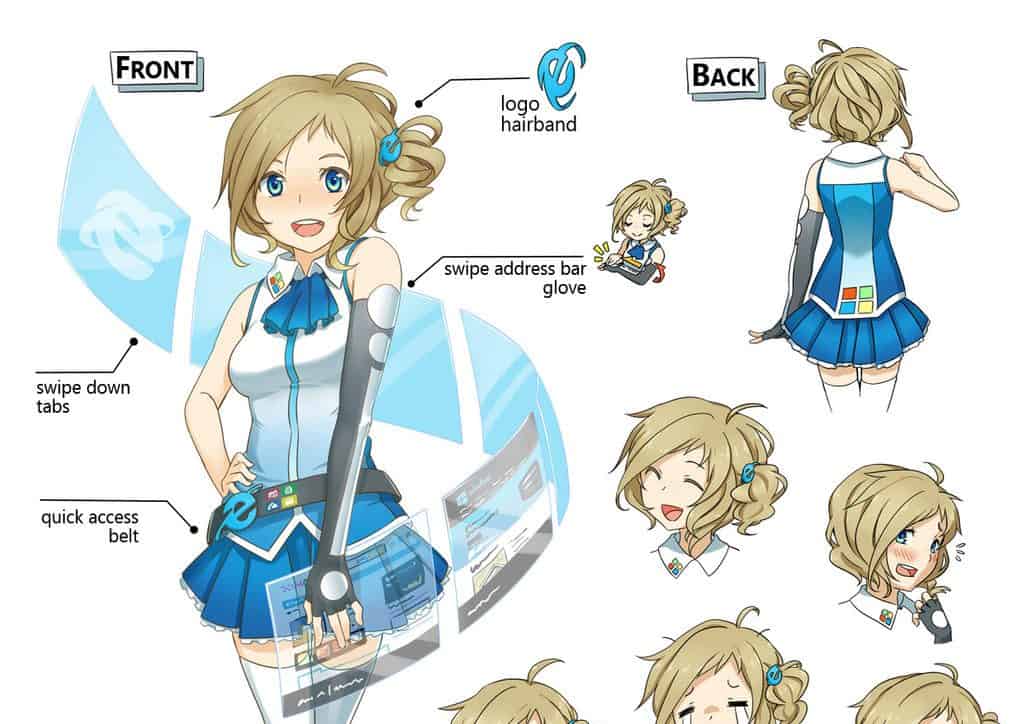 "If Microsoft had not approached us, we might not have established this company. The idea was always there, but their capital was the spark that allowed us to set it up."
This initial success led to an extended partnership between Microsoft Singapore and the Studio to officially adopt the character as a mascot for IE.
Sustaining Their Success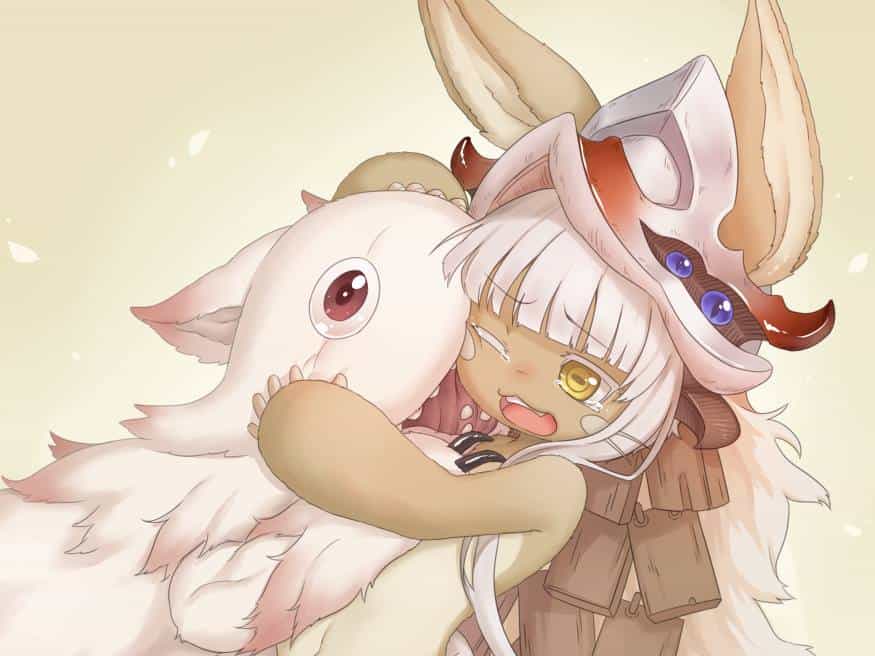 With the industry's strong regional competition, KC shared that CDS is continuously looking for new work beyond that for the future.
"Previously, everyone operated like a freelancer, contributing in whatever way they can while keeping their day job. We were working on a very ad-hoc basis while coming up with a proper structure for our operations to come".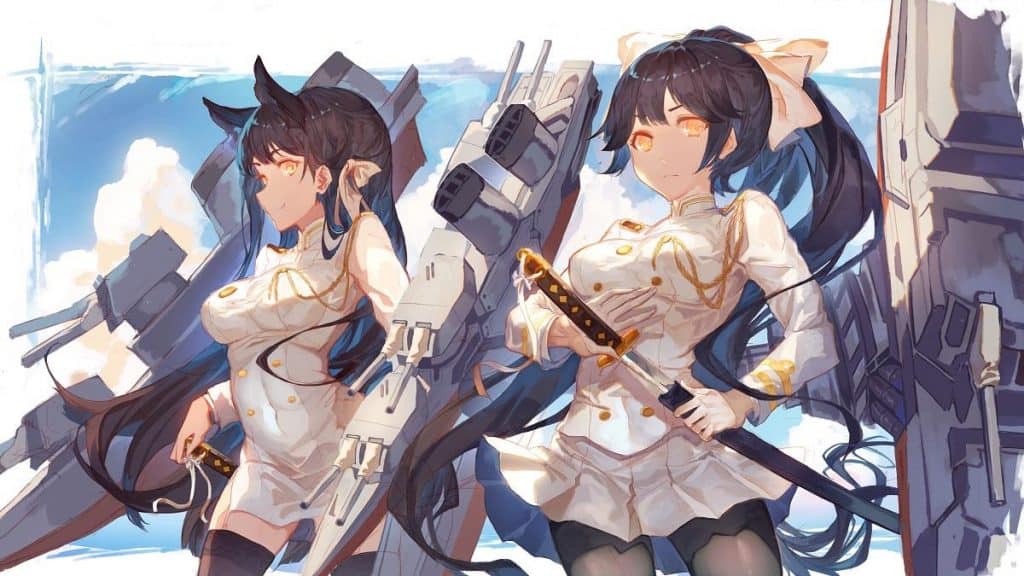 "While we still don't have official working hours, we have a workspace to report to every day. We also started investing in hardware and software for the artists who needed it".
Although the team is proud to have survived in the local industry for 7 solid years, KC admits that their main source of clients come from abroad rather than Singapore – which is something he hopes to change by actively reaching out to local agencies for their illustration needs.
Beyond Microsoft
Since their big break, CDS has worked with international clients such as Faber Castell, Anime Festival Asia and Shilla Duty Free to create multiple anime visuals and marketing campaigns.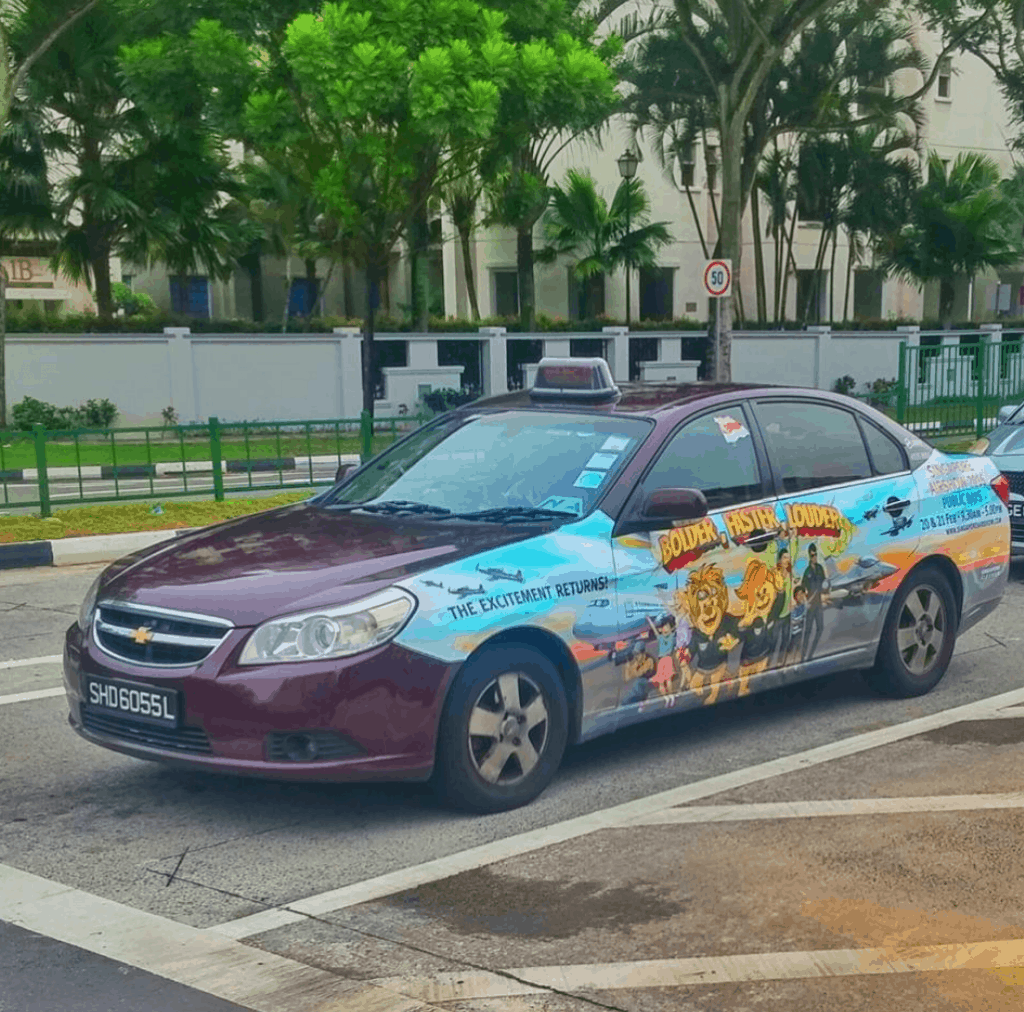 With the studio's success, KC hopes that the public would be less focused on their Inori Aizawa artwork and more on their newer works.
"CDS cannot be a studio that is defined by just Inori Aizawa. To survive, we must strike it out and do even more."
"It took guts for us to decide on becoming a studio. It was a combination of luck, opportunity and foolhardiness. We were lucky and we did it."
Currently operating out of an art gallery on Pearl's Hill, Collateral Damage Studios still maintains strong relations with the arts and doujin scene.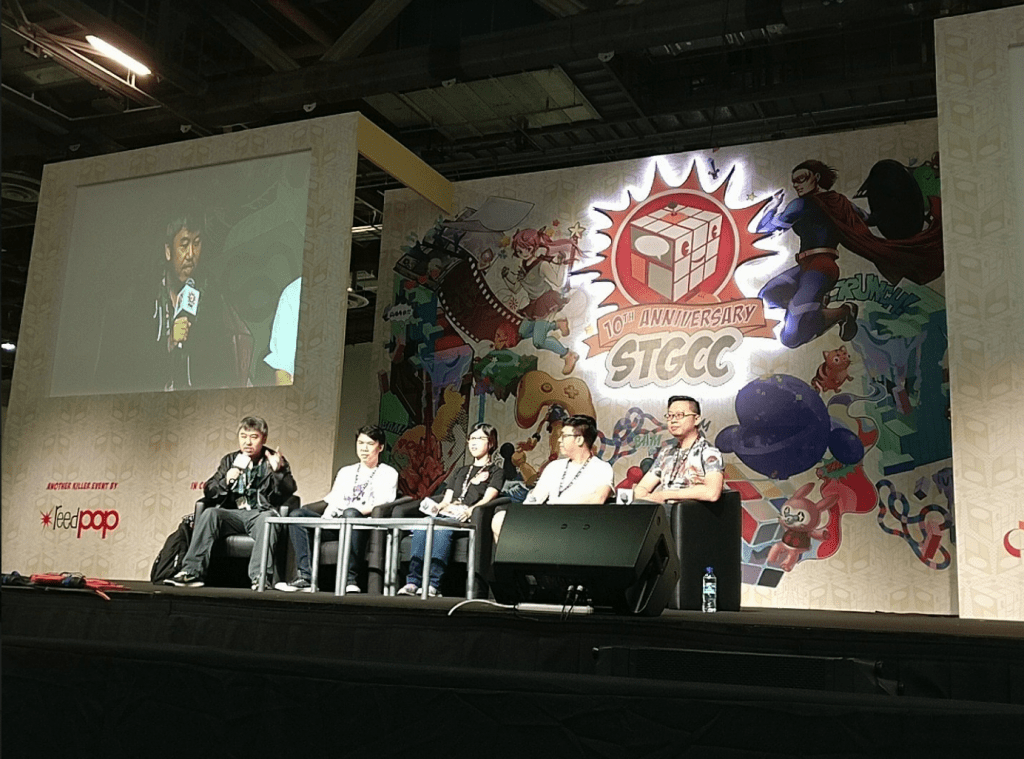 "We continue to maintain close contact with the local art community and engage them as freelancers for certain projects that we can't handle by ourselves".
And that relationship isn't just one-way: the studio is also keen to give back and regularly supports initiatives that promote local illustrators.
To find out more about Collateral Damage Studios, click here.