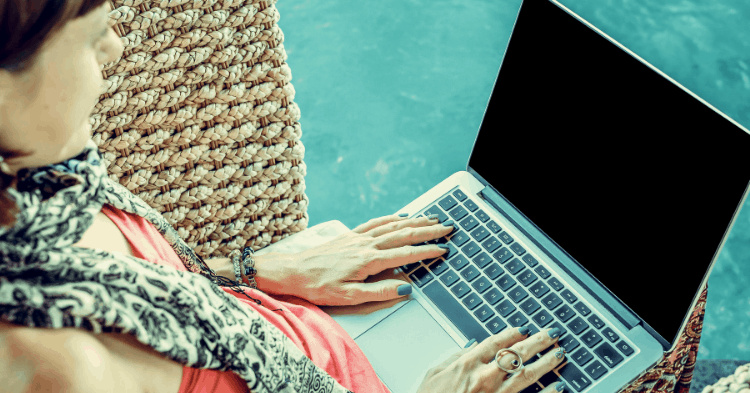 The idea of having to work all week may be groan-inducing for some, but for a petite 28-year-old epileptic Hidayah Fauzan, it brings nothing but joy.
Clad in a boldly printed ensemble with a pair of black heels, Hidayah Fauzan seems like any ordinary being. One wouldn't have guessed that she has epilepsy.
How It All Began
"I first had epilepsy when I was taking an end-of-year exam in Yishun Junior College. I thought it was just an ordinary headache when BAM! I blacked out. Upon regaining consciousness, I realized that I was laying in the school's infirmary and was informed that I just had a seizure."
"I've never had seizures before so having one was news to me. I didn't know what to do."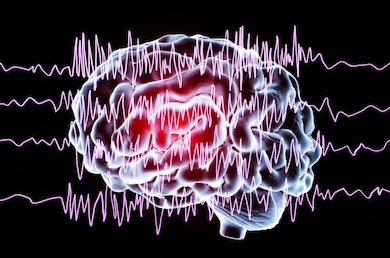 Her classmate, Rafidah Rahman, witnessed it all. Just like Hidayah, she didn't know what to do but quickly learned from the teachers."They told me to help turn her to her side and put something in between her teeth to prevent her from biting her own tongue," Rafidah commented.
A couple of hours later, Hidayah receives confirmation regarding her epilepsy at Tan Tock Seng Hospital.
An Epileptics Journey
Since she didn't know what would trigger an episode nor did she know how to control it, Hidayah's epileptic episodes became much more frequent after the first.
Even so, she managed to complete her A Levels, followed by an Honors Degree in Bachelors of Sociology from Nanyang Technological University.
Alas, upon graduating, Hidayah found herself stuck in a rut.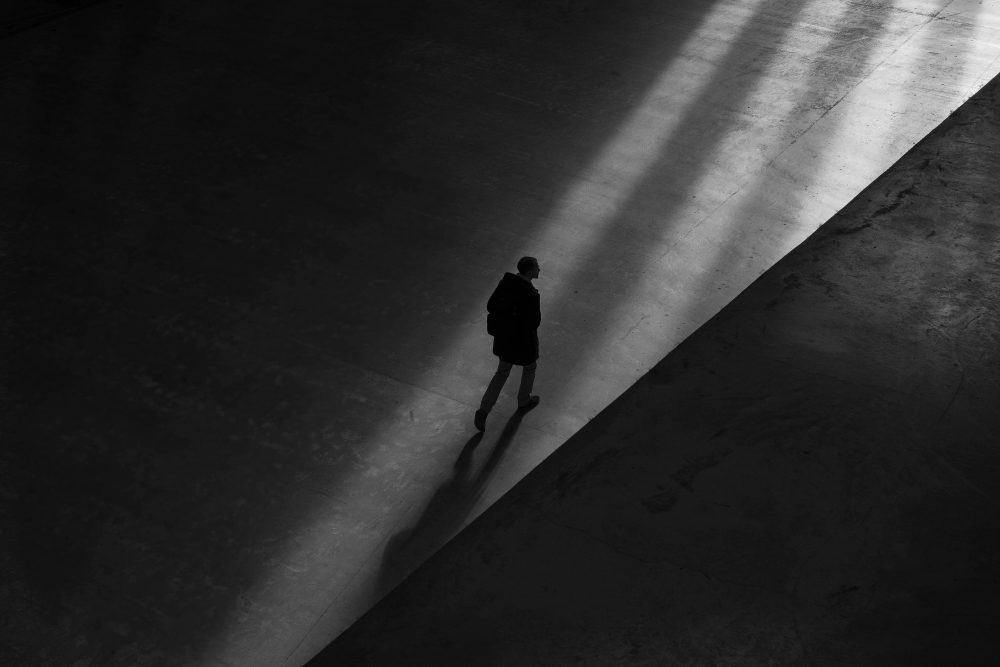 She had grown comfortable with the simple home, school, and back home routine. This enabled her to understand how to control her epileptic episodes better.
Granted, not having to attend classes enabled her to quench her wanderlust. She was able to head to countries like Japan and Korea whenever her entire family was on a break.
However, travels aside, she realized that she had nothing else to do but idle her time away with the company of her three cats.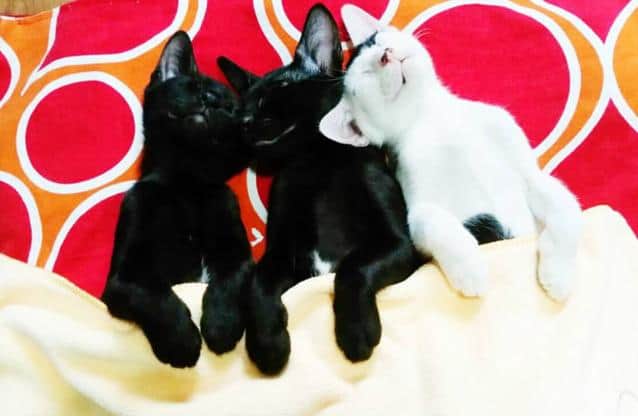 Hidayah's three cats 
Time spent doing nothing was akin to torture for it made her feel aimless. It even aggravated her health, so much so that she had lost control over her epileptic condition in public – something that has never occurred to her before, excluding the first episode.
She was on the bus heading home after a day out with her peers.
"Just like my first episode, I was having a headache. Based on my history of epilepsy, I knew that this headache would eventually trigger an episode so I excused myself early from my friends to head back home before anything got awry."
"I felt myself losing control. I wasn't able to control it. I could feel myself rapidly blacking out."
Passengers were taken aback when Hidayah landed with a loud thud on the floor. She was having a seizure whilst being unconscious. Thankfully, a quick-thinking woman nearby asked people to call for an ambulance.
Hidayah regained consciousness a couple of hours later at Khoo Teck Puat Hospital.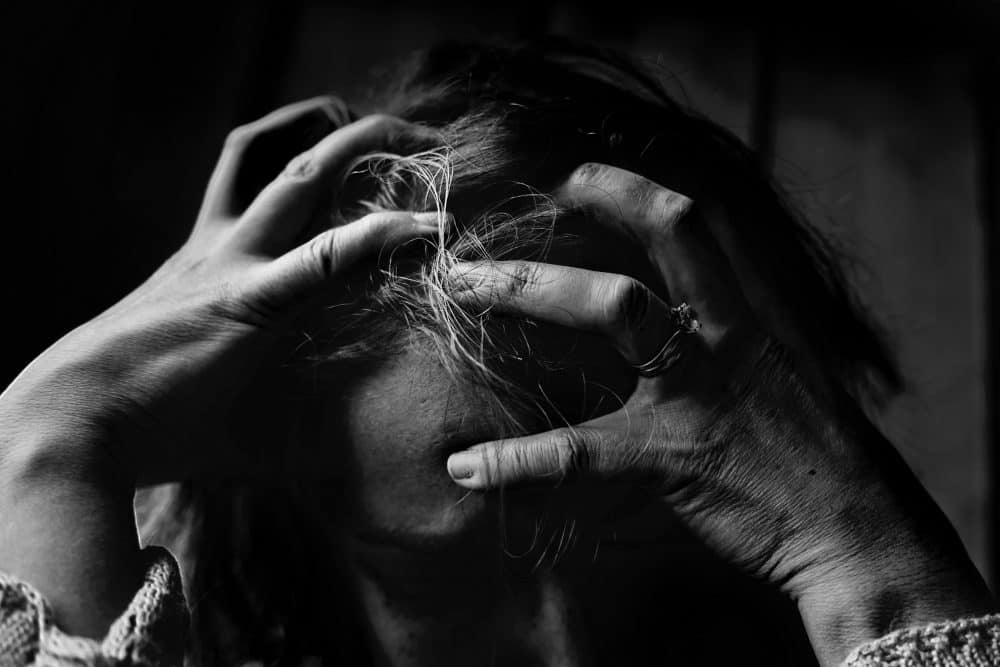 Nonetheless, this ordeal scarred her. She didn't want to go anywhere alone or be surrounded by strangers. Having an episode alone which will make her vulnerable to strangers became her biggest fear.
On the other hand, she knew that she had to occupy her time better in order to gain better control of her wellbeing.
The Change
She enrolled herself in multiple workshops such as clay jewelry making and Adobe Dreamweaver together with a friend. Luckily, she was able to prevent herself from having another public episode through this.
However, attending these workshops meant that she was running dry financially.
"After mulling over it for several days, I decided to put two and two together to form something that I thought would be lucrative. Equipped with knowledge garnered from the workshops, I began to make lots of clay jewelry and sold them on a site that I had personalised via Adobe Dreamweaver."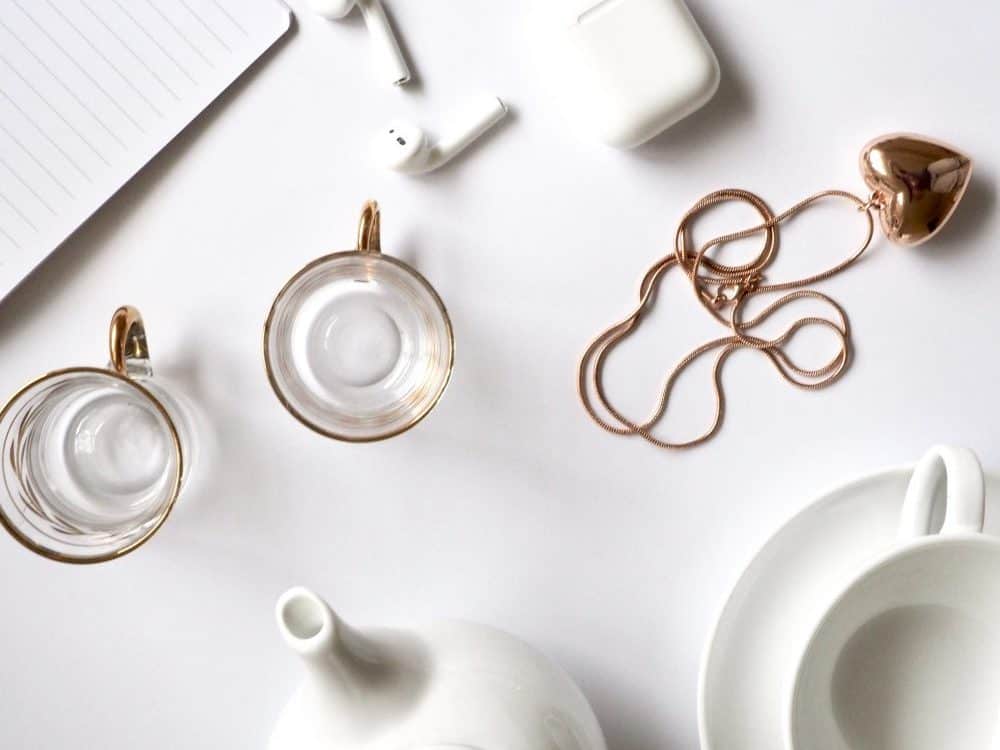 However, this time-consuming project of hers wasn't as lucrative as she thought. In fact, she only managed to sell one item.
While clearing her table, she chanced upon job advertisements. Although she still found the idea of being alone with strangers daunting, her immediate concern was about being in debt.
After three months of job searching, she landed a role in a voluntary welfare organization doing administrative work. The job required her to work over the weekends at times, which may not appeal to many. Yet, Hidayah's an exception.
"I wouldn't say I am a workaholic but I do realize that having nothing to do but idle around – coupled with my harrowing public episode – had molded me into a woman who appreciates doing anything but nothing."
"Furthermore, I do find myself being able to control my wellbeing better whenever I'm preoccupied."
Going Uphill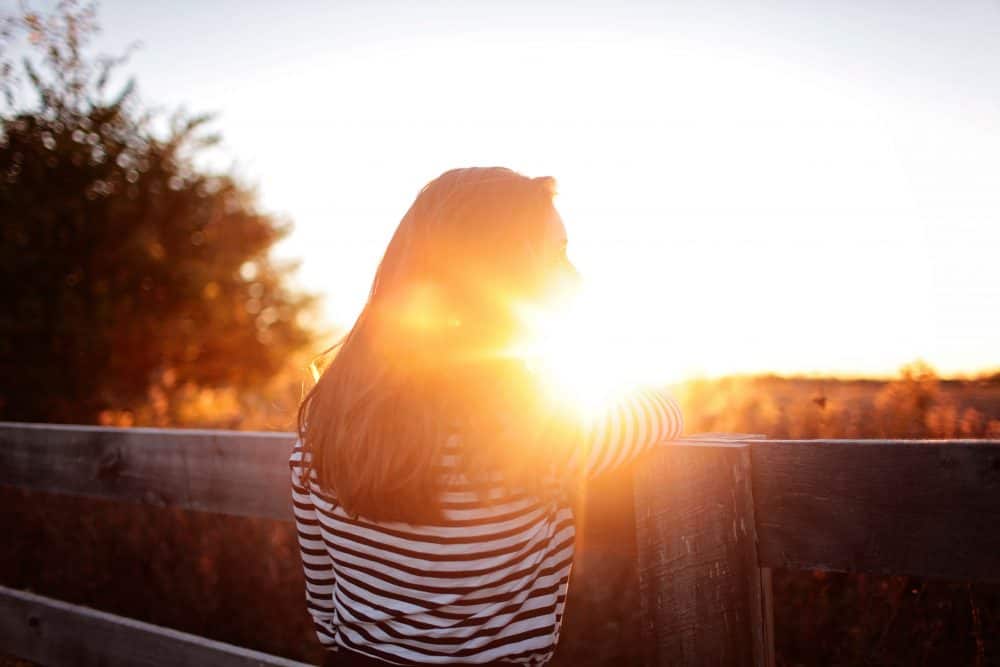 Upon being employed, Hidayahs health witnessed vast improvements.
What used to be almost a weekly affair for her epileptic episodes dwindled to only once a month. She also managed to conquer her fear of being alone with strangers over time.
In fact, just three months ago, she decided to challenge herself even further by applying for a different job.  Now, Hidayah's an Early Learning Executive for a non-profit organization here.
In closing, she shares: "For me, I learned that having epilepsy isn't a 'The End' but a 'to be continued', only with more ups and downs than what one would usually have. It's like a rollercoaster ride, just strap on and go along with it for you'll eventually find the rhythm that'll possibly remedy your situation."