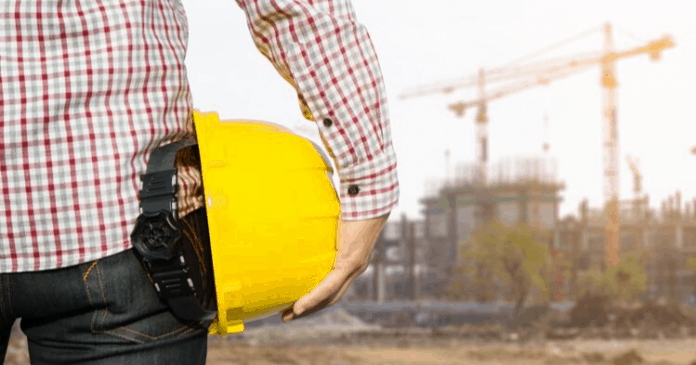 Singapore's skyline adorning high-rise buildings and thriving public transport with a train system connecting almost every nook and corner of the Lion City is the first thing that comes to mind when anyone mentions Singapore.
Sadly, the people on the back-end of these constructions either get lost behind the glitz and glamour or are often painted as a "sad and underprivileged" group.
We never got to hear more.
I moved to Singapore two years ago and have lived in three houses since. Despite having lived in different parts of this island, one view that remained constant was the scene of construction workers building new things for our benefit.
I spent the past six months speaking to several groups of workers in different parts of Singapore. From Tampines to Little India and Tiong Bahru to Clementi – I was able to learn more about the day-to-day life of a construction worker in Singapore.
A Day In The Life Of A Construction Worker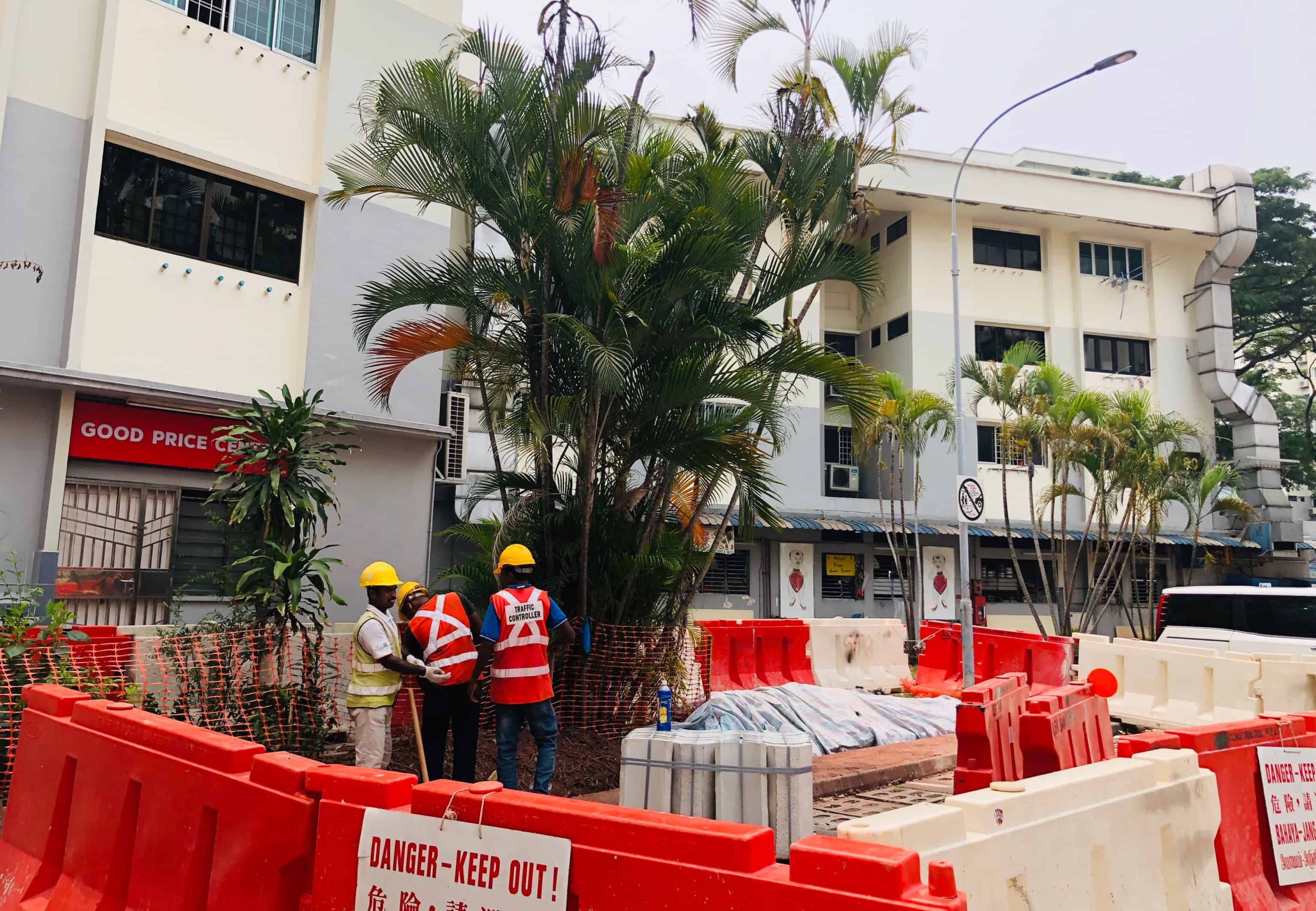 I met a group of three workers – Param, Ranjit and Guru – all hailing from Chennai, India.
Currently, they are working on an eight-month-long project to expand the car park in one of the HDB blocks in Clementi Avenue 4.
Param has been in Singapore for eight years now while his wife and three kids live back at India. When I asked him if he had considered moving his family here, he responds with a smile and said: "Cannot afford, ma'am."
Similarly, Guru and Ranjit have been in Singapore for a year and five months respectively.
Despite having to live away from their families, they share that they are content with their jobs and the financial stability it brings.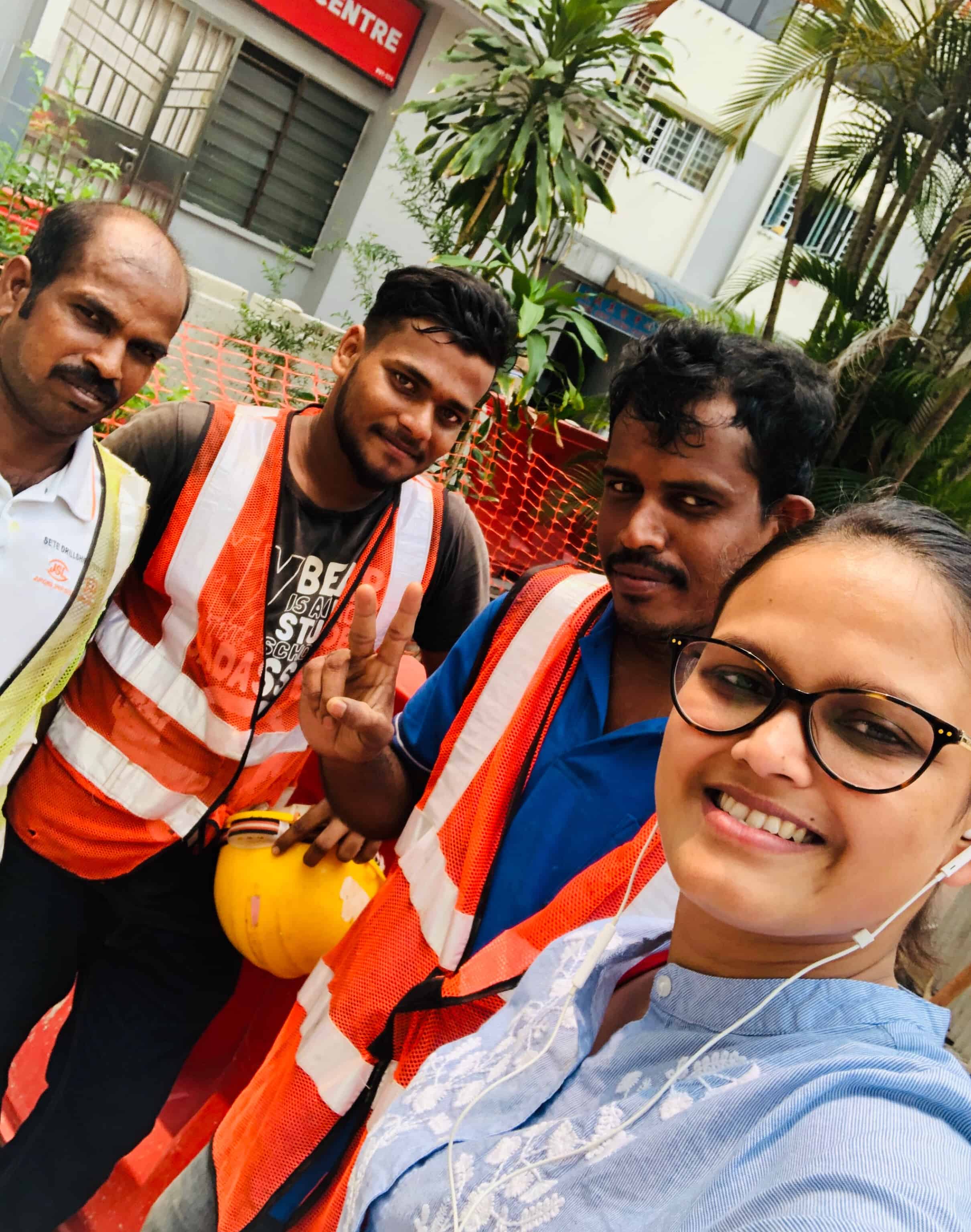 When I asked about their living conditions in Singapore, Param tells me that all three of them share a quarter in Tuas.
They are provided to and fro transport from their rooms to the construction site by the company that they work for. They reach the site at 7 AM and work till 7 PM. During the day, they get a one-hour break at noon for lunch. They get another 15-minutes break for tea at 3 PM. Most of them cook their lunch at home. So, they wake up as early as 5 AM to prepare for the day.
Curious about what they do during their spare time, I asked about the time spent during their off-days, which are usually on Sundays.
"We cannot afford a TV, so we look at our phones and chat with each other," shares Guru.
As I stood under the sun chatting with them, I realised that I was drenched in sweat and already thirsty. I shot the most natural question – "Don't you guys get thirsty?"
Param quickly pulls out a misshaped plastic bottle and says, "we have water ma'am".
That brought me to my next question, which was if they were allowed to relax in the resting areas.
All three of them exchange looks and smile, then Guru sheepishly answers " If we are sick, can, can…"
The White And Yellow Helmets
The Singaporean construction worker industry is dominated by migrant workers mainly from India, Bangladesh and China. These construction workers take up a big portion of the  1.39 million foreign workforces in Singapore.
During my island-wide pursuit of meeting construction workers, observing them and chatting with them, I noticed that they wear different colours of helmets.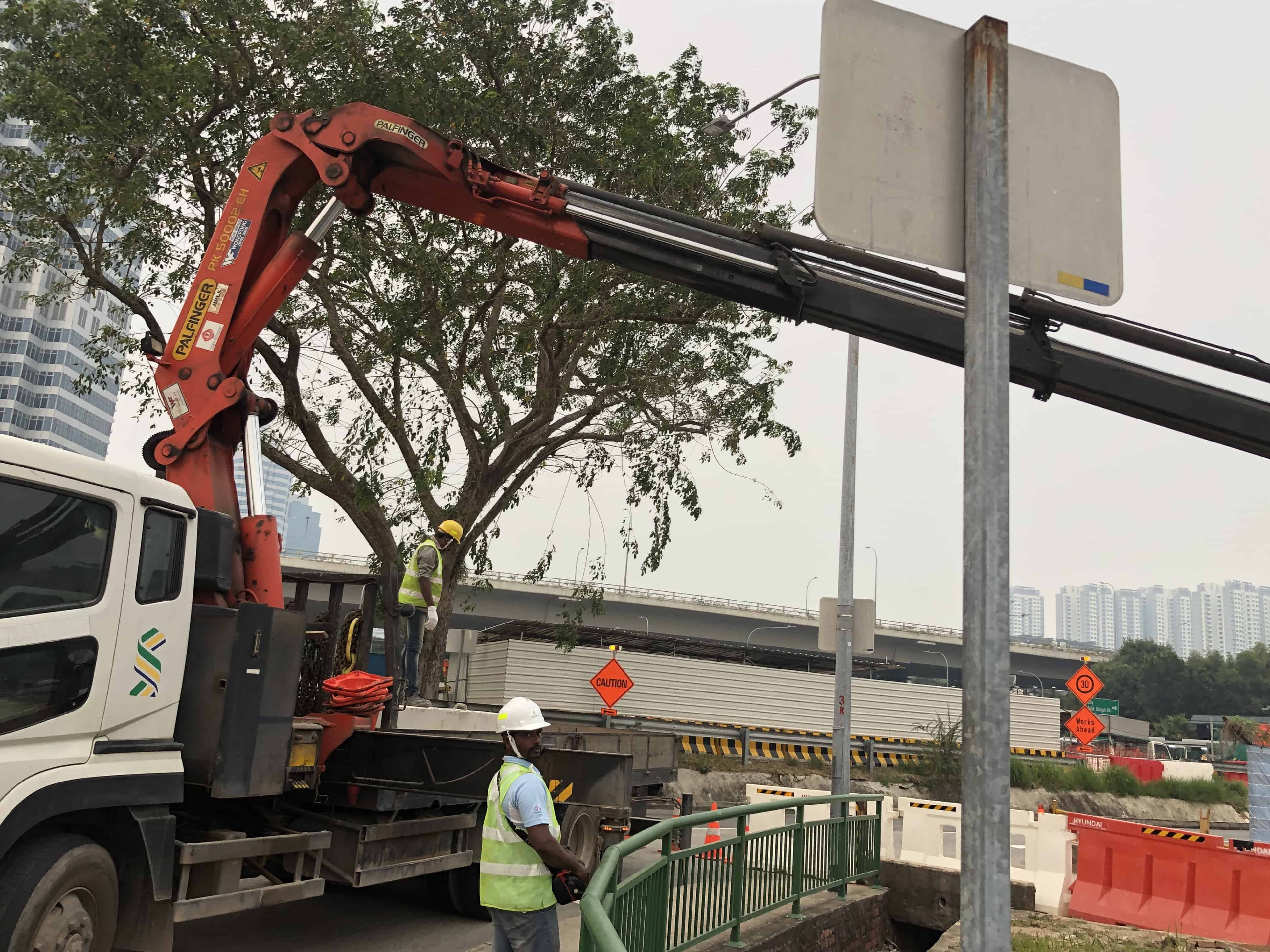 I met Ram who was from Bangladesh and is currently working near the Labrador MRT station. I noticed his white helmet and asked him about the differences between the whites and the yellows.
"I am a supervisor, madam, that is why white helmet," he explained. His task is to monitor and supervise the workers.
Ram has been working in the construction industry for 18 years – he was based in Kuala Lumpur, Malaysia, for the first four years and he later moved to Singapore.
Similar to Param, his wife and kids live back home in Bangladesh and he tries to go back once a year to visit them with the small quarter his company provides him with.
When it comes to Ram's day at work, he arrives at work every morning at 8 AM and goes back at 7 PM. He gets a one hour break at 3 PM and two 15-minutes breaks for tea in the morning and the evening respectively.
Bonding Over Biryani
I met a group of four construction workers in Little India – Shekhar, Ajit, Somu and Chandra. I wanted to do something nice for them so I prepared Biryani with a side of curry and decided to chat with them over lunch.
I asked them to tell me three things that they wished would change in their lives and they said:
We wish we had enough money so we could see our families at least twice a year.
We wish we had a TV in our rooms.
And, we wish it was not always so hot here.
What I Learnt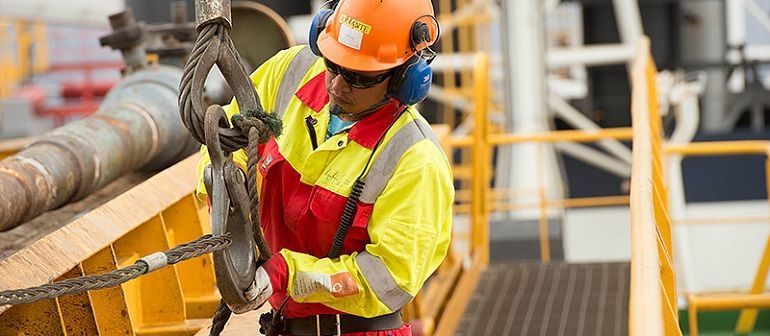 From my encounters with the construction workers in Singapore, I learnt that they are extremely hard working, friendly and nice people. They do not complain and are always ready to persevere in their jobs.
They never complained or said one bad thing about the company that they were working for or the circumstances in which they were working.
If anything, they felt gratitude for being able to earn money for their families.
Do they wish that their working conditions were better? Yes, they do. Do they wish that the payscale was better? Of course, who doesn't?
What can we, as a society, do to bring a smile on their faces?
Just a simple greeting to acknowledge the people working day in and day out under your block. Share a meal with them. Thank them when you have the chance to and remember that they are a significant aspect of Singapore's narrative as a nation, society and community.