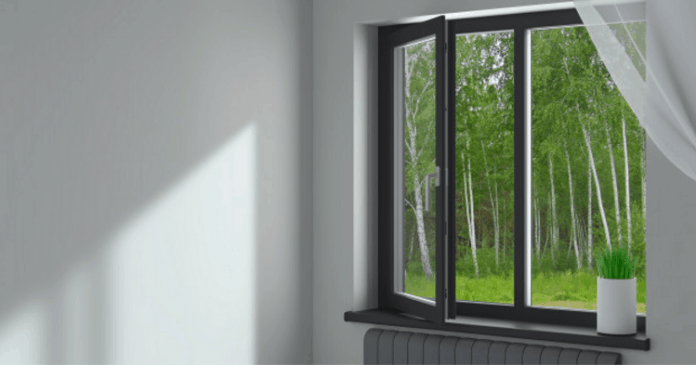 After a long excruciating wait, the keys to your brand new home are finally in your hands and you are one step closer to creating your dream home. Now all that's left to do is to find a suitable window contractor to entrust your new home with.
With the long list of great contractors out there, it can be difficult to narrow your search down to one that fits your requirements.
In this article, we have compiled a list of window contractors for you to check out, as well as the services they offer, specialisations (if applicable), and customer reviews, giving you the information needed to make an informed decision.
1. Pang Giap Enterprise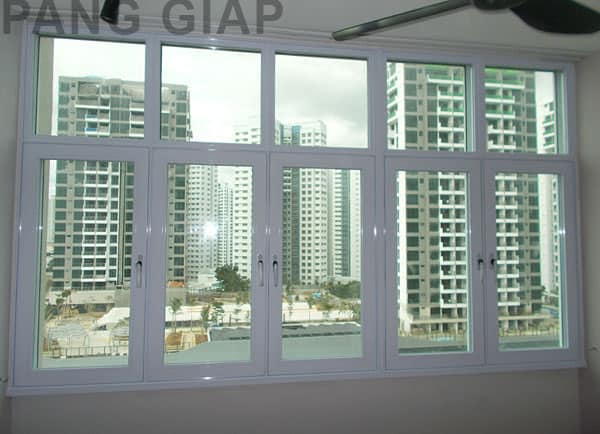 Pang Giap Enterprise prides itself as one of the leading wrought iron, aluminium, glass doors and window contractor/manufacturer in Singapore.
They have worked with a variety of clients ranging from HDBs to condominiums and landed properties. Hence, they understand the needs of every customer and have the experience to cater to those needs.
With a team of qualified technicians and installers with in-depth knowledge and years of experience, Pang Giap Enterprise promises to deliver quality results at an affordable rate.
Services
Pang Giap offers a wide variety of products and services ranging from supplying and installing the following:
Wrought iron products
Aluminium products
Glass products
Customer Reviews
"Good service. The persons who installed the grills are professionals. I requested their help to drill several places since they have a drilling machine, and no objection from them. style="font-weight: 400;">Grills quality is great, matching with our window frame. Satisfied with the overall service provided." – Tandi
"Your guys were good and were really professional about their work. there is nothing more I can think of helping them to improve. the measurements were made well and the installation was "no-frills" as well. Thank you for the good services provided once again. ( honestly, we are very pleased with the fast service and friendly web services you guys provided )." – Joyce Chan
For more information, check out their website here.
2. Wee Ping Aluminium Contractor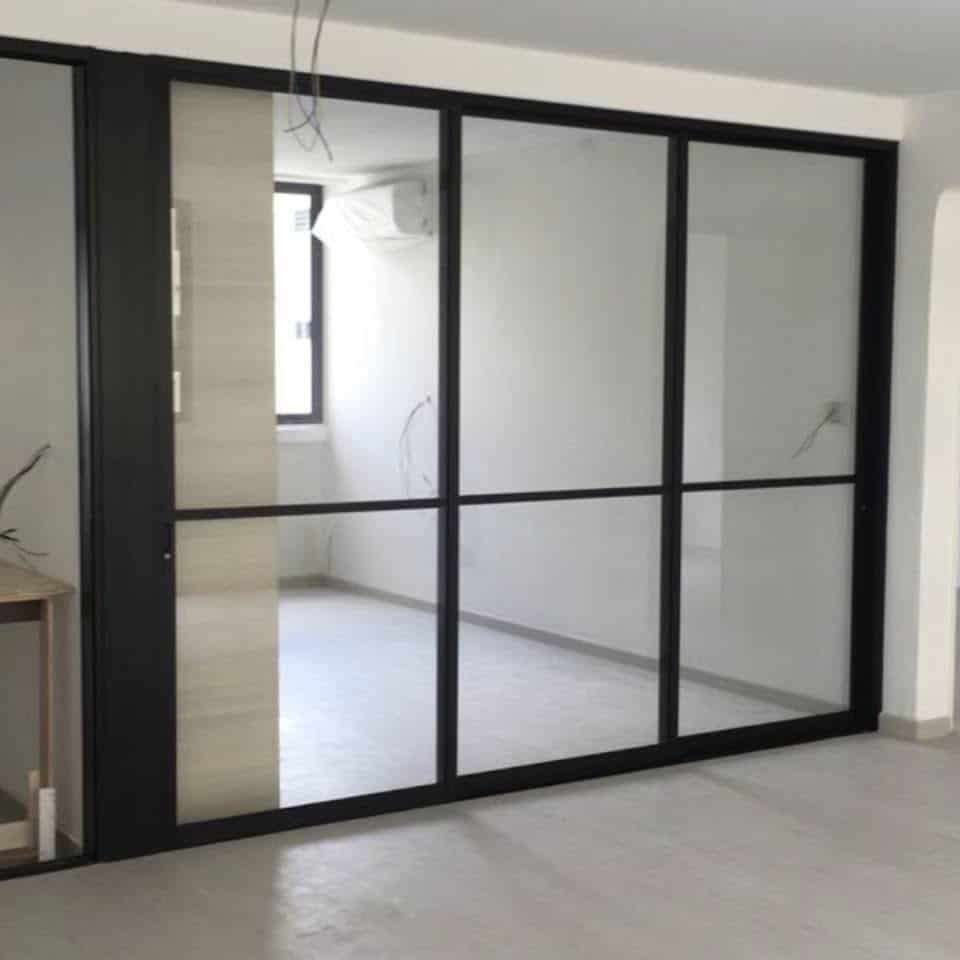 Wee Ping Aluminium Contractor was first established in 2009 and has since been labelled as a BCA and HDB approved licensed window contractor.
With over 10 years of experience as a company and an esteemed team of managers, Wee Ping Aluminium Contractor aims to go above and beyond to provide their customers with quality services.
Services
Wee Ping Aluminium Contractor offers a variety of services including the installation of aluminium of the following:
Windows
Grilles
Wrought iron main gate
Bi-fold doors
Aluminium doors
Wooden doors
Shower screens
Glass
Additionally, they also provide a free on-site quotation based on their window grill colour sample designs and measurements.
These services are applicable to HDB flats, BTO flats, condominiums, commercial properties and direct services.
Specialisations
Wee Ping Aluminium Contractor specialises in the supplying and installation of the following:
Ceramic sliding windows
Aluminium sliding windows
Aluminium casement windows
Aluminium gates
Solid aluminium gates
Wrought iron gates
Folding doors
Solid wooden doors
Customer Reviews
"Great service experience of HDB Window Contractor" – Yi Tze
"Share with all "dependable" and "trustworthy" Aluminium Window Contractor."– Gtr Lek
For more information, check out their website here.
3. Top 1 Window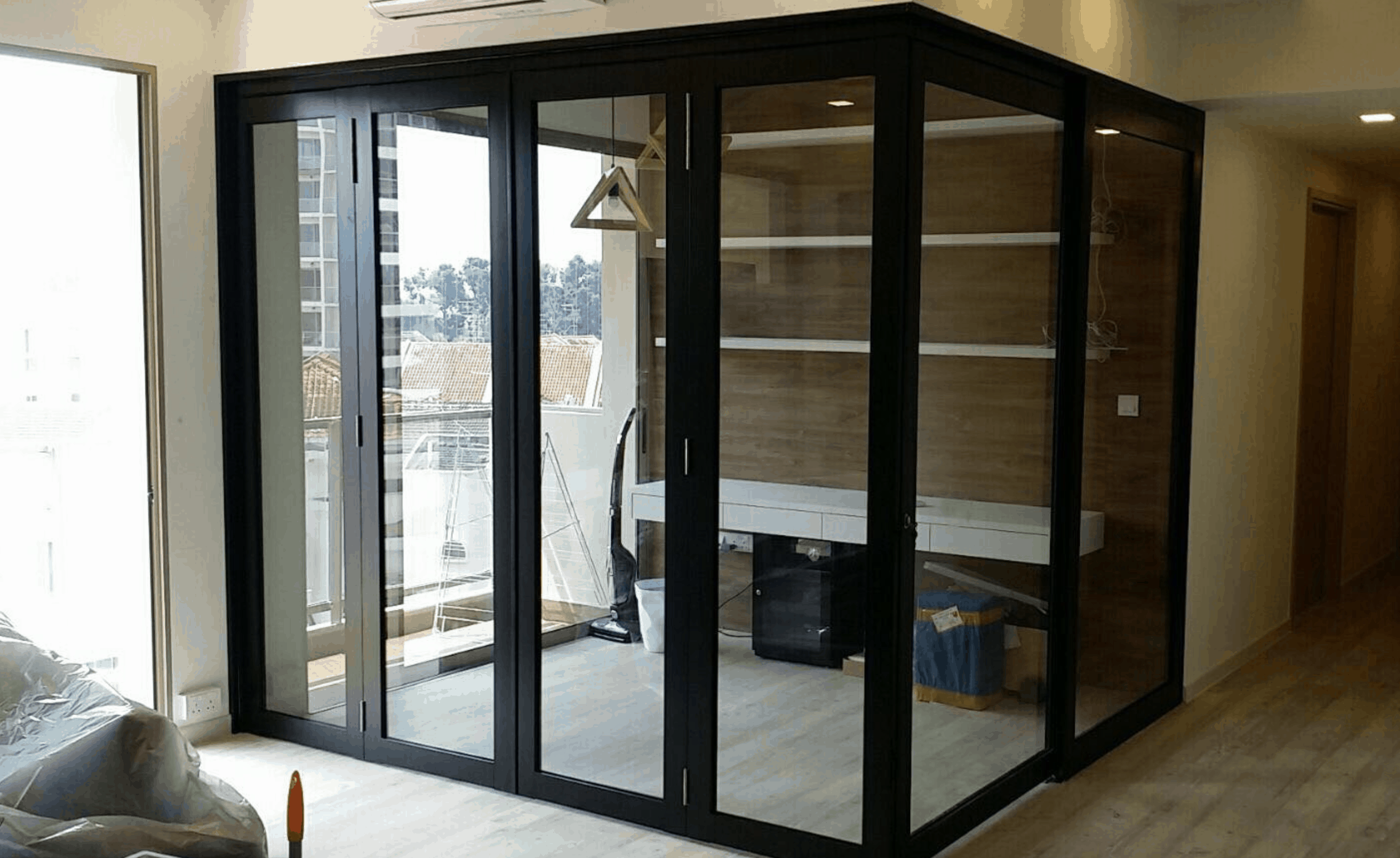 Top 1 Window was first established back in 2010 and has come a long way since then, with them being an officially licensed contractor registered with Housing Development Board and Building & Construction Authority.
Being consistent in the quality of workmanship delivered remains a high priority for Top 1 Window, hence they work hand-in-hand with customers to create their dream homes.
Services
Top 1 Window offers a wide range of services including the renovation and construction of the following:
Aluminium windows
Aluminium gates
Aluminium grills
Wrought iron gates
Wrought iron grills
Bi-fold doors
Aluminium doors
Wooden doors
Shower screens
Bedroom cabinets
Kitchen cabinets
Solar films
Rubbish chute
On top of that, they also provide painting services.
Specialisations
Top 1 Window specialises in safety window systems.
For more information, check out their website here.
4. ENDO Grilles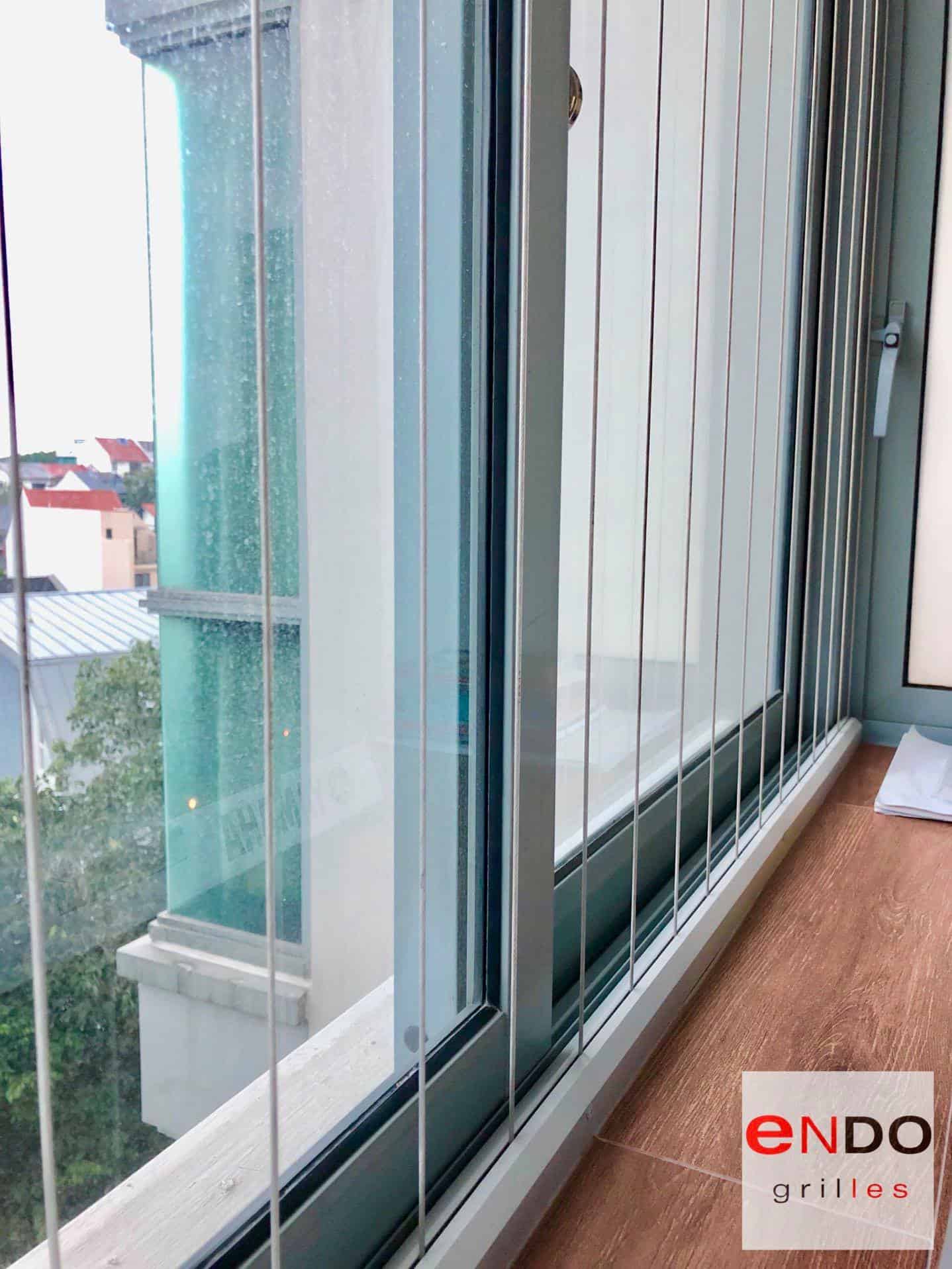 Inspired by the lack of options in the window grills homeowners were offered with, Endo Grilles was created with the goal to create a change in the current systems designs and to come up with better innovative grills systems.
Services
ENDO Grilles offers a variety of services such as the installation of the following:
Fences
Windows
Window grills
Wrought iron gates
Replacement of HDB gates
Specialisations
They specialise in the invisible grills system, which has been installed in over 3,000 homes in Singapore and has garnered positive feedback from their customers.
Customer Reviews
"I engaged Endogrilles to help install invisible grills at my living and common area in Sep & Oct recently. Their service was excellent which includes site measurements and sharing their products and raw materials with me. Kenneth who liaises with us from start to end was patient, service-oriented and good attitude. He even assists with the installation himself even though he is sale-oriented. The quality and workmanship were excellent as well. Definitely worth consideration if sourcing for invisible grilles." – Derek Teo
"Alice was very proactive and conscientious. Came down to perform a non-obligation assessment of my place and explained to me the pros and cons of various solutions I could adopt for the safety of my son. The installation workers, Rahaman and Ali also went the extra mile of explaining and seeking my approval on how they can help install the grilles more aesthetically. It was a very good experience dealing with them and the quality of the work is value for money." – Kenny Tay
For more information, check out their website here.
Pricing
Please note that the pricing varies depending on the services and product that you purchase.
For a list contractors who can carry out window works, check out HDB's extensive list of window contractors.