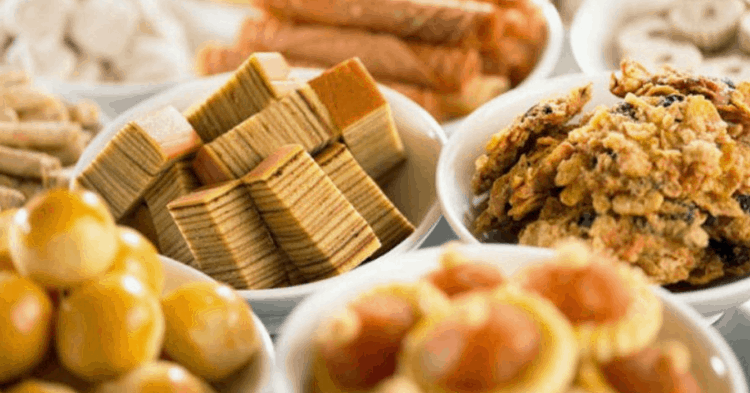 With Chinese New Year fast approaching, it is no wonder that our minds should turn to our nearest and dearest and their inevitable and unintentionally nosy (or not) questions about our lives.
But this Chinese New Year, skip the small talk and give your relatives something to really chew on with our selection of Chinese New Year treats from three local social enterprises that are as passionate about empowering the community as they are about tasty tidbits.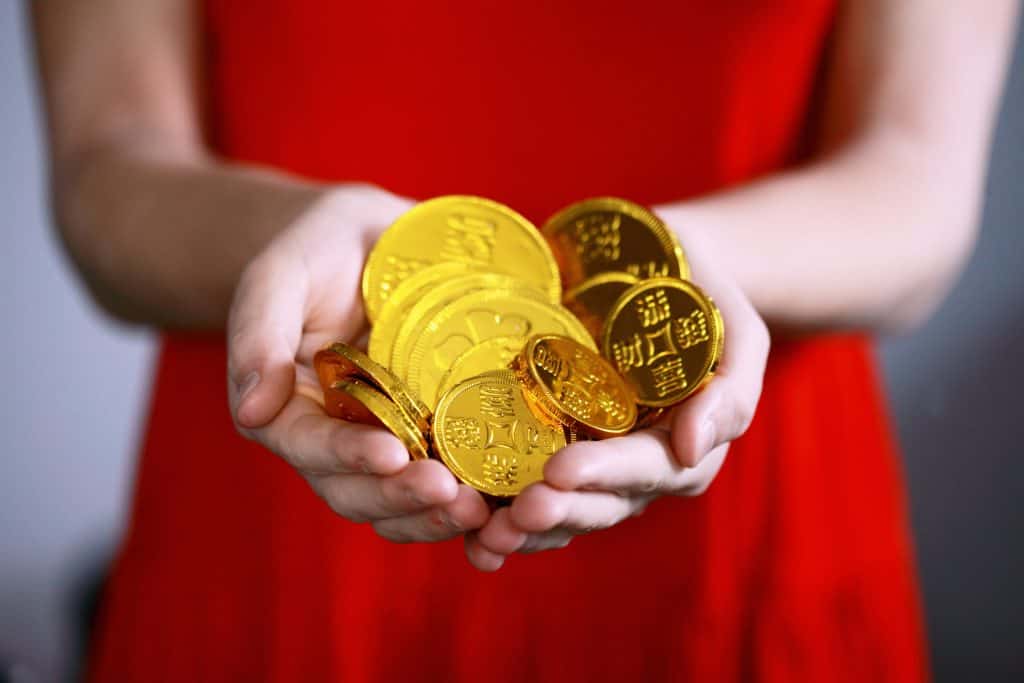 Pineapple Tarts from MINDS Social Enterprise
Chinese New Year isn't complete without this quintessential festive treat of sweet pineapple jam wrapped in a layer of soft, buttery pastry.
Each tub of delectable Pineapple Tarts ($20.00 SGD) is lovingly handmade and packed by adults with intellectual disabilities undergoing vocational training with MINDS Social Enterprise, an initiative by MINDS Employment Development Centres to develop their trainees' skill sets and well-being.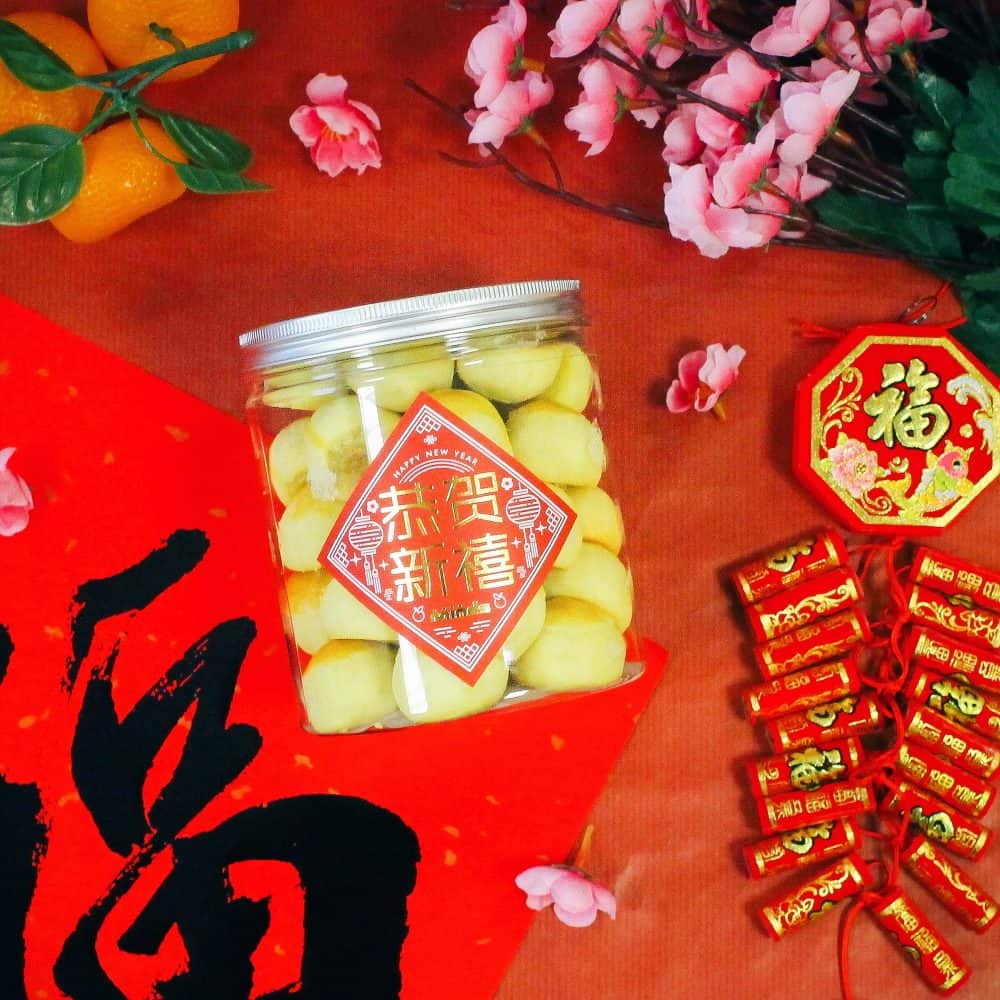 Pair with a box of Double Fortune Cookies ($20.00 SGD) for maximum snack-tisfaction and satisfaction in knowing that you've contributed to a good cause – all net revenue earned from the sale of the bakes from the MINDS bakers' kitchen go towards providing a monthly allowance, as well as lunch expenses, to trainees in the programme.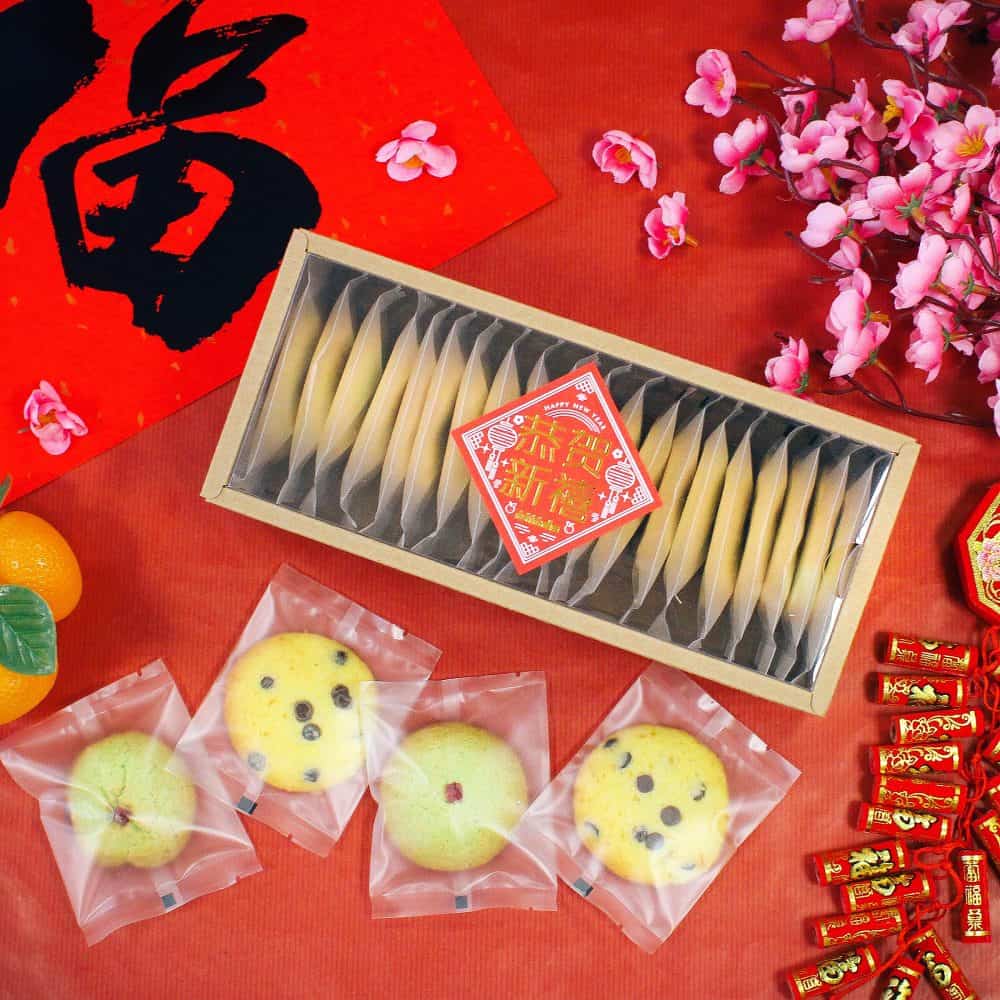 Check out the full range of MINDS Social Enterprise's offerings via their Chinese New Year 2019 Catalogue, and for more information about MINDS' cause and their various in-house cottage industries, click here.
Peri Peri Lime Soya Crisps from BoxGreen
Indulge guilt-free in some sweet and savoury Peri Peri Lime Soya Crisps ($15.00 SGD) from BoxGreen's Chinese New Year 2019 collection! These deliciously piquant crisps flavoured with real spices and herbs are made from non-GM Australian-grown soya beans, and come in a pretty floral bottle perfect for sharing at your next Chinese New Year gathering.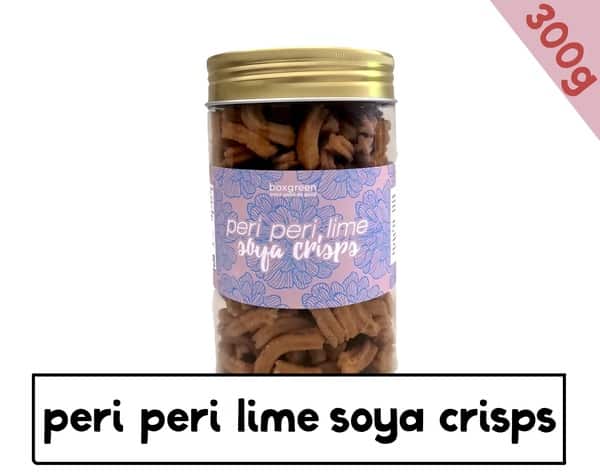 Plus, feel free to snack with abandon – each serving of crisps clocks in at only 121 calories, and a portion of the proceeds from every box sold of BoxGreen's locally sourced, sustainably packaged snacks goes towards providing meals for the less privileged through Willing Hearts.
Exclusively for YP.SG readers: From now till 25 January 2019, get 10% off the Boxgreen Chinese New Year 2019 Collection with the code 'BGxYPCNY'!
Shop BoxGreen's Chinese New Year 2019 collection here!
Huskee Cups and Individual Brew Bags from Foreword Coffee
Feeling thirsty after all that snacking? What better way to wash down those tasty goodies than with a generous swig of piping-hot, ethically sourced single-origin coffee from Yunnan served in an environmentally-friendly Huskee cup made from coffee husks?
Produced by Foreword Coffee, the limited edition CNY Huskee Bundle ($58.00 SGD) comprising four Huskee cups and eight individual brew coffee bags truly encompasses the core missions of the specialty coffee company and social enterprise.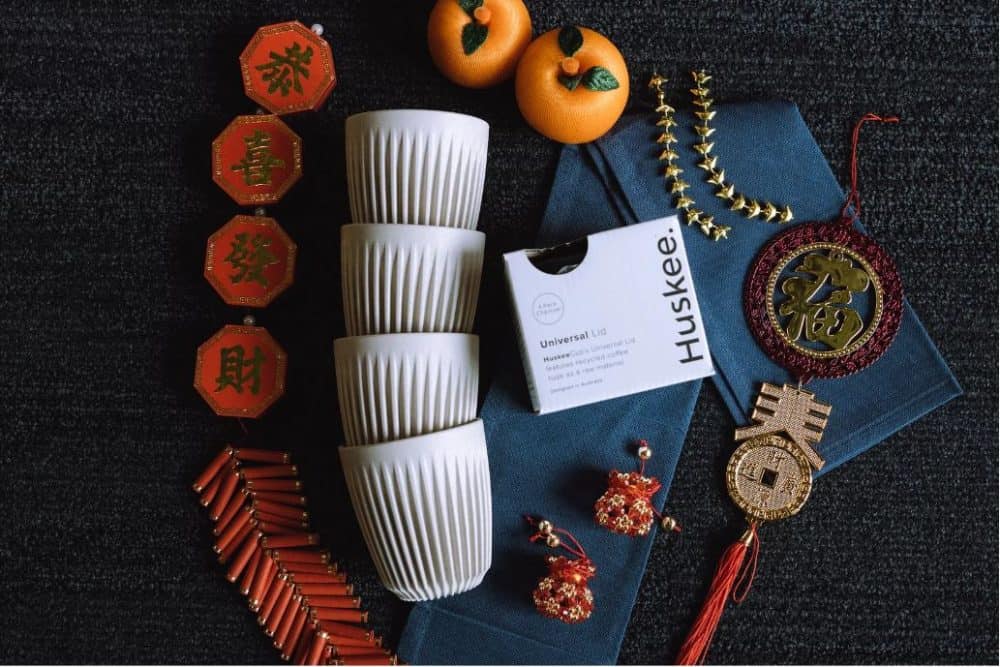 From bean to mug, Foreword Coffee has got a (figurative) hand in it: all the coffee sold on their site and at their kiosks is directly sourced from producers in Asia, and customers are encouraged to consume their coffee using environmentally-friendly options like reusable mugs and Huskee cups.
At their kiosks, Foreword Coffee also provides employment and skills training to people with disabilities and special needs – all coffees served are crafted by differently-abled baristas.
This is quite possibly the most impactful (in all definitions of the word) cup of joe you'll ever drink – one that will leave you feeling extra #woke.
Foreword Coffee's Chinese New Year bundles and promotions are available till 25 January 2018. Don't miss out on those special deals available here.
Kickstart your giving this Chinese New Year with these social enterprises (and many more)!
Featured Image: Source