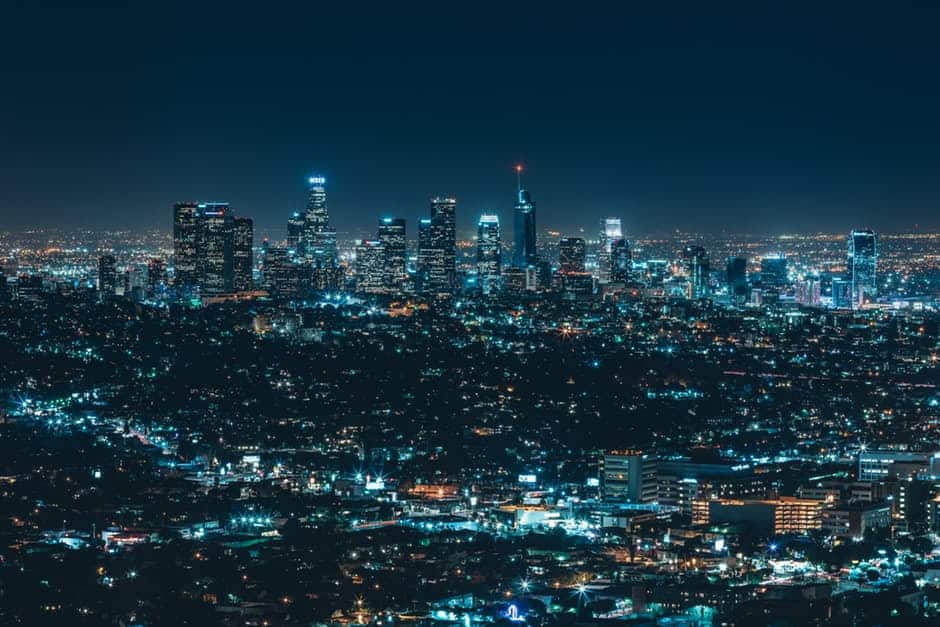 You'll need it sooner or later, might as well catch on earlier.
From bringing the world of Artificial Intelligence to agriculture, to making nonprofit organizations more tech-savvy, these 10 enterprises are set to revolutionize the already booming Enterprise IT sector.
The ones featured here, all from a list cherry-picked by VC investors, are technology based companies focused on delivering products and services to business through software.
1. Classy
In a nutshell: Largest fundraising platform for nonprofits.
Why it matters: Classy is helping nonprofit organizations to raise awareness of their organization, run crowdfundings and host mobile and online campaigns all in one place. This makes it more convenient for nonprofit organizations to evaluate their different efforts and understand their supporters.
2. Periscope Data
In a nutshell: Helps businesses understand data that is impacting their business through the analysis of data from multiple sources.
Why it matters: Periscope Data is a business tool that aids businesses understand important business data such as which sales channels produce the most loyal users, the traffic to both web and mobile frontends and how SMS and emails affect user retention.
3. Sisense
In a nutshell: Helps non-technical business managers understand and analyze big data.
Why it matters: Business analytics is an essential way to understand and manage a business, but it is not very intuitive to people who are not used to data crunching. Sisense wants to help these people out by simplifying the way the data is presented and even gives the option to users to ask any questions regarding their data. Big players like Ebay and Henry Schein are already on board!
4. Prospera
In a nutshell: Improve agriculture with the use of big data and artificial intelligence
Why it matters: Bringing one of the largest industry in the world and the upcoming Artificial Intelligence together, the people behind Prospera aim to revolutionize the way big data is used in agriculture. This is set to grow crops in a more sustainable and efficient way, helping both the farmers and consumers.
5. Security Scorecard
In a nutshell: Monitor and identify internal and external risks to a company's IT systems.
Why it matters: Companies usually compromise on threats coming from a third party, and often only secure their own assets. This product aims to secure, monitor and validate both the company's current security investments and any third and fourth party risks.
6. Headspin
In a nutshell: Enables developers test mobile apps on a global scale, including 29 countries and 1152 cell networks worldwide.
Why it matters: Developers are able to test their apps on local devices and global cell networks to understand the app's behavior across different network conditions.Think: various speeds of wifi, data networks, app performance offline etc. Headspin's algorithm then analyzes user experience to detect and help solve any issues that may arise, making it easier for the developers to push app out to larger markets at a faster rate.
7. Prevedere
In a nutshell: Instantaneous access to external data on consumer behaviour, global economy, manufacturing activity and the weather.
Why it matters: It helps enterprises build models to understand internal and external factors that will affect their business performance forecasts. This enables for more accurate business performance forecasting, helping them shape their business plans.
8. OverOps
In a nutshell: Helps developers point out coding mistakes
Why it matters: One of the most challenging software infrastructure problems is pinpointing where your codes have gone wrong – just ask any coder. The team behind this handy product aims to help companies understand why, and when exactly their production codes breaks, without having to comb through logs, leading to resolving the issue faster and more production uptime.
9. ThoughtSpot
In a nutshell: Search engine for big data apps
Why it matters: The company has a large pool of ex-Google and ex-Oracle engineers looking to define a new category of business analytics called search-based business intelligence by building a 'Google' for big data apps. ThoughSpot aims to bring the ease, scale and power of Google-like search navigation to a company's business-related information.
10. Assent Compliance
In a nutshell: A software that ensures supply chain compliance in manufacturing.
Why it matters: Supply chains are getting longer and more complex as manufacturers integrate more components into consumer products. This means that there are added risks, especially when we are becoming more aware of deplorable working conditions and materials that can be harmful to humans and the environment, resulting in vigorous regulatory and audit requirements. Assent Compliance helps manufactures in managing and auditing their supply chain.