With some 17,000 build-to-order (BTO) flats set to launch this year, we sussed out some of the best locations for you.
They say there are three important factors to take into consideration when buying a home: location, location and location.
With some 17,000 build-to-order (BTO) flats set to launch this year, there are, no doubt, many young Singaporean couples considering applications as we speak. However, the huge financial commitment needed can induce an undesired headache in most as they deliberate over locations.
While some may want it cheap, others want to make their money count and invest in a location that can potentially yield them higher returns in the event of a resale, once they've fulfilled the five-year minimum occupancy period. Whether you identify with the former or the latter or even reasons beyond, we list a couple of up-and-coming BTO launch areas for your consideration.

Pasir Ris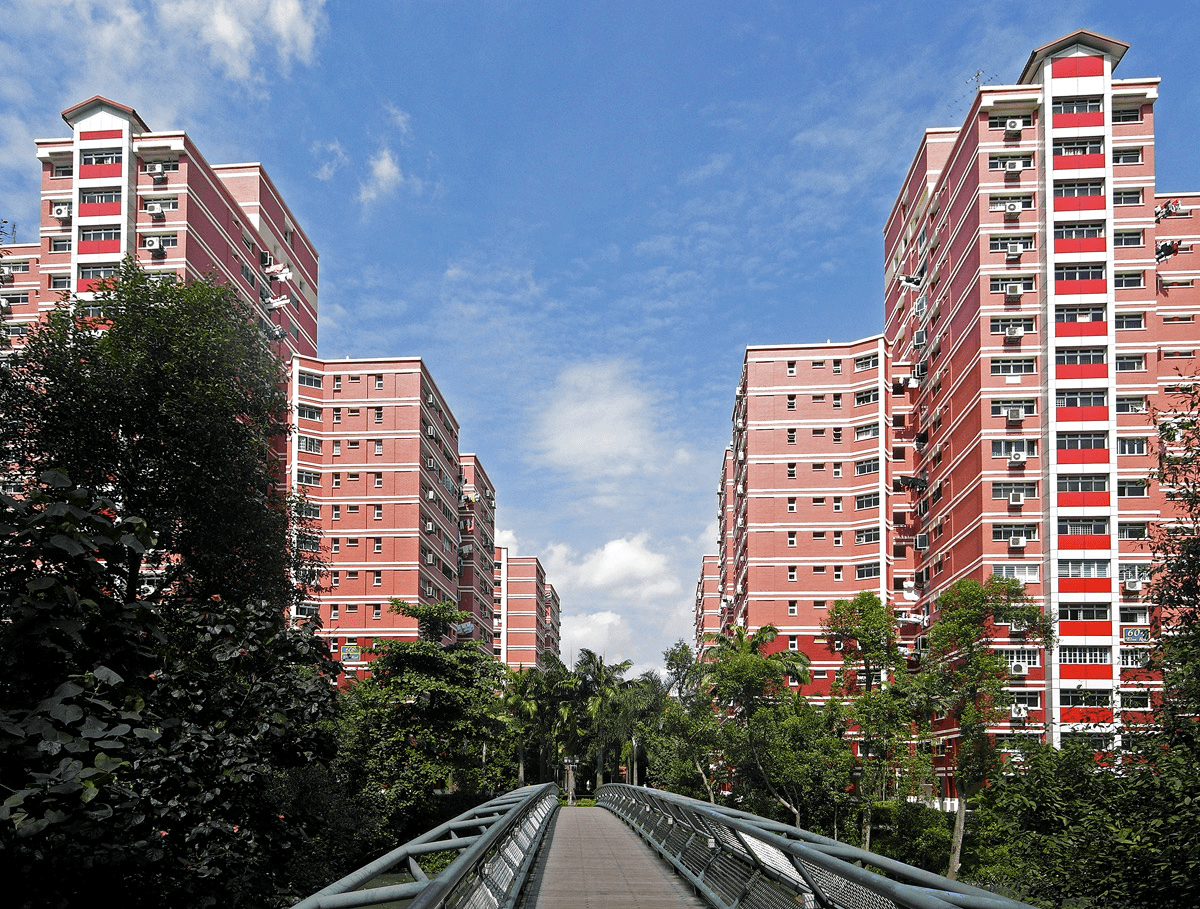 Source
Pasir Ris is one of the nine towns that will be undergoing a lovely rejuvenation under the Remaking Our Heartland scheme.
Approximately 2,000 public housing units will be erected adjacent to Pasir Ris Park, which will become even more accessible with the addition of Central Greenway, an elevated stretch that will give residents better access to the coastal public park (10 minutes on foot) from Pasir Ris MRT Station. There are also plans for the town centre and bus interchange to be upgraded.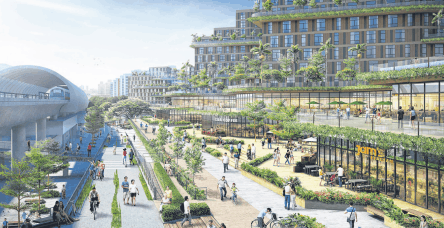 Source
For those who are charmed by the offerings of Singapore's East, Pasir Ris is the most affordable choice. According to PropertyGuru, prices of homes in Pasir Ris are significantly lower as it is a non-mature estate—the median price per square foot (psf) of its HDB flats is $360, while that of its private condominiums is $980.
It is also perfect for those who want an apartment with a view as the new units will overlook the Sungei Api Api, a river that flows through the town.

Woodlands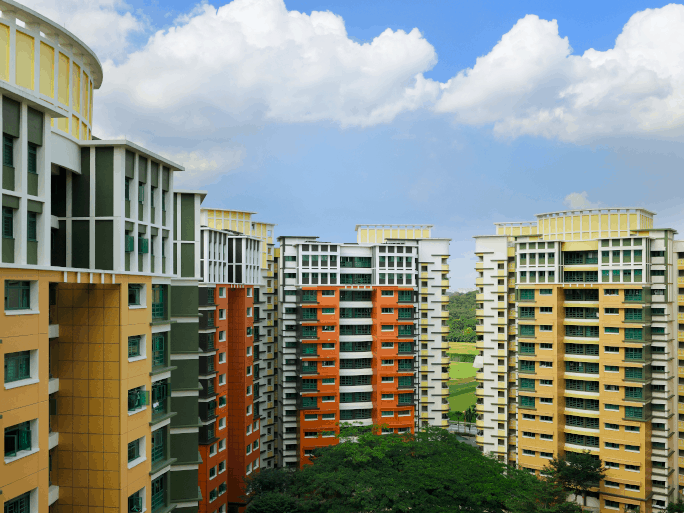 Source
Once hailed as the Gem of the North, the town is now working towards a new rank: to become the Star Destination of the North. Under works are three new MRT stations, almost 10,000 dwelling units and six "star attractions" in the form of recreational and residential developments to revitalise the town.
According to our Minister for National Development Lawrence Wong, there are also plans to turn Woodlands regional centre into a business hub, especially one that specialises in Malaysian and ASEAN linkages.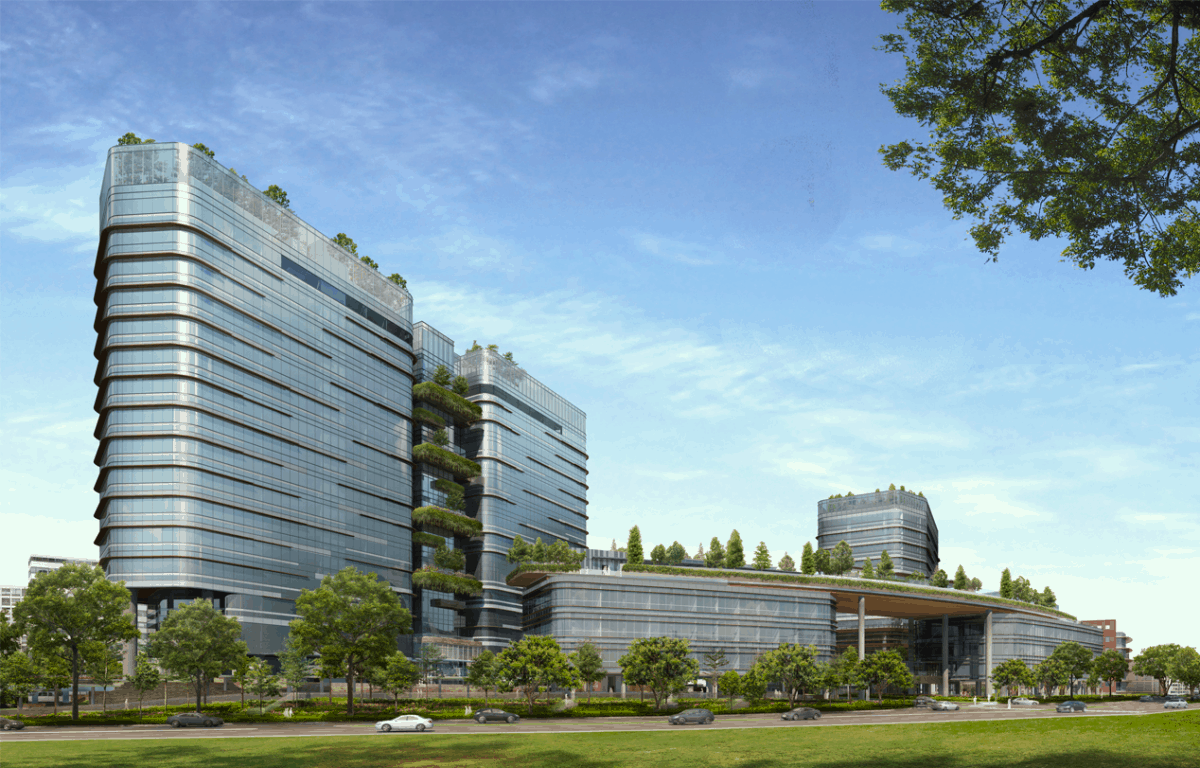 Source
The accessibility of Woodlands is undeniable, especially when the progressive transport infrastructure here becomes fully fledged. The Thomson-East Coast Line, equipped with seven interchange stations, will have links to all the MRT Lines in Singapore, and will even join up with the Johor-Singapore Rapid Transit System to serve the residents' Johor jaunts better.
This month, 1,250 BTO units will be launched alongside locations such as Bidadari, Geylang and Yishun, but the estimated price range of this young estate is the most affordable. If you're interested, sign up for the free HDB eAlert Service here to keep a lookout for the sale launches.

Bidadari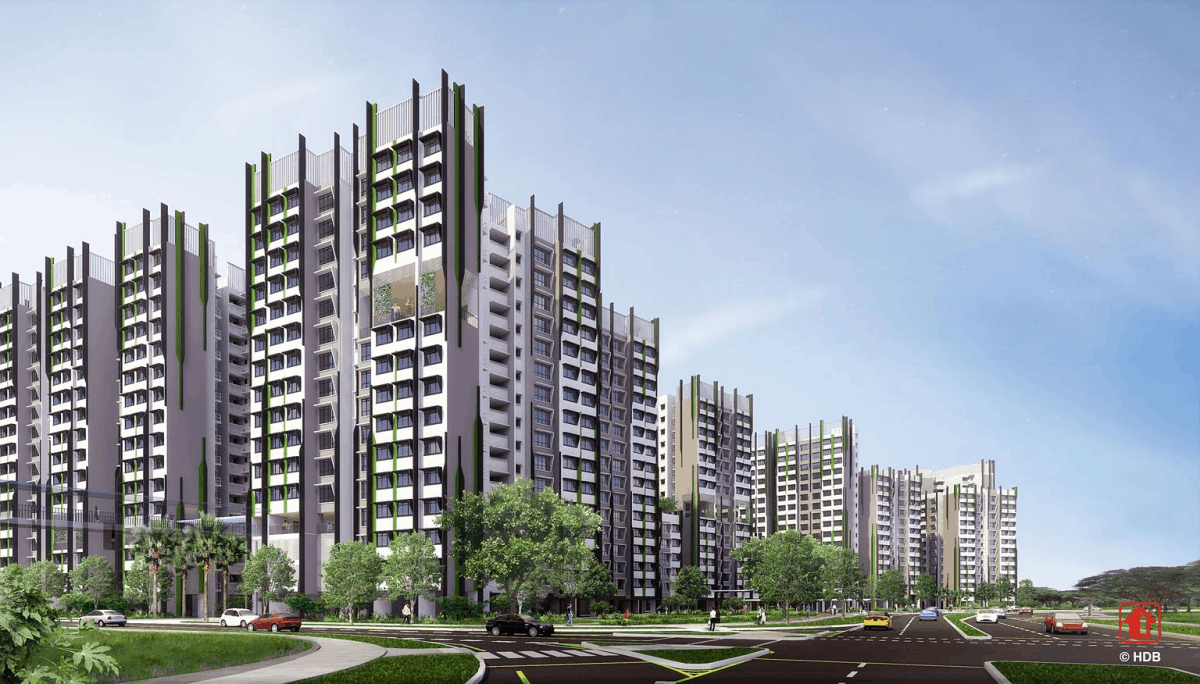 Source
Last year, Bidadari was one of the most popular BTO flat launches. This is in part due to its central location—the town's closest MRT station, Woodleigh, is just 20 minutes away from Dhoby Ghaut—as well as the fact that it is one of the rare BTO launches in a mature estate.
As such, apartments in this estate are also among the priciest. Based on SRX Property's pricing forecast, which takes into consideration both nearby resale transaction prices and launch prices in recent BTO exercises, a three-room flat in Bidadari falls within the same estimated price range as a five-room flat in both Yishun and Woodlands. A five-room flat in the area can cost anywhere between $550,000 and $640,000,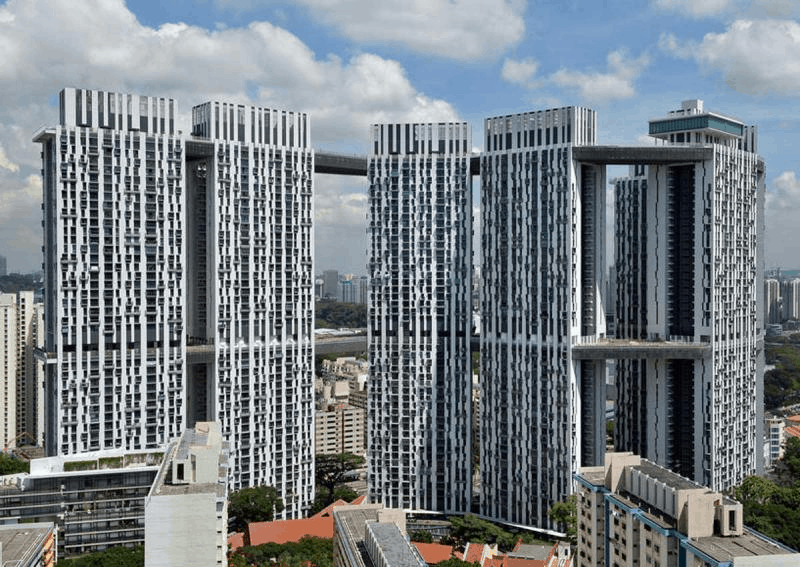 Source
With reference to the resale of flats in the vicinity, Propertyhunt.sg also speculates the potential for price appreciation in Bidadari estate even after the five-year minimum occupancy period. One of them is Pinnacle @ Duxton, which started listing 12 years ago. Last year, the units sold for more than a million, fetching in the most expensive sale of a five-room flat in Singapore.
If you're looking for more than a roof over your head, Bidadari's BTO flats have the greatest potential to bring in higher returns. Approximately 1,340 units will be launched this month.

East Coast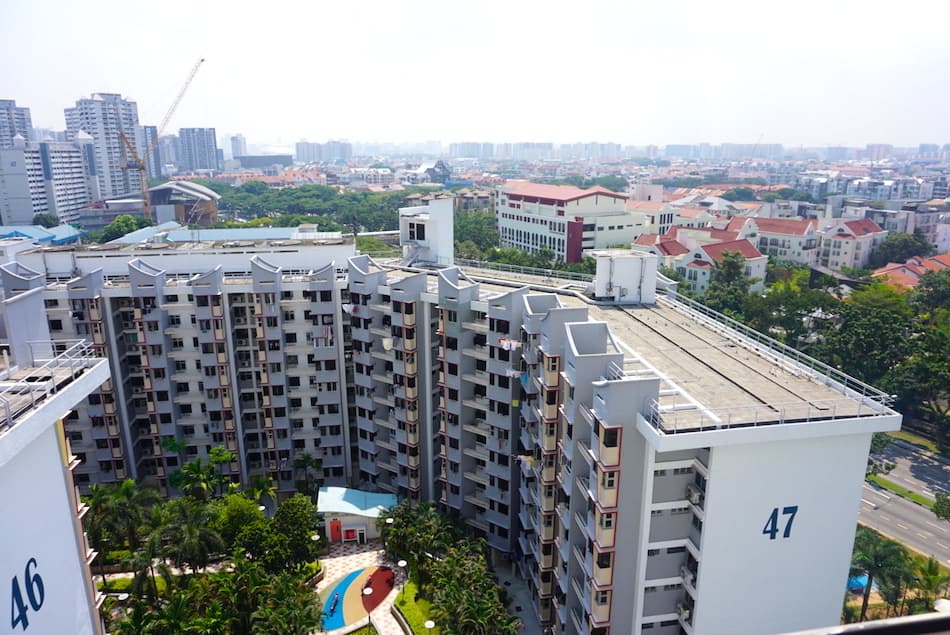 Source
According to The Straits Times, the government is also looking into creating a new Bayshore district, with 6,000 HDB flats on the cards. If the plan follows through, it would be the first cluster of HDB homes built along the East Coast since the 1970s.
No doubt, units along the East Coast would offer a promising sea view. Resale value also has a rosy outlook as the Marine Parade flats constructed in the 1970s have fetched more than $900,000 on the market in recent months.
However, it will take time to appoint a firm and for the firm to submit its final development proposal in December this year.