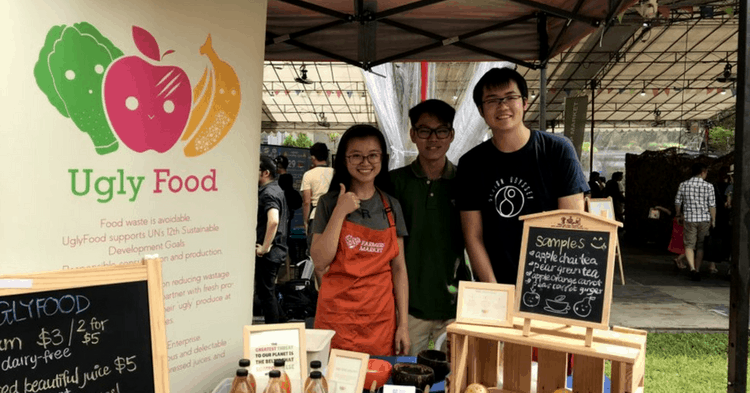 Do you ever find yourself drawn to those delightfully ripe and smooth-skinned fruits during your regular grocery shopping trips? You're not the only one.
Certainly, it's natural to choose picture-perfect looking fruits and vegetables for our consumption, but the reality is that fruits with a slightly unsatisfactory appearance are condemned to trash bins and landfills.
In fact, the statistics on food waste in Singapore is disturbing. Singapore generated 791,000 tonnes of food waste in 2016, which is equivalent to each of us throwing away two bowls of food daily.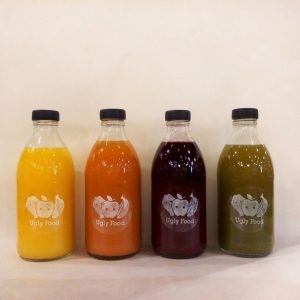 Fortunately, UglyFood is here to change the fates of such fruits by transforming them into healthy and delectable food products. This social enterprise aims to prevent food waste while maximising the value of food resources.
They do so by creating healthy juices, fruit teas, and popsicles from rejected, or 'ugly',fresh produce such as fruits and vegetables, that they gather from retailers.
Beyond organising pop-up booths at corporate events and farmers' markets, the team is also reaching out to corporates to stock their pantry and intend to sell their products in the Central Business District (CBD) area.
Their Journey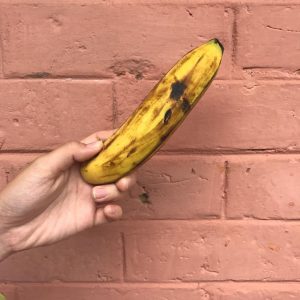 This all began when the founder of UglyFood, Pei Shan, 23, found out that her grandmother was stricken with cancer.
In the hopes that fruits and vegetables would alleviate her grandma's condition, she delved into the world of healthy foods before one day, she stumbled upon a video regarding global food wastage.
Inspired by her desire to create healthy foods while simultaneously reducing food wastage, UglyFood was born. To date, close to 5094 fruits have been saved.
But the journey has not been simple, and it's easy to forget that these entrepreneurial individuals are merely in their early 20s.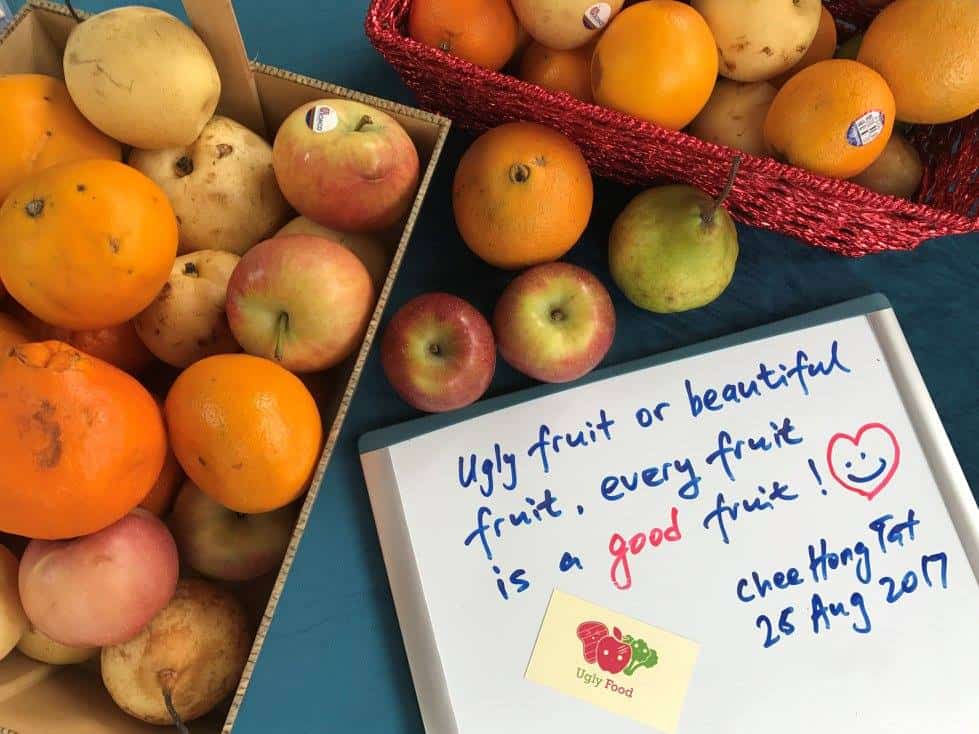 "Being a start-up, we have to cover a lot of aspects and pick up many things along the way. Running lean in manpower, sometimes we do end up feeling exhausted and have a pile of unfinished work," Pei Shan explained.
But the hard work is worth it.
These passionate individuals hope that in the future, UglyFood will expand overseas to continue their work in reducing food wastage and bringing healthy food to people. They also hope to expand their focus to provide consulting for businesses keen to transform their food waste into delicious and healthy food.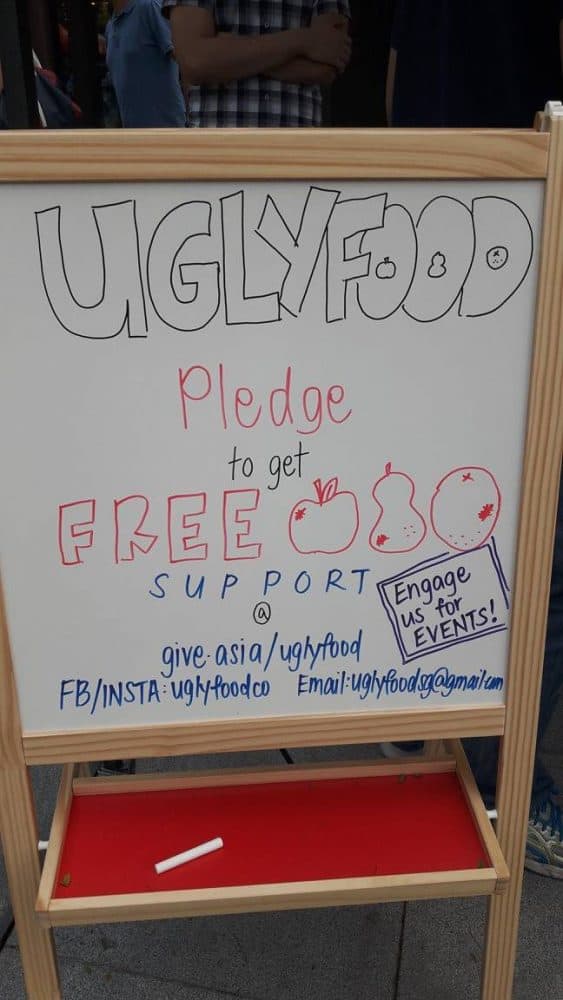 Sustainability and inclusiveness are also integral to their vision.
"We attended the Introduction to Disability Management Workshop by SG Enable in July and are looking into the possibility of hiring persons with disabilities or people from marginalised communities," Zhong Han enthused.
Beyond this, they hope to dedicate a portion of their profits to create a sustainable food redistribution network or community so that everyone can have access to fresh and nutritious meals.
Doing The Right Thing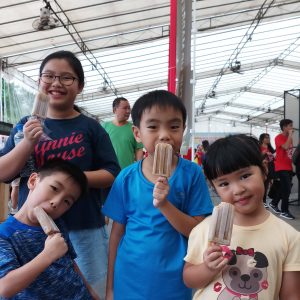 And for those seeking to develop their own social enterprise, this is what they have to say: "Never fear rejection and failure. Have the discipline and perseverance to keep doing what you are doing."
"Find a team with different skill sets, and be ready to learn and pick up new skills in the event you cannot find someone with that expertise."
Many may want to make a change in this world, but many more are held back by fear and scepticism that they will not be successful in making a significant change. I ask the team at UglyFood on their thoughts regarding this, and Pei Shan answers it this way:
"Everyone who believes in social good would love to make a significant impact. However, we might give up because we feel it is not making a large-scale impact."
She then goes on to give an example of how it may not be possible to rescue all abandoned animals on earth, but it means the world to the animals who have been saved by us.
"Doing social good is a process and everyone starts from somewhere small," she adds.
For more information, click here.