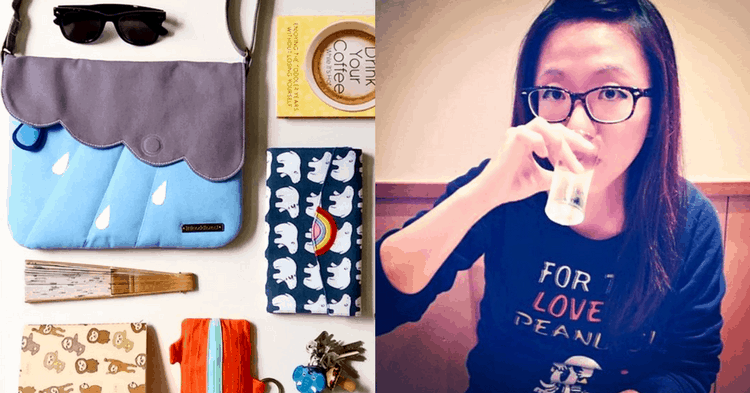 As I read the "About Us" segment on the Littleoddforest (LOF) homepage, this line caught my attention – "LOF is specially catered for women and men who are kid-adults."
What is a "kid-adult", whimsical as it sounds?
Lynda, founder of Littleoddforest, explains: "A kid-adult is an adult who has not forgotten what it means to be a child, and it looks like me!"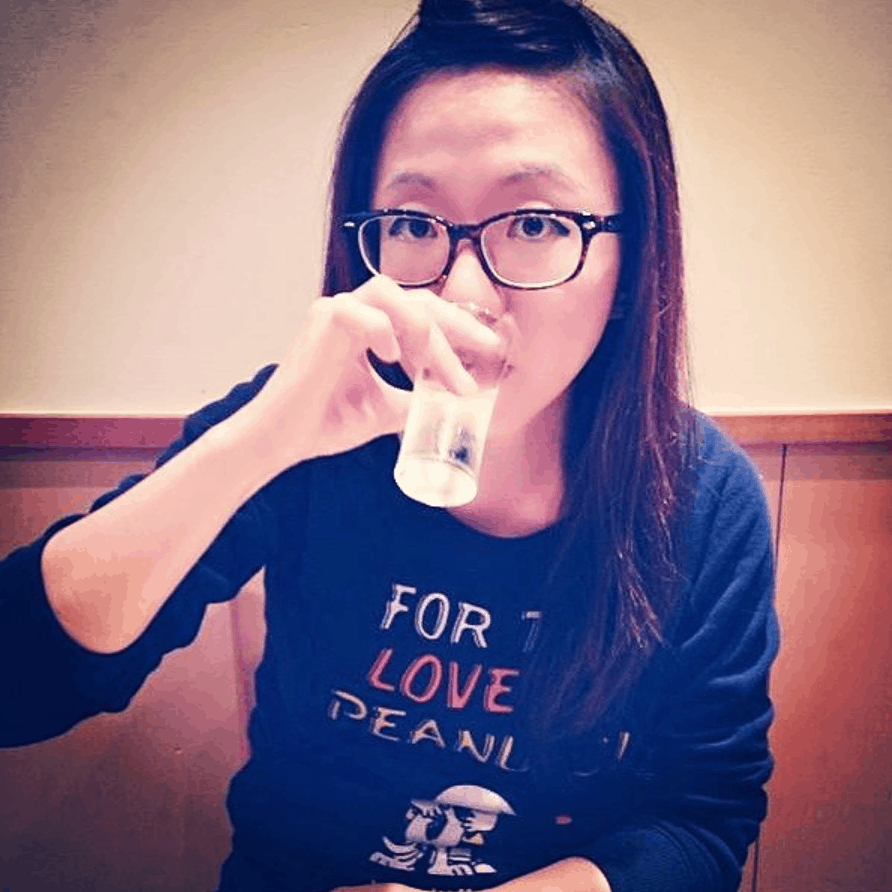 If LOF is catered for the kid-adult, it is little wonder the products displayed on the site come in fairytale-like designs – prints that include forest animals, trees, gnomes, and toadstools, to name a few.
After all, Lynda has always loved "fantasies of bizarre fairy tale adventure stories, set in magical enchanted forests, filled with imagery of talking animals and imaginary creatures, and all things cute!"
This is also what "odd" in "Littleoddforest" stands for – when I ask about that aspect behind the name, wondering if it might give connotations of defects or imperfections, she tells me: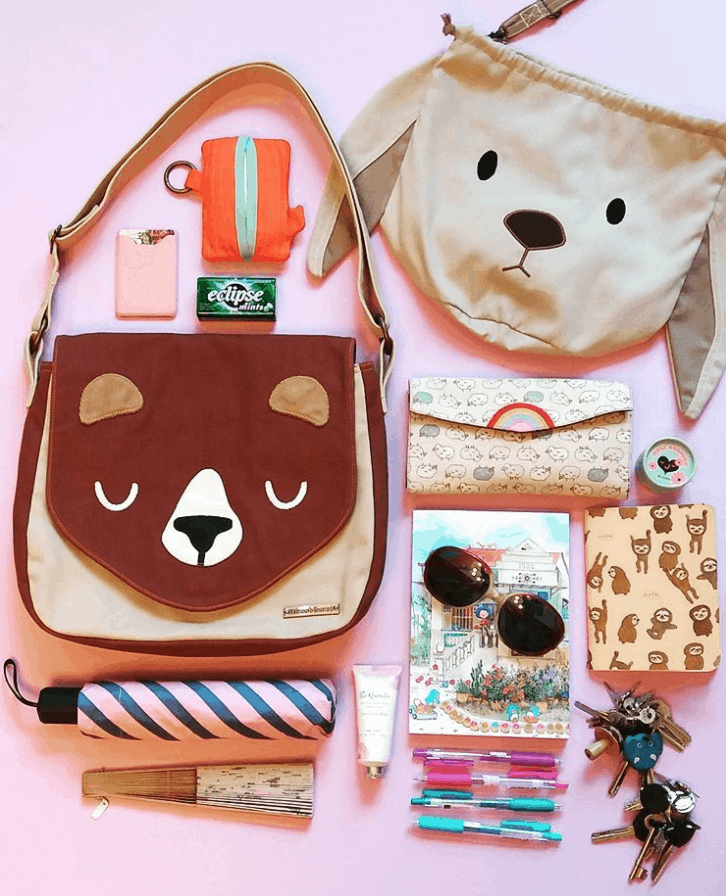 "By 'odd', I wanted to convey a sense of something unusual and special. I know my product, design and quality speak for themselves. People who mistake the name as something that could be incomplete, defective or imperfect will not be my target audience!"
Through the work of LOF, Lynda hopes to bring joy and smiles to her customers' faces, and "hopefully spread the joy of supporting small businesses, as well as the appreciation for quality handmade goods."
She takes inspiration from both childhood stories and the outdoors.
"Everything I create, make and draw, are based on that notion of being kidult – a grown-up child, or an adult who has not forgotten how to enjoy the world like a child."
To satisfy personal curiosity, I ask Lynda which are her favourite products to create – and why. She tells me her "favourite thing to make is (her) little felt pin brooches, and (her) plush toys come in a very close second."
"My pin brooches may never sell as well as some of my other product ranges, but making them and seeing them completed and come 'alive' makes my heart do 'Yippeee!' little skips. Maybe it has something to do with their size. It fills my heart to see them all together when a whole batch is completed," she explains.
Early Beginnings
Lynda's interest in handmade crafts started back in her secondary school days.
She would use scrap pieces of fabric found around the house, buy felt material and zippers from the local craft shop – located at Ang Mo Kio Central at that time – and sew pencil cases and pouches for her friends, using her mother's retro Singer home-sewing machine.
Yet, the experiences that inspired LOF run deeper than a teenager's exploratory curiosities. As a child, Lynda's artist-painter dad read her loads of incredible tales even before she was born.
"He had always taught me that 'the clouds do not have to be blue, and the trees do not have to be green,'" she says.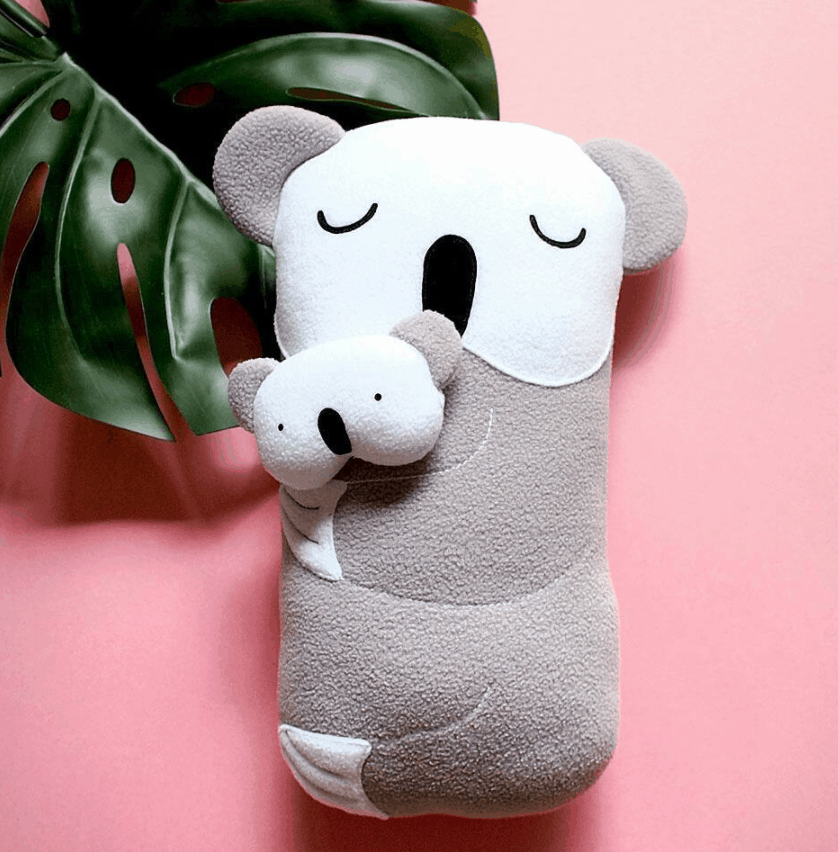 Apart from these childhood influences, the other main experience which inspired her would be her time spent in Chicago, when she was in art college.
"The incredibly diverse personalities, interests and histories, alternative media and lifestyles, avant-garde, thrift stores, vintage hunts, fabric stores, and art galleries and artist studios – they all contributed to my inspiration for littleoddforest," she says.
Flexibility For Family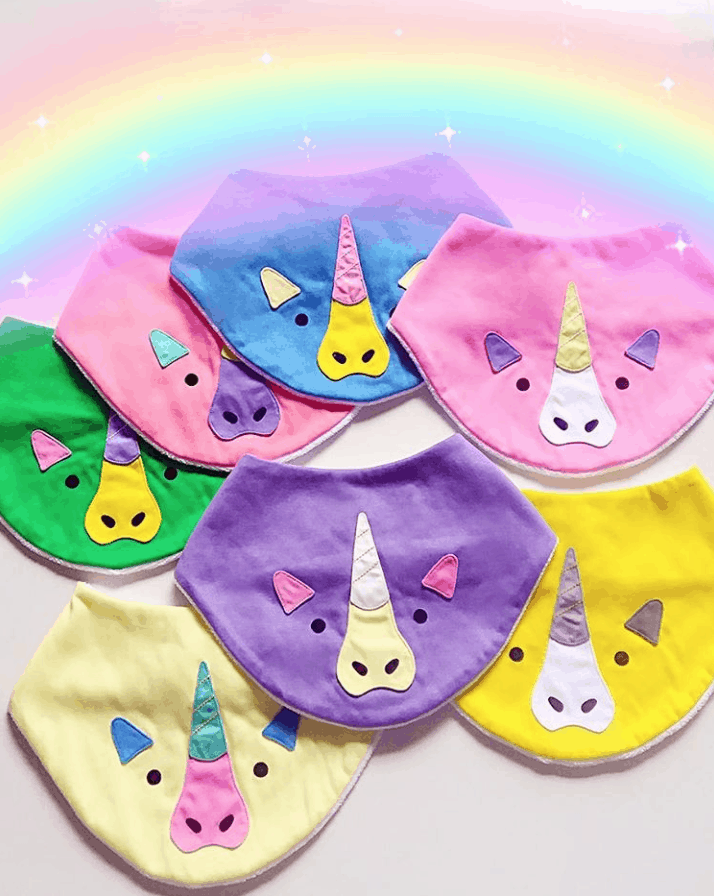 There is much that Lynda loves about being a home-based craft studio – these include having the flexibility to manage her own schedule.
She says that she is a pretty disciplined perfectionist by nature, so having such flexibility works for her.
"Before I had my own little family, it allowed the workaholic me to work 24-hour days when needed, or whenever I wanted to. I could go out for long dates or fly off whenever I had to, and get all sorts of stuff done."
Since becoming a mother, the flexibility of managing her own schedule has also allowed her to spend precious and quality time with her children, especially with her older child – who was found to be on the autism spectrum a few years ago.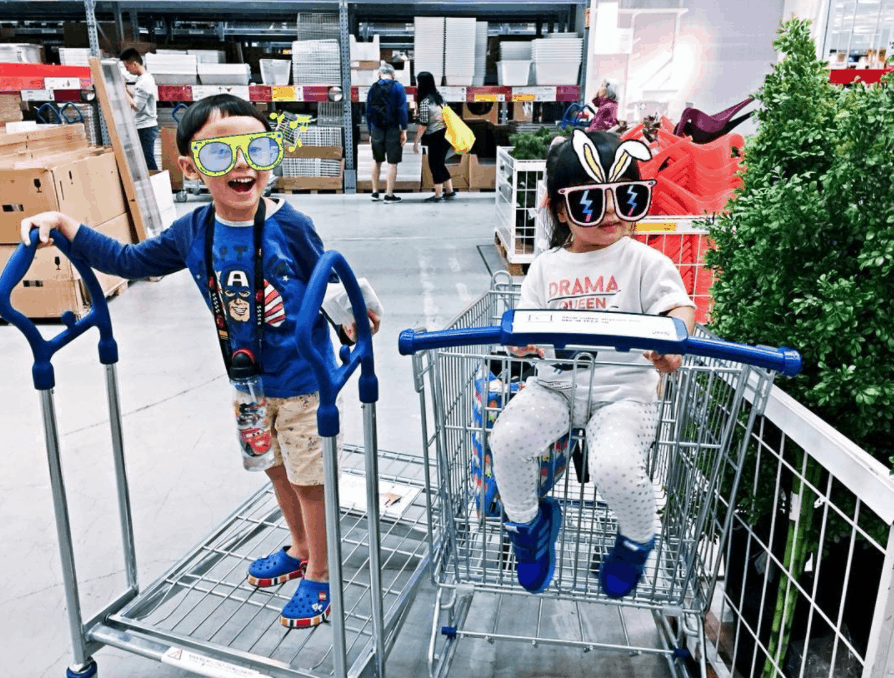 Before motherhood, there wasn't much that Lynda considered difficult or unfavourable – she tells me "every day of being a home-based handmade craft studio was AWESOME," with the words capitalized for emphasis.
Yet, for approximately the past five years, the most difficult part for her comes in the inevitable tension created whenever she has to get work done, yet her children want – and need – her too.
This is also one of the main reasons why Lynda is slowly transitioning back to creating more print designs, a plan that has been in the works over the past 2 years.
"After all, littleoddforest did start with prints on t-shirts and tank tops," she muses.
Milestones On The Journey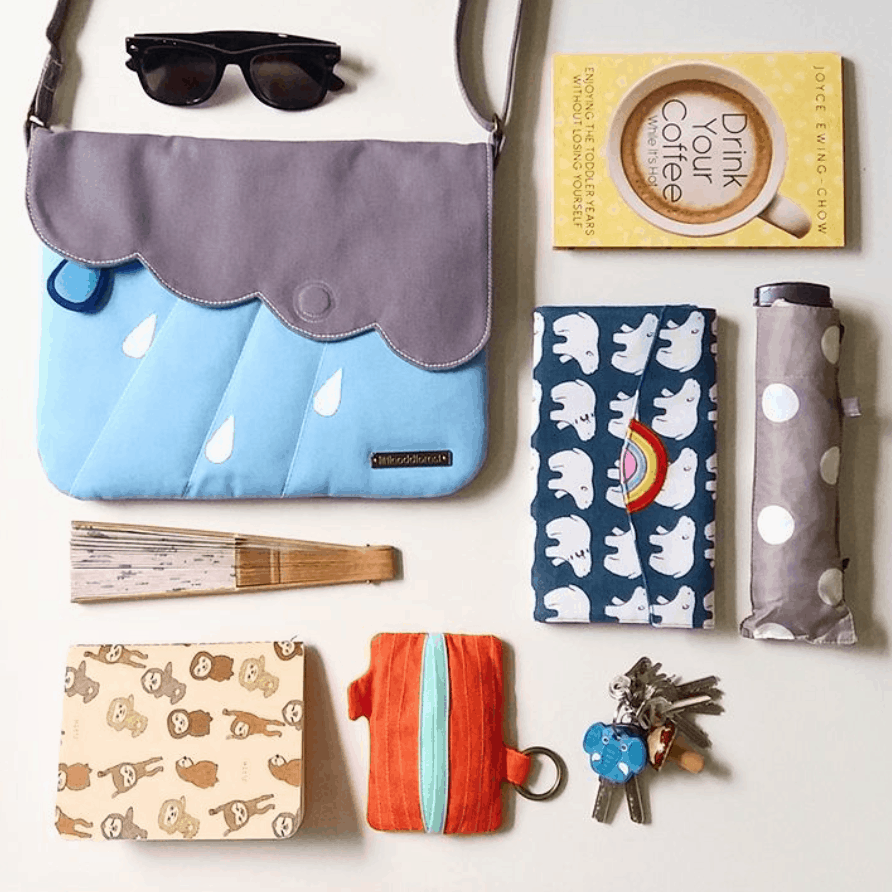 Lynda considers herself a self-critical perfectionist, and has some difficulty in naming a contribution or achievement she is most proud of.
Nonetheless, she is "happy to share that (they) have been achieving zero-minimal wastage in (their) production methods, and that (her) workshop in the Philippines has been able to hire and train more than twenty sewists in our last fourteen years."
It brings her pride whenever the work of LOF is acknowledged, recognized, and loved by her supporters, and shares this precious anecdote –
"Someone (has) ever told me that she refused her husband's proposal to gift her a branded leather bag in exchange for a shopping spree at littleoddforest, and that made me very happy for days."
In the same way, there are "more than a few" memorable moments which stand out for Lynda in her journey as a handmade craft artist.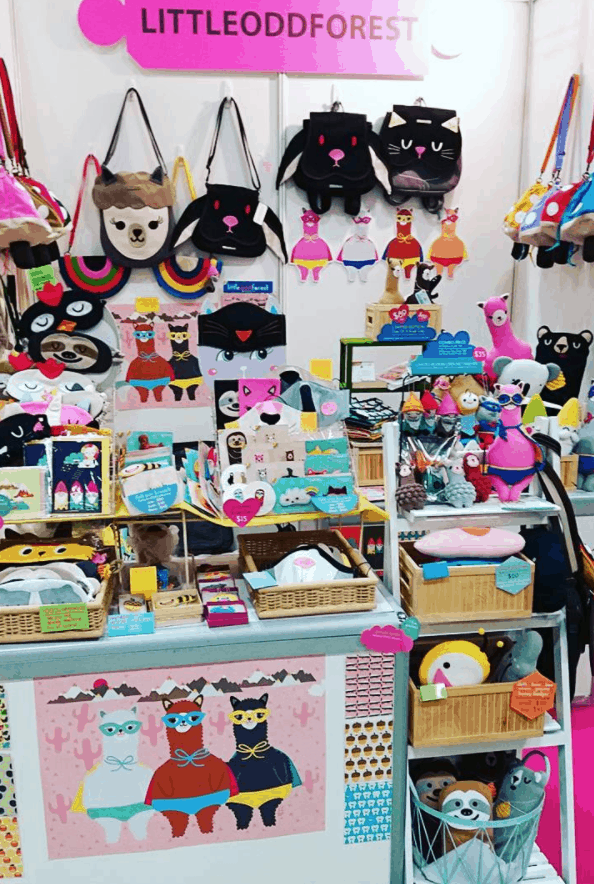 These include her very first international wholesale order, and her participation in plush art shows in the United States. In addition, she also considers being featured in published craft books, television features, and participating in trade shows to be milestones of her brand and her work.
Upcoming Plans
What, if any plans, does Lynda have for the future?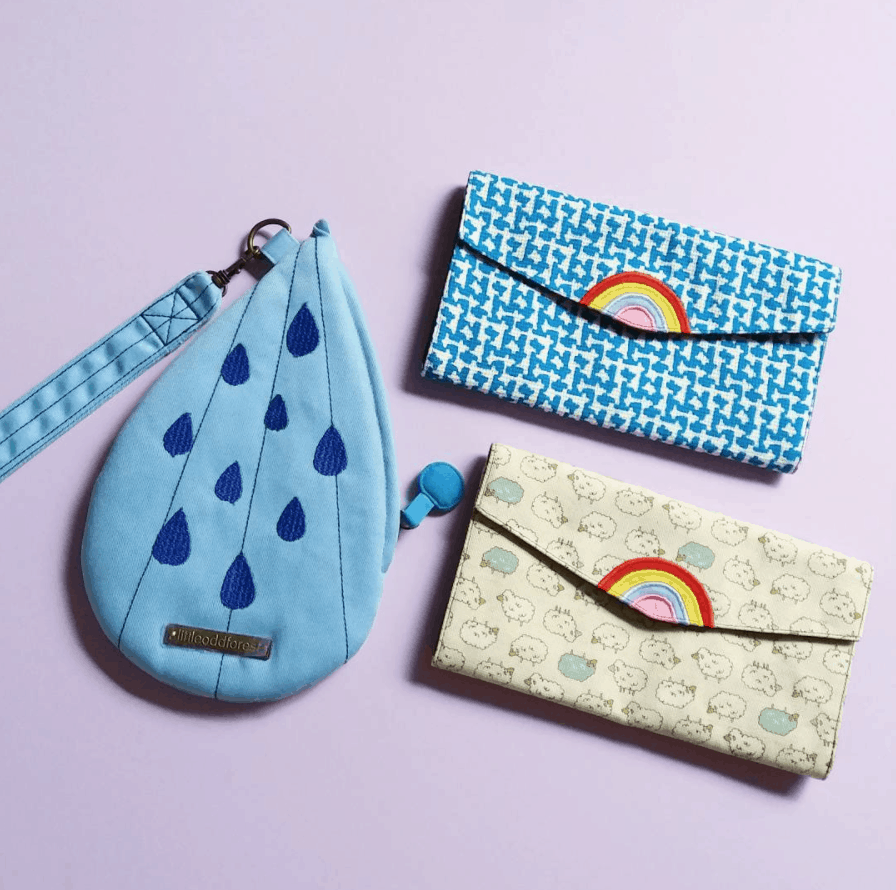 She explains that she has had to deal with a business emergency earlier this January, in relation to her production in the Philippines. As a result, she has had to make a complete change of plans for the next three to five years – she is now still in the midst of re-planning and re-grouping in view of that.
In the meantime, however, Lynda's transition to shift focus to working on more print designs is on track.
You can also keep updated on the happenings of LOF on their Instagram here.